Allan Hsu (Owner / Editor-in-chief)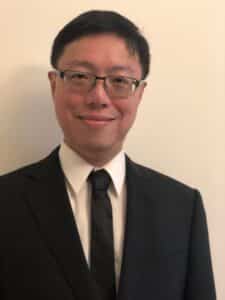 Liam Carrigan (Contributor)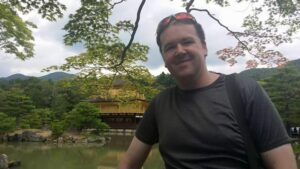 As a six year resident of Osaka, Liam Carrigan knows the city inside and out.
As well as creating content for Osaka.com, Liam is a regular contributor to the popular Japan website "Gaijinpot.com". He writes regularly for a number of other online and print publications across the world.
Originally from Glasgow, Scotland, Liam first game to Japan in 2006. His work has taken him all across the country and even to Hong Kong for a time as well. In addition to writing, Liam loves sports, and enjoys nothing more than watching his beloved Celtic FC when they are playing. He is also a keen traveller, having visited 16 countries so far, with more planned in the near future. Liam graduated from Edinburgh Napier University in 2006 with a BA in Journalism.
He believes a reporter's first allegiance must always be to the truth, no matter how inconvenient that truth may be