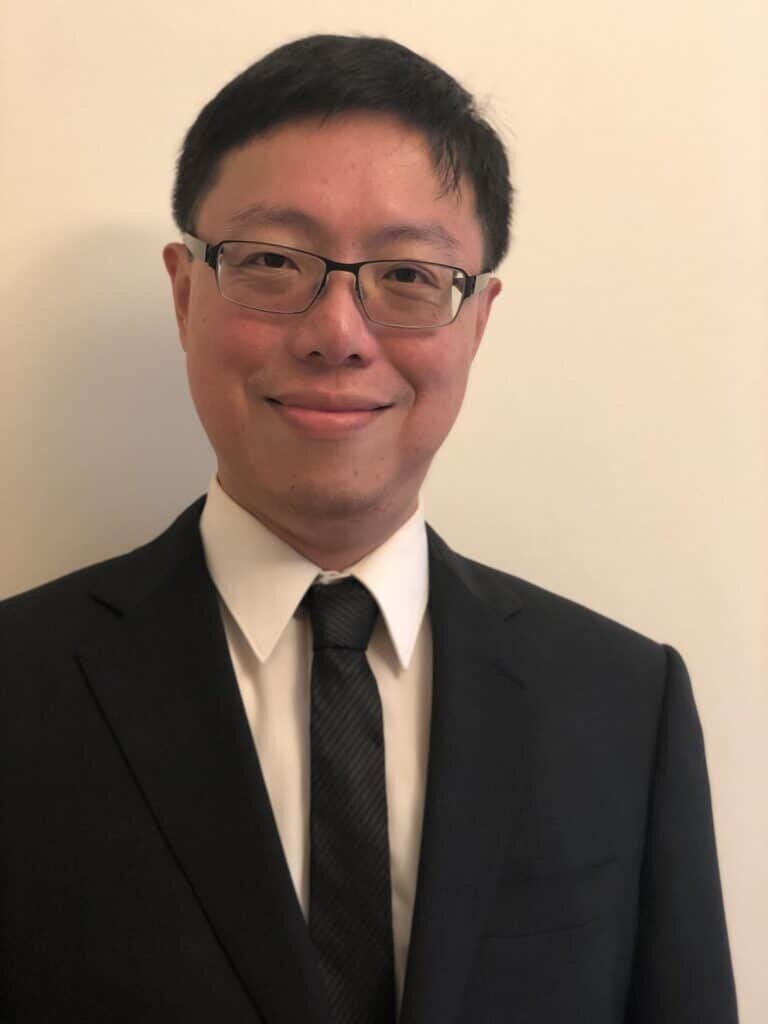 ALLAN HSU – Owner / Editor-in-chief
Allan was originally from the city of Taipei in Taiwan. Having grandparents who spoke Japanese due to Taiwan being a former colony of Japan, he has always been intrigued by this island nation. His father spent 6 months doing medical research in Tokyo. After completing most of his education in Australia, Allan has been a frequent traveler to Japan, especially Osaka. He enjoys the city because of its passionate open-minded people, its great food, cultural significance and of course its proximity to the rest of Kansai region. Allan started Osaka.com in 2012 with the goal to turn it into the most comprehensive, unique and interesting Osaka information website available. The internet is flooded with repetitive, over-generalized generic information on Japan, Allan feels it's time passion is infused when creating contents.
---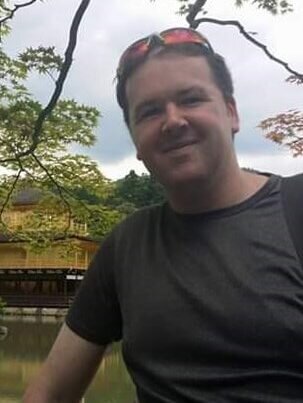 LIAM CARRIGAN – Contributor
As a six year resident of Osaka, Liam Carrigan knows the city inside and out. As well as creating content for Osaka.com, Liam is a regular contributor to the popular Japan website "Gaijinpot.com". He writes regularly for a number of other online and print publications across the world. Originally from Glasgow, Scotland, Liam first came to Japan in 2006. His work has taken him all across the country and even to Hong Kong for a time as well. In addition to writing, Liam loves sports, and enjoys nothing more than watching his beloved Celtic FC when they are playing. He is also a keen traveller, having visited 16 countries so far, with more planned in the near future. Liam graduated from Edinburgh Napier University in 2006 with a BA in Journalism. He believes a reporter's first allegiance must always be to the truth, no matter how inconvenient that truth may be.
---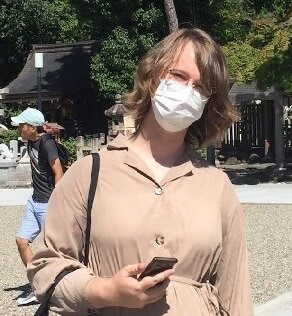 DM MURRAY – Contributor
Currently based in Edinburgh, Scotland, DM Murray spent over four years living in the Kansai area, where she worked as an English teacher. While in Japan, she enjoyed travelling around the country, to places as far apart as Hokkaido, Shimane and Okinawa. Today she is a postgraduate student working in Japanese studies. Other than writing and other academic work, she translates from Japanese to English, particularly in film subtitles, and her hobbies include art and cookery.
She wants to spread the word about overlooked places, and help people gain a deeper understanding of Osaka and Japan.
---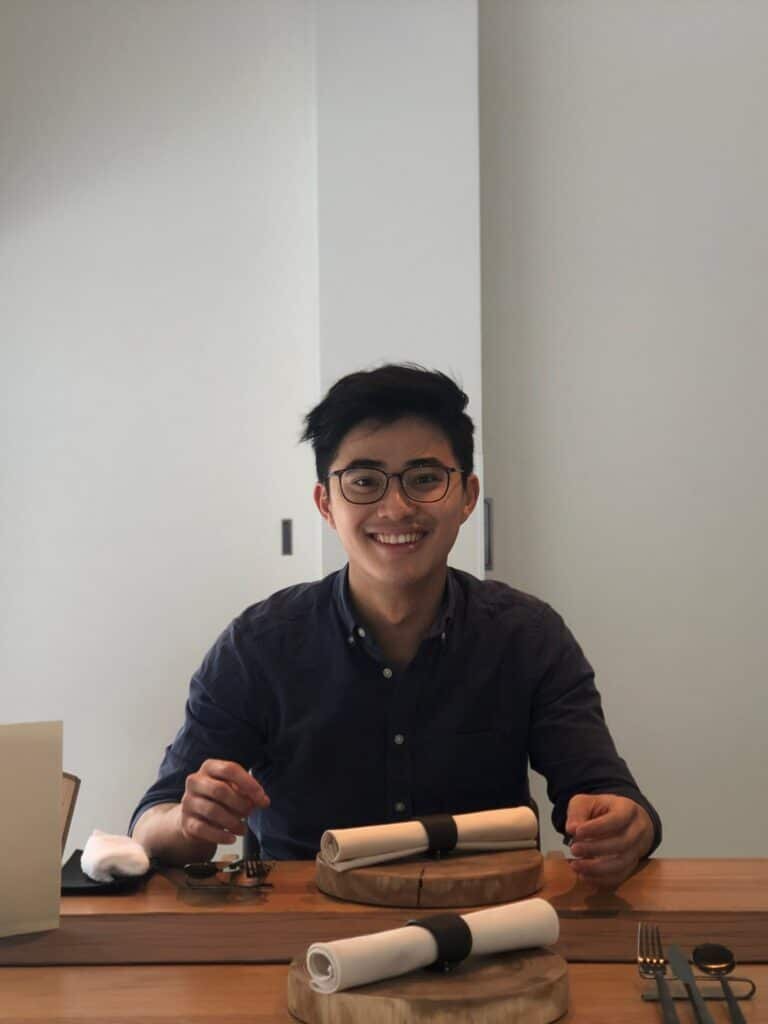 ANDY CHENG – Contributor
Growing up with a Japanese mother, Andy has extensive knowledge of Japanese culture, life and food. Originally from England, Andy started to train to be a chef after graduating university and moved to Japan to start his culinary journey. With his aim to run his own restaurant, he studied under Michelin star chef Namae Shinobu and Akihiro Nagao. After travelling to Osaka, he fell in love with the food, was especially Takoyaki.
Andy's hobbies include, photography, sports and travelling around Japan. Andy wants to share the beauty of Japanese food and the elegance and grace Japanese people take in preparing and eating their food.
---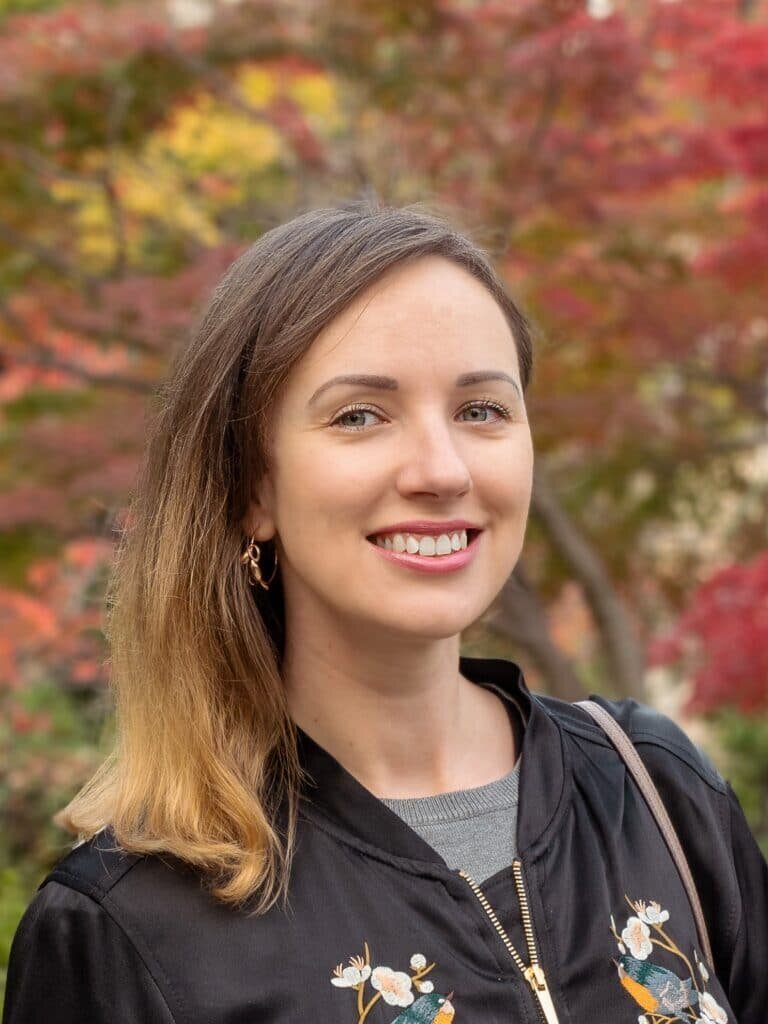 ANNA MELEGOVA – Contributor
Anna is a passionate traveler and travel writer. She was born in Slovakia but her passion for travelling and far-away destinations sparked in her since early childhood. After living in Australia for 5 years, where she worked and studied tourism, she is now based in Osaka, where she works as an English teacher. Anna is a regular contributor of travel tips and itineraries to various international travel portals and runs a blog of her own, where she shares her love for exploration of new places. In her free time she loves to spend time in nature, read, eat and cook new interesting dishes and watch documentaries on Netflix. A Netflix documentary Wild Japan has in fact triggered the idea of moving to Osaka and she has been loving it ever since.
You can find her personal blog at https://hanastraveljournal.com
---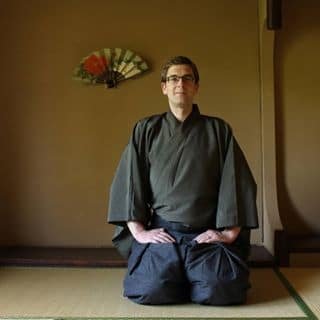 GARY LUSCOMBE – Contributor
"Originally from the small island of Guernsey, Gary has been living in Osaka now for some 7 years. Based in the Kawachinagano in the far south of Osaka Prefecture, he works as front desk for a traditional ryokan deep in the countryside. Here he is immersed in the richness of Japanese culture, narrating tea ceremonies and ikebana classes and teaching guests about the significant history of this unknown town.
In his spare time, he likes to explore other parts of the Osaka countryside in his quest to show that Osaka isn't just the bright lights and bustle of Dotonbori."
---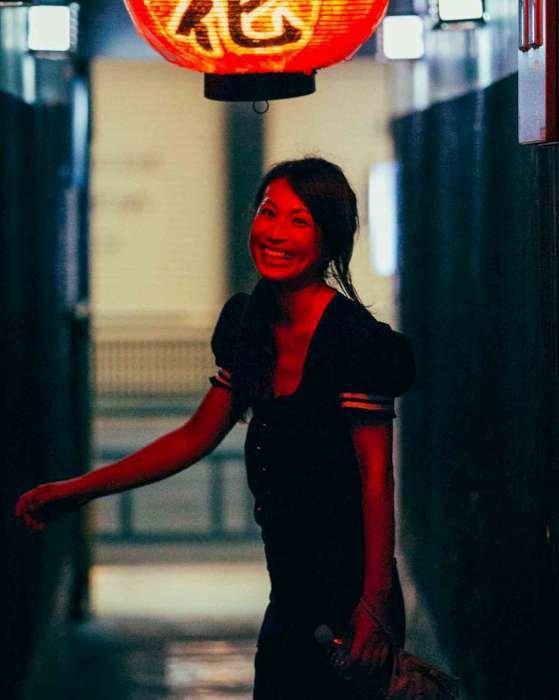 AKI UENAMI – Contributor
Born and raised in Mie, Japan and have been living in Osaka for over a decade. She has a degree in film/video and is currently working as an assistant producer. Her love for Osaka, its culture, and people has led her to become a tour guide. She has shown over 500 guests the city of Osaka. Her passion lies in film/video, travel, design, and chairs. She would love to show a lot of aspects of Osaka through video.
---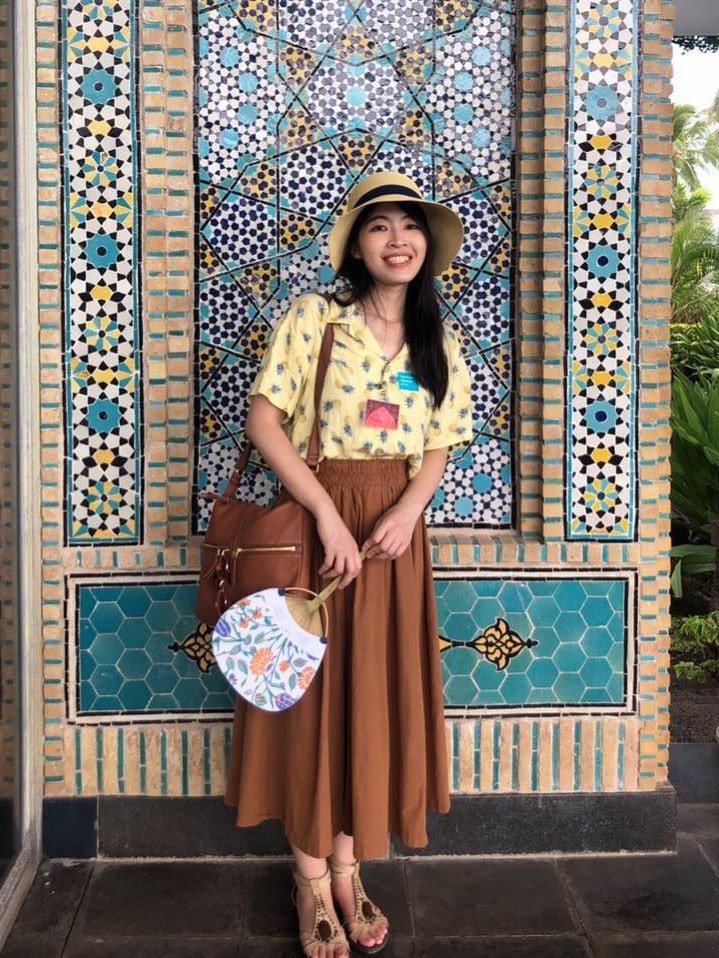 KOMI HU – Contributor
Instead of Tokyo, Komi Hu chose to finish her Master's Degree in Osaka. Rambling in Osaka University always reminds her of her alma mater Taiwan University. Actually, there is a strong connection between Taiwan and Osaka. This made her be eager to share the beauty of Osaka to people of her own country. As a regular contributor to the popular website "Japan Walker TW", Komi has published over 500 articles about Japan, themes including trending news and travelling information. In her free time, Komi enjoys visiting little Jinja (also known as Shinto shrine) hidden around Osaka and playing Japanese video games.
---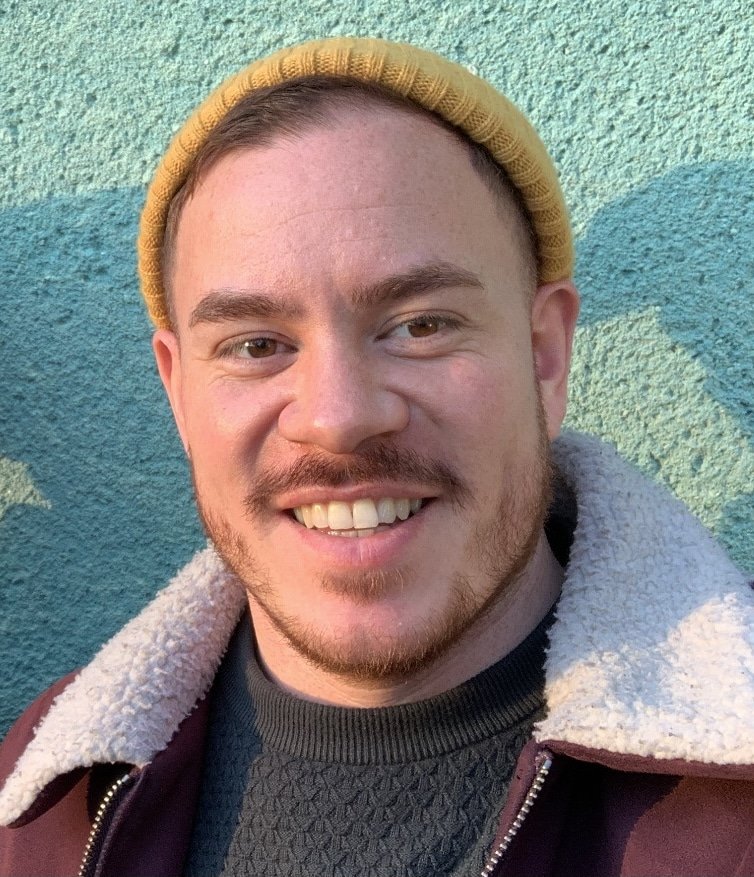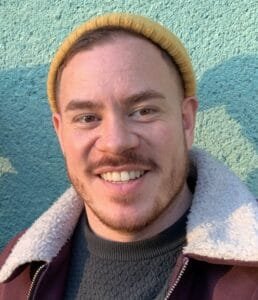 LEON LATES – Contributor
Leon is a short-story, poetry and novelist writer, performer and teacher. He was born and raised in Liverpool, UK where he studied Japanese and Communications at University, and has lived in Osaka for 6 years. He enjoys hiking, bar-hopping, good food and meeting people which he says is why he hasn't moved away from Osaka for other cities. He is working towards his JLPT N1 certificate and hopes to work in project and event management.
---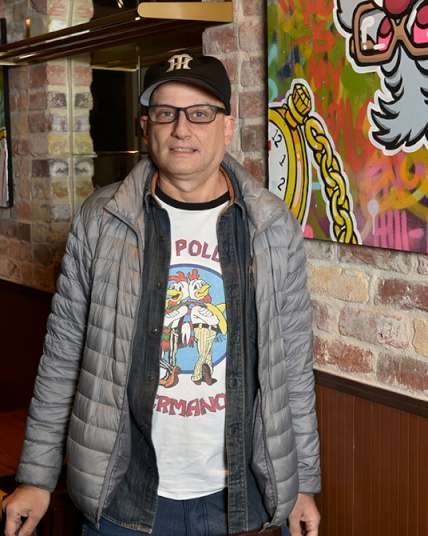 MATT KAUFMAN – Contributor
Matt Kaufman grew up in Brooklyn, New York. He first came to Osaka in 1988 as an exchange student at Kansai Gaidai University. Osaka is his favorite city in the world and he returned in 1993 on the JET Programme and has been here ever since. Matt started the zine Exile Osaka, which examined the underground music scene in Japan in the 1990s. He wrote about Japanese music and pop culture for Giant Robot, Thora-Zine, Ongaku Otaku, CMJ and Midnight Eye. Matt also spent a decade writing monthly music and film reviews for the Kansai Time Out. He is currently a contributing writer for The Japan Times. Matt loves eating and drinking at tachinomiya and izakaya and his goal is to explore all 24 wards of Osaka.
---
JERE KILPINEN – Contributor
An artist of Finnish origin, moved to Osaka in 2019 and actively participates in various activities in the local underground scene. My wish is to show people the side of Osaka most people probably never see in terms of music, art and culture.
---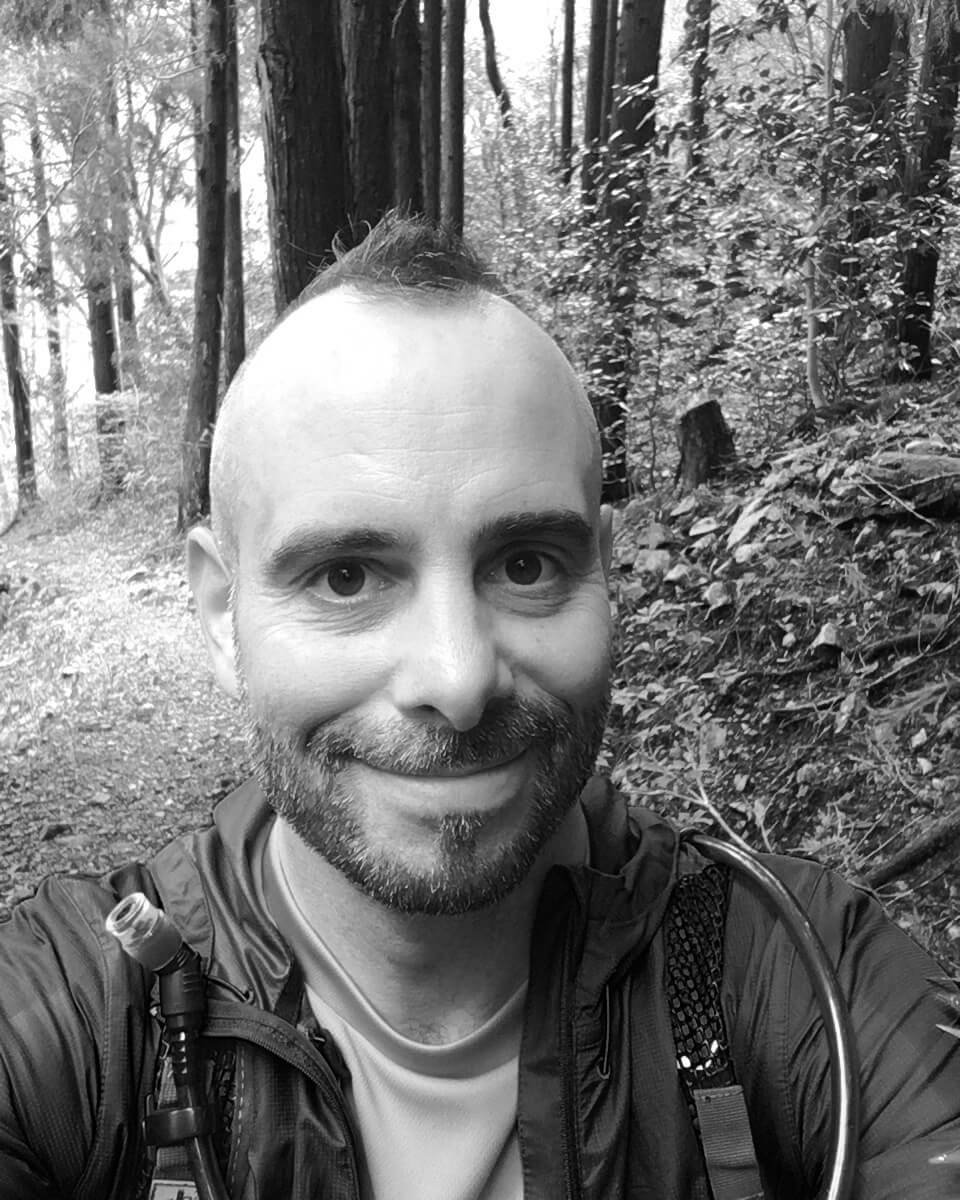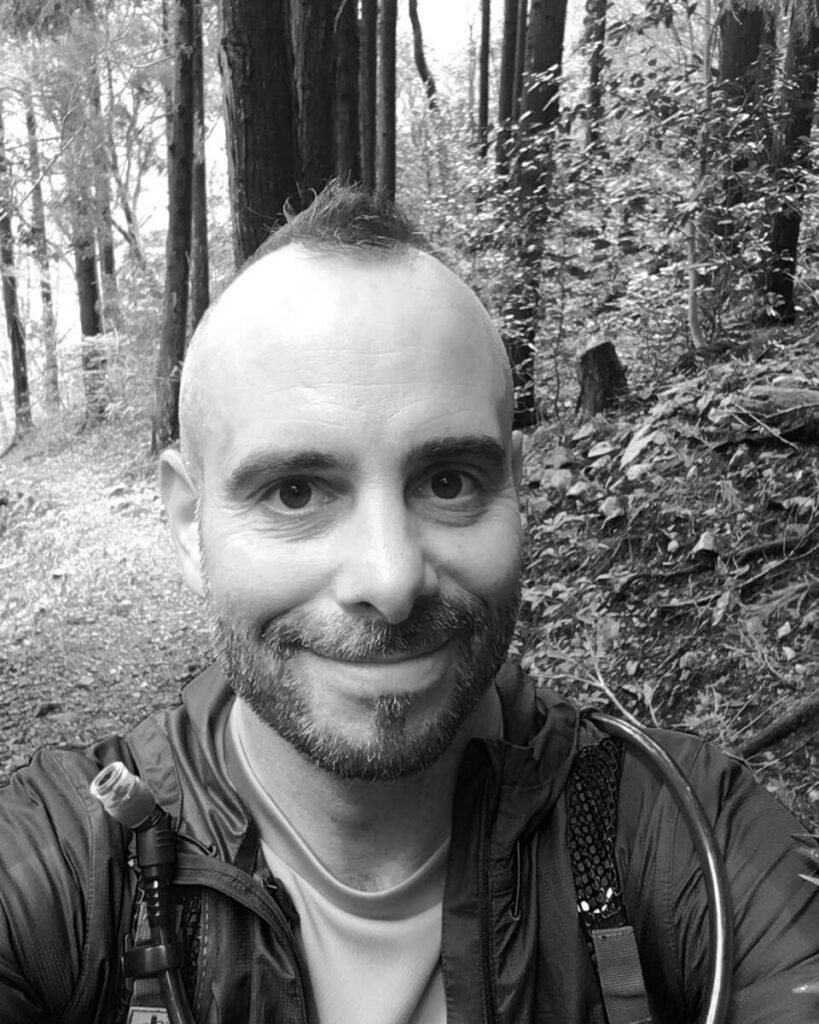 JEAN-YVES TERREAULT – Contributor
Originally from Montreal, Canada, but has called Osaka home since 2003. Since arriving in the city, he has contributed to various media both in written and video form. He has mostly covered what Osaka and its surroundings can offer, taking a keen liking to the outdoors and family activities. He also enjoys various cultural interests, such as the arts, local festivals, and epicurean outlets.
---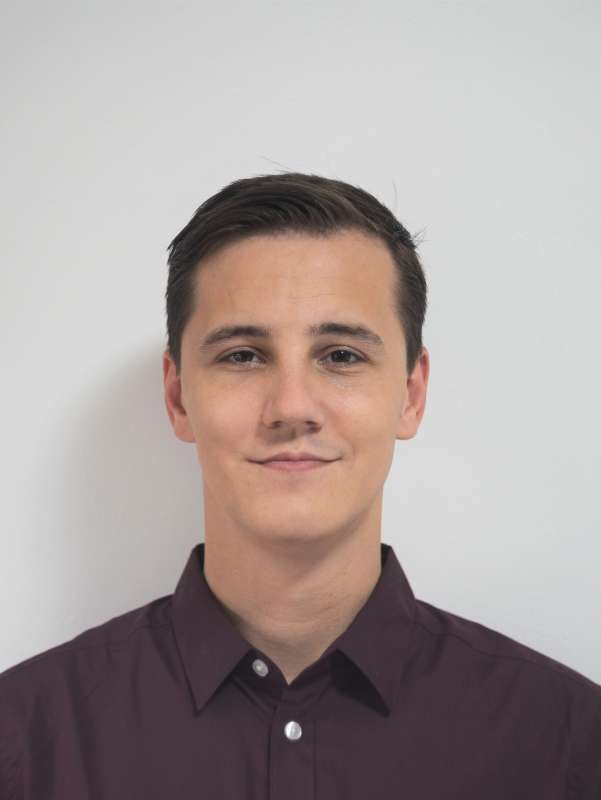 TOMAS MELEG – Digital Marketing specialist / Content Producer
Born and raised in Slovakia but his adventurous nature took him to explore different parts of the world. Tomas is currently based in Osaka for almost a year where he teaches English part-time, intensively explores regions of Japan and documents everything through his lens as a professional photographer. His ability to produce high quality photo and video content is to support our writers with his imagery and make experience of our readers as authentic as possible. 
Visit Tomas's website at- https://tomasmeleg.com/