Introduction 大正トンボロマルシェ + Taishoさんぽ日和 If you read our Taisho Bar and Restaurant Guide last year you might remember reading about beautiful Mt Showa in Chishima...
Japan is full of contrasts. Old traditions are mixed with new modern kawaii culture. Ancient temples are hiding among tall business buildings. Long-established arts...
Umeda Sky Building is an inseparable part of Osaka's skyline and one of the most distinctive landmarks in Japan. It is located in the...
Today many cities across Japan have discount schemes. However few have the range, the variety or the value for money of the Osaka Amazing...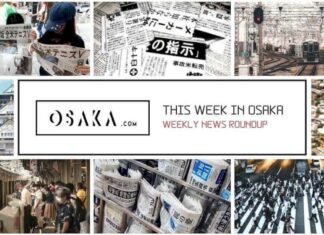 Each week, here at Osaka.com, we bring you a selection of some of the top stories about Osaka making the local and national news...
I decided to take a trip to Osaka`s Rinku Town Outlet Mall over the three-day Public Holiday weekend. The premium mall is located across...
Osaka is full of nooks and crannies that locals, let alone guidebooks, don't necessarily know nor mention. The area of Kisaichi in Katano City...
Since 1997, the people of Osaka come together to host this marathon for people of all ages. There is also a separate wheelchair marathon...
A rainy day on your holiday, or on a weekend, usually means bad news. Because what there is to do when it's raining outside?...
Famous for its food, bright lights and popular tourist spots like its Castle and Universal Studios, Osaka isn't the first place that comes to...
Nakanoshima island is a place of culture, commerce and relaxation in Osaka. Check out the best places to visit and things to do here!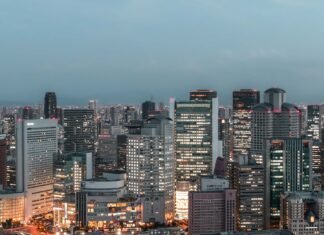 Osaka has long been considered a must-visit in Japan for first-time travelers and repeat visitors alike, and for good reason. The vibrant city is...
The city of Kawachinagano, in the far south of Osaka Prefecture, sits among the hills that mark the border with the neighboring prefectures of...