Hanakujira Honten is a short walk from JR Fukushima station. It is a popular restaurant for delicious oden. There are 'omakase', or chef's choice,...
Japan is full of contrasts. Old traditions are mixed with new modern kawaii culture. Ancient temples are hiding among tall business buildings. Long-established arts...
Umeda Sky Building is an inseparable part of Osaka's skyline and one of the most distinctive landmarks in Japan. It is located in the...
Today many cities across Japan have discount schemes. However few have the range, the variety or the value for money of the Osaka Amazing...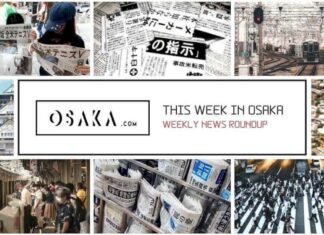 Each week, here at Osaka.com, we bring you a selection of some of the top stories about Osaka making the local and national news...
A New Hope When I heard there was a Star Wars-themed bar in Osaka, I reacted as a true Star Wars fan - both gleefully...
Exploring unknown rural parts of Osaka is a particular passion of mine and often these places are literally so far off the beaten track...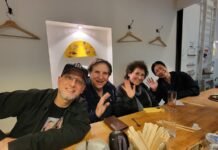 I had visited Osaka several times before, stopping for the requisite selfie at Dotonbori in front of the Glico running man, and fighting through...
Osaka's Nakazakicho is very similar to Tokyo's Kanda Old Town in that it is a neighborhood that exudes a sense of culture. Often, Nakazakicho...
I decided to take a trip to Osaka`s Rinku Town Outlet Mall over the three-day Public Holiday weekend. The premium mall is located across...
Osaka is full of nooks and crannies that locals, let alone guidebooks, don't necessarily know nor mention. The area of Kisaichi in Katano City...
Book your accomodation in Osaka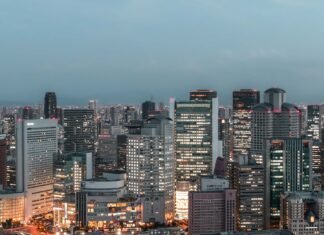 Osaka has long been considered a must-visit in Japan for first-time travelers and repeat visitors alike, and for good reason. The vibrant city is...
The city of Kawachinagano, in the far south of Osaka Prefecture, sits among the hills that mark the border with the neighboring prefectures of...