If you've stayed in Osaka for any length of time, especially in an apartment or hotel that lies somewhere along the roadside of Minato Dori or Chuo Dori (the two longest roads in the city, which link the city centre Hubs of Namba and Umeda with the Minato Ward harbor area), then the sound of motorcycles is something you will probably be familiar with.
Every weekend dozens of enthusiastic young bikers screech up and down these roads on their motorcycles, serving as the public face of a biking culture that goes back decades in Osaka.
Indeed, so many in Osaka love their bikes, that for a number of years now, the city itself has held a national convention where new motorcycles are showcased and lovers of these turbo-charged, two-wheeled treasures can gather to see what's new and hot in the world of motorcycles.
We call this event, the Osaka Motorcycle Show!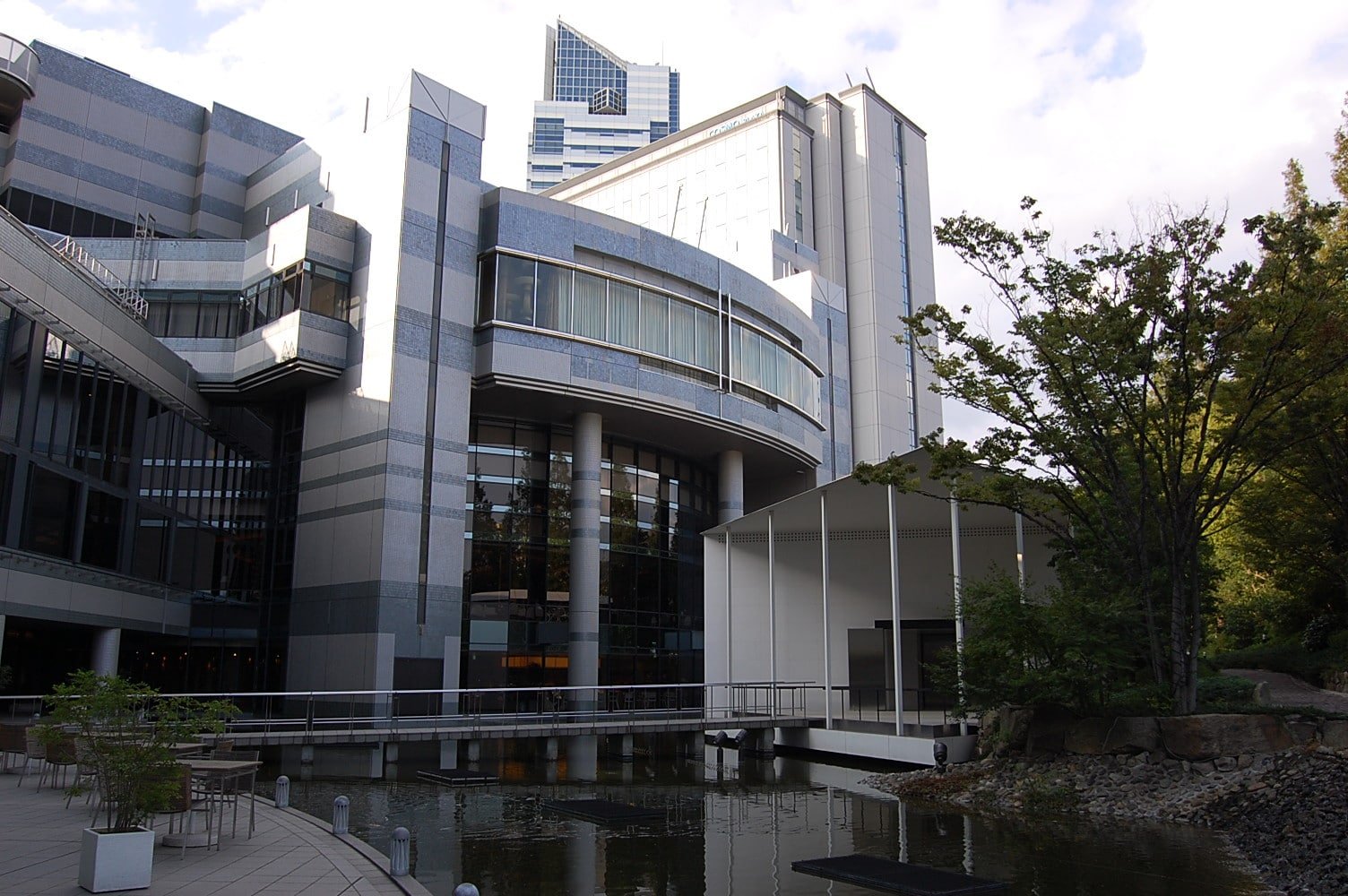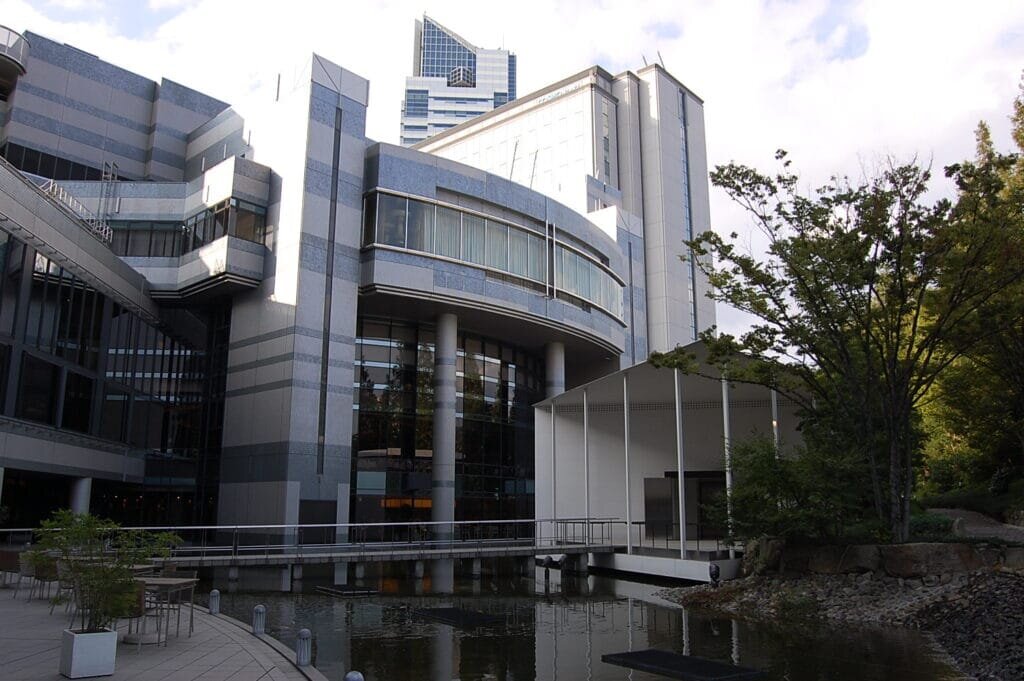 Held each year in the massive INTEX Osaka international conference and exhibition center, in Suminoe Ward out in Osaka Bay, this three day event usually takes place over the first weekend of March.
Although much smaller in scale than the Osaka Automesse Car Show, which is normally held in February, the Motorcycle show also draws significant numbers of visitors over its duration.
As an example, in 2019, the Osaka Motorcycle Show drew 73,000 visitors, an increase on the previous year's 70,000 tickets sold.
With the next Motorcycle Show now being put back to 2021, hopes are high that the old adage that "absence makes the heart grow fonder" may well prove true of the show, and even larger numbers of visitors may descend upon The INTEX Center in March 2021 for the next show.
So, what can visitors expect to see next time the Osaka Motorcycle Show comes to town?
Inside the venue, there are stalls and installations from manufacturers and retailers both foreign and domestic. Additionally, throughout the day there will be numerous interviews and meet and greet opportunities with famous riders, and other celebrities associated with the motorcycling world.
And, of course, no Japanese mass media event would be complete without an assortment of adorable mascot characters dotted around the showroom floor just waiting to have their photos taken with you.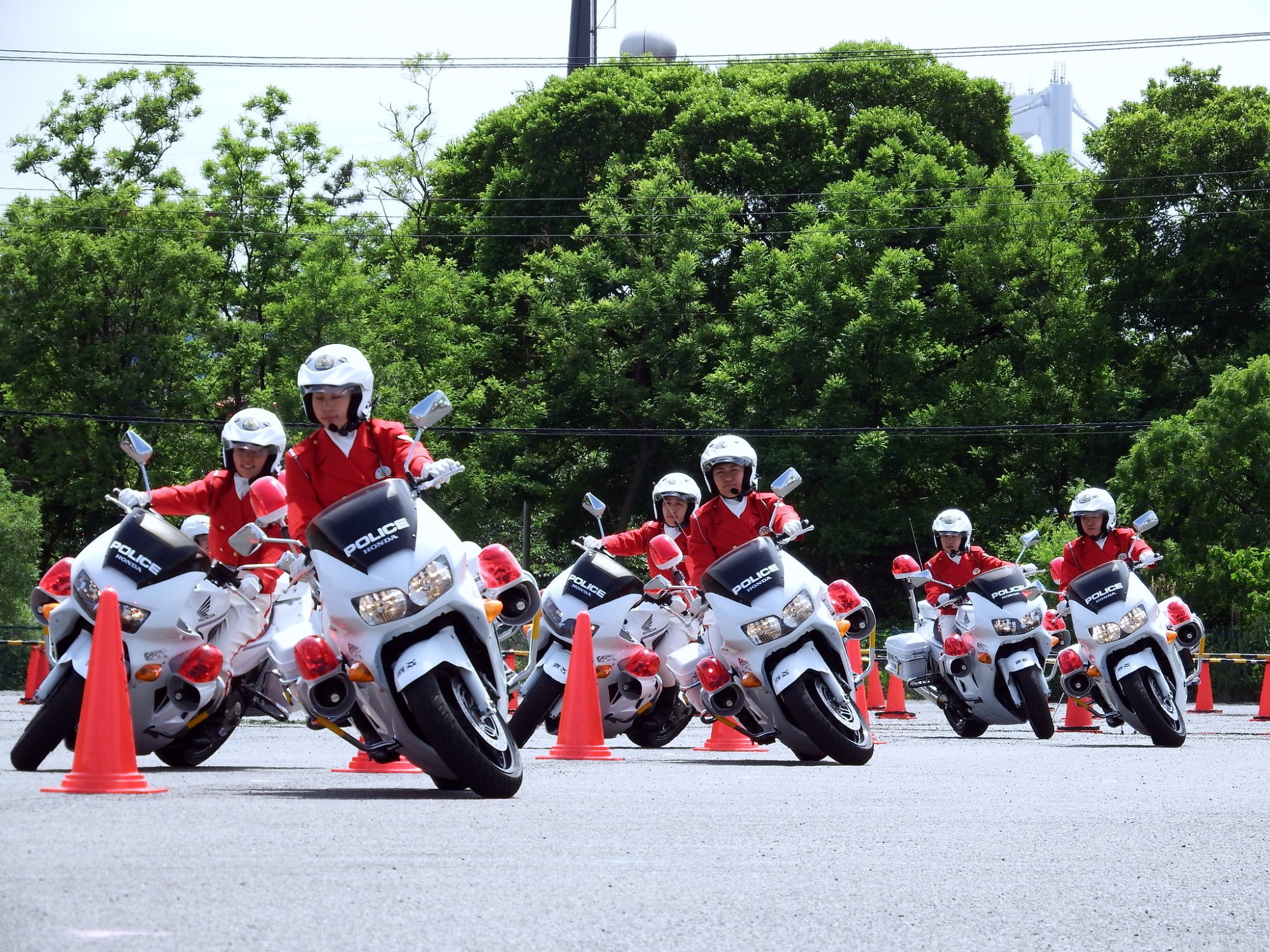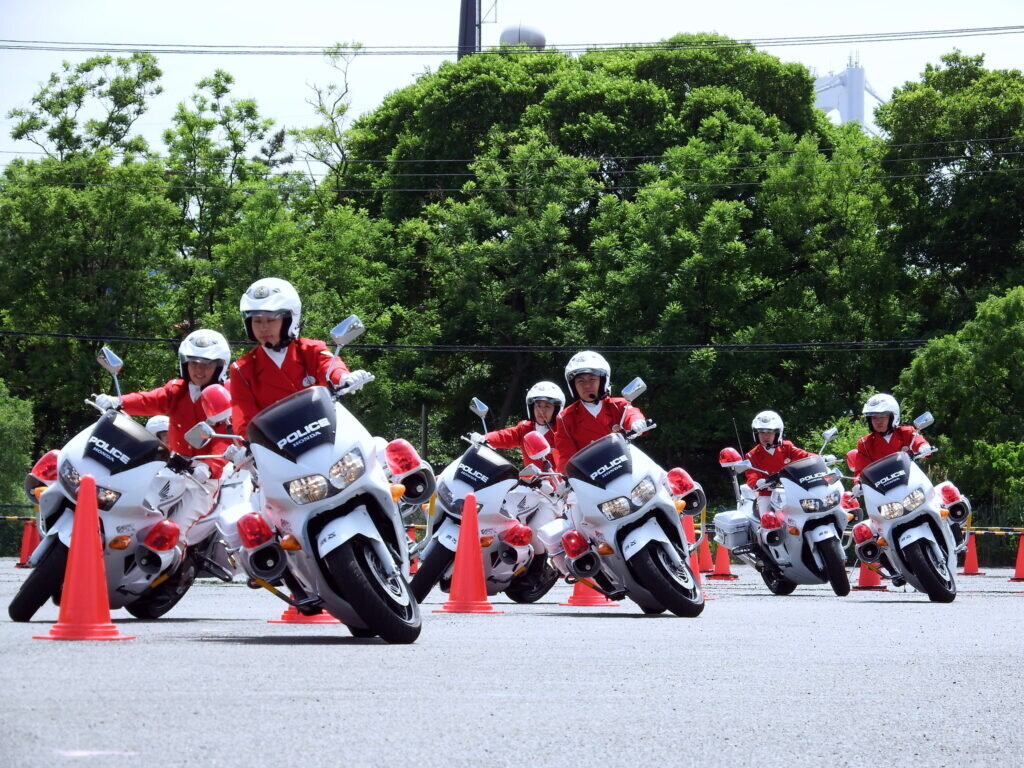 Whilst all the buying and selling goes on inside the venue, for those who just want to look at motorcycles doing cool things, the real action is outside in the courtyard.
The exact program varies from year to year, there are a series of regular live events held outside the main arena throughout the three days of the Osaka Motorcycle Show.
These vary slightly from year to year, however there are a few consistent favorites that always show up year after year, building up something of a cult following over the event's 36 year history.
One of the most popular shows throughout the event's history has been the advanced motorcycle techniques demonstration from members of the Osaka Prefectural Police Department. Ever wondered how real-life cops measure up against their Hollywood counterparts when it comes to chasing after and taking down the bad guys? Well now you can see the latest police motorcycle routines, stunts and procedures right before your own eyes.
As someone who lived in Osaka for a long time, I have to say it was both amazing and surprising to see the usually mild-mannered police of Osaka engage in such hi-octane action.
I almost dropped my chips!
Another highlight is the high speed racing and stunt demonstration from the local Osaka moto-cross team. Fans of Moto-cross will know exactly what to expect here, lots of high jumps, spectacular slaloming and maybe even the odd crash or two!
Spectator events outside the main hall can be viewed free of charge.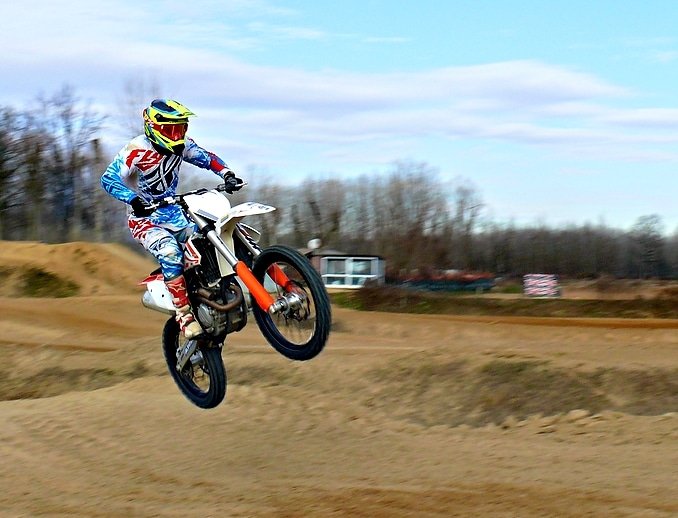 If after watching the experts do it all, if you're feeling particularly brave, and you have the necessary license, for a separate additional fee, you can also have a go at motorcycle riding.
The test driving course features bikes from many of the world's leading manufacturers, such as Honda, Yamaha and many others. Be prepared to wait a while though. For many young bikers, riding such machines, even for just a short time, is the fulfilment of a lifetime ambition, so expect there to be long lines for this particular exhibit!
Entrance to the main hall of the exhibition including access to all the exhibitor events therein costs 1600 yen. Please note that this is based on 2019 prices, and at time of writing, the details for the 2021 Osaka Motorcycle Show have yet to be confirmed, so it is possible this price may be revised at a later date.
To reach INTEX Osaka, take the Chuo Subway Line (Green Line) to Cosmosquare Station.
From there, take the New Tram Line to Nakafuto Station. The exhibition center is a two minute walk from there.