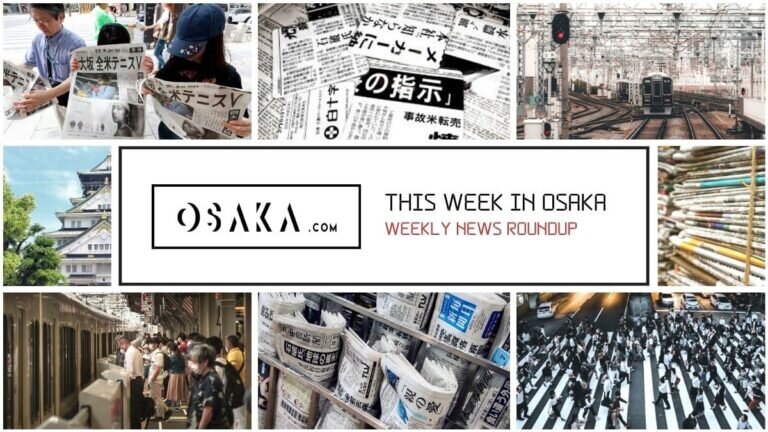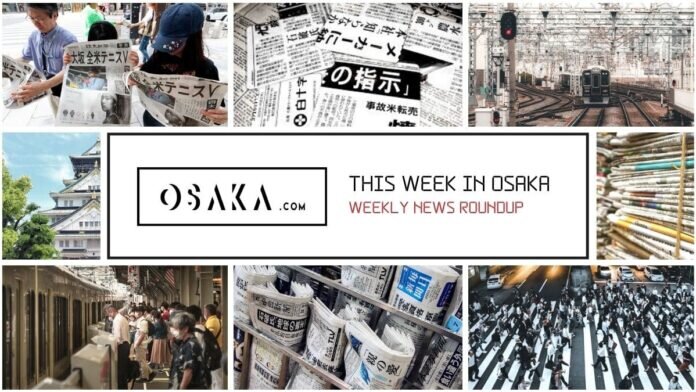 Each week, here at Osaka.com, we bring you a selection of some of the top stories about Osaka making the local and national news here in Japan. Sometimes it's serious, sometimes it's funny, but it's always direct to you, from Osaka.
Here's a look at some of the stories hitting the headlines in Osaka this week.
Hospital Accepting Virus Victims Files for Bankruptcy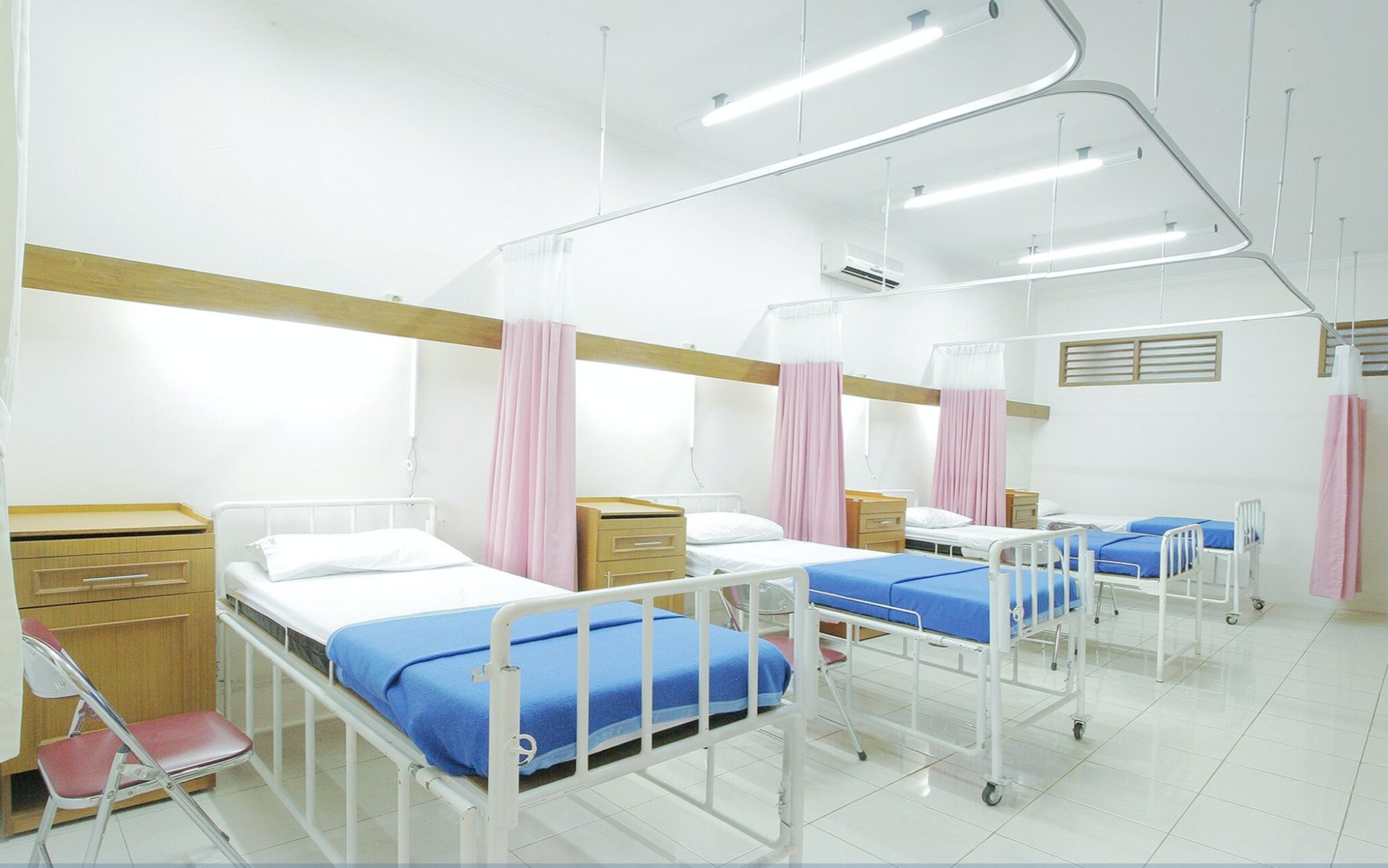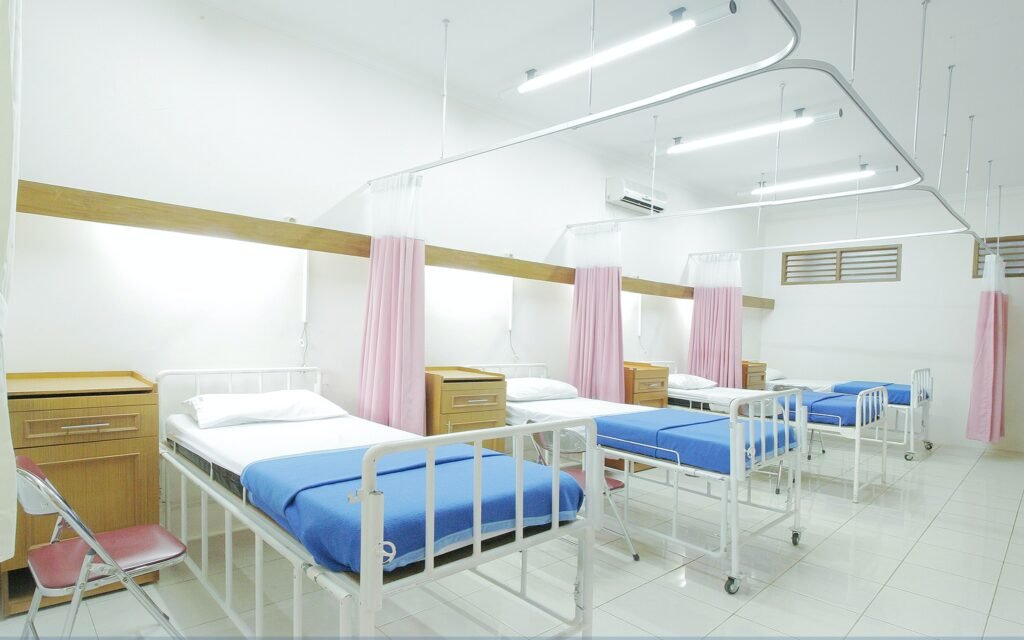 There is the sad and cynical saying that goes: "no good deed goes unpunished". Unfortunately, this seemed to be very much the case for one Osaka City medical facility this week.
Yuaikai, the parent company that runs Matsumoto Hospital in Fukushima Ward, filed for bankruptcy this week.
The hospital, unlike many private institutions across the country, accepted Covid-19 patients. Their hard work and dedication no doubt saved many lives in the process.
The hospital's primary focus had been to help patients with mild to moderate virus symptoms. Unfortunately, this also led, inevitably, to some positive cases among other patients and staff. As a result, the hospital had to cancel or reschedule many of its intended outpatient appointments. For private hospitals under Japan's healthcare system, the ongoing care of outpatient clients forms their primary income source.
With this source running dry, it seemed inevitable that the hospital would hit the financial buffers sooner or later. However, this is the first case of hospital bankruptcy in Japan as a direct result of Covid-19.
Government Refuses to Accept Responsibility for Virus Hospital Financial Woes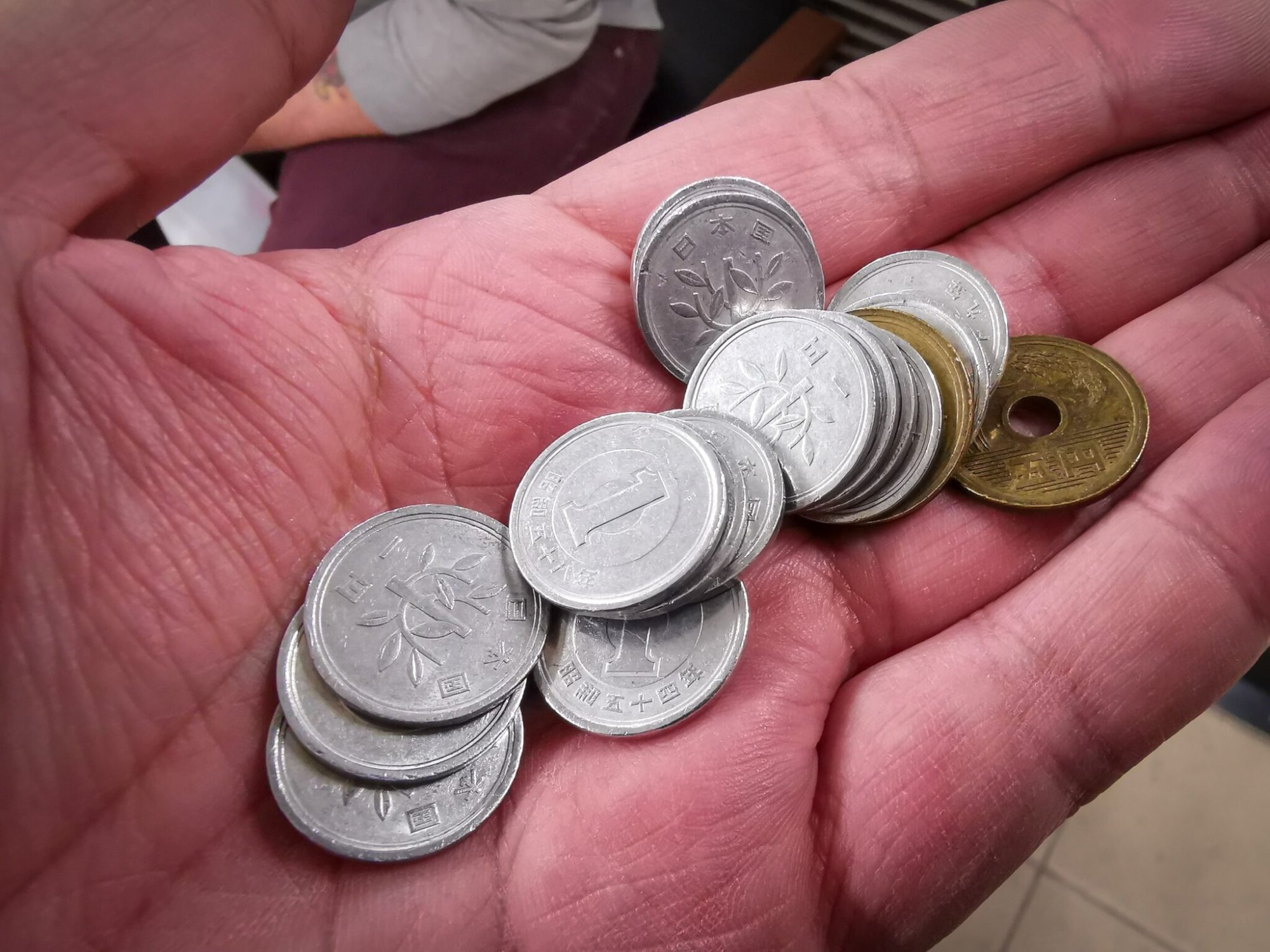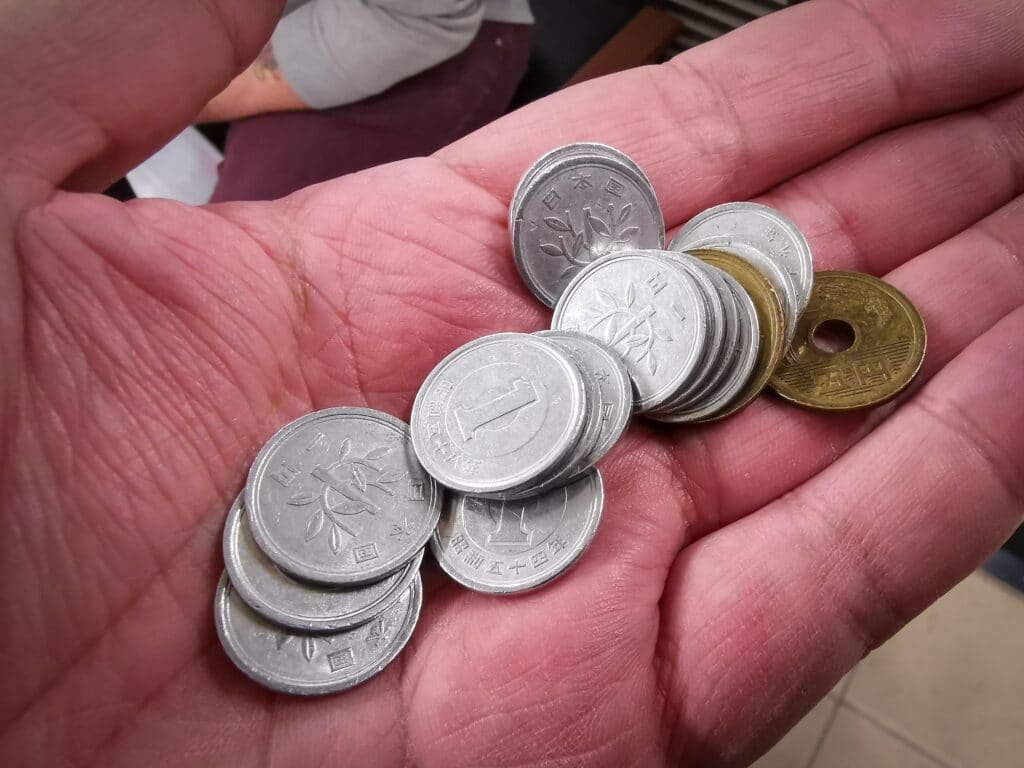 The hospital took on extra Covid-19 patients in recent weeks, in response to a direct request from the prefectural government. They requested that hospitals capable of doing so accept patients with mild to moderate virus symptoms. Many private hospitals still refused. In doing so, making a clear choice to place financial considerations ahead of public health.
Matsumoto hospital didn't do that, and now the staff who work there and the patients who depend upon them could pay the price.
Whilst the potential loss of jobs, and a much needed local medical facility is upsetting, the tone-deaf response of the government has drawn a similar level of ire. A spokesperson for the local government health authority said: "We heard of the bankruptcy for the first time. We have not made it compulsory for hospitals to secure beds, and there were also support measures."
In other words, we only asked you to accept covid patients, we didn't say you have to.
Anger amongst the local community is palpable at this time. One would hope, with an election on the horizon, that the central government may step in and offer additional support to Matsumoto's parent company. At the time of the bankruptcy filing, Yuakai had debts of around 5.2 billion yen (approximately 47 million US dollars).
Moderna Contamination Scandal Leaves Patients Worried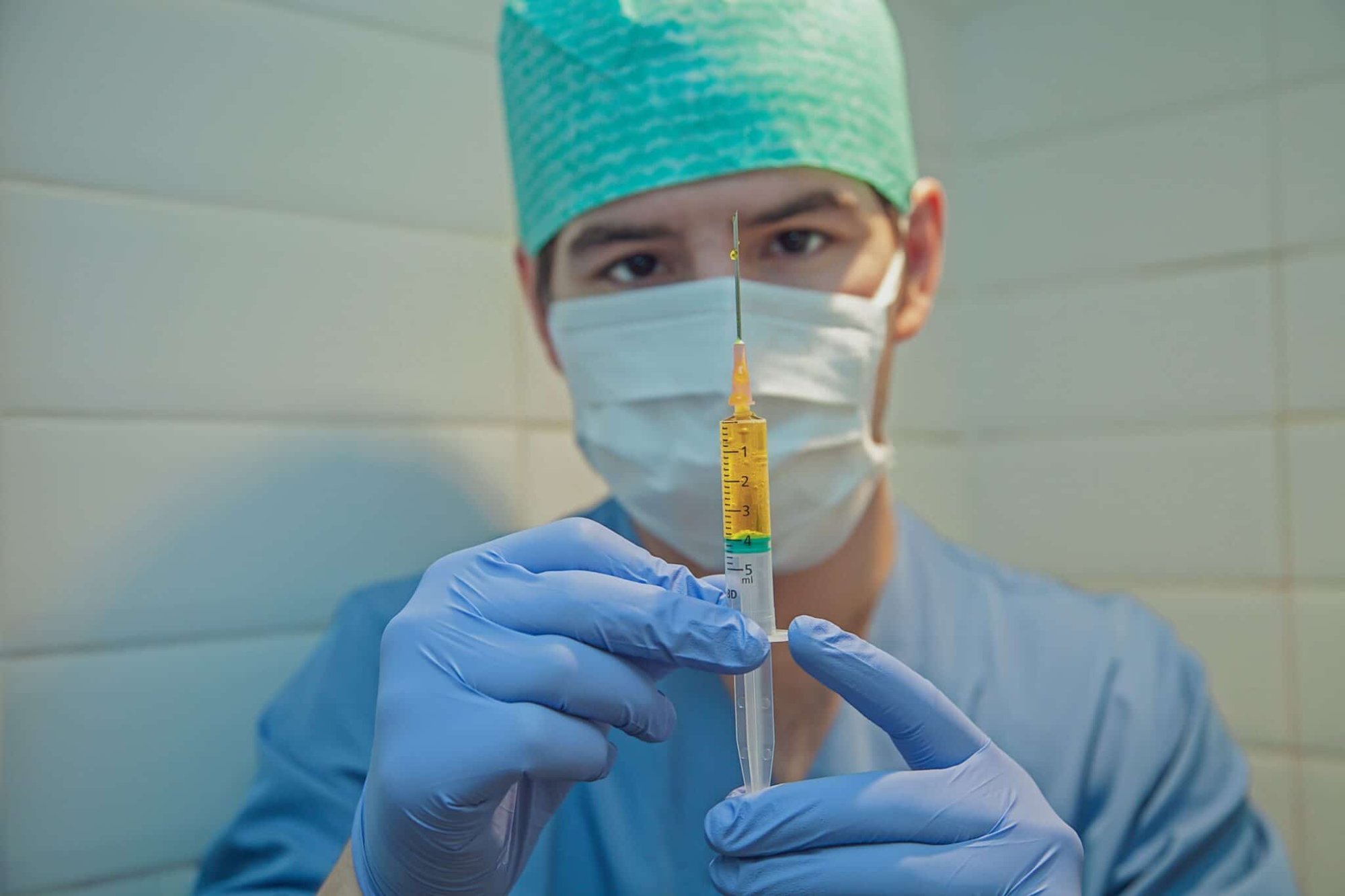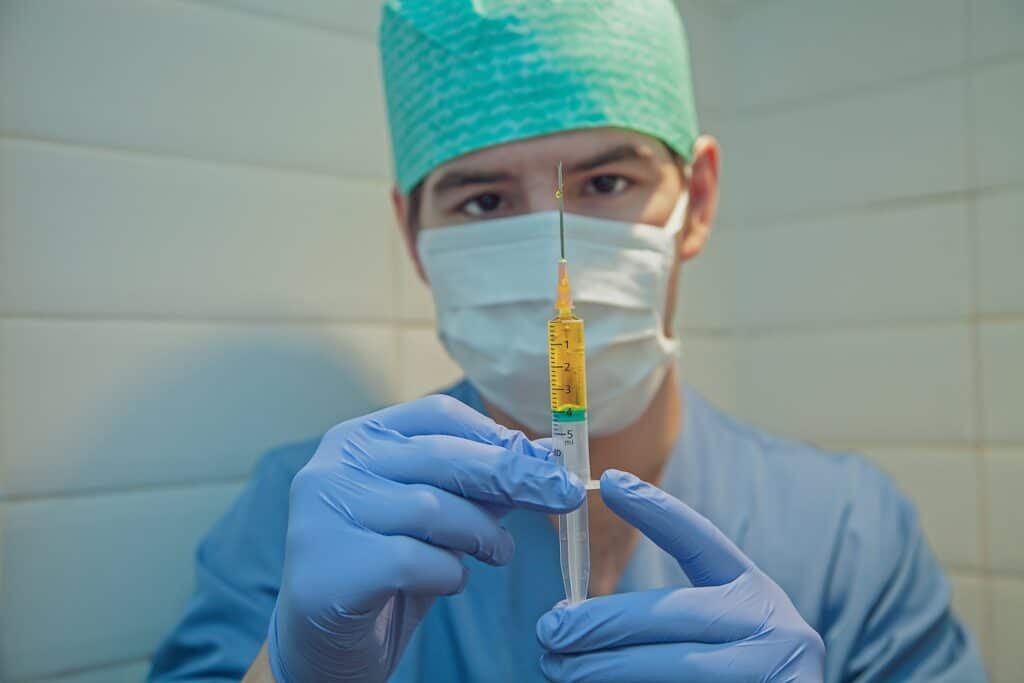 This week, Osaka.com spoke exclusively with one patient in Osaka who was a recipient of one of the contaminated batches of Moderna's Covid-19 vaccine, recalled last week.
The individual, who we shall not name for privacy reasons, was notified about 1 week after their second dose, that one of their injections had come from a contaminated batch. They spoke of their anxiety at the uncertainty this created. They also reported feeling the typical fever and flu-like symptoms common with a second dose of the Moderna vaccine. However, in this patient's case the symptoms persisted for longer than the usual 2-3 days. However, they themselves conceded that this could be psychosomatic, brought on by the anxiety of the situation.
The scandal lead to a recall of 1.63 million vaccine doses. However, by the time the contamination was identified and the batch numbers traced, around 50,000 such vaccines had already been distributed in Osaka. A further 41,000 compromised vaccines were also doled out in the neighbouring prefecture of Hyogo. At the time of writing, the exact nature of the contaminant is unknown. However, sources confirmed that a "foreign material, metallic in nature and no more than a couple of millimeters in size" was found in some tested vaccine samples.
And Finally…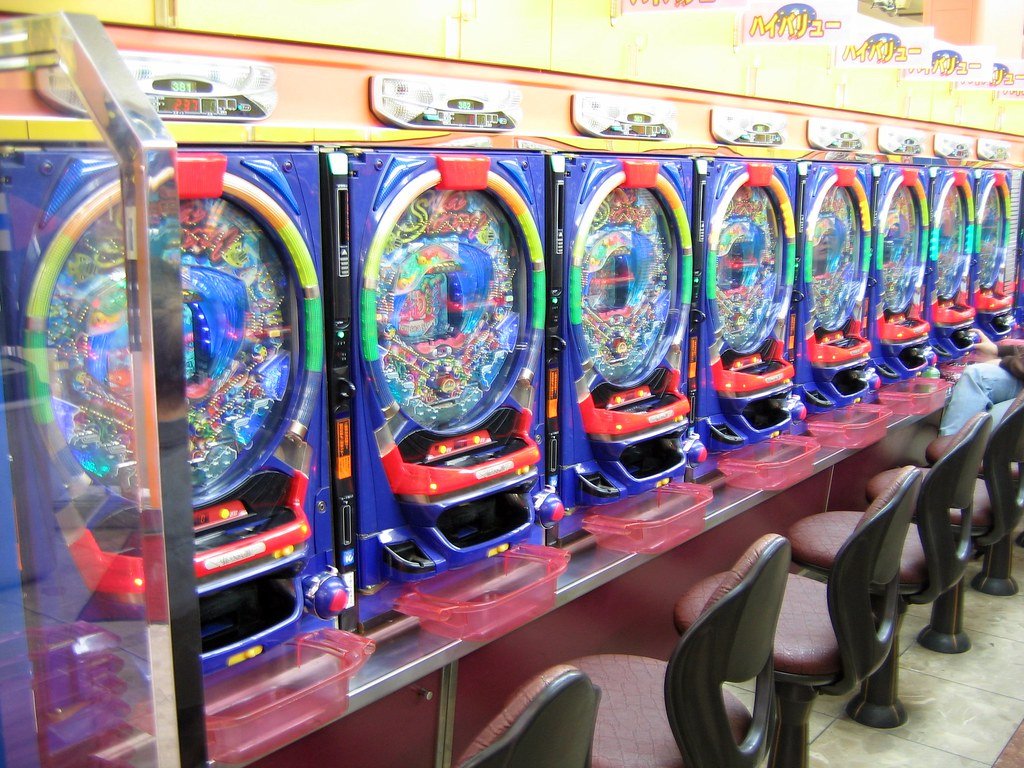 Pachinko, one of the very few forms of legalized gambling in Japan, doesn't enjoy an especially good reputation among citizens. With highly publicized links to problem gambling, smoke-filled parlors and incessant rumors of links to organized crime, pachinko has an image problem.
However, one pachinko parlour in Osaka is trying to change that.
Last week, Freedom, a pachinko parlor in Osaka's Kita Ward, offered itself up as a vaccination site. With hospital beds running out and virus numbers continuing to surge, it seems the city needs all the help it can get at the moment.
Freedom announced via their twitter page that they started accepting reservations for vaccination from August 27th and will continue to do so until at least September 12th.
Who knows? Those getting vaccinated may even get lucky and win a few thousand yen on the machines afterwards!
That's all for now but be sure to check back again same time next week for another round of this week in Osaka!