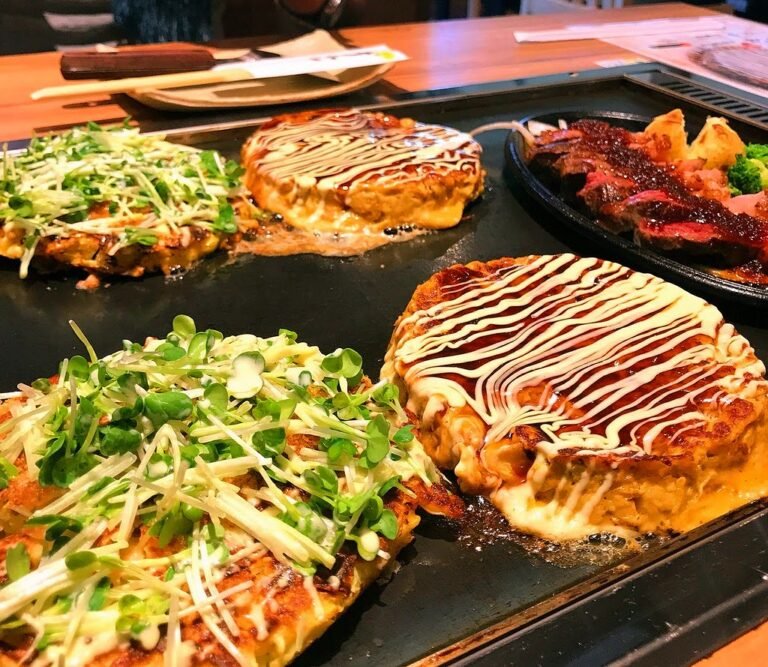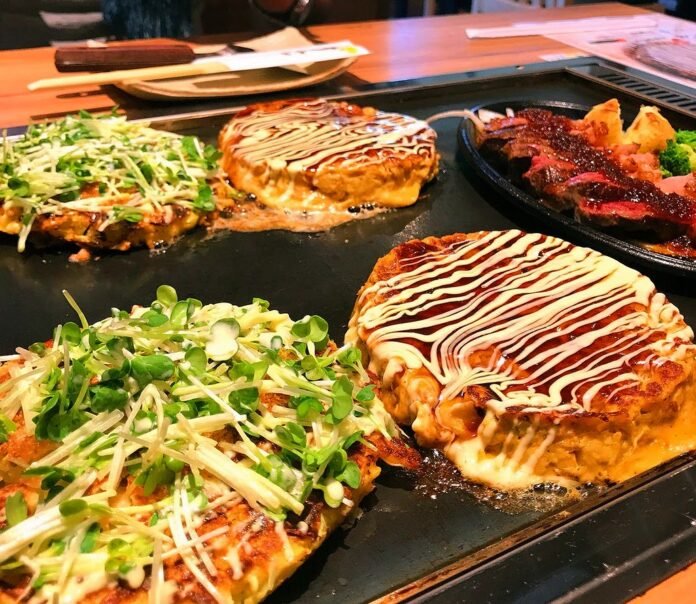 Have you ever had one those days? what is okonomiyaki
You wake up early in the morning, feeling tired, lazy and in no mood to cook or go shopping.
Times like this test our creative ingenuity.
It is times like this that gave birth to Okonomiyaki, perhaps the world's most delicious dish made from the leftovers in the fridge!
What is Okonomiyaki?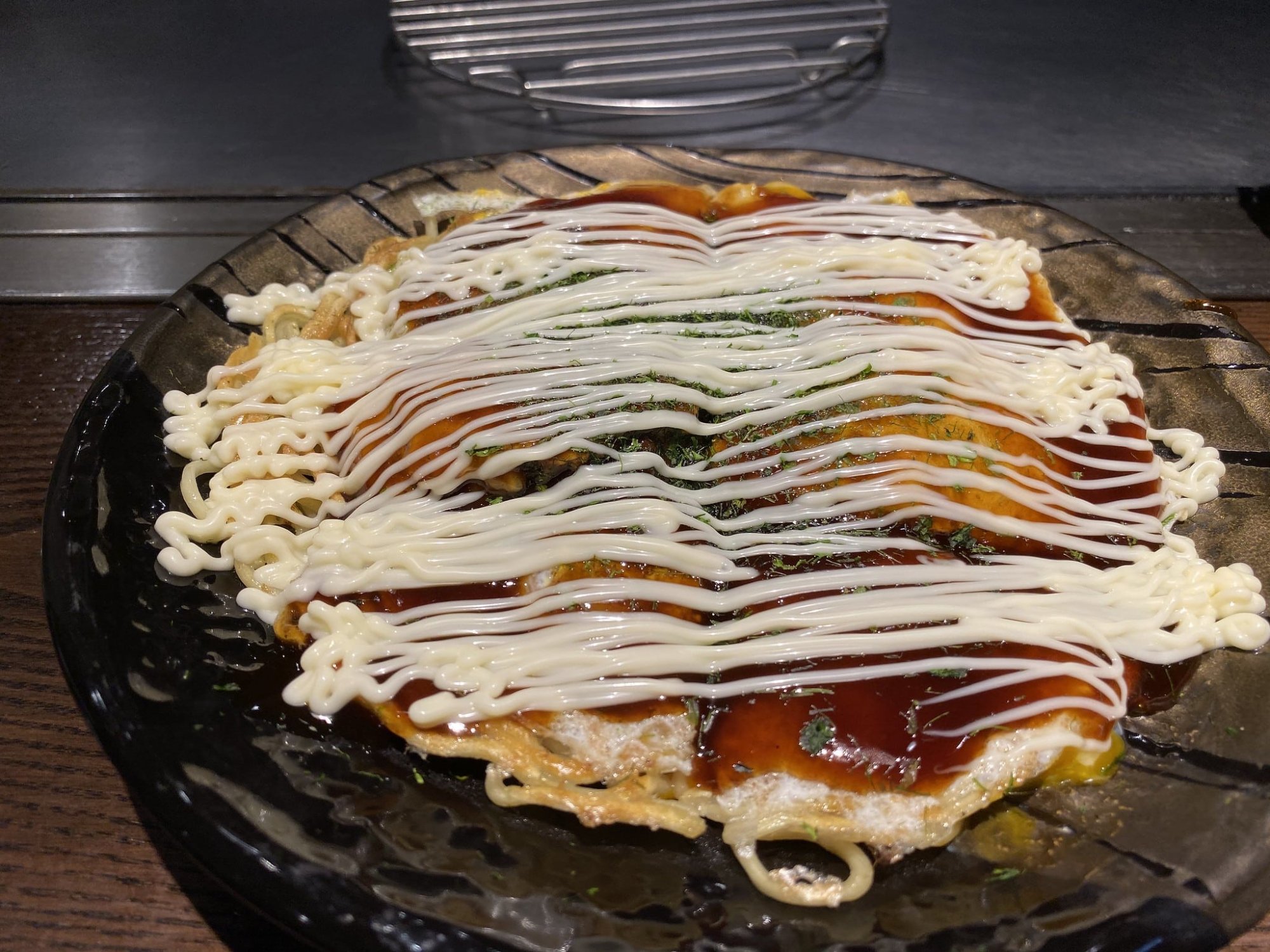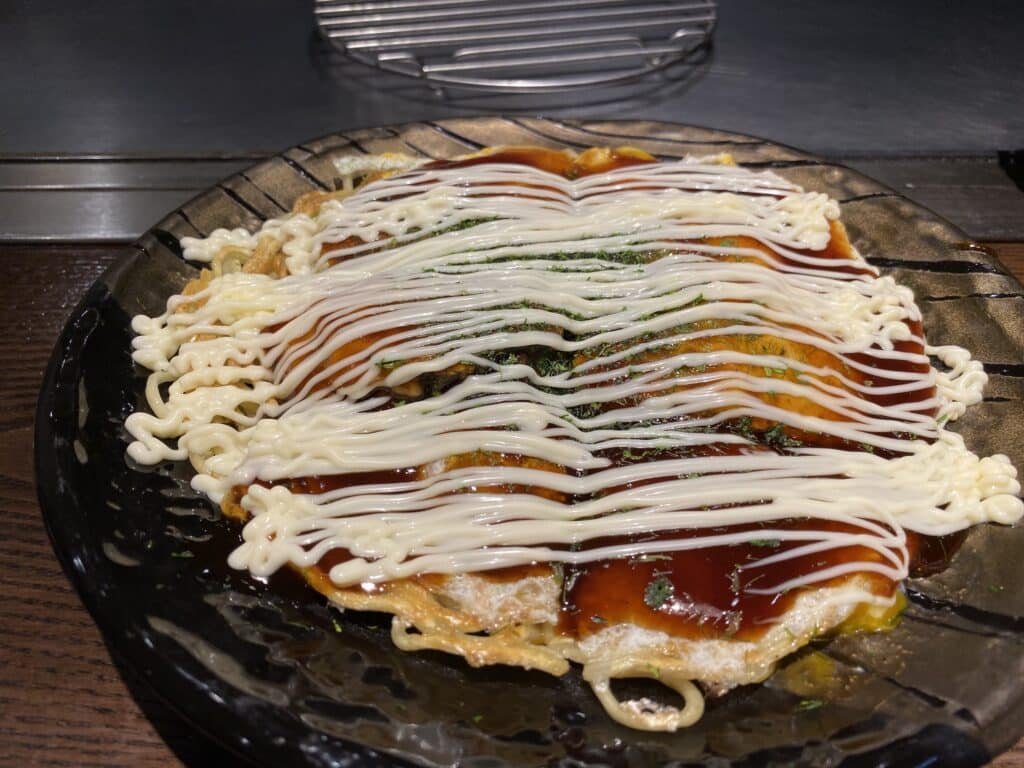 Most people who try Okonomiyaki say that it falls somewhere between a pizza and a pancake, though others also often liken it to an omelette.
For me, it has similarities to a Spanish omelette in terms of taste, a pancake in texture and, with its cheese topping and hearty filling, it has the look of some kind of Japanese take on a calzone.
Okonomiyaki is as simple as it is delicious. Finely chopped vegetables, meat and fish, are whisked together with a few eggs before being gently roasted to perfection on a hot plate. The whole delicious mess is topped off with sweet brown sauce, mayonaise, and optional cheese and bonito flakes.
Typically, the base ingredients are shredded cabbage, yams, flour, eggs, spring onions and belly pork.
However, the beauty of okonomiyaki lies in the fact that there is no set recipe. Much like indian cuisine's tikka massala curry sauce, the name okonomiyaki refers just to the way the dish is prepared, but the ingredients are at the discretion of the cook. Loosely translated into English, Okonomiyaki literally means. "Something fried, as you like it."
Varieties of Okonomiyaki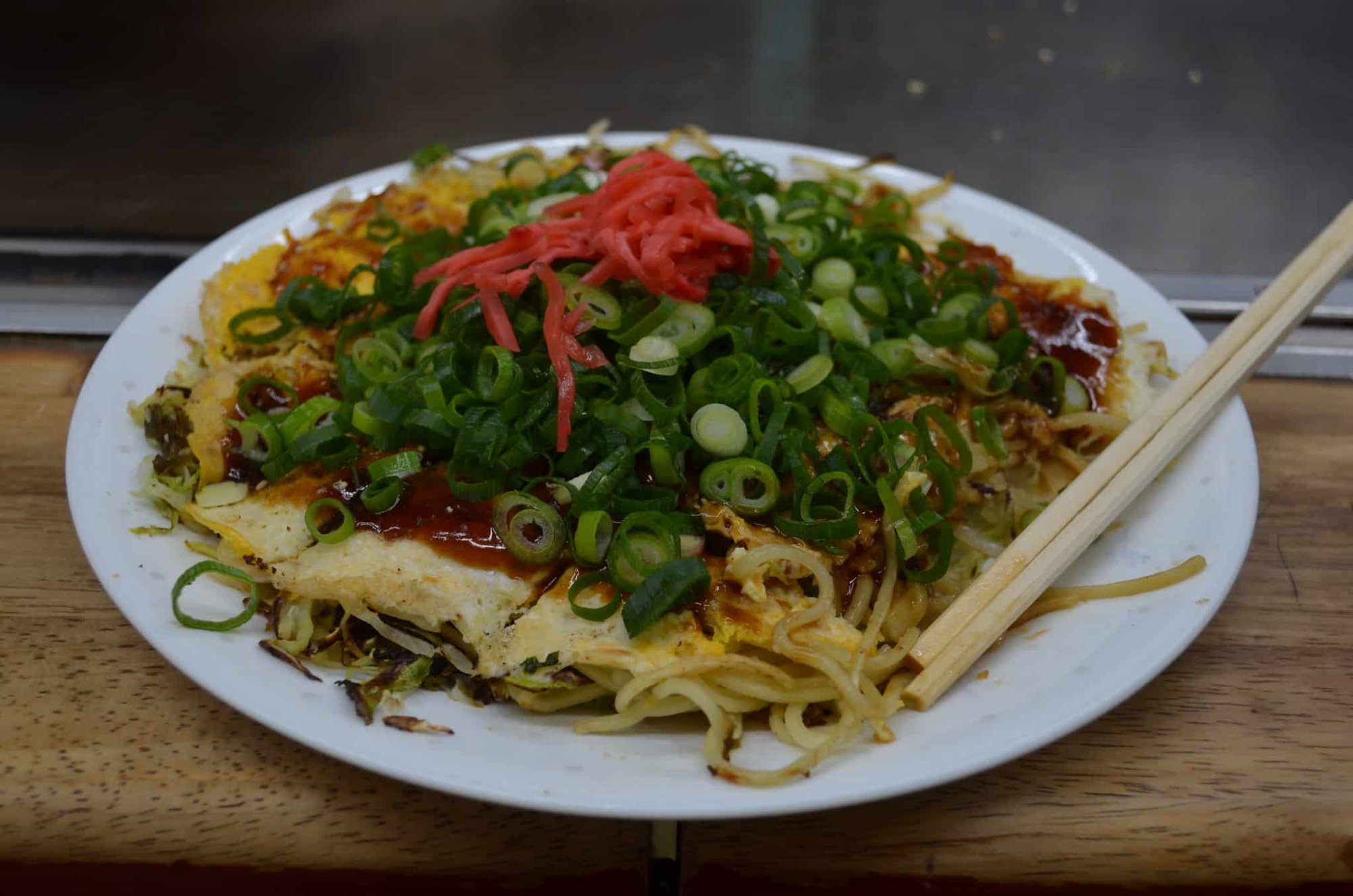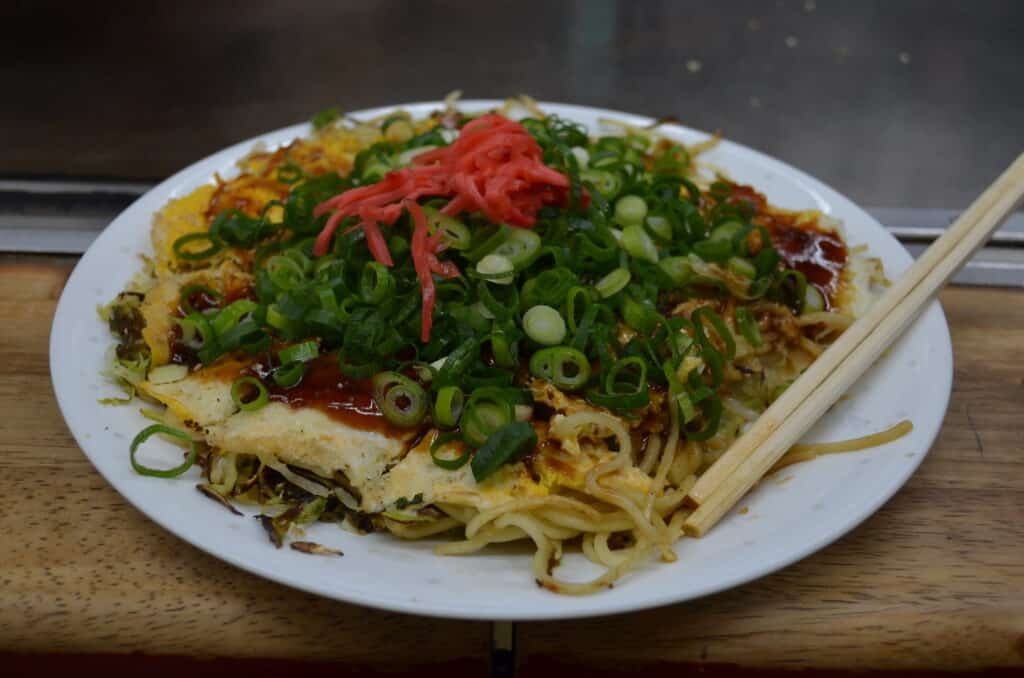 Although Okonomiyaki comes in a wide variety of types and styles, there are two distinct versions that you should try when you are in Japan.
The Hiroshima version, which, as the name suggests, comes from Hiroshima Prefecture has the ingredients gently arranged into layers. For example, you may have a layer of batter, then a layer of cabbage, then a layer of fish or ham, and then another layer of batter and so on.
As one would come to expect from Osaka however, here we like to dispense with such formalities.
In Osaka, everything is just thrown in and cooked all together and in all honesty, the dish is better for it!
Where to buy Okonomiyaki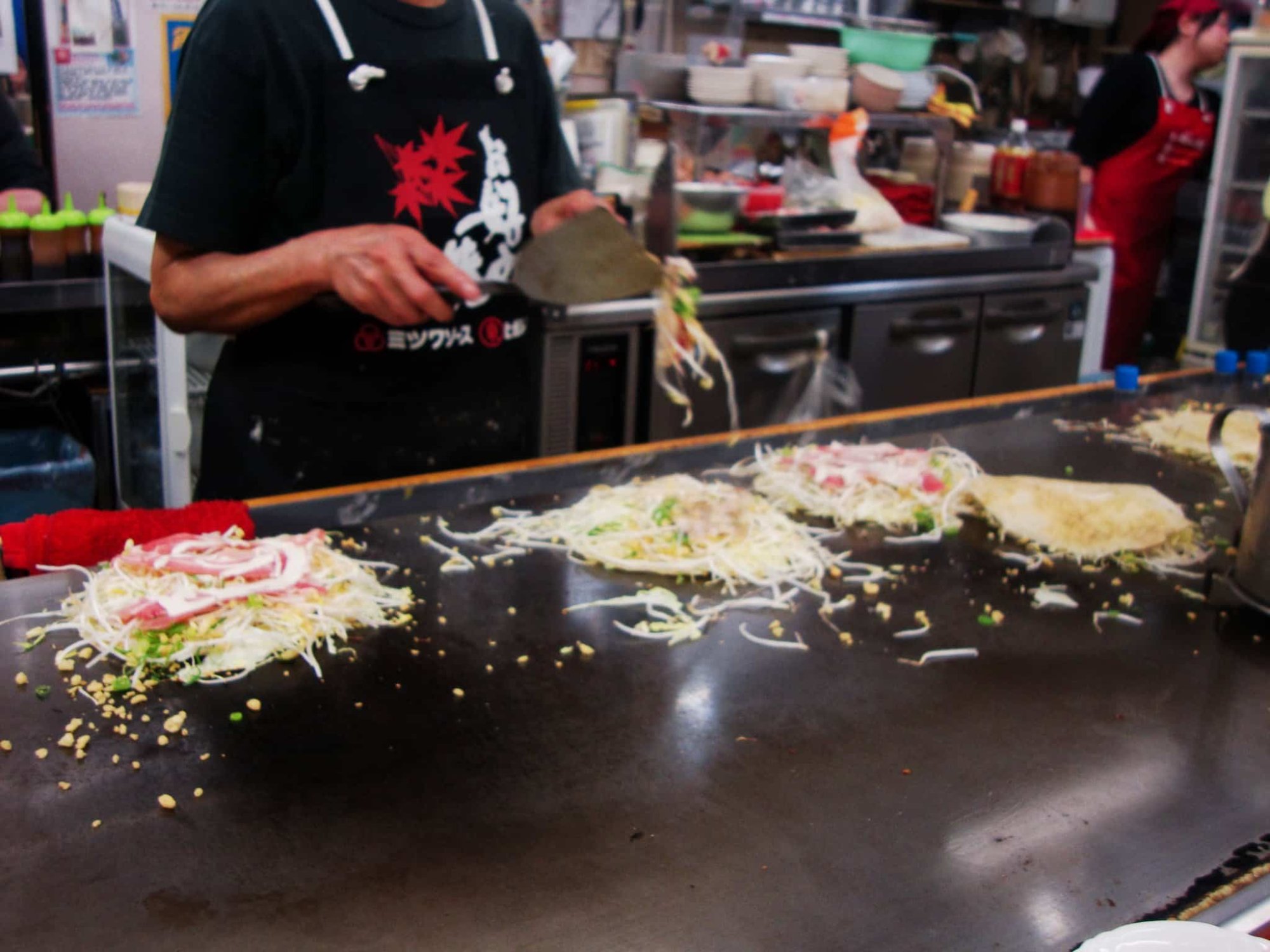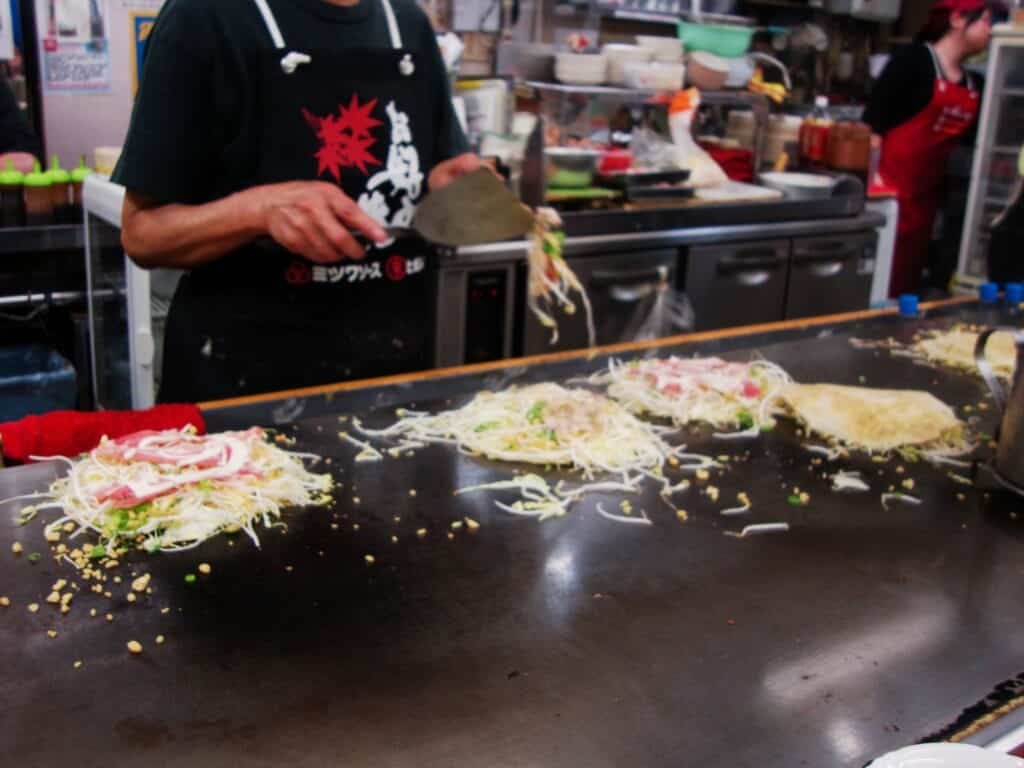 Much like that other great Osaka staple, takoyaki, okonomiyaki is widely available everywhere. Izakaya-style bar/restaurants, supermarkets, even the local convenience store has its own take on the dish.
However, okonomiyaki is best enjoyed in a specialist okonomiyaki restaurant.
Okonomiyaki restaurants are a must see experience for visitors to Osaka. Each table has its own designated hotplate. The staff will be happy to cook your food for you, but actually, if you're feeling brave, cooking your own okonomiyaki is very easy and part of the fun. If you're on a date with someone from Japan, cooking okonomiyaki together can also be a tremendous bonding experience.
How to make Okonomiyaki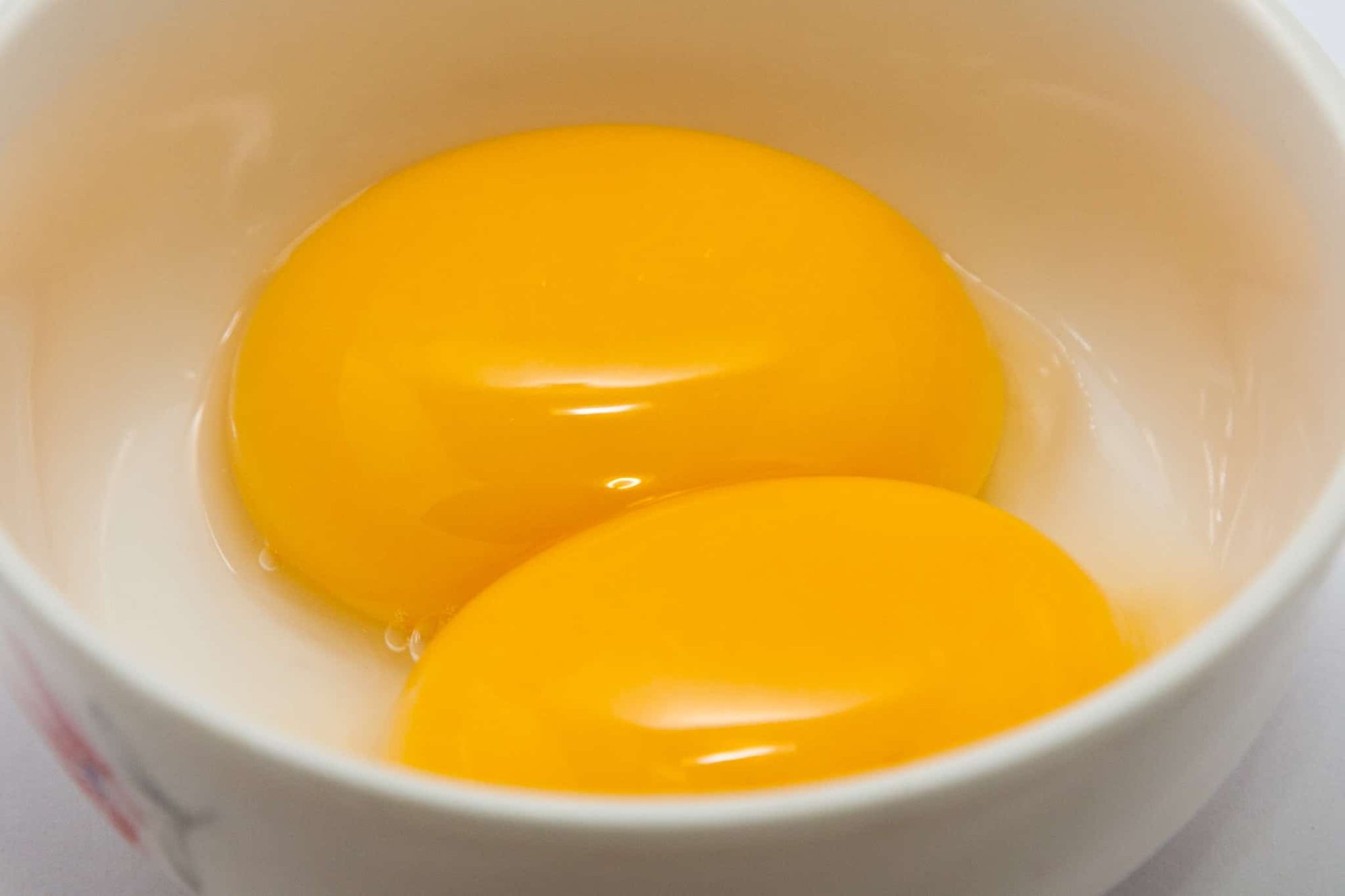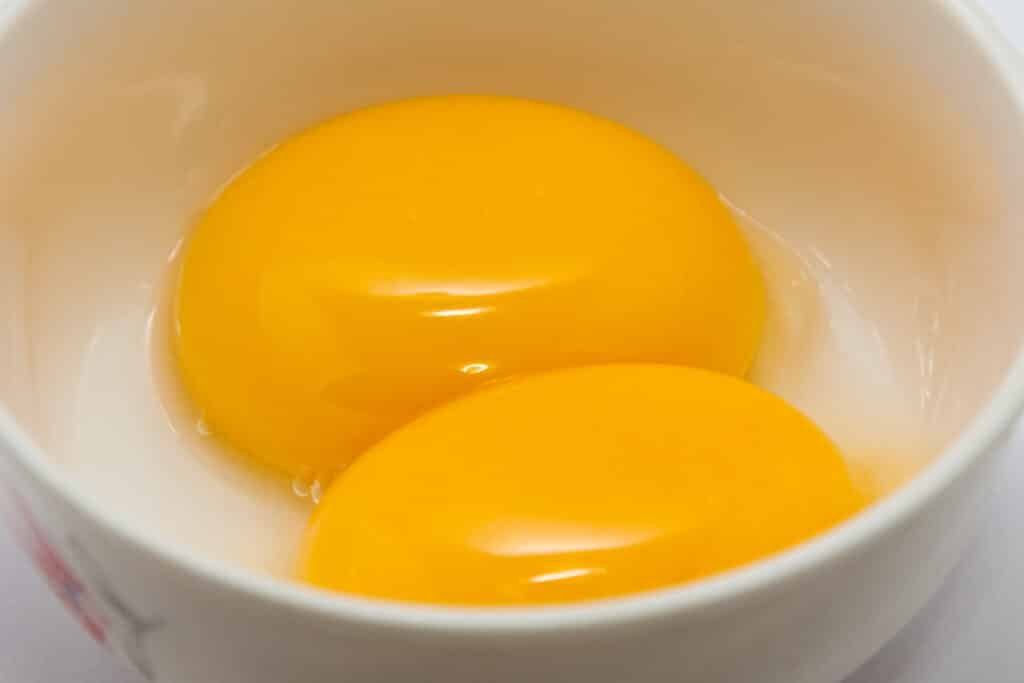 As I already stated earlier, okonomiyaki is a bespoke dish, and how you choose to enjoy it really depends on your own personal tastes and preferences. So, in keeping with this idea, I'll share with you my own, favourite okonomiyaki recipe. Unsurprisingly, it's of the Osaka variety!
Feel free to tweak it to your own personal tastes, dietary requirements or style.
Ingredients:
2 Eggs
1 small cup of flour
1 tablespoon of soy sauce
water
two finely chopped spring onions.
100 grams of finely chopped belly pork
50 grams of diced squid
50 grams of beansprouts
1 bowl of finely shredded cabbage
100 grams of grated cheddar cheese
a dash of yuzu extract
Directions
Begin by breaking your two eggs into a bowl. Whisk them vigorously until the form a fine yellow paste.
Next, add the cabbage, beansprouts and belly pork. Again, whisk the mixture thoroughly until the entirety of the ingredients are coated. Add water to ensure that the mixture maintains a nice, milky consistency.
Once that's done, add the yuzu extract and soy sauce, give the whole mixture another stir to ensure its all nicely kneaded into the mix.
Preheat your frying pan to a medium heat, and make sure it's well oiled.
Pour half of the mixture into the frying pan, spread it out in a circular motion around the pan, ensure the mix is at least one inch thick throughout.
Cook for around 30 seconds.
Turn your pancake over.
At this point, add your squid, a little more water and gently stir it into the pancake.
Flip the pancake again, be careful not to let the mixture burn.
Once the pancake is heated through and solidified. Sprinkle your cheese and spring onions on top. Heat until the cheese has lightly melted.
Serve immediately with your choice of brown sauce, mayonaise, bonito flakes or any combination therein.
When you make okonomiyaki, don't be afraid to experiement. Try out a variety of different fillings and experiment with more or less eggs to make a thicker or thinner pancake, depending on your personal taste.
For something more exotic, try switching out your regular cabbage for some korean kimchi, a special spicy pickled cabbage.
However you take your okonomiyaki, you're in for a tasty treat!