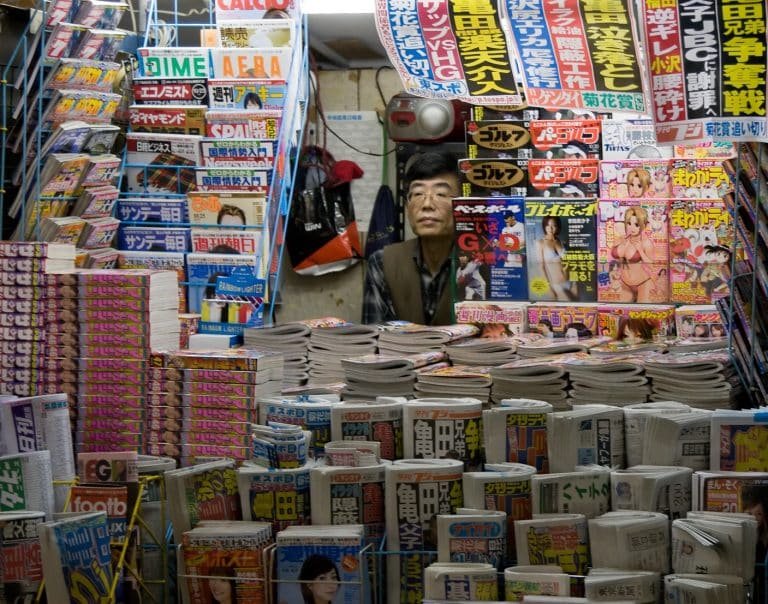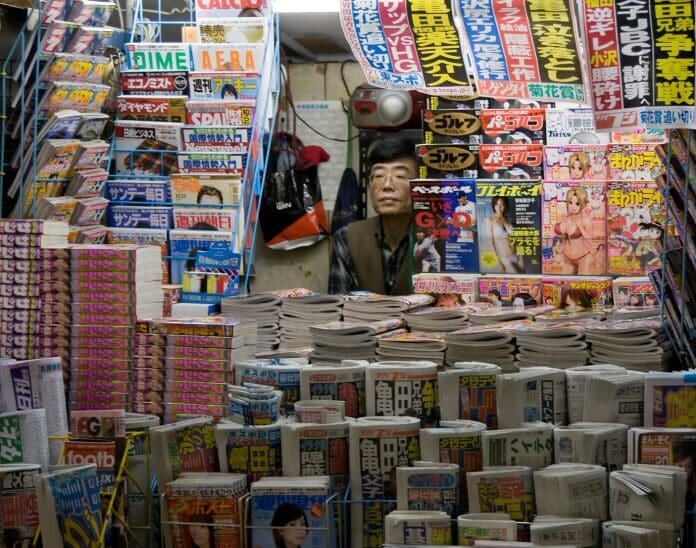 Each week, here at Osaka.com, we will bring you a selection of some of the top stories about Osaka making the local and national news here in Japan. Sometimes it's serious, sometimes it's funny, but it's always direct to you, from Osaka.
Here's a look at some of the stories hitting the headlines in Osaka this week
Online Troll Charged Over Threats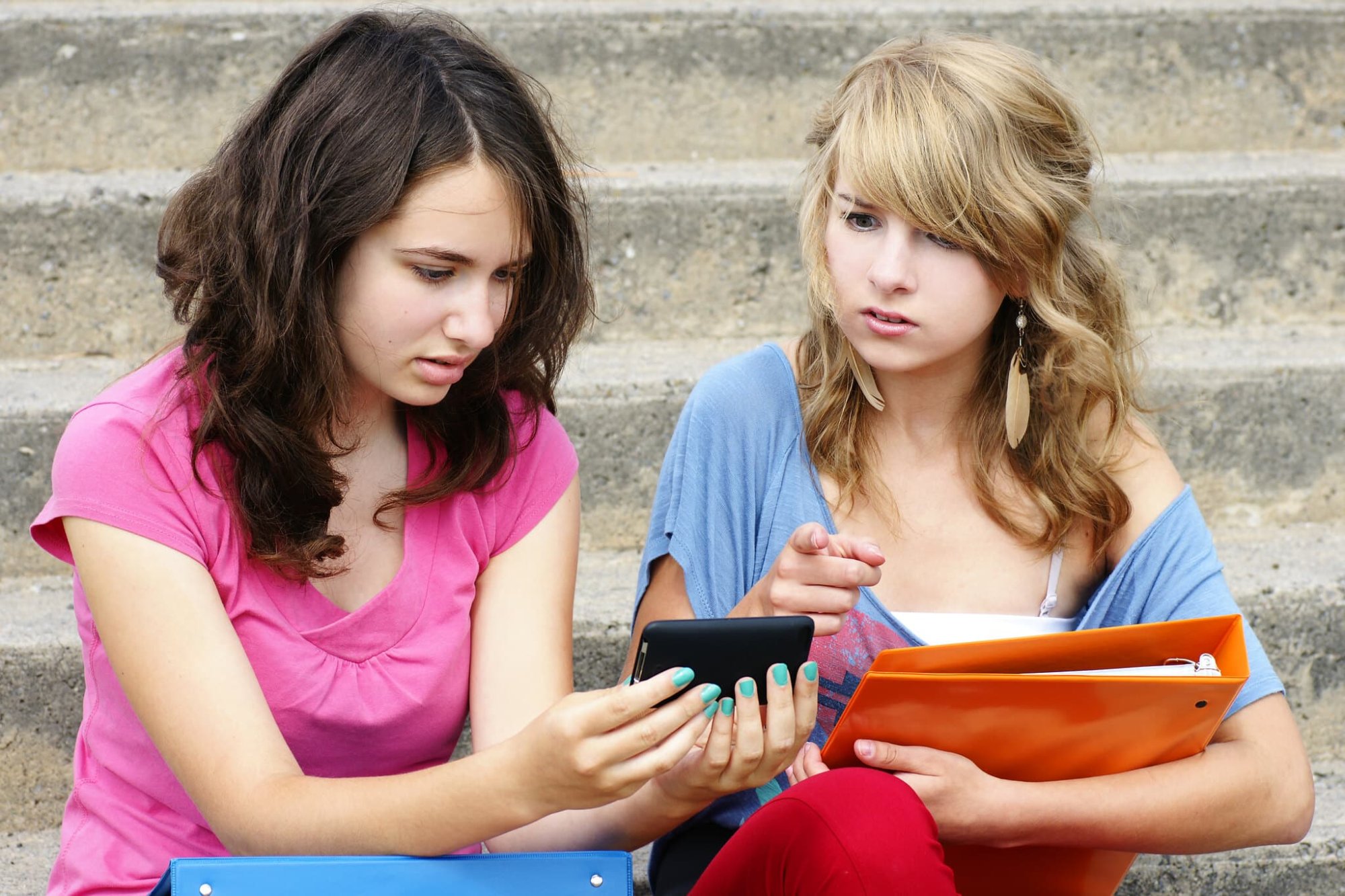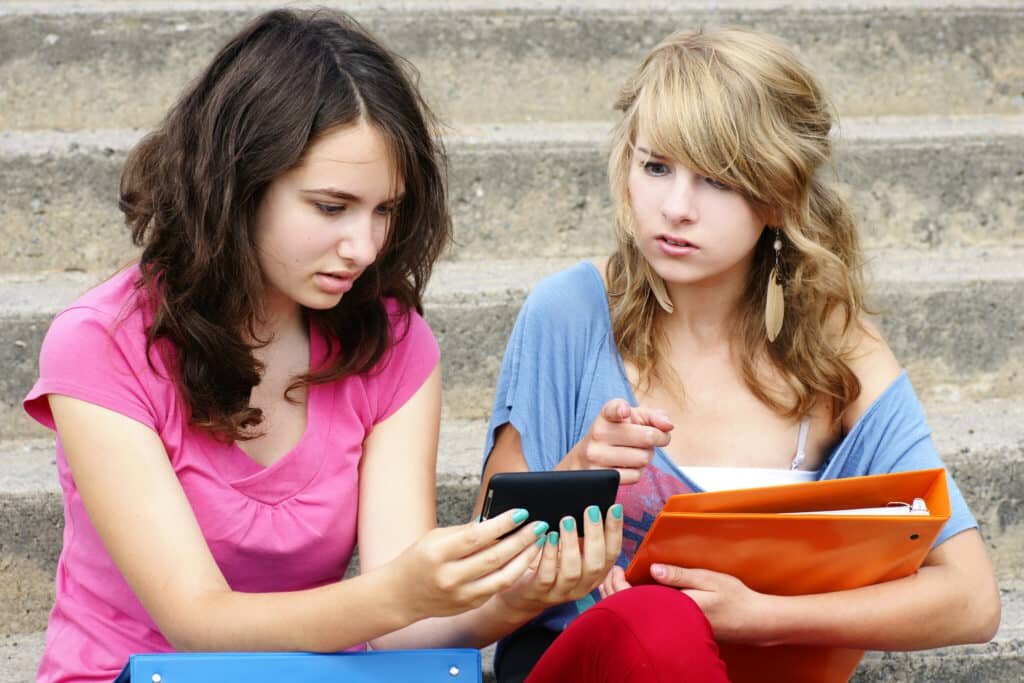 In today's increasingly abusive online environment, it can be easy to think that your words no longer have consequences, and that the veil of anonymity our faceless "profile" gives us is impenetrable.
Thankfully, that isn't always the case, as one such cowardly bully learned this week.
After being arrested last week for alleged death threats made against Osaka Governor Hirofumi Yoshimura, 35 year old Kazuya Matsumoto was formally charged this week.
The self-employed Matsumoto, who lives in Yanai City, on the outskirts of Osaka, posted the threats on the infamous 5-Channel (also known as 5-Chan) anonymous internet bulletin board on April 24th at around 3pm. This was shortly after Governor Yoshimura announced on TV the names of the six pachinko parlors in Osaka that had refused to comply with the closure request issued as part of the city's state of emergency measures.
Matsumoto, an avid pachinko player, is thought to have been angered by the announcement and subsequently posted the threat.
Though his post was soon deleted, probably after had calmed down, by then the damage was done. Police were notified and to their credit quickly traced the comment to Matsumoto and arrested him. He has since admitted the charge of threatening the life of a public official, and remains detained while he awaits trial and sentencing.
Cyber-bullying has been a hot topic in Japan this week with the tragic death of young Netflix star and professional wrestler Hana Kimura earlier this month at the age of just 22.
In her final messages, Kimura said she didn't want to live anymore and cited constant threats and bullying from online as the reason for this.
It is hoped her tragic passing will spur greater debate and possibly lead to changes in the law to bring in tougher penalties in Japan for such acts. The government also convened a panel this week to look into making it easier for victims of cyber bullying to obtain the identities of their assailants. An industry group of 17 different operators, including Line, Twitter and Facebook has pledged to work constructively with the government to keep users safe. However they also stressed the importance of balancing this against the need to respect freedom of expression and the right to privacy.
One hopes Kimura is the last victim of such hatred, but with the industry dragging its feet, this reporter fears she won't be.
ANA Airline Makes Face Masks Mandatory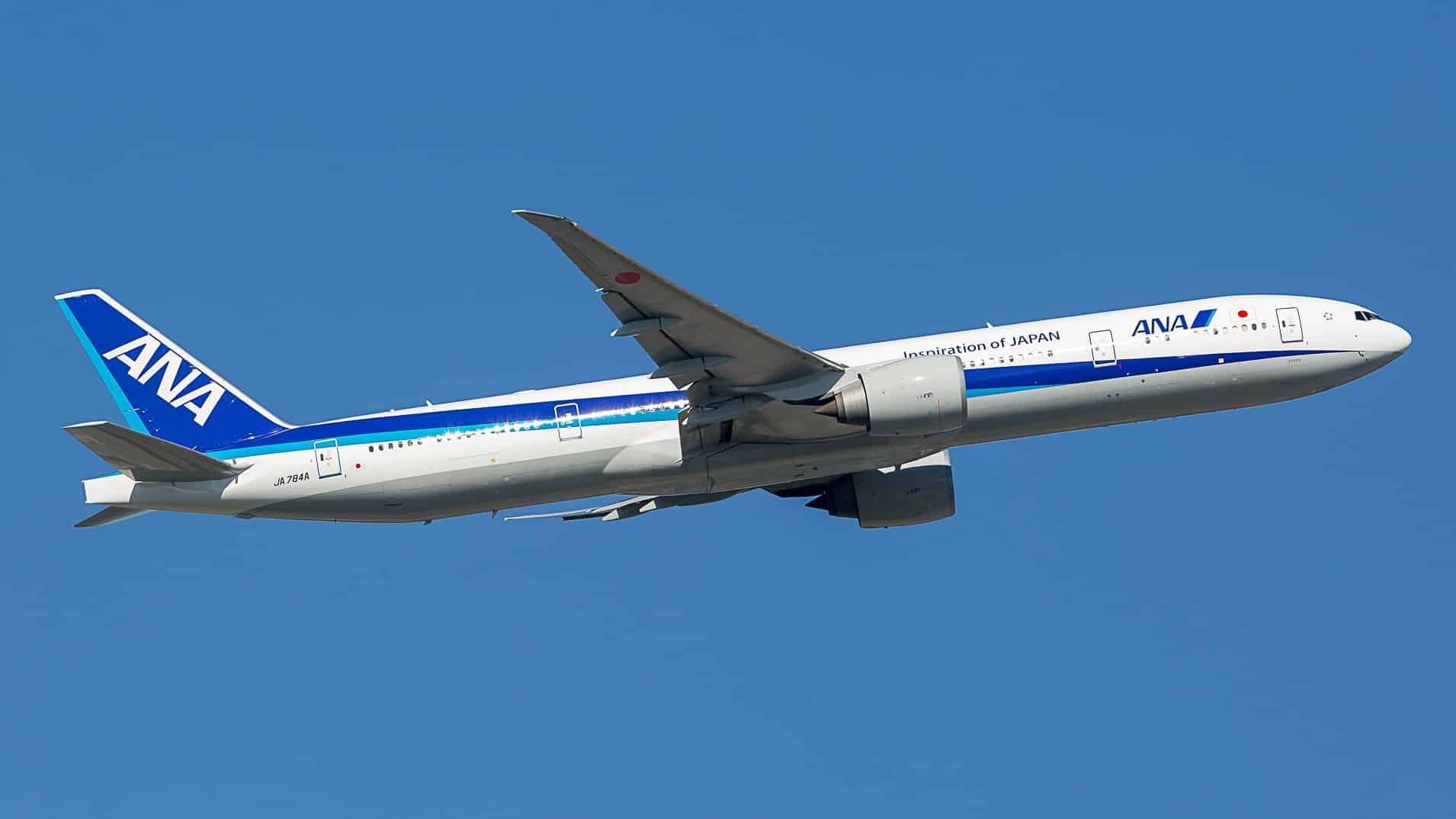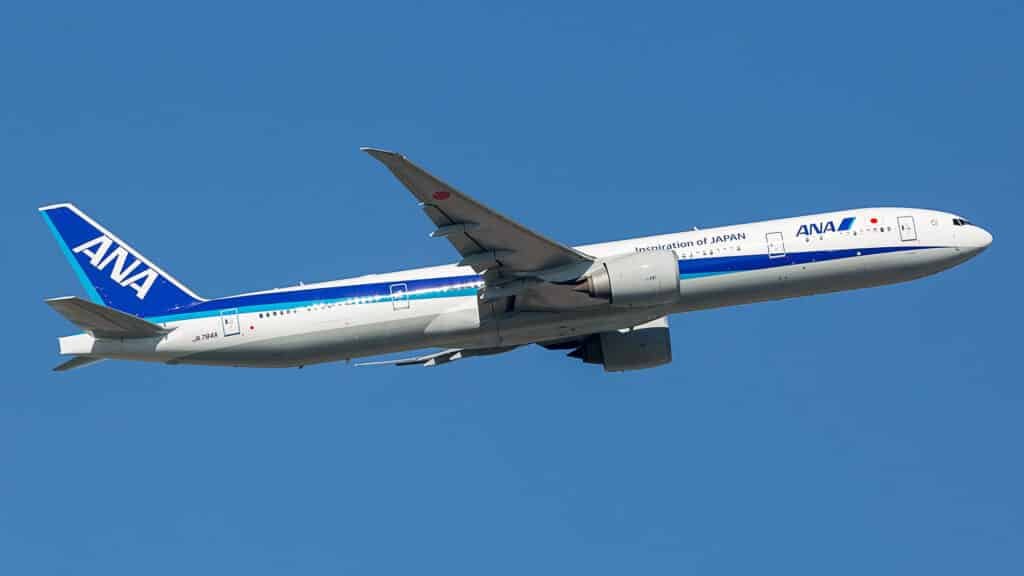 Despite the general state of emergency being lifted for Osaka and indeed most of Japan last week, many companies across Japan's economy are proceeding with caution.
The overriding sentiment seems to be "we've turned a corner, but we aren't out of the woods yet".
One such company following this mantra is All Nippon Airways.
The airline announced this week that it was going beyond the regulator's advice which said to "recommend" that passengers wear face masks, and will mandate that all passengers must wear masks or be barred from travelling.
Of course, there remains the massive elephant in the room that is the flat out refusal of the aviation industry to acknowledge the need for social distancing in preventing the spread of Covid-19. The industry's own guidelines, that say there is no need to socially distance on planes since passengers all face forward, are, at best, scientifically illiterate, and at worst, a dangerous lie, driven by sheer greed.
Even with masks, ANA expects to continue to face a difficult next few months, as the passengers remain wary of any prolonged time in an enclosed space while the virus continues to pose a risk.
And Finally…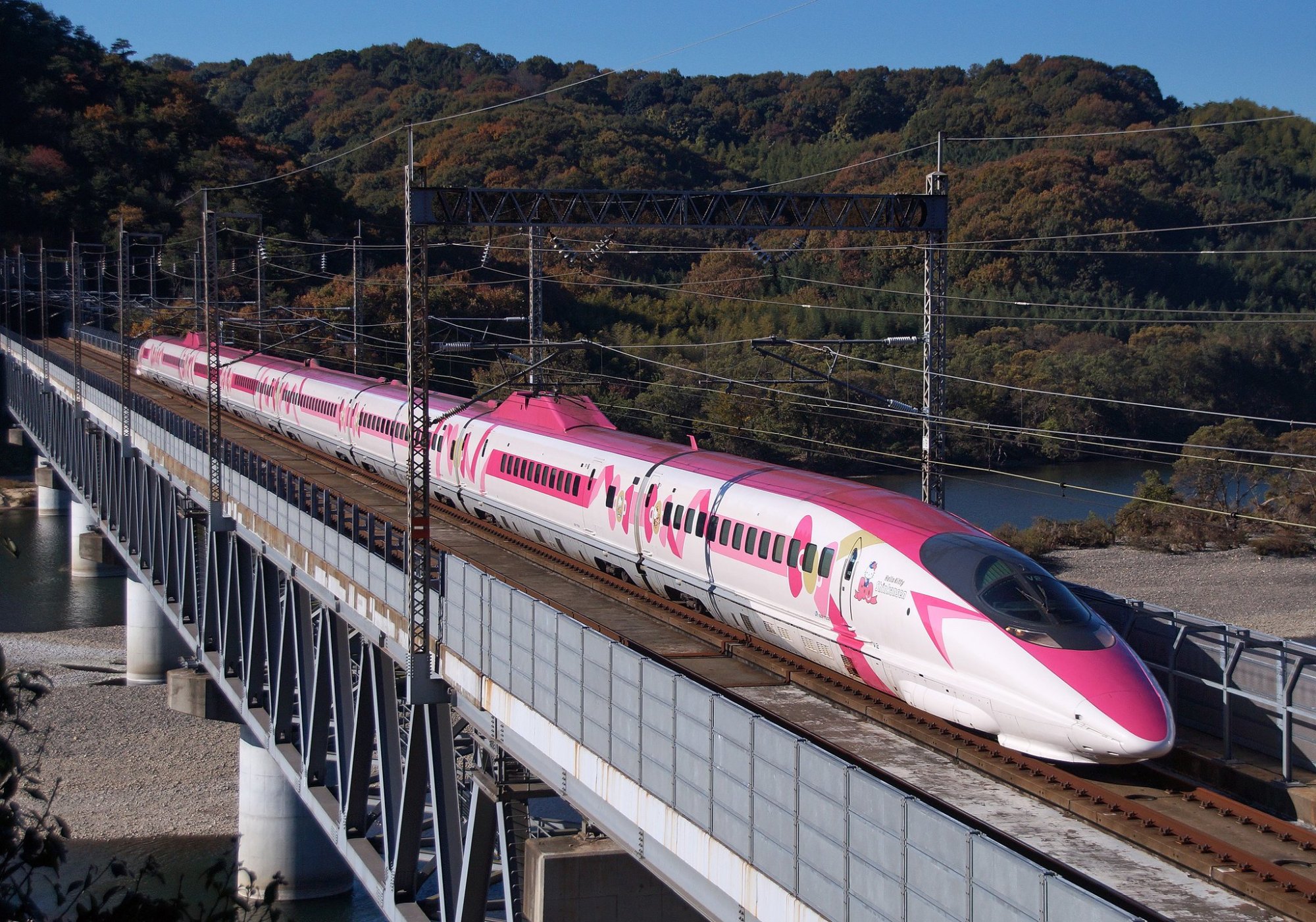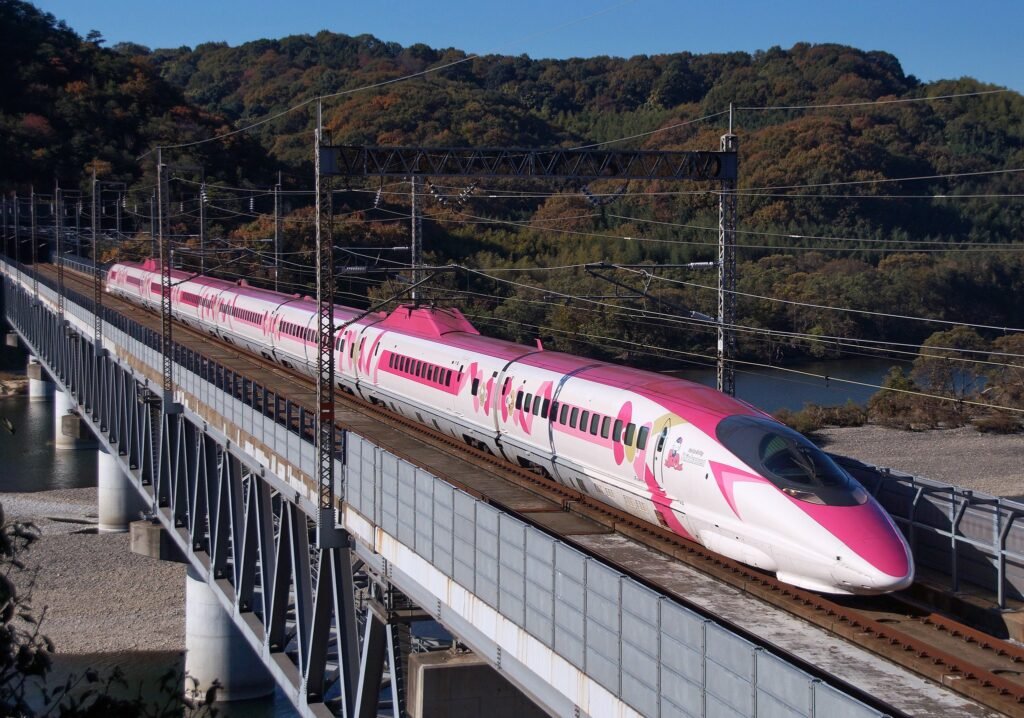 Tourists planning to visit Osaka, but put off by restrictively high travel costs, could soon be in line to receive some financial help.
To encourage a revival in the industry for both domestic and international tourism, the Japanese government has unveiled plans to provide up to 20,000 yen per day in subsidies for travelers visiting locations within Japan. This will include discounts on hotels, vouchers for food and drinks at nearby restaurants and discounts covering up to half of the cost of travel to these destinations within Japan.
Visitors will, of course, still have to stump up the initial cost of flying to Japan in the first place. However, once you get here, you could be looking at some significant savings once the scheme gets up and running. Government sources expect it to be rolled out as early as mid-July, to coincide with the August peak demand for travel services that comes with the Obon holidays.
That's all for now but be sure to check back again same time next week for another round of this week in Osaka!