Each week, here at Osaka.com, we bring you a selection of some of the top stories about Osaka making the local and national news here in Japan. Sometimes it's serious, sometimes it's funny, but it's always direct to you, from Osaka.
Here's a look at some of the stories hitting the headlines in Osaka this week.
Cases Reach Record Numbers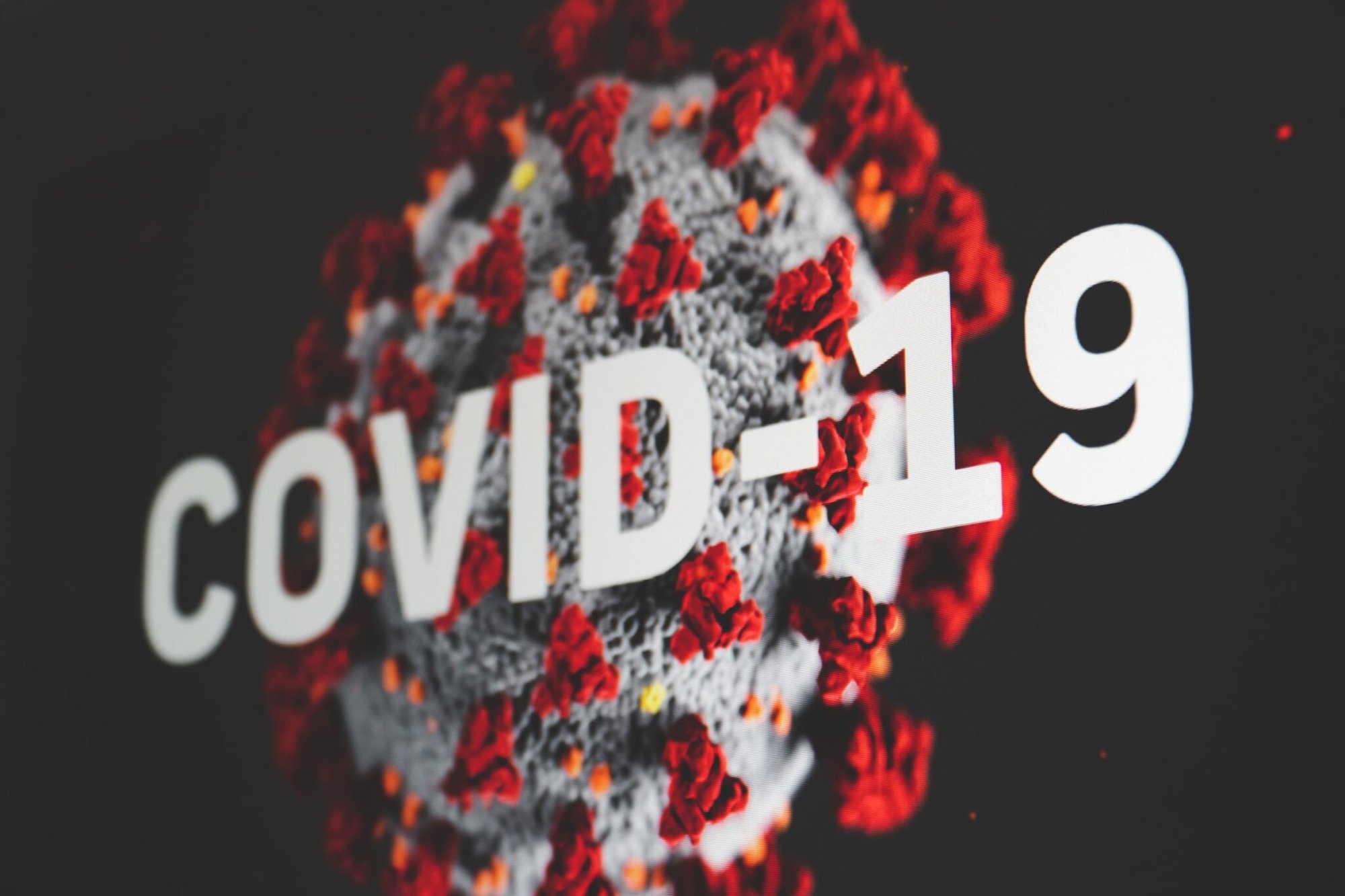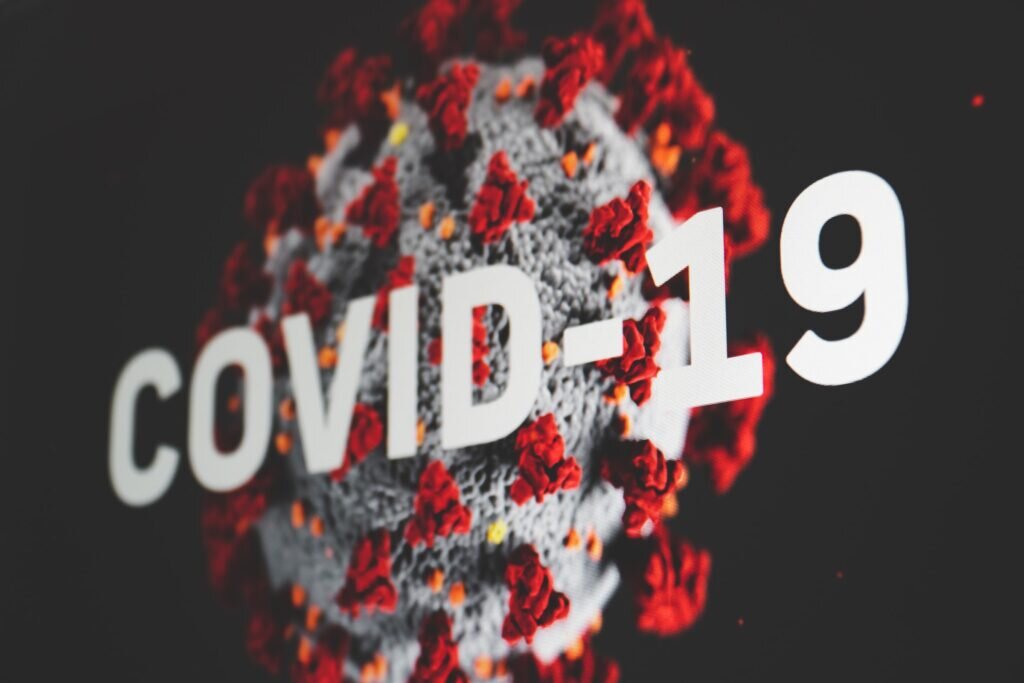 The Omicron variant of the Covid-19 virus continued to gain a firm foothold in Osaka this week.
Japan set a new national daily record of over 32,000 new cases on Wednesday. Osaka too reached new heights with 6,101. This represents an increase of over 700 on the previous day's numbers.
What makes this all the more alarming is the speed with which this has all blown up.
On January 3rd, only 79 tests in Osaka returned a positive result. If the current trend continues, Osaka may well surpass 10,000 cases per day within the next week or so.
Hospital bed occupancy rates remained busy but stable at 37%. Only 2.1% of current positive cases in Osaka show severe symptoms. Around 80% of cases confirmed on Wednesday came via an unknown source of infection.
Signs of Positivity Despite High Case Numbers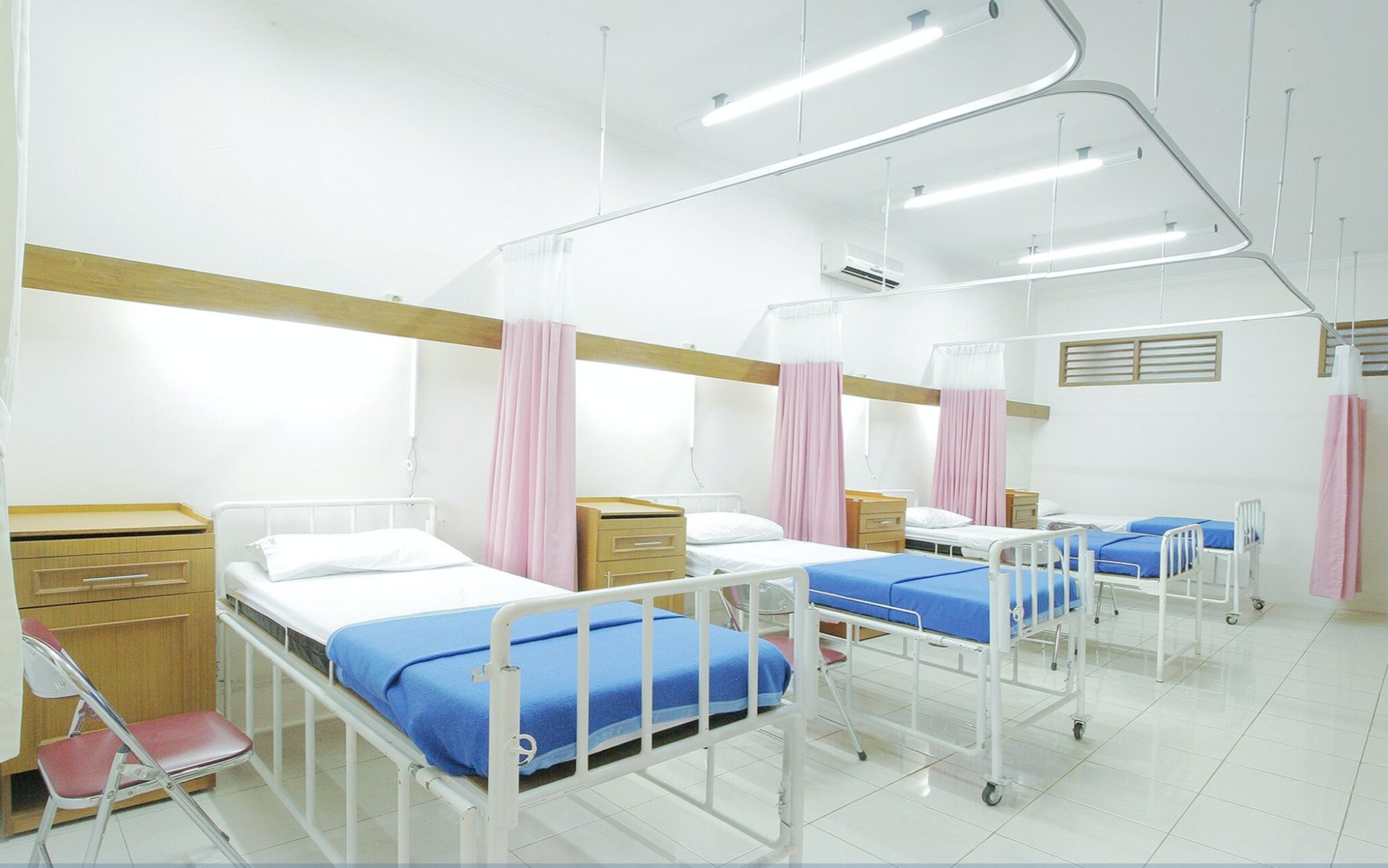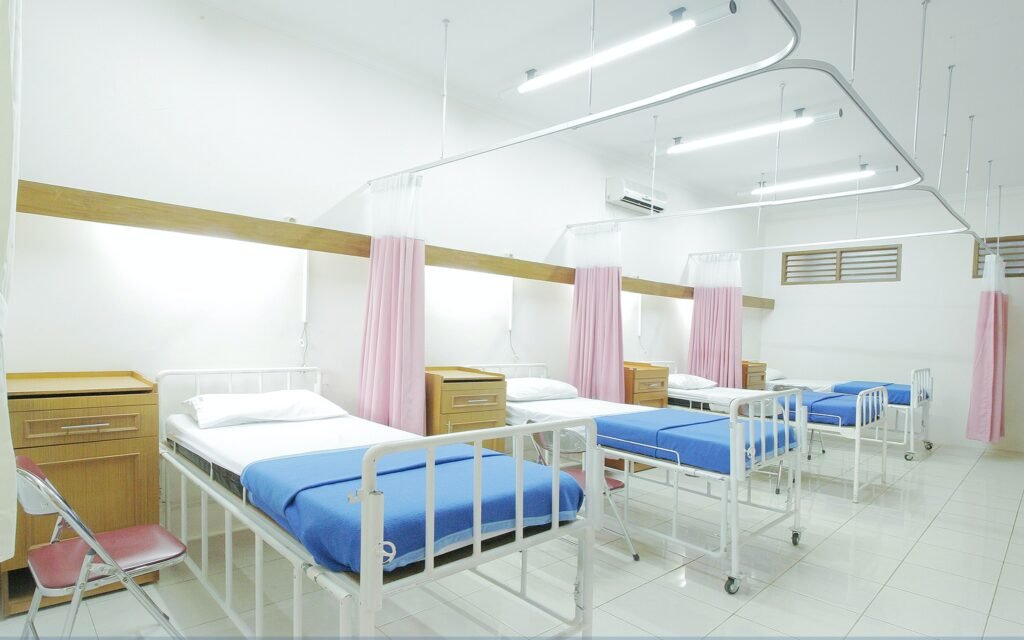 These statistics show an unprecedented spike in the number of new cases. However, thus far we have not seen a consequent spike in the number of seriously ill patients. Death figures remain lower too. Despite 32,000 new cases, Japan only recorded another 15 deaths nationally on Wednesday. When considering these numbers we should remember that Covid-19 can take up to 3 weeks to progress from infection to serious illness.
However, another quirk of the new Omicron variant is that the virus seems to pass through patients far more quickly than previous variants. Many patients are now reporting negative tests within 1 week of their initial symptoms. Experts previously worried that, given Japan's older average age, omicron may have a far more significant impact here than it has elsewhere.
It will probably be another week or so before we have a clearer picture, but the early signs are that infections will peak in Osaka, and indeed nationwide sometime in early to mid-February. Current models show Japan running approximately 4-6 weeks behind the UK. British government ministers took the decision to lower restrictions this week, as they believe the country has now passed the peak of the Omicron wave.
New Variant Brings New Symptoms, Confusion to Positive Cases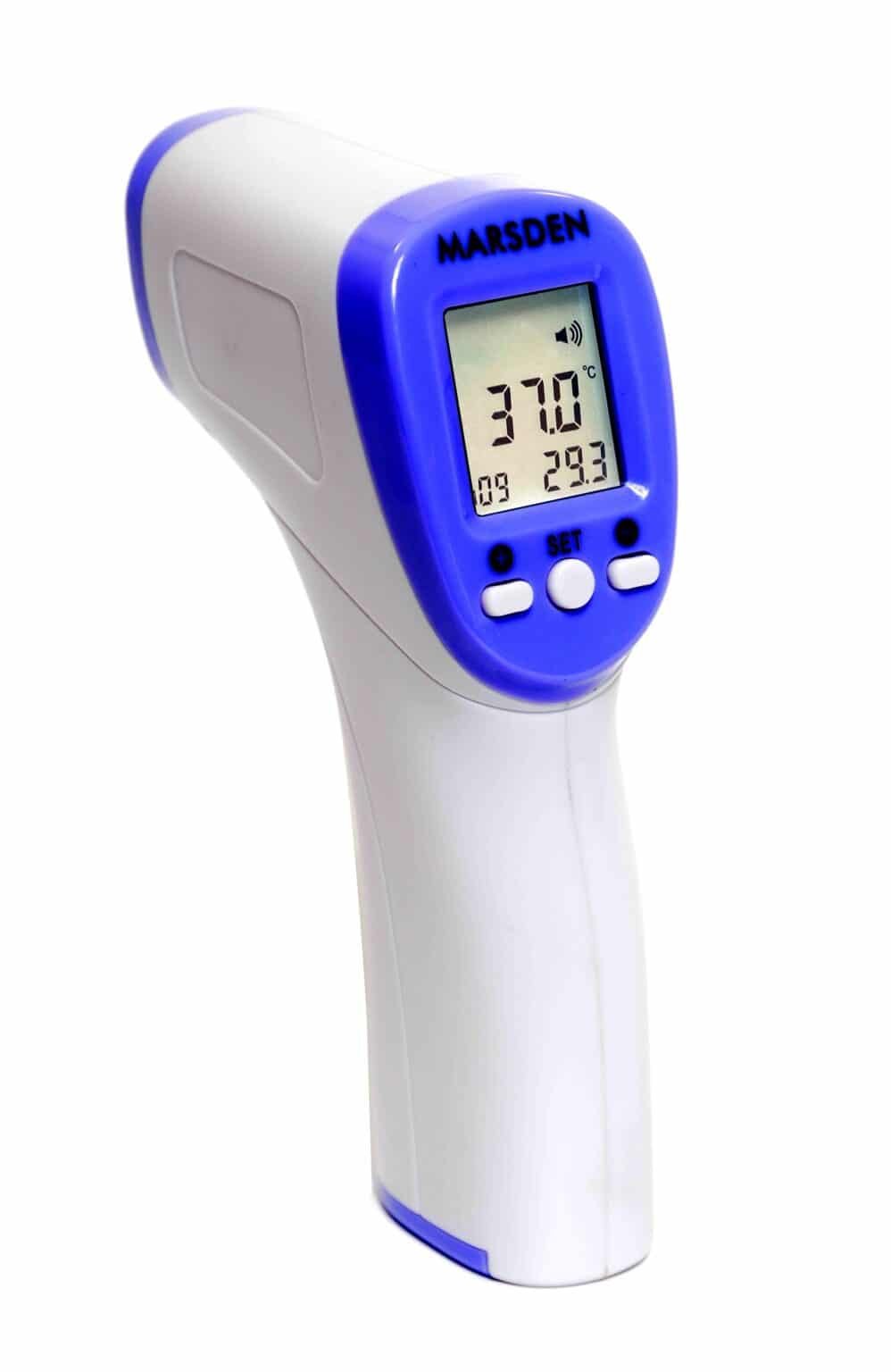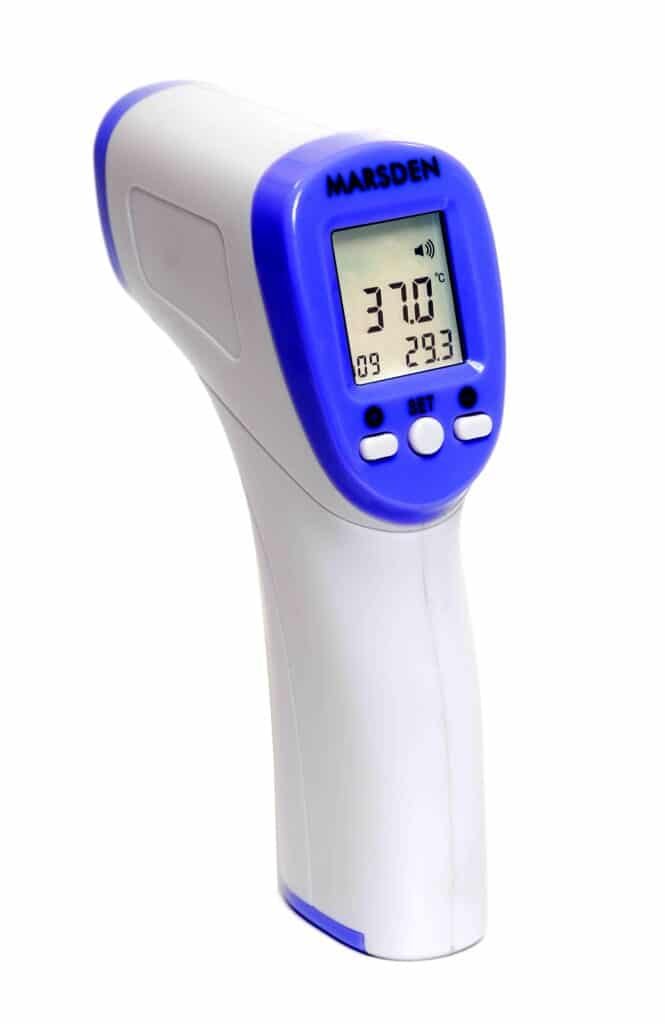 All signs point towards a move beyond the pandemic to the endemic phase of Covid-19 in the near future. However, the new profile of the Omicron variant has raised some confusion in Osaka this week. Particularly, employers are unsure what to do with workers who may show symptoms or test positive for the virus.
When the virus first arrived from Wuhan back in January 2020, the most common determinant of a possible case was a fever. As such, many companies instituted a policy of getting workers to check their temperature at home every day before coming to work. Anyone who showed a high temperature was advised to stay home and arrange for a PCR test as soon as possible.
However, the new Omicron variant has a different symptom profile to both the original and Delta variants. With Omicron, only around 30% of positive cases report having a fever.
In some parts of Osaka tests remain in short supply. Also, for many workers, working from home simply isn't an option for the time being. The most common symptoms for Omicron amongst mild cases are a runny nose, sore throat and fatigue. Unlike previous strains, omicron primarily infects the throat rather than lung tissue. In addition to its lower pathogenicity, this is the main reason why less people who catch it become seriously ill.
However, temperature checks remained the primary source of early detection at most companies we spoke to in Osaka this week. This most likely means a huge number of asymptomatic or mildly symptomatic carriers currently circulating undetected in the city.
Research continues this week into faster, more effective ways to trace and isolate new cases.
And Finally…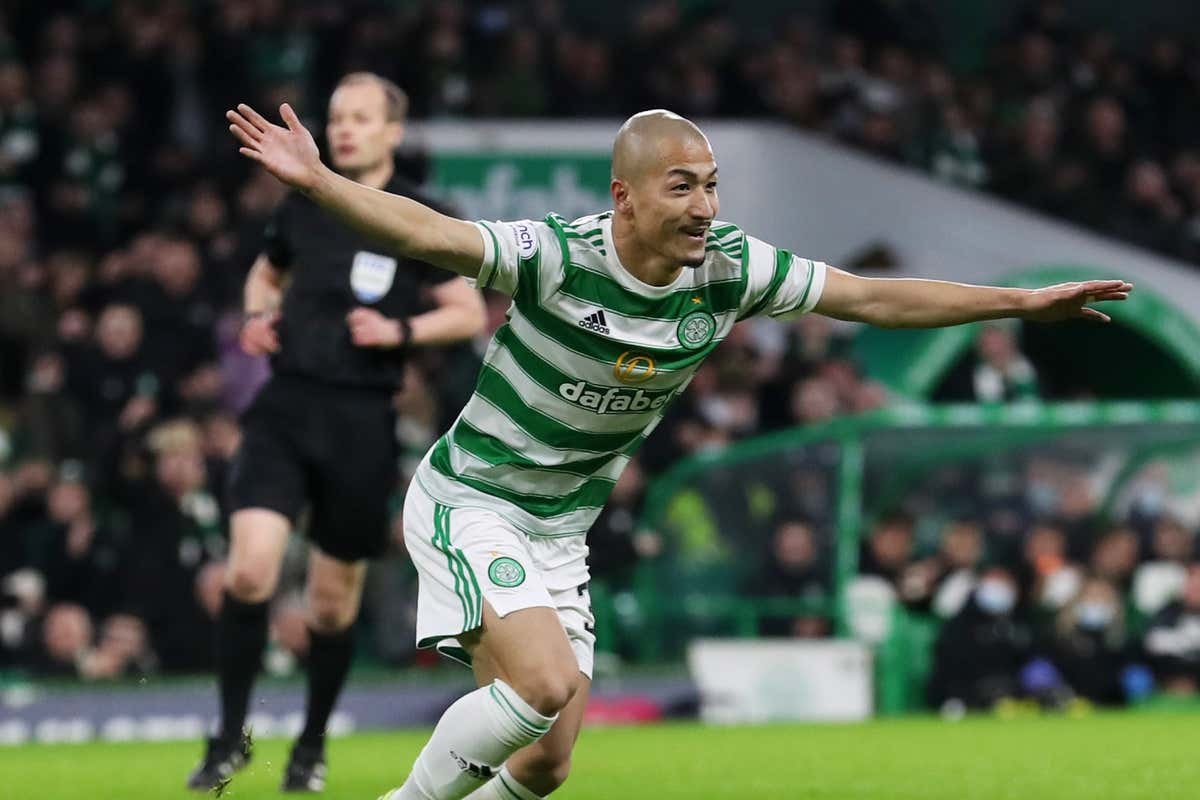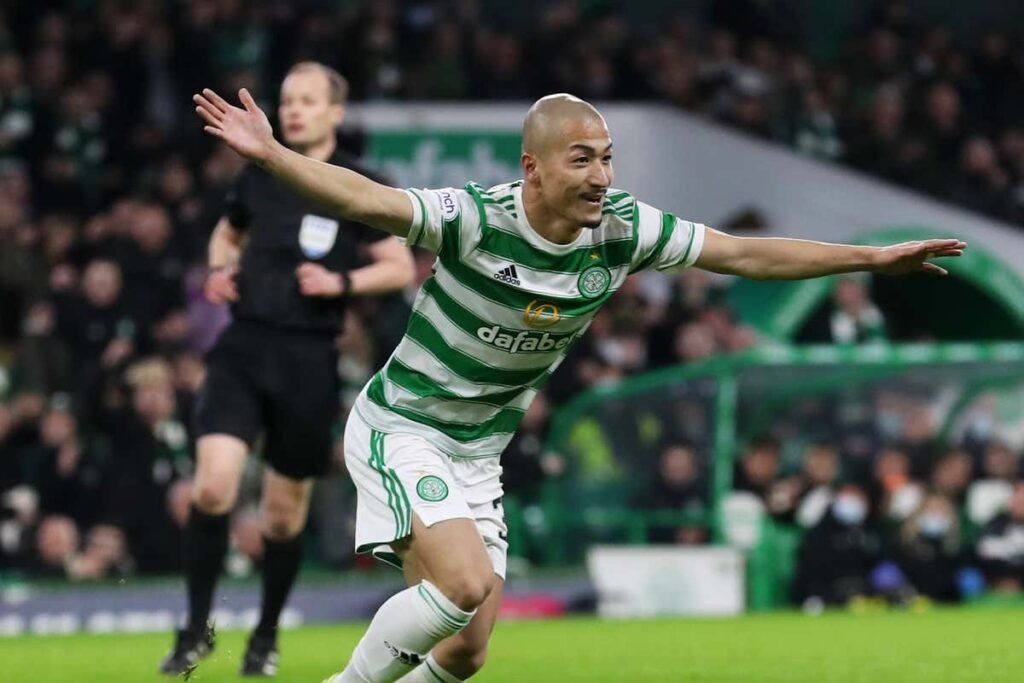 Soccer star Daizen Maeda made an instant impact with his new club this week.
The Osaka-born striker took just 4 minutes to find the back of the net on his debut for Celtic this week.
The 2-0 victory over Hibernian at Celtic Park also saw the debut of former Gamba Osaka midfielder Yosuke Ideguchi. "Guchi" as the fans have nicknamed him, came on as a second half substitute. Former Kawasaki Frontale playmaker Reo Hatate also enjoyed a superb debut for the Glasgow giants, turning in a man of the match performance. Kyogo Furuhashi missed the game through injury and it is unknown when he will return.
Next up for Celtic's quad of Japanese recruits will be the Scottish Cup this weekend, with a crucial showdown with league leaders Rangers just round the corner on February 2nd.
If Maeda wants to become an instant hero with the Celtic support, then a few goals against their most bitter rivals will go a long way.
That's all for now but be sure to check back again same time next week for another round of this week in Osaka!