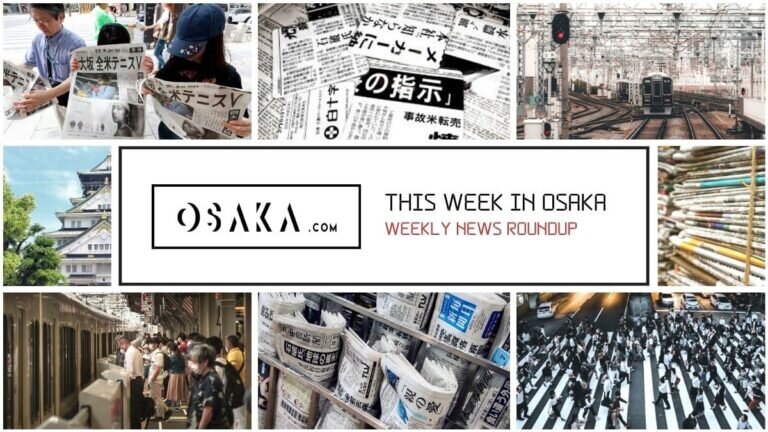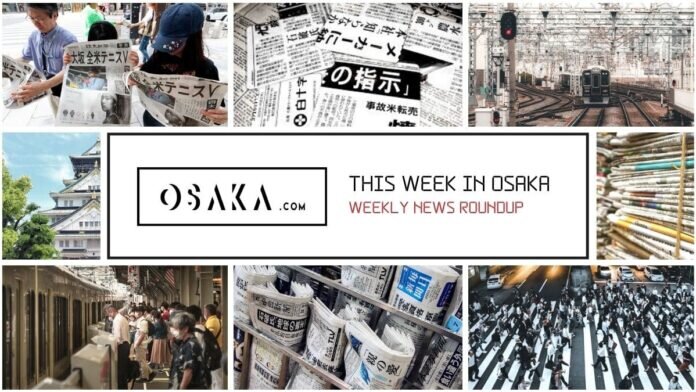 Each week, here at Osaka.com, we bring you a selection of some of the top stories about Osaka making the local and national news here in Japan. Sometimes it's serious, sometimes it's funny, but it's always direct to you, from Osaka.
Here's a look at some of the stories hitting the headlines in Osaka this week.
Company Faces Overcharging Allegations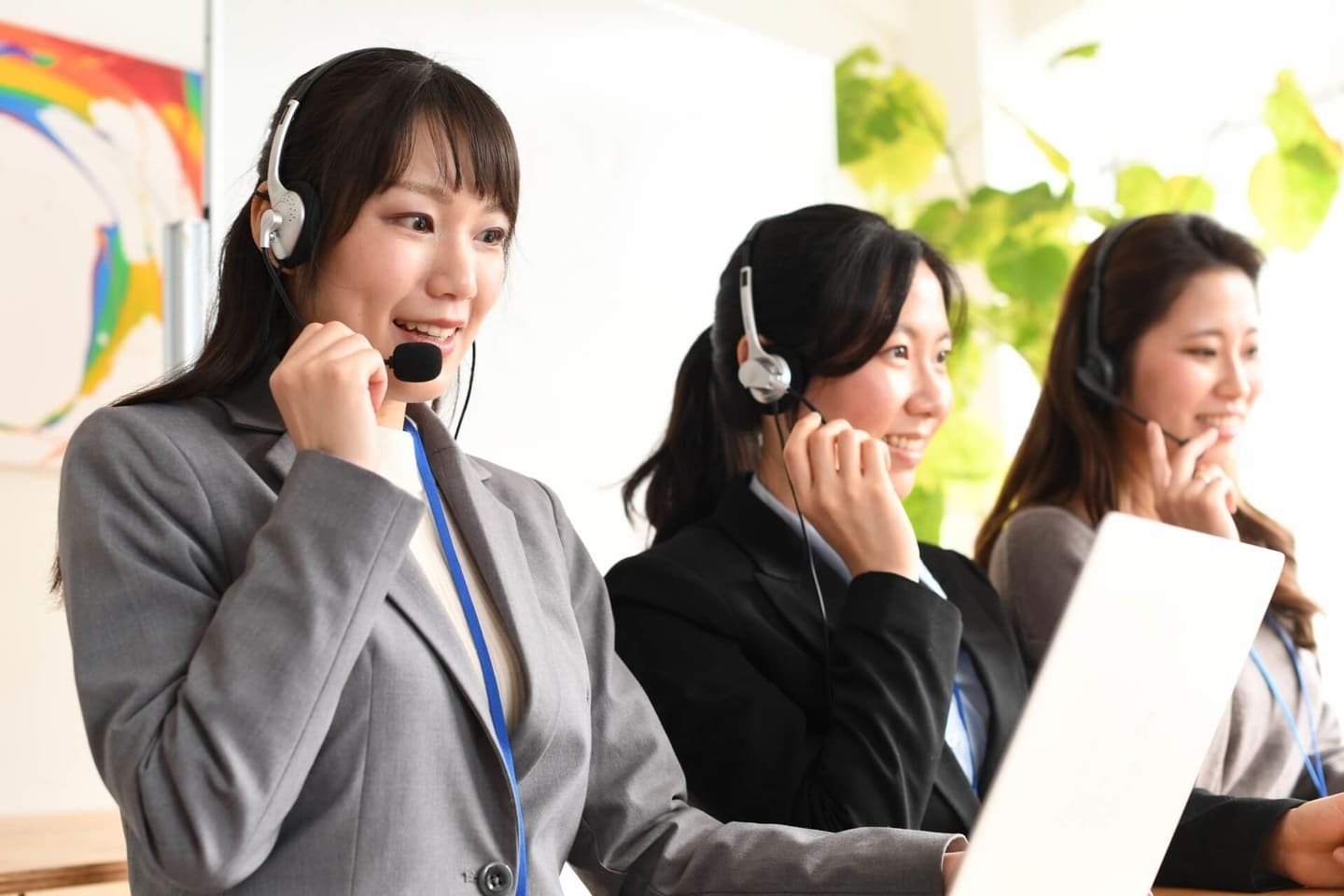 A company based in Osaka sits at the center of a financial scandal this week. Through Osaka-based subcontractor, Eter, Tokyo-based recruitment company Pasona, allegedly overcharged cities in Osaka Prefecture and elsewhere. The total sum in question comes to more than 8.2 million US dollars. In local currency, this equates to around 1.1 billion yen. The alleged overcharging relates to the operation of Covid-19 call centers in Suita and Hirakata, Osaka Prefecture. Eter also charged too much to the neighbouring city of Nishinomiya, Hyogo Prefecture.
Company Tried to Mask Staffing Shortfall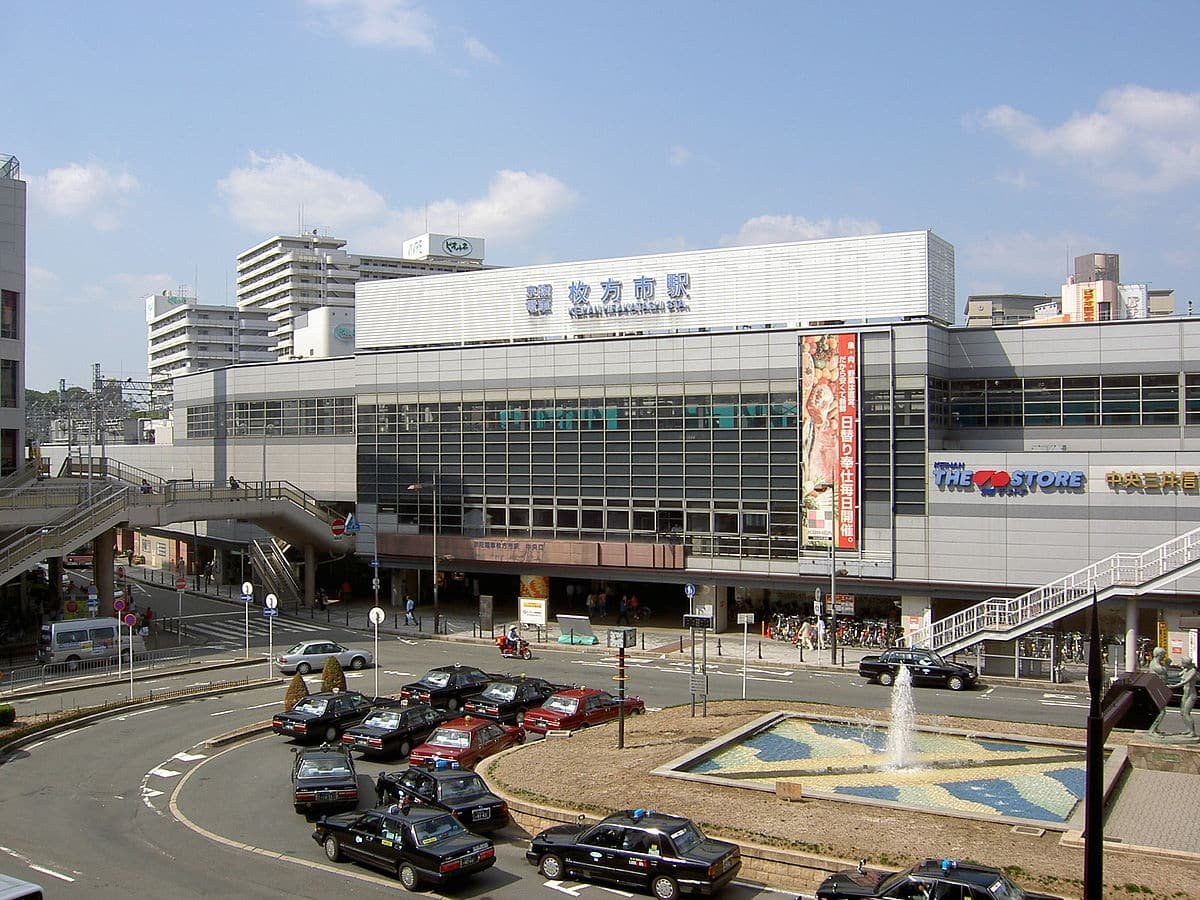 The motivation behind these offences appears less about financial gain, and moreso to cover-up the shortage of company staff. Eter, as the subcontracting company in the Osaka area, failed to recruit sufficient numbers of staff for the call centers. As a result, many local residents complained to the local authorities that they had difficulty contacting the call centers.
The role of Covid-19 call centers is to provide initial information for those concerned they may have contracted the virus. They tell local residents where to seek PCR tests, and what protocols they should follow in the event of a positive result. Laterly, the call centers also gave advice on how to get vaccinated.
The issue initially came to light when local officials noticed a discrepancy between the number of calls logged and vaccines booked.
On Nov 1 2022, the subcontracting company reported 3,500 calls, generated by 100 staff working at the center in Hirakata. However, only 750 vaccination appointments were filed that day. Further investigation showed that only 33 staff had been on duty that day. The company also grossly exaggerated the number of calls fielded.
Further probing showed similar errors going back at least a year, across the 3 cities. Pasona has issued an apology of sorts. Though, in a typical case of corporate double-speak they place the blame firmly on their Osaka-based subcontractor. They cited "negligent management at our local partner company". Pasona pledged to refund the three cities, then sue Eter to recoup the costs.
Police Officer Disciplined for Sex Company Side-Job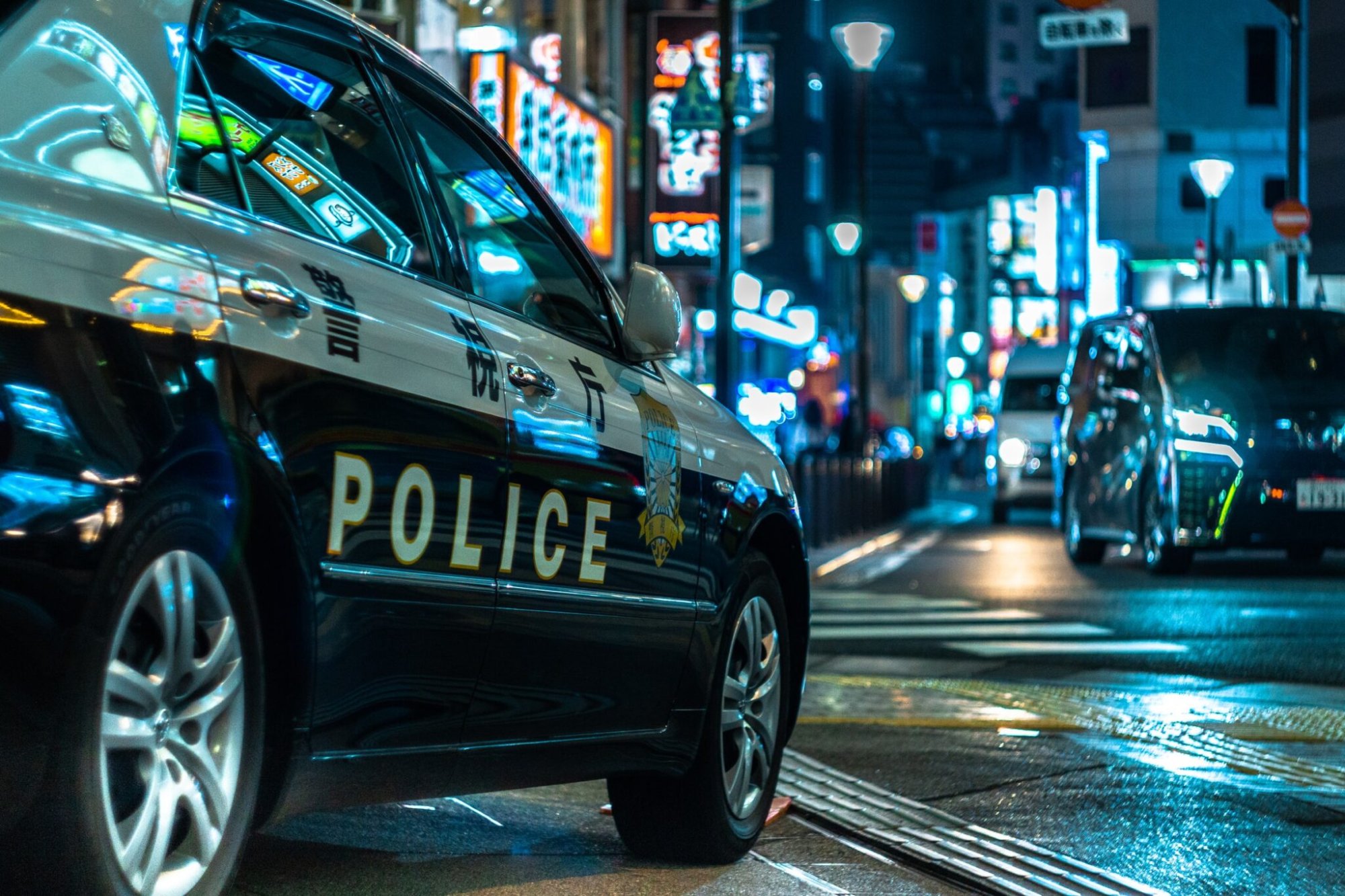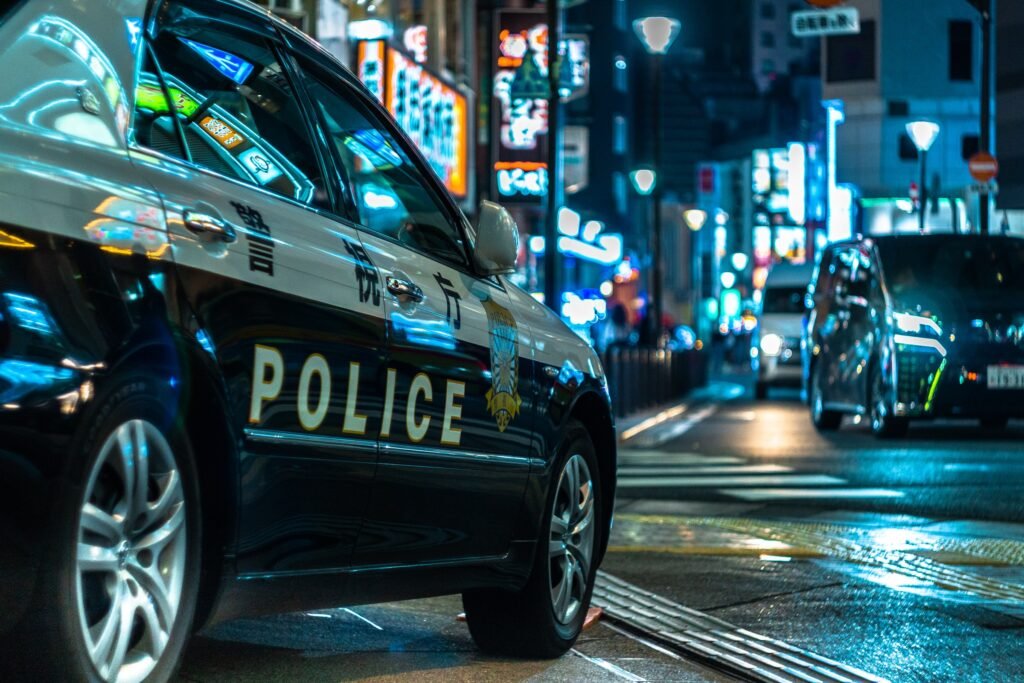 An Osaka police officer escaped being fired this week, after getting himself caught up in a somewhat sordid situation. The officer admitted to taking on part-time work for a company in the sex industry, as a driver. Over the course of one year, he earned around 500,000 yen for ten days of work as a driver, ferrying sex workers to and from various assignments. He was forced to own up to his extra-curricular activity after an anonymous tip from a member of the public. However, he escaped with a reprimand and a one-month, 10 percent pay cut.
Regulations around police employment prohibit officers from taking on side jobs. In particular, management takes a grim view of officers working in the so-called "grey" areas of society. Prostitution is illegal in Japan, however, the provision of other sex-related services for financial compensation isn't.
At best, this is a legally murky area, and one with well-known links to organized crime. Certainly, it's not the sort of company an officer of the law should associate with. The officer cited in his defense, that he had to take on the job after accruing millions of yen in gambling debts at pachinko parlors.
The case prompted renewed calls for greater oversight of both the sex industry and pachinko parlors.
One Osaka citizen summed it up rather succinctly. They said this week: "At the end of the day people will always gamble, and people will always pay for sex. If the government introduced a legal framework for these industries, not only would workers feel safer, but the government could also tax it. It's a win-win."
And Finally…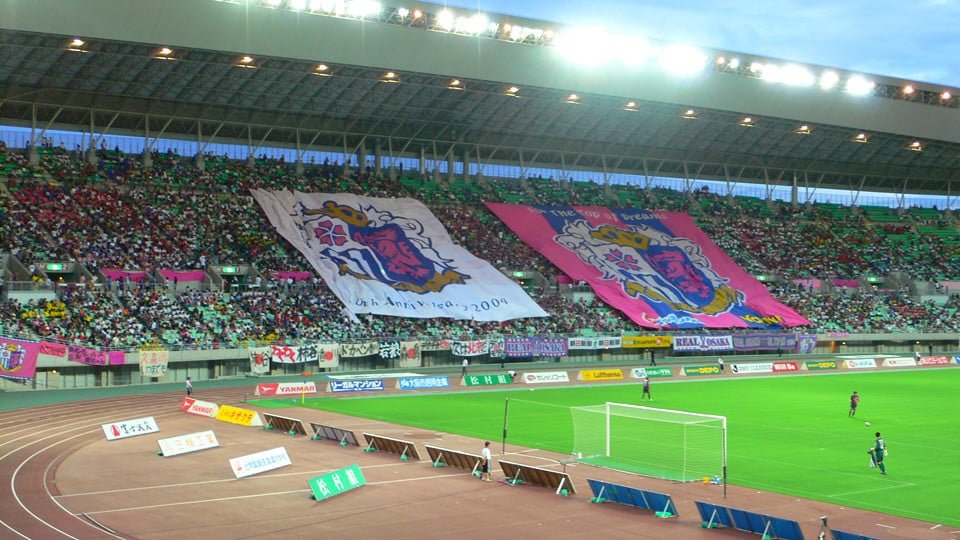 After a long winter break, and a World Cup, Japan's domestic football season begins anew this weekend. The new season takes on special prominence for Osaka's 2 clubs. This season marks 30 years since the inauguration of the J-League. In those early days, it was foreign talent such as England legend Gary Lineker and German hero Pierre Litbarski who fronted the league.
Today however, as Japan's international reputation has grown, so too has the quality of the domestic talent pool. Cerezo Osaka will hope to upset the bookies favorites of Yokohama Marinos and Kawasaki Frontale. They recently added former Manchester United and Borussia Dortmund midfielder Shinji Kagawa to their ranks. They further cemented their plans for a tilt at the title with the acquisition of Leo Ceara from Yokohama. Ceara scored 11 goals last season. A similar contribution in 2023 could see Cerezo scale the top of the table once again.
That's all for now but be sure to check back again same time next week for another round of this week in Osaka!