Each week, here at Osaka.com, we bring you a selection of some of the top stories about Osaka making the local and national news here in Japan. Sometimes it's serious, sometimes it's funny, but it's always direct to you, from Osaka.
Here's a look at some of the stories hitting the headlines in Osaka this week.
Casino Plan Moves to the Next Phase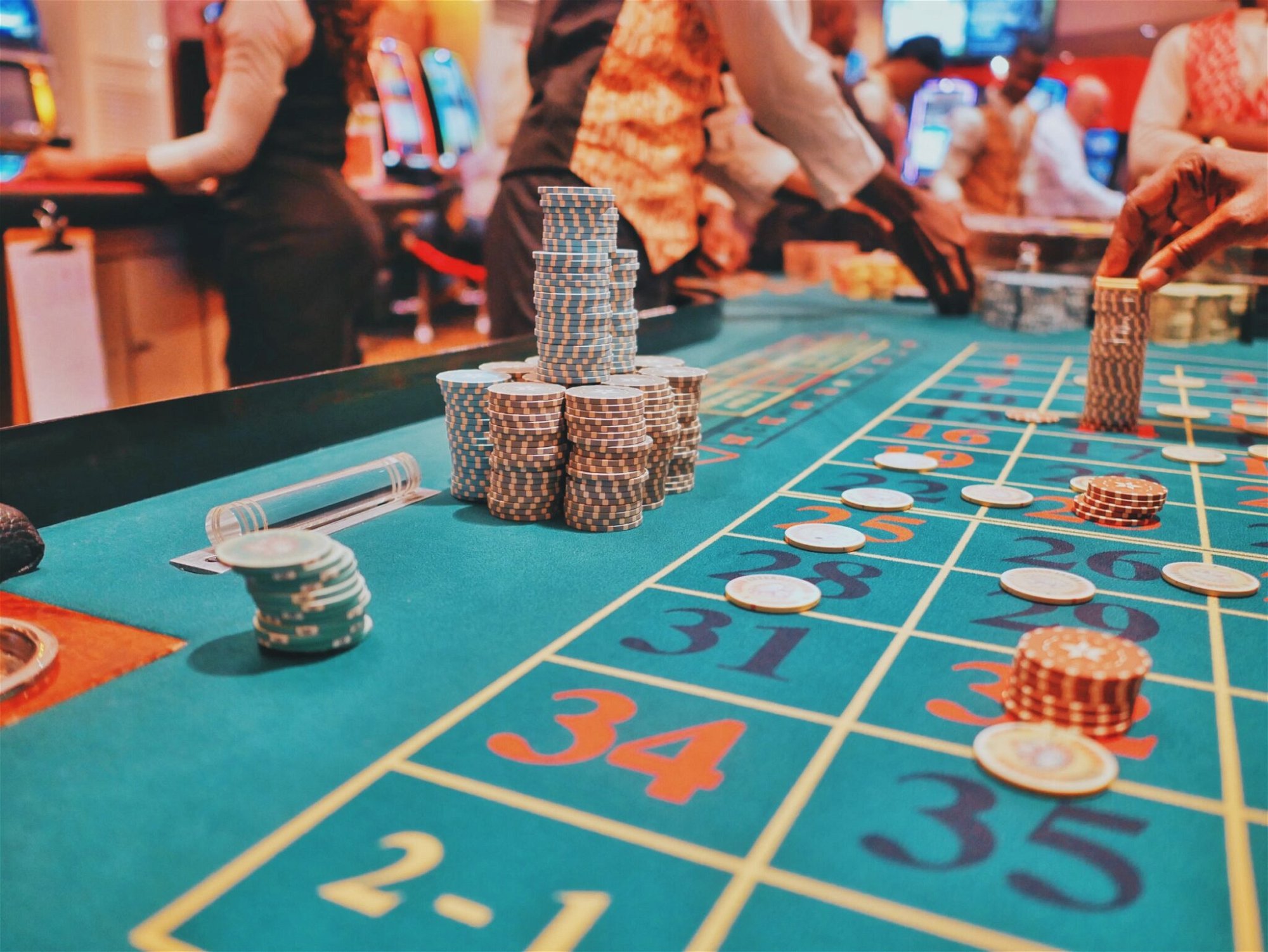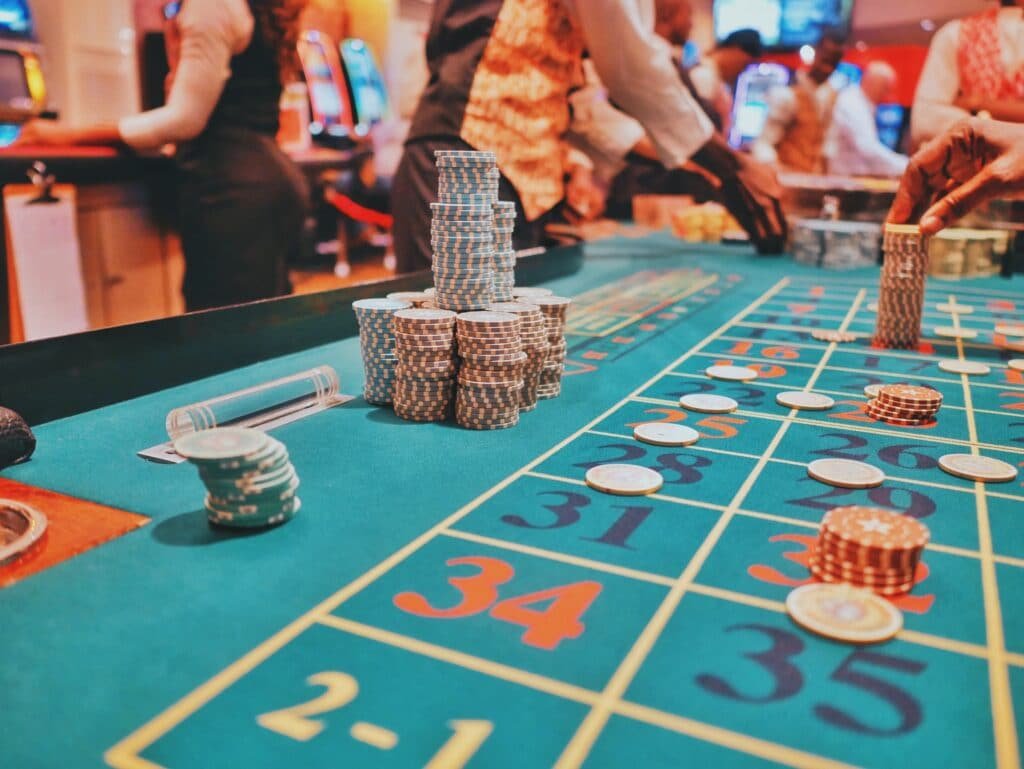 The dream of a Las Vegas style casino resort in Osaka Bay moved a step closer this week.
After lengthy delays, largely due to the ongoing pandemic, the government and stakeholders finally announced the next phase of their plans.
Osaka's City and Prefectural Governments will partner with MGM Resorts International to develop the planned casino and resort. Plans have yet to be fully released. However speculation points to them building the casino on reclaimed land within Osaka Bay.
Previous reclamation work in Minato Ward and Suminoe Ward in recent decades shows this can be done.
Although perhaps best known for their casinos in the US, MGM has a growing international portfolio. Their worldwide group of casinos includes Macao, Asia's Vegas equivalent. Officials hope that, if plans move forward, Osaka could eventually surpass the former Portuguese colony as Asia's premier casino resort.
However, such grandiose notions still have a number of hurdles to overcome.
Casino Raises Concerns, Despite Financial Benefits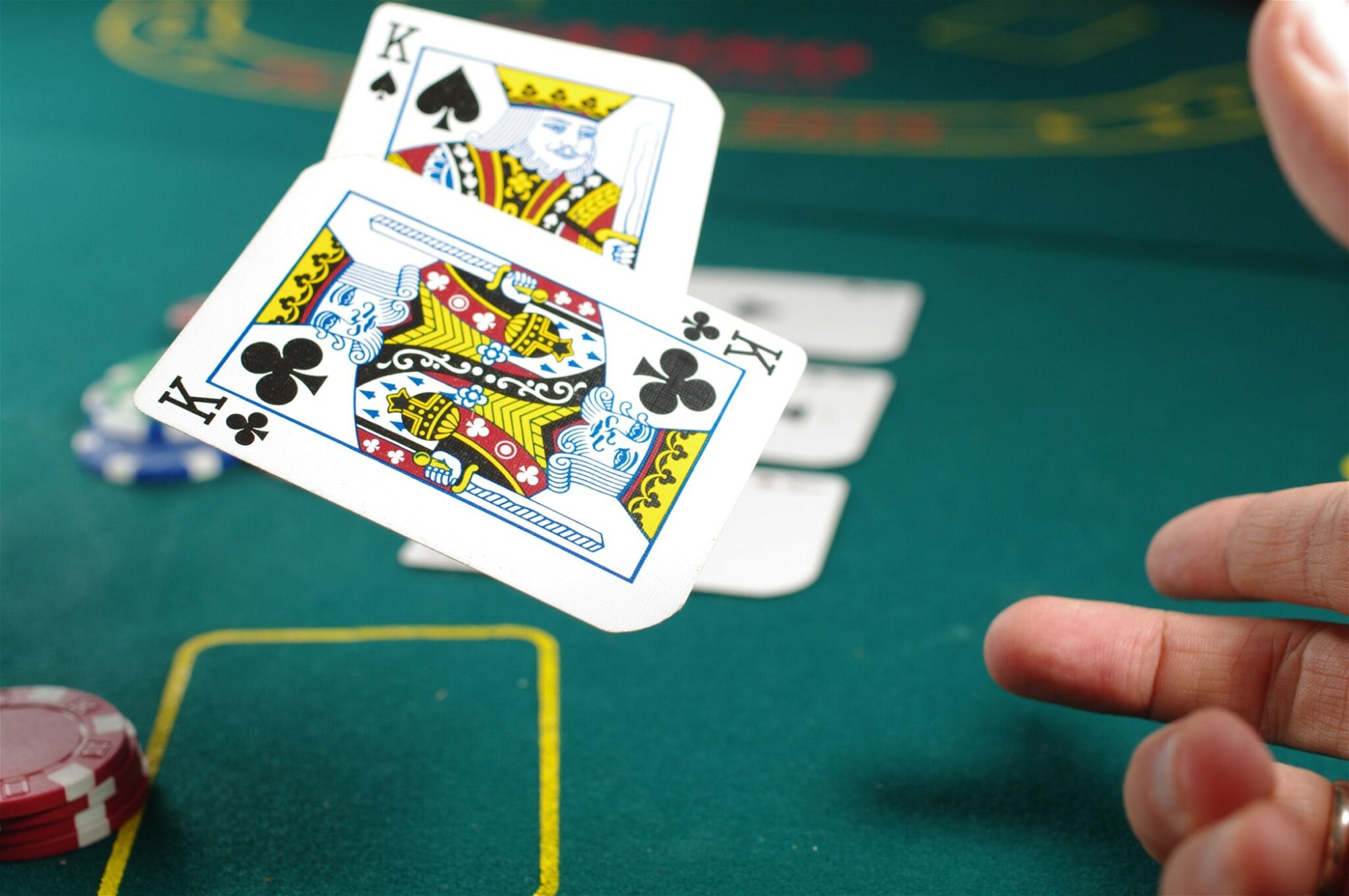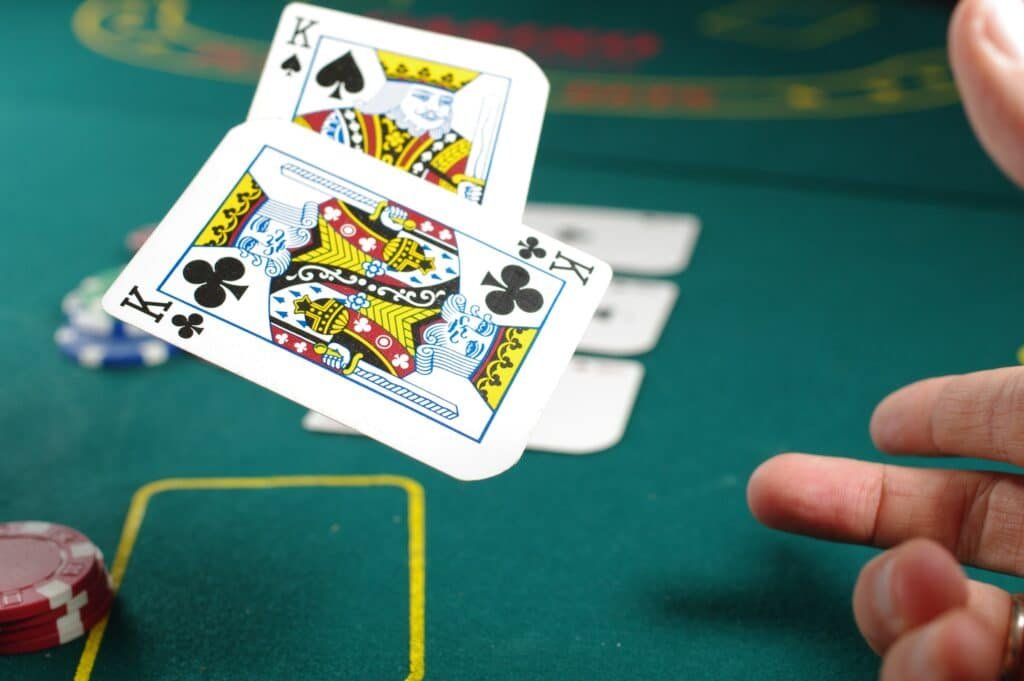 Stakeholders emphasized that the new resort will target high-end tourism. The organizers said that they view the Marina Bay Sands Casino Resort in Singapore as a major competitor. Marina Bay Sands sees less annual footfall than Macao, but is the resort of choice for most of Asia's "high-rollers".
Despite this, ever since the government first legalized gambling in principle back in 2018, opposition to the plan has been fierce.
Many worry that the infamous reputation Osaka already has as one of Japan's crime hotspots, will only worsen.
Others are concerned that compulsive gambling, and the ruination it brings to families ensnared by it, will increase exponentially.
However, casino advocates point to the fact that Pachinko parlors are already widespread within Osaka. Although technically not considered cash gambling, the reality is that people play Pachinko in the hope to win prizes. They then exchange these "prizes" for real money. It is, in essence, gambling, and every bit as potentially addictive as anything a casino can cook up. Despite this, regulation of Pachinko and those who own and run these establishments remains minimal.
In any case, there are still a number of legal and political hurdles to clear. It may be the end of the decade before anyone in Osaka can sit down at the blackjack table. Expect this saga to run for a few more years at least.
State of Emergency Will End on October 1st, Some Restrictions May Remain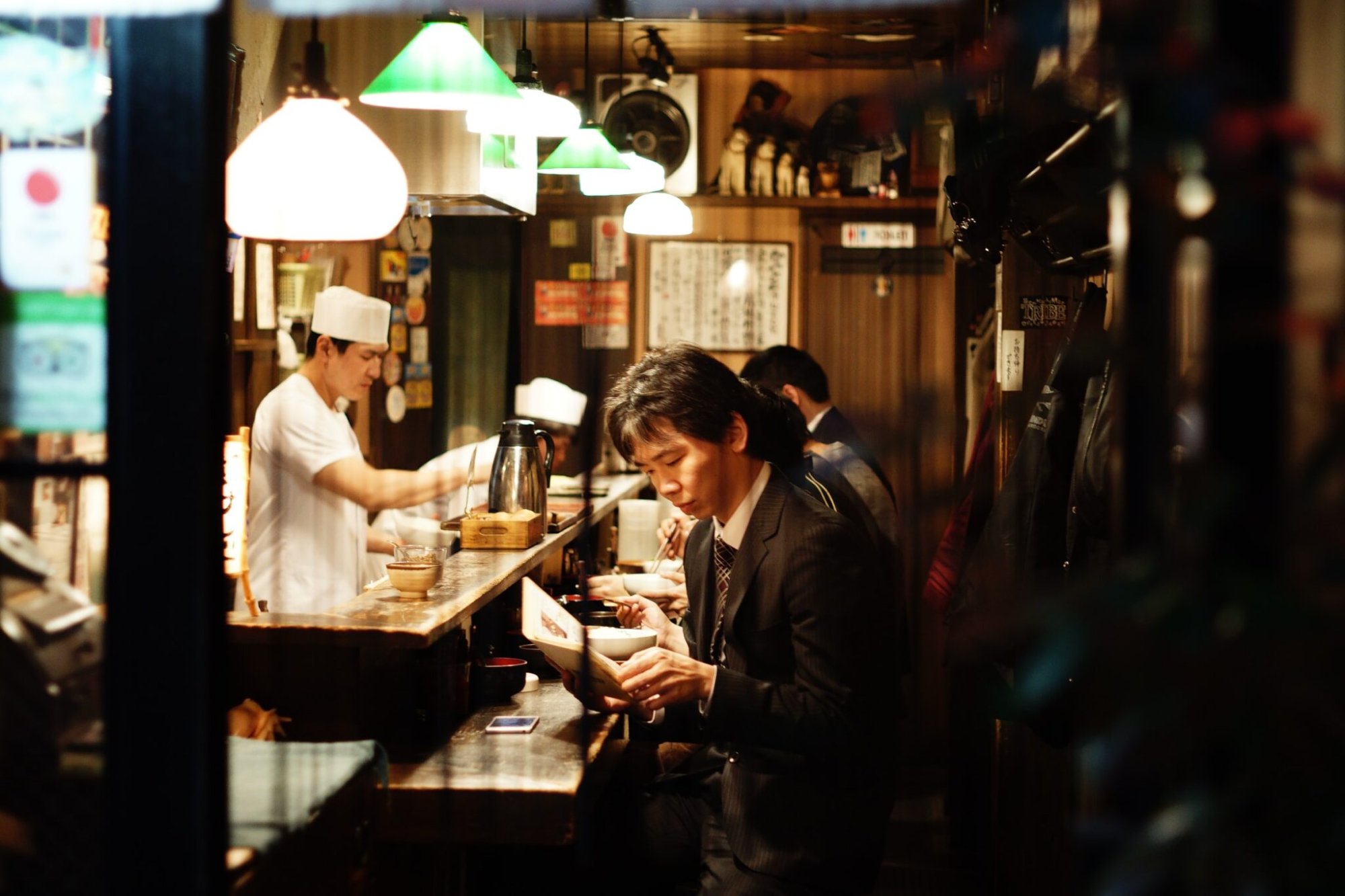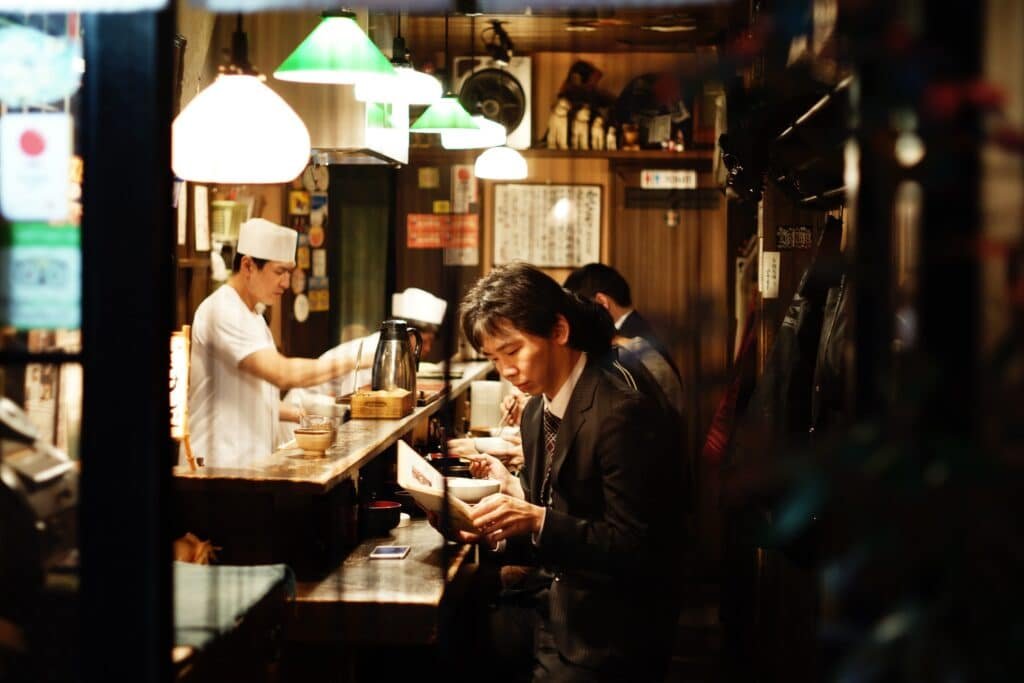 As previously discussed in last week's edition of "This Week in Osaka", the Japanese Central Government earlier announced plans to scale back on virus containment measures across the country.
With case numbers in freefall not just in Osaka, but Tokyo too, ministers confirmed this week that the state of emergency will end on October 1st.
However, the government cautioned that citizens will still need to take precautions. From now, it will be at the discretion of local governments as to whether they wish to impose any new restrictions if case numbers go up again.
With the impact of the Delta variant, a "6th wave" of new infections in winter, when people are more likely to gather indoors, remains a significant risk.
Hopes that international travel may soon return also received a boost this week. The government announced that from October 1st, those entering Japan from abroad who can provide proof of vaccination will only have to quarantine for 10 days instead of 14.
A spokesperson said that this was "just the first step" in moves towards resuming normal, barrier-free international travel in due course. How we move forward from here will depend largely on who becomes Japan's new Prime Minister next week.
And Finally…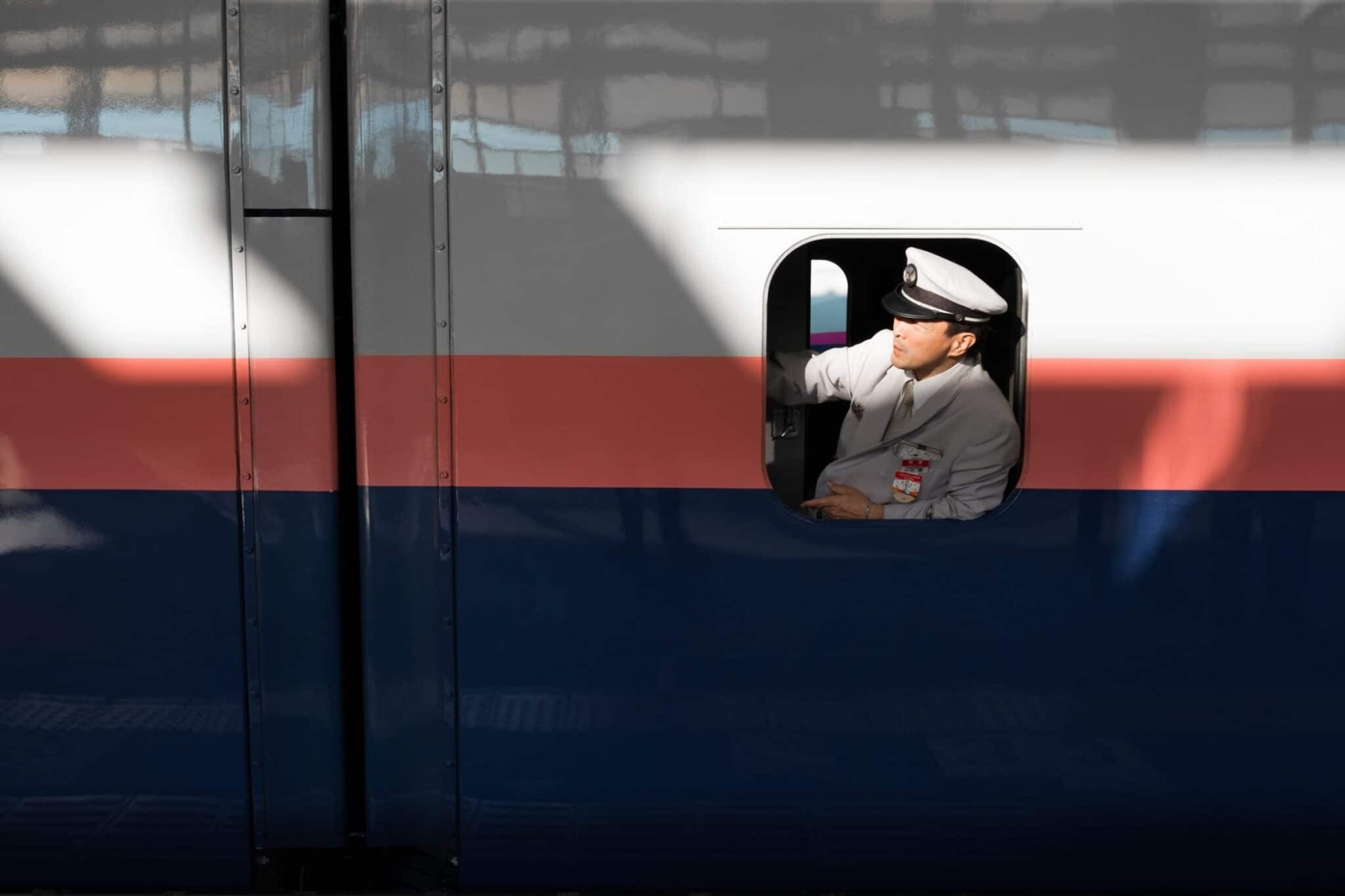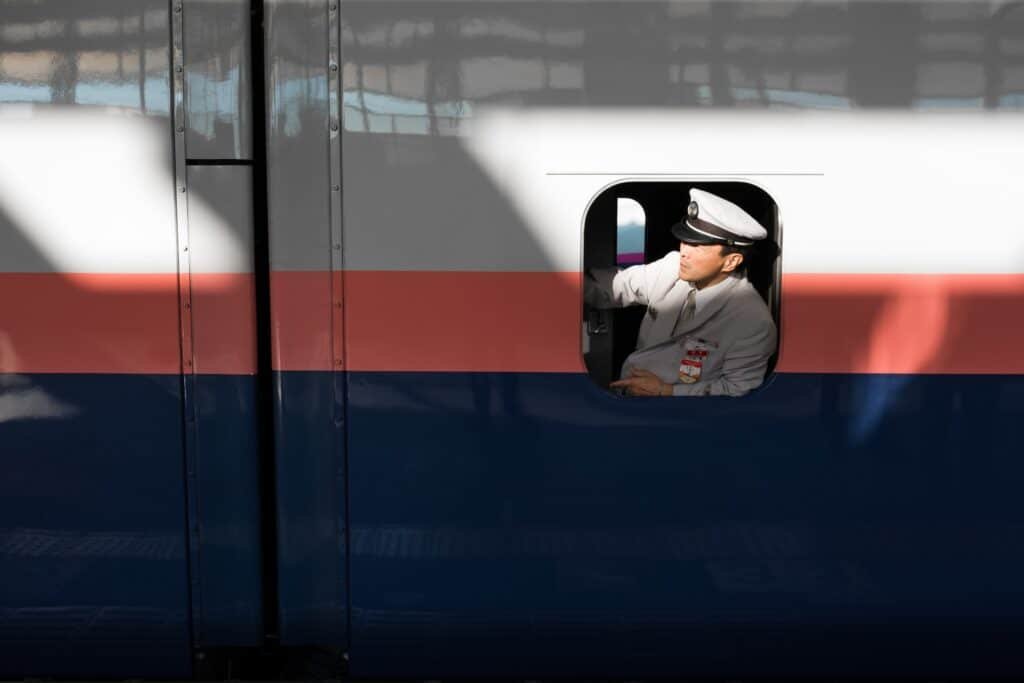 There were a few red faces on the Shinkansen on Monday morning when a driver and one of the conductors failed a breathalyzer test.
Thankfully, it turned out that these red faces were entirely due to embarrassment, and not intoxication.
The driver, a male in his 60s, and the conductor, a female in her 30s, both tested positive for alcohol during the routine test. Since there was insufficient time to find a replacement crew, their train, departing from Shin Iwakuni and bound for Shin Osaka, was cancelled.
However, all was not as it seemed.
An investigation by management found that the testing kit had been stored in a locker alongside some disinfectant. The disinfectant had, in fact, leaked onto the device, producing positive test results. Both staff members were ultimately cleared of any wrongdoing and allowed to return to work.
The testing kit is on indefinite leave while it nurses a hangover!
That's all for now but be sure to check back again same time next week for another round of this week in Osaka!