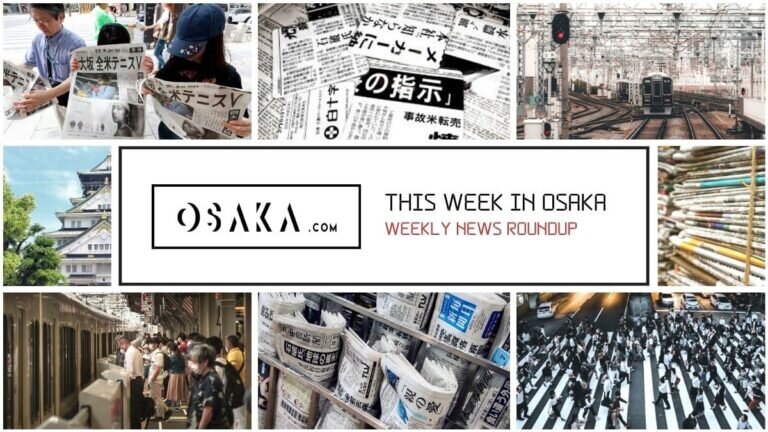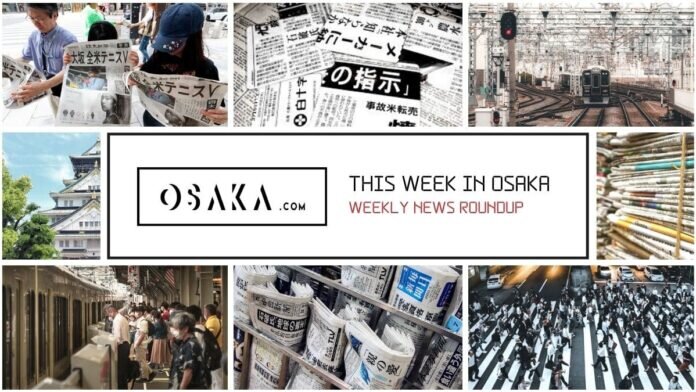 Each week, here at Osaka.com, we bring you a selection of some of the top stories about Osaka making the local and national news here in Japan. Sometimes it's serious, sometimes it's funny, but it's always direct to you, from Osaka.
Here's a look at some of the stories hitting the headlines in Osaka this week.
Phone Discount Schemes Face Regulator Scrutiny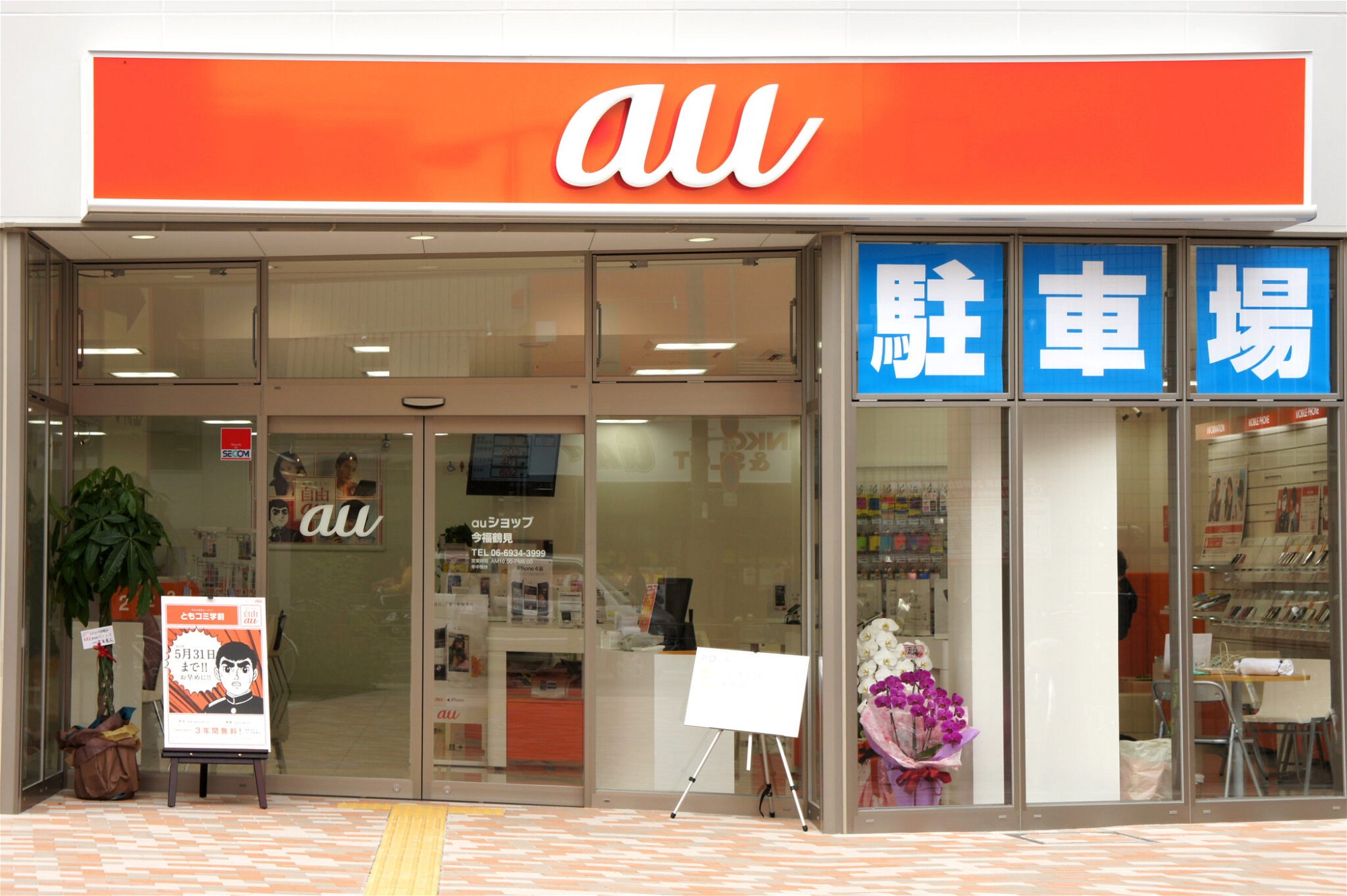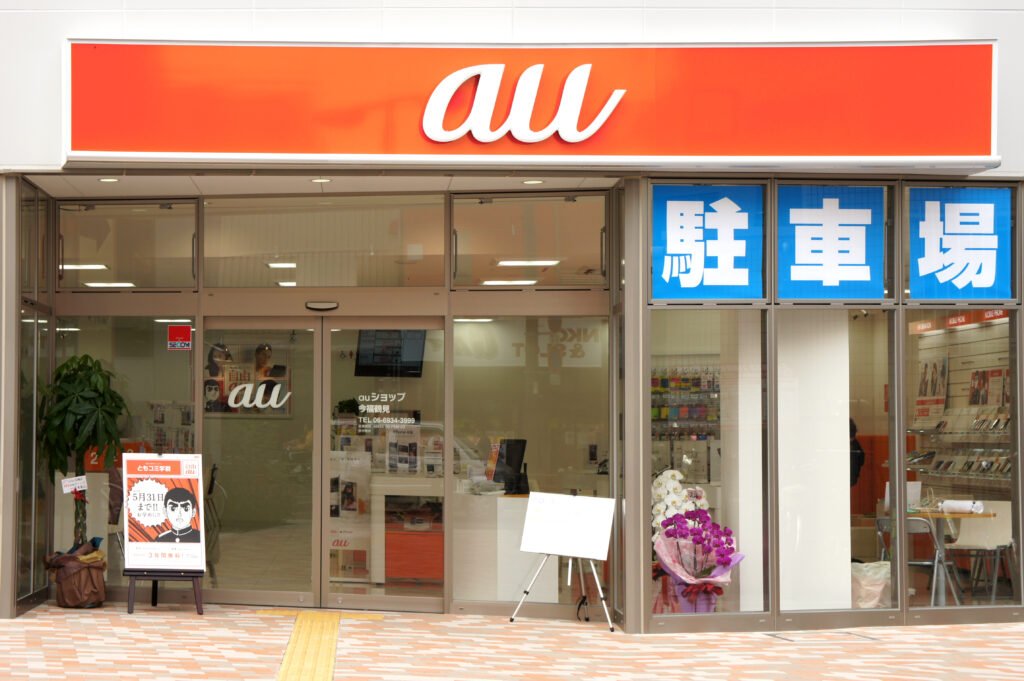 As the old saying goes: "If somewhere looks too good to be true, it probably is". Many have long argued that the murky waters of Japan's mobile phone market is such a domain. Recently, some stores have offered new handsets to customers for as little as 1 yen. Of course, questions naturally emerge as to how any business can afford to give phone customers a 99.99% discount and still turn a profit. The answer of course lies in the mandatory and often dubiously worded 2 year contracts that come with these phones.
Residents in Osaka have long complained that the "big 3" of Softbank, AU and Docomo hold an unfair three-way oligopoly over most of the phone market. Finally, this week, the government announced a formal investigation into these sales practices.
One key point of contention for customers in Osaka, and across Japan, is that these huge discounts only apply to new customers. In other words, what reward is there in staying loyal to your provider?
Current Phone Policies "Unfair" to Long-term Users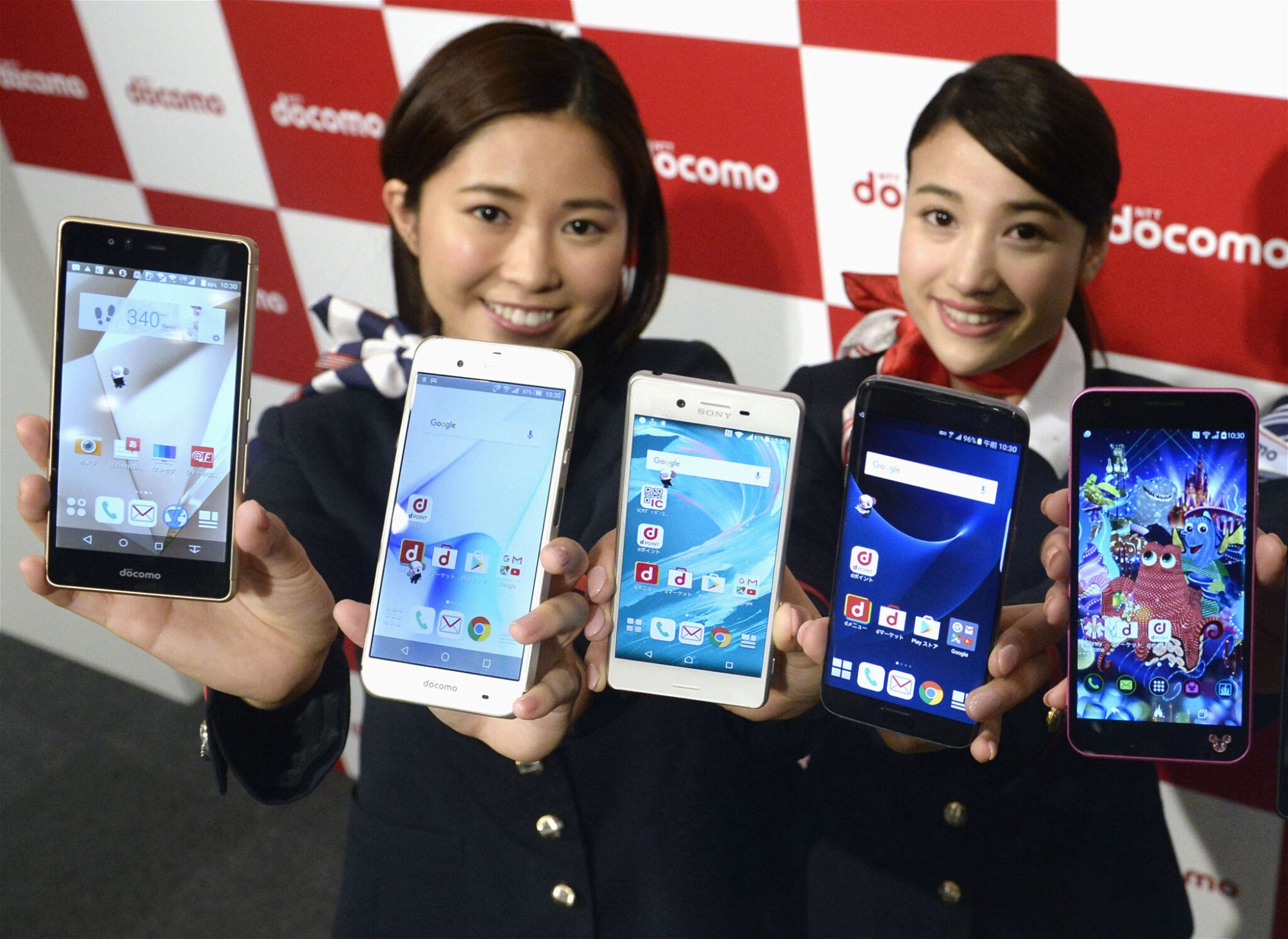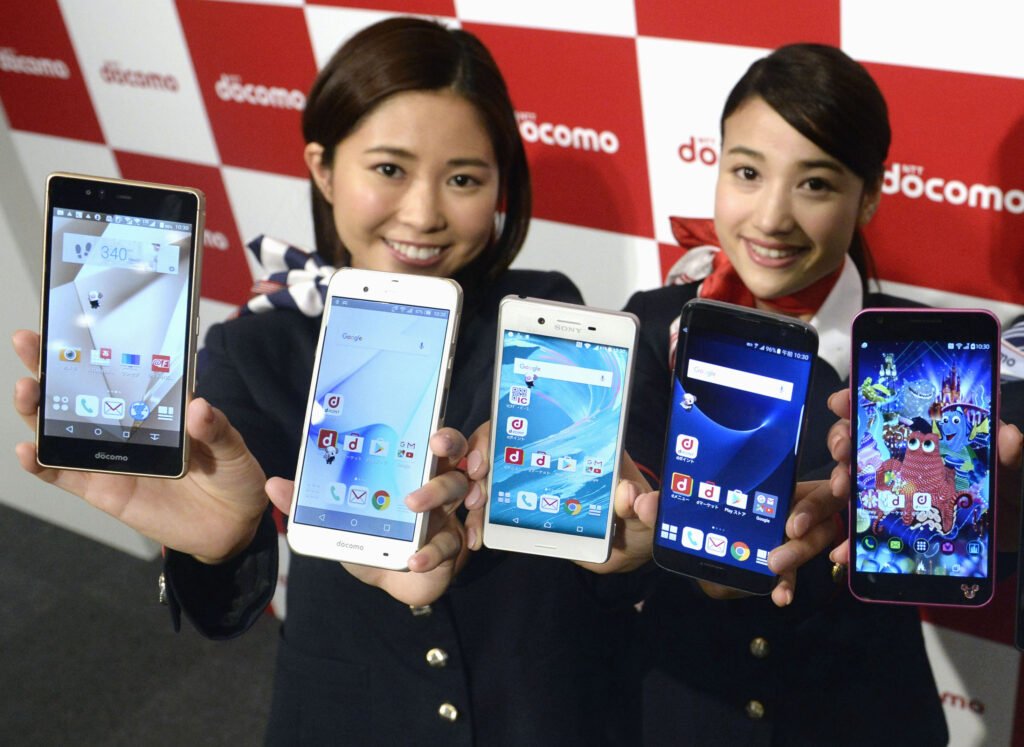 Experts argued this week that if these huge discounts were scrapped, the cost of underwriting them could instead go towards lower prices for everyone. Indeed, establishing whether doing so would give consumers a better deal will form a cornerstone of this latest investigation.
The Japan Fair Trade Commission will oversee this investigation. They hope to report their findings before the end of the year. Another possible explanation as to how companies can afford to sell these phones so cheaply is the possibility of "dumping".
In a sales sense, "dumping" is the practice of lowering the price of excess stock or outdated items. However, the purchase will often involve commitment to future spending in excess of the products original value. This places phone providers in legally dubious territory. Such actions could also be interpreted as abuses of market positional power from the "Big 3" network providers.
AU, Softbank and Docomo have, at the time of writing, offered no formal response to the announcement of the investigation. However, this isn't unusual. When the practice of phone network locking was banned in Japan a few years ago, the providers said little. Instead, they all subtly increased their price plans, by almost identical rates. Allegations of collusion have dogged the telecom industry for years in Japan. So, consumer activists hope this investigation will, if nothing else, lead to greater transparency in the sector.
Foreign Delegates Flood Into Osaka For Expo Summit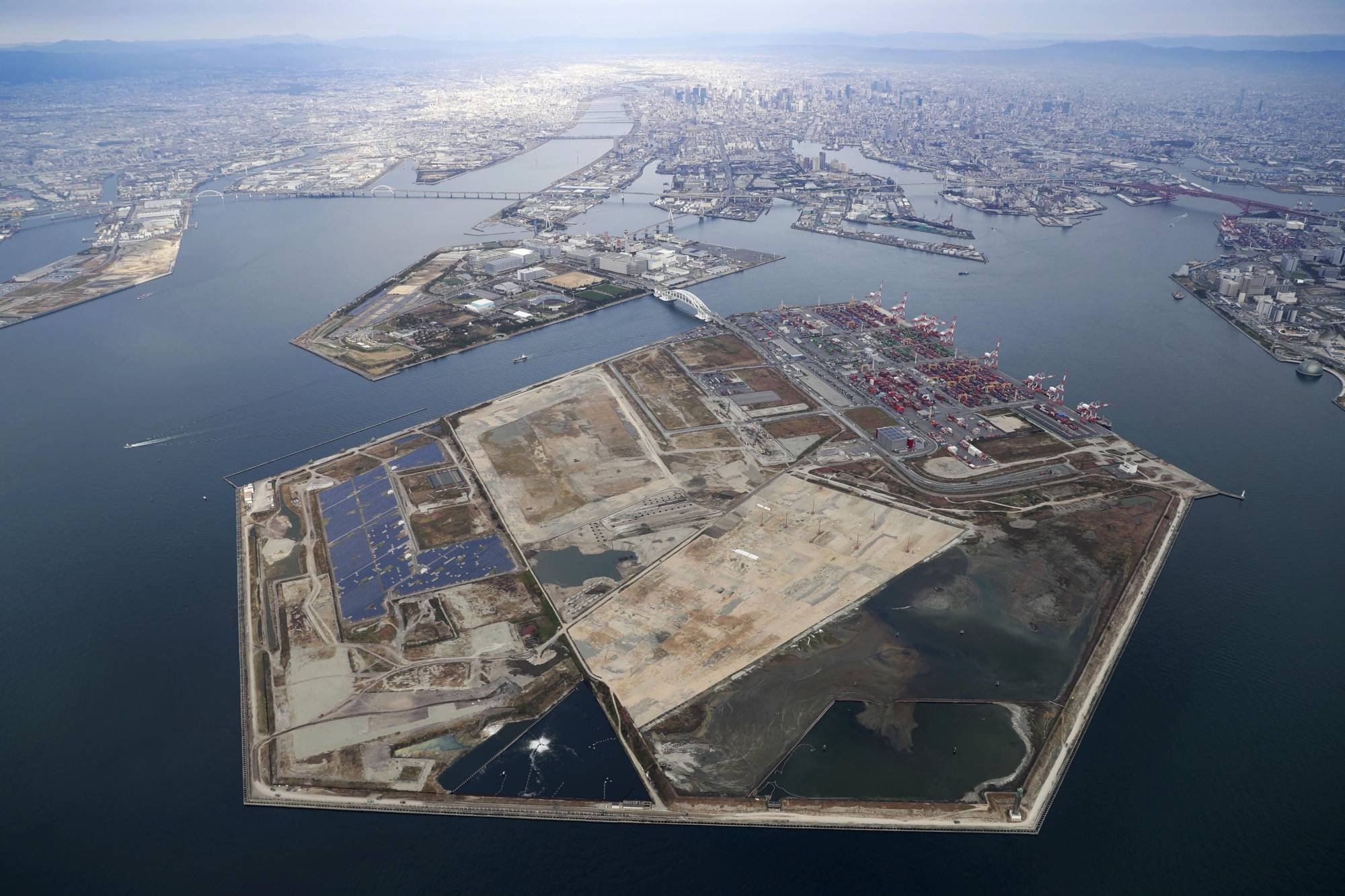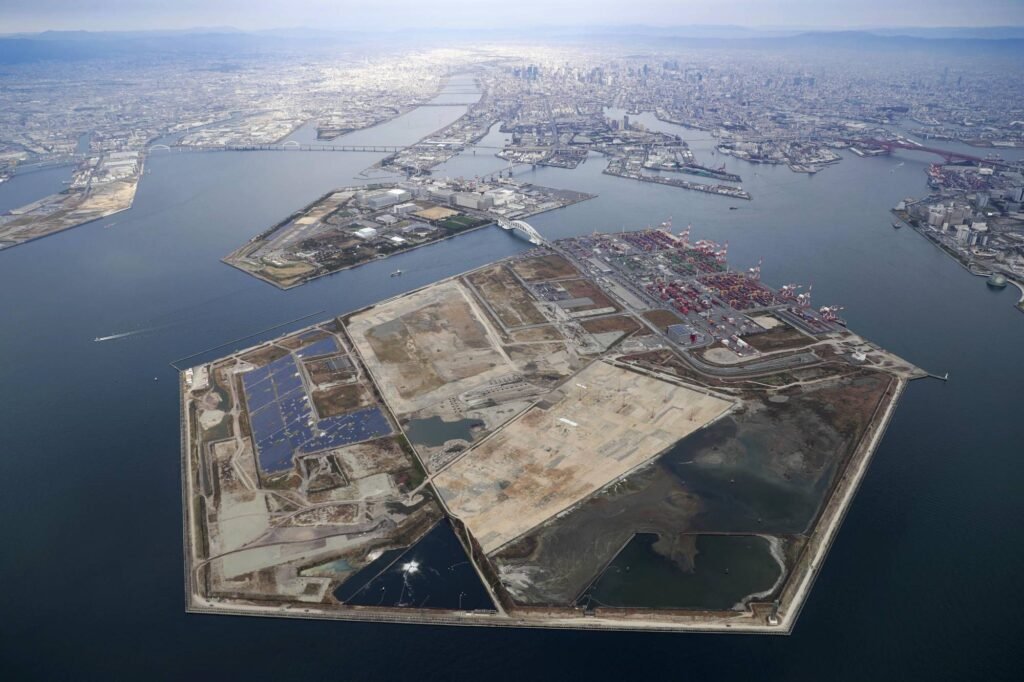 In a post pandemic first, delegates from all over the world came to Osaka this week. Preparations continue to ramp up for the 2025 Osaka World Expo, with this, the first in-person conference for the event to welcome foreign guests.
Approximately 250 delegates, hailing from more than 100 countries gathered for the conference, which began this past Tuesday. As part of the festivities, a formal signing ceremony took place on Tuesday evening in Konohana Ward. At the ceremony, 142 countries and 8 international organizations, formalized their commitment to the Expo.
Osaka 2025 will mark the 55th anniversary of Expo '70, Osaka's last World Expo, and only the second time the event has returned to Japan since then. The most recent World Expo in Japan took place in Aichi in 2005. At the time, the event, which ran over several months, attracted in excess of 22 million new visitors to the area.
However, organizers for Osaka 2025, expect to surpass this number. Current estimates suggest around 28 million people will visit the Expo over its 184 day run. The countdown to April 13th 2025 continues in earnest.
And Finally…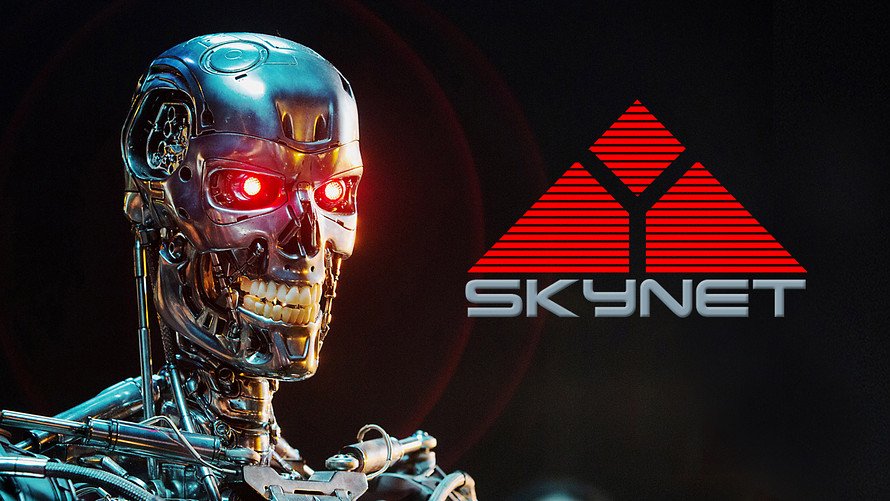 One of the most common tropes found in dystopian science fiction is the idea that Artificial Intelligence (AI) will rise up and destroy humanity. However, officials in Higashiosaka City this week announced their plans to do the exact opposite.
The launch of a new AI system to transcribe emergency calls will, they hope, lead to faster responses and more lives saved. The AI system trial started this week and will run until spring 2023.
Organizers hope that a successful trial will lead to a wider adoption of the system across all of Osaka Prefecture from next summer.
Of course if the AI does decide to "go rogue" then naturally, here at Osaka.com we will be the first, and possibly last, to report this to you!
That's all for now but be sure to check back again same time next week for another round of This Week in Osaka!