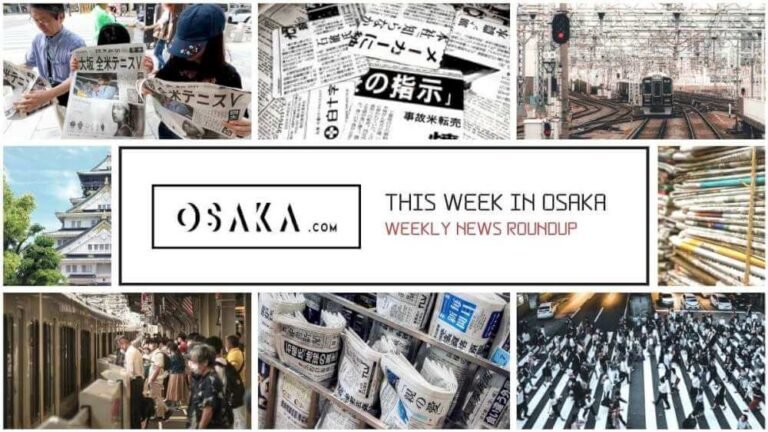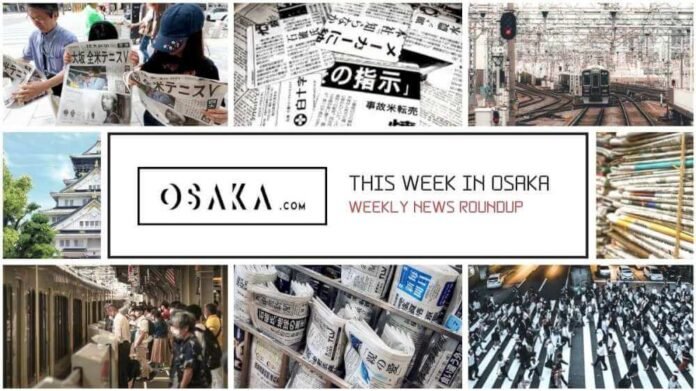 Each week, here at Osaka.com, we bring you a selection of some of the top stories about Osaka making the local and national news here in Japan. Sometimes it's serious, sometimes it's funny, but it's always direct to you, from Osaka.
Here's a look at some of the stories hitting the headlines in Osaka this week.
Police Investigated After Detainee Death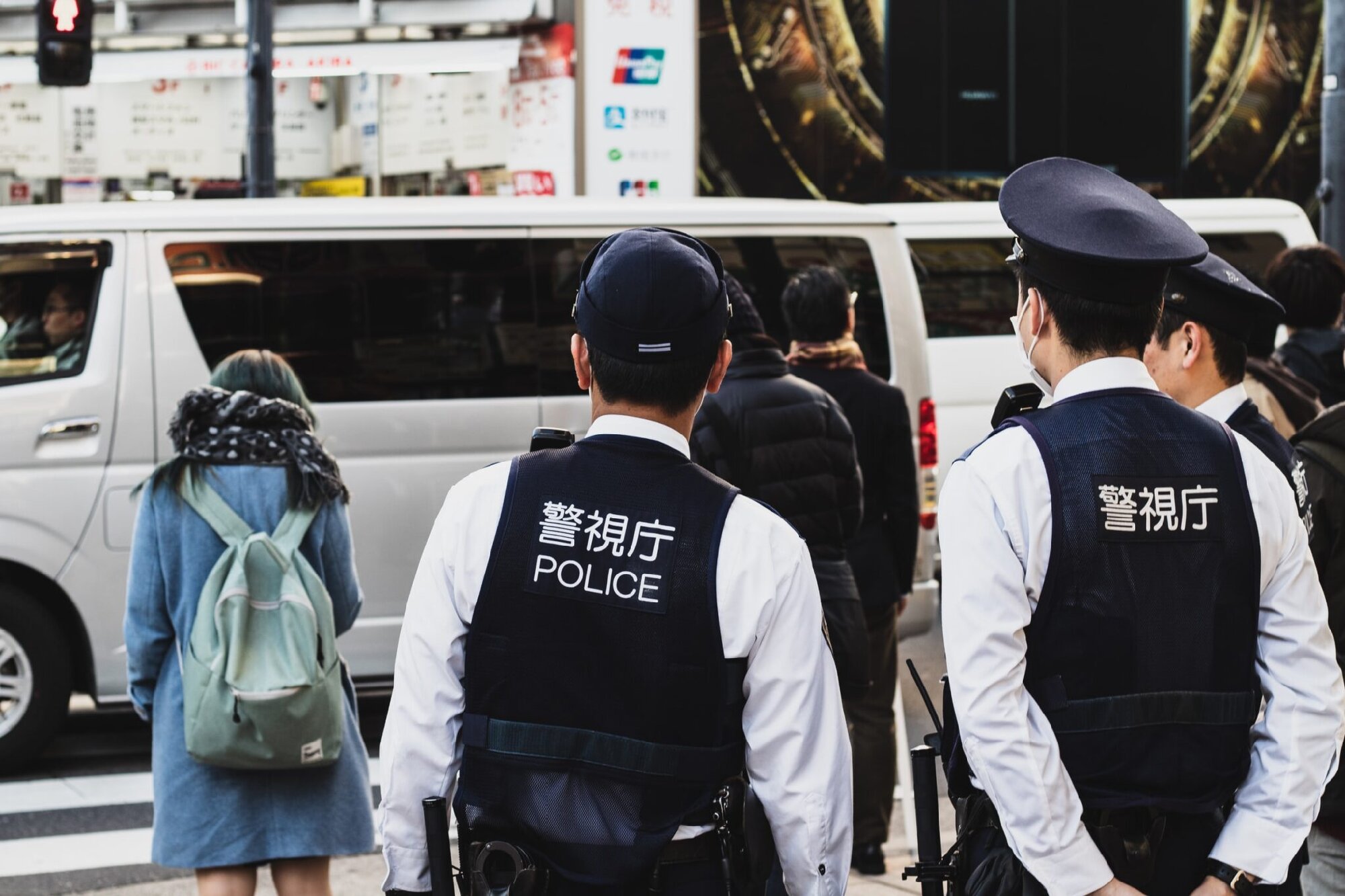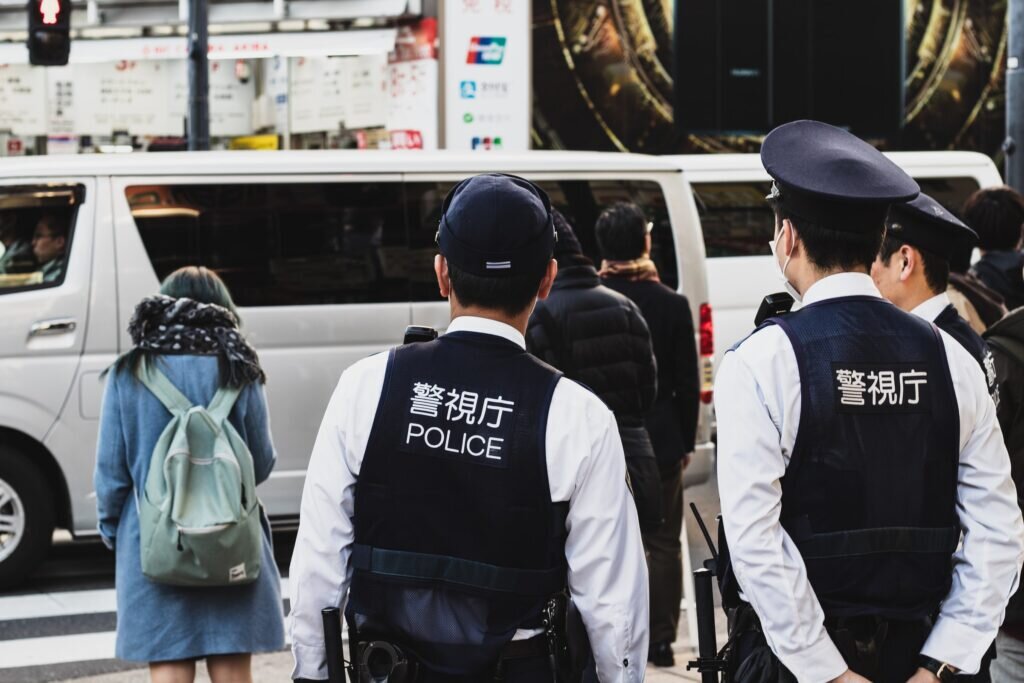 Controversy engulfed Osaka's police authorities this week. An ongoing investigation continues this week into the unexplained death of a man in police custody. The incident occurred at Naniwa Police Station on December 17th. The deceased man was arrested three days prior, on suspicion of violating the Stimulants Control Act.
As we have mentioned in the past here at Osaka.com, Japan's regulation of non-prescription medication is far tighter than many other nations. Generally, the police and wider society take a grim view on even soft drug use. With this in mind, it is difficult to pinpoint exactly what stimulants the suspect had in his possession when he was detained.
However, after his arrest, the man was bound by his hands in feet. Police said this action was necessary as the man had become increasingly violent, aggressive and belligerent towards the arresting police officers. He was restrained in this way for approximately 90 minutes on December 16th.
The man was then restrained in the same way for a further 2 and a half hours early on December 17th. He was monitored regularly by police throughout the next day after threatening self-harm. Tragically, police found the man in his cell at 3.45pm that afternoon. By this time, he stopped breathing. Police quickly moved the man to hospital, but he was pronounced dead soon after.
Police Struggle to Establish Exact Cause of Death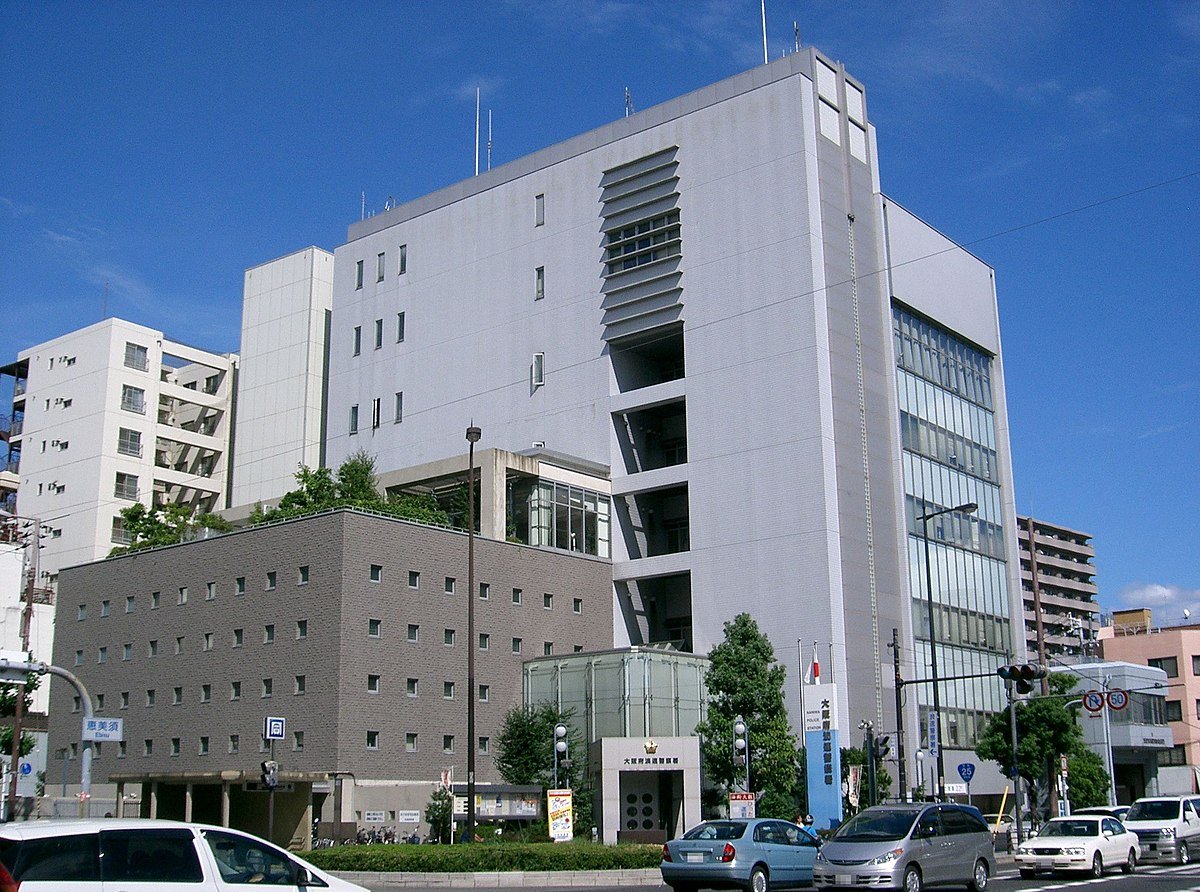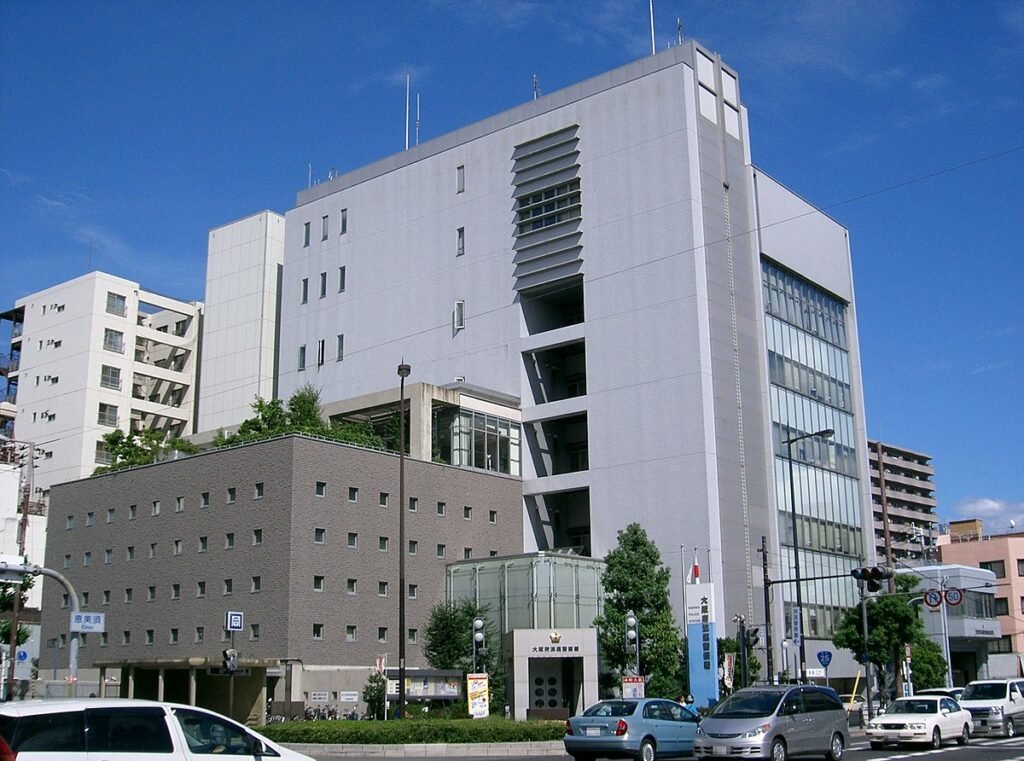 At the time of writing, the exact cause of the detainee's death remains unclear. Police disclosed on December 21st that an autopsy report showed he had an "organ irregularity". In the same statement, police also acknowledged that the man complained of breathing difficulties and feeling feverish from December 15th. However, as his temperature seemed normal, and given his erratic, potentially dangerous behavior, police decided against taking him to hospital at that time.
The police authorities reaffirmed their pledge to get to the bottom of this tragic case. However, the lack of independent oversight means we may never know for sure what actually happened here. This latest detention death comes as anger continues to grow among human rights activists at the unexplained death last year of Sri Lankan women detained by immigration authorities. This latest case will, almost certainly, further fuel calls for reform and greater oversight of law enforcement officials in Japan.
One Year On, Arsonists Motives Remain a Mystery to Police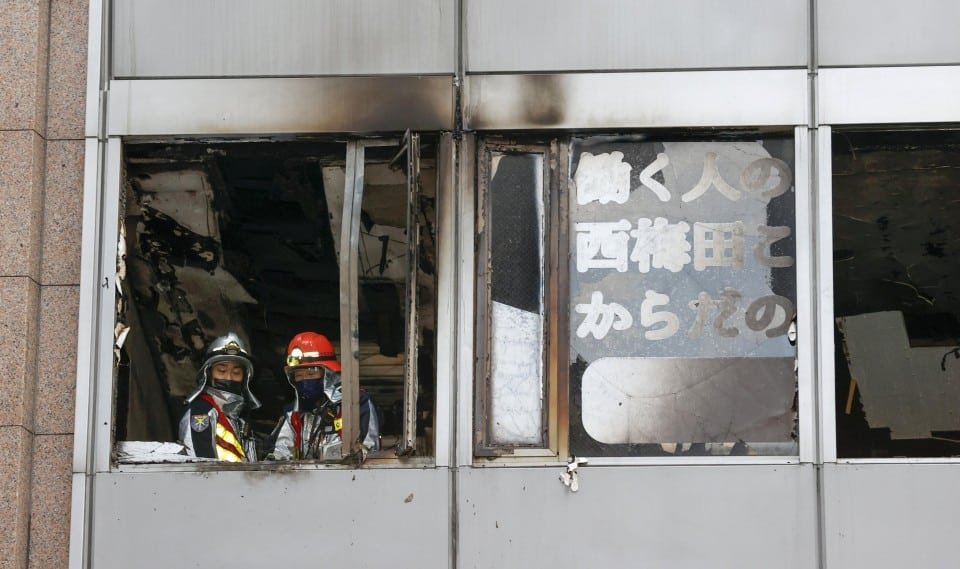 Last weekend was a solemn anniversary for Osaka. December 17th marked exactly one year since a deadly arson attack on a mental health clinic in Osaka's Kita Ward. 26 people died in the initial fire. Among the dead was Kotaro Nishizawa, the director of the clinic, as well as many of his patients. The suspect, Morio Tanimoto, died in hospital 2 weeks later. He never regained consciousness for long enough for police to interview him.
Sadly, the lack of motive for such a senseless crime, especially so close to the holidays makes achieving closure difficult. Many family and friends of the victims, as well as witnesses to the attack, still carry the trauma with them every day. Tanimoto himself also visited the clinic more than 100 times in the 4 years leading up to the attack. Police said he his phone records show he researched "extended suicide" in the days before carrying out the attack.
Extended suicide refers to a suicidal individual committing mass murder to ensure as many people as possible die alongside them.
We can only guess at what was going on in his mind to make him commit such an unfathomable crime.
If you or anyone you know is experiencing severe depression or possible suicidal thoughts, then please reach out and call the TELL hotline. The have counsellors and other support services standing by ready to help. Remember, it's ok not to be ok.
And Finally…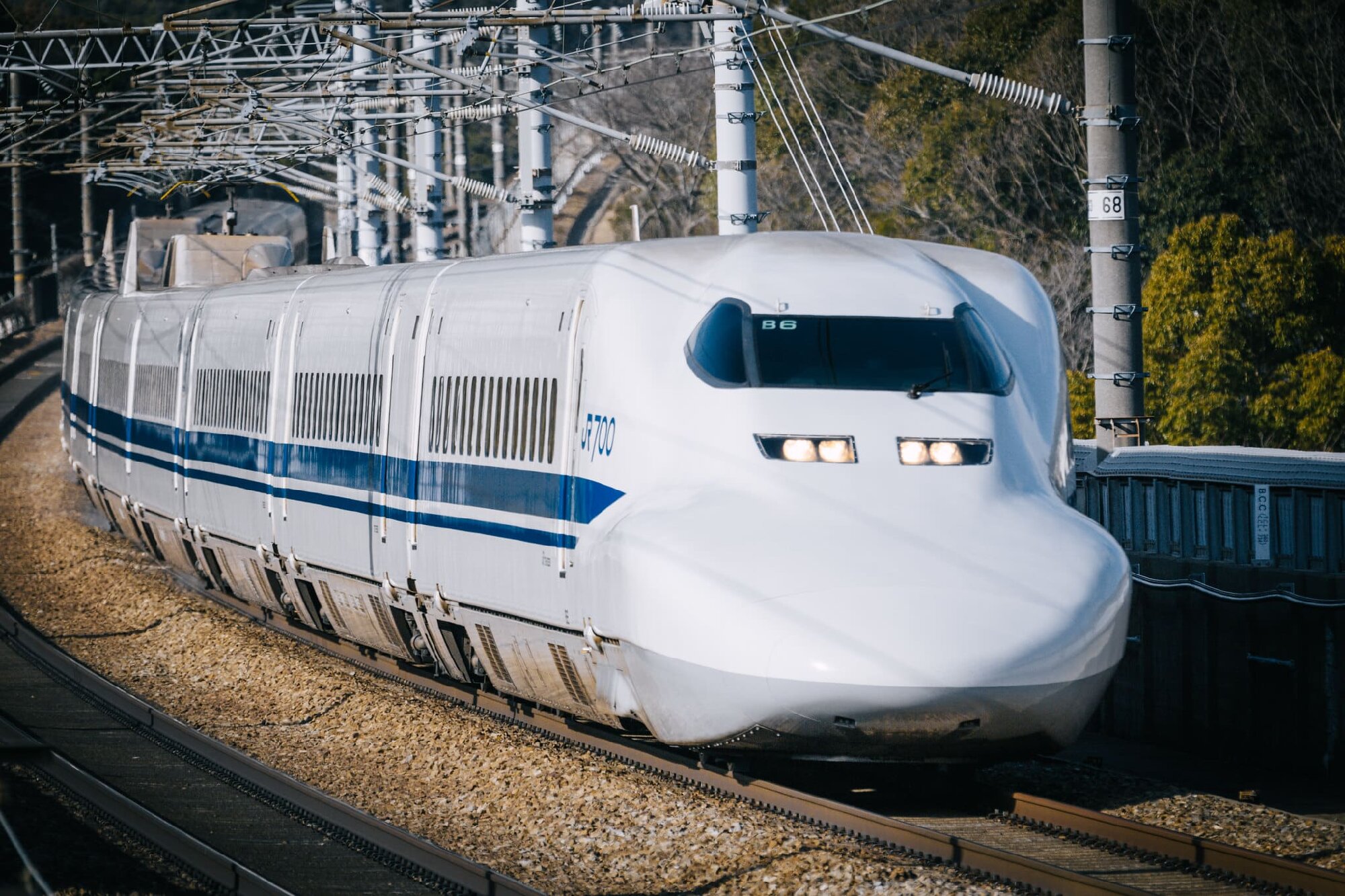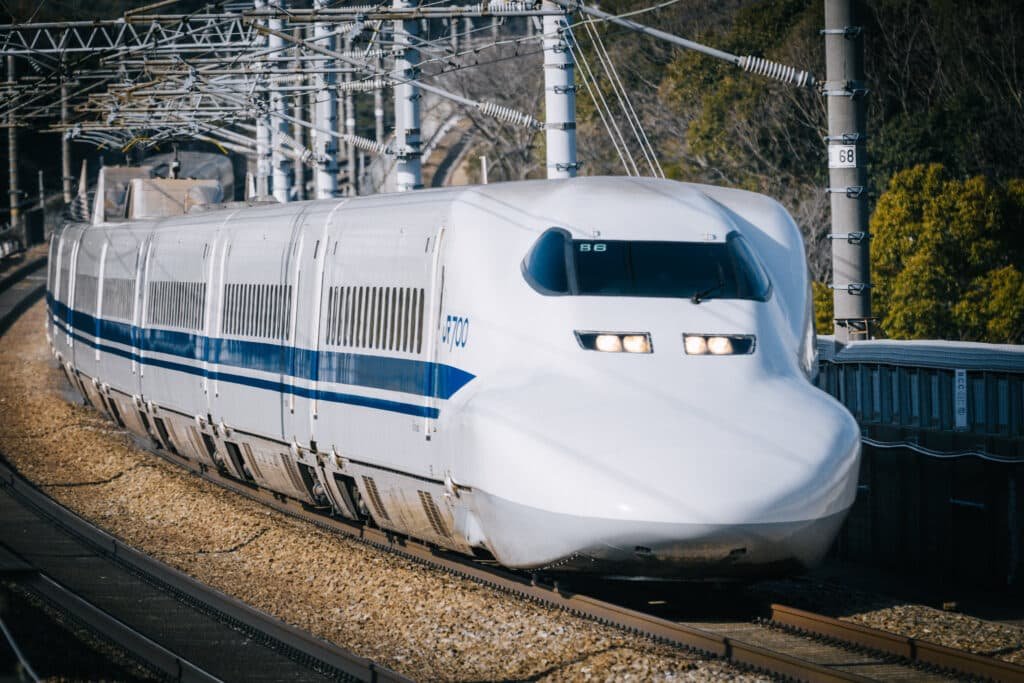 For many of us, (including this reporter and his better half), this week marks the start of the holiday season. During this time, airports can often experience delays as a surge of passengers look to get away before Christmas and New Year. However, one mode of transport we don't typically associate with delays and cancellations is Japan's trusty Shinkansen high speed rail network. Unfortunately however, that's exactly what happened earlier this week.
An electrical outage on December 18th left tens of thousands of passengers stranded between Osaka and Tokyo. The blackout was quickly repaired, and services were only down for about 4 hours. However, as shinkansen trains depart every few minutes, 74 trains were delayed or cancelled. Japan Railways estimated that the total number of displaced passengers was around 110,000.
On second thoughts, perhaps flying home for the holidays wasn't such a bad idea after all!
That's all for now but be sure to check back again same time next week for another round of this week in Osaka!