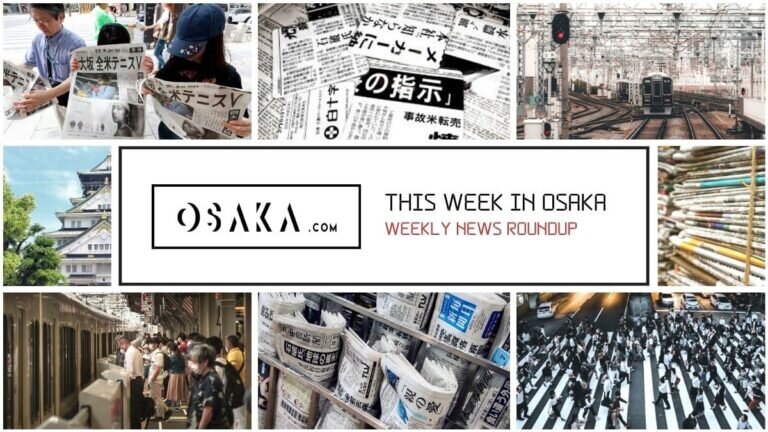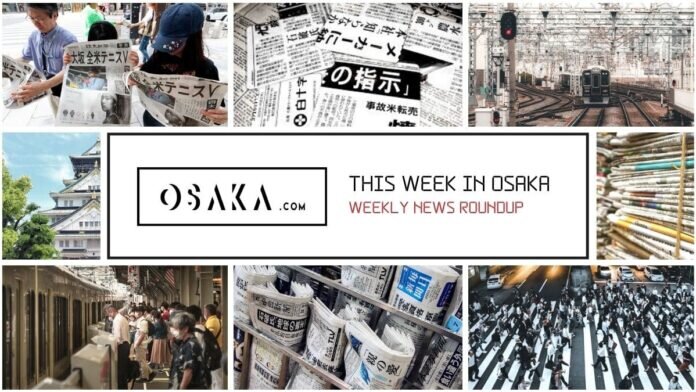 Each week, here at Osaka.com, we bring you a selection of some of the top stories about Osaka making the local and national news here in Japan. Sometimes it's serious, sometimes it's funny, but it's always direct to you, from Osaka.
Here's a look at some of the stories hitting the headlines in Osaka this week.
Return of SOE Raises Anxieties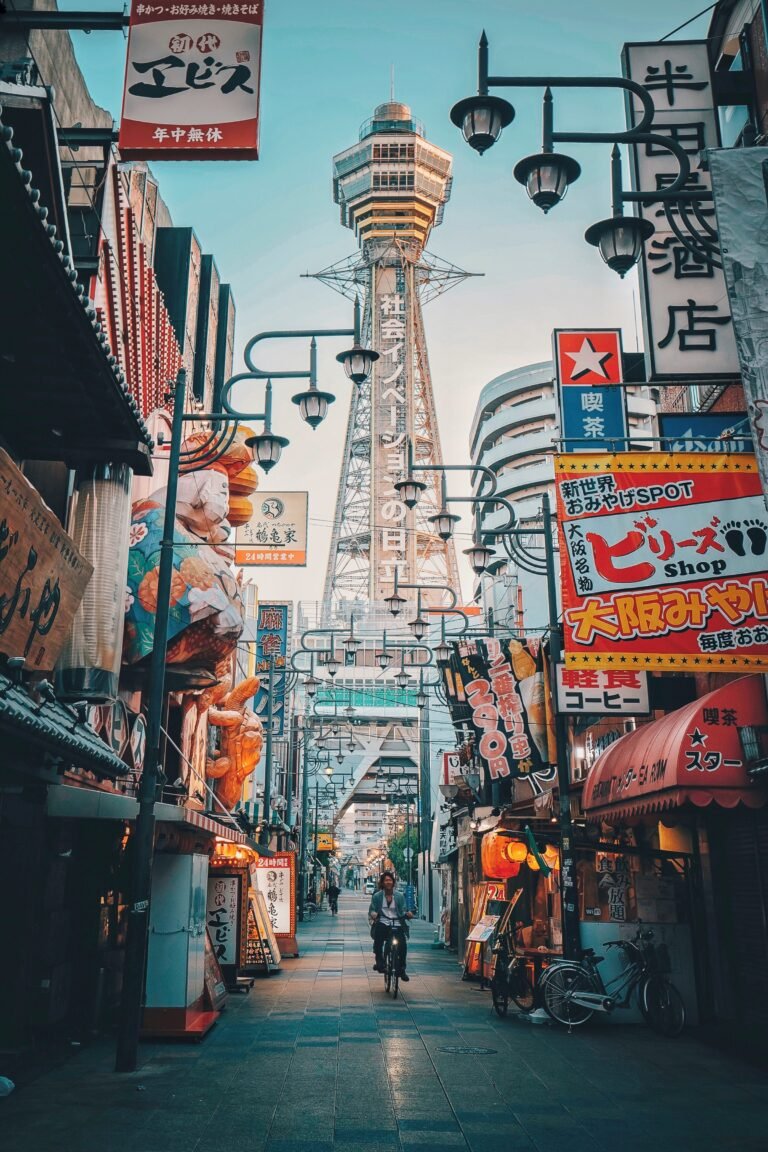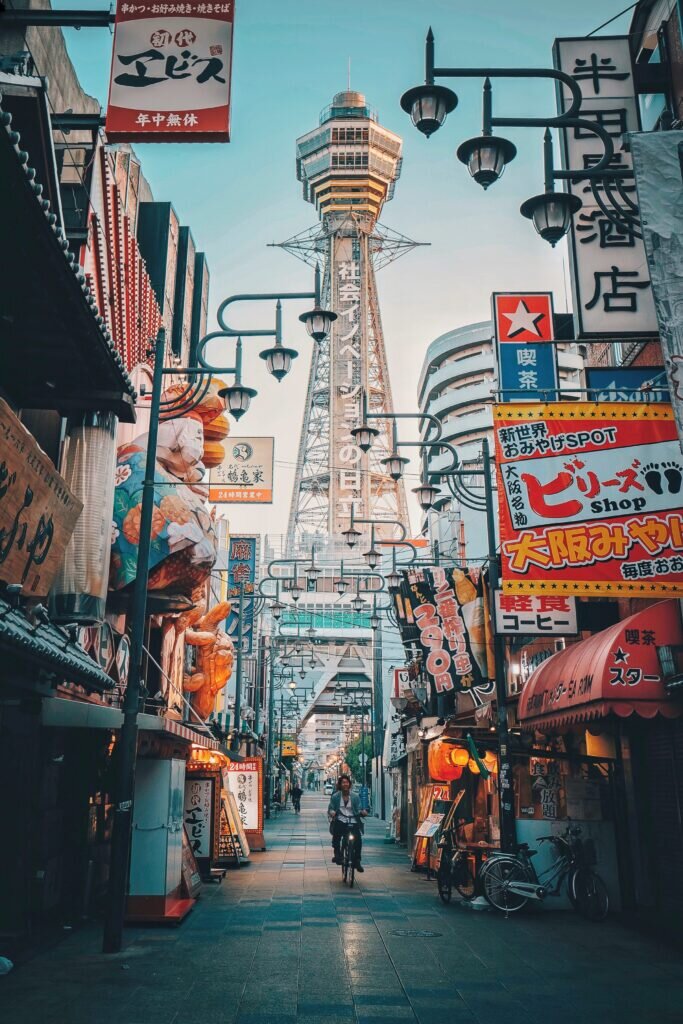 In a move that all but the most blinkered and optimistic of pundits saw coming, Osaka announced plans for a new State of Emergency this week. The announcement of a return of the SOE came from Prime Minister Yoshihide Suga on Tuesday of this week.
However, we still do not know if a return to similar restrictions will happen in Tokyo. At the moment, the daily number of new covid-19 cases in Osaka hovers around 1,000. Tokyo sits at around half this amount. However, the central government previously declared less than 300 new cases per day was a "manageable" amount. Hence, these numbers still give cause for worry.
Of primary concern to both Osaka and Tokyo is to avoid an explosion in case numbers over the Golden Week holiday period. This begins next Thursday and runs through to May 5th. Rumors currently circulate that Tokyo may declare a state of emergency for 2 weeks, beginning April 29th.
Return to Classrooms Curtailed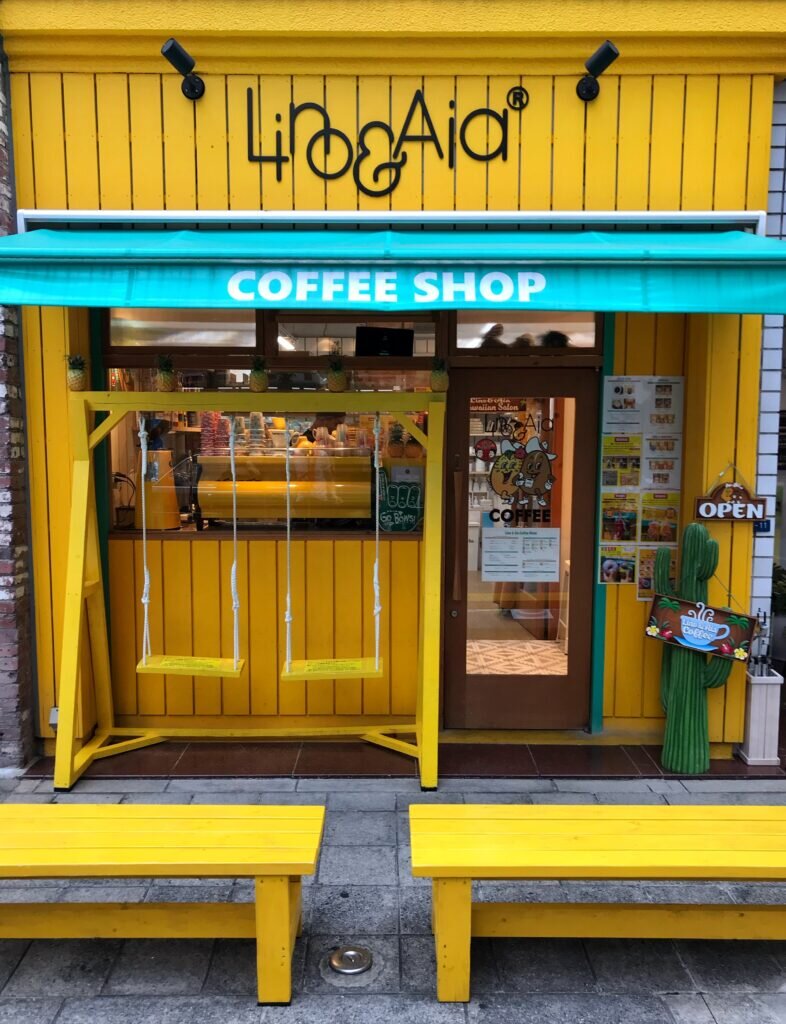 Osaka's universities previously expressed their determination that in-person lessons would resume with the start of the new school year. This was in spite of widespread opposition from teachers and a number of students. In the end, it took less than two weeks for universities to return to online learning.
Additionally, Osaka Governor Hirofumi Yoshimura announced that all public elementary and junior high schools will switch to online learning. Schools will subsequently close to students. Additionally, department stores, larger public meeting places and a number of eateries will also close.
Governor Yoshimura conceded that the current "quasi-state of emergency" hadn't done enough to bring infections under control.
Dentists Could be Drafted to Boost Vaccine Drive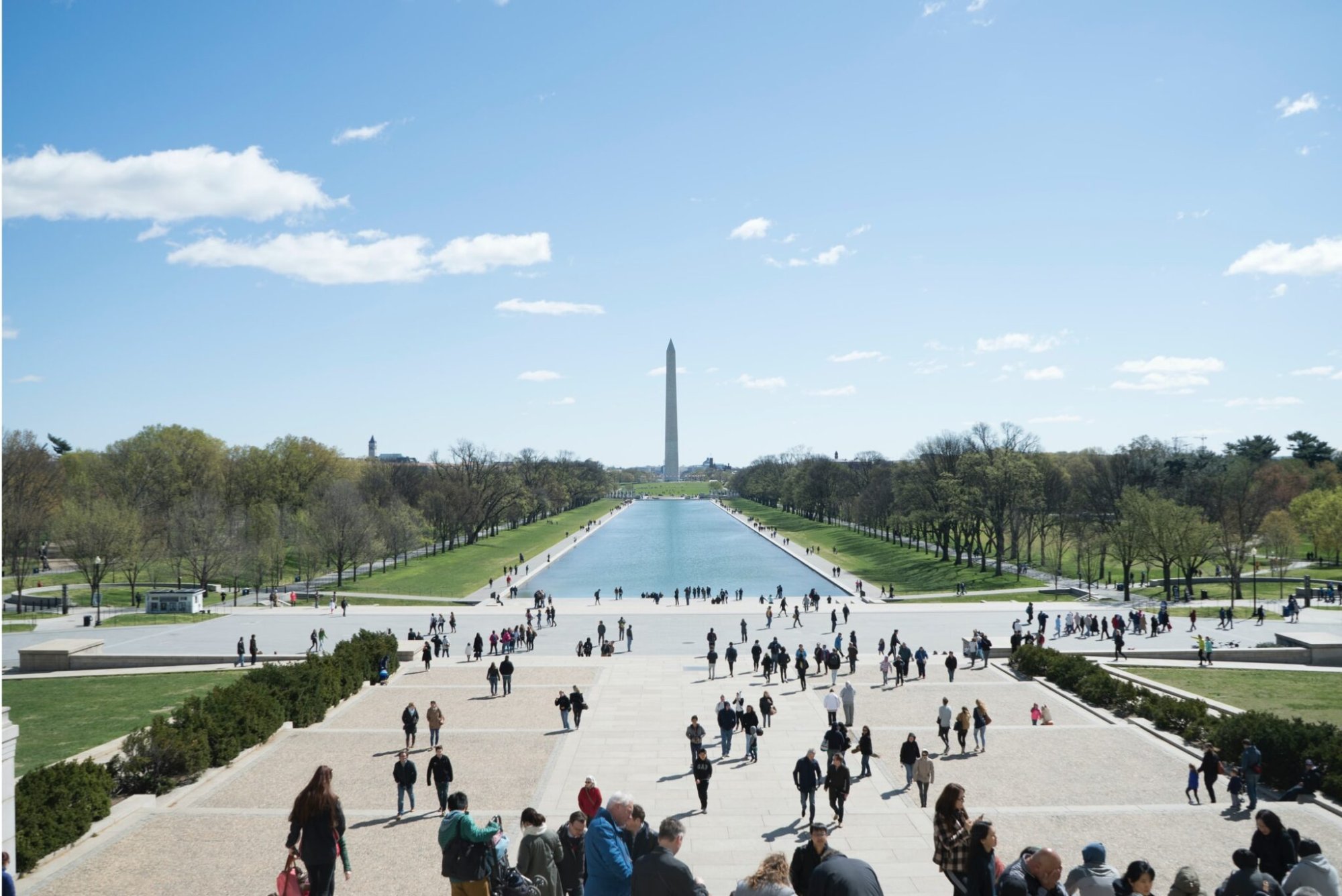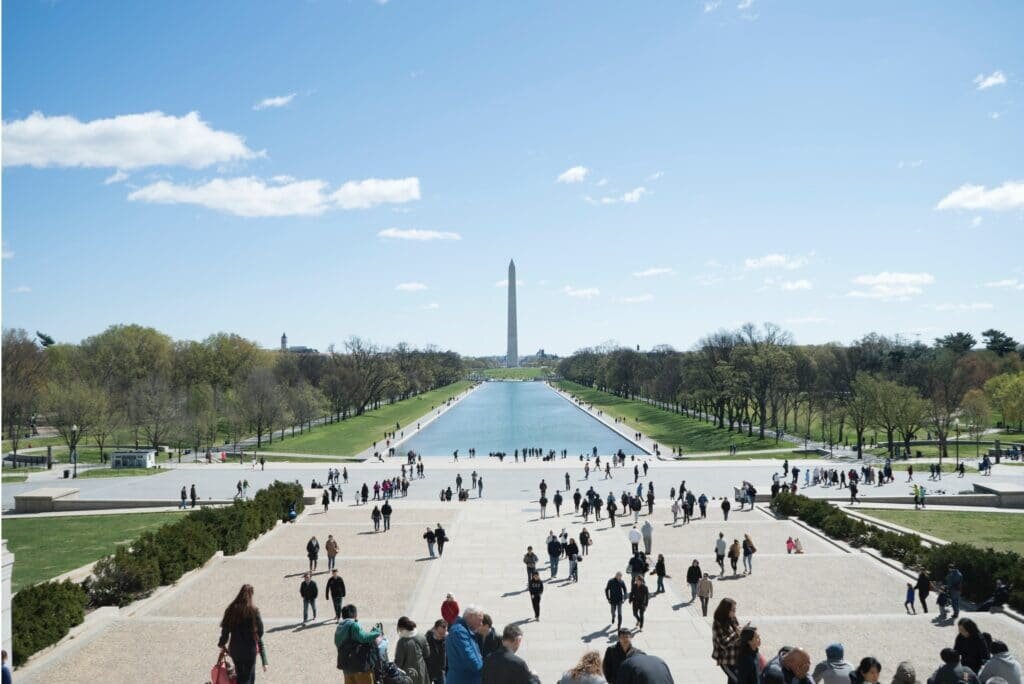 Anger continues to percolate around Osaka at the pitifully slow pace of the vaccine rollout. However, there were a couple of possible items of good news on the vaccine front this week for Osaka. One of the major stumbling blocks, besides vaccine supplies, has been lack of qualified staff to administer jabs. To get around this, a government panel this week floated the idea of allowing dentists to give the vaccine at their surgeries.
As anyone who has had dental work done will tell you, administering injections is a daily part of the job. However, a government spokesperson declined to confirm when or indeed if dentists could be drafted into the vaccine drive. Chief Cabinet Secretary Katsunobu Kato instead gave a curt response to the question. He said: "We will consider what is necessary to ensure the Japanese people can get vaccinated quickly and safely".
Last week we spoke of concerns among Osaka citizens and the wider populace about the safety of the yet to be approved Astra Zeneca vaccine. In a move seen as directly addressing this issue, Prime Minister Suga held direct talks with Pfizer executives this week prior to his return from the US. As a result, Pfizer has agreed to boost supplies to Japan, ensuring there will be enough doses of the Pfizer vaccine to cover the entire adult population, if needed, by September of this year.
This brings their initial schedule forward by 3 months. The government said it will announce "sometime in May" where they go next with their vaccine strategy. This will probably include their plans for Astra Zeneca and Moderna, both of which could be approved by regulators sometime next month.
And Finally…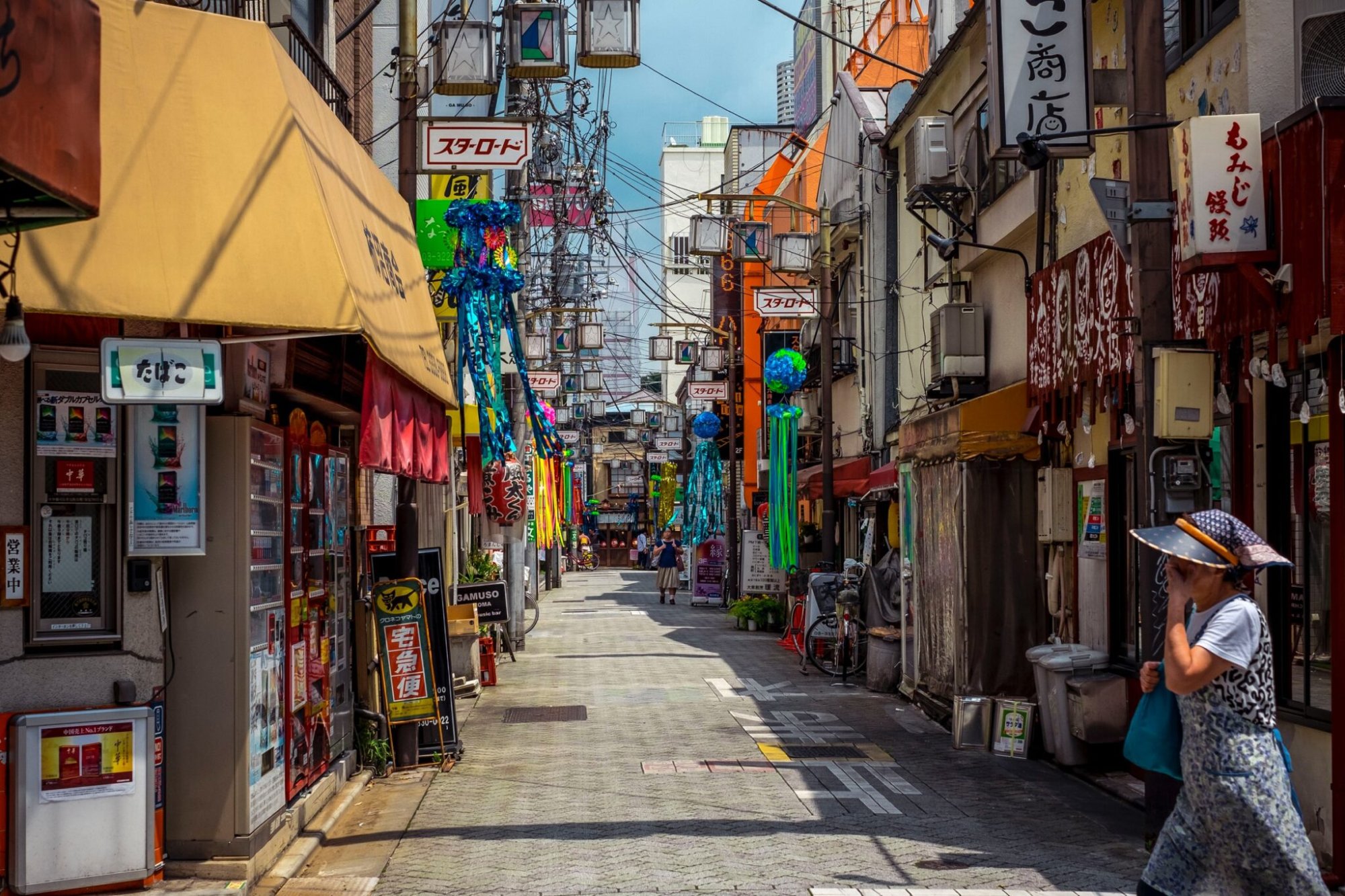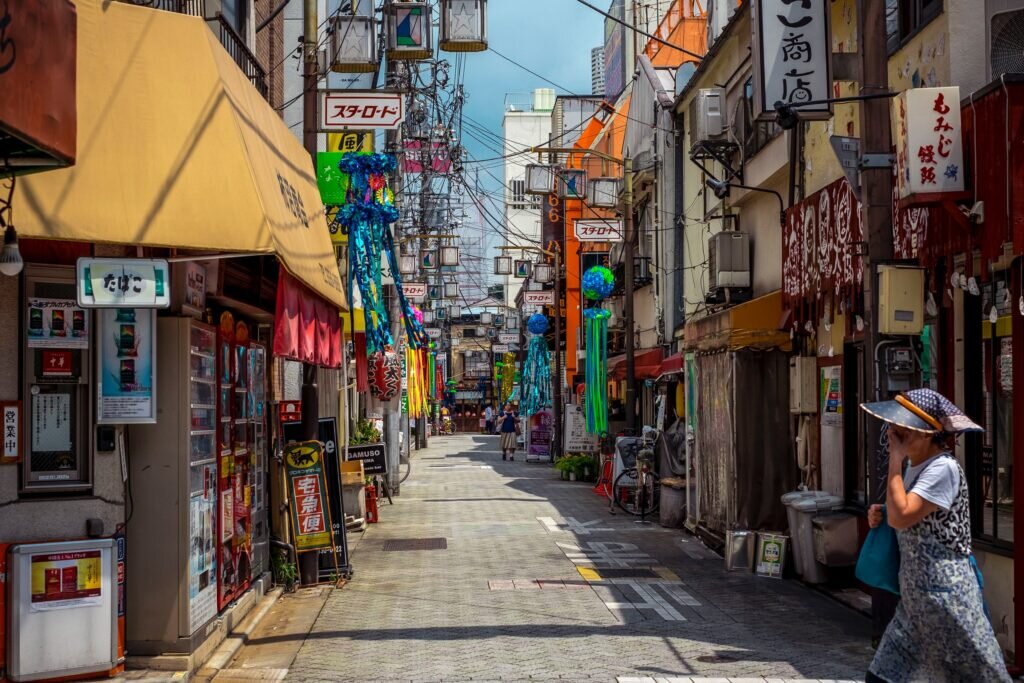 Like me, I'm sure many of you have had plenty of moments over the past year or so that have left you feeling hot-headed.
Well, thankfully, a new piece of tech from Osaka-based CoolSmile is on hand to help you chill out (literally!).
The Helmet Aircon G2 Mask circulates cooled water using a battery-charged pump, around the face and neck of the wearer. The helmet is aimed at Osaka's many motorcyclists. It is part of a range of products the company designed with summer heatstroke in mind. These also include a cooling vest, using a similar water circulation system, and a facemask that cools air as you breathe it in.
With temperatures occasionally surpassing 40 degrees, dozens of people fall seriously ill in Japan each year as a result of heatstroke. CoolSmile hopes to change that.
That's all for now but be sure to check back again same time next week for another round of this week in Osaka!