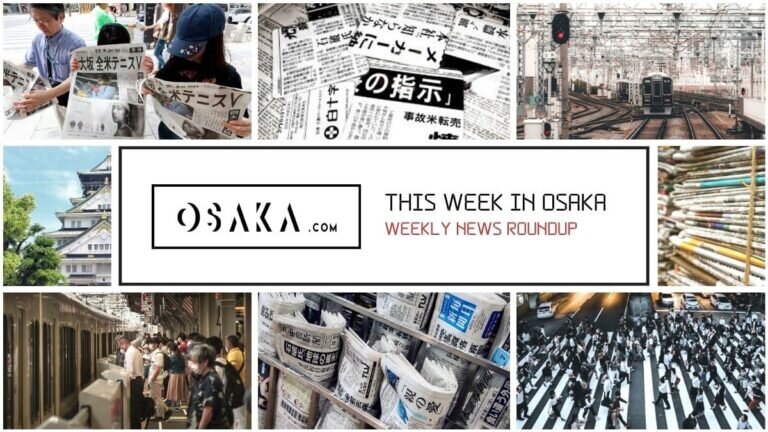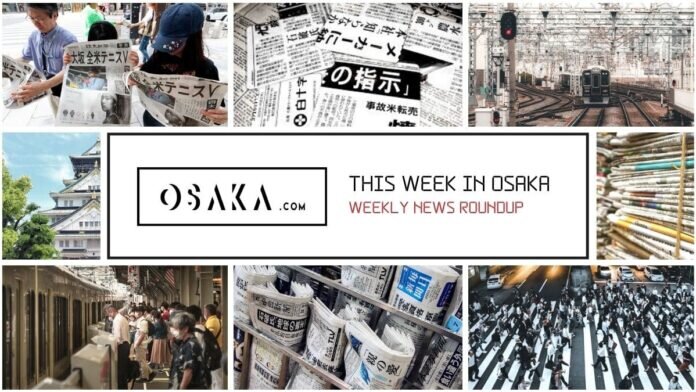 Each week, here at Osaka.com, we bring you a selection of some of the top stories about Osaka making the local and national news here in Japan. Sometimes it's serious, sometimes it's funny, but it's always direct to you, from Osaka.
Here's a look at some of the stories hitting the headlines in Osaka this week.
Restaurants, Bars Finally See End to Restrictions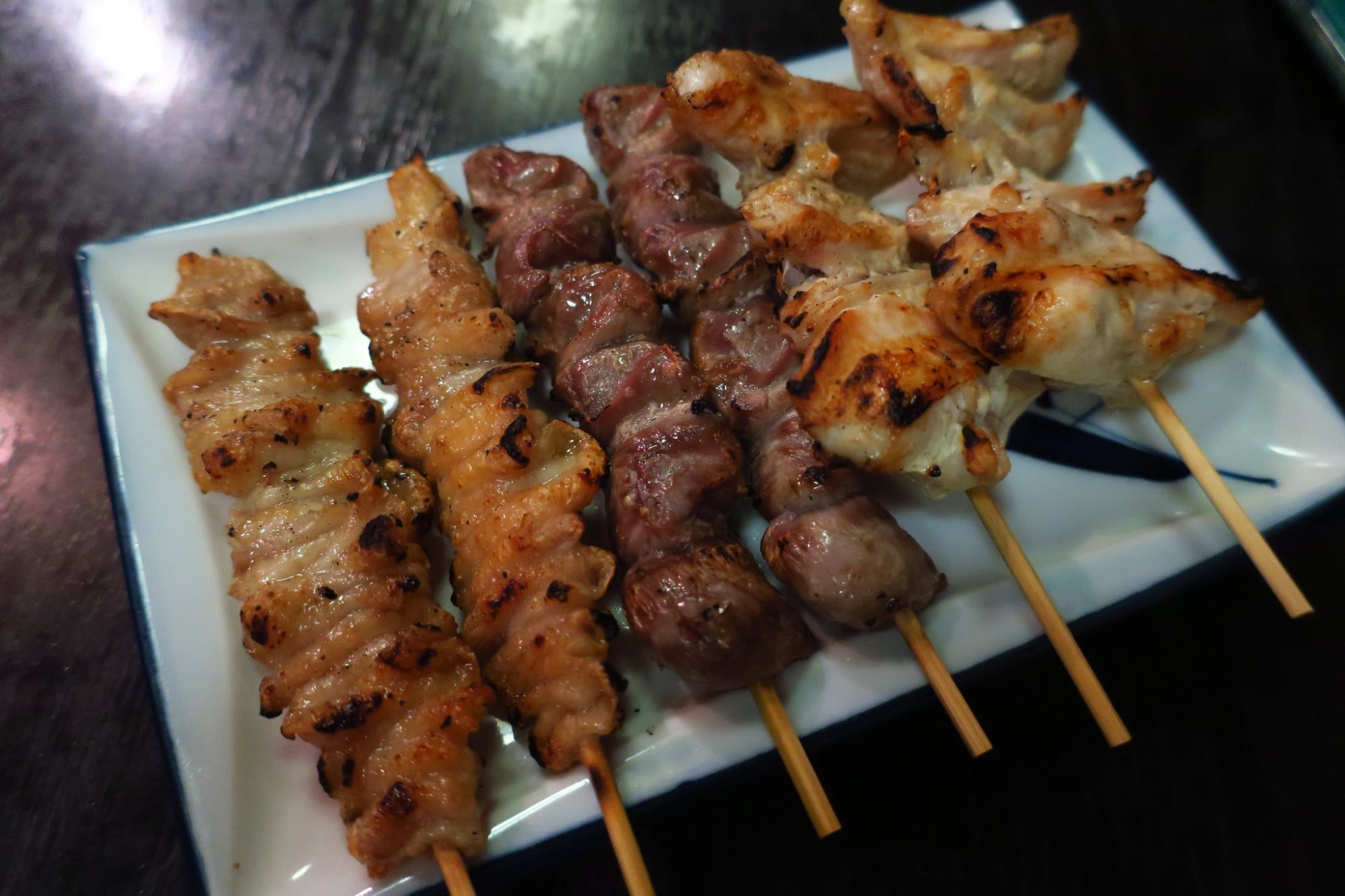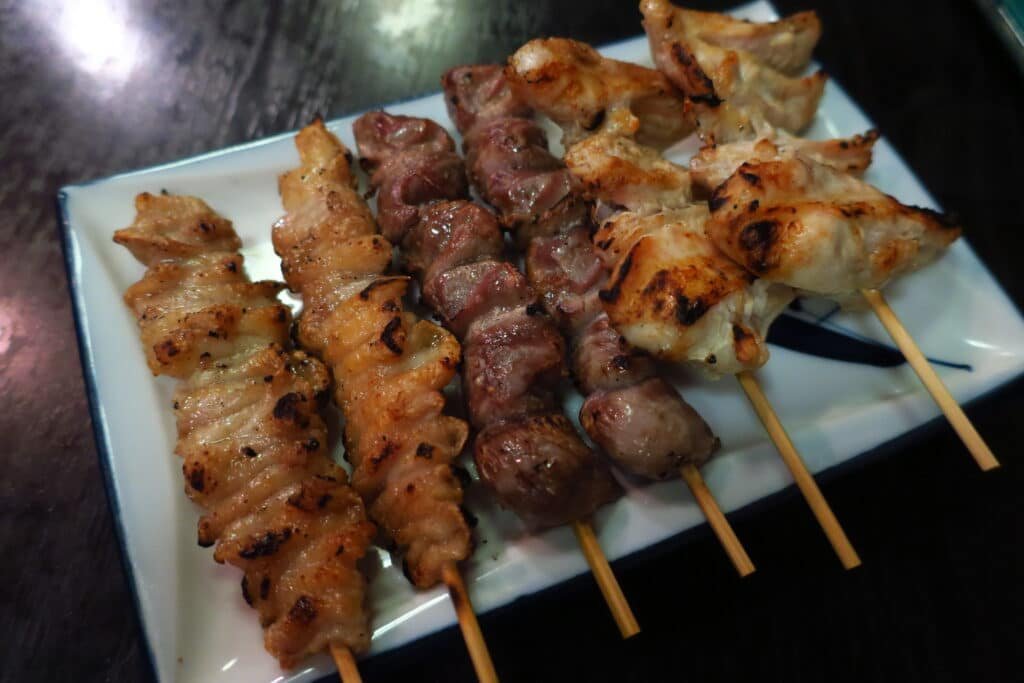 While experts continue to emphasize the need for caution, Osaka and Tokyo's leaders feel we've finally turned a covid corner. To that end, restaurants and bars will see all restrictions lifted on Monday of next week.
Even though the state of emergency for Osaka ended around a month ago, restaurants and bars still faced restricted operation times. Such venues were expected to close by 8pm. However, business owners hope that the end of these restrictions now will see Osaka's restaurants receive a much needed boost in trade. In total 41,800 bars and restaurants in Osaka Prefecture will see restrictions lifted next week.
Restaurants Still Need to Tread carefully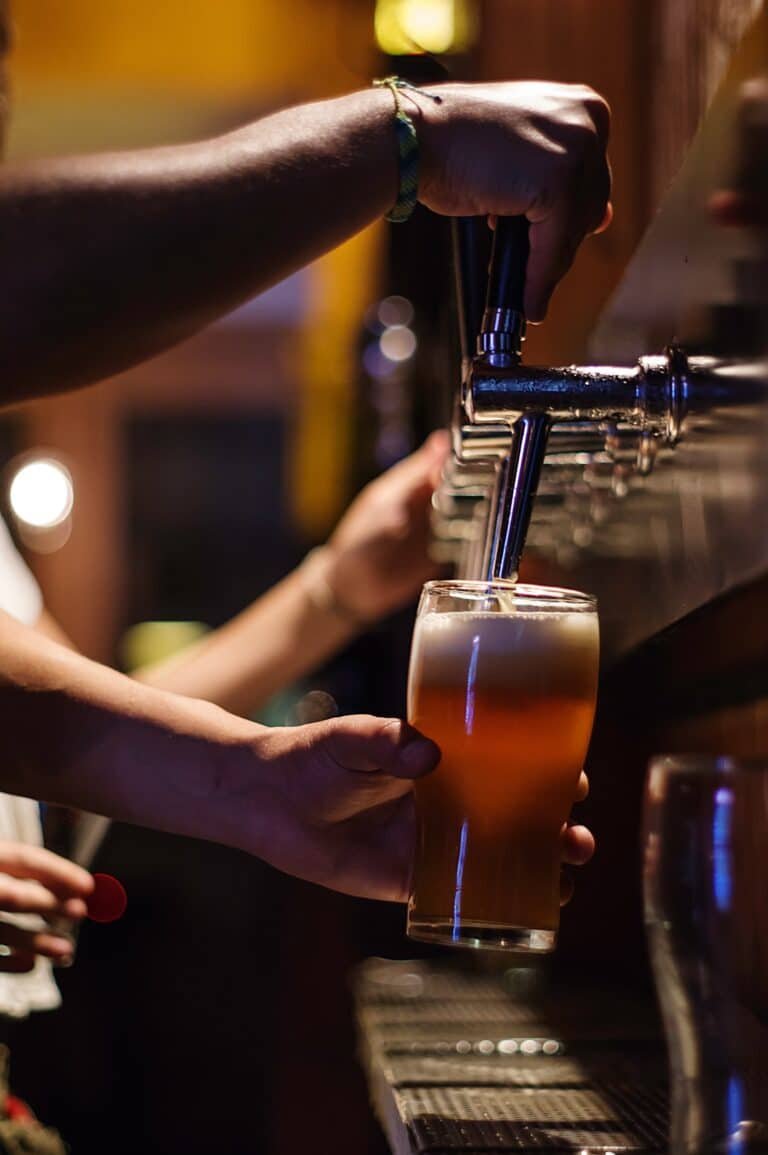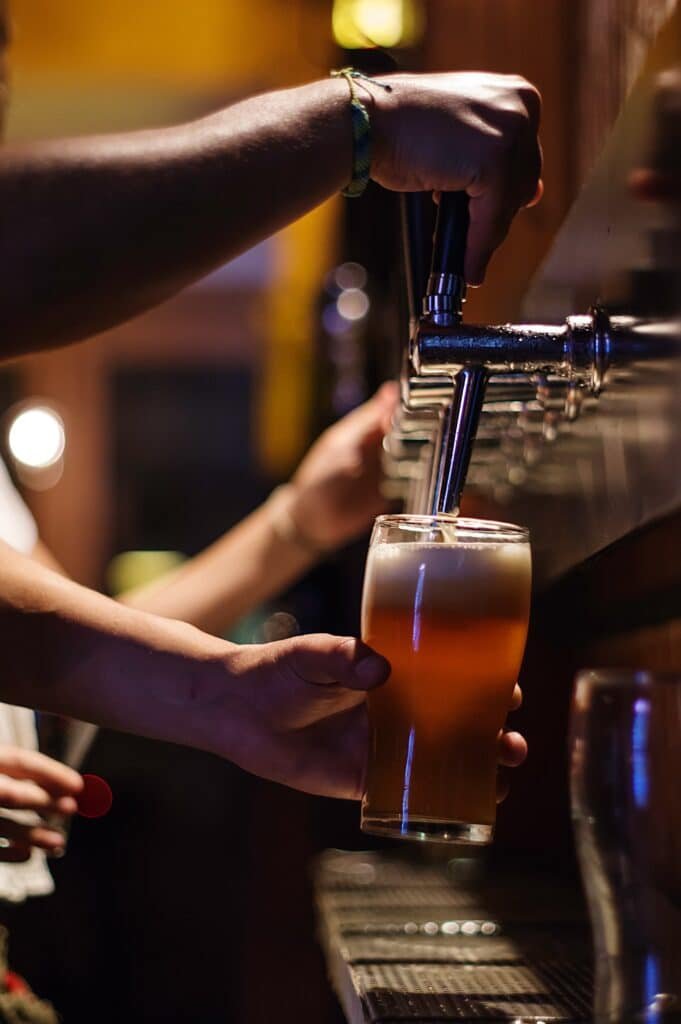 The Osaka government however, continued to emphasize that customers will still have to follow guidelines.
For example, groups sitting together in restaurants in Osaka are still restricted to 4 people. The government pledged to review this limitation at the end of November. It is possible that Osaka's government may follow Tokyo's lead and allow larger groups for those who can present vaccine passports. Japan has now surpassed a 70% vaccination rate. This places Japan ahead of the likes of the UK, in percentage terms and seems somewhat miraculous considering how slow the vaccine rollout was in the beginning.
The government also stated that plans to use restaurant discounts to incentivize vaccination remain on the table. Under the proposals, the presentation of a vaccine passport at participating restaurants and bars would entitle the diners to a generous discount. The exact nature of these discounts and which restaurants and bars will participate remains under discussion.
Light Sentence for Osaka Offender Prompts Legal Review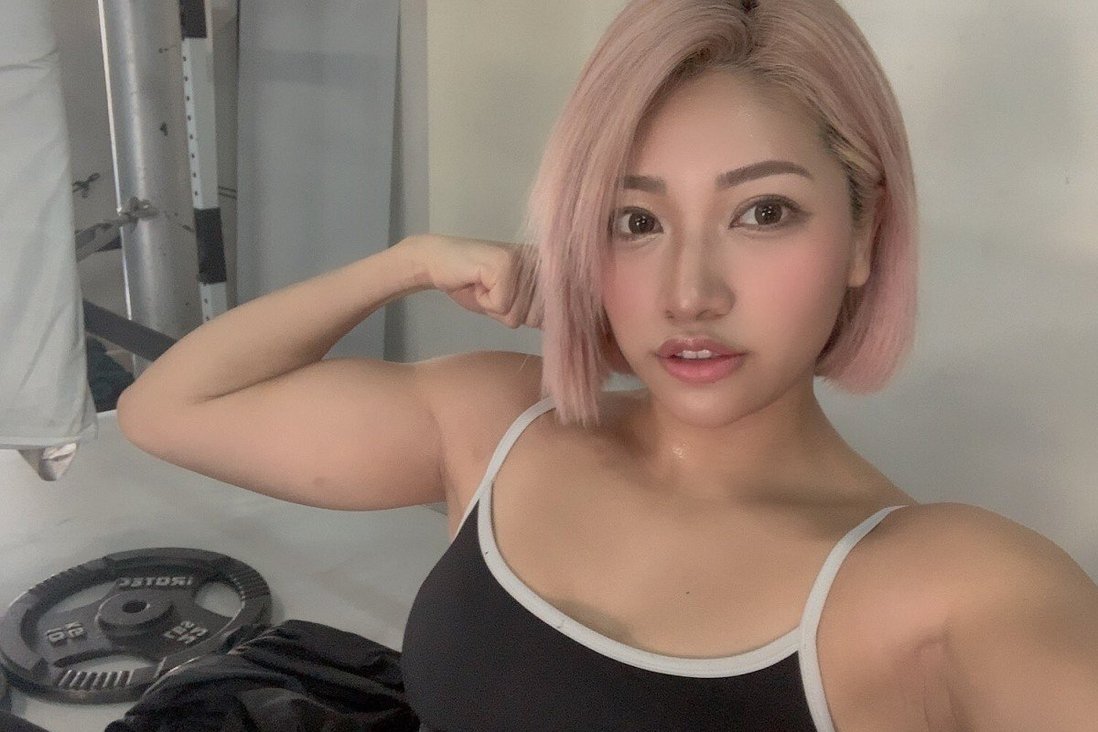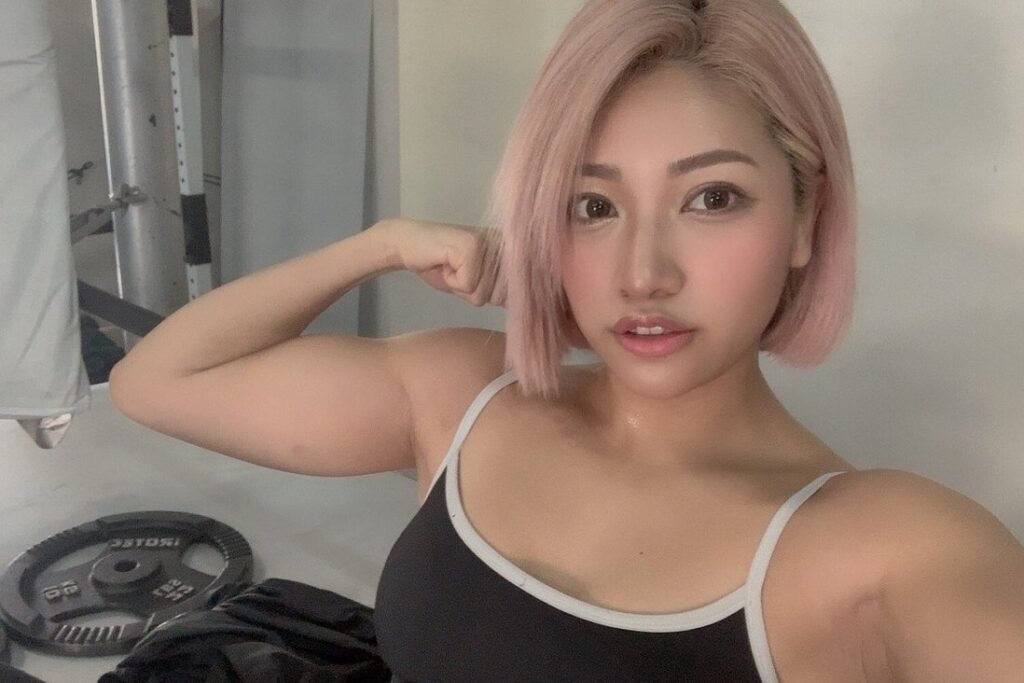 As social media becomes an ever more integrated aspect of people's lives, cases of cyber bullying continue to increase. Perhaps the most high profile case in Japan was the tragedy of Hana Kimura. The 22-year-old wrestler and reality TV star was subjected to a barrage of vile abuse on Twitter. As a result, she took her own life shortly afterwards.
In the end, one man from Osaka, and another Fukui faced trial for online bullying. However, despite guilty verdicts, the men only faced fines of 9000 yen each.
Naturally this prompted outrage, not just from Kimura's family and fans, but also the wider public.
In response to the public outcry, the Japanese government finally announced this week that the laws pertaining to cyberbullying need updating. An advisory panel spent the past several months considering how to tighten up laws for online conduct.
Currently, the maximum penalty for online abuse is 30 days of detention or a fine of up to 10,000 yen.
If the proposed amendment makes it through parliament, which will vote on the issue after the election, these penalties will increase.
Under the proposed amendment, the maximum jail time for online abuse will increase to 1 year, with fines increasing to a possible 300,000 yen maximum.
Considering the damage online abuse can cause, even these new penalties still seem light to many critics. However, as is always the case with change in Japan, it is incremental. If nothing else, activists agree that this represents "a good start".
And Finally…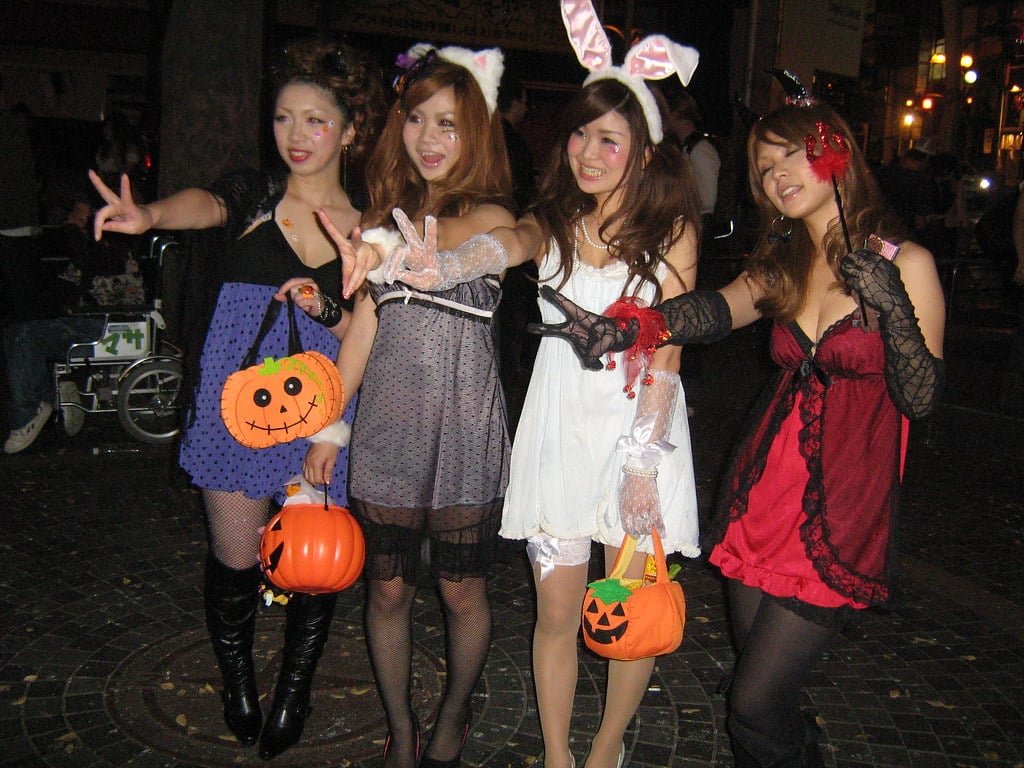 Halloween is just over a week away at the time of writing. Osaka is perhaps second only to Tokyo's Shibuya when it comes to Halloween Parties. In years gone by, revelers would gather in "Triangle Park" in the city's Shinsaibashi area. However, at the time of writing, despite an end to restriction, authorities are asking partygoers to keep their groups small this year.
Hopes are high that this will prove to be a boon for local restaurants and bars, with many of them organizing smaller scale Halloween events.
With the aforementioned lifting of restrictions on October 25th, many will be in the mood to party come October 30th. Typically, in Osaka, Halloween events take place on the last Saturday of October, rather than Halloween night itself.
For 2021, that means Osaka's Halloween events will largely take place next Saturday. This year may not quite have the crowds of pre-covid times. However, the fact that there is the prospect of any kind of Halloween party at all will, for many Osakans, represent one small, further step on the path back to normality.
That's all for now but be sure to check back again same time next week for another round of this week in Osaka!
A Note from the Writer
This week's edition of This Week in Osaka is dedicated with much love and respect to the memory of Frank Carrigan.
My Uncle Frank passed away earlier this week after a heroic battle against Covid-19. His warmth, humor and generosity remain an inspiration to me and to all who were lucky enough to know him. He will be missed, but never forgotten.