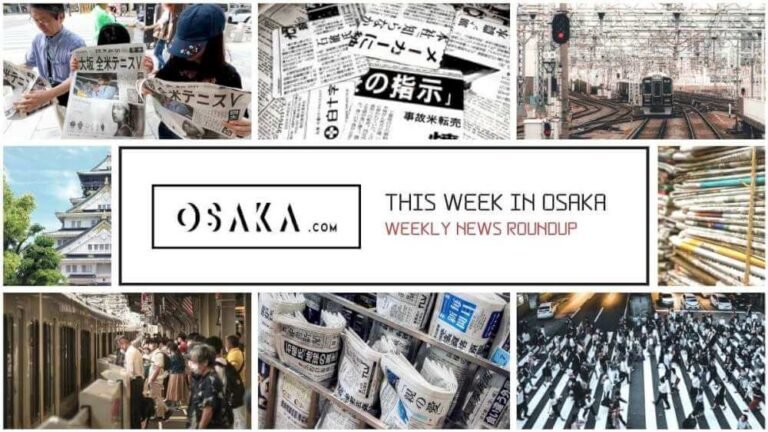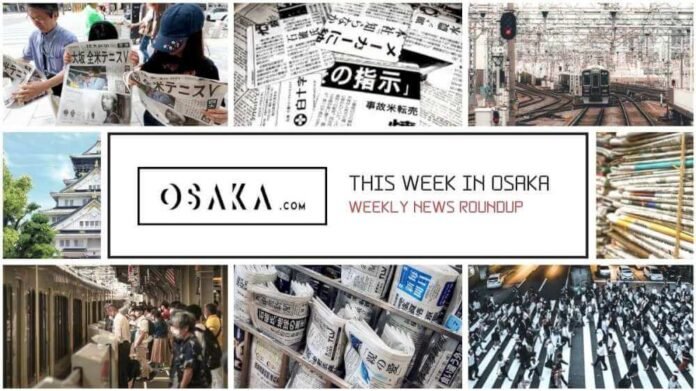 Each week, here at Osaka.com, we bring you a selection of some of the top stories about Osaka making the local and national news here in Japan. Sometimes it's serious, sometimes it's funny, but it's always direct to you, from Osaka.
Here's a look at some of the stories hitting the headlines in Osaka this week.
Lawyers Ask Judge to Lessen Charges in Murder Case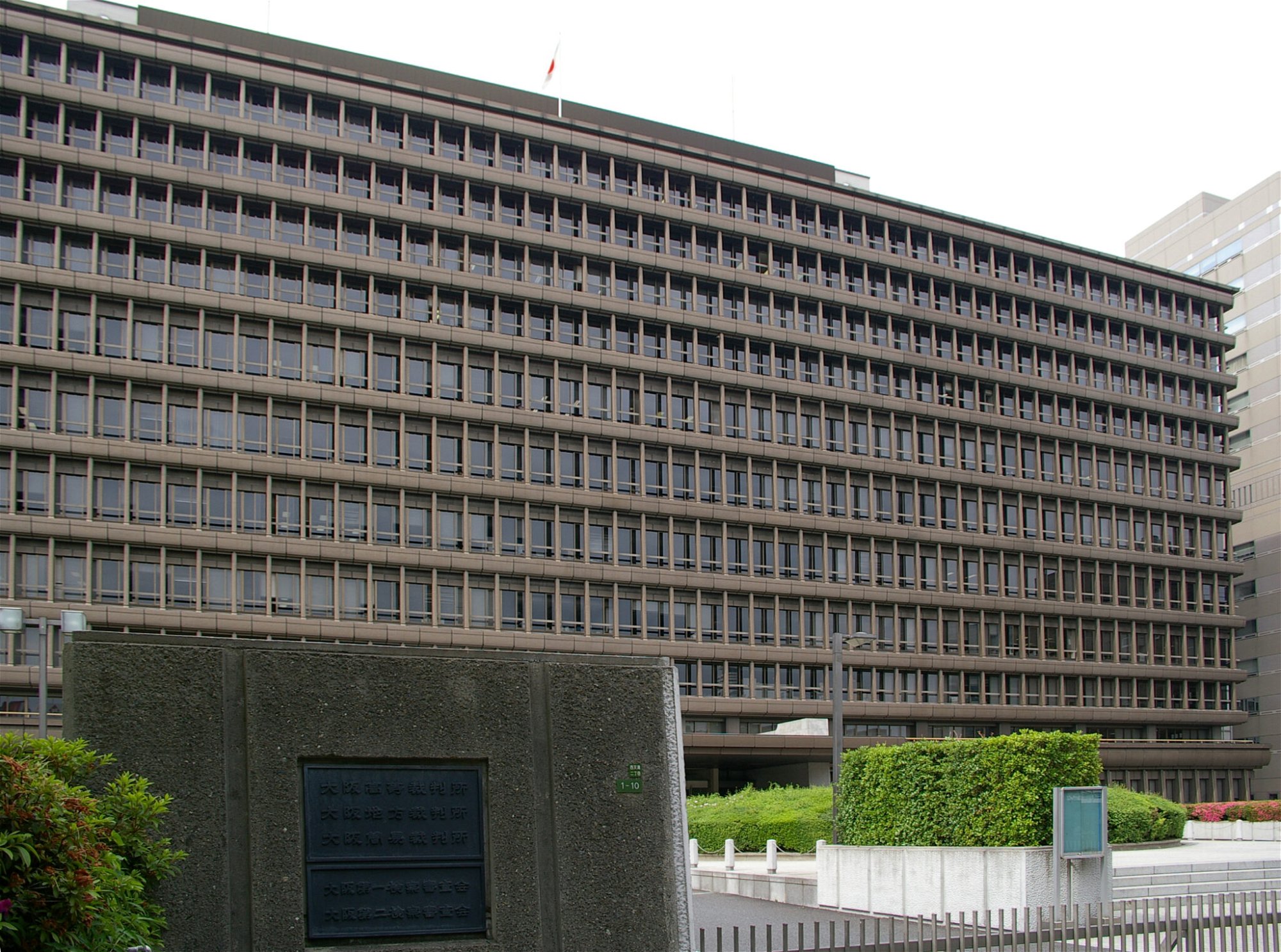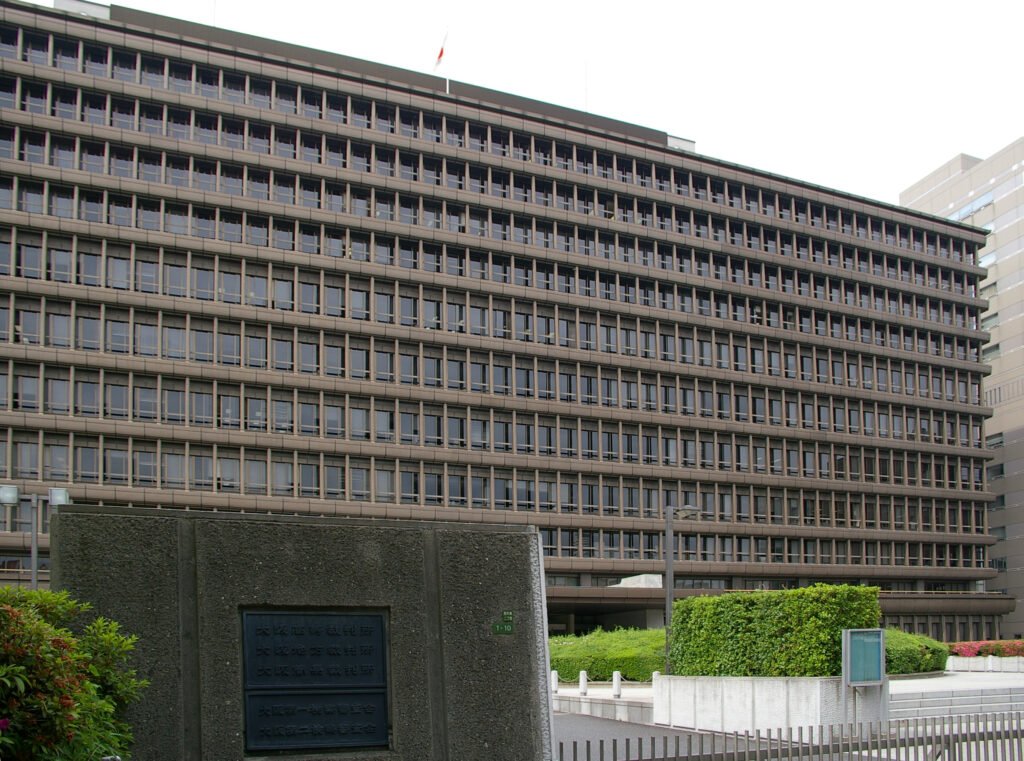 Lawyers representing an Osaka resident accused of killing a young woman asked the court to reconsider the charges this week.
As things stand, 60 year old Toshiya Yamaguchi faces charges of robbery-homicide and abandoning a body. His lawyers hope to get this charge reduced. Yamaguchi's lawyers hope instead he will stand trial accused of robbery and injury resulting in death.
Now, the difference here may sound like mere semantics, however this could have significant consequences for Yamaguchi. If his lawyers are successful in this gambit, he would face a significantly shorter custodial sentence. The key difference lies in intent. As confirmed by lawyers representing Yamaguchi, he has already admitted some of the charges against him.
He accepts that he is responsible for the death of the victim, Quyen Thi Le Vo.
Ms Quyen worked in the takeaway lunch store on the first floor of Yamaguchi's apartment building. He admits to luring her to his apartment, under the false pretense of an order from her manager. He then strangled her, before stealing the contents of her purse.
In the end, the victim lost their life for the sake of a paltry 26,000 yen (Approximately 200 US dollars).
Lawyers Push "Unintentional Death" Narrative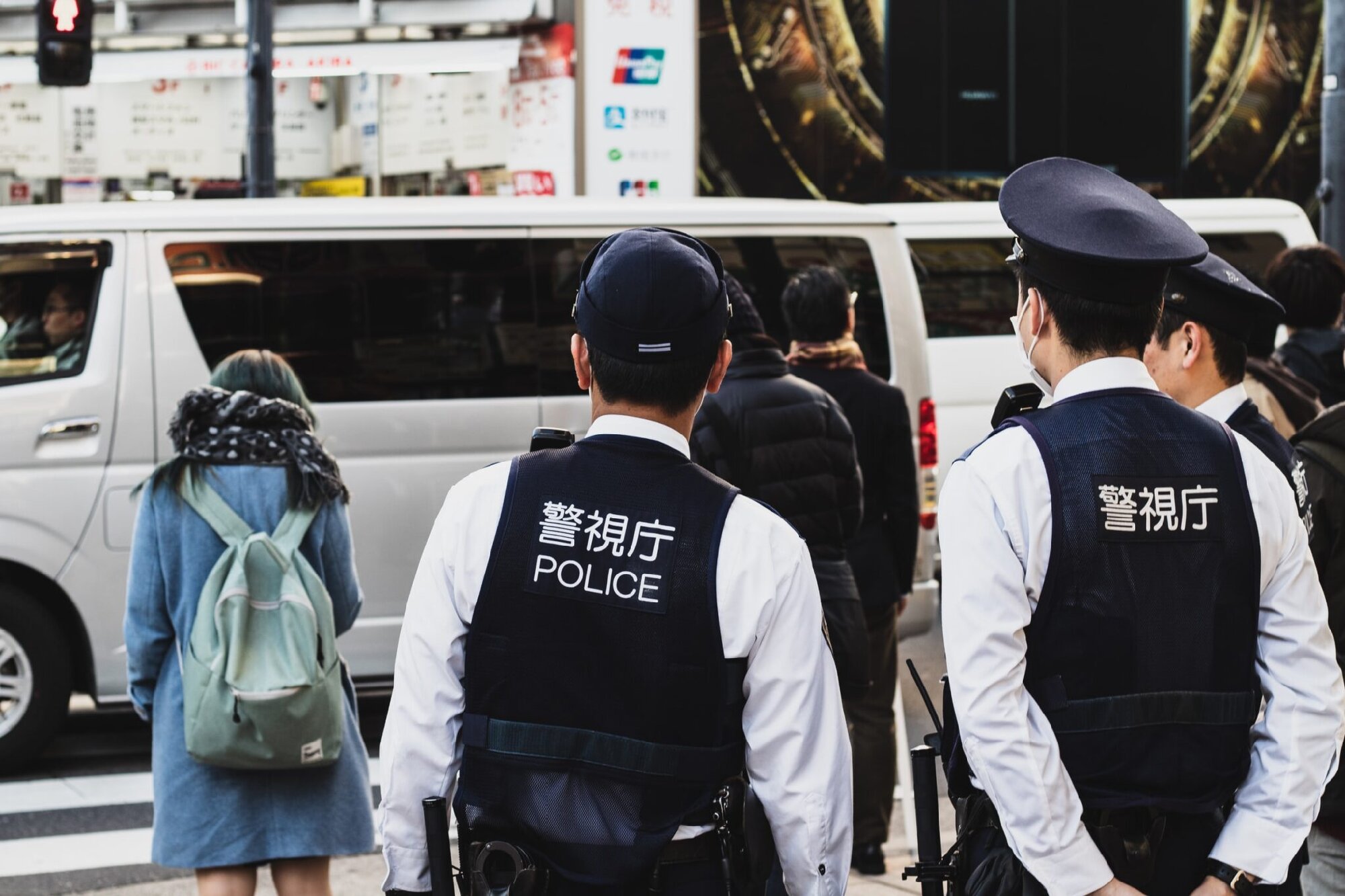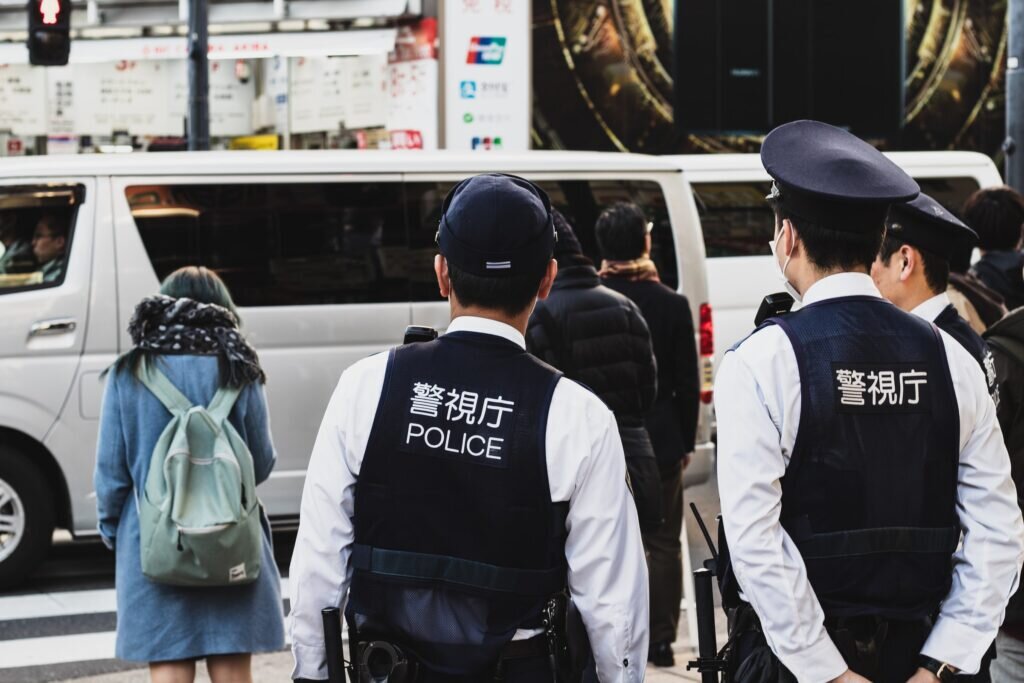 Yamaguchi maintains that while the robbery was premeditated, Ms Quyen's death was not. He maintains that he intended only to render her unconscious, after she resisted his robbery attempt. Hence, his lawyers have asked the charges be reduced. Naturally, this provoked anger from the victim's family.
Ms Quyen's husband, Duy Thanh Pham, reacted furiously to the actions of the accused and his lawyers. Speaking to the press, he said: "I thought the accused would be remorseful, but I couldn't forgive him because he was speaking as if he were asking for the lightest charges possible. I want him to apologize to the bereaved family."
Mr Duy along with one of Ms Quyen's brothers gave testimony in court this week. In such cases it is customary under the Japanese legal system for the victims or their families to have the right to address the court.
Yamaguchi's attempts to mitigate his culpability with the legal trickery of his lawyers seems unlikely to succeed. In opening statements on January 29th, the prosecution painted a picture of a man who was destitute, had previous form for theft, and violence. On the day of the killing, he had also been served an eviction notice from his apartment and, allegedly, only had 100 yen to his name. The prosecution asserts that it was Ms Quyen's resistance to being robbed that then made Yamaguchi choose to commit homicide.
Evidence, taken in tandem with the accused own admissions would seem to back this up.
The case is expected to conclude later this week, when presiding lay judge Ayako Nakagawa will deliver a verdict.
Lawyers Slam Japan's "Death Row Secrecy"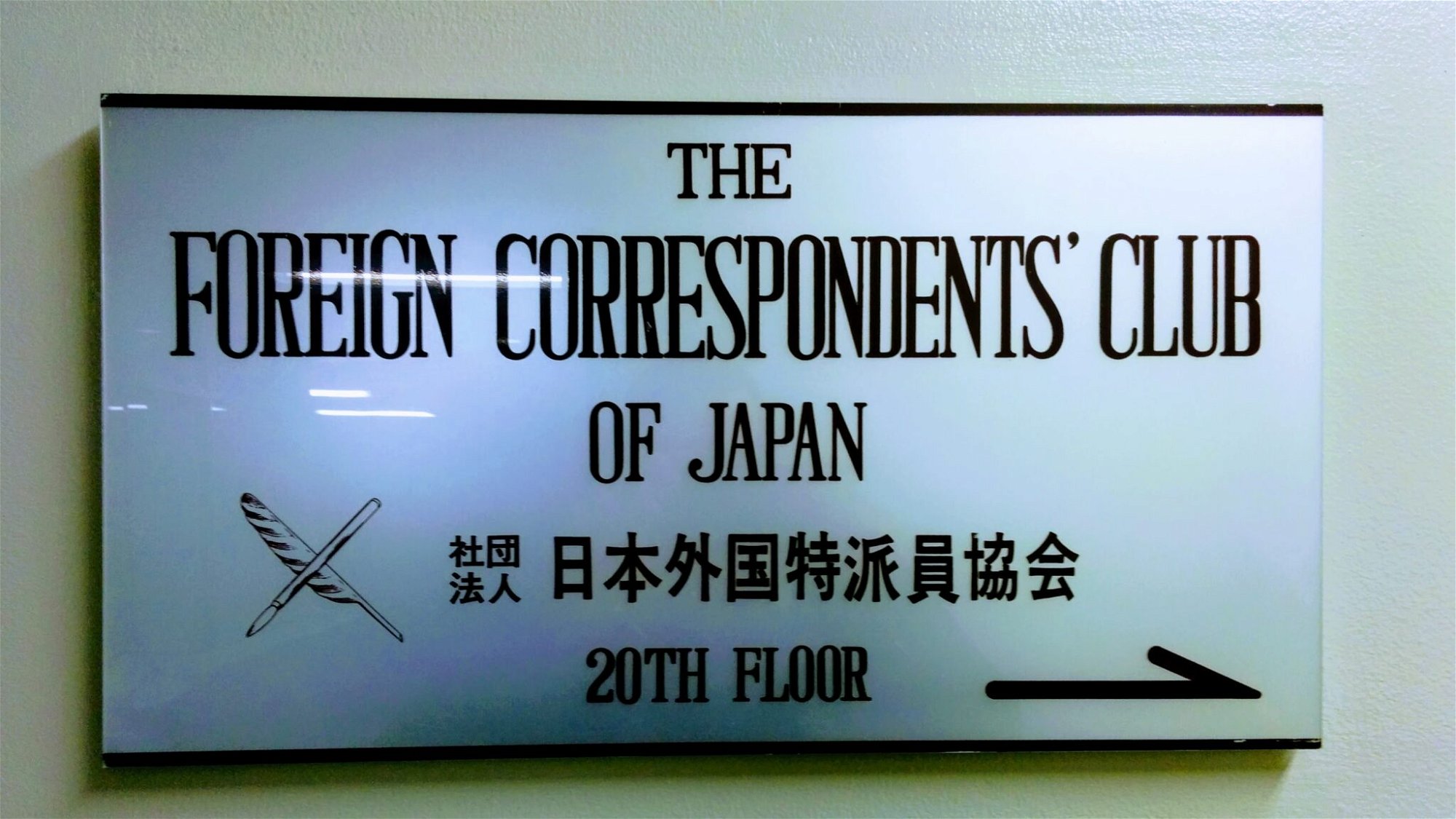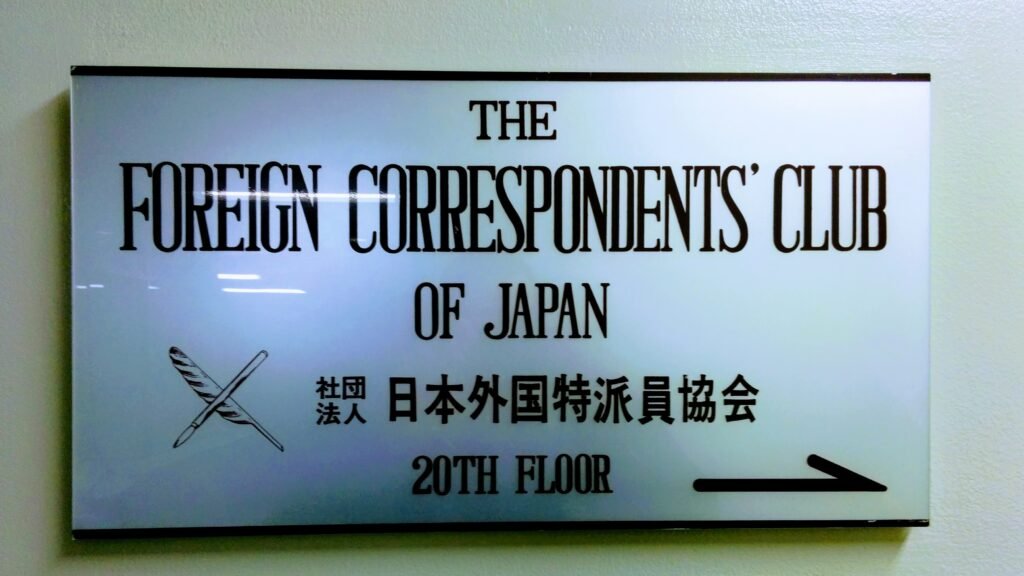 A group of lawyers representing 3 inmates on death row at an Osaka Detention Center, escalated their challenge to government policy this week. Addressing the Foreign Correspondent's club in Tokyo, the group said that executions in Japan are locked in a "state of secrecy". As we reported previously, the lawyers group already filed a challenge to the constitutionality of hanging as an execution method.
They used their platform this week to demand greater government transparency and a wider public debate on capital punishment.
The group acknowledged that, for the time being at least, a majority of Japanese citizens favor the continuation of the death penalty. However, in further discussions, the lawyers also said that "shifting generational attitudes and ideas" need to be heard.
Indeed, while perhaps not quite at the same pace as the likes of the US, Japan does appear to be turning less conservative with each new generation. However, given the top-down, closed shop nature of Japanese politics, it may be quite some time yet before anyone who wishes to challenge the status quo on executions has the power to do so.
Kagawa Comes Home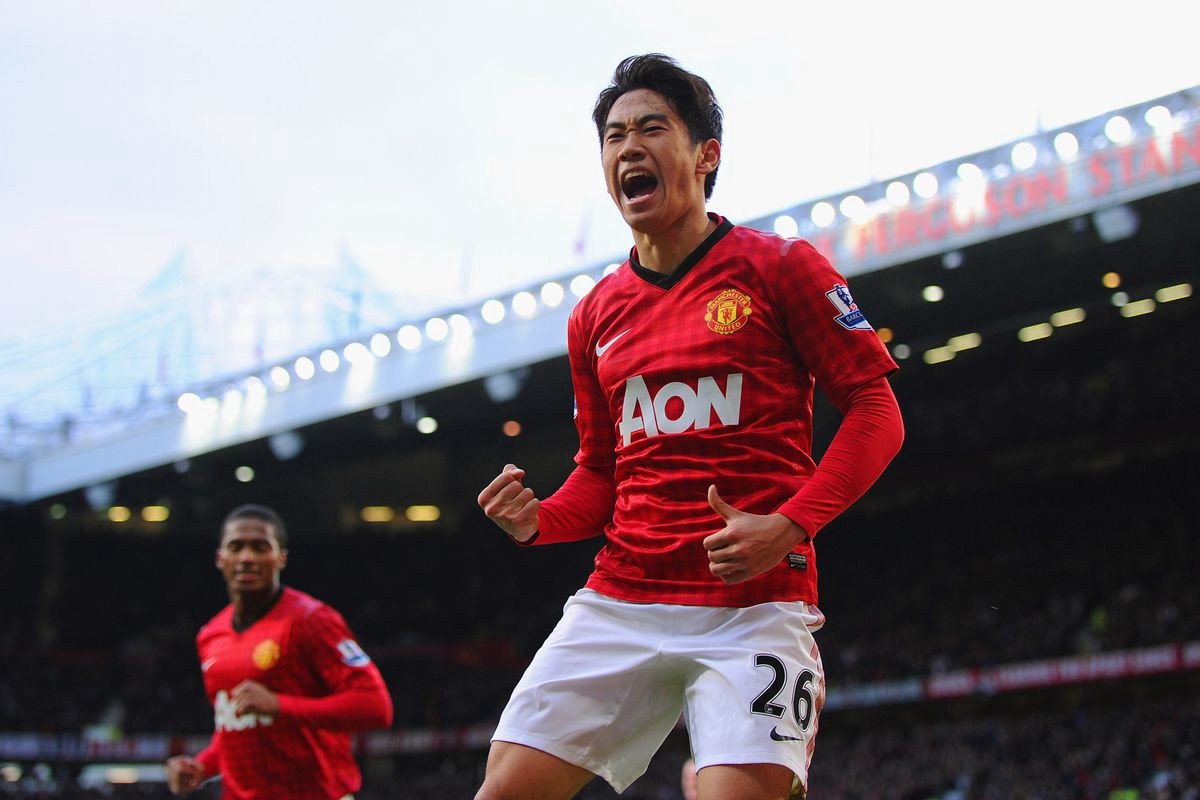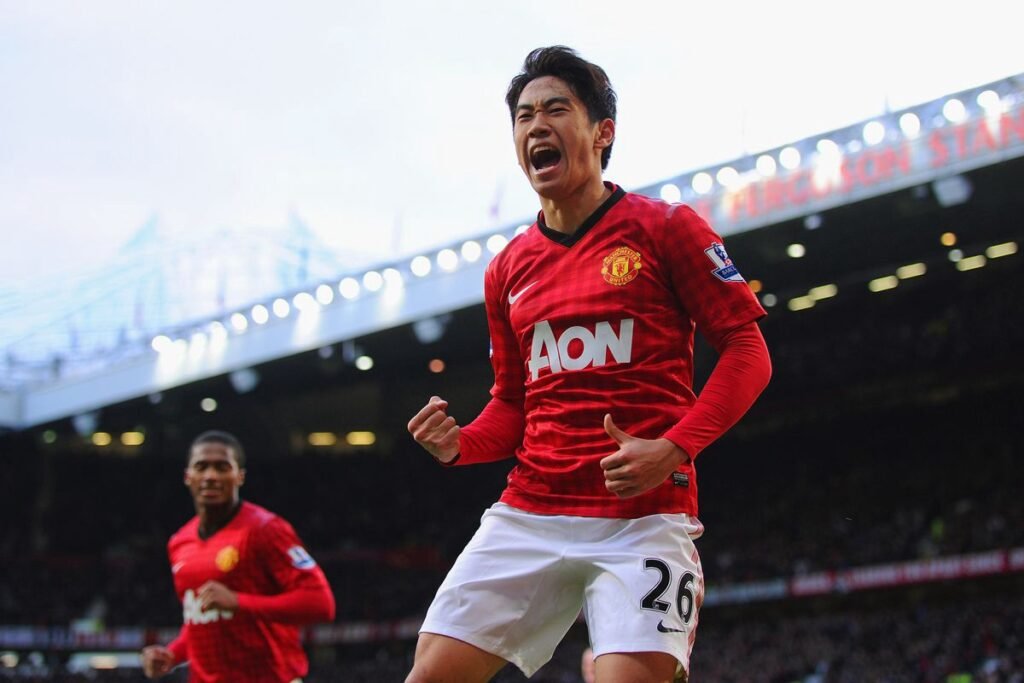 Former Japanese international Shinji Kagawa will return to his soccer roots for the new J-League season. The 33-year-old veteran soccer star announced this week that he will rejoin Cerezo Osaka for the coming season.
It was with Cerezo Osaka that Kagawa made his professional debut, way back in 2006, when he was still a teenager. His exploits there led to a dream move to German giants Borussia Dortmund in 2010. Under Jurgen Klopp, who would later go on to manage Liverpool in the English Premier League, Kagawa enjoyed the best form of his career. This earned the midfielder a dream move to Manchester United just two years later. There, he made history, becoming the first Japanese to win the EPL title. He also played an integral part in 2 World Cup campaigns for Japan, up to 2018. Since then, his career has dwindled somewhat. Spells in Turkey, Greece and Spain followed. Since last year he has played with Belgian top tier side Saint Truiden.
However, a move back to Japan will hopefully prove to be just what the dynamic playmaker needs to kick start his career once again.
Whatever happens next, it'll certainly be a show worth watching.
That's all for now but be sure to check back again same time next week for another round of this week in Osaka!