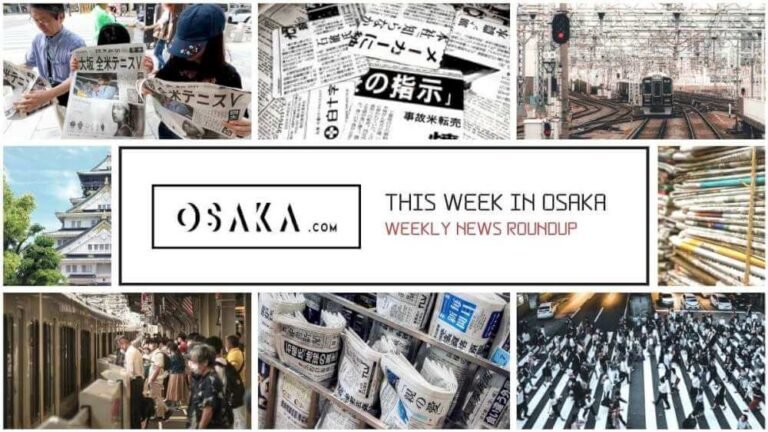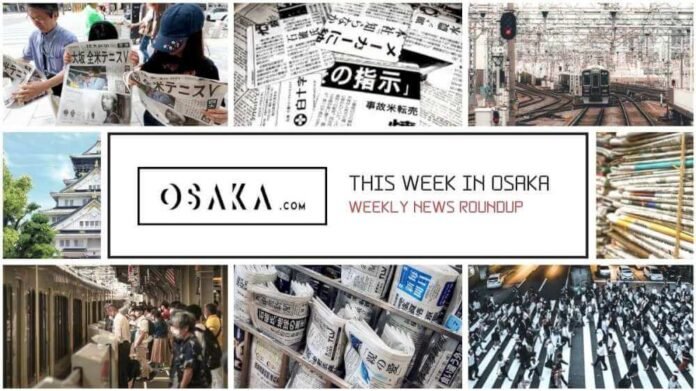 Each week, here at Osaka.com, we bring you a selection of some of the top stories about Osaka making the local and national news here in Japan. Sometimes it's serious, sometimes it's funny, but it's always direct to you, from Osaka.
Here's a look at some of the stories hitting the headlines in Osaka this week.
Samurai Spirit on Full Show as Japan Push Croatia all the Way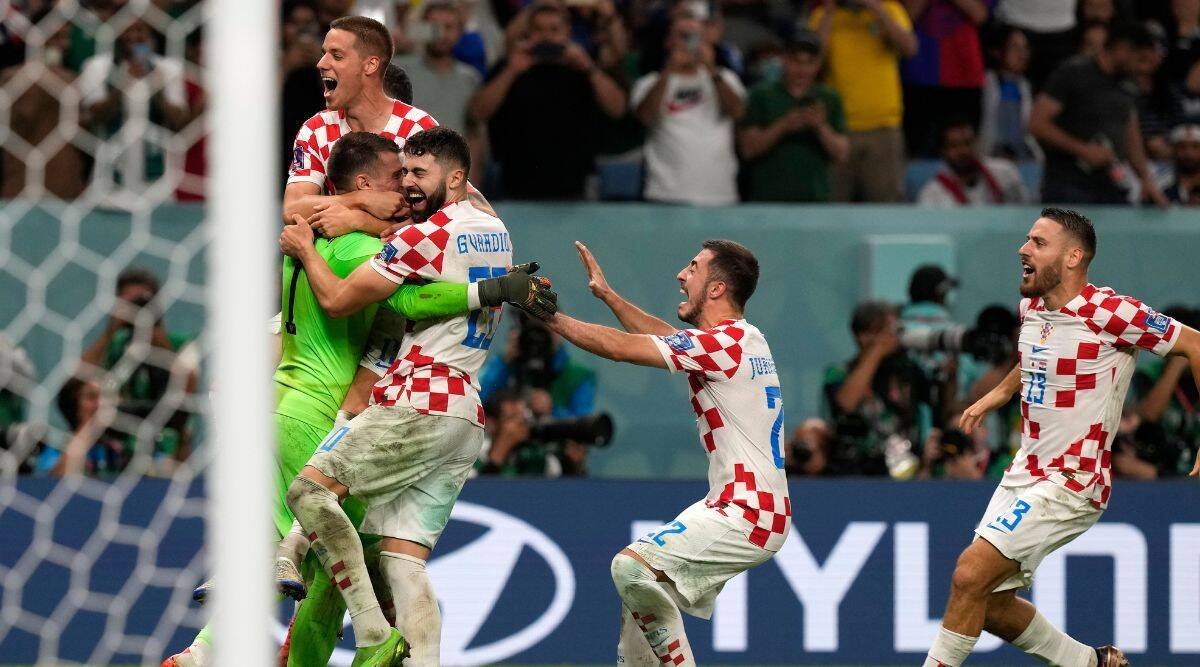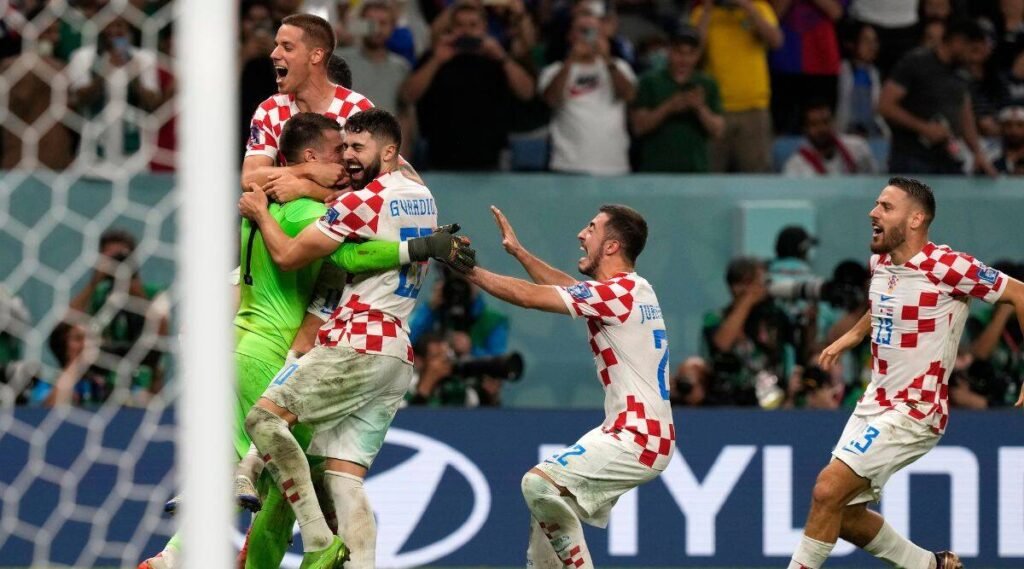 Japan's national soccer team, known colloquially as the Samurai Blue, ended their World Cup quest this week. The full pain of penalty kicks came to the fore, as Croatia eliminated Japan in a shootout. The teams had been inseparable after a scintillating 120 minutes of play.
Japan dictated the play for most of the first half. In the end, it seemed almost inevitable that they would score. The goal finally came in the 43rd minute. Celtic striker Daizen Maeda, who is originally from Osaka, did what he does best. With blistering pace and lightning quick reflexes, he ghosted in between two Croatian defenders to give Japan a deserved half-time lead.
This lead didn't last long however. On 55 minutes, a looping header from Ivan Perisic found its way into the net, tying the score at 1-1.
From then on, it was end to end stuff. Japan and Croatia both passed up chances as the 120 minute battle came to its cruel conclusion.
In the end, missed penalties from Yoshida, Mitoma and Osaka's own Takumi Minamino, gave Croatia a 3-1 shootout victory.
Despite PK Loss, Future for Samurai Blue looks Bright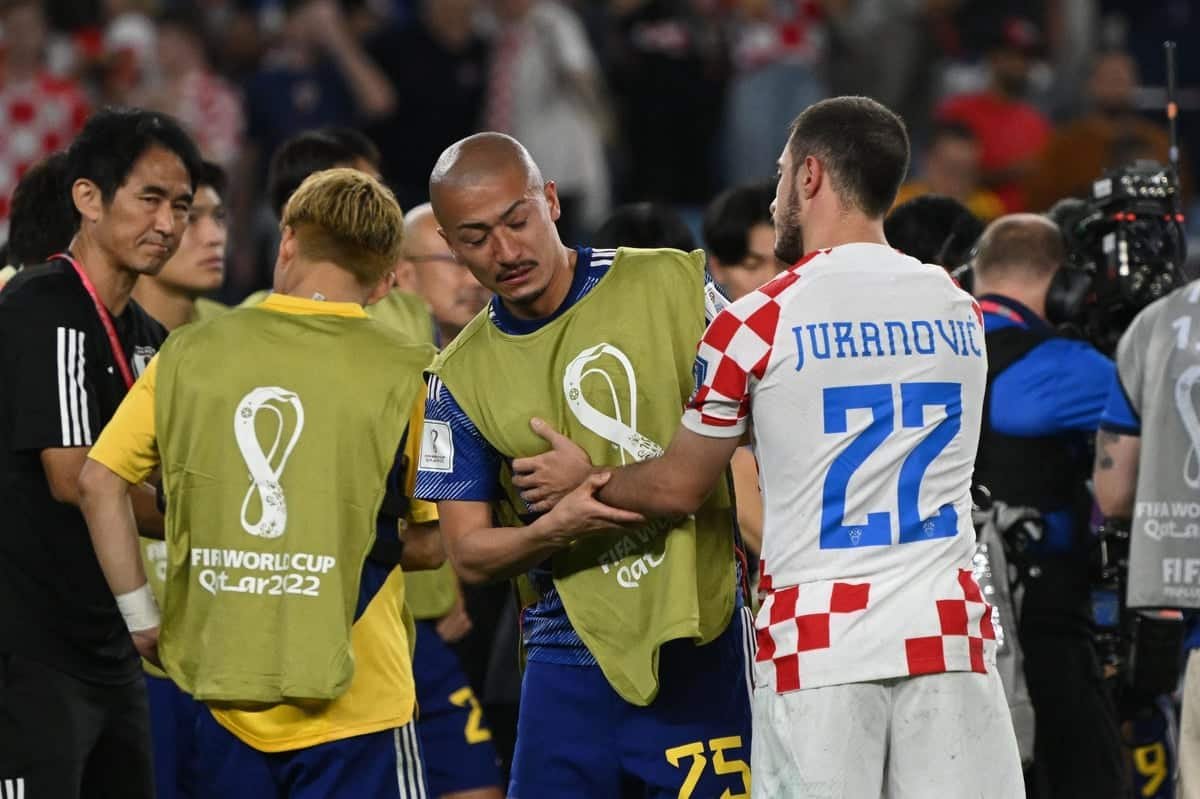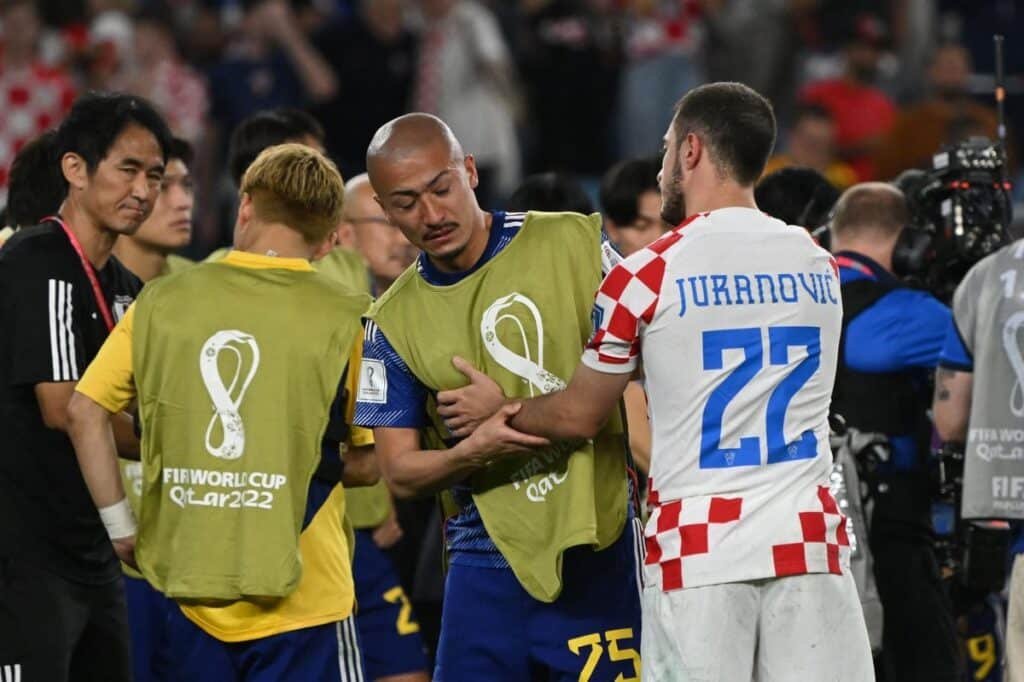 The Samurai Blue appeared visibly distraught at this loss. Goal scorer Maeda was in tears. In a tender moment of sportsmanship at its finest, Maeda's Celtic team-mate, Croatia defender Josip Juranovic, embraced him after the game. He offered words of support and encouragement to his comrade, at what was undoubtedly a difficult time for the striker.
Juranovic later tweeted to Maeda "Brother, I'm proud of you!"
Overall however, Japan's samurai spirit both on and off the pitch won them a lot of new friends in Qatar this year. Few expected that this team would make it past a group that included previous winners Spain and Germany. Realistically, Japan would have to beat at least one of them to go through. In the end, the Samurai Blue defeated both the Spanish and the Germans, winning their group in the process.
Qatar is the international end of the road for stalwarts like Yuto Nagatomo and Maya Yoshida. However, the emergence of stars like Kaoru Mitoma, Ko Itakura and of course Daizen Maeda means that the future remains bright for the Samurai Blue.
School Staffer Fired for Shoplifting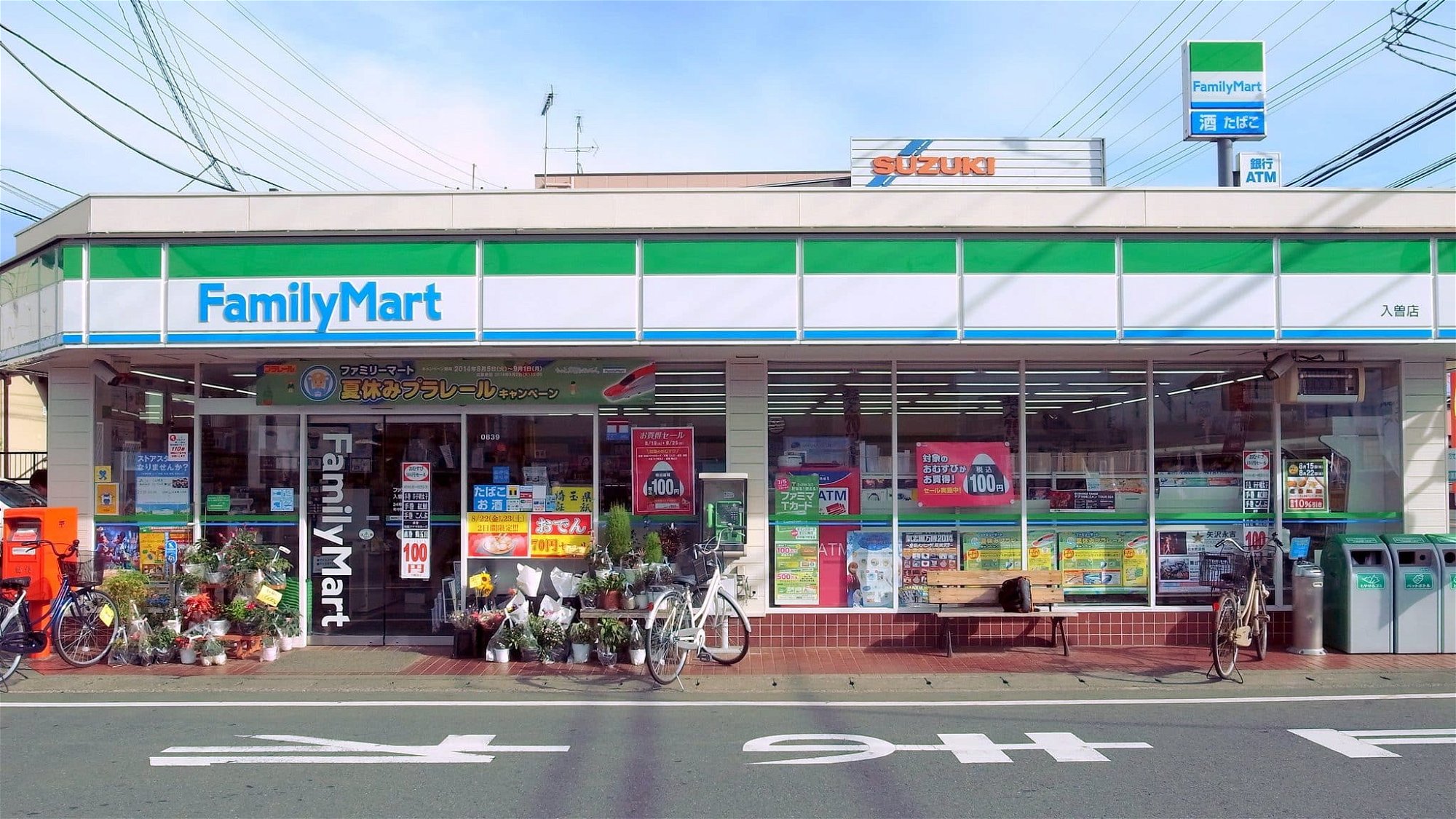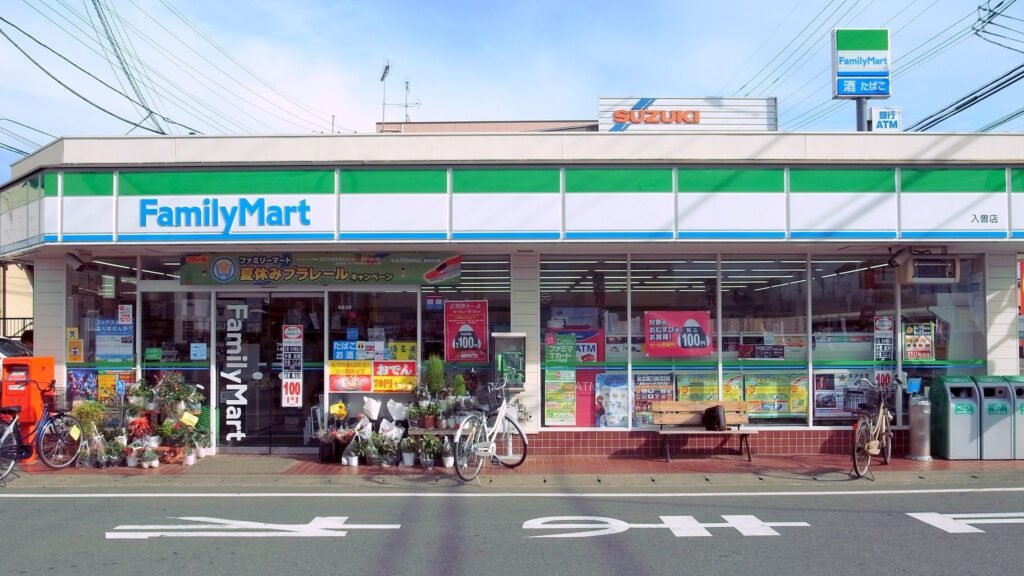 In Osaka, and indeed across all of Japan, school staff are typically held to a higher standard than other professionals. Citizens expect teachers and support staff to be exemplars of excellence in their public lives. Unfortunately, a prefectural high school janitor lost his job this week, after letting those standards slip.
The 64-year-old was dismissed by the prefectural board of education after he was caught shoplifting. Beyond this, he also broke the convenience store manager's finger as he pushed her away while trying to escape. Prosecutors indicted the janitor on charges of theft and assault after the October incident. The Osaka summary court duly fined him 500,000 yen. Investigations by the board of education revealed that he indulged in shoplifting at the same store on at least 2 prior occasions.
And Finally…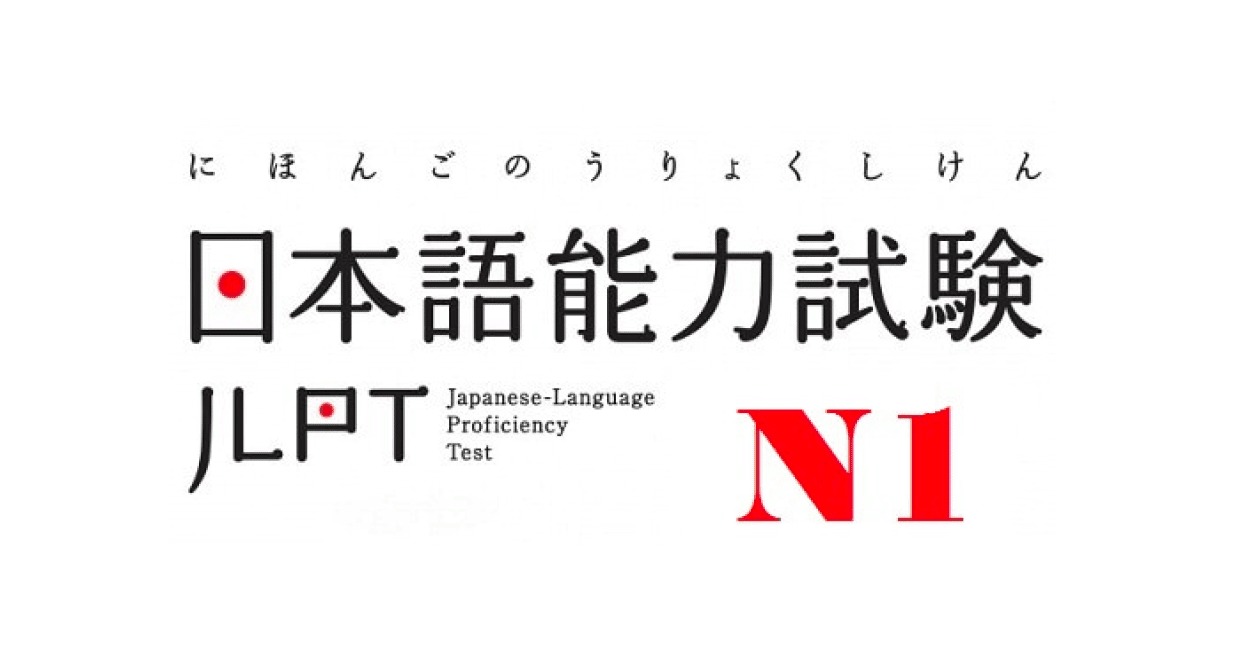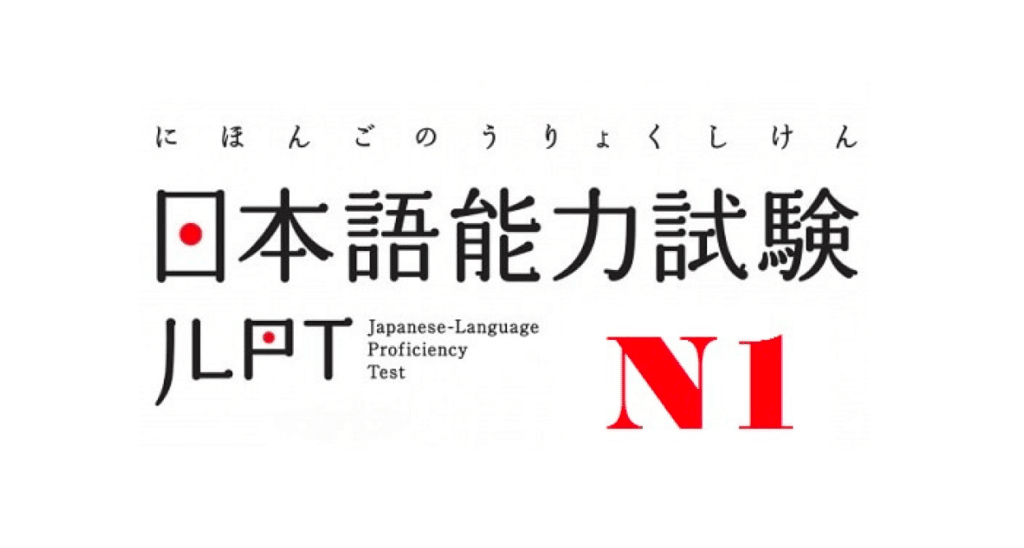 After months of preparation, last Sunday was the big day for thousands of foreign residents in Osaka. The twice yearly Japanese Language Proficiency Test took place in Hirakata, just outside Osaka City. The JLPT is the internationally accepted metric of Japanese communication ability. The levels range from N5 (easiest) to N1 (hardest). However, most companies requiring business level Japanese will accept candidates with an N2 or possibly even an N3 certificate. For daily communication, N4 is the standard, comparable to the vocabulary level of an upper elementary or lower junior high school student.
The vast majority of students this year took the N4 and N3 exams. This is perhaps an indicator of the influx of relatively new residents to Japan over the past year or so. To achieve N4 level requires about 3 to 6 months of consistent study. For N3 it's more like a year or two, depending on the level of commitment.
The most difficult part is over for students now, with the test complete. However, test-takers face an anxious wait until February to find out if they passed the exam or not. However, if they didn't make the grade this time, they can always try again next July.
That's all for now but be sure to check back again same time next week for another round of this week in Osaka!