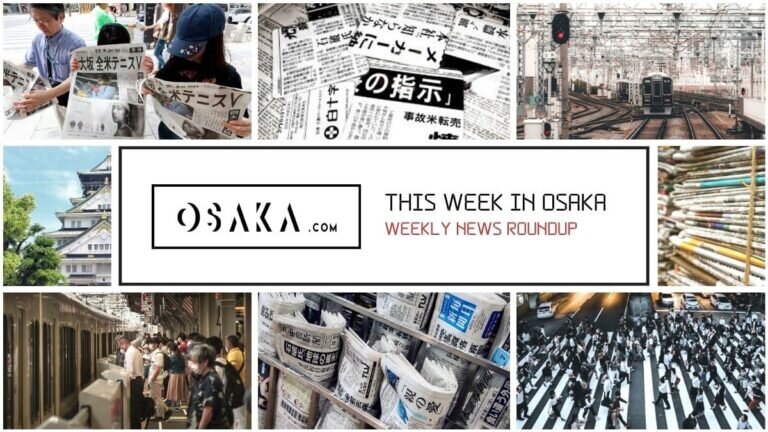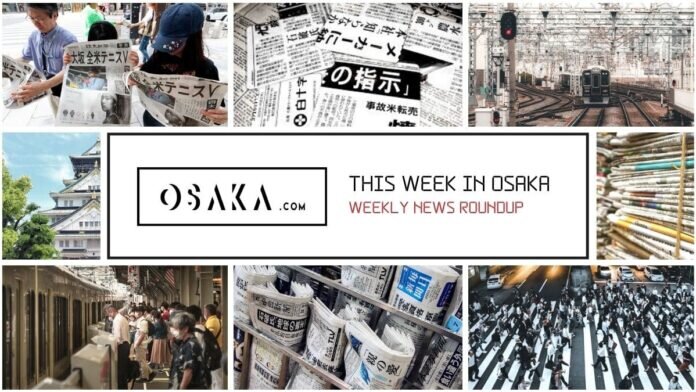 Each week, here at Osaka.com, we bring you a selection of some of the top stories about Osaka making the local and national news here in Japan. Sometimes it's serious, sometimes it's funny, but it's always direct to you, from Osaka.
Here's a look at some of the stories hitting the headlines in Osaka this week.
Osaka Group Calls Out Lawmaker for Disregarding Human Rights, Again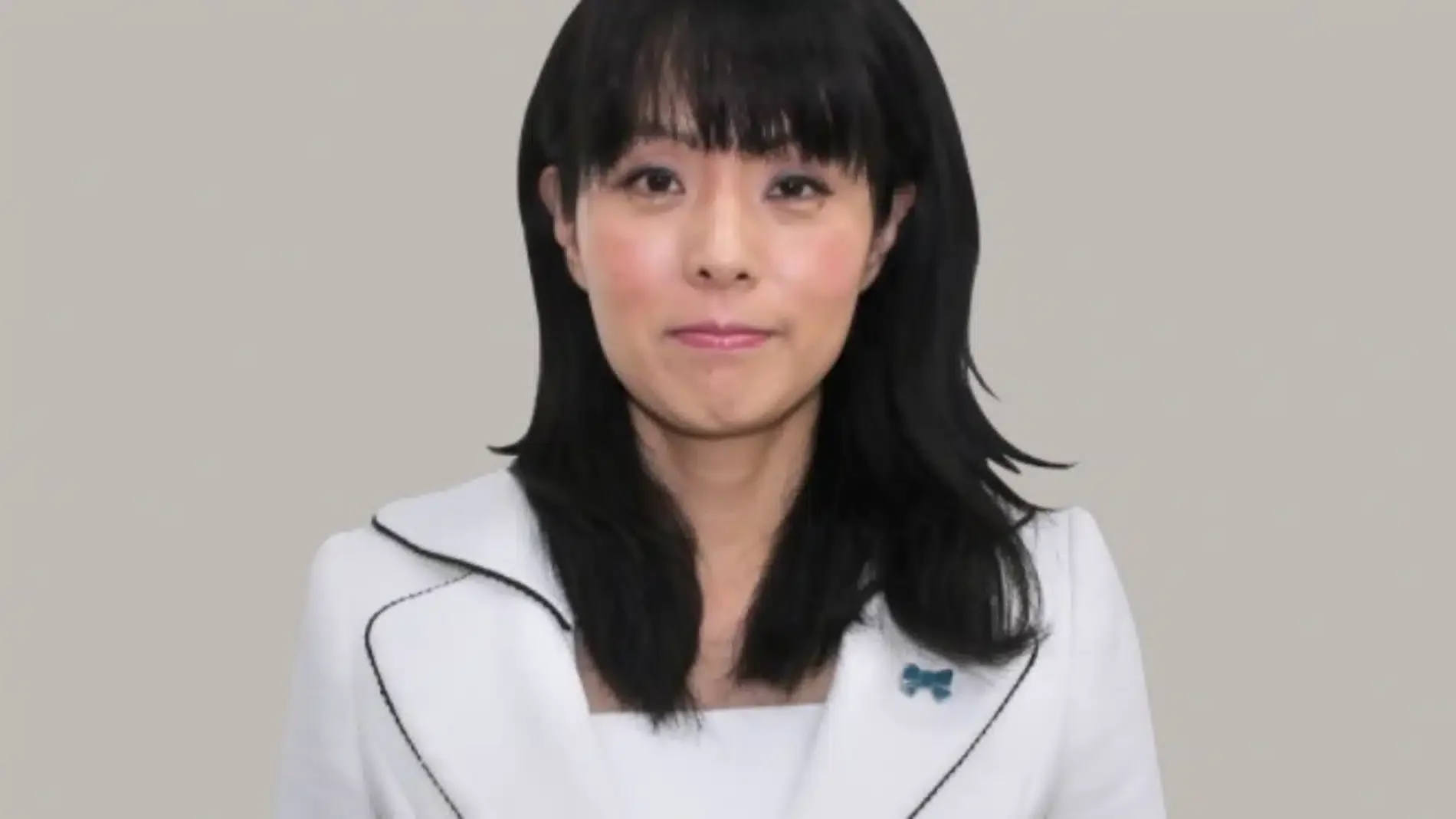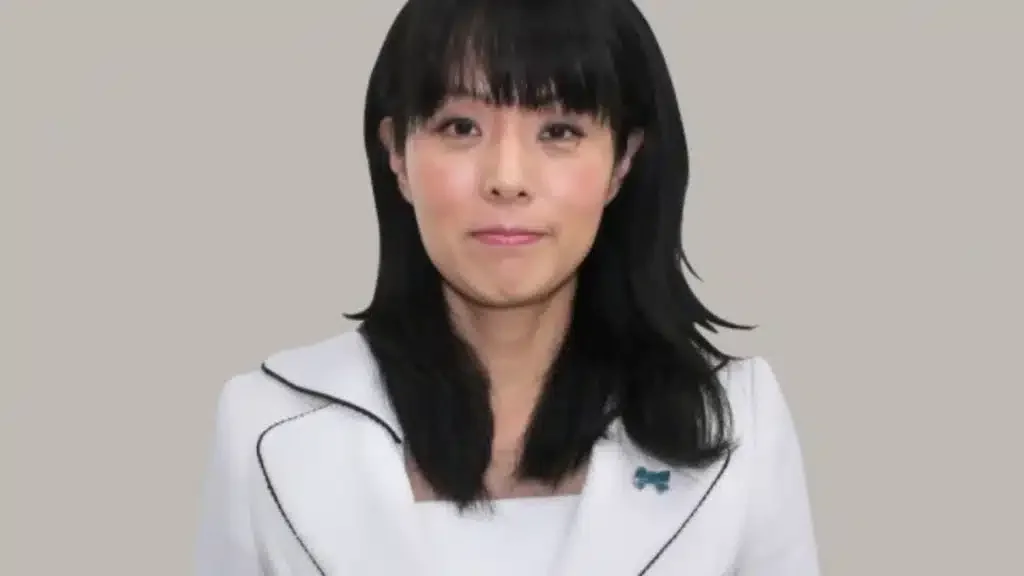 One of Japan's most outspoken and controversial political figures hit the headlines again recently, for all the wrong reasons. Mio Sugita, a lawmaker with Japan's ruling Liberal Democratic Party, has a history of making absurd statements, especially when human rights issues come up. This time around, she drew ire from a group of ethnic Korean residents in Osaka.
The group of three said made a formal complaint to the Osaka Legal Affairs Bureau in February this year. The complaint centered around comments Sugita made online after attending a meeting of a UN backed Human Rights advocacy group in 2016. She mocked representatives of the Ainu people (the original indigenous people of Hokkaido) as well as the three Korean ladies from Osaka. Among other things she mocked their choice of traditional Korean clothing and said they were "ridiculous, totally lacking integrity and filthy." She posted a phot of the trio alongside her comments. There could be no room for misunderstanding as to who she targeted with her rhetoric.
Posts "Violate Human Rights by their Nature"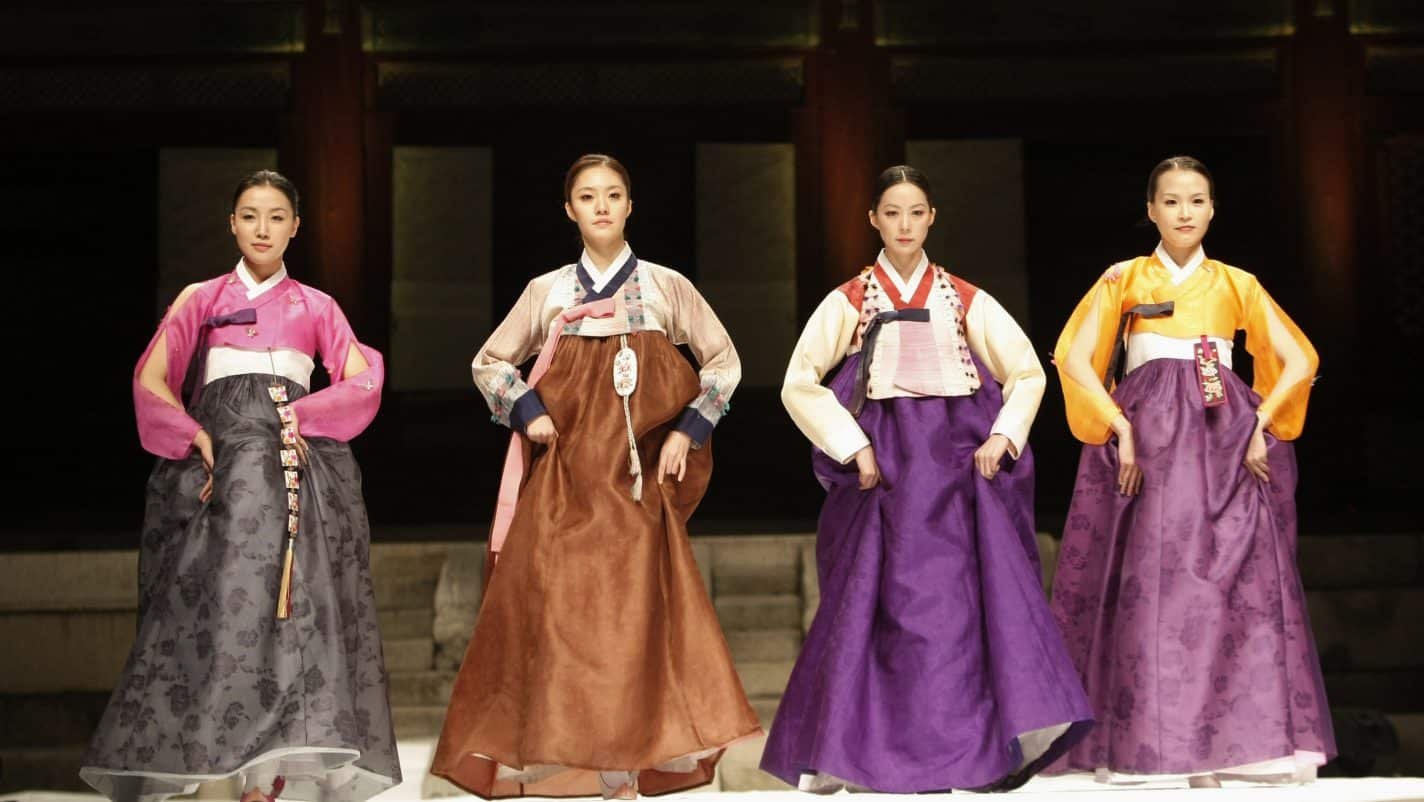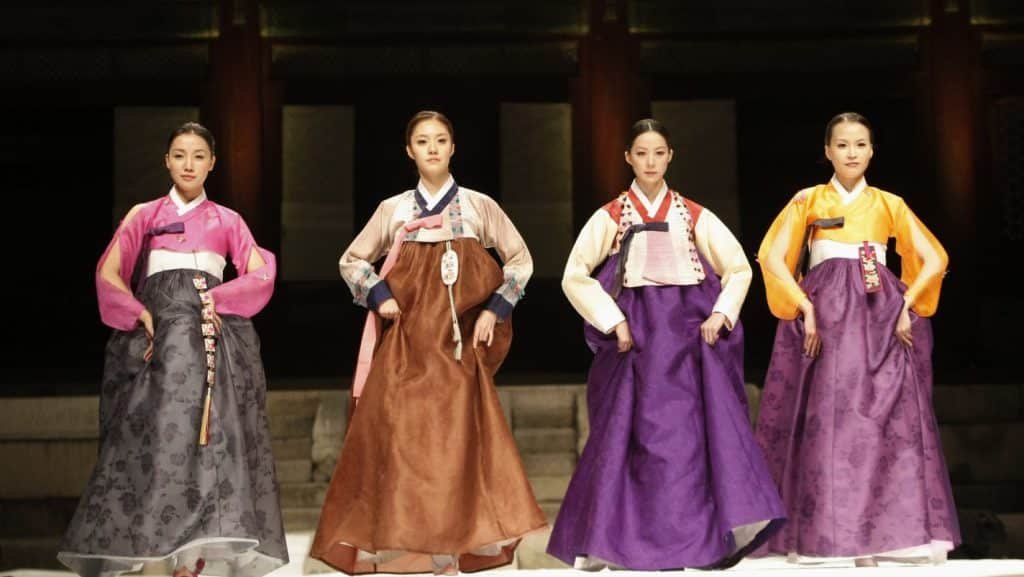 In a damning conclusion handed down by the Osaka Legal Affairs Bureau a few days ago, they said that Sugita's words "by their very nature violated the human rights of those she targeted. However, the Bureau does not have any binding authority to pass legal penalties, beyond censuring Sugita. They also pledged to take action to "raise Sugita's awareness as to why her comments violated human rights." However, when pressed further, representatives declined to elaborate on what exactly this meant.
Sugita previously had to resign from her cabinet post after similarly disparaging comments about the Ainu people came to light in 2022. The former Vice Minister for Internal Affairs and Communications has also targeted abuse victims and sexual minorities in the past. She previously stated that discrimination and the threat of violence against women was "non-existent" in Japan. She also branded members of the LGBT community as "unproductive" since they don't have children.
It remains to be seen how much longer the serial human rights abuser will be allowed to continue in government. Several members of her own party have had to distance themselves from her remarks in recent times. Even the usually compliant Japanese press appeared to turn on Sugita this week. An opinion piece in the Mainichi Shimbun branded her "unfit to serve in government, due to flagrant and continued disregard for human rights".
For their part the three victims in this case said that they hoped the ruling would "raise awareness about the human rights issues foreigners and minorities continue to face in Japan."
They also expressed hope that Sugita herself would take this opportunity to reflect and re-examine her view of the world.
Music Star Yoshinori Monta Dies At 72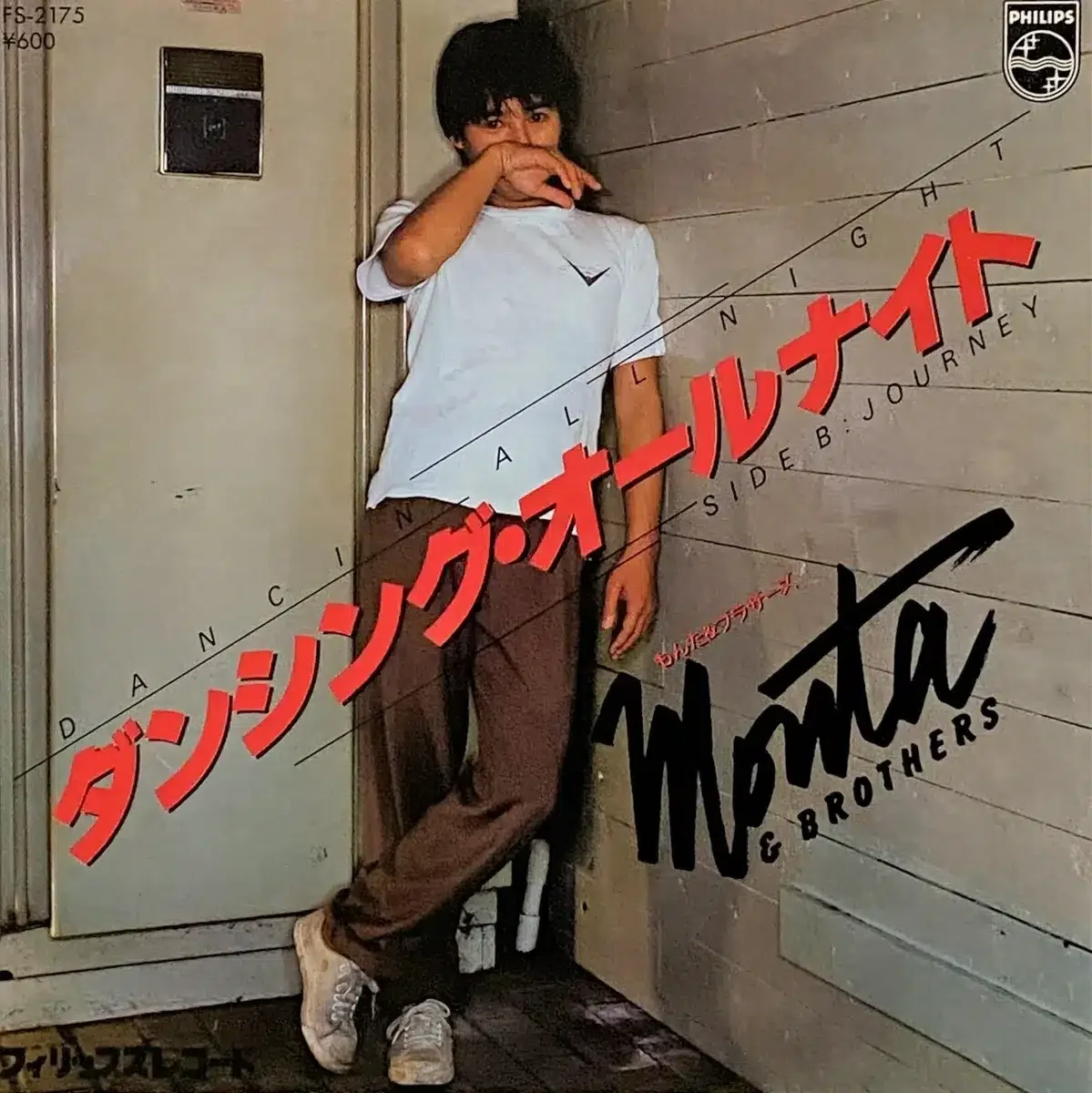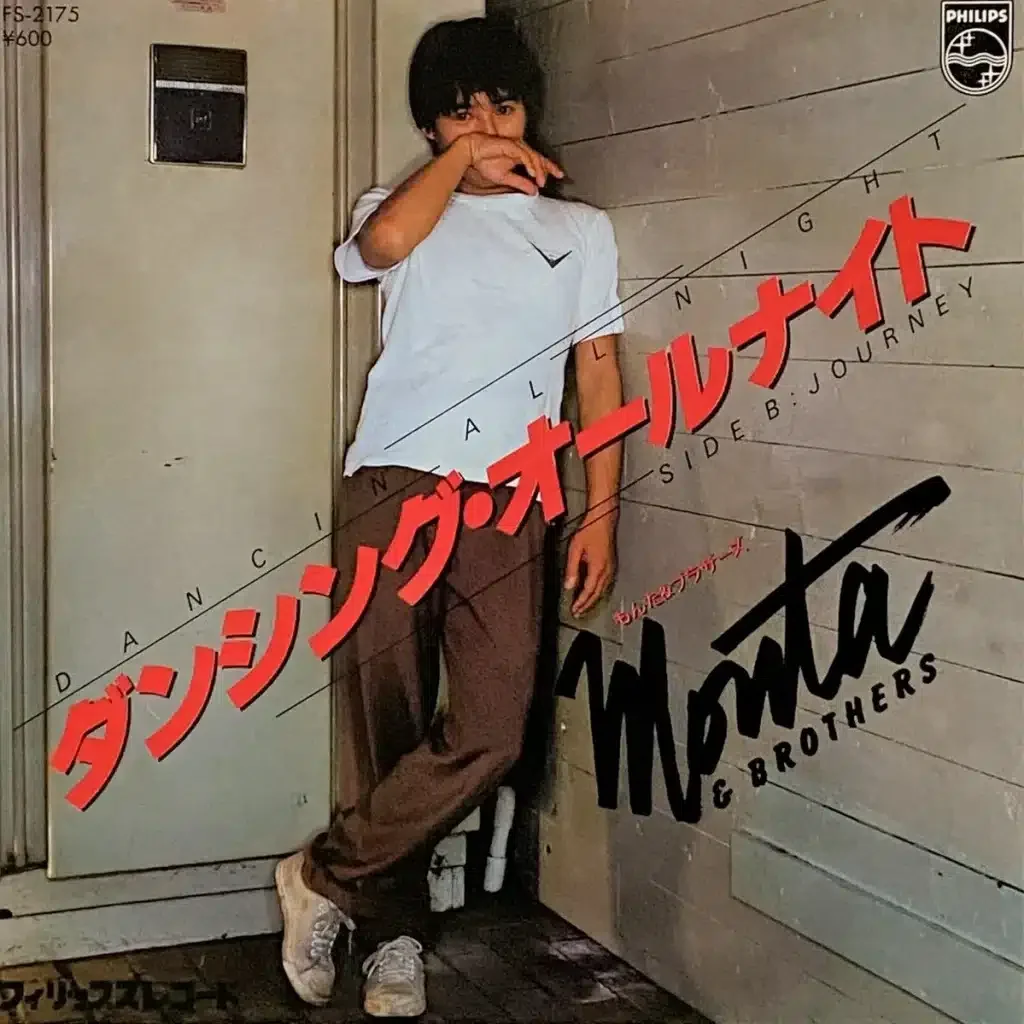 One of the Osaka area's most beloved musical personalities of yesteryear sadly passed away this week. Yoshinori Monta, formerly of the group Monta and Brothers, died of heart failure last week. His death was disclosed by his representatives on October 23rd.
Monta is best remembered for his 1980 smash hit "Dancing All Night". However his career as a singer and vocalist goes all the way back to 1971.
Beyond music, Monta also clocked up an impressive array of TV appearances and movie roles throughout the 80s and 90s.
Fans in Osaka however, will perhaps most fondly remember him for his tireless work in the wake of the Great Hanshin Earthquake, which devastated large swathes of Kobe in 1995. He hosted a number of musical concerts and other events to raise funds for the victims. Later on, he also contributed to many charitable projects in developing countries.
His last public appearance was a live set on NHK television on September 26th.
And Finally…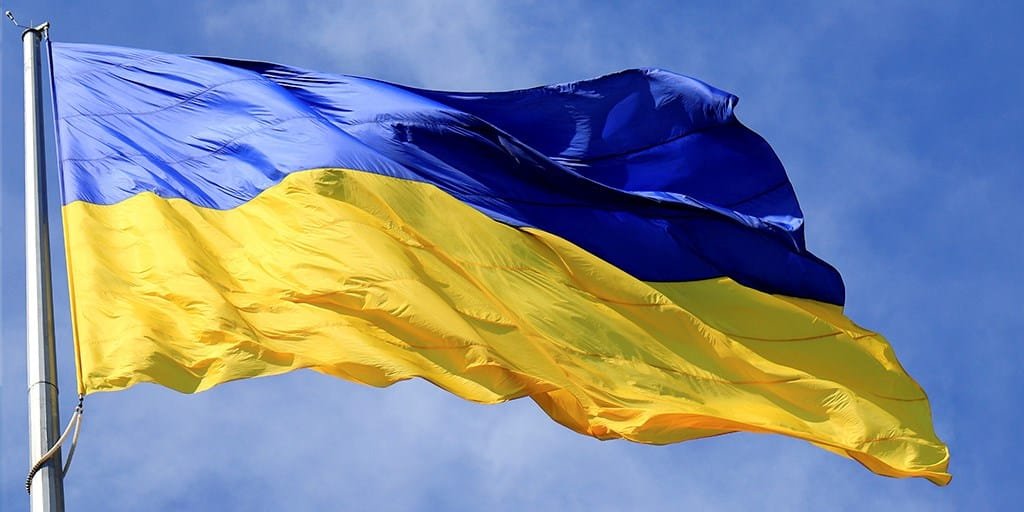 Osaka, like many other cities in Japan, has welcomed Ukrainians, fleeing the conflict in their homeland, with open arms. Over the past few months, many of these refugees have come to see Osaka as their home. Now, thanks to a recent review of the immigration law, due to come into force on December 1st, these visitors might stay around for a while longer. From December, they and other refugees in Japan will be able to apply for long-term working visas. Not only does this give some much needed security and stability to these families, with no end to the Russia/Ukraine war in sight, but it also opens up a new avenue for Japanese companies looking to plug the ever expanding gaps in their workforce. Human rights groups welcomed the move. However, they cautioned it was only "an important first step." In their view, Japan still lags far behind other developed nations in the number of refugees it accepts each year, and this needs to change. However, as with most things in Japan, change comes incrementally, and slowly. This is indeed an important step forward.
That's all for now but be sure to check back again same time next week for another round of this week in Osaka!