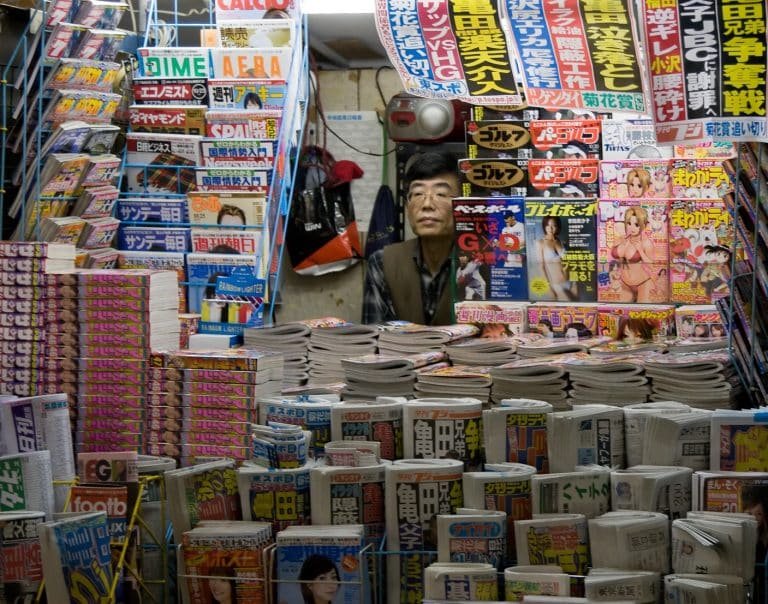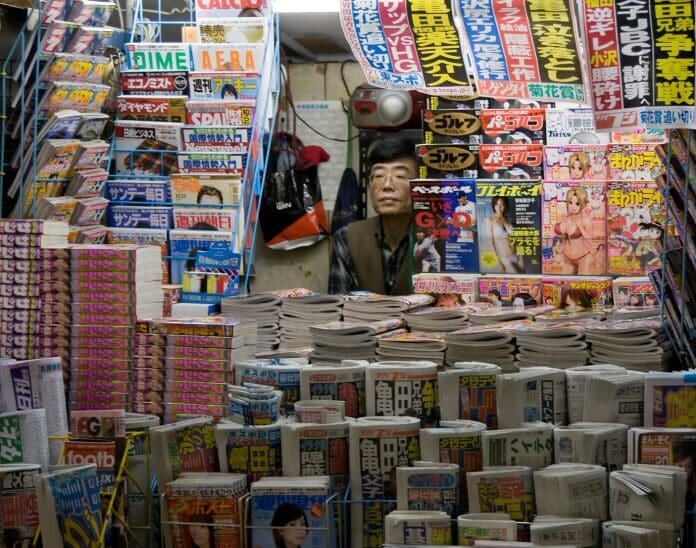 Each week, here at Osaka.com, we will bring you a selection of some of the top stories about Osaka making the local and national news here in Japan. Sometimes it's serious, sometimes it's funny, but it's always direct to you, from Osaka.
Here's a look at some of the stories hitting the headlines in Osaka this week
Torrential Rain Lashes Osaka and Southern Japan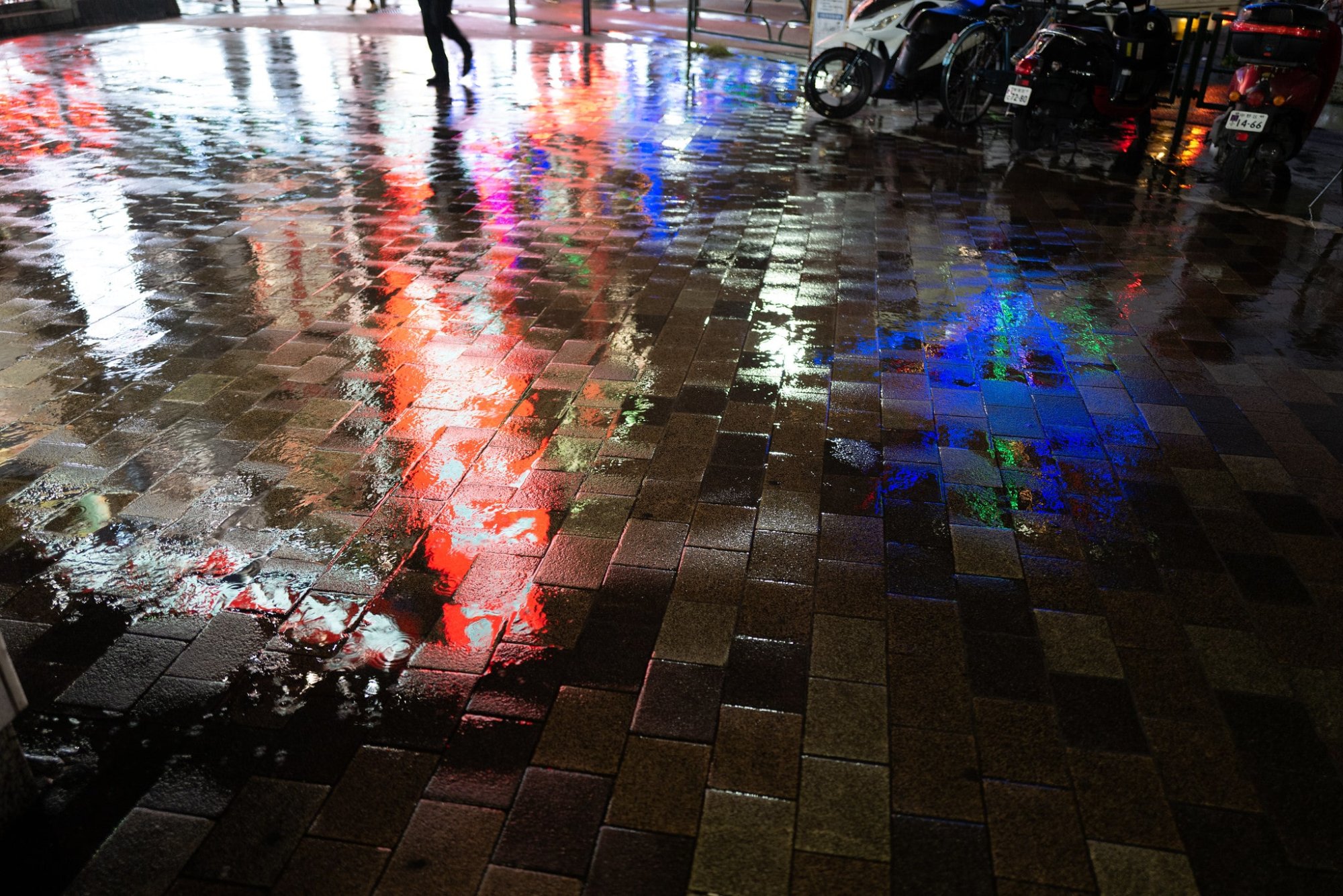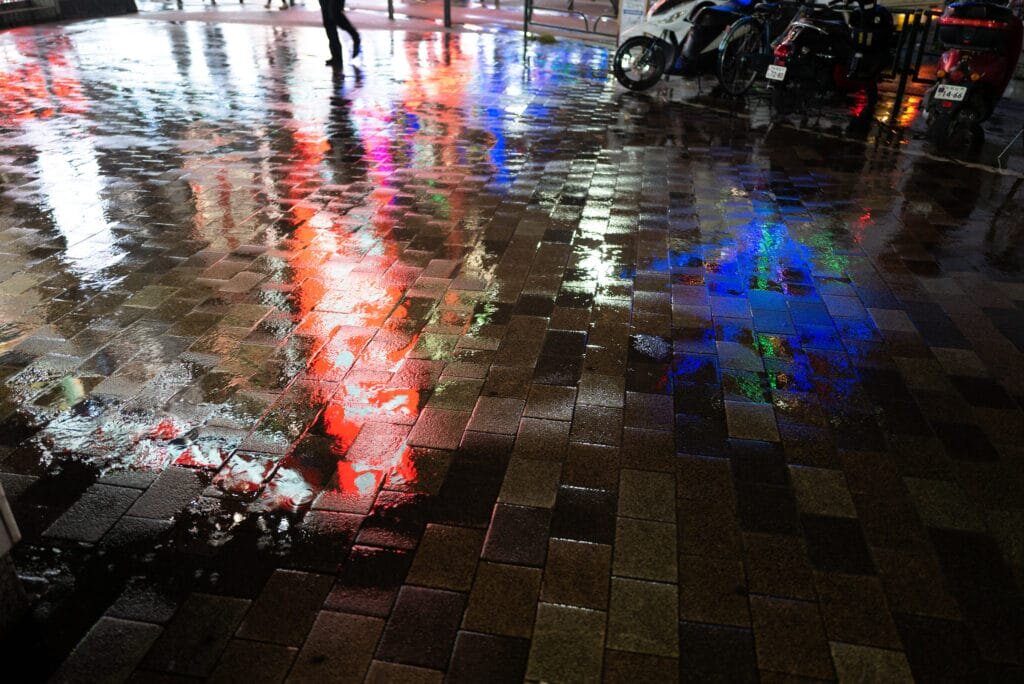 It was a chaotic couple of days for those in Osaka this week, as the city was not spared the heavy downpours that battered much of Japan this week.
Some schools were closed and certain workers asked to stay home as severe weather warnings were issued across Osaka and indeed across most of Japan.
Worst hit so far has been the southernmost island of Kyushu, in particular Kumamoto Prefecture.
At the time of writing, 56 people are reported to have been killed across Japan as a result of the flooding and landslides brought with the severe weather.
In Osaka there have been no reports of any fatalities or serious injuries so far, but locals have been warned to stay away from seaside areas and to stay home where possible.
The heavy rain warnings are expected to remain in effect until Thursday, possibly Friday, with analysts saying it could be the weekend before there is a let up from the current downpours.
Authorities in the worst hit areas are also concerned that concerns around the ongoing Covid-19 pandemic across Japan could mean vulnerable people are reluctant to head to designated shelters, amid fears that gathering in large groups could increase their risk of contracting the potentially lethal virus.
A spokesman for the government's disaster relief efforts sought to reassure people that "every step will be taken to try and maintain social distancing and hygiene protocols in evacuation shelters." He also urged anyone coming to a shelter to please wear a face mask and, where possible, bring hand sanitizer with them.
In any case, statistically speaking your chances of avoiding Covid are probably higher than your chances of dodging a flood or a landslide in a high risk area. So, if you are in an endangered area, seek shelter, and stay safe!
Age of Criminal Identity Disclosure Lowered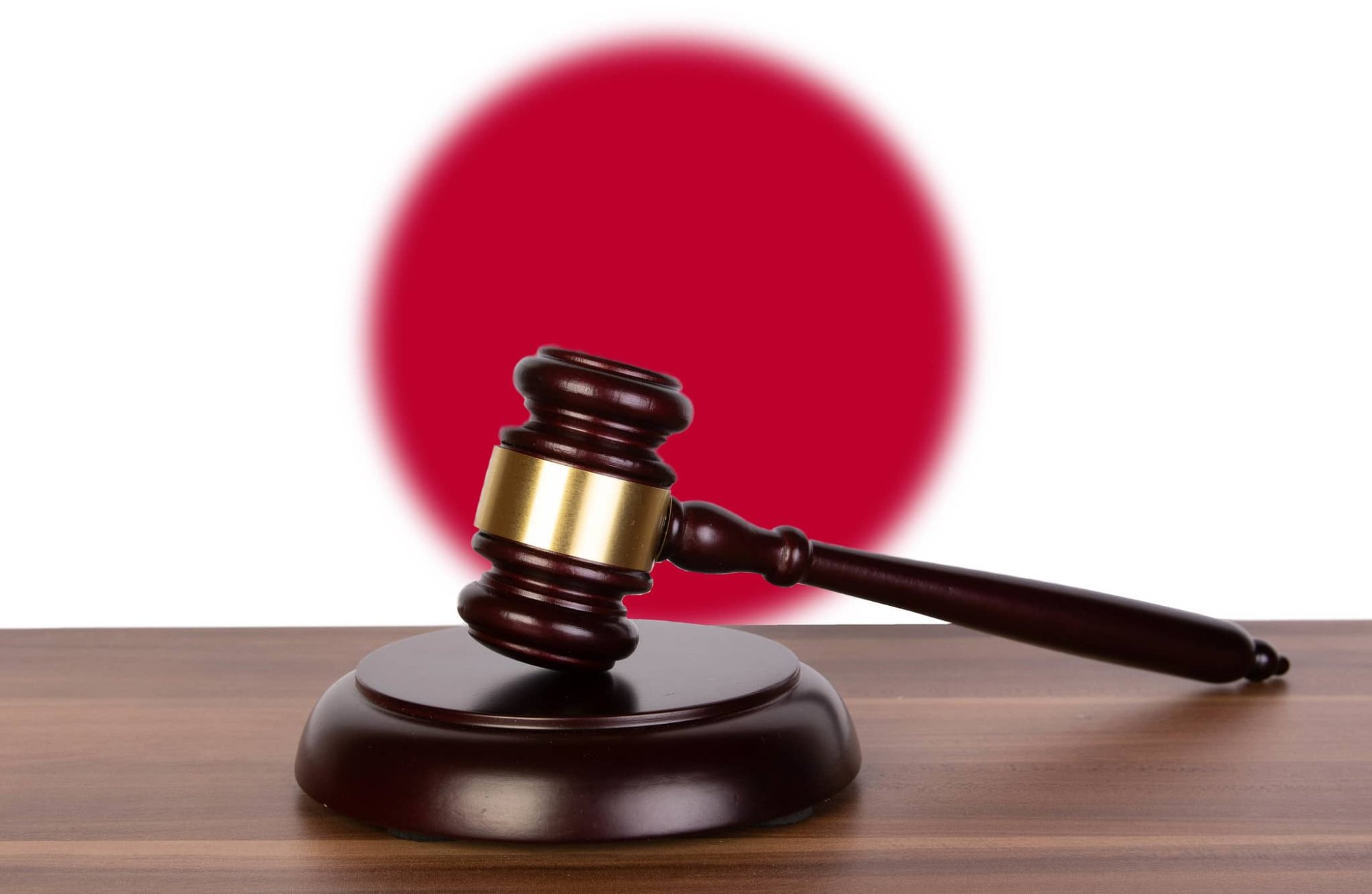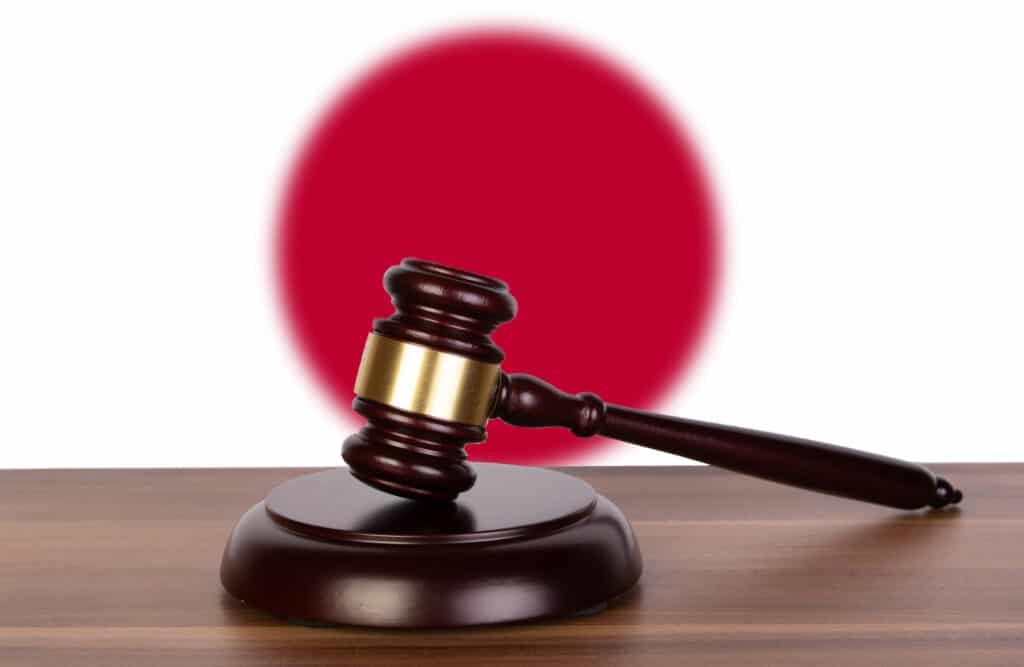 The question of at what time do you become an adult in Japan is a dubious one. Different prefectures actually have different regulations as to the age at which one can get married, have sex, live alone, get a job and so on.
Generally, the traditionally accepted age at which adulthood begins is believed to be 20, and this is enshrined in ceremonies and rituals that go back centuries.
However, from 2022, this will no longer legally be the case, as the age at which one is legally defined as an adult in Japan will be lowered to 18.
While this has a host of benefits for younger people, allowing them to vote, get credit cards, passports and all manner of other privileges previously reserved exclusively for adults, it will also bring extra responsibilities too.
One of the more controversial elements of this new law is that it means 18 and 19 year old criminal suspects can now be identified publicly.
Whilst criminal justice advocates were quick to praise the increased accountability that comes with such things, in a country where the stigma of even petty criminal convictions can ruin a person's career, there are concerns that the new law could cause long term damage to those who "temporarily go off the rails" during their phase of personal teenage rebellion.
Critics have also cited out that the lower age of disclosure will also apply to the victims of crime too.
Currently, it is at the police's discretion whether or not they choose to disclose the identity of the victims of crime. This is a policy that has drawn criticism in the past, as some victims of violent crime have said that, in being exposed to the media, on top of having to deal with the trauma that comes from being the victim of violent crime, they often felt they were the ones being punished rather than the perpetrators.
The new law is further complicated by the fact that the end of mandatory education (the age at which many other countries generally consider citizens to be adults) is actually after the third year of junior high school in Japan. Which makes it 15 or 16 years old for most people.
In any case, the government sources say individual aspects and procedures around the new law will be reviewed and tweaked as necessary in the years ahead.
And Finally…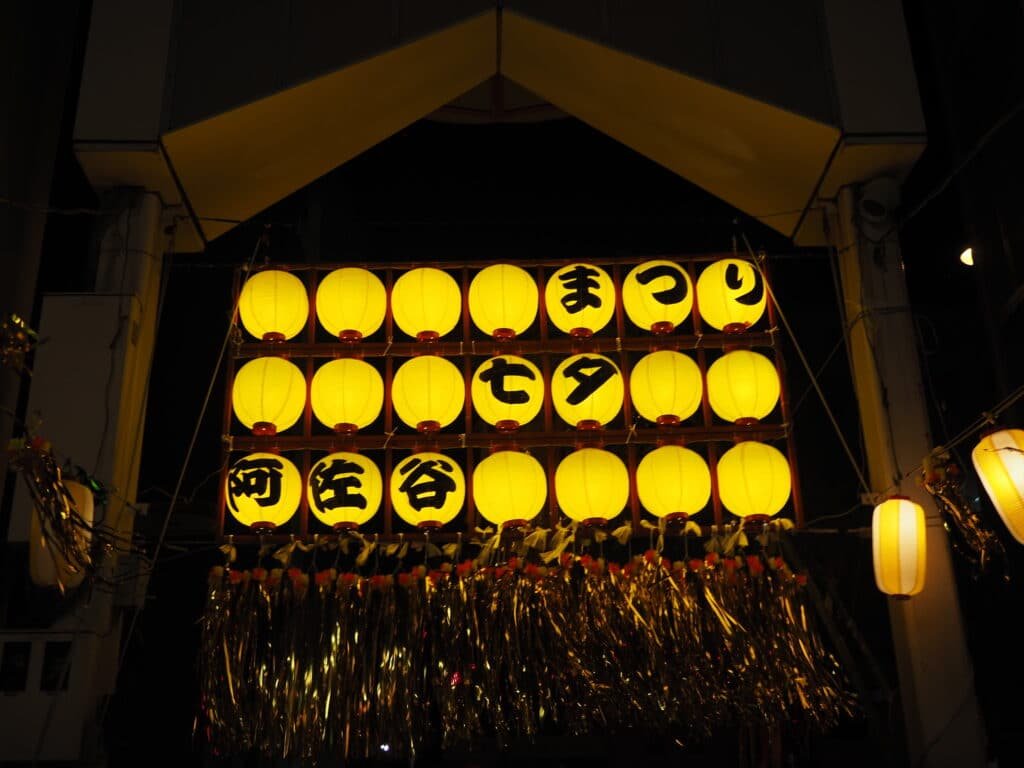 Even amidst the ongoing weather, pandemic and other chaotic elements that seem intent on giving us no peace whatsoever this summer, people across Japan still took a moment out of their troubled daily lives this week to remember one of Japan's oldest and most sacred dates: Tanabata.
This annual festival, made to commemorate the star-crossed deities Orihime and Hikoboshi, who are forced to live a galaxy apart only to reunite once per year, took place this week.
Unfortunately the ongoing pandemic curtailed the usual "star festival" which is traditionally held at the Umeda Sky Building on July 7th each year.
However, Osaka Tenmangu Shrine, and a host of other local shrines stepped up to fill the void, hosting smaller, socially distanced events of their own.
In traditional style, people from all walks of life headed to these local shrines to write wishes on small strips of paper which are then tied to small bamboo towers erected in the temple grounds.
Of course, we know what most citizens were praying for this year, and we at Osaka.com share those sentiments. We too, hope that normal life can be resumed soon, once the country, and indeed the world, is cleansed of this virus.
That's all for now but be sure to check back again same time next week for another round of this week in Osaka!