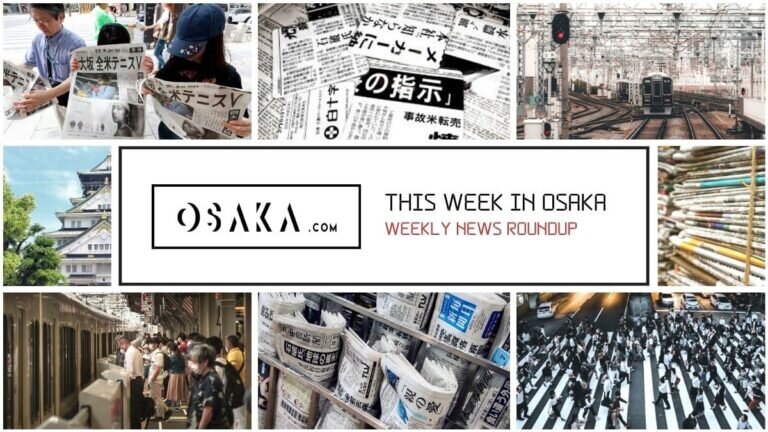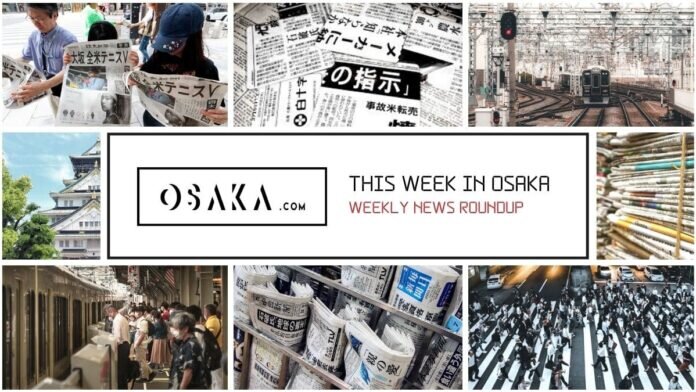 Each week, here at Osaka.com, we bring you a selection of some of the top stories about Osaka making the local and national news here in Japan. Sometimes it's serious, sometimes it's funny, but it's always direct to you, from Osaka.
Here's a look at some of the stories hitting the headlines in Osaka this week.
Tropical Storm Dolphin to Hit Osaka Head-On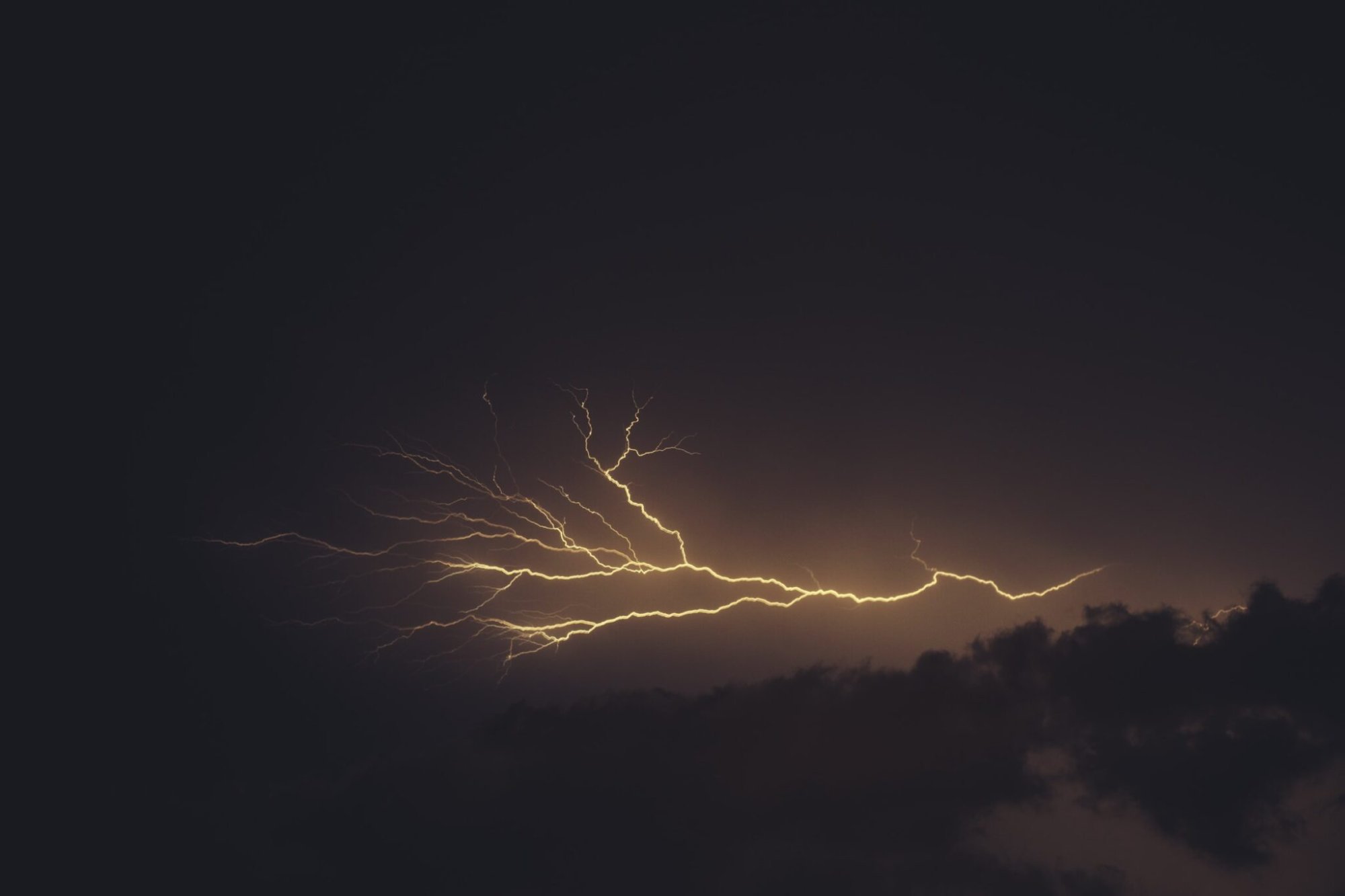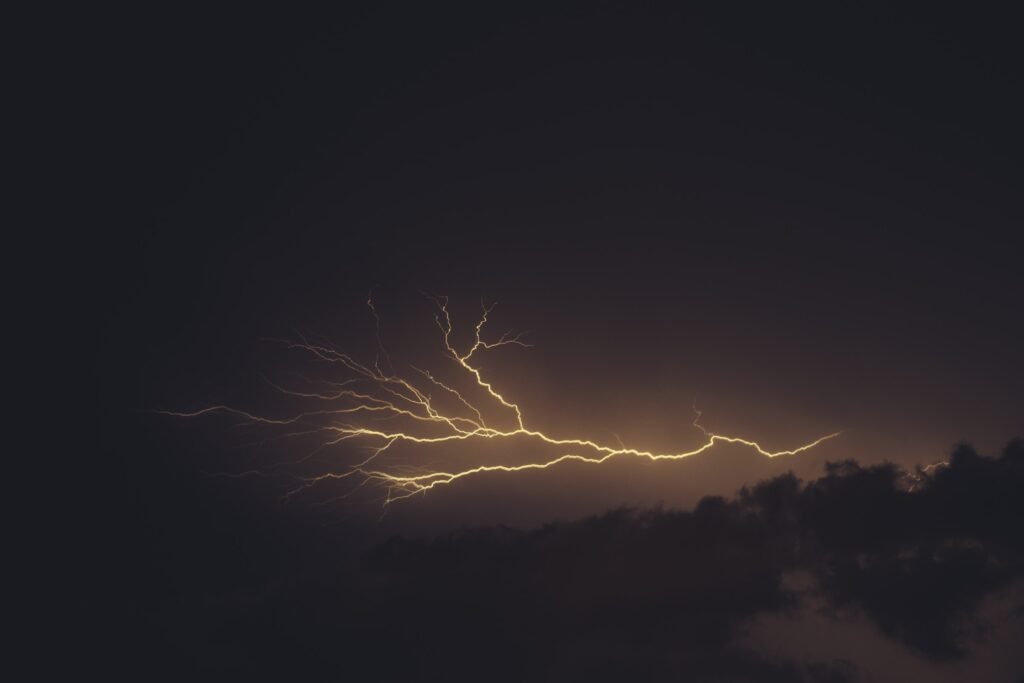 The name may conjure up cute images, but Tropical Storm Dolphin isn't to be taken lightly. The pacific storm comes to Japan's main Honshu Island this week. Projections suggest it will hit Osaka sometime between Wednesday evening and Thursday morning.
Whilst the storm is less powerful than the recent Typhoon Haishen, experts remain concerned. In many areas hit by Haishen earlier this month, repairs remain incomplete. Putting it simply, emergency services aren't ready for another storm this soon.
This new storm is on a more direct trajectory. Whereas Haishen dealt only a glancing blow to Japan on the way toward the Korean Peninsula, Dolphin will pass directly over the country.
The Japan Meterological Agency issued a general advisory early on Wednesday morning.
The JMA lists a series of simple steps people in affected areas can take to limit the risk.
Firstly, avoid coastal areas, or those at the base of hillsides or mountains. Coastal areas are prone to high waves, and hillsides carry a landslide or mudslide risk.
Residents should not travel unless necessary. However, with the ongoing pandemic, they should already be following that advice anyway.
Dolphin is the 12th of the 25 or so tropical storms expected to hit the Asia-pacific region this year. Typically, typhoon season concludes by mid-October. However, in light of an exceptionally long, hot summer this year, some experts predict this could last longer.
Rapid Testing to Boost Kansai Airport Footfall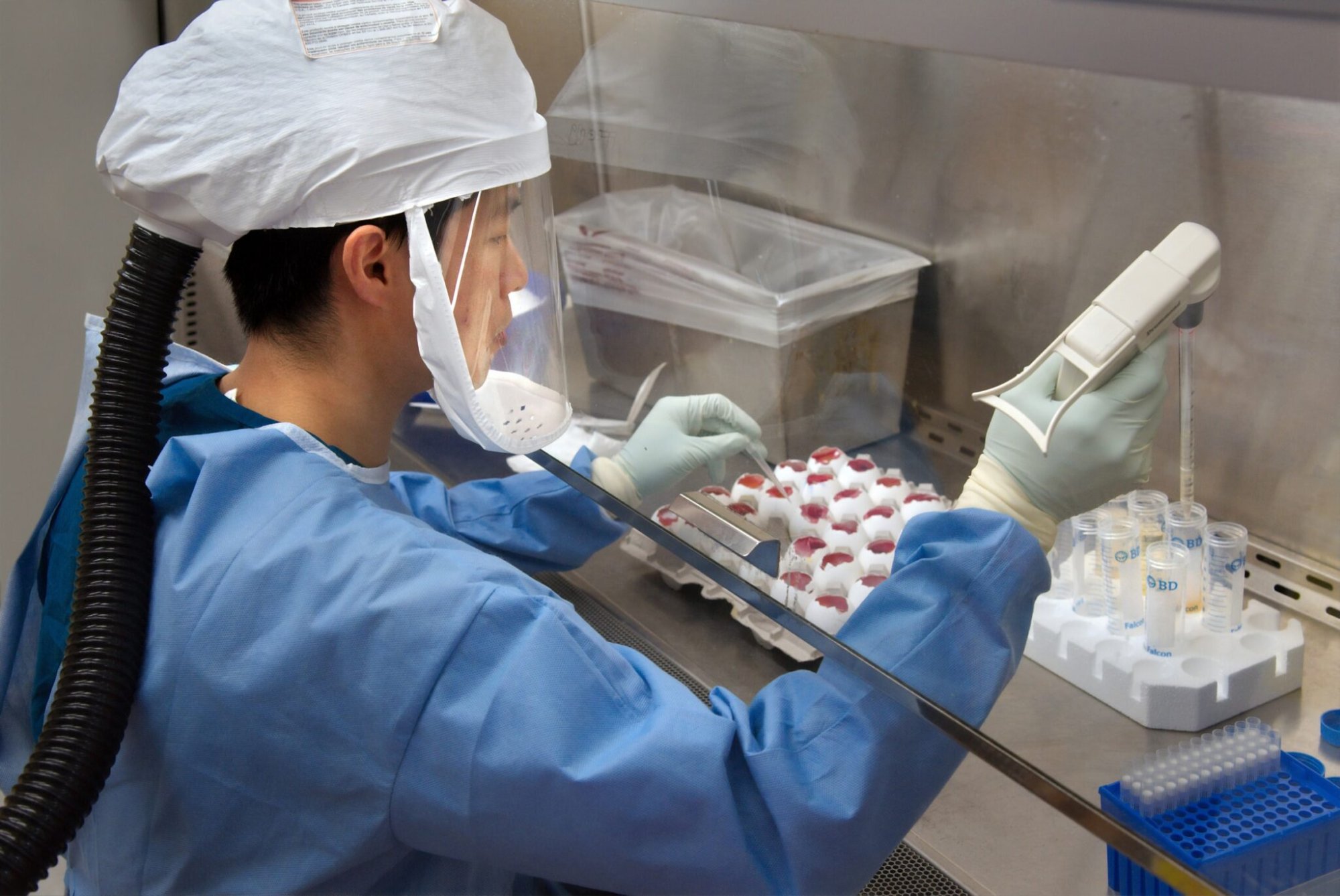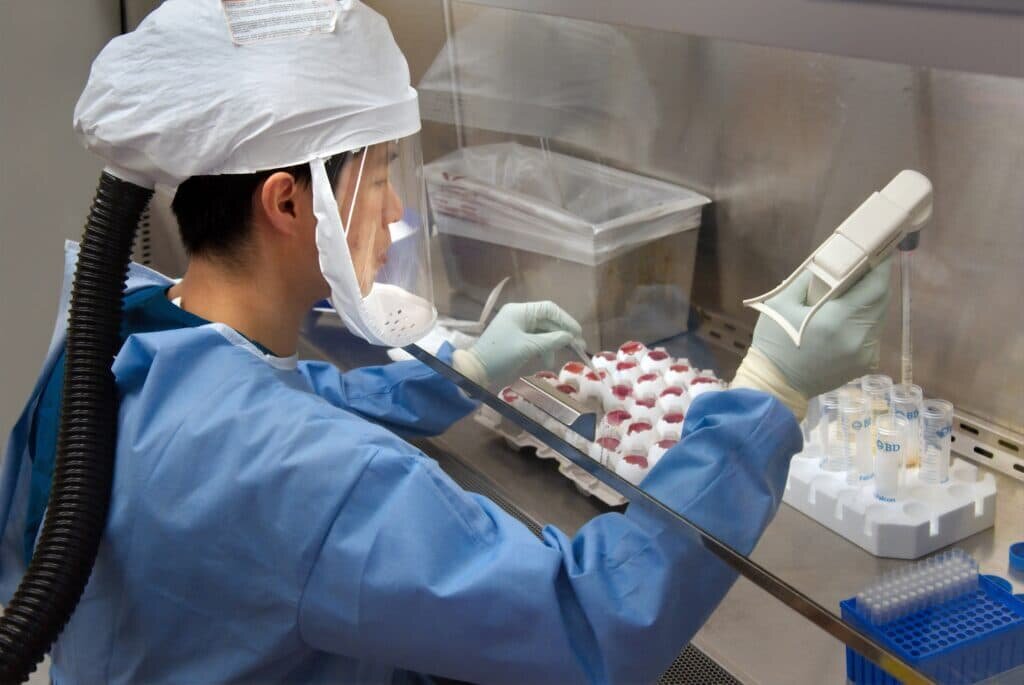 Of all the industries disrupted by the ongoing Covid-19 pandemic, few have been hit as hard as the travel and tourism sector.
Over the last few months, Kansai Airport recorded the lowest average passenger numbers in it's operating history. The same goes for Itami Airport.
The government's recent "Go to Travel" campaign helped to give domestic air travel a much needed shot in the arm. However, if the aviation industry is to survive then an alternative to current international travel restrictions must be found.
New hope arrived this week with the International Air Transport Association (IATA) announcing proposals for comprehensive passenger testing.
Under the proposals all passengers departing from Kansai and indeed all international airports in Japan, take an antigen test prior to take-off. Unlike current covid-19 tests, that take several hours or even days to deliver results, antigen tests can give a result within 15 minutes.
This test is also much cheaper than other testing approaches, with some antigen tests costing as little as 7 USD per test kit.
As well, as screening out infected passengers, IATA also believes that the knowledge that all travellers passed a test will boost passenger confidence.
However, concerns remain. There is no guarantee that the International Civil Aviation Organisation (ICAO), the UN body that sets international aviation rules, will approve the proposal.
The problem is that antigen tests results are less reliable than other, more time-intensive, molecular diagnostic tests.
With potentially millions of people to be tested each day under these proposals, even just a few missed positive tests would spell disaster.
And Finally…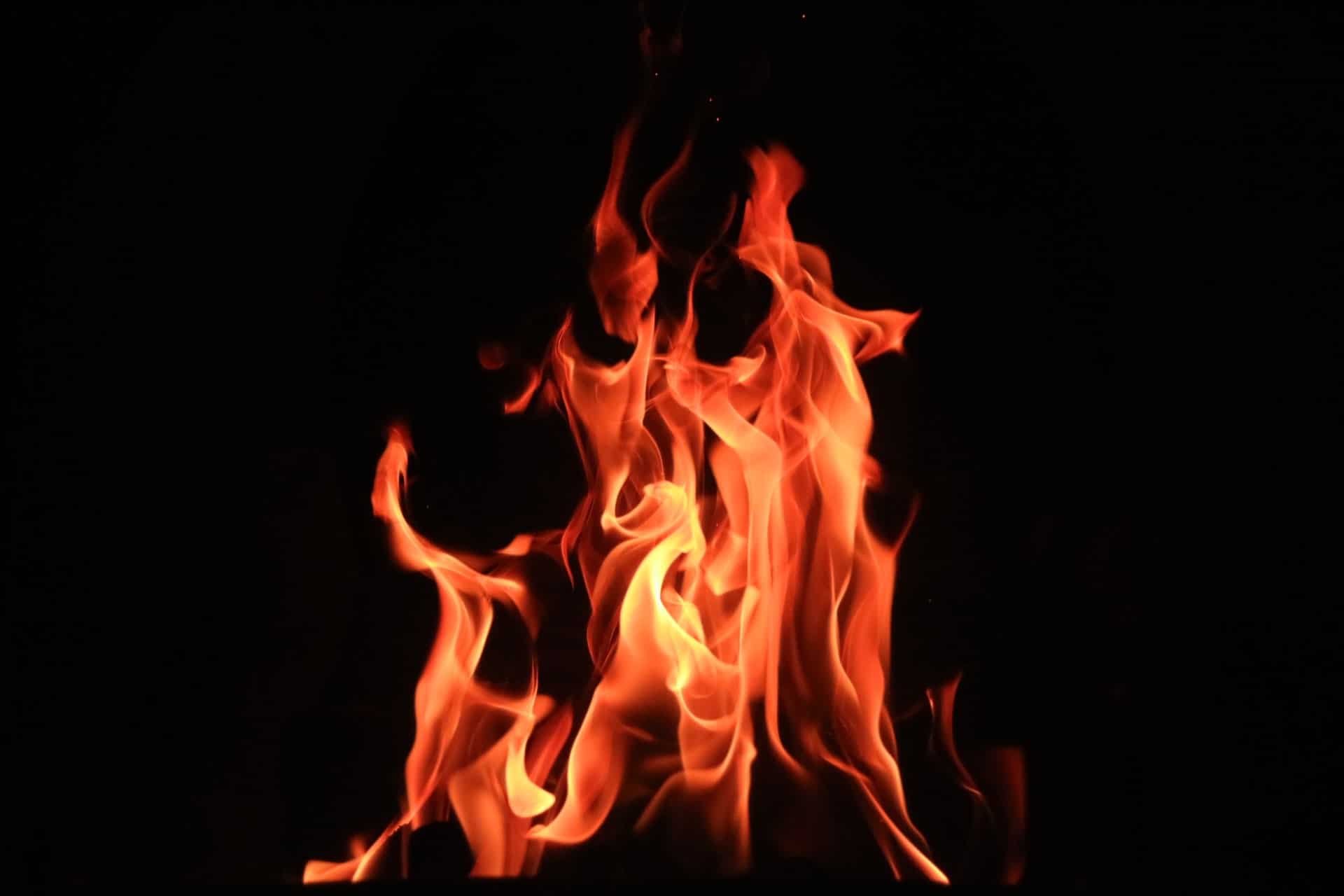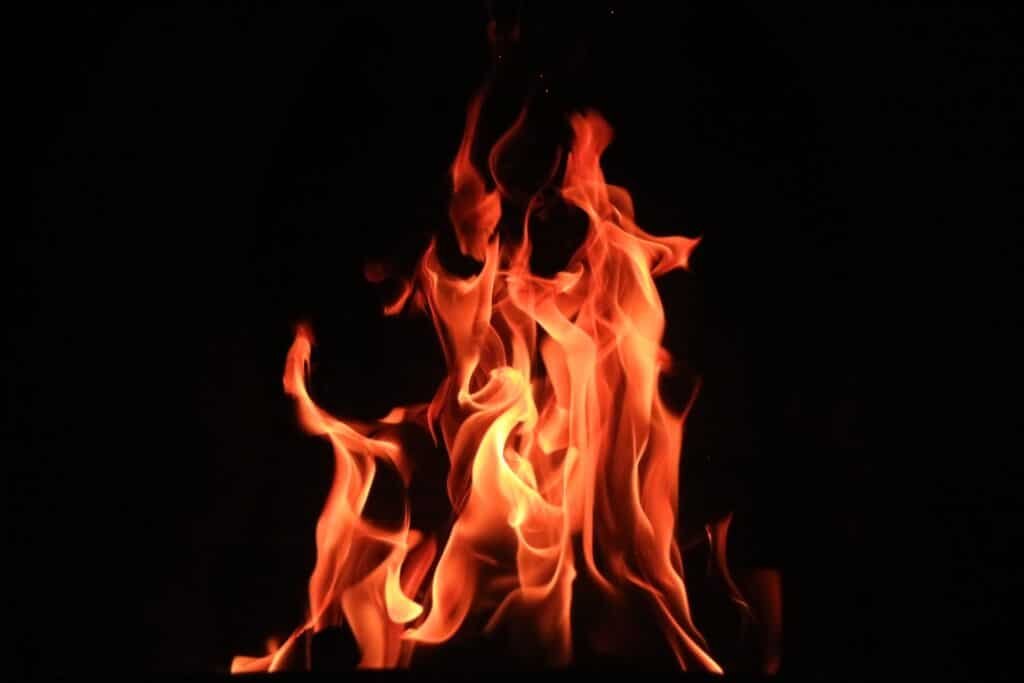 In Japan, idol groups are big business. These young, fresh-faced, highly photogenic groups of musical performers endorse everything from road safety to breakfast cereals.
Osaka City's ongoing fire safety campaign received a little extra help this week from an idol group with a difference!
Obachaaan is a group of middle-aged Osakan women. They wear the familiar leopard print tops and leggings of those mischievous older ladies we often see around Osaka.
Since first coming onto the music scene in 2012, the unconventional idol group remains a local favourite.
Recently, the members of Obachaaan joined with the Osaka fire service to take part in traditional custom of "hinoyojin".
Hinoyojin are volunteers. They walk up and down the street clapping wooden blocks together, reminding residents to check for fire hazards at home.
The Osaka fire service is particularly concerned about preventing fires at home involving older residents. Research indicates that around 70% of household fire deaths in Osaka over the past five years involved residents over the age of 65.
With an average age of 66, and certainly no reluctance to speak out, who better to get the message across than Osaka's favorite Obachans?
That's all for now but be sure to check back again same time next week for another round of this week in Osaka!