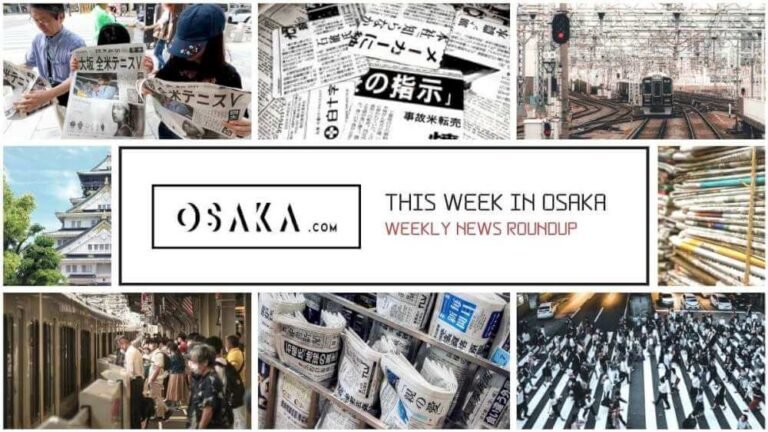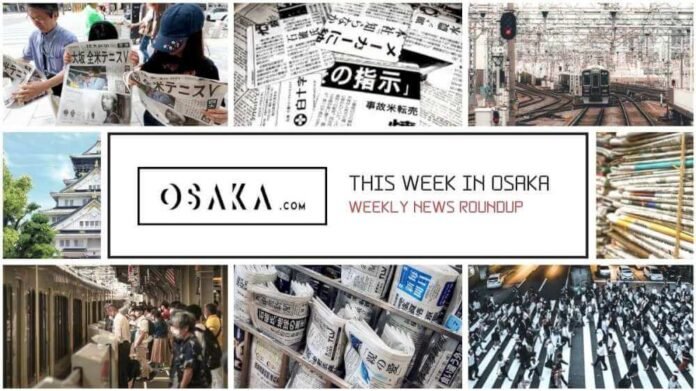 Each week, here at Osaka.com, we bring you a selection of some of the top stories about Osaka making the local and national news here in Japan. Sometimes it's serious, sometimes it's funny, but it's always direct to you, from Osaka.
Here's a look at some of the stories hitting the headlines in Osaka this week.
Sub-variants Raise Covid Anxiety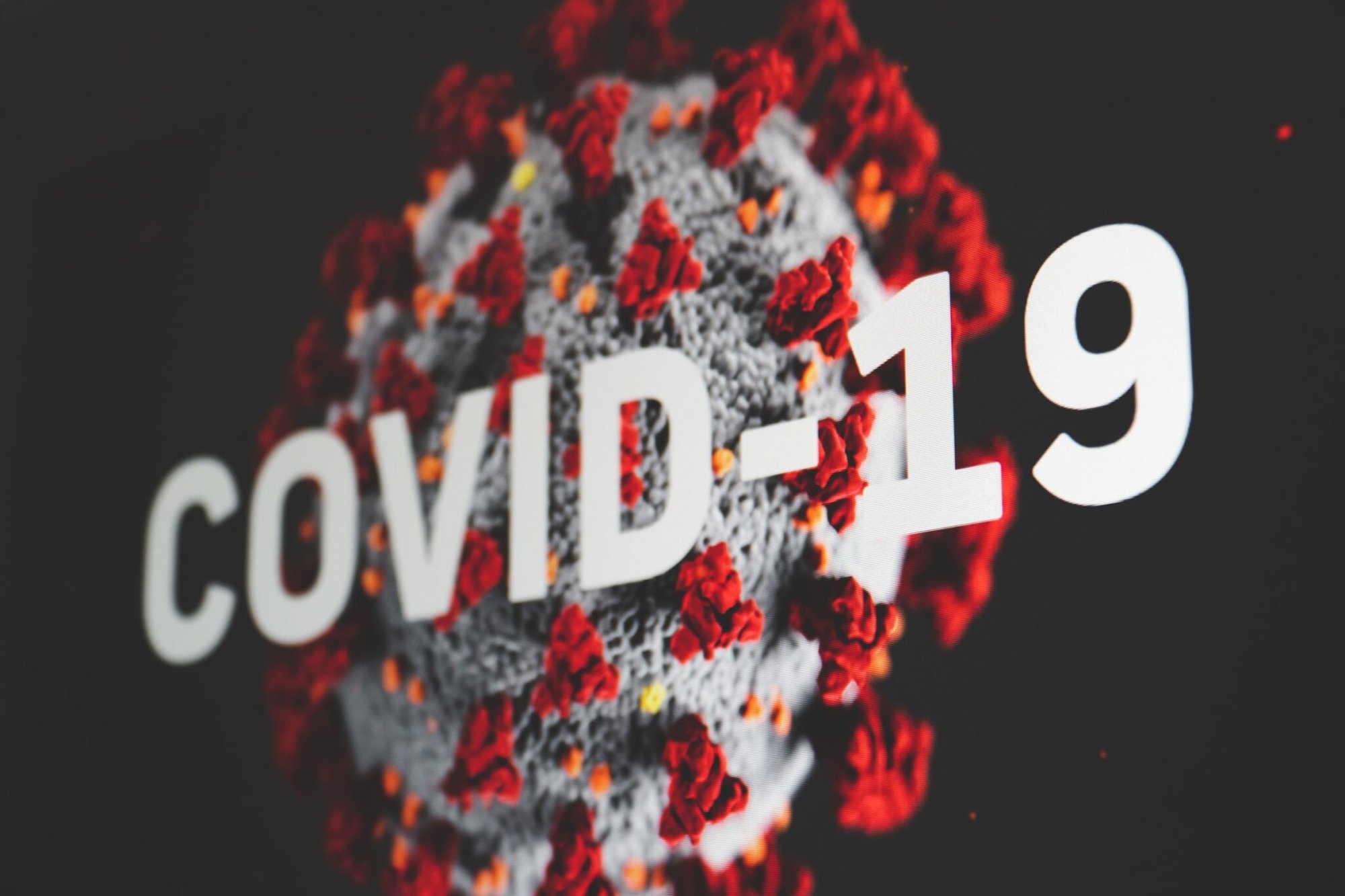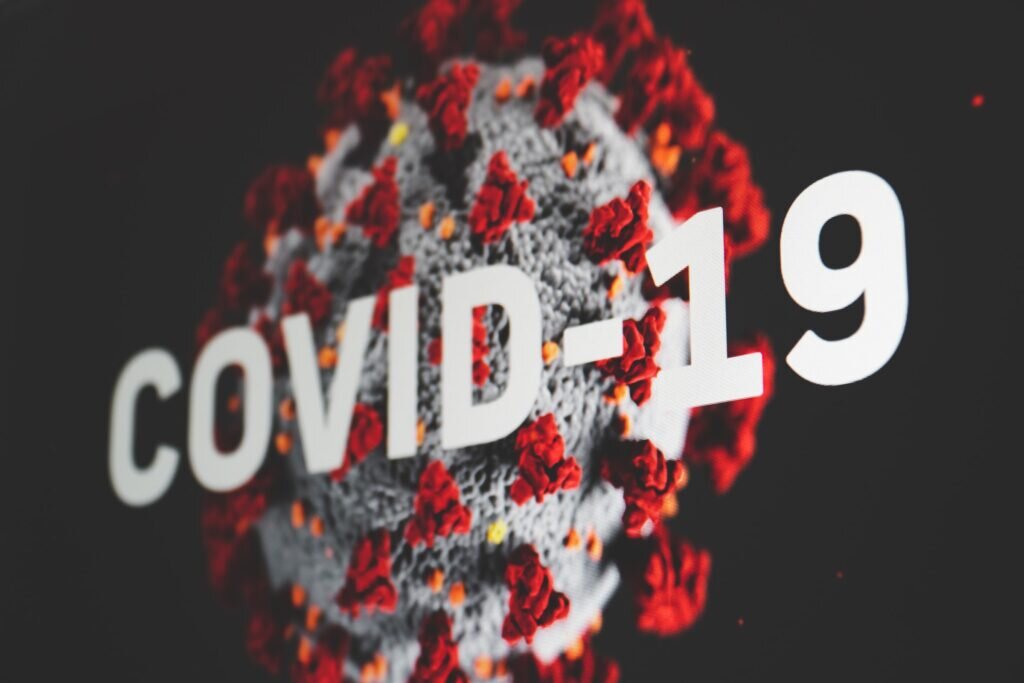 There is no doubt that the Omicron variant is now dominant in Osaka. Across Japan, Omicron accounted for more than 96% of confirmed Covid-19 infections over the past week. However, sub-variants of Omicron present a new level of risk.
According to research published this week there are at least 2, and possibly as many 4 different sub-variants of Omicron circulating in Osaka and Tokyo at the present time. Experts advise caution. However they also want to emphasize that there is no cause for additional alarm at this present time.
A government representative sought to calm citizens' worries this regarding the new subvariants, this week.
Sub-variants "Show Similar traits" to Original Strain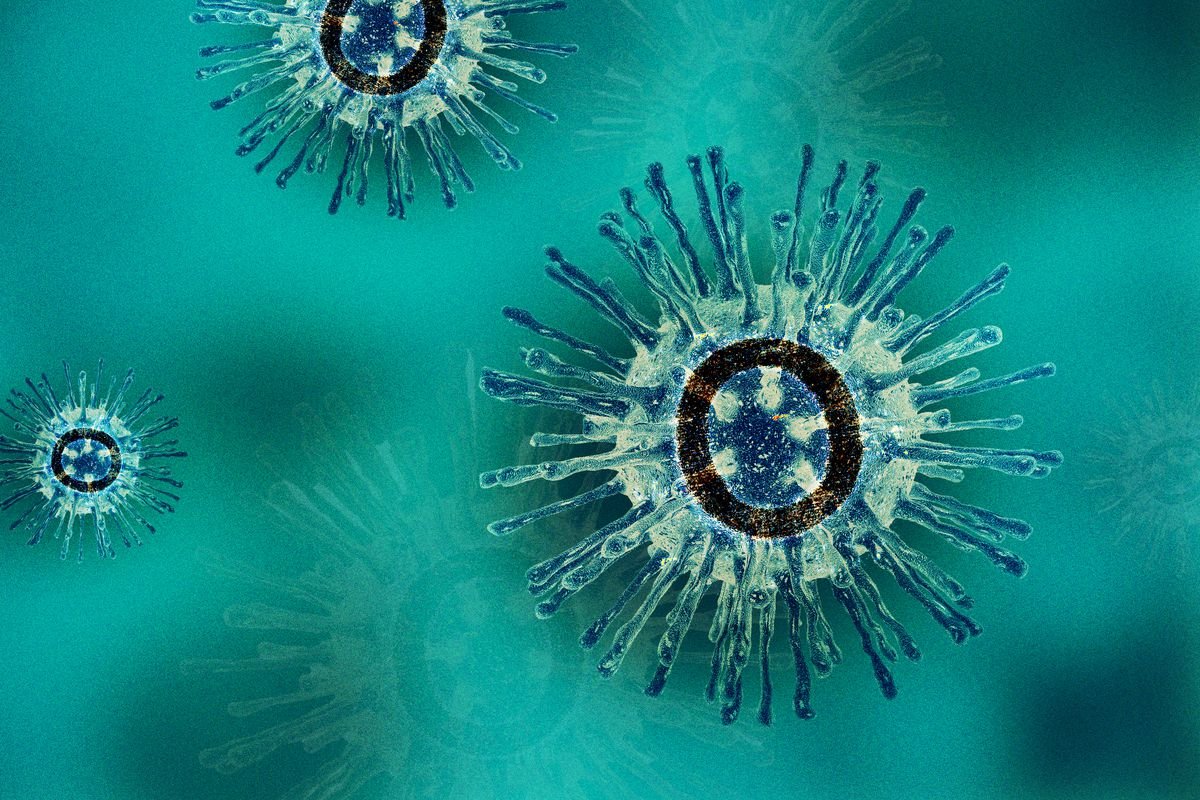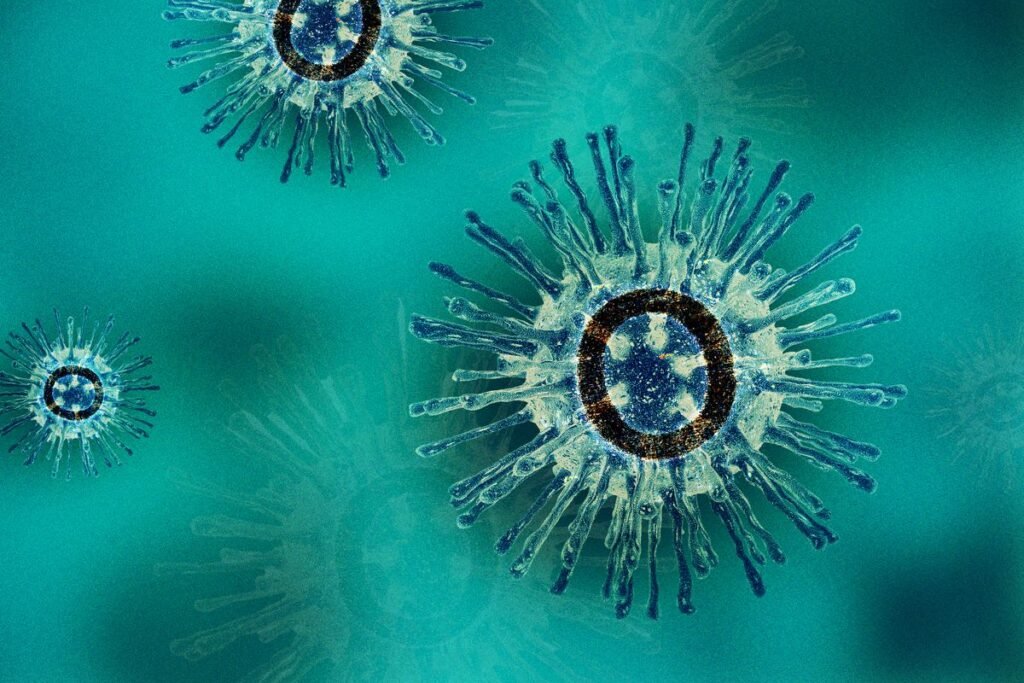 Takaji Wakita, head of the national institute for infectious diseases, and a government-appointed expert, elaborated on the sub-variants. He said this week: "At the moment, none of these sub-variants show any drastic differences from the original Omicron variant."
He did however confirm that one of these sub-variants, B.A 2, is "15% more transmissible than other strains."
However, whilst the B.A. 2 sub-variant has become dominant in parts of Europe, it still accounts for only a tiny fraction of cases in Japan.
To date, 152 instances of B.A. 2 sub-variants have been detected in Japan over the past month. To put this in context, Osaka alone continues to record an average of 12,000 new infections per day. This accounts for just over 10 percent of average daily infections nationally.
Mass Vaccination Center Re-Opens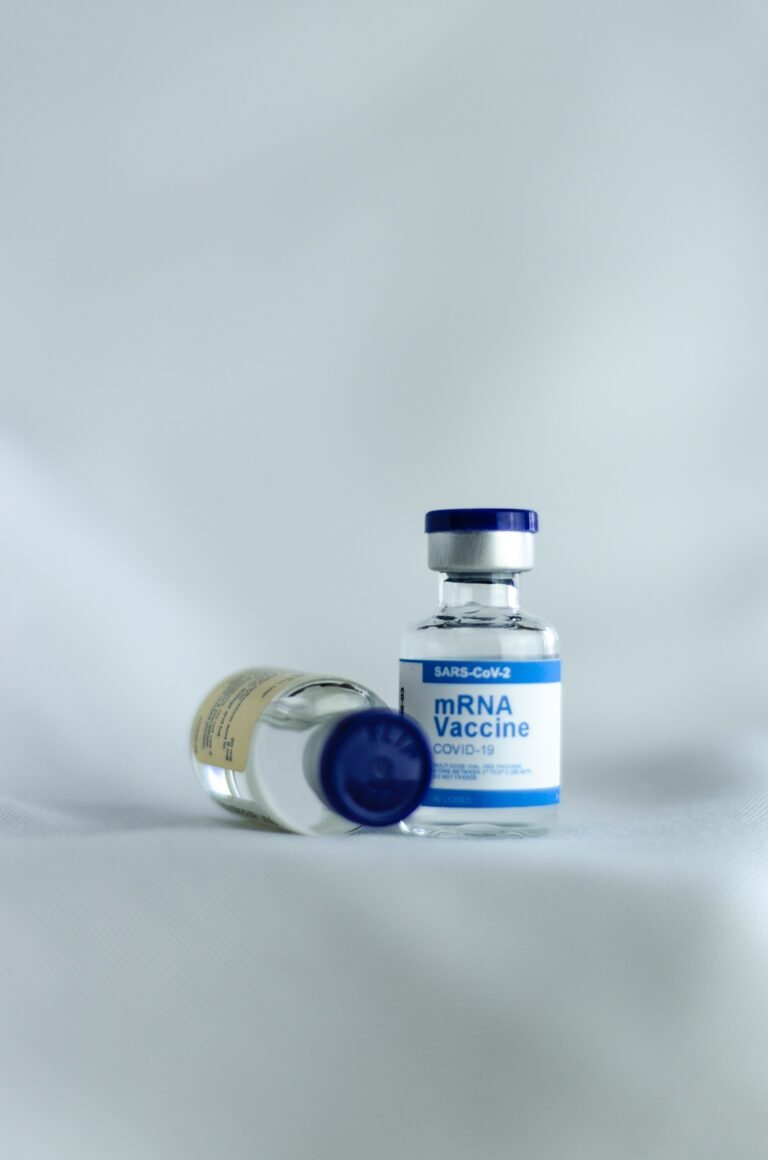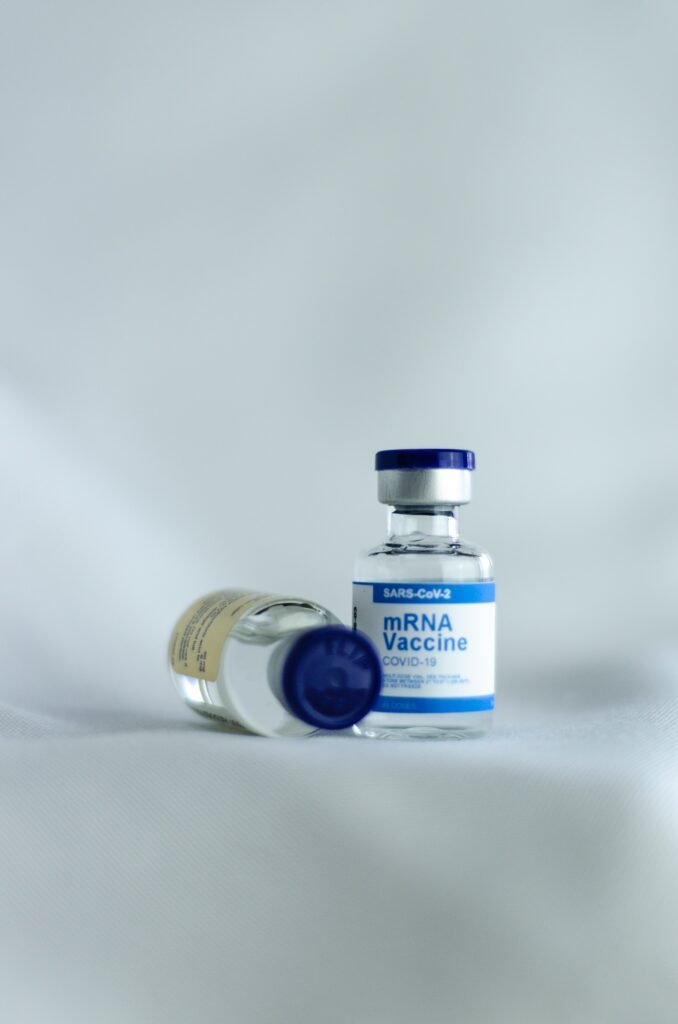 In related news, Osaka's main mass vaccination center re-opened on Monday, after a hiatus of several months. The venue, manned by staff from the Self-Defence Force, Japan's de-facto military, can currently accommodate 960 vaccinations per day.
However, the government hopes to ramp this up to 2,500 per day by the end of next week. Given the mandatory 6 month minimum period between the second and third doses, the government expects the center to remain open until at least July.
Prime Minister Kishida, speaking at the re-opening of a similar venue in Tokyo said that he is optimistic about the roll-out.
Experts concur with this view. The simple logic is that organizing and administering one dose of vaccine to 125 million people should take half the time and effort of administering two. However, securing supplies may pose a problem.
There is also the concern of "vaccine mixing anxiety". Government officials have said that the third vaccine dose may not be the same as the previous two doses given to an individual. For example, I received two doses of the Pfizer vaccine back in August.
However, it is possible I could be offered Moderna this time around. The government launched an information campaign this week to reassure citizens that mixing vaccines does not pose any additional health risks. In fact, a number of trials across the world seem to show that overall efficacy increases when doses are mixed.
And Finally…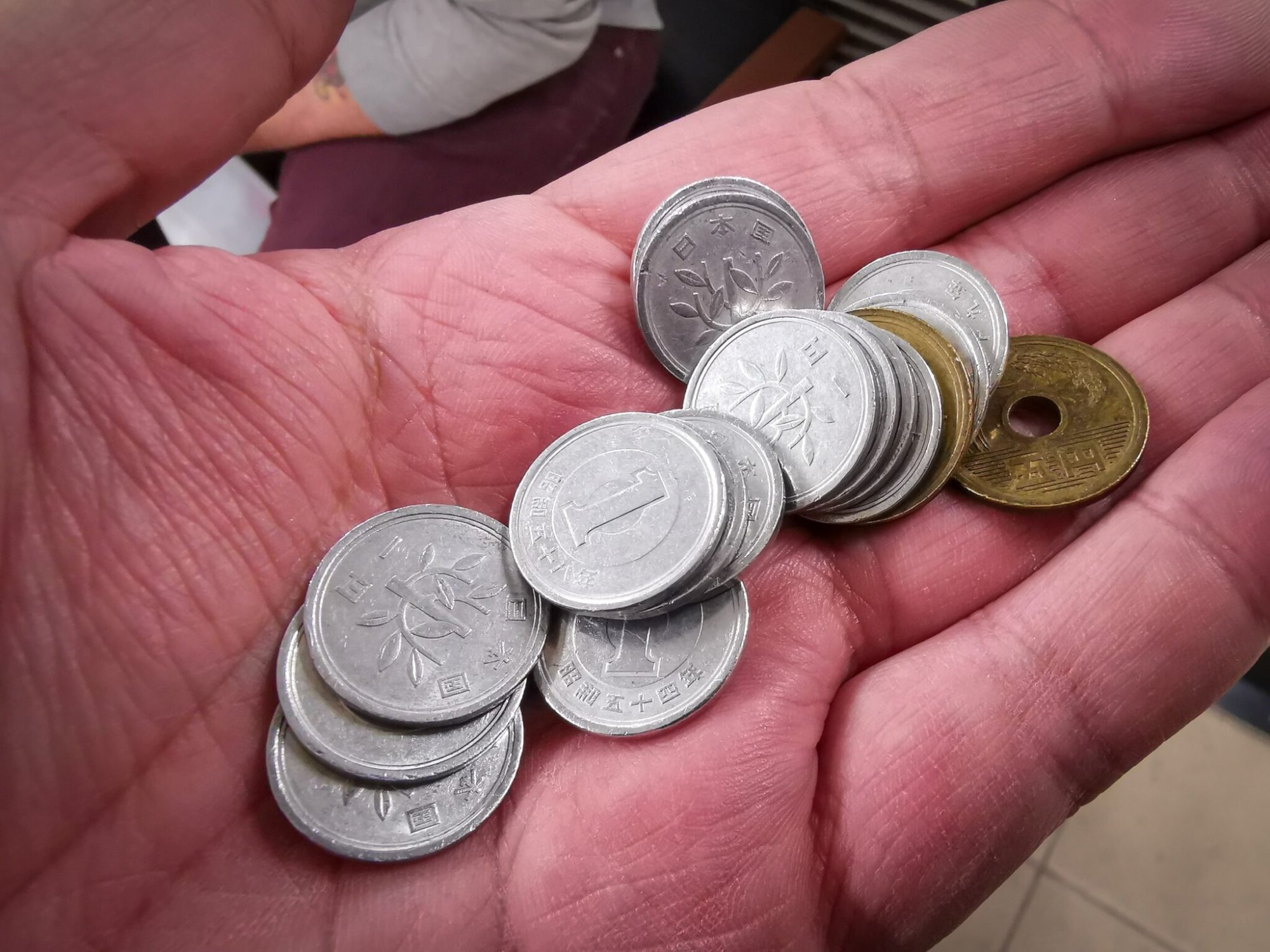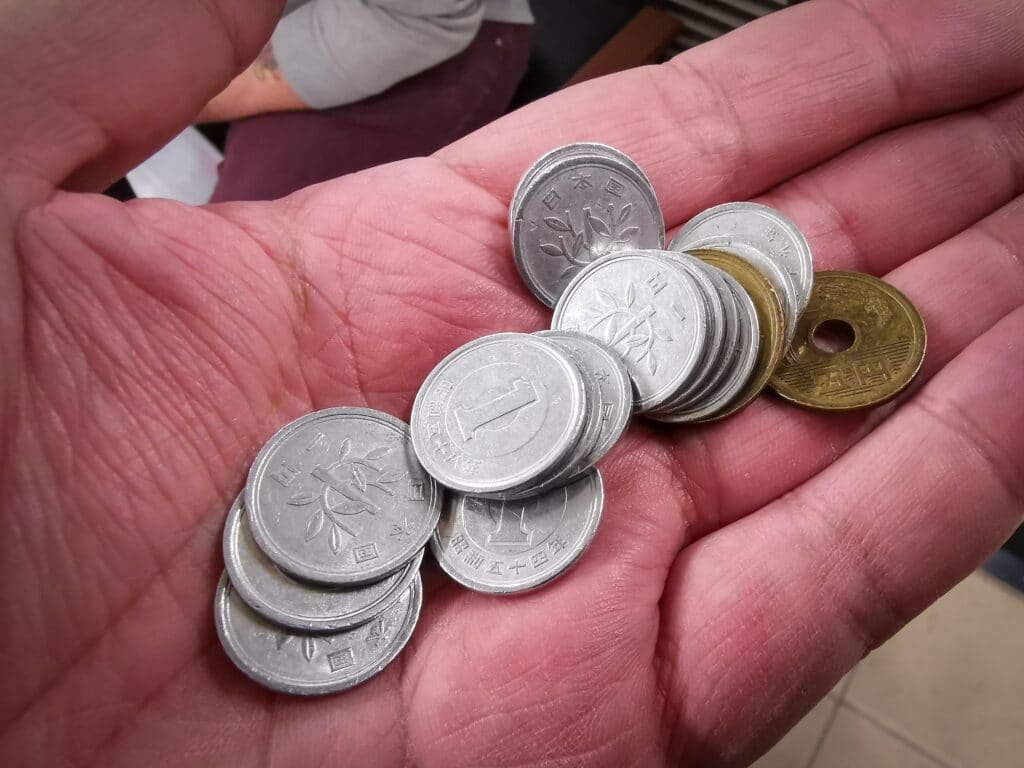 If you earn under 240,000 yen per month in Osaka, you're being underpaid!
That was the emphatic conclusion reached by the Osaka Confederation of Trade Unions this week.
Announcing the results of a survey across their diverse membership base, the Confederation concluded that young people living alone in Osaka need at least 240,000 yen per month to live comfortably.
Based on an average working week, this would put the "living wage" as defined by this survey, at around 1,600 yen per hour. This is the equivalent of about 13 US dollars. Currently, Osaka's legally mandated minimum wage is 992 yen per hour (about 8 US dollars).
The survey took account of members' monthly living costs such as an average rent of 48,000 yen for a studio apartment in, or close to Osaka City, food costs, and the ability to go out with friends twice a month. The Confederation also raised the point that, when you factor in all the unpaid overtime many office workers feel compelled to do, many would, in fact, earn less than the legal minimum wage.
In addition to a call to raise the minimum wage to a level closer to 1,600 yen per hour, they have also asked that the government does more to help workers maintain a healthy work/life balance.
Business leaders, perhaps expectedly, did not respond well to the demand to almost double the minimum wage. However, with a growing wealth gap, and younger workers becoming increasingly disillusioned with the "salaryman" lifestyle, it seems something will have to give sooner or later.
That's all for now, but be sure to check back again same time next week for another round of This Week in Osaka!