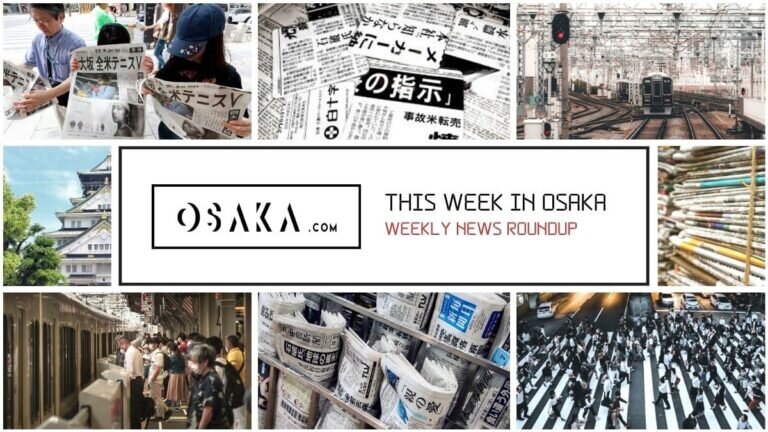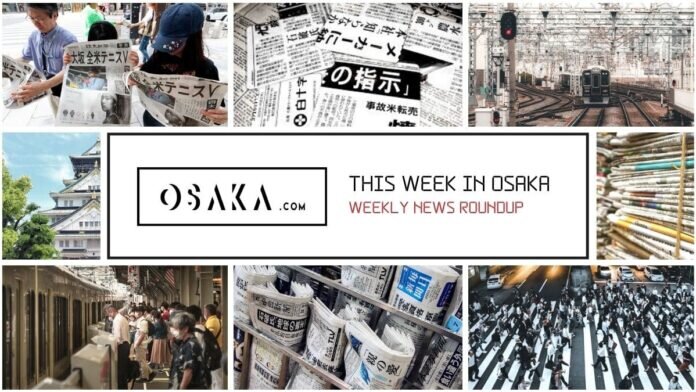 Each week, here at Osaka.com, we bring you a selection of some of the top stories about Osaka making the local and national news here in Japan. Sometimes it's serious, sometimes it's funny, but it's always direct to you, from Osaka.
Here's a look at some of the stories hitting the headlines in Osaka this week.
Go To Travel Halted in Osaka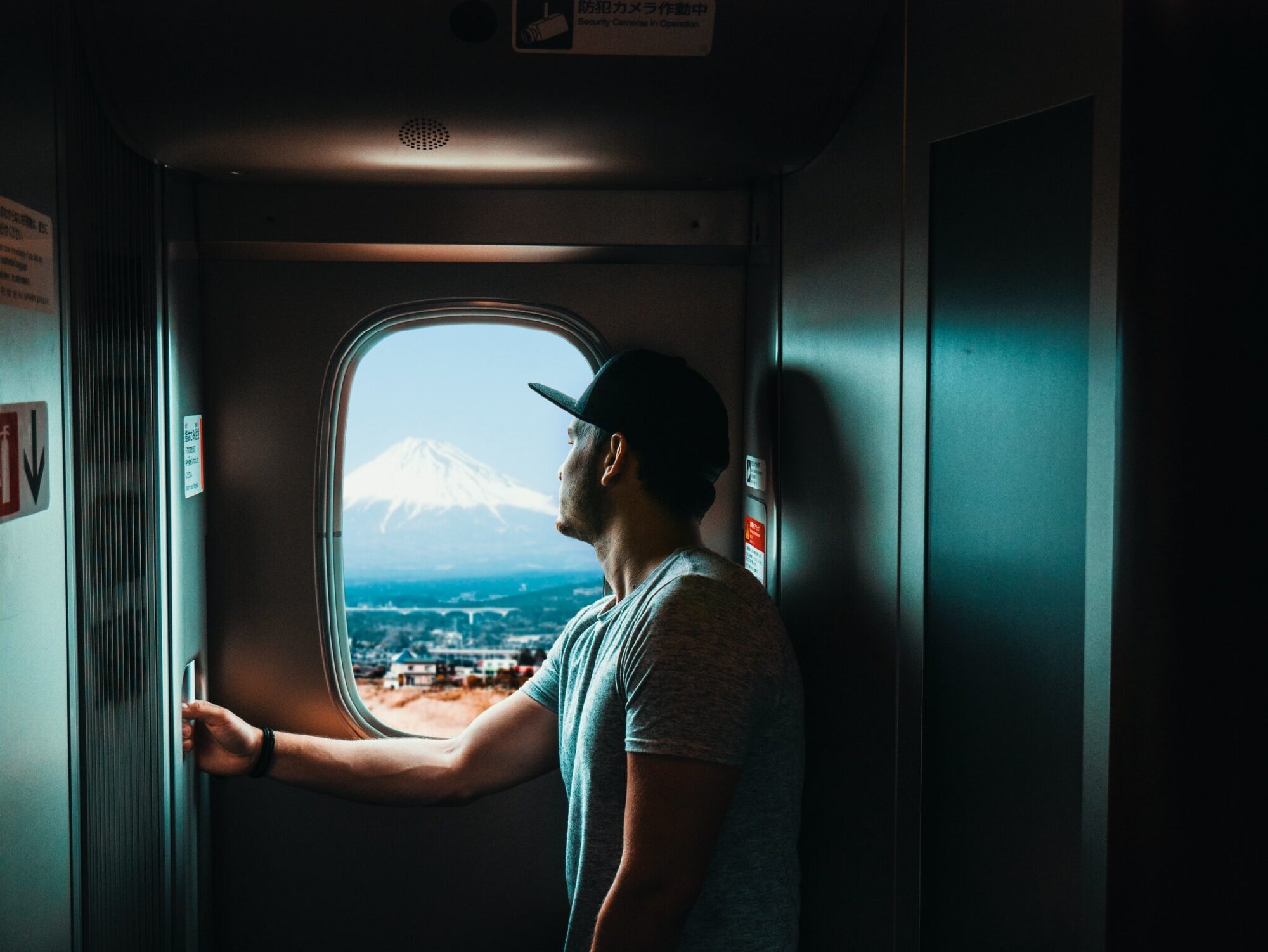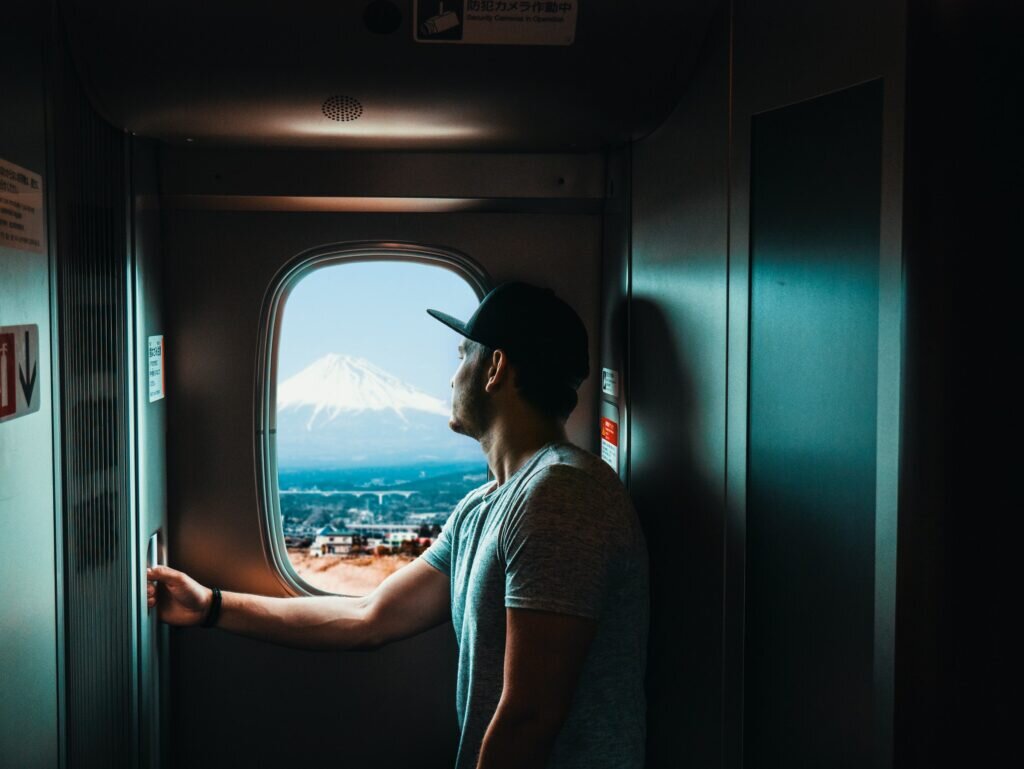 After weeks of pleading from local governments around the country, Japan's central government finally relented to pressure this week. They allowed some regions to opt out of the much-vaunted "Go To Travel" discounted travel scheme.
Almost immediately Osaka Prefecture joined the northern Island of Hokkaido in withdrawing from the scheme for a minimum of three weeks.
Both regions are infection epicenters for what now seems to be a confirmed third wave of Covid-19 infections across Japan. At the time of writing, Japan recorded 2000 cases per day nationally for the 5th straight day in a row.
Despite this, government sources are optimistic that Osaka and Hokkaido will soon rejoin the "Go To Travel" scheme. In reality, many experts expect it to take much longer than 3 weeks to get the situation under control.
The "Go To Travel" scheme launched last summer to much fanfare. It offers discounts of up to 50% on both travel and accommodation at thousands of different locations across Japan.
However, the scheme met harsh criticism from health experts. They saw it as "too much, too soon."
The experts claim that the government's eagerness to host next summer's Olympic Games, clouded their judgement.
Until we have a vaccine, official guidance remains to avoid unnecessary travel. Whilst half-price flights to almost anywhere in Japan has appeal, contracting a potentially deadly virus certainly doesn't.
"Go To Travel" Future Uncertain
However, Tourism Minister Kazuyoshi Akaba continued to push the importance of the scheme to the tourist industry. He said that suspending the Go To Travel scheme was "a painful decision. It will impact greatly both travelers and the tourism industry".
Thankfully for the citizens of Osaka, Mayor Ichiro Matsui showed a bit more common sense. He said earlier this week: "We hope the government will suspend the campaign for Osaka for the time being. We also ask our citizens to avoid travelling to other cities under the scheme."
Another probable casualty of this latest round of infections is the "Go To Eat" scheme. The initiative ran along similar lines to "Go To Travel" with discounts offered at various bars and restaurants. Responding directly to the new clusters in Osaka and Hokkaido, farm minister Kotaro Nogami said he will ask the central government to stop issuing vouchers. He also asked citizens to refrain from using them for now.
Schools Staying Open, For Now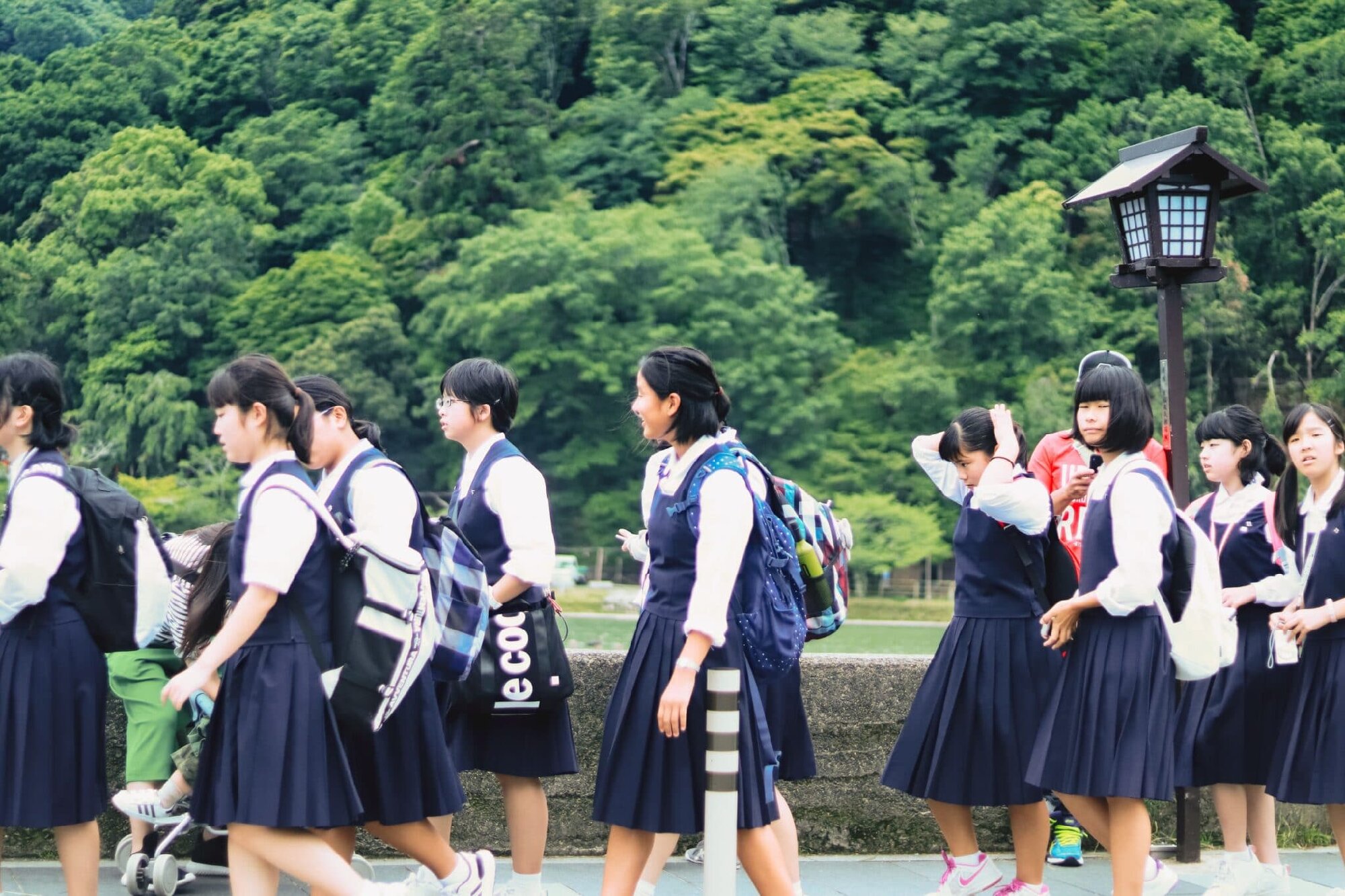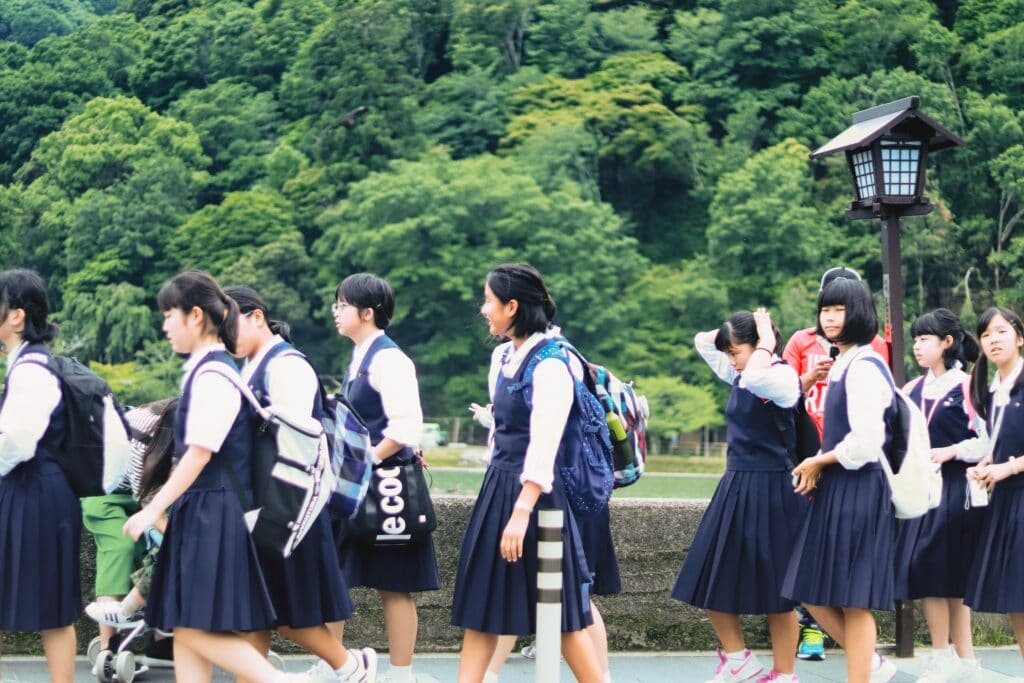 Virus infection rates are now far above the levels recorded back in April. As such, calls grow once again in Osaka and surrounding areas to close schools.
Education Minister, Koichi Hagiuda said "At this point we are not considering a request for all schools to shut down.".
With 4 weeks to go until the winter holidays, many want to bring the second semester to an early end.
Former Prime Minister Shinzo Abe called for school closures back in February of this year, when the first cases of local transmission of Covid-19 showed up.
In the end, many schools in Osaka remained closed until the end of May. Students missed more than 3 months of classes.
The closure of schools undoubtedly helped to stem the flow of infections during the first wave. Despite this, PM Abe was criticized for taking the decision to close schools so abruptly.
He did so without consulting local boards of education, parents groups or indeed some of his own cabinet.
While the government denies schools will close, many remain skeptical. After all, they said the same thing about the "Go To Travel" scheme as recently as last week.
What is probably more likely, is that plans are afoot in secret for a phased shutdown of schools in areas of particularly high infection.
We may not see a full nationwide closure as we did in February, but watch this space for announcements of localized closures soon.
And Finally…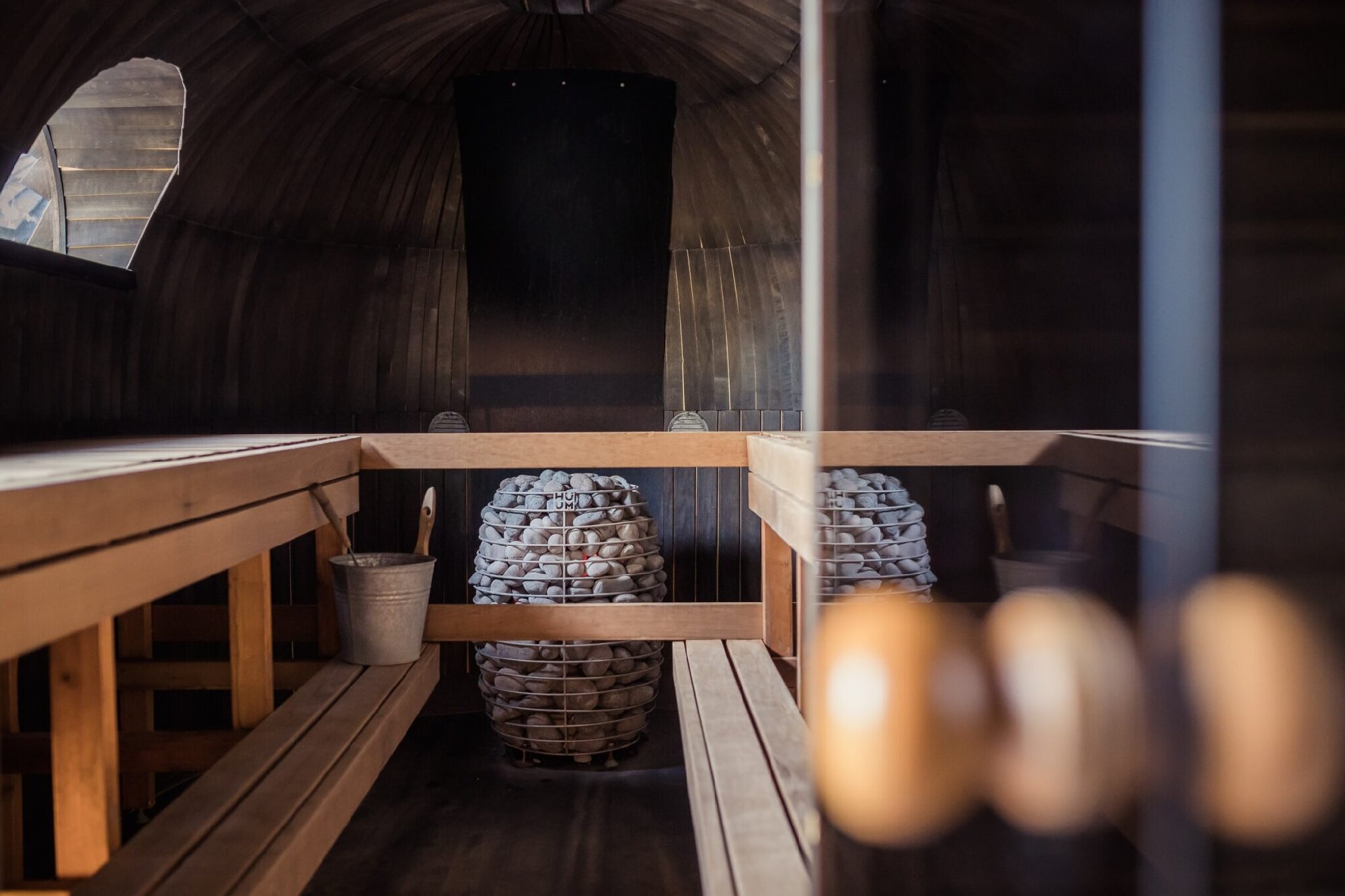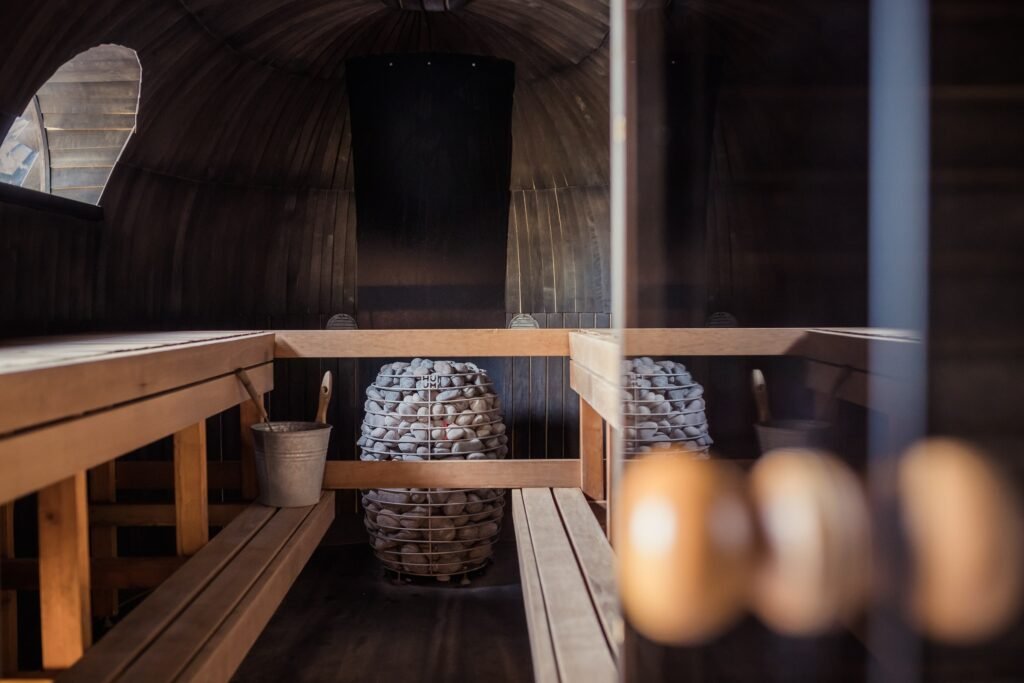 Political gaffes are hardly unique to Japan. However, one Osaka politician found himself literally in hot water this week, with hilarious results.
Hiroki Tomita, mayor of Ikeda City, Osaka Prefecture, left his constituents steaming with rage when it emerged he had installed a personal sauna in his office. He did so at his own expense.
Mr Tomita apparently liked to dip into the steam room for about 20-30 minutes during lunchtimes and whenever he had some free time. He claims it was to alleviate the pain of a long-term back injury he sustained in high school.
Upon being called out for this rather crass act of excess, he removed the sauna. However, it seems this wasn't enough for some constituents. They demanded he pay back the electrical costs for using this private luxury at his public office.
And so ensued a long and drawn out process to calculate just how much of the city's electrical bill had been used up giving the mayor that warm and fuzzy feeling all over.
In the end, a grand total of 690 yen was found to have been misused. The mayor promptly paid this back, in full.
That's all for now but be sure to check back again same time next week for another round of this week in Osaka!