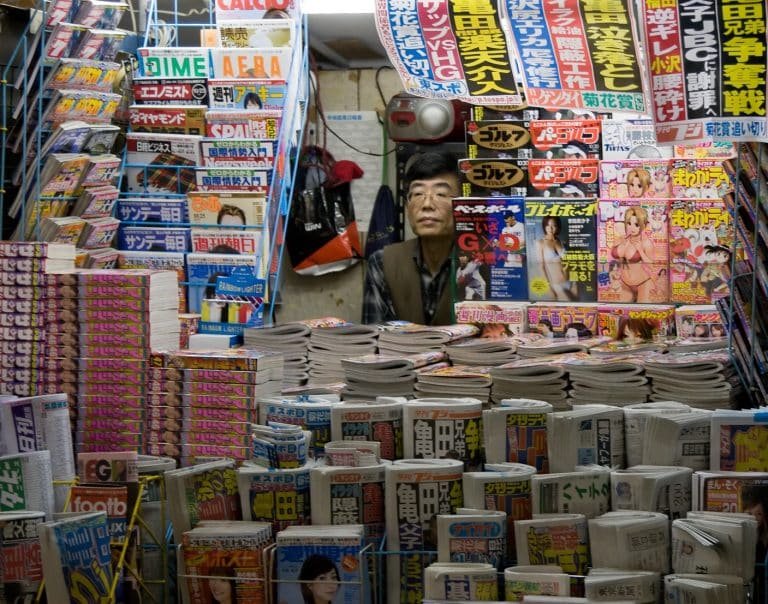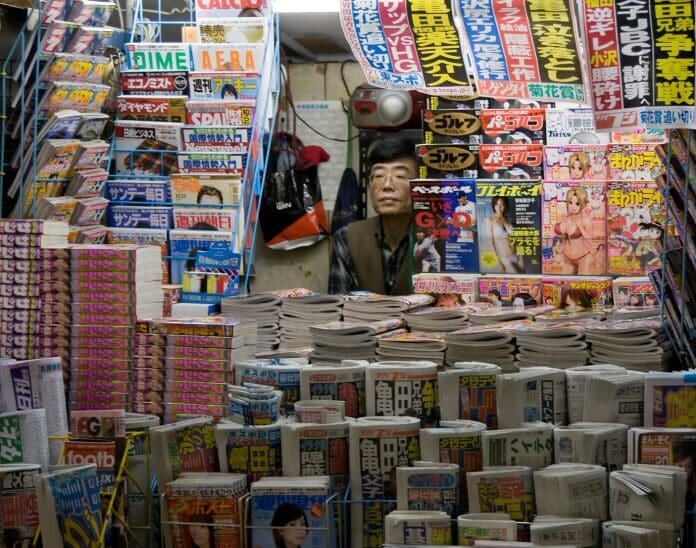 Each week, here at Osaka.com, we will bring you a selection of some of the top stories about Osaka making the local and national news here in Japan. Sometimes it's serious, sometimes it's funny, but it's always direct to you, from Osaka.
Here's a look at some of the stories hitting the headlines in Osaka this week
NOVA Teachers Strike for Safety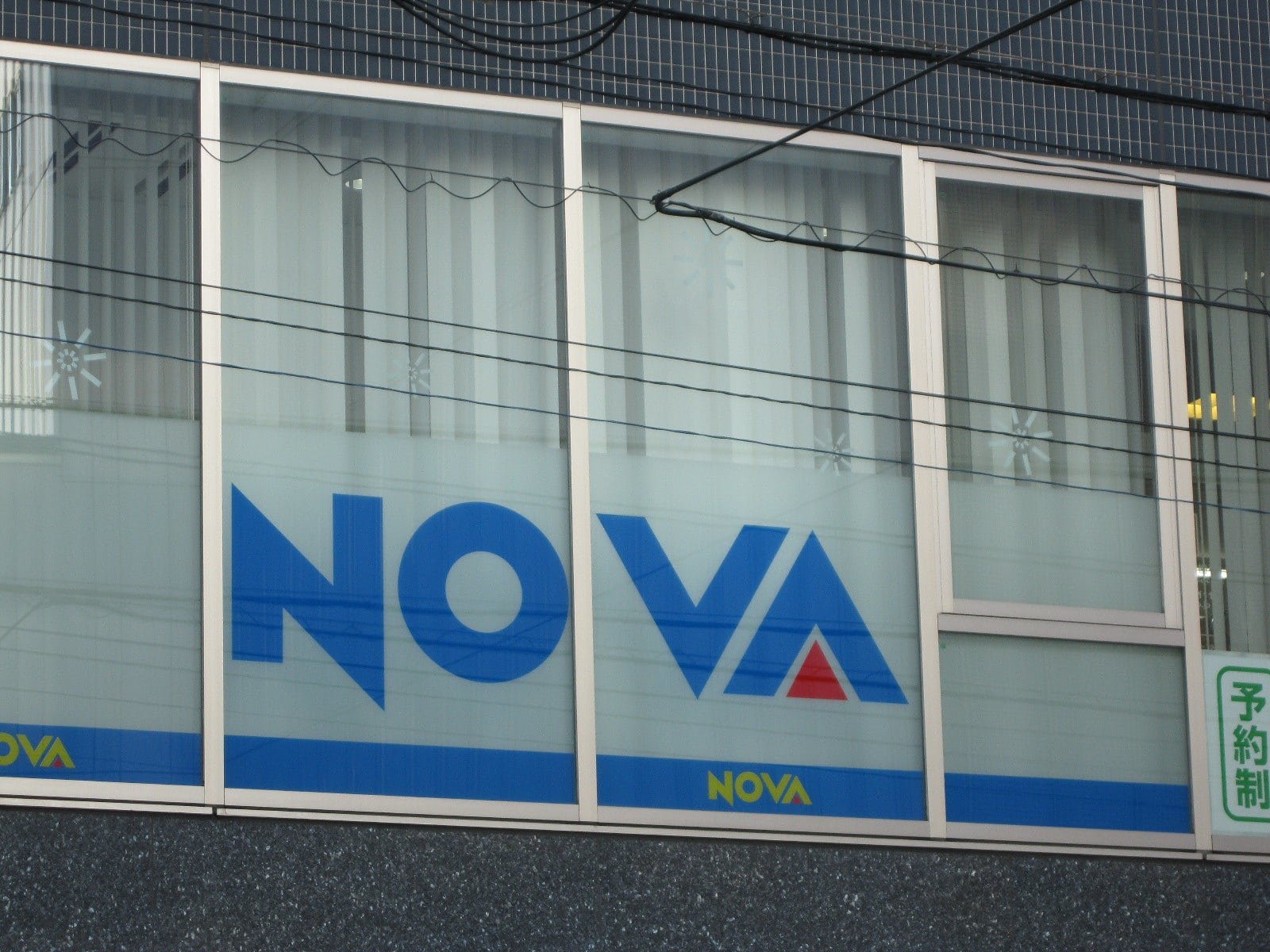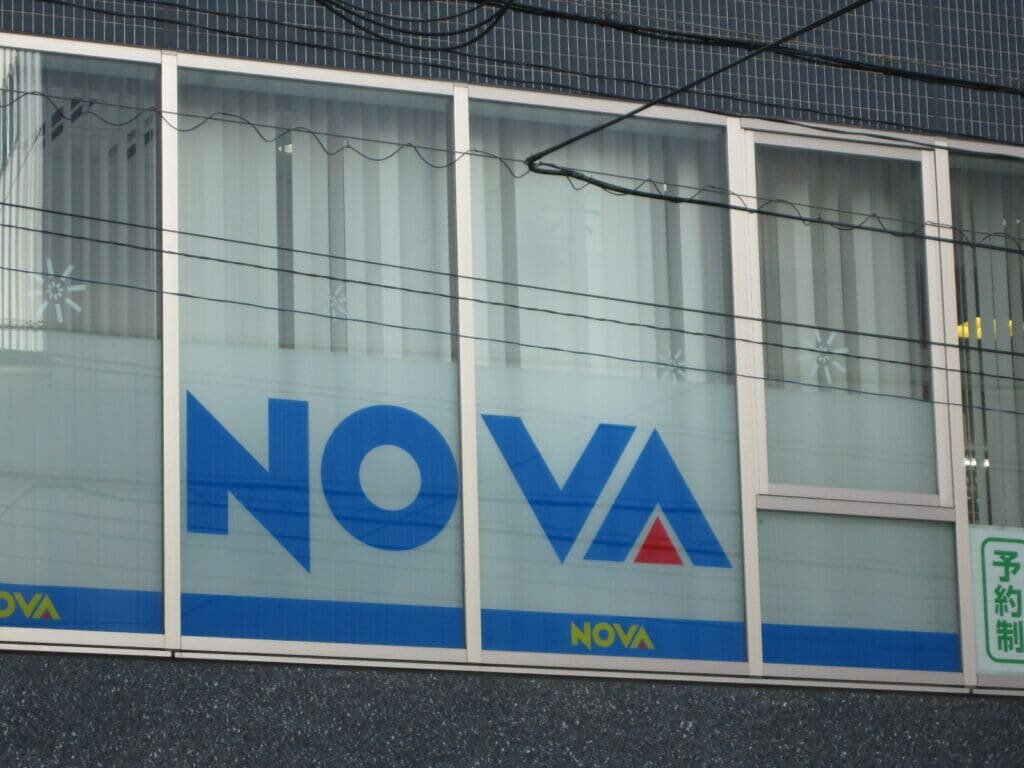 Previously here on Osaka.com we reported on the poor safety standards and maltreatment of workers at the English Language School chain NOVA, which has dozens of branches in the Osaka area.
Unfortunately, despite honoring pledges to ensure teachers did not lose out financially through having to self-isolate, it seems the company continues to show a lax, and dangerously irresponsible approach to worker safety.
This all came to a head this week with a number of teachers resorting to strike action, citing the lack of adequate safety measures in the workplace to prevent the spread of Covid-19 and the company's seeming unwillingness to enter into constructive dialogue on the issue.
Across Japan on Tuesday of this week strike action began. According to the Osaka-based General Union, who is supporting the teachers in their actions, 25 one-hour strikes were recorded on Tuesday, including a number in the Osaka area, with more planned for the coming days.
The issues cited by teachers include a lack of social distancing measures at schools. With NOVA refusing to cut class sizes, teachers feel it is simply impossible to maintain safe social distancing in a small classroom with up to 5 adult students, or in the case of kids classes up to 8 youngsters.
Concerns have also been raised about the lack of adequate sick pay provision should a teacher become symptomatic, which of course would then mean that staff who have no choice but to go to work risk spreading the virus further. Sadly, lack of sick pay is endemic to the "Eikaiwa" language school industry and is hardly unique to NOVA.
At time of writing NOVA have yet to officially respond to the strike, but with an escalation in industrial action likely in the coming days, it seems like it is only a matter of time before they are, once again dragged kicking and screaming back to the negotiating table.
More on this story as it develops in the days and weeks ahead…
Universal Studios Japan Reopens, At Least for now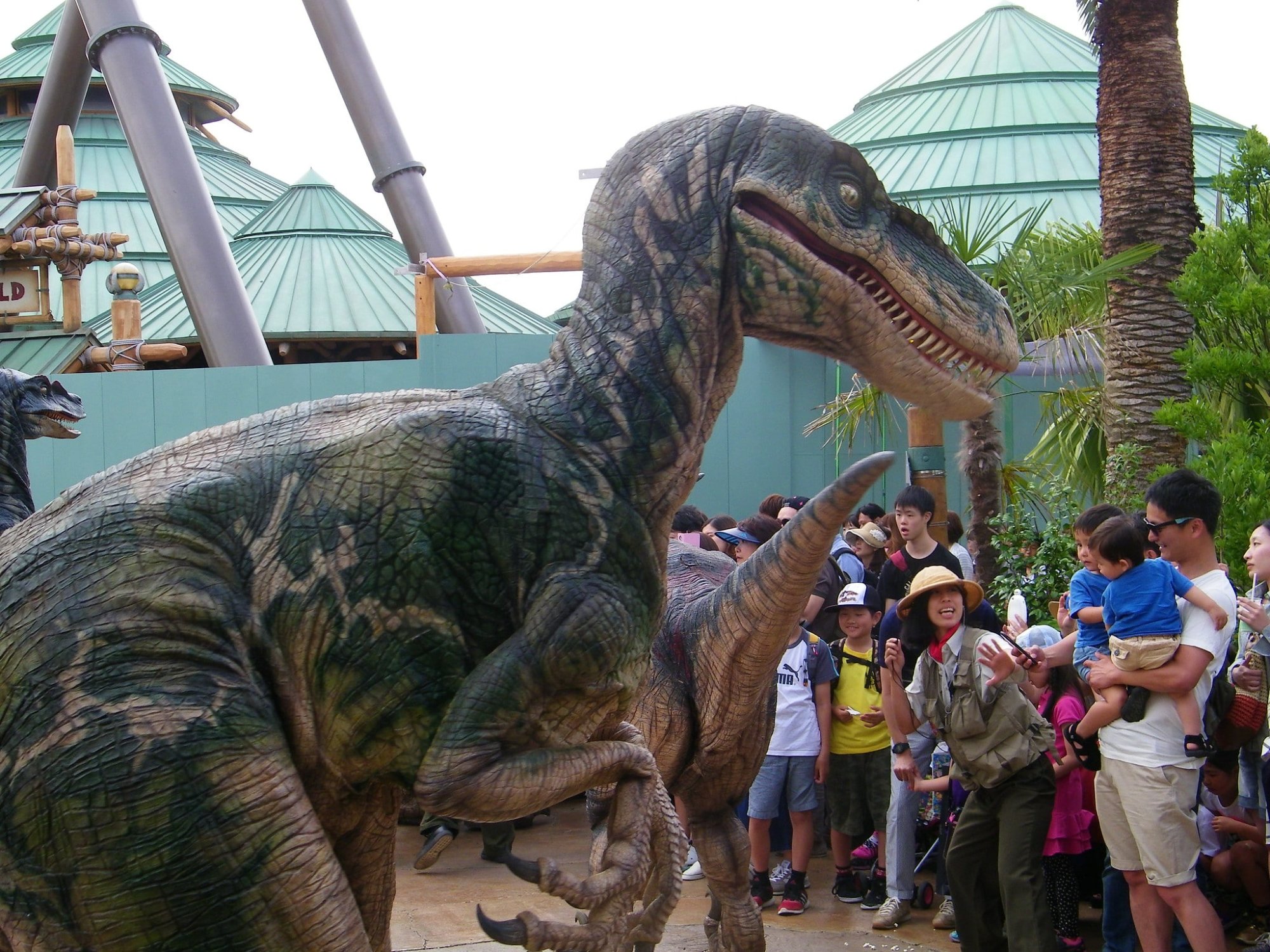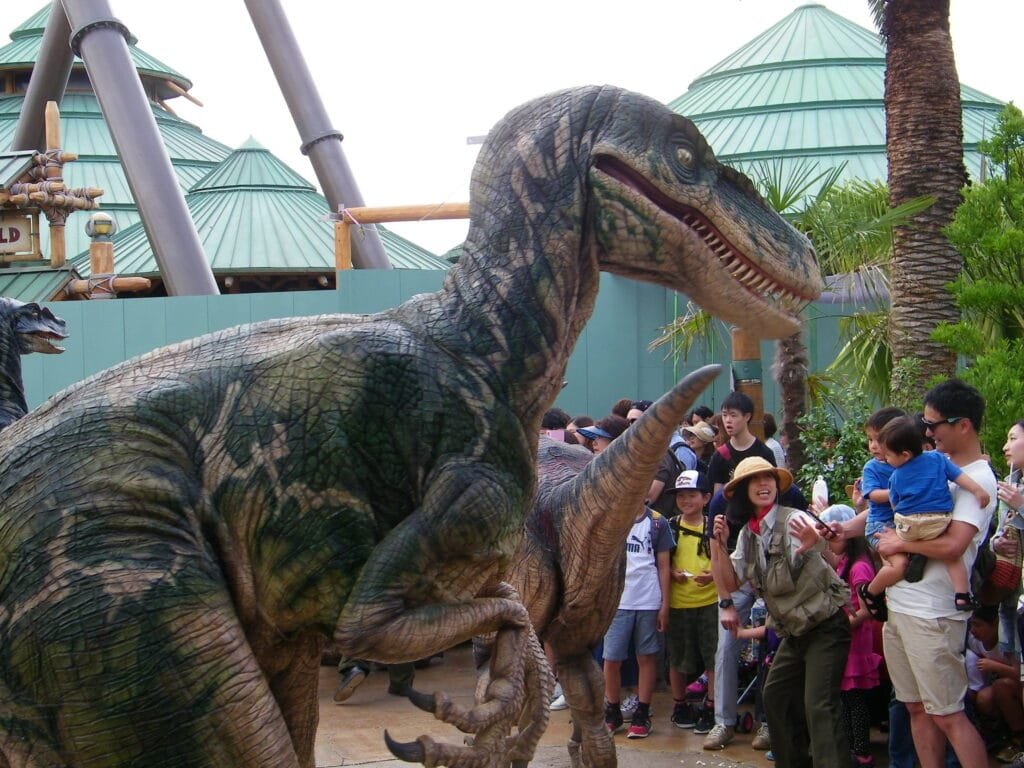 There was some welcome good news this week for the residents of Osaka and its surrounding prefectures, as the city's flagship tourist attraction, Universal Studios Japan reopened to annual pass holders and visitors from within the six prefectures of the Kansai region.
In keeping with current social distancing protocols, visitors will be expected to wear face masks, and keep their distance when queuing for the theme park's various rides and attractions. Additionally, all of the rides will be run at half capacity, with each second row left empty to ensure adequate social distancing.
Unfortunately, just how long the park will be able to remain open is a matter of great debate at the moment. The past ten days or so have seen new outbreaks across Japan, leading to renewed calls for another state of emergency.
In addition to Tokyo currently logging an average of around 200 new cases of coronavirus every day, there seems to have been something of a resurgence of the outbreak in Osaka as well.
Last Sunday, Osaka recorded 89 new cases of Covid-19, the highest number since the end of the national state of emergency on May 25th. It has recorded similar numbers in the following days, with 72
The surge of new cases also meant that, this week, Japan sadly passed the milestone of 1,000 Covid-19 deaths nationally. Renewed vigilance will be required if the country is to ultimately defeat this virus.
And Finally…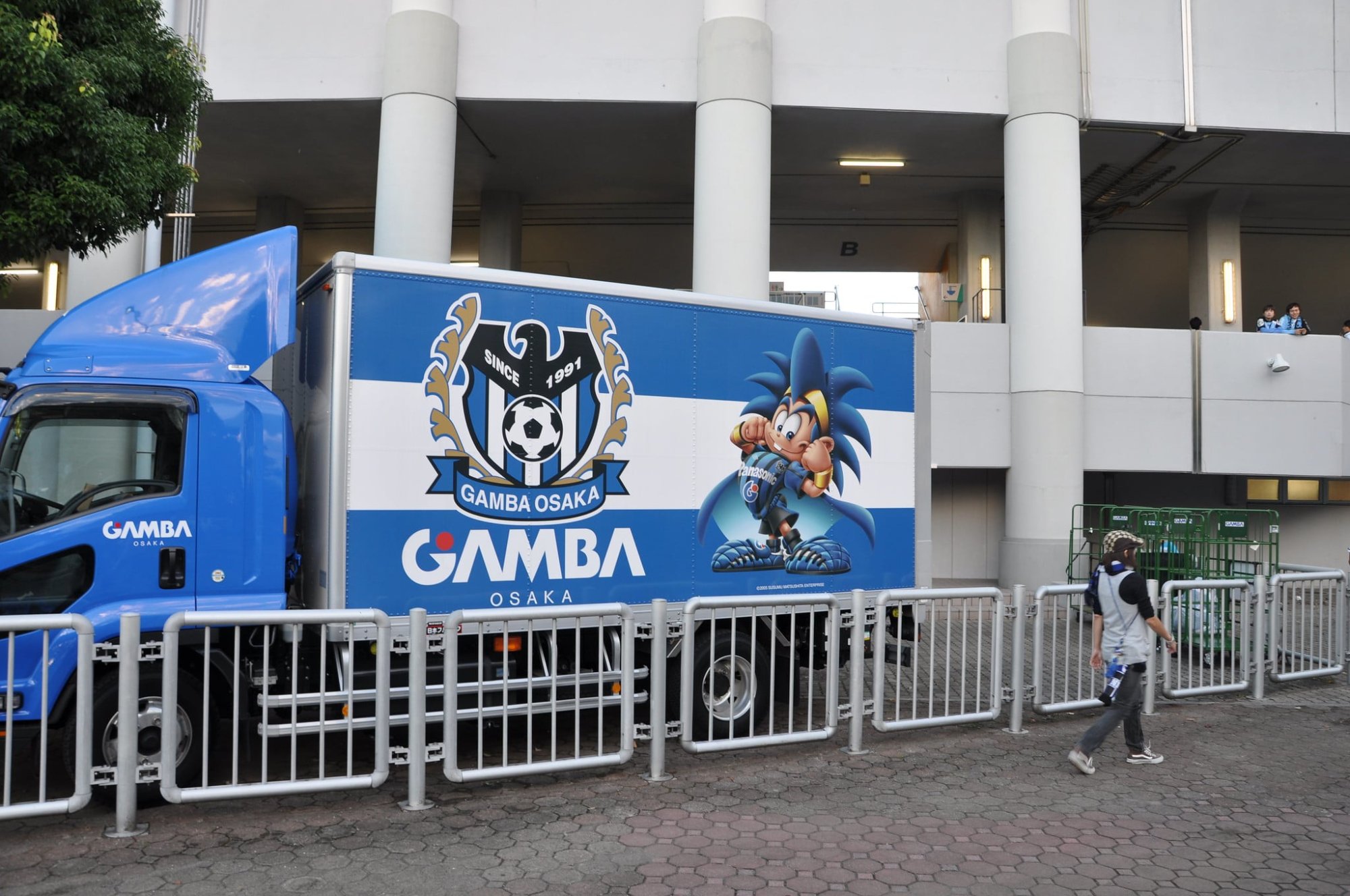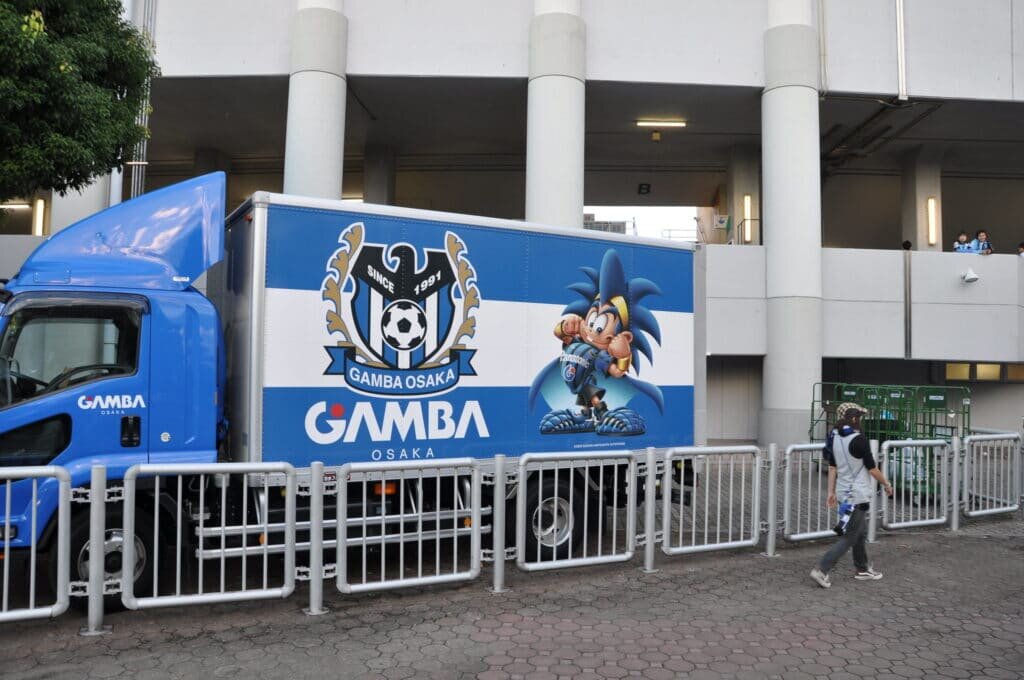 With many still anxious and unhappy amid the ongoing pandemic, sports have provided a welcome distraction for people in Osaka. So, it was with great enthusiasm last week that fans of local J-League soccer team Gamba Osaka finally got to see their team play live in their home stadium for the first time since the J League resumed last month.
Social distancing was still very much the order of the day as only around 5,000 fans were permitted to enter the 39,000 capacity Panasonic Suita Stadium, where the home team came back from a goal behind to notch a 2-1 win over the visiting Oita Trinita.
The win sets Gamba up nicely for what will no doubt be a tricky trip across the Osaka Bay next week to play Andres Iniesta's Vissel Kobe side. In light of the current situation in Tokyo and Osaka, The J-League has, this week, paused plans to expand the number of fans permitted in the stadium to increase to half of capacity from August 1st. However, hopes remain high that it won't be too much longer before we see big crowds once again cheering on Osaka's two beloved soccer sides, Gamba and Cerezo.
That's all for now but be sure to check back again same time next week for another round of this week in Osaka!