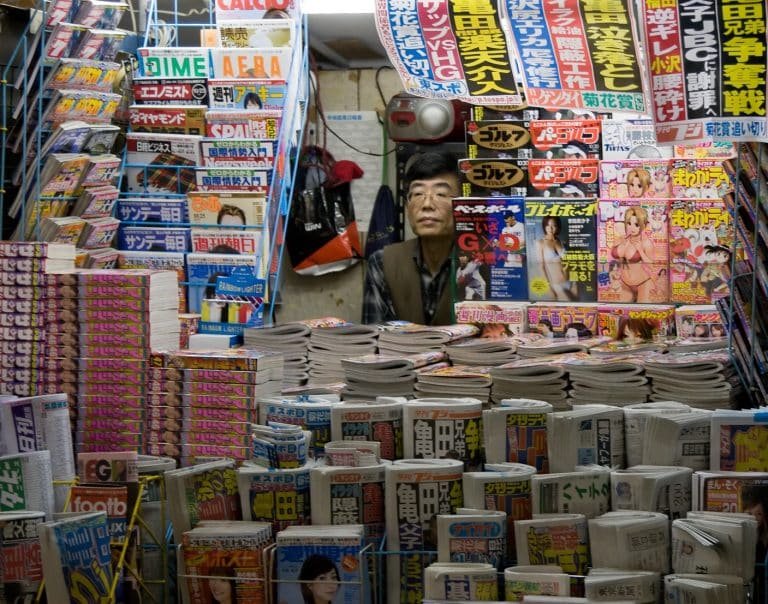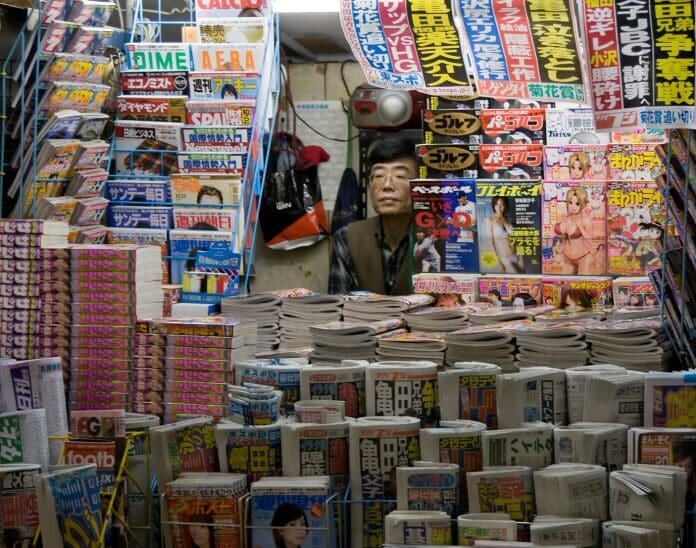 Each week, here at Osaka.com, we will bring you a selection of some of the top stories about Osaka making the local and national news here in Japan. Sometimes it's serious, sometimes it's funny, but it's always direct to you, from Osaka.
Here's a look at some of the stories hitting the headlines in Osaka this week
Baseball Returns, But No Fans Yet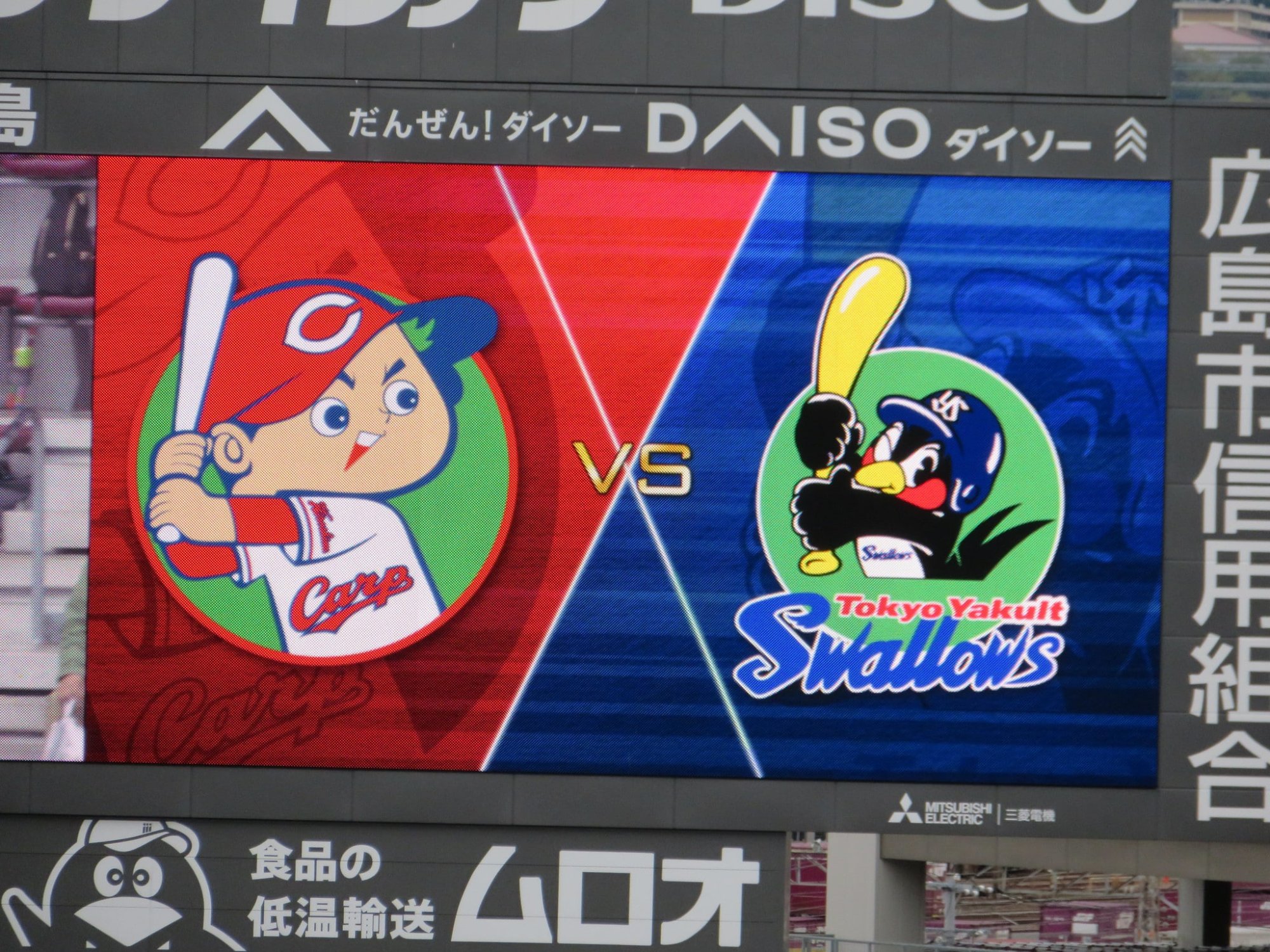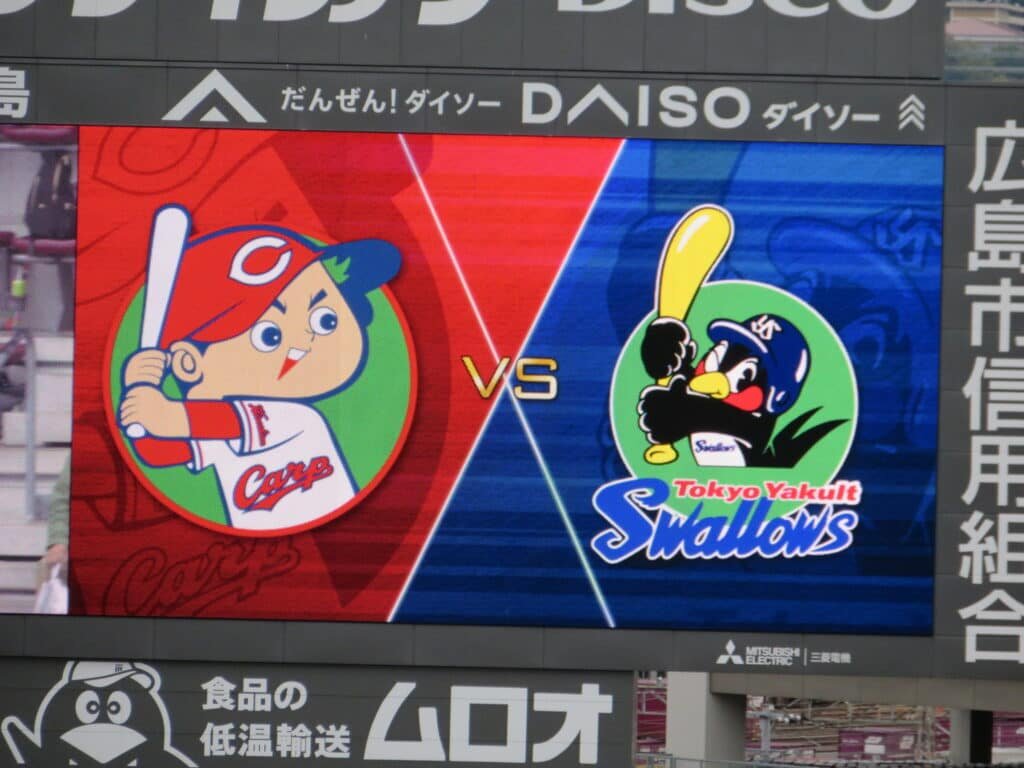 Sports fans received a timely boost this week, with the return of competitive Baseball to Japan.
The Nippon Professional Baseball League finally started its delayed 2020 season on Friday June 19th, with a series of matches taking place over the weekend and more matches scheduled for this week.
It was a rocky start for Osaka's two best loved teams however.
The Orix Buffaloes, who usually play out of Nishi Ward's Kyocera Dome Stadium, recorded just 1 win in their first 4 games, with a 4-0 victory over Rakuten Eagles last Sunday.
It was a similarly patchy opening to the new campaign for Kansai's beloved Hanshin Tigers, who play just outside Osaka City at the Koshien Stadium in Amagasaki.
The Tigers lost their first three matches, including consecutive, demoralizing 11-1 and 7-1 drubbings at the hands of their Tokyo-based arch-rivals, The Yomiuri Giants.
However, they rebounded from those hammerings with a convincing 4-1 victory over The Yakult Swallows on Monday, setting them up nicely for the run of games to come.
There will be little let up for the teams in the NPB League now as organizers look to complete a curtailed 120 game season before the end of the year.
Though fans will have to sit out the first dozen or so games, both the NPB and their colleagues in Japanese Soccer, the J League, expressed hopes that fans could be allowed to return to games in some limited capacity as early as next month.
This will, of course, depend entirely on how things progress with containing the ongoing Coronavirus pandemic, as Tokyo continues to average more than 30 new cases per day.
In the meantime, empty stadiums will be the "new normal" for baseball fans and their soccer counterparts when the J-League resumes in a week's time.
Government Urges Cooperation as Too Many Foreign Kids Left Behind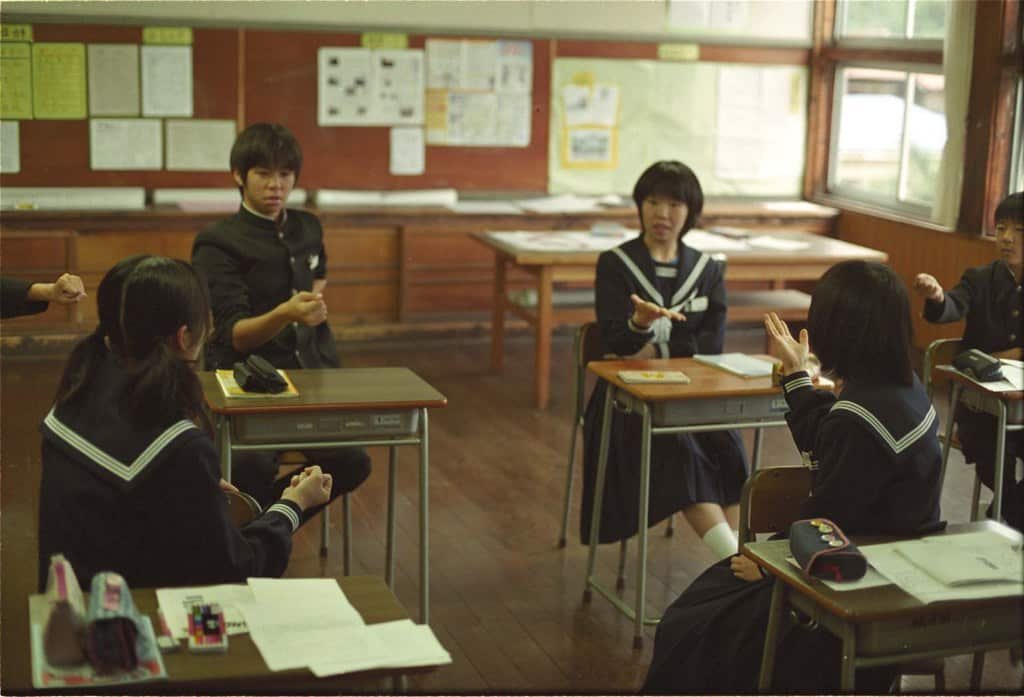 A survey published this week by Japan's central government has called on local authorities such as Osaka to take the lead in tackling the lack of participation in education from many of the children of the country's foreign population.
Alarm bells were raised when the survey showed that some 19,000 (almost 16%) of children of foreign nationality living in Japan were not attending schools or other sources of regular education.
Although school attendance is mandatory in Japan for children aged 6 to 15, a loophole in current laws means that this rule does not apply to children who aren't Japanese citizens.
The education ministry issued new guidelines this week to encourage local governments to better cooperate with international schools and other relevant non-profit organizations, to ensure parents of foreign nationals have as much information about their educational options as possible.
The new guidelines are a follow on from a policy shift formally announced last summer where the central government will assume a direct role in ensuring all of those immigrating into Japan have satisfactory access to Japanese language education.
Previously, this was done on a local "case by case" basis, with the quality and content of available education varying wildly from city to city and in the case of Osaka from one district to another. By setting some universal standards, and also re-examining how Japanese language teachers are certified and trained, it is hoped that an agreed minimum level of expectation can be achieved nationally.
And with the number of foreign nationals living in Japan increasing by a record 7.5% last year, these new initiatives can't come soon enough.
And Finally…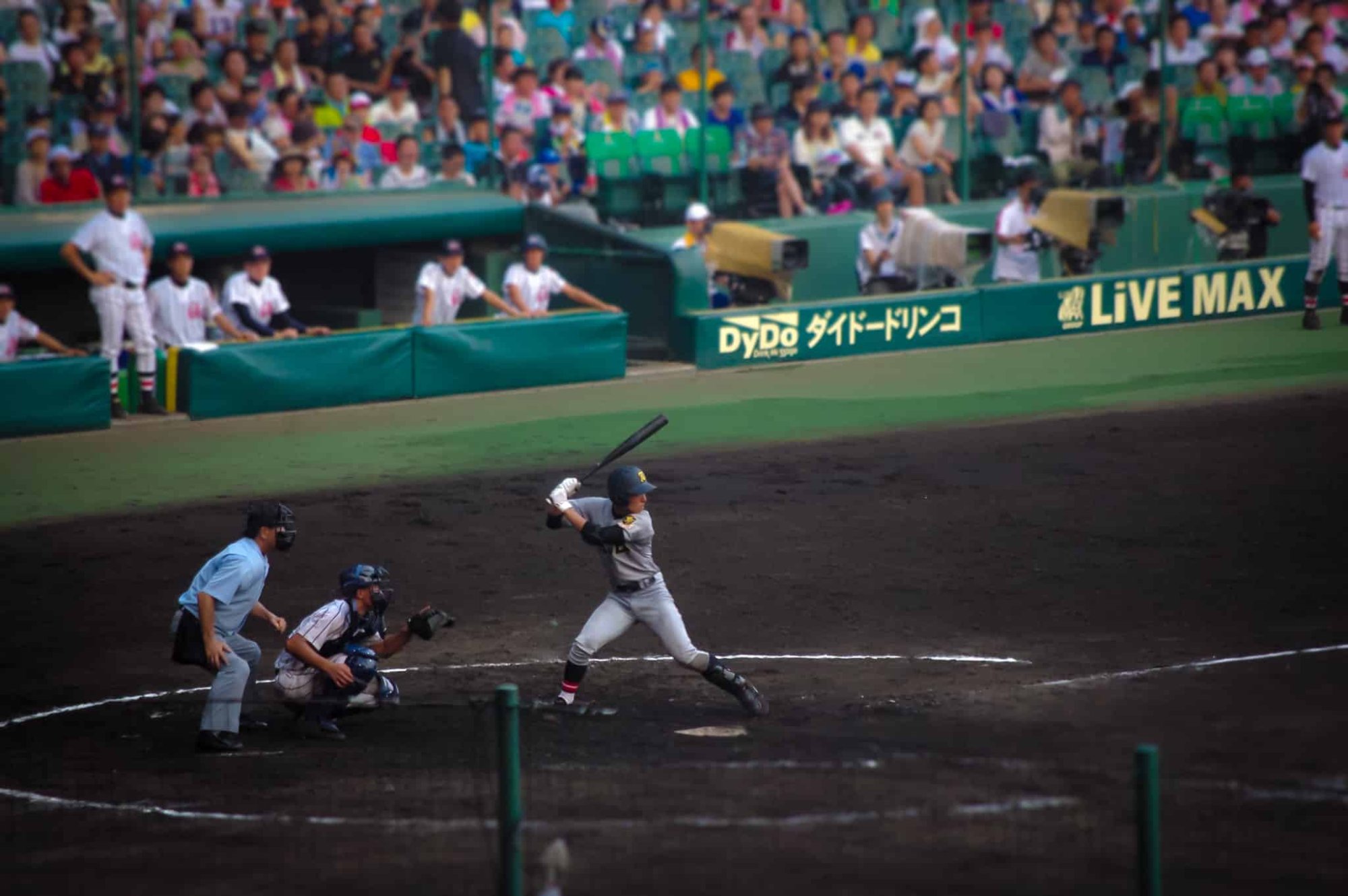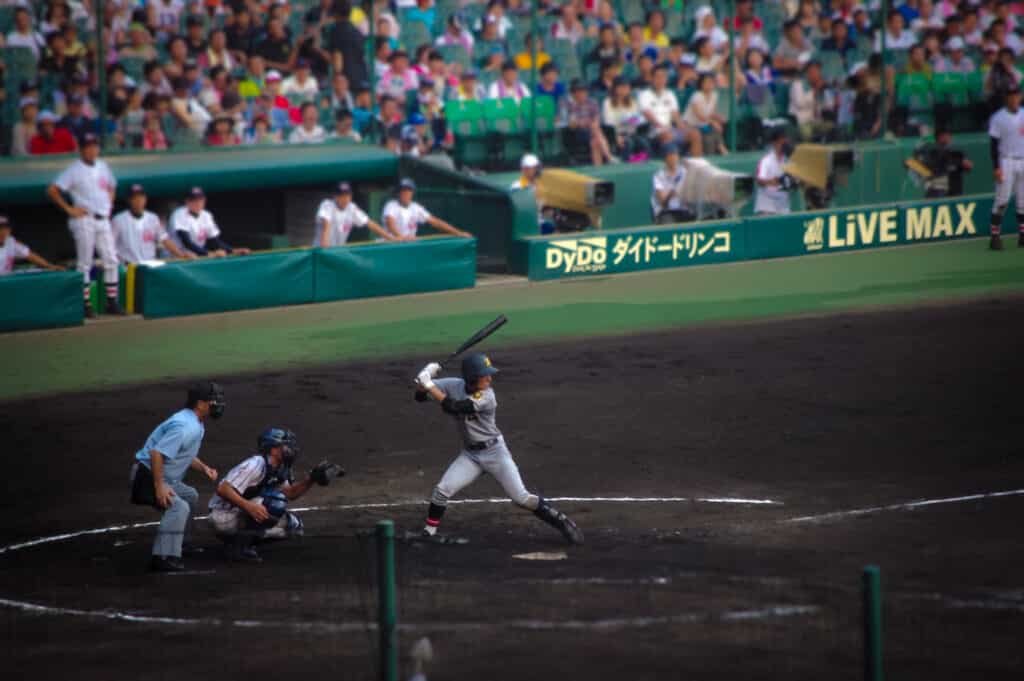 One of the most heartbreaking cancellations of this year's coronavirus outbreak was the annual national high school baseball tournament, the final stages of which are usually held at Koshien Stadium, just outside Osaka, in August.
With live television coverage and a packed stadium of starry eyed young fans, for the majority of players who don't go on to make it as professional players, it's the pinnacle of their sporting careers.
That won't happen this year sadly.
However, the organizers of the event have come up with a unique memento to ensure that those who can't play this year can still carry a little piece of Koshien with them.
When teams play at Koshien, it has become something of a tradition to scrape up some of the dirt from the field at the end of the game to take home as a memory.
The organizers of the Koshien tournament have taken this a step further this year.
Around 50,000 transparent, ball-shaped key chains are being sent out to members of the 3,000 or so teams who enter the tournament each year. Each key chain contains a small sample of dirt from the hallowed grounds of Koshien.
This great gesture has been well-received by players, coaches and fans alike.
And for those still young enough, it will no doubt further fuel their burning desire to make it all the way to Koshien when the tournament returns next summer!
That's all for now but be sure to check back again same time next week for another round of this week in Osaka!