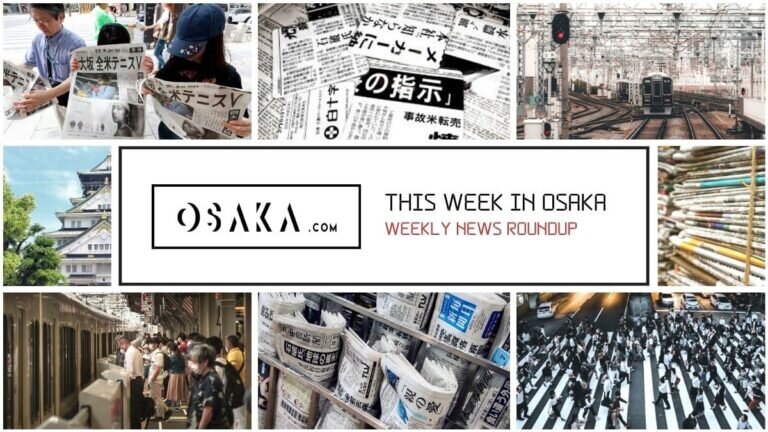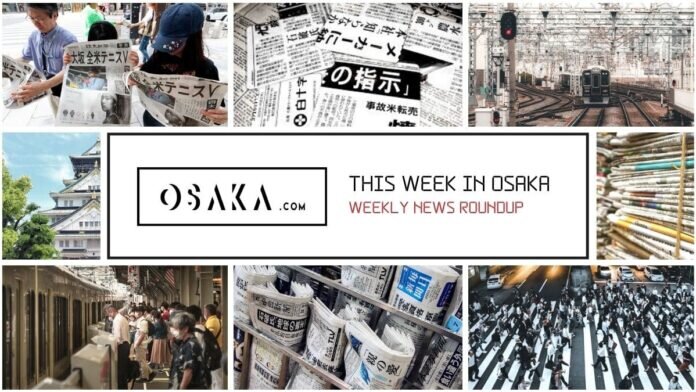 Each week, here at Osaka.com, we bring you a selection of some of the top stories about Osaka making the local and national news here in Japan. Sometimes it's serious, sometimes it's funny, but it's always direct to you, from Osaka.
Here's a look at some of the stories hitting the headlines in Osaka this week.
Students Fall Foul of Strict Drug Laws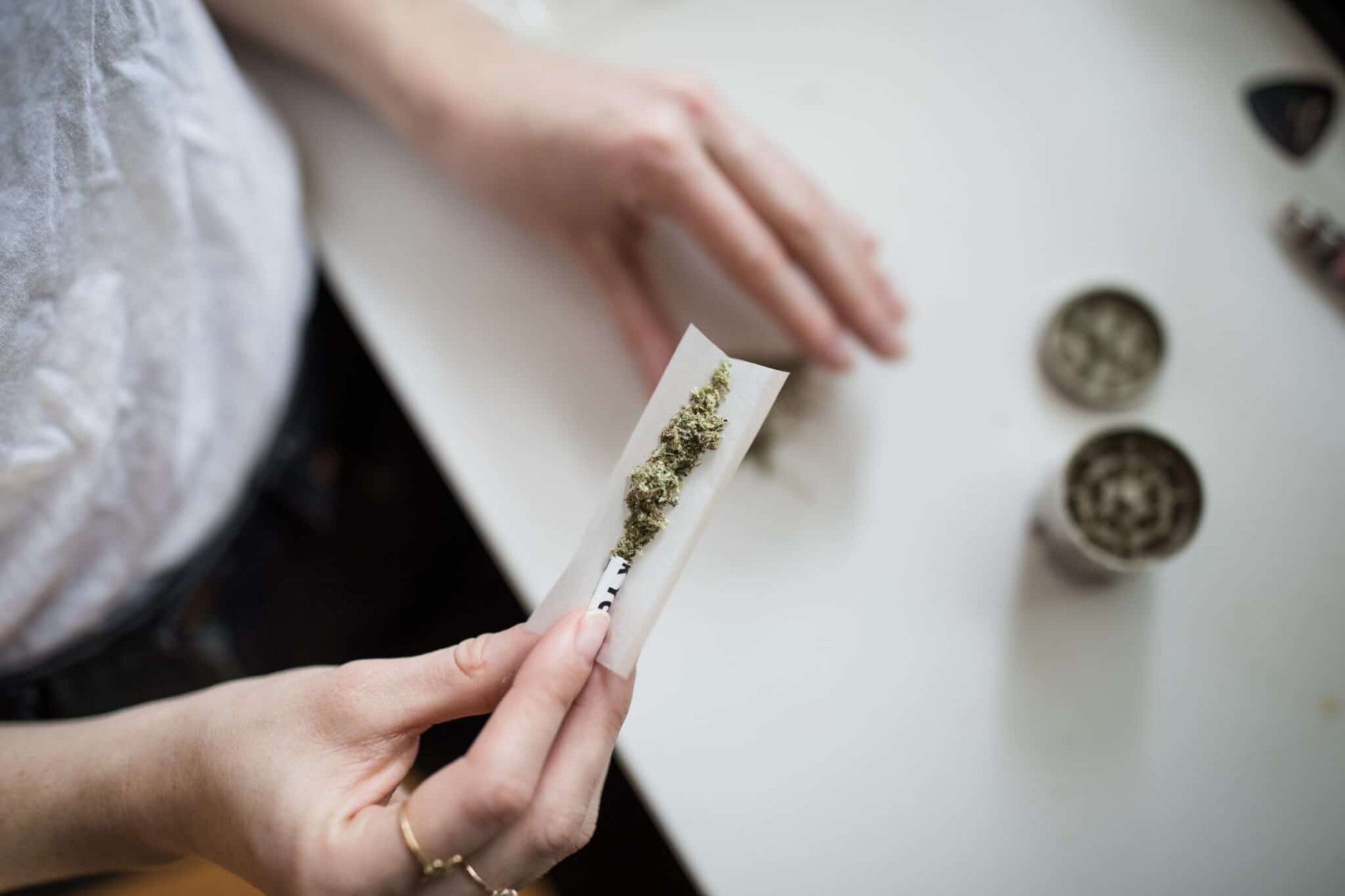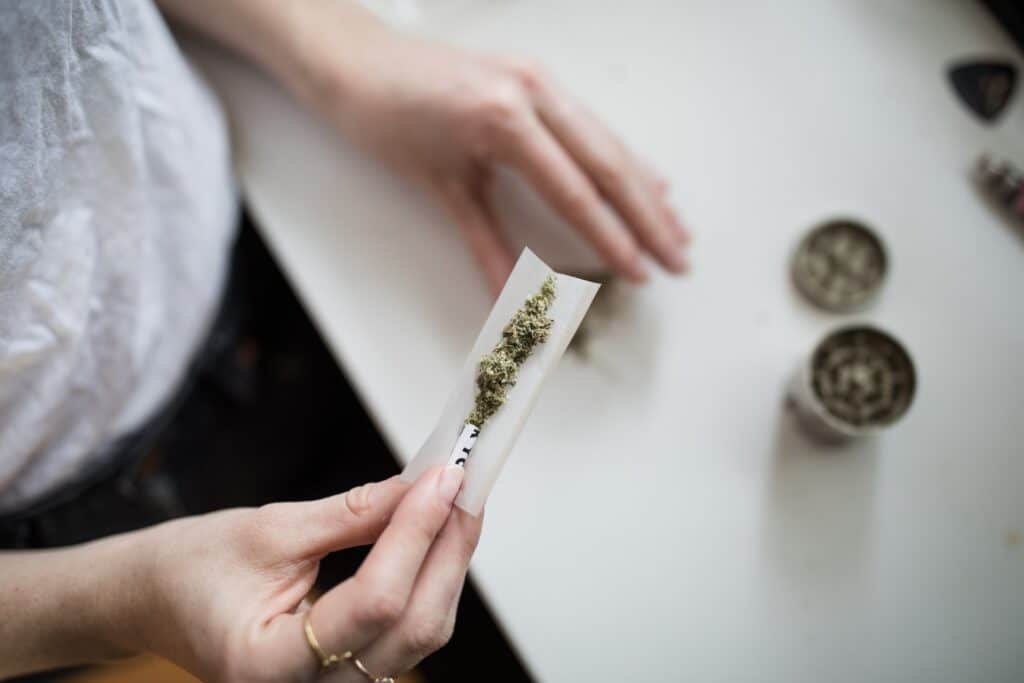 Scandal gripped a top Osaka university this week, with 5 students found in violation of Japan's drug laws.
This week, 5 students from the Kindai University soccer team admitted to using cannabis. The revelations came to light last week when one of of the 5 confided in his coach.
Drug laws in Japan are somewhat draconian when compared with most other developed nations. Whilst in several US states, the private use of cannabis is legal, in Japan things are taken far more seriously. Custodial sentences for even minor offences are not uncommon.
Beyond the legal implications of breaching Japan's strict drug laws, Japanese users also have to contend with social stigma.
Many celebrities have seen their careers effectively "cancelled" for minor recreational drug use.
Authorities do not want to appear lax in the face of such unflinching drug laws. Hence, the board of Kindai University has called for an investigation into its entire student body.
So far, university management hasn't elaborated on just how they plan to survey whether 33,000 students broke drug laws. Many of the more liberal elements of Japan's online community called the measures a "gross overreaction".
Asked why they chose to jeopardise their entire careers by breaking Japan's drug laws, the students gave a rather nonchalant response.
"We were bored." One of them said.
"With events cancelled and the pandemic leaving everyone with nothing to do, we were curious."
They certainly aren't the first students to experiment with soft drugs out of boredom or curiosity. However, in places with drug laws as stringent as Japan, it certainly wasn't the smartest move.
Orix Buffaloes in Covid Scare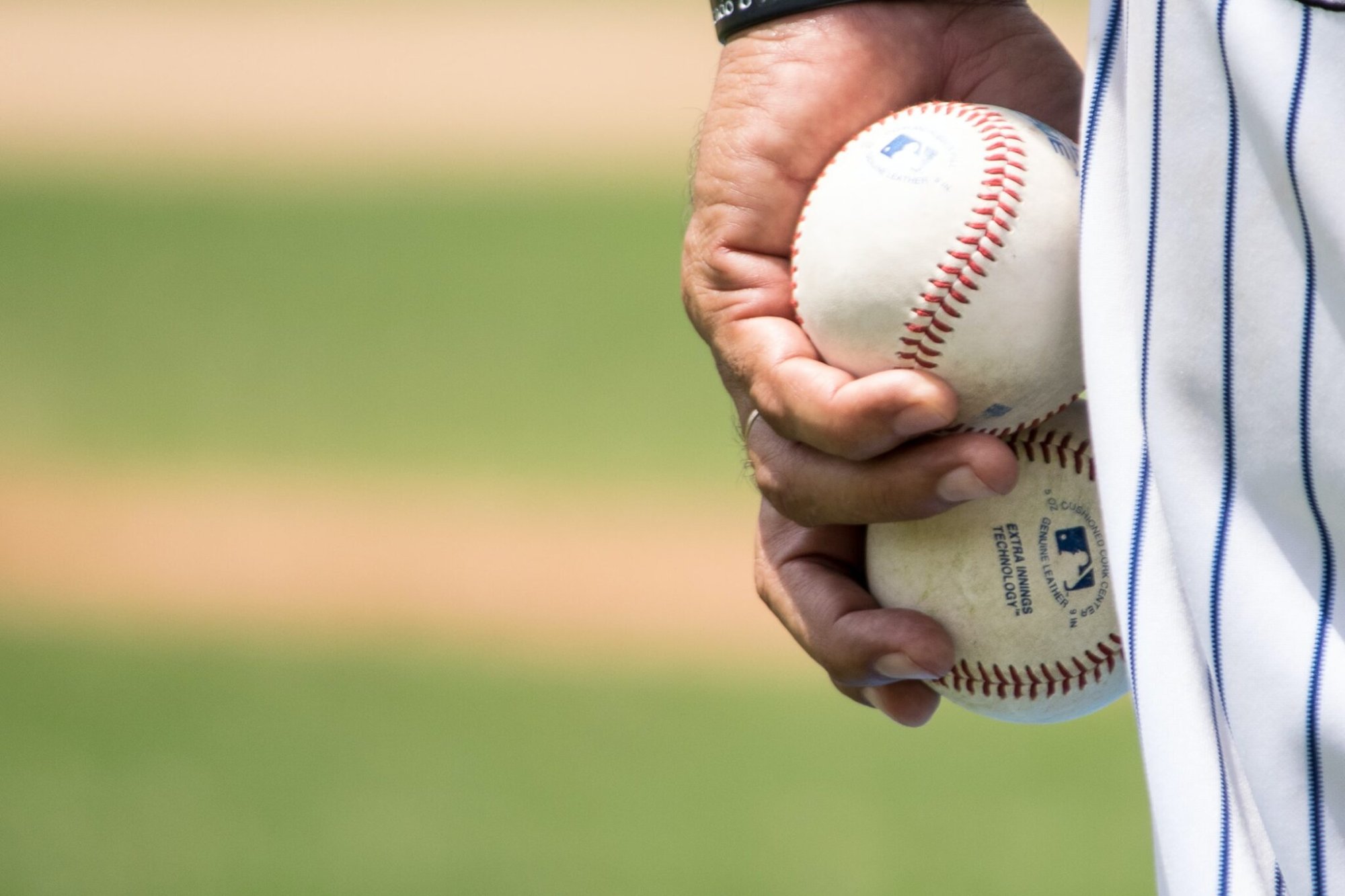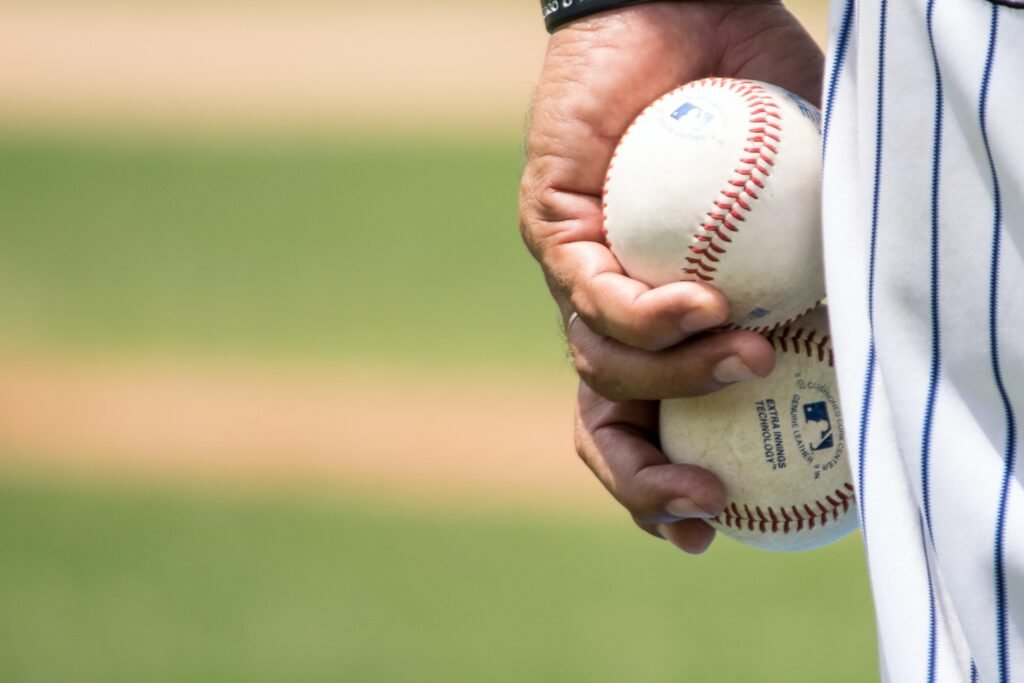 Osaka's Orix Buffaloes baseball team, appeared to dodge a proverbial bullet this week, after a brush with Covid-19.
The Buffaloes, who play most of their home games at The Osaka Kyocera Dome, played a match against Chiba Lotte Marines on Tuesday evening.
This was despite the fact that a total of 13 Marines players and staff have now contracted the New Coronavirus.
According to sources, authorities decided that, with the infected individuals already quarantining and none of the other players having tested positive, the game could go ahead.
However, Buffaloes players and staff will still face an anxious couple of weeks. Many carriers of the Covid-19 virus are asymptomatic and the testing methods are not 100% accurate.
So, the Buffaloes players and staff are in for several more tests over the days and weeks ahead. Here's hoping they can all stay virus free, for the 28 games that remain this of this virus-ravaged season.
Thankfully, worries about the virus didn't seem to deter the Buffaloes on the park.
They eventually overcame a depleted Marines side by 3-0.
For the Chiba side, this couldn't have come at a worse time, and severely dents their flagging title hopes.
And Finally…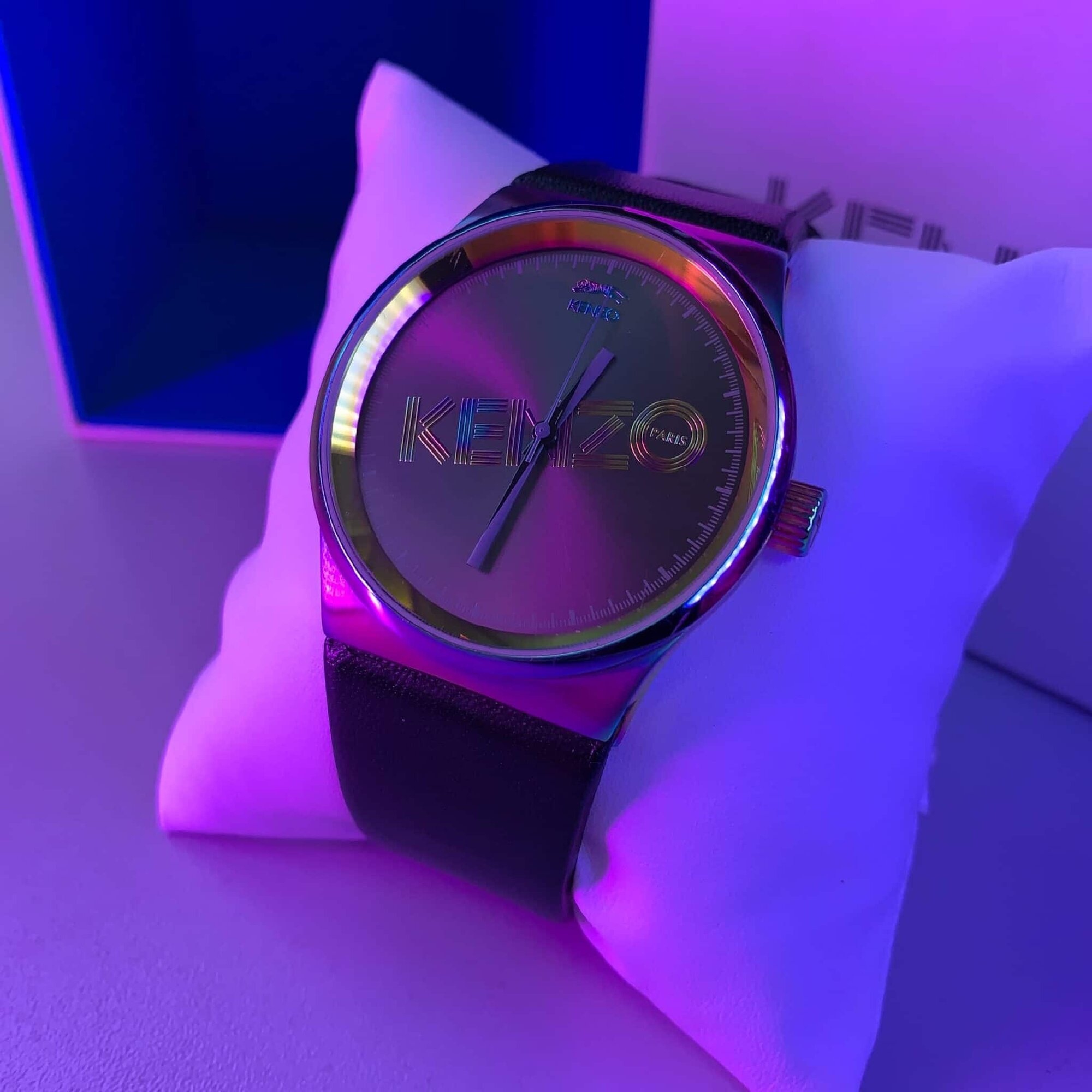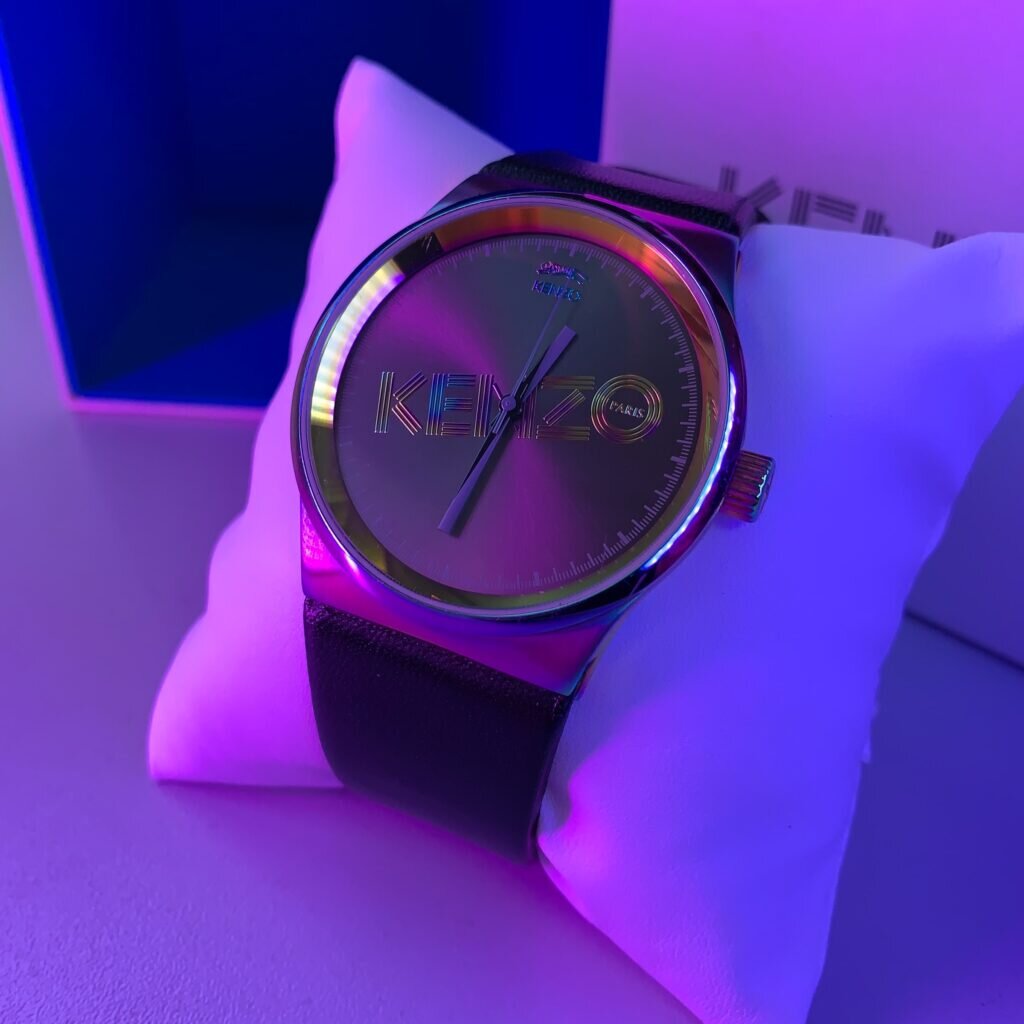 Fashion lovers in Kansai mourned one of their own this week, with the sad passing of fashion design icon Kenzo Takada.
The founder of the "Kenzo" brand died earlier this week at the age of 81. He succumbed to complications from Covid-19 infection.
Born in Himeji, about one hour southwest of Osaka, Kenzo spent much of his early life in Osaka before relocating to Europe at the age of 25 to begin his fashion career.
It was when he made the bold move, almost unheard of for Japanese designers at the time, to relocate his operation to Paris, that things really took off for him. Soon after, a global brand was born.
The "Kenzo" label is popular for its colorful designs, many of which draw inspiration from traditional patterns and cultural touchstones.
Despite spending the vast majority of his career in Paris, his designs always retained a distincively Japanese feel.
His story really is a modern "rags to riches fairytale". Boarding a boat from Osaka to Paris in 1965, he spoke barely a word of French at the time.
Yet, determined and unbowed by the burden of finding his own niche in a city synonymous with fashion, Kenzo gave it his all.
After working for a few years as sketch artist to fund his own fledling store, his big break came in 1971.
Hearing about this remarkable new Japanese designer, the popular fashion magazine Elle sent editors to cover one of his shows.
The rest, as they say, is history.
That's all for now but be sure to check back again same time next week for another round of this week in Osaka!