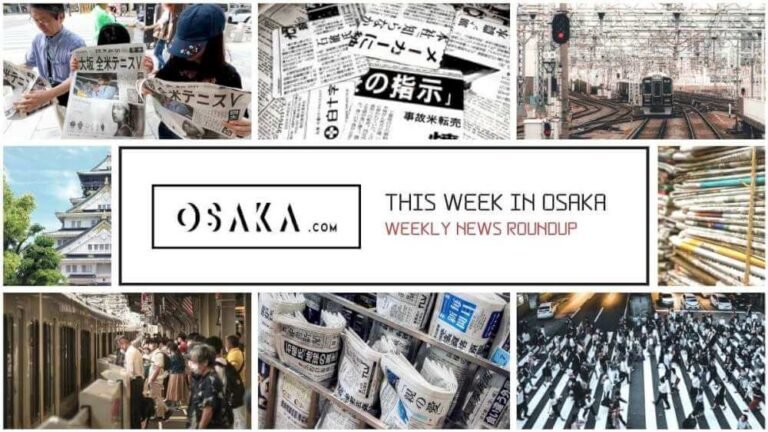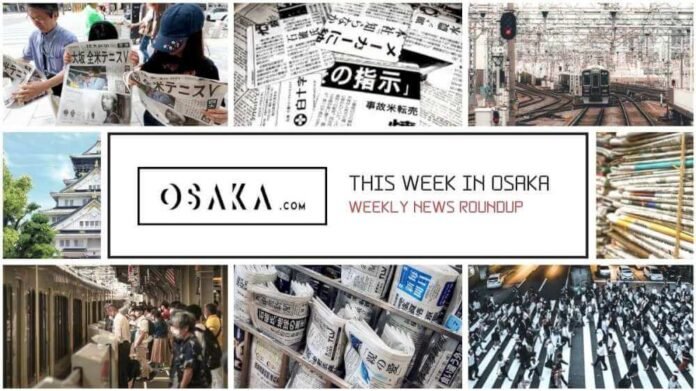 Each week, here at Osaka.com, we bring you a selection of some of the top stories about Osaka making the local and national news here in Japan. Sometimes it's serious, sometimes it's funny, but it's always direct to you, from Osaka.
Here's a look at some of the stories hitting the headlines in Osaka this week.
Weather Warnings Aplenty as Heat and Humidity Take Hold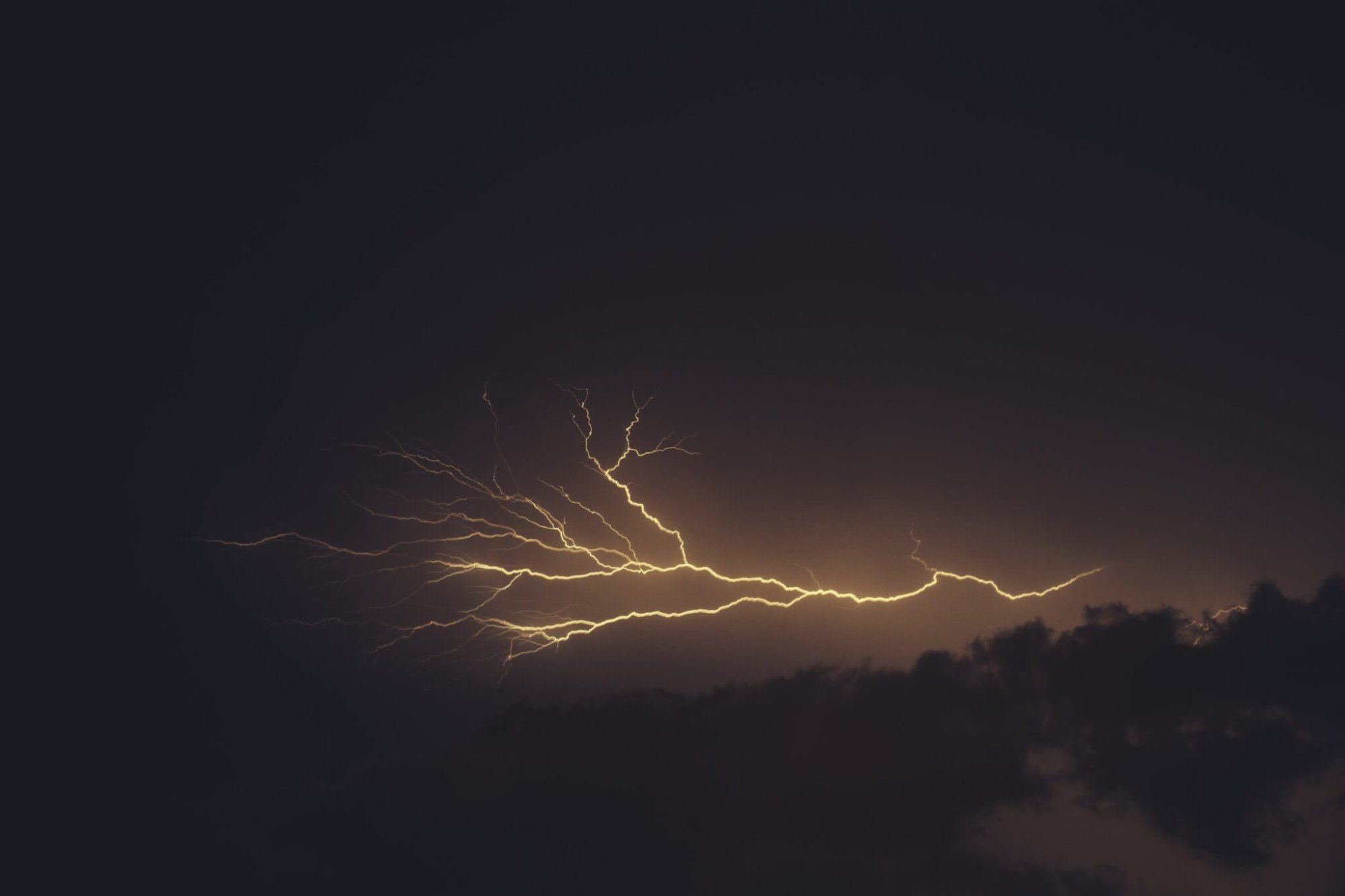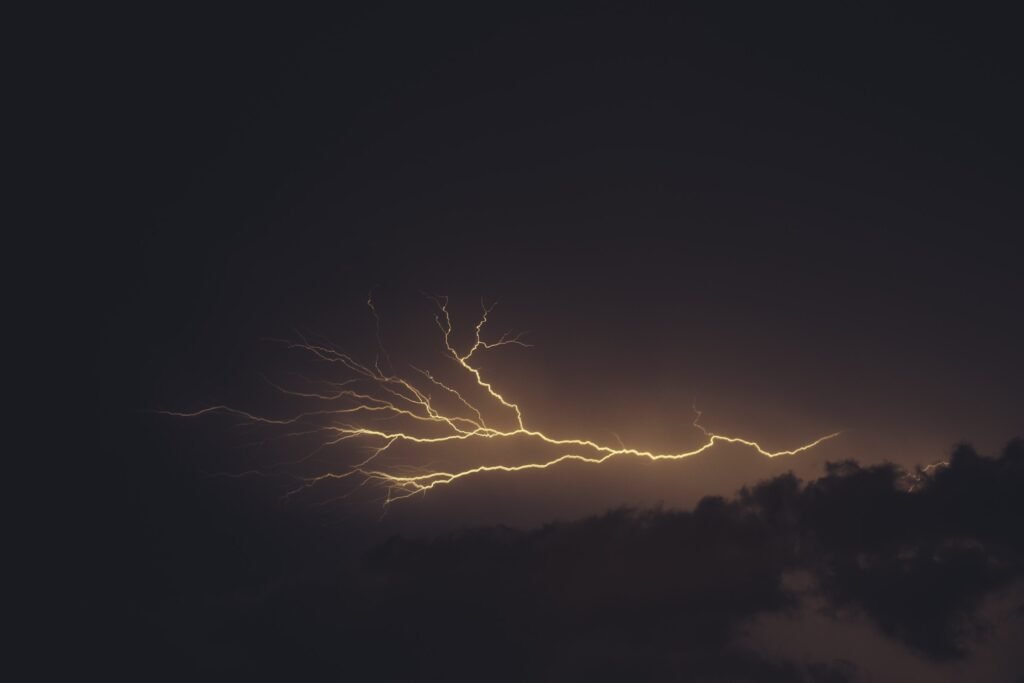 It was the beloved Scottish comedian, Billy Connolly, who, speaking of his native land once said: "If you don't like the weather, give it 15 minutes."
This week, he may as well have been talking about Osaka. In the space of just a few days the city, and indeed much of Japan, has experienced a wide range of wild weather patterns. Firstly, torrential rainstorms lashed much of western and southern Japan, leading to flood warnings across Osaka Prefecture. No sooner had the waters started to subside, than Osaka was sizzled with a searing heatwave. Temperatures across the city exceeded 35 degrees across Tuesday and Wednesday of this week.
Just to keep things interesting, the extreme heat and humidity also met with an occasional interlude of rampant rainstorms. June to July is traditionally the rainy season in Japan, known locally as "Tsuyu". Whilst this period also brings with it considerable heat and humidity, temperatures in the mid-30s and above don't usually arrive until the peak of summer. In Japan, this is usually early to mid-August.
Wild Weather Part of a "Global Trend"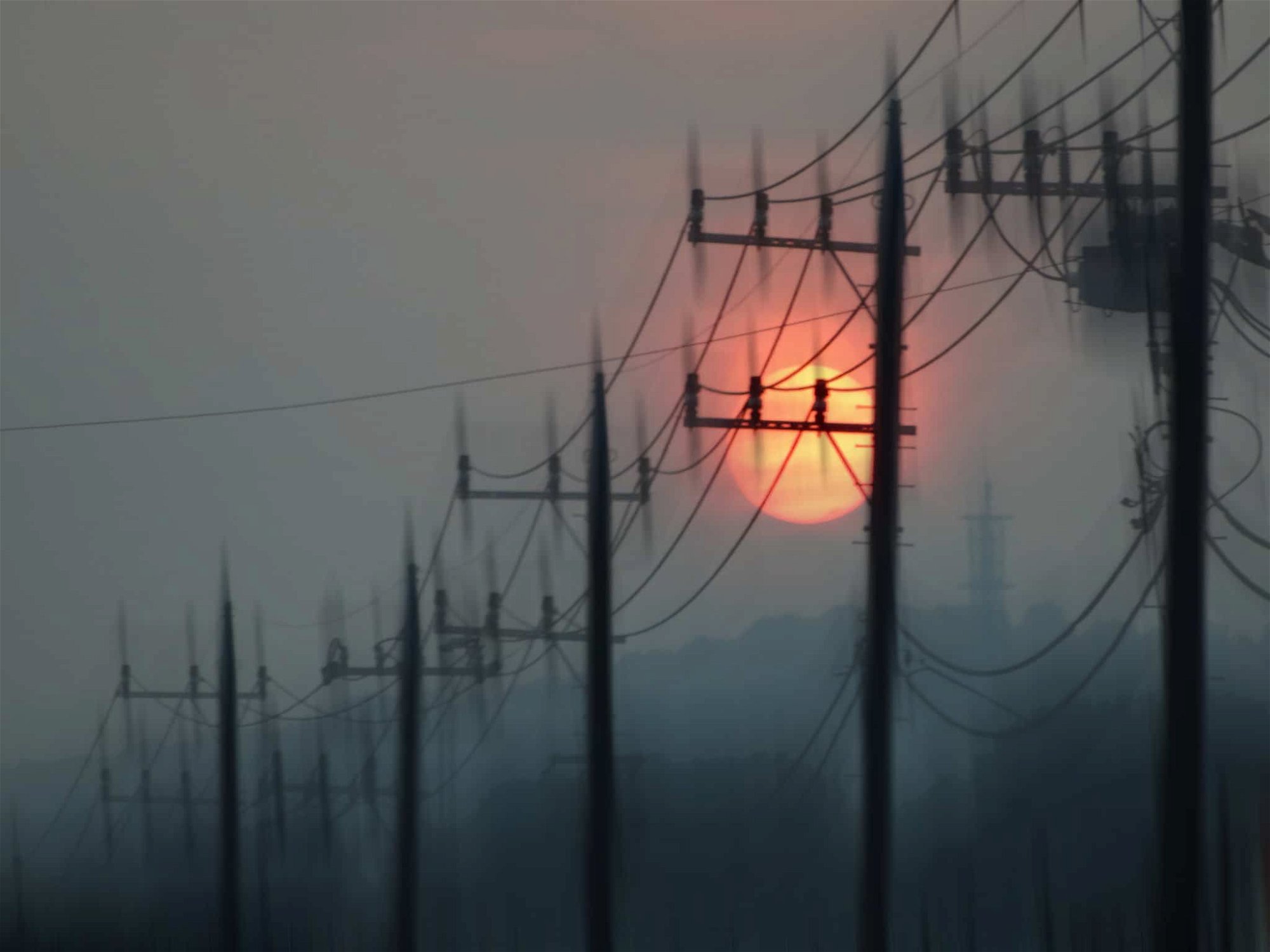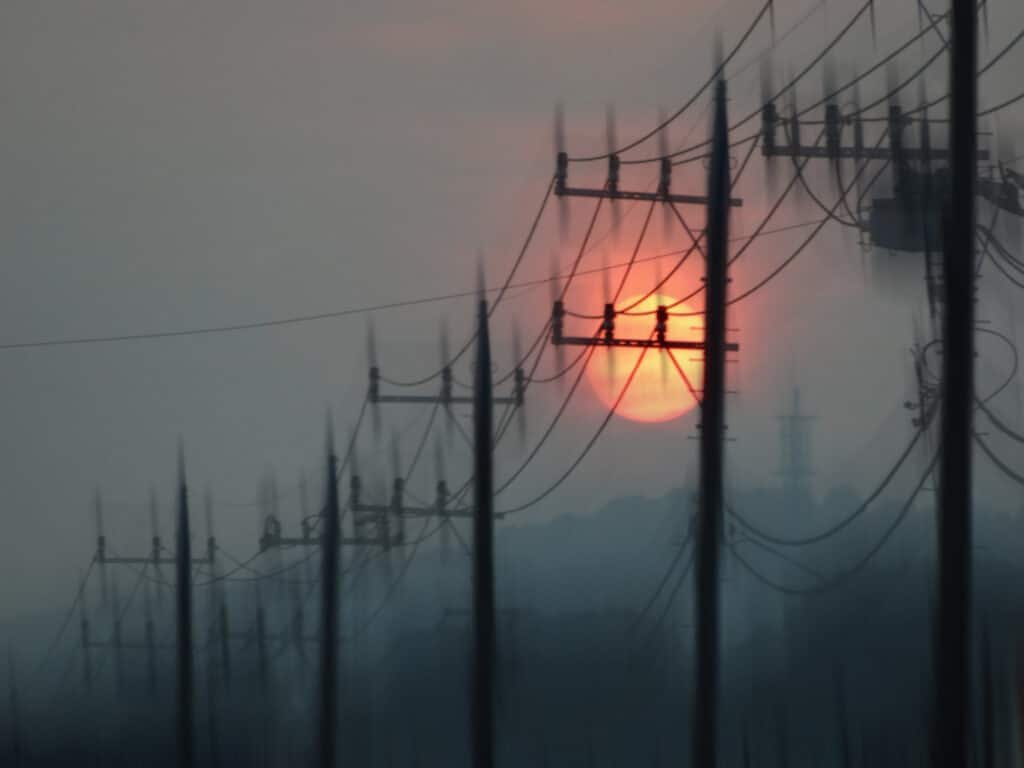 It's not just Osaka that face weird weather fronts this week. Across the world temperatures have hit record highs. Last week the hottest average global temperature record was broken twice in the space of a few days. Locally, Osaka city officials continue to advise citizens to check forecasts before heading out. They also advise children, the elderly and the medically vulnerable to avoid staying outside during the "peak heat" period between 12 midday and 4pm. Despite this, emergency services recorded dozens of cases of suspected heatstroke and heat exhaustion across Osaka last week. That upward trend looks set to continue to surge as the summer season moves into high gear.
"Revenge Porn" Suspect Released after "Mistaken Detention"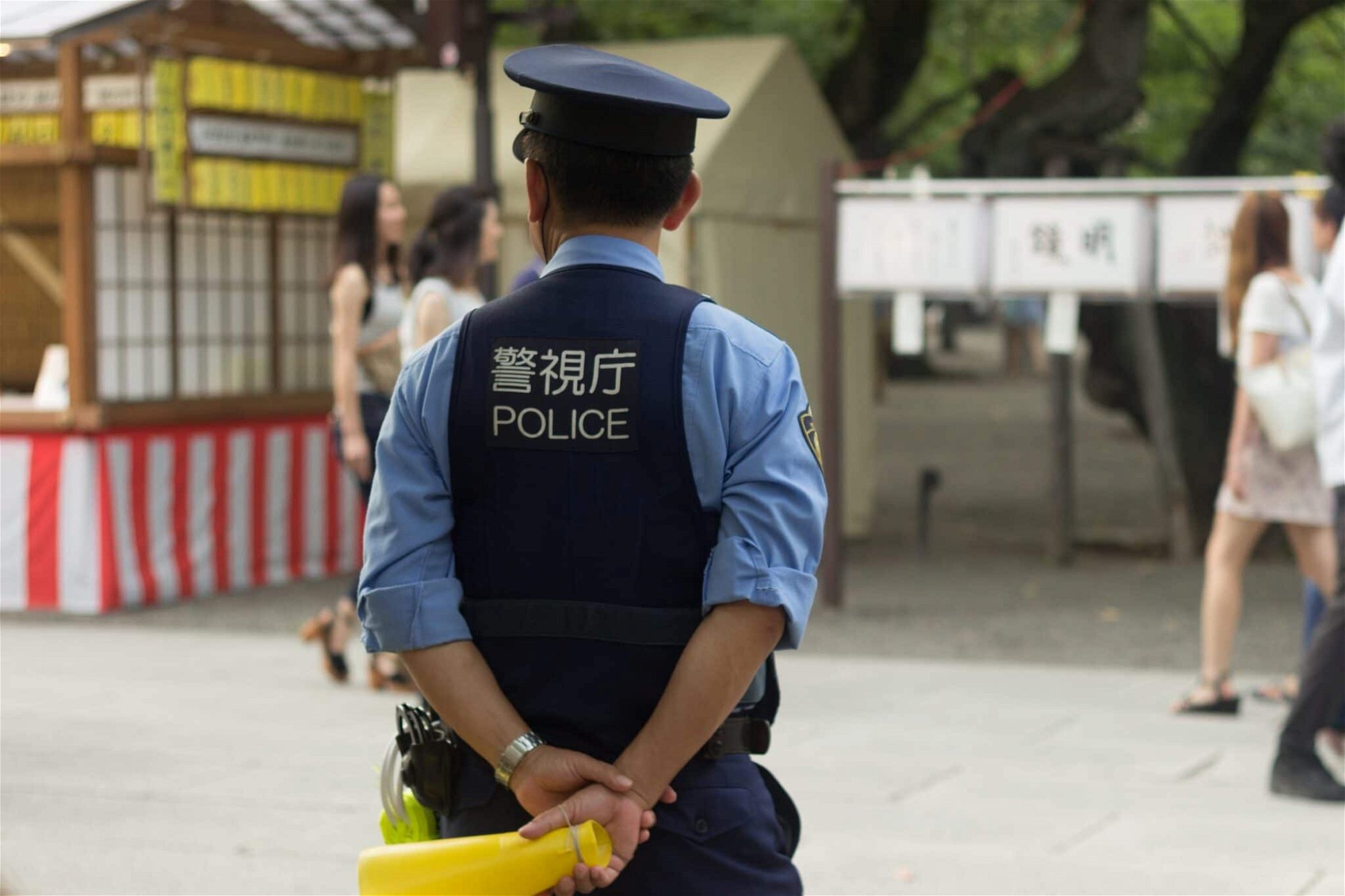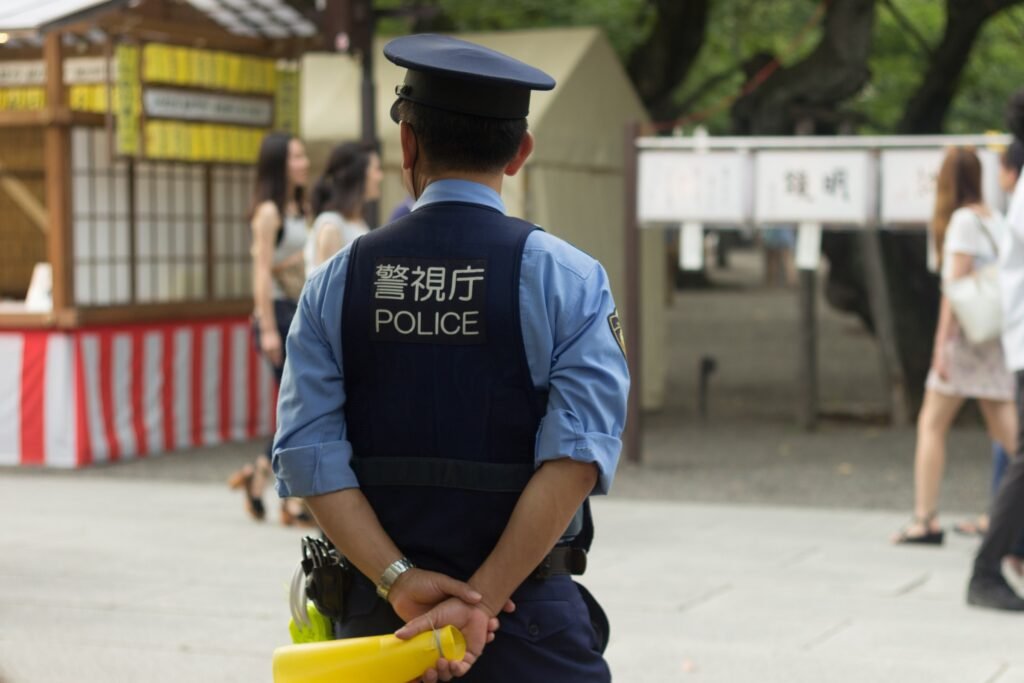 A man detained under false pretenses by Osaka police was released this week. In total, he spent 42 days in custody before being released without charge. His detention related to allegations of so-called "revenge porn". This is where jilted former sexual partners post explicit images or videos on publicly viewable websites as a means of shaming and embarrassing their former lover. The man was arrested on April 12th, amid allegations he sent explicit images of a female acquaintance to her friends via social media.
He was also accused of threatening the victim with violence.
In the end, a combination of investigations into the IP addresses of the social media accounts in question and the timing of the messages made it clear that the accused could not have sent the images. Police faced criticism this week for detaining the man and holding for over a month before carrying out these rather basic steps for an investigation into online harassment.
The investigation will continue however. Since some of the accounts used to share the images contained the former suspect's name, police now believe someone else may have been impersonating him online. Malicious "clone accounts" are a common occurrence on social media sites such as Twitter and Facebook. The use of VPNs and other "IP spoofing" software makes it additionally difficult for authorities to track down the perpetrators.
And Finally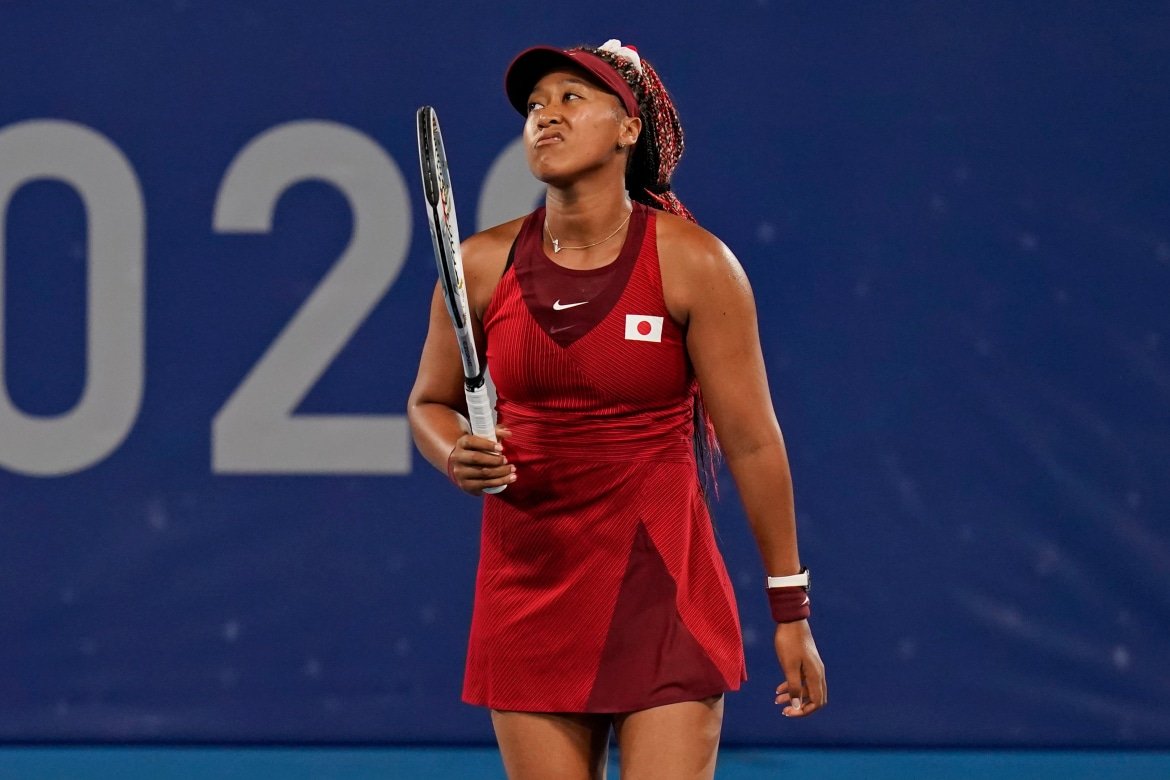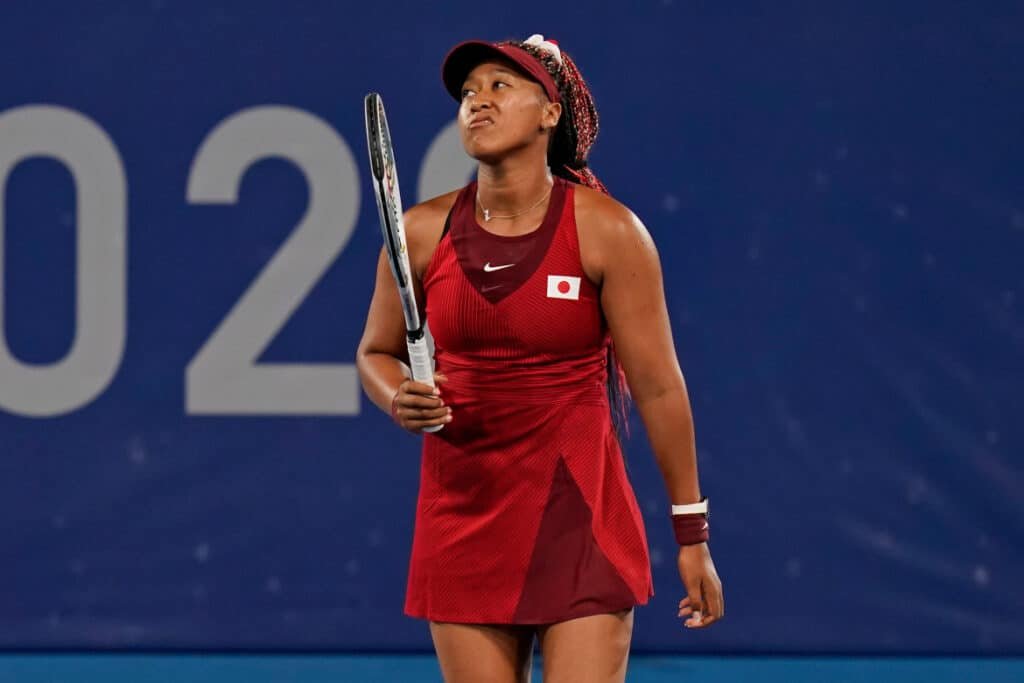 It's been a difficult couple of years on and off the court for tennis superstar Naomi Osaka. However, there was some good news for her and her family this week. After announcing her pregnancy earlier this year, Osaka gave birth to a baby girl earlier this week.
Mother and baby are both said to be doing well. Her partner, the music star Cordae, announced the birth during his live show in Canada on Tuesday. For the time being, Osaka will stay away from the tennis court as she adjusts to motherhood. She confirmed in recent interviews that she hopes to return to the court in early 2024. Osaka aims to secure an Olympic berth for next year's Paris games.
Having not played competitively since September 2022, Osaka's current ranking has slumped to 436th in the world. However, recent rule changes mean this won't pose as much of a problem as in previous years.
Since 2019, WTA rules allow athletes taking extended leave from the court for pregnancy or related medical reasons, to retain their ranking, and the tournament seedings that come with it, as it was before they took their leave of absence.
If Osaka needed any further motivation she need look no further than the inspirational form of Ukraine's Elina Svitolina. Svitolina surged into the last 4 of the Wimbledon tennis championships this week, just 4 months after giving birth to her own child. Fans will hope Osaka can emulate this sensational showing when she returns to tennis next year.
That's all for now but be sure to check back again same time next week for another round of this week in Osaka!