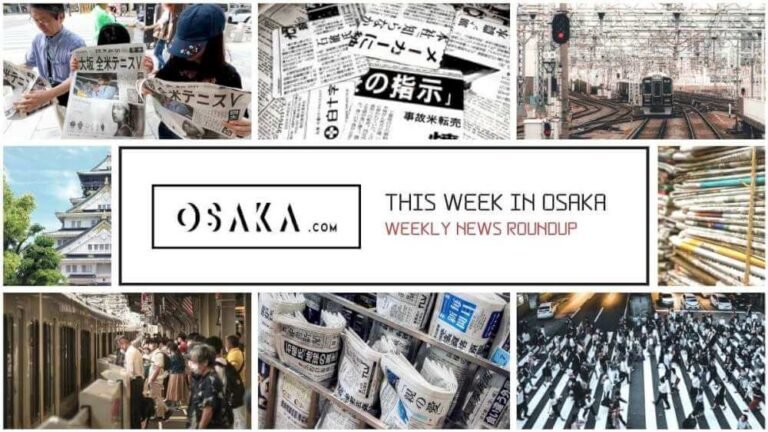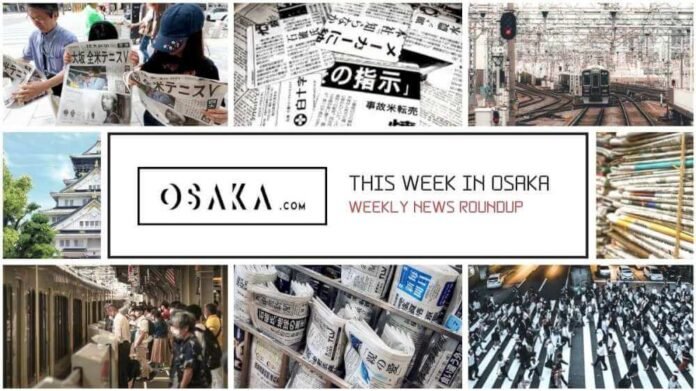 Each week, here at Osaka.com, we bring you a selection of some of the top stories about Osaka making the local and national news here in Japan. Sometimes it's serious, sometimes it's funny, but it's always direct to you, from Osaka.
Here's a look at some of the stories hitting the headlines in Osaka this week.
Temple Fire Leaves Two People Dead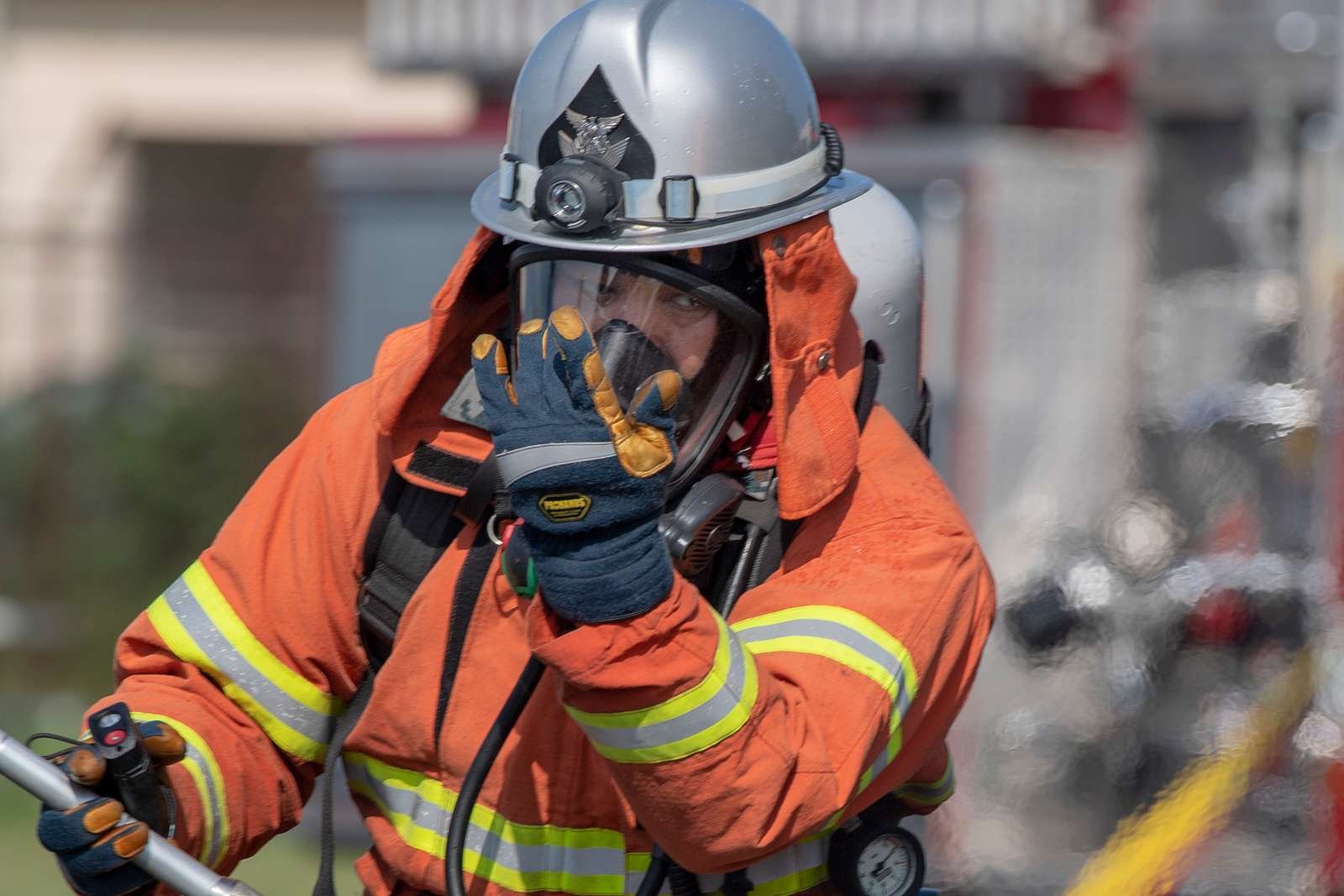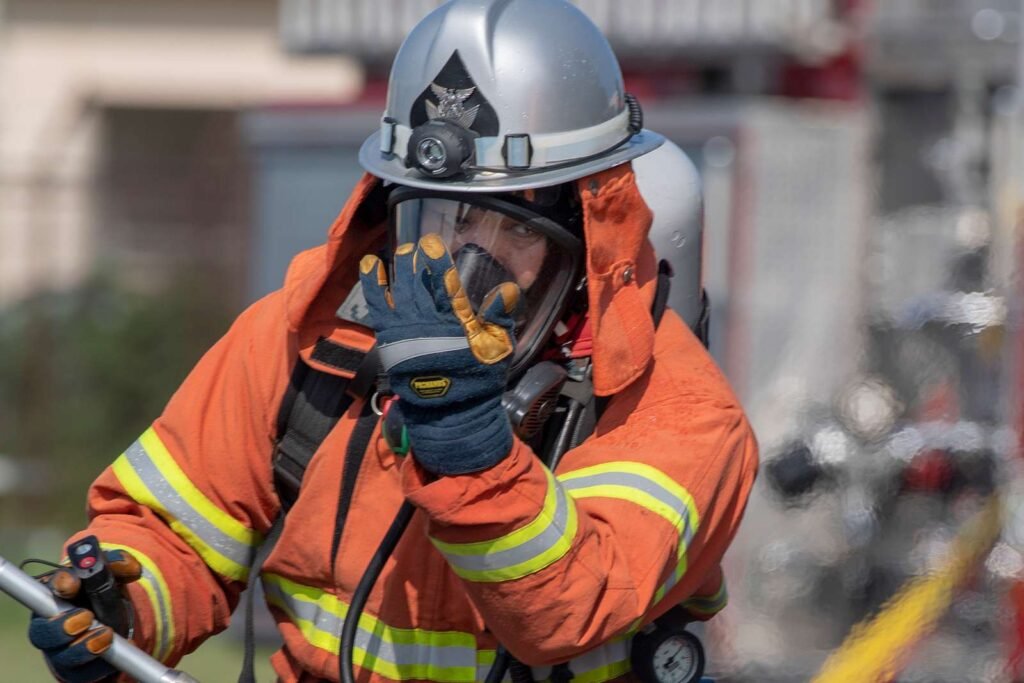 Tragedy struck the Osaka commuter town of Osakasayama this week. A fire broke out at Saifukuji, a Buddhist Temple in the city, on Monday night. Local firefighters arrived at the scene around 10.30pm. Unfortunately, by this time, much of the temple complex was already burning.
By the time firefighters got the blaze under control, almost 190 square meters of the temple and its surroundings lay in ashes. This included both the main hall of the temple, and the residence on sight. Amidst the ruins, firefighters discovered two bodies, one male and one female.
Temple Blaze Victims Believed to be Residents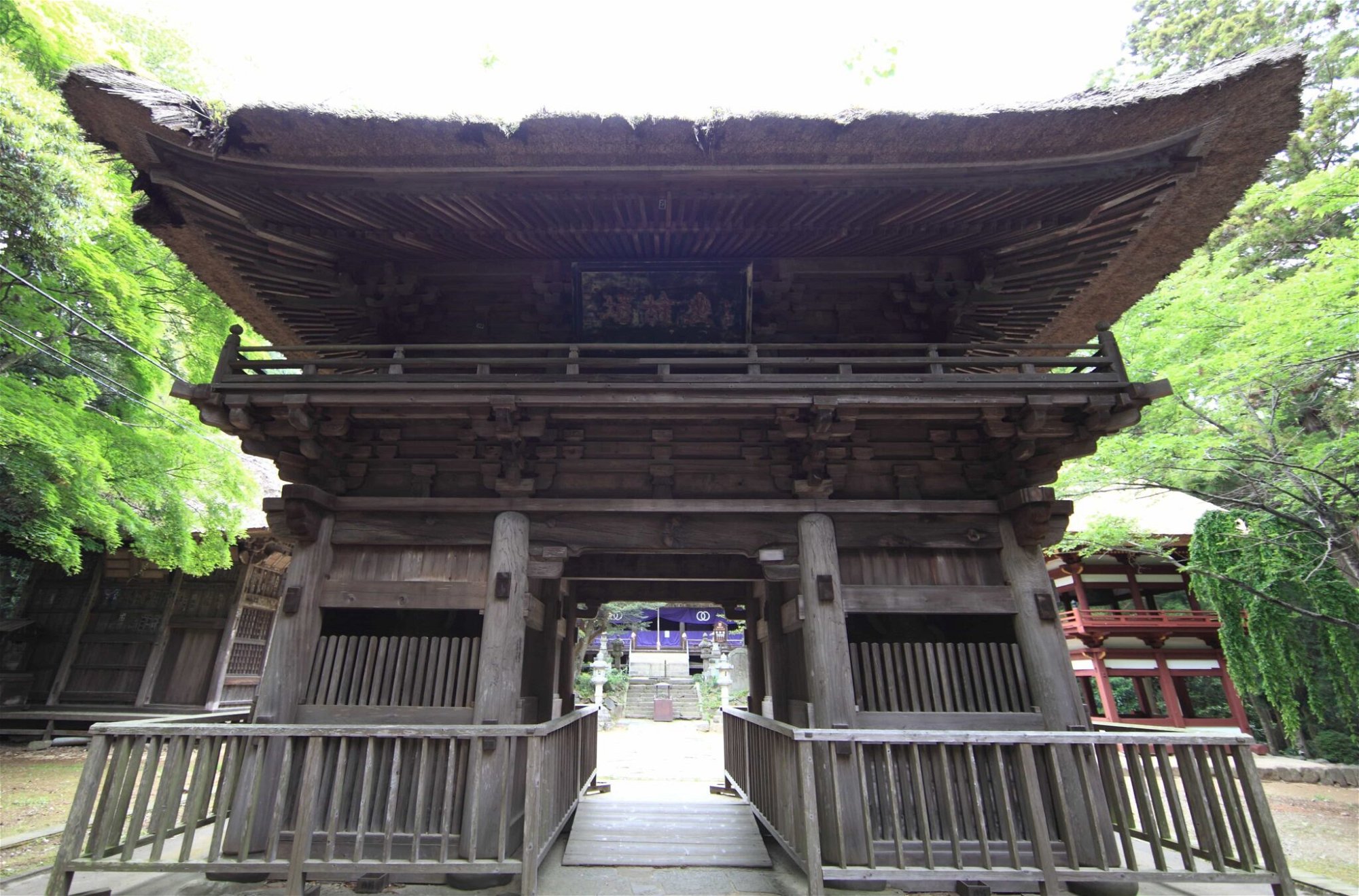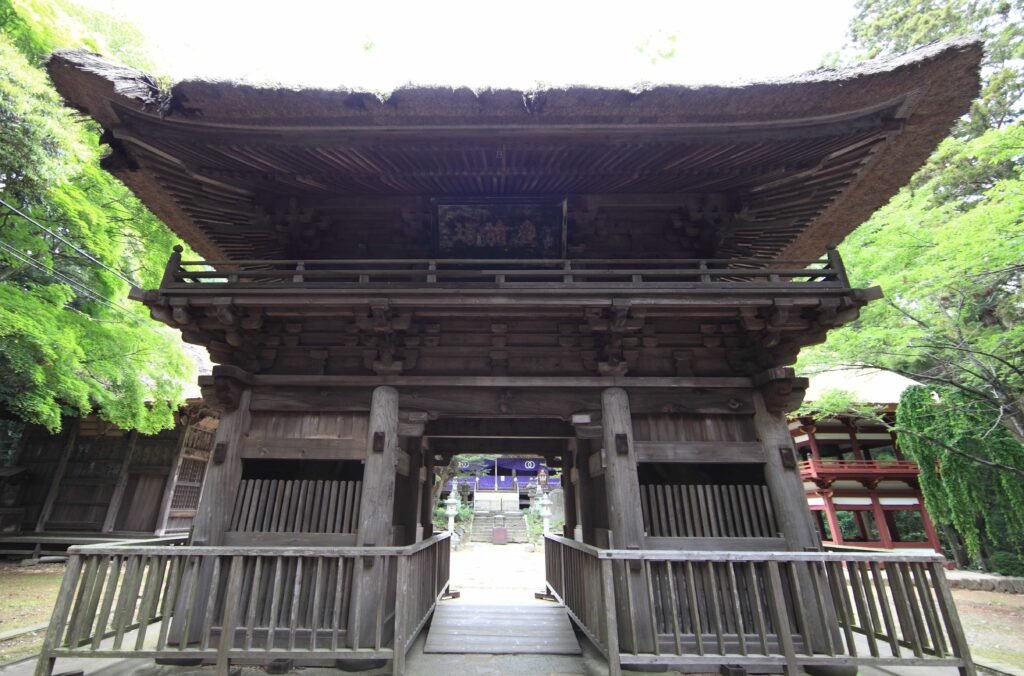 At the time of writing, the bodies discovered in the temple ruins still await positive identification. However, investigators believe they are the remains of Myoru Okuno and her husband. The 86 year old lived at the temple with her husband. Investigations into the exact cause of the fire will take weeks, possibly months, to complete.
Temples of this type are popular among communities across Japan, both as places of worship, and historical relevance. However, this latest fire once again highlights the dangers those who live in and care for these buildings face. Most of them are built using traditional methods and materials, primarily wood. This makes them especially susceptible to fire.
Additionally, such temples are often located in out of the way, hard to reach areas. Sometimes atop a local hillside, or in a forest. In such instances, just getting to the location can prove logistically problematic for rescue workers. This is before they even attempt to get the fire itself contained.
This latest tragedy will no doubt fuel further debate among people in Osaka, and the wider Japanese public, about the issue of safety in older, wooden buildings. Research continues into balancing building methods that can honor traditions, yet also meet modern safety standards.
Parent Company of "Pioneer" Electronics Brand Files for Bankruptcy
As Japan's economy continues to stutter in its post-pandemic recovery, the strain proved too much for one famous Osaka firm this week. Onkyo, a manufacturer of audio equipment based in Higashi-Osaka, filed for bankruptcy this week. The company has debts totaling around 3.1 billion yen. That's 24 million in US dollars.
While the Onkyo name itself enjoys a high level of recognition among Japanese consumers, the company is probably best known internationally for its "Pioneer" brand. Though these days their primary focus is car audio systems and peripherals, Pioneer also has a long history in home electronics. At the company's peak in the late 80's and early 90's, they made TVs, VCRs and more recently Laser disc and DVD players.
While the future looks bleak for Onkyo, there remains hope that the Pioneer brand will continue, perhaps under different ownership. Pioneer is just one of several assets Onkyo will look to offload as debtors seek to recover their losses.
And Finally…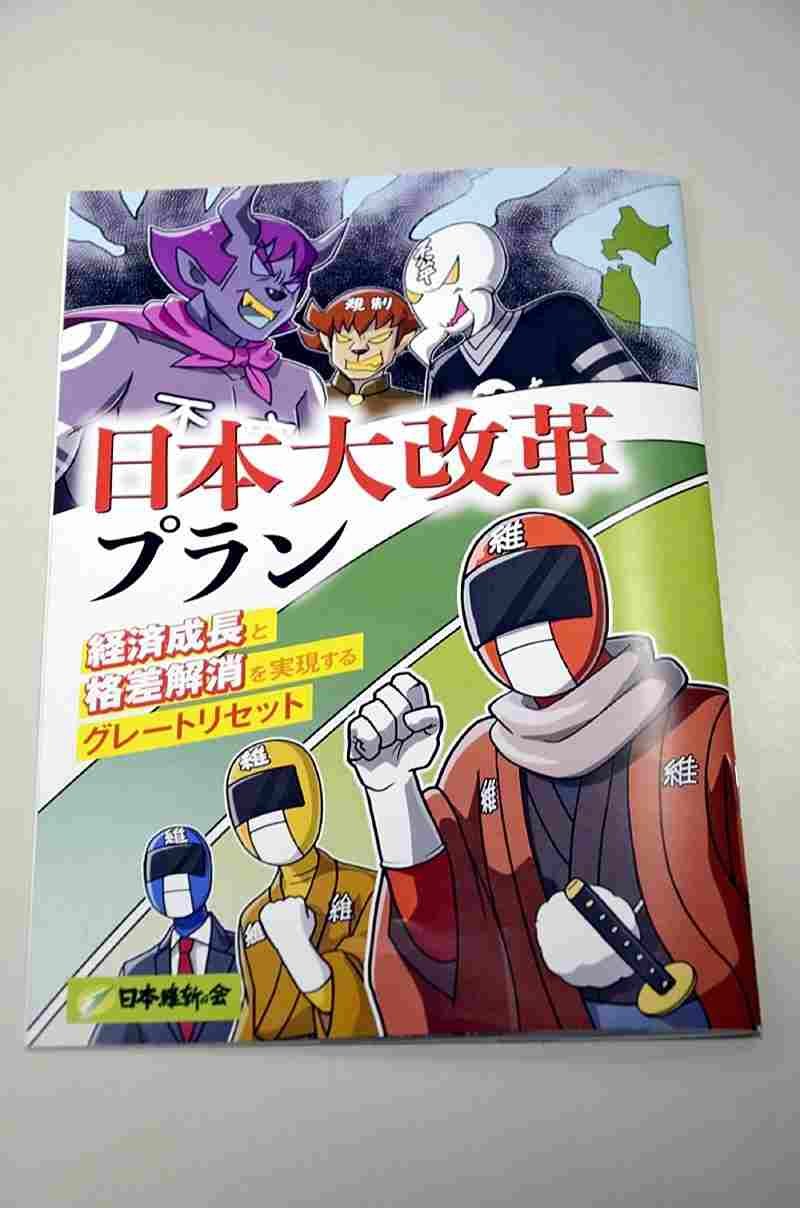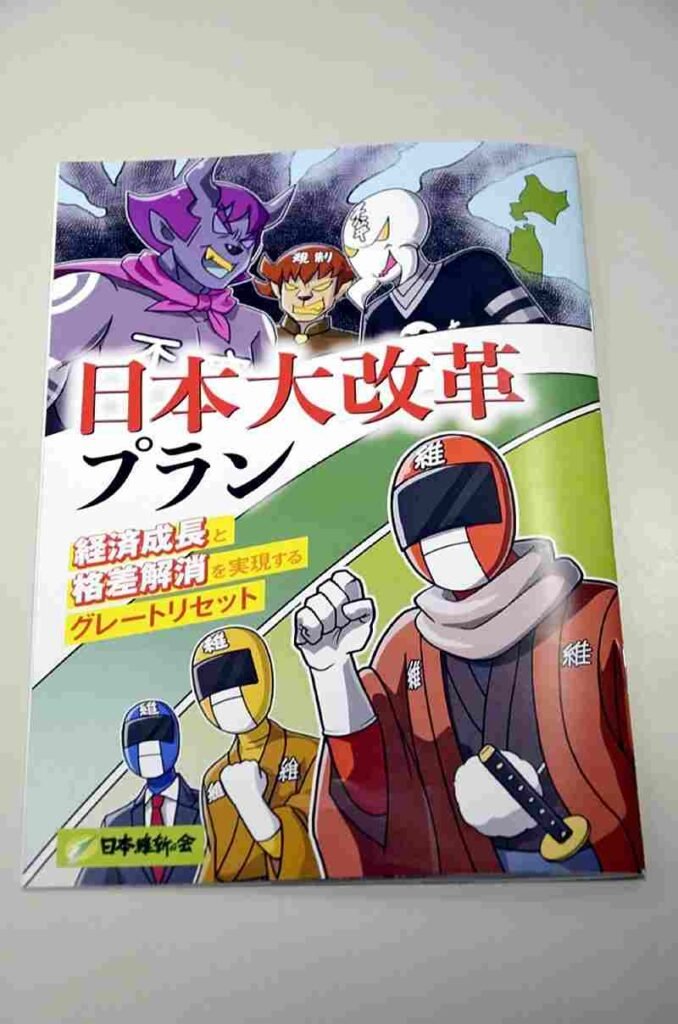 If there's one area of Osaka where you can usually predict how things will play out, it is in the political arena. However, Osaka's biggest party aimed to shake things up this week, with some new, manga-inspired marketing tricks.
The Japan Innovation Party (Nippon Ishin No Kai in Japanese), often faces criticism for being too friendly with the Liberal Democratic Party. Although weakened in Osaka, the LDP remains the dominant party in national politics, forming the current government.
To remedy this, The JIP launched new campaign brochures this week, with a twist. Instead of quoting dry statistics or giving pithy soundbites from their more photogenic candidates, the JIP uses manga to set out their policy platform.
Manga is a popular form of Japanese comic book. Manga is known for its colorful heroes, often demonic villains and exaggerated facial expressions.
However, despite their appearance, the multicolored heroes of this new piece aren't the Power Rangers or Ultraman. They are political ideas. And their enemies are not evil space aliens or monsters from within the Earth. They are the cost of living crisis, gaps in the social security system, and the greatest foe of all: "Unfairness".
The new manga met with a combination of humor, bemusement and ridicule at publication. The public seems divided on its effectiveness, as indeed they are on most political issues these days.
Is this a refreshing attempt to engage with younger voters, or a cynical ploy to cash in on popular cultural touchstones?
We'll leave you to decide. Love it or loathe it, it's certainly different.
That's all for now but be sure to check back again same time next week for another round of This Week in Osaka!