After perhaps the most turbulent build up in Olympic history, the Tokyo Games are finally here. As hosts, Japan will send their biggest ever team of athletes to the games. Among its ranks are a number of Osaka Olympians, on the hunt for glory. Starting from next week, Osaka.com will provide regular updates of the progress of our athletes throughout the Olympic Games. Today, however, we want to offer you a little appetizer, a taste of things to come. Osaka produces many fine athletes. Some of them you may already know, and some of them you may not.
So, join us today as we run down some of Osaka's finest to look out for over the next 2 weeks. Here is Osaka.com's top 10 Osaka Olympians to follow this summer.
1. Kiyou Shimizu, Women's Karate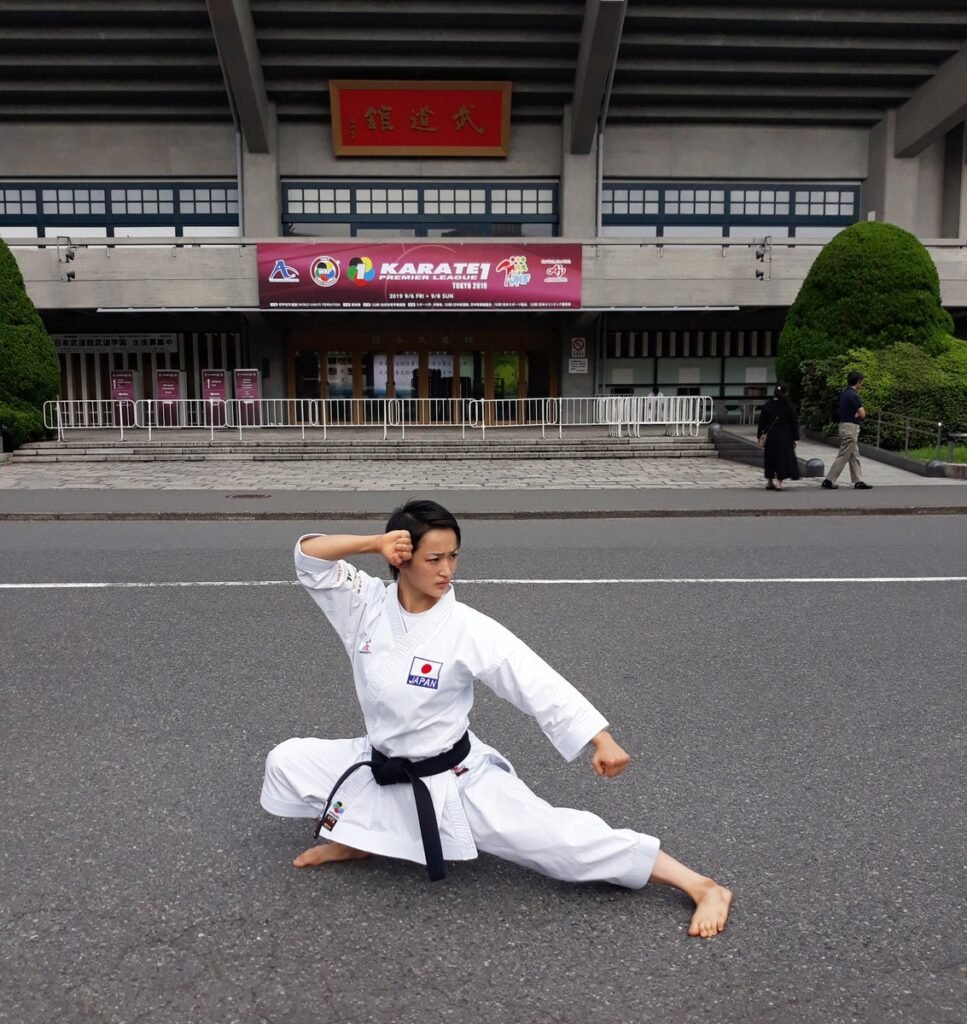 Karate is one of 7 new sports to make its debut at the Tokyo Olympics. As the home of Karate, Japan will look to dominate the medal table in this new arena. Among those fighting it out for the ultimate prize will be Kiyou Shimizu. The 27 year old graduate of Kansai University won her first World Championship gold medal in 2014. She won gold again in 2016. Shimizu's specialized area is the "kata", a series of moves executed to perfection.
To the uninitiated, kata could perhaps best be described as a blend of floor gymnastics and martial arts skill. Shimizu is undoubtedly among the world's best in this category. I expect she won't be far away from the medals when the time comes.
However, Shimizu is one of several medal hopefuls among Japan's Karate team. If team Japan is to meet their goal of surpassing their medal haul from 2016, then a strong showing from Shimizu and her cohorts is essential. Karate is, after all, one of Japan's best known sporting exports.
2. Ryosuke Irie, Men's Swimming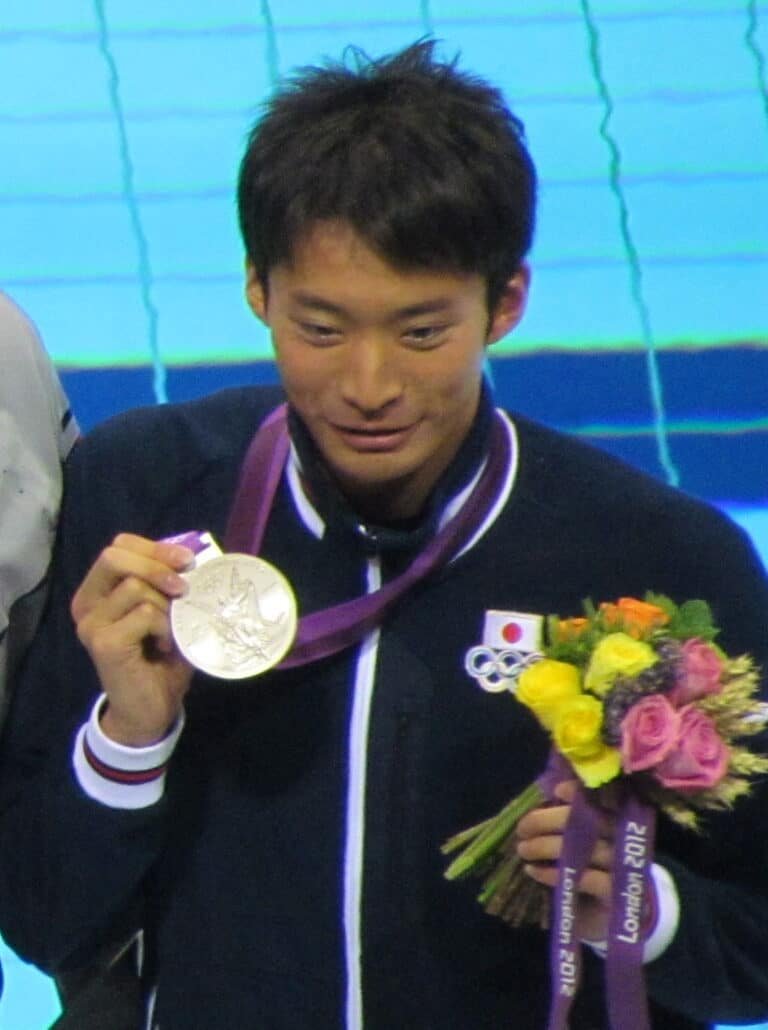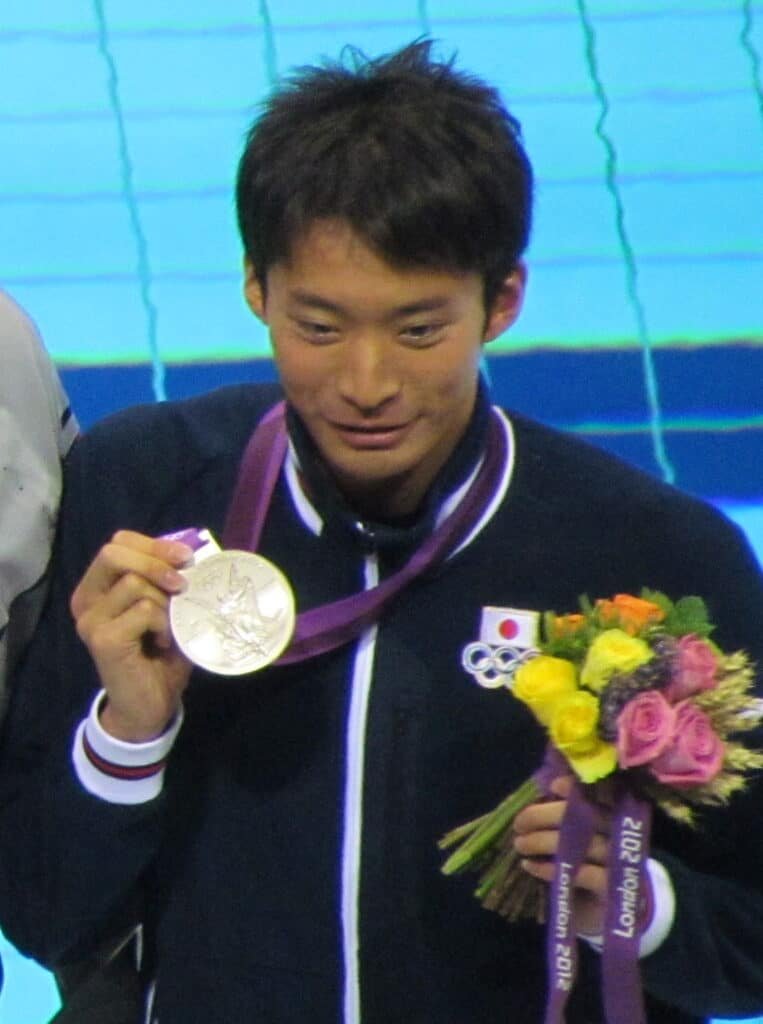 If experience counts for anything, then Ryosuke Irie has to be up there with the very best. The Tennoji native will compete in his 4th Olympics this summer. Irie has three Olympic medals to his name thus far. He took silver in the 200 meter backstroke, and bronze in the 100 meter backstroke in London back in 2012. He also added a team medal to his collection that summer, taking silver in the 4×100 meter medley.
Yet for all his accomplishments, an Olympic gold medal continues to elude Irie. At 31 years of age, this could be his last chance to take home the greatest prize of all. The swimming events will be fiercely competitive this year, perhaps even more so than last time, but I expect Irie to be up there battling alongside the best.
Realistically, his best chance of gold probably lies in the 4×100 meter medley. However, with home advantage, anything is possible. Irie will be one to watch, that much is certain.
3. Honami Maeda, Women's Marathon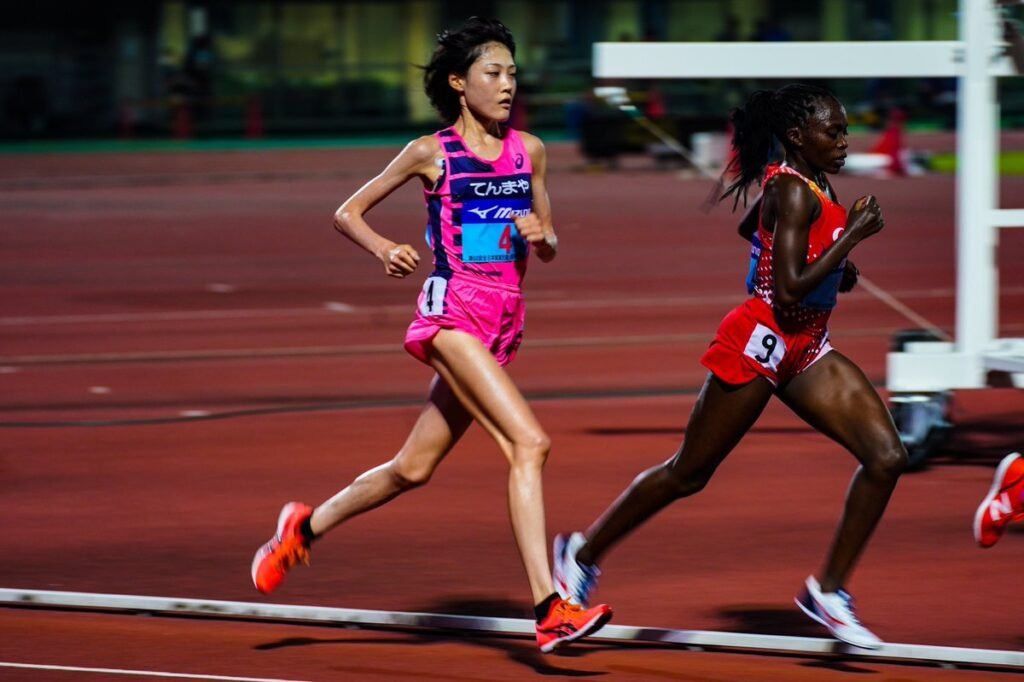 Hailing from Amagasaki, on the border of Osaka and Hyogo, Maeda has made a big impact in the Japanese running field over the last few years. Nicknamed Honan, she won the first of her marathon accolades in 2017, when she attained first place in the Hokkaido Marathon. More recently, in 2020 she triumphed again in the Tokyo Marathon Grand Championship. It was her victory at this event last summer that earned her a qualifying berth for the Olympics.
This year, despite finishing second, Maeda delivered her fastest ever time of 2:23:30 in the Osaka Marathon. She'll need to push even further beyond this new personal best to earn a place on the Olympic podium. However, Maeda always seems to save her best performance for when she's at home in Japan. It will take a gargantuan effort. However, Maeda continues to show as her career evolves, that, like a fine wine, she continues to improve with age.
For sure, she has an outside chance.
4. Takeru Kitazono, Men's Gymnastics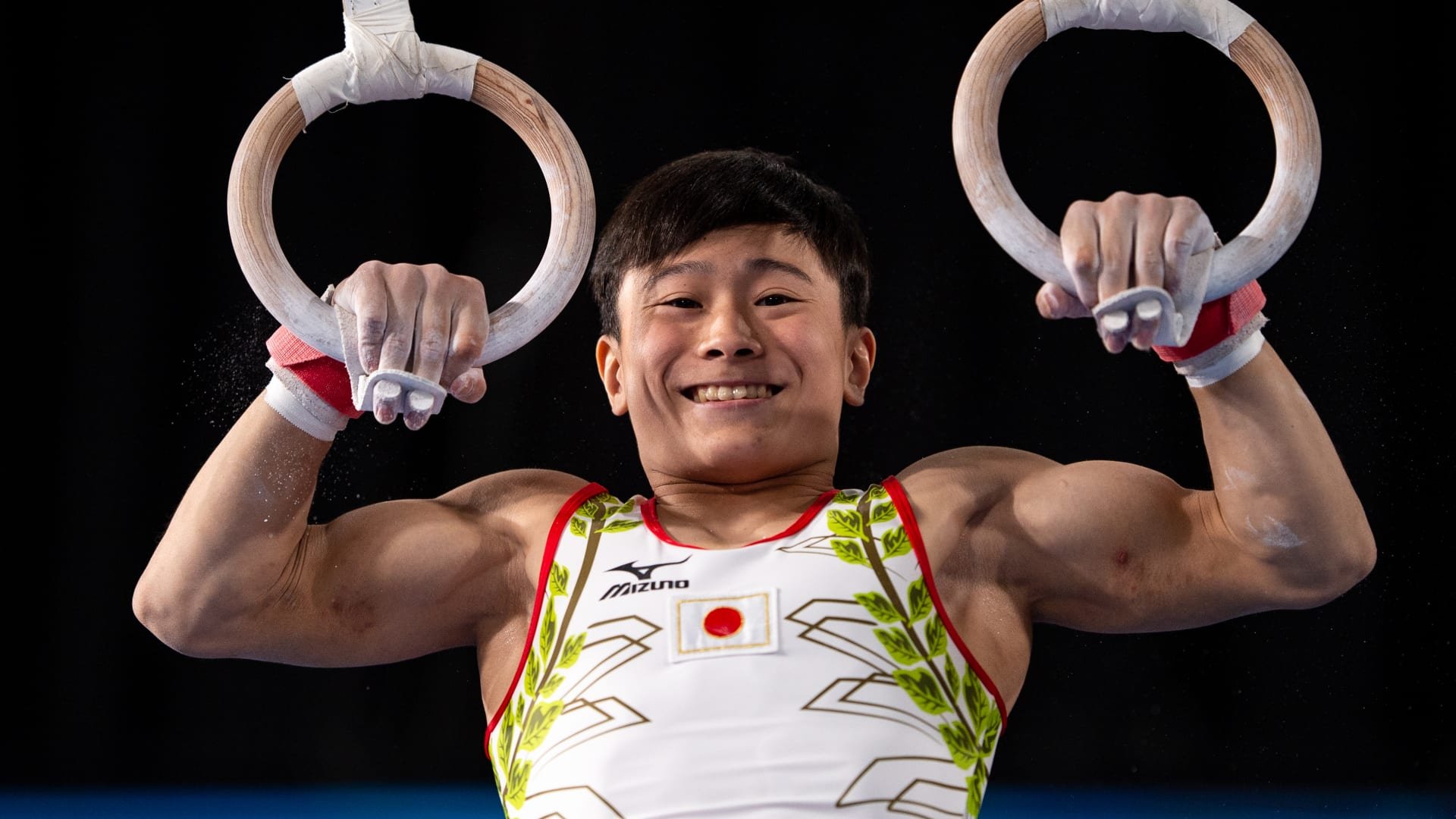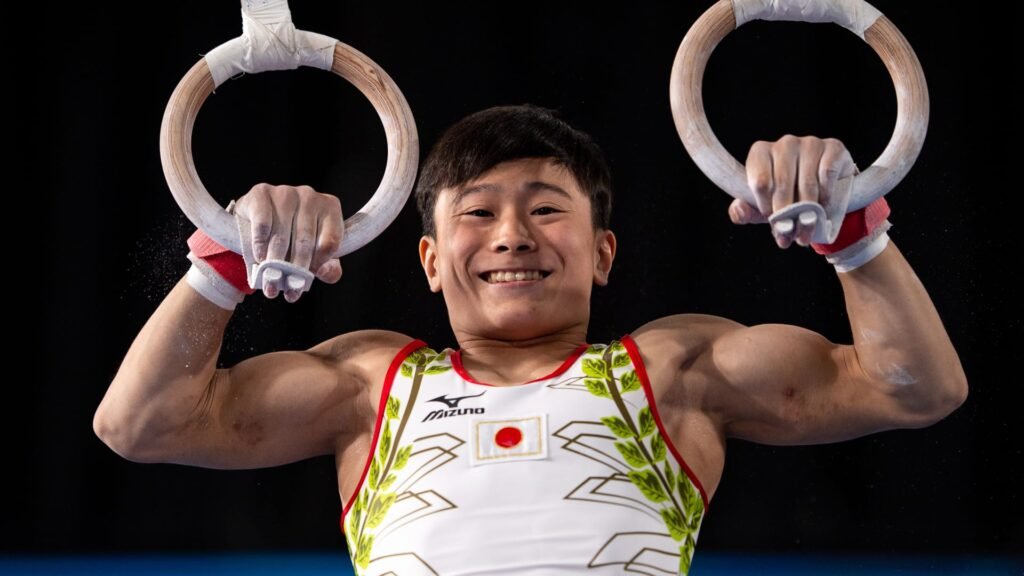 The term "sporting prodigy" is perhaps a term thrown around far too loosely these days. However, it seems perfectly appropriate for our next Osaka Olympic hopeful.
He may only be 19 years old, but Takeru Kitazono has already achieved more success than many athletes will in their entire careers. In 2018, he stunned the gymnastics world, with a series of scintillating performances at the Youth Olympic Games. His haul of 5 individual gold medals at the event in Buenos Aires, Argentina, had never been achieved before. He followed up this success one year later with another 3 gold medals at the junior world championships.
As a gymnast, Kitazono competes in multiple disciplines. Whether it's the pommel horse, the parallel bars or the floor, Kitazono is an athlete who plays to win. The textbook definition of an "all-rounder", whether it is now, or in Paris in 3 years time, this incredible young athlete seems destined for Olympic glory.
5. Nanami Kitamura, Women's Soccer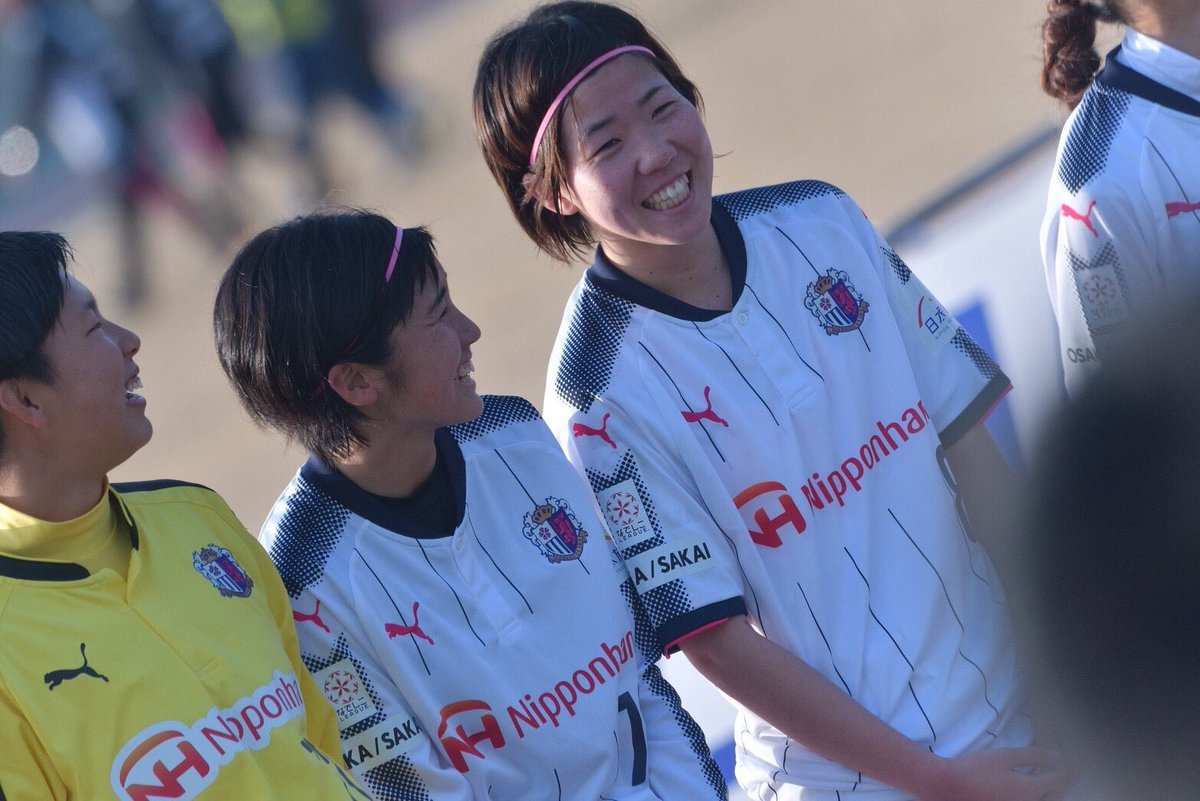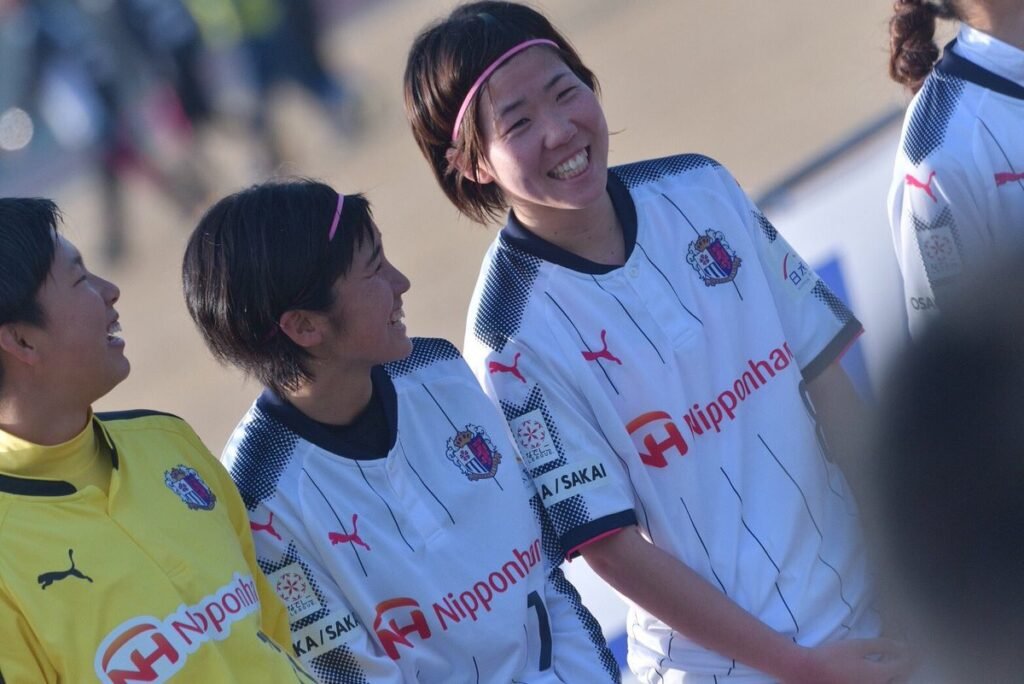 Whilst soccer continues to grow as both a participation and spectator sport in Japan, the women's game always seems to be that little bit further ahead of the men's. However, Japan's national team, nicknamed the Nadeshiko has flattered to deceive in recent times. 21-year-old Kitamura is one of a long line of promising young players hoping to emulate the "golden generation". This "golden generation" represents the group of players who famously won the Women's World Cup in 2011, and went all the way to the final once again 4 years later.
Although born in Osaka, Kitamura currently plays as a defender for Tokyo Verdy. She moved there last year after graduating from Cerezo Osaka's academy, where she played from the age of 13. Rumors continue to circulate of a big money move to Europe in the not too distant future. A good showing from Kitamura at this summer's tournament would go a long way towards making that happen.
6. Ritsu Doan and Daizen Maeda, Men's Soccer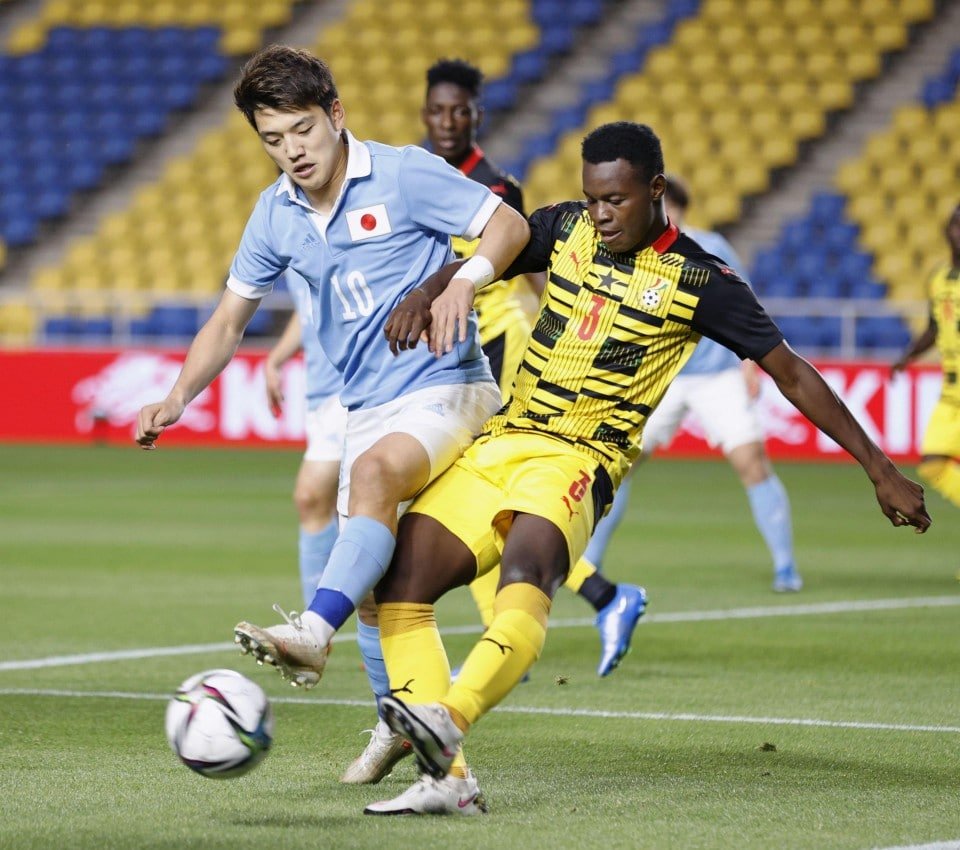 In total, 5 players from Osaka made it into the Japan men's soccer squad for the Tokyo Olympics. However, perhaps the two most interesting to watch will be PSV Eindhoven's Ritsu Doan, and Daizen Maeda. Whilst Doan has already earned his big money move to Europe, Maeda continue to tear it up in the domestic J-League. His 9 goals in 15 starts for new club Yokohama F-Marinos this season has certainly earned him admirers from further afield. With another World Cup a little over a year away, Maeda will hope that a solid showing at the Olympics could help him break into the full international squad, and add to the 2 appearances he made for the senior side back in 2019.
Doan too, is a man with a point to prove. After spending last season on-loan at German Bundesliga minnows Arminia Bielefeld, Doan will want to show his bosses at PSV what they've been missing. Pressure is always on those Japanese players who earn a move to Europe. Indeed Maeda's own aborted transfer to Maritimo in Portugal a couple of years ago serves as testament to that. Doan will be out to show his detractors that he can make the step up from Japan's J-League to the upper echelons of European soccer. Chipping in with a few goals to help the Samurai Blues reach the medal podium would be a good start.
7. Eri Yonamine: Women's Cycling: Road Race and Time Trial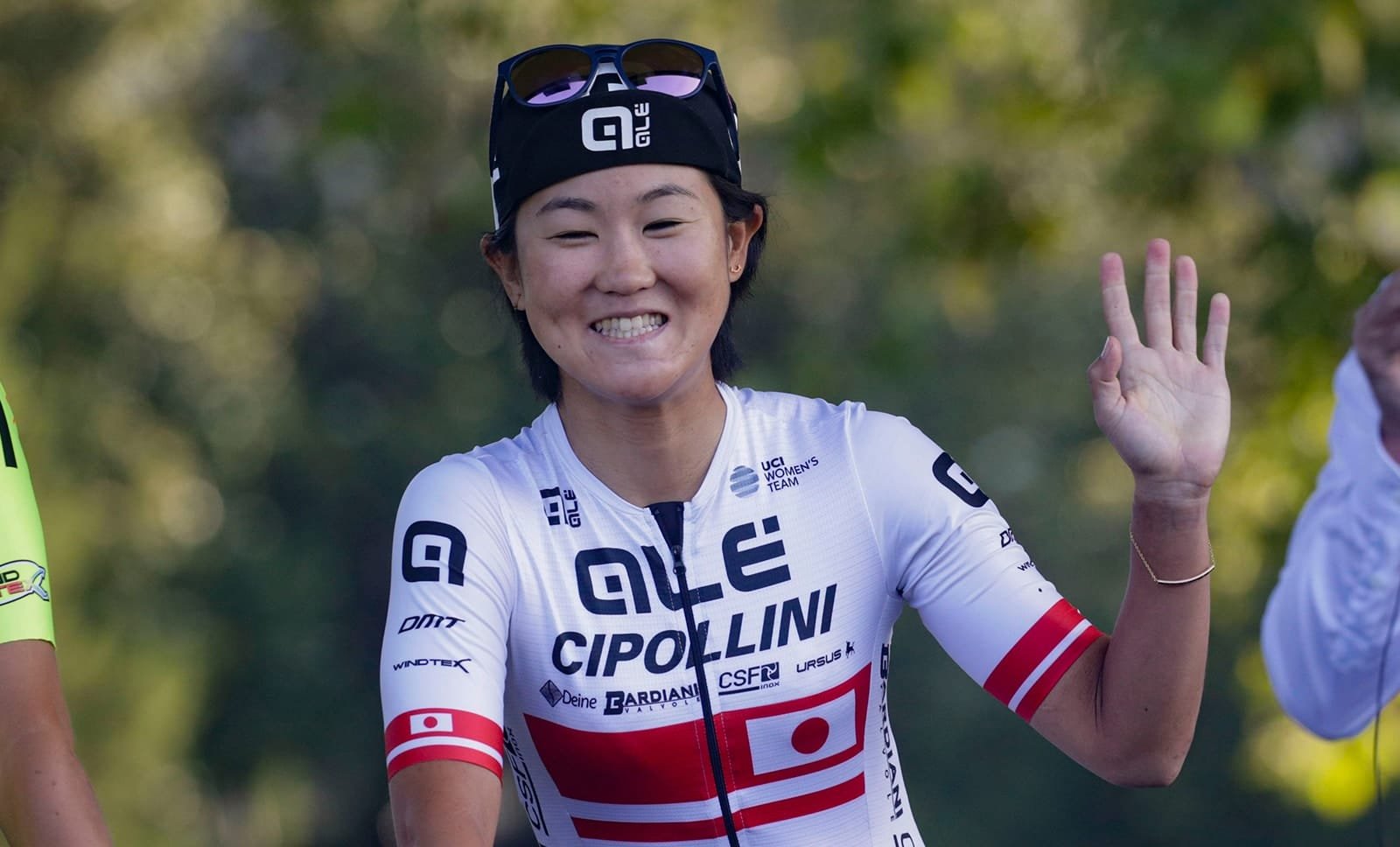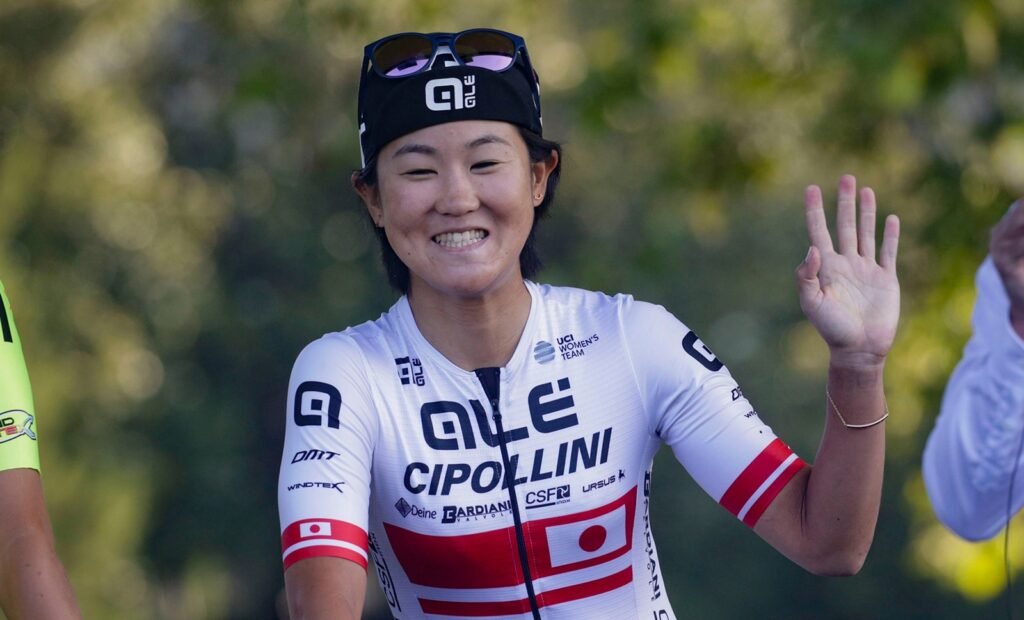 Eri Yonamine is one of those athletes who is absolutely dominant in her field in Japan. From 2013 onwards, she has won almost every national honor there is to win in her sport. However, questions remain as to whether she can step up to the international level.
In her own sphere of cycling, Yonamine is peerless in Japan, but thus far she has struggled to translate that into much success beyond Japan's borders.
Although she previously appeared at the Rio Olympics in 2016, ultimately Yonamine didn't make it onto the podium. Being realistic, the odds are against her doing it this time too. However, history is littered with unlikely success stories from sports stars who find that little something extra on their home turf. Could Yonamine write such a legend for herself? Only time will tell.
8. Shuhei Tada: Men's 100 Meter Sprint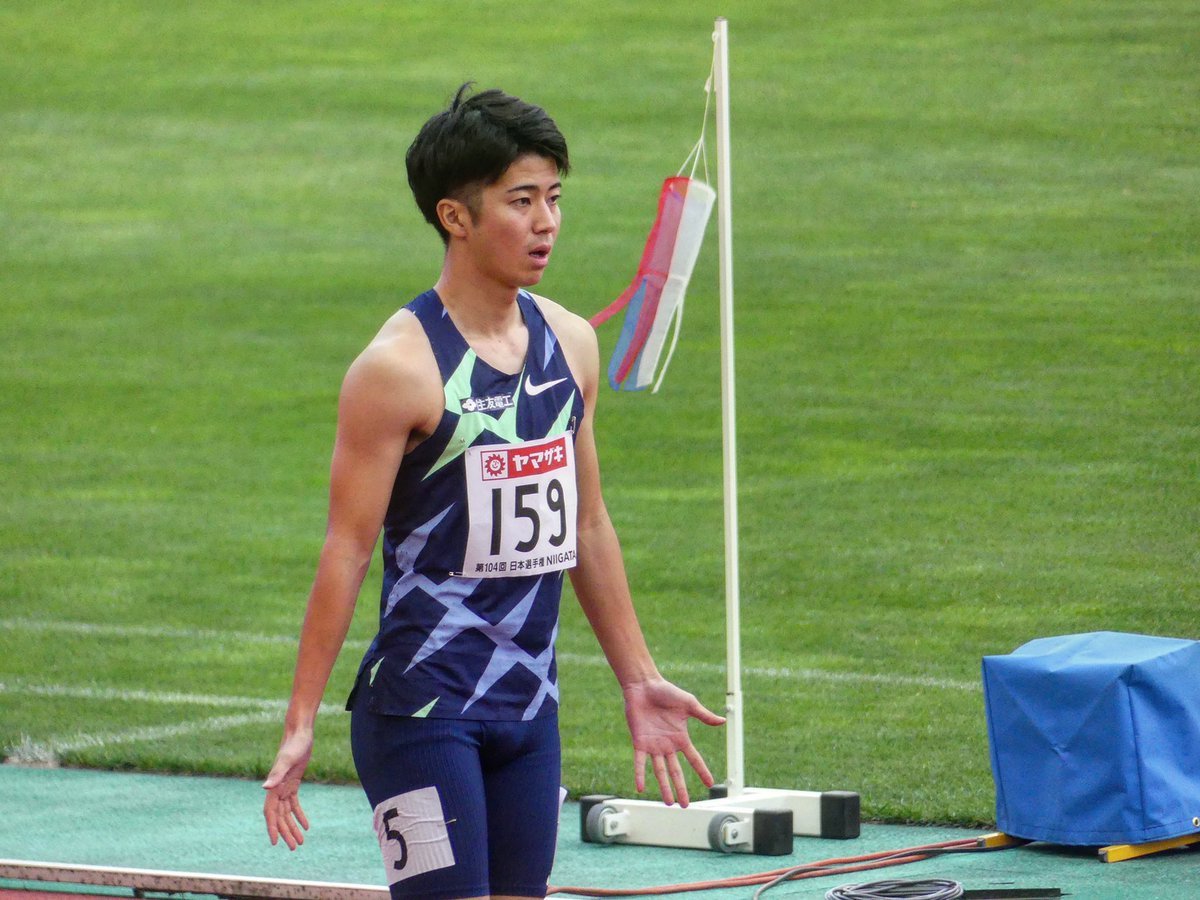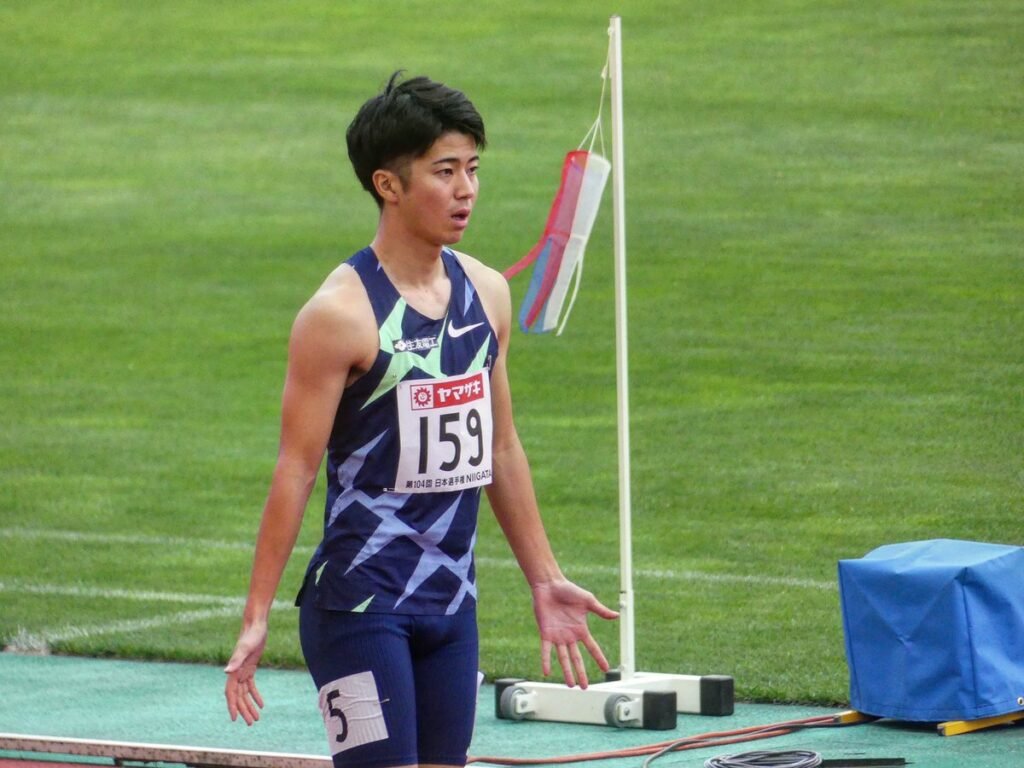 Japan doesn't exactly have the greatest track record (no pun intended) when it comes to producing world class sprinters. However, Tada is one who now seeks to buck that trend. World Championship bronze medals in both 2017 and 2019 in the men's 4×100 meter relay suggest that he can, at least compete at this level.
It would be a major shock if Tada were to finish in the top three at the end of this tournament, but it certainly isn't impossible. He is one of Asia's best sprinters, but the world's best will need to have an off day if he is to sneak through to the podium come finals day. However, this is the Olympic dream, and stranger things have happened before. Write off Shuhei Tada at your peril!
9. Naomi Osaka, Women's tennis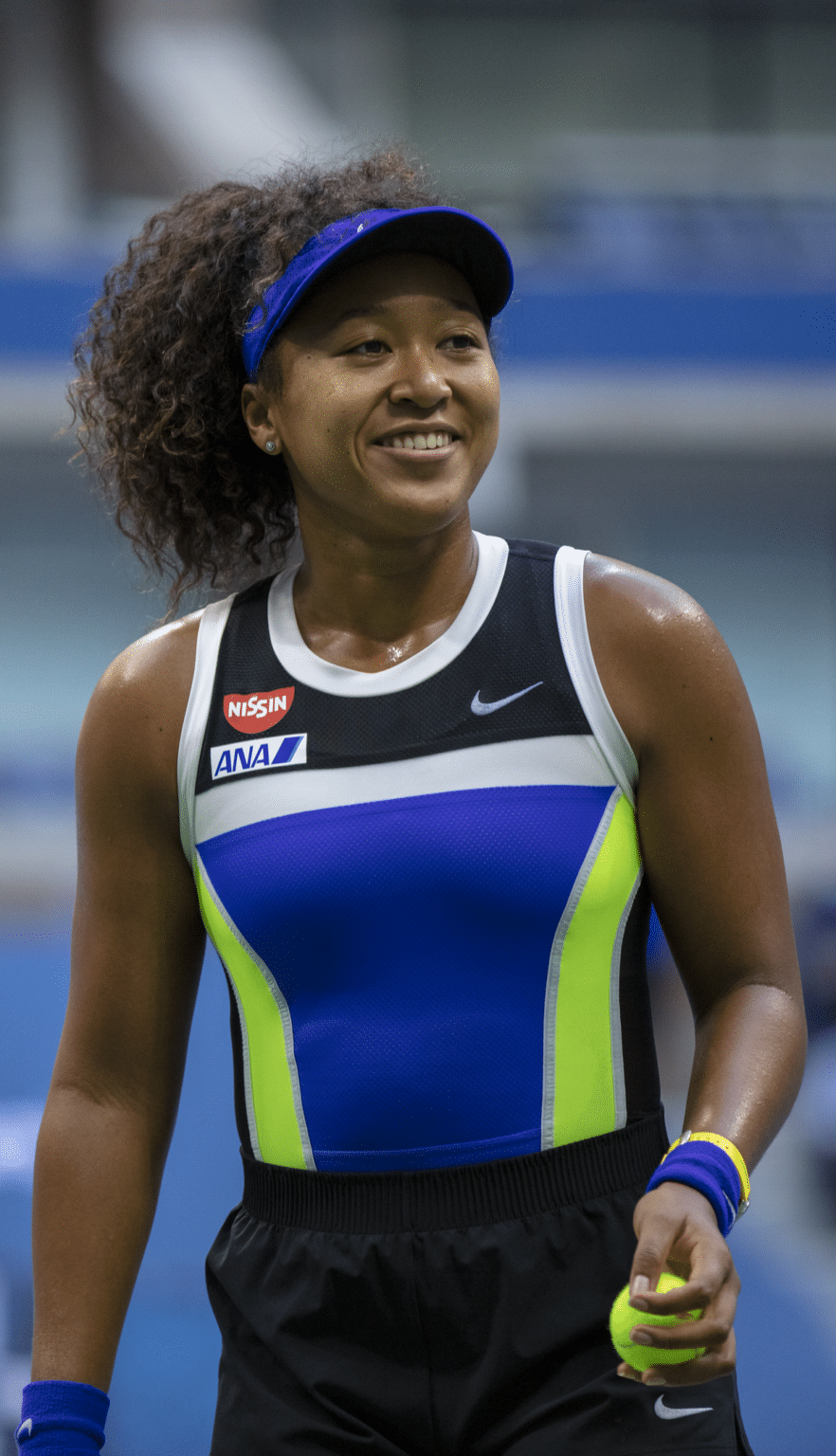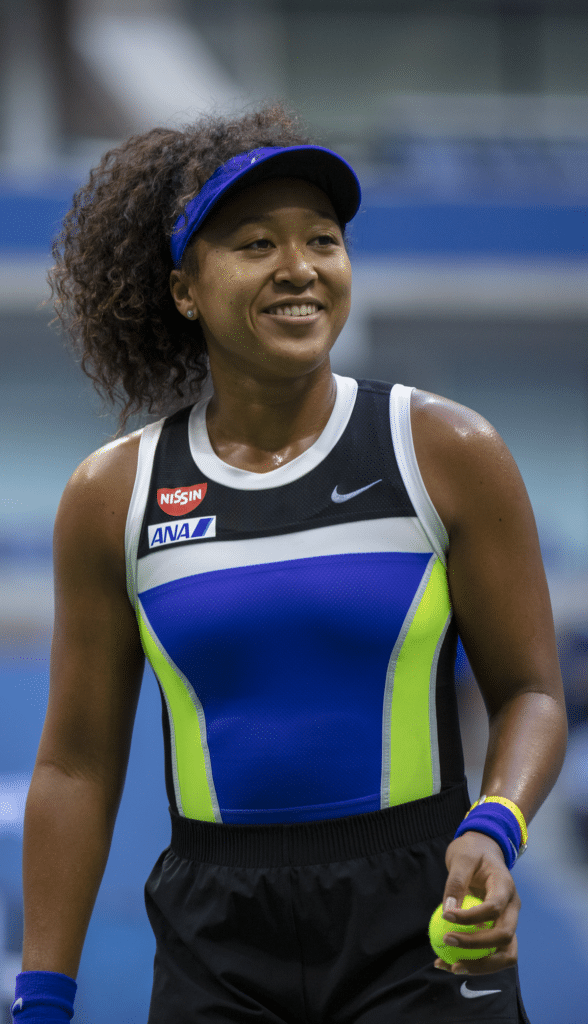 Of course, no list of Osaka's sports stars is complete without mentioning the city's namesake. She is a grand-slam champion, a role model for multi-racial Japanese everywhere, and most recently an active and outspoken advocate for societal change. Naomi Osaka is already a national hero in the eyes of many. An Olympic Gold would only further cement this status.
She's had a rough time of it in recent months, with far more drama to contend with off the court than on it. However, one of Naomi Osaka's most endearing qualities is her resilience. I certainly wouldn't bet against her taking home the gold, and wiping the smiles off a few smug critics' faces in the process. If Osaka's on-court determination and her off-court activism are any indicator, she is far from done yet. She certainly wouldn't be the first athlete to use the Olympics as a springboard to new heights and a return to winning ways.
10. Masahiro Tanaka: Men's Baseball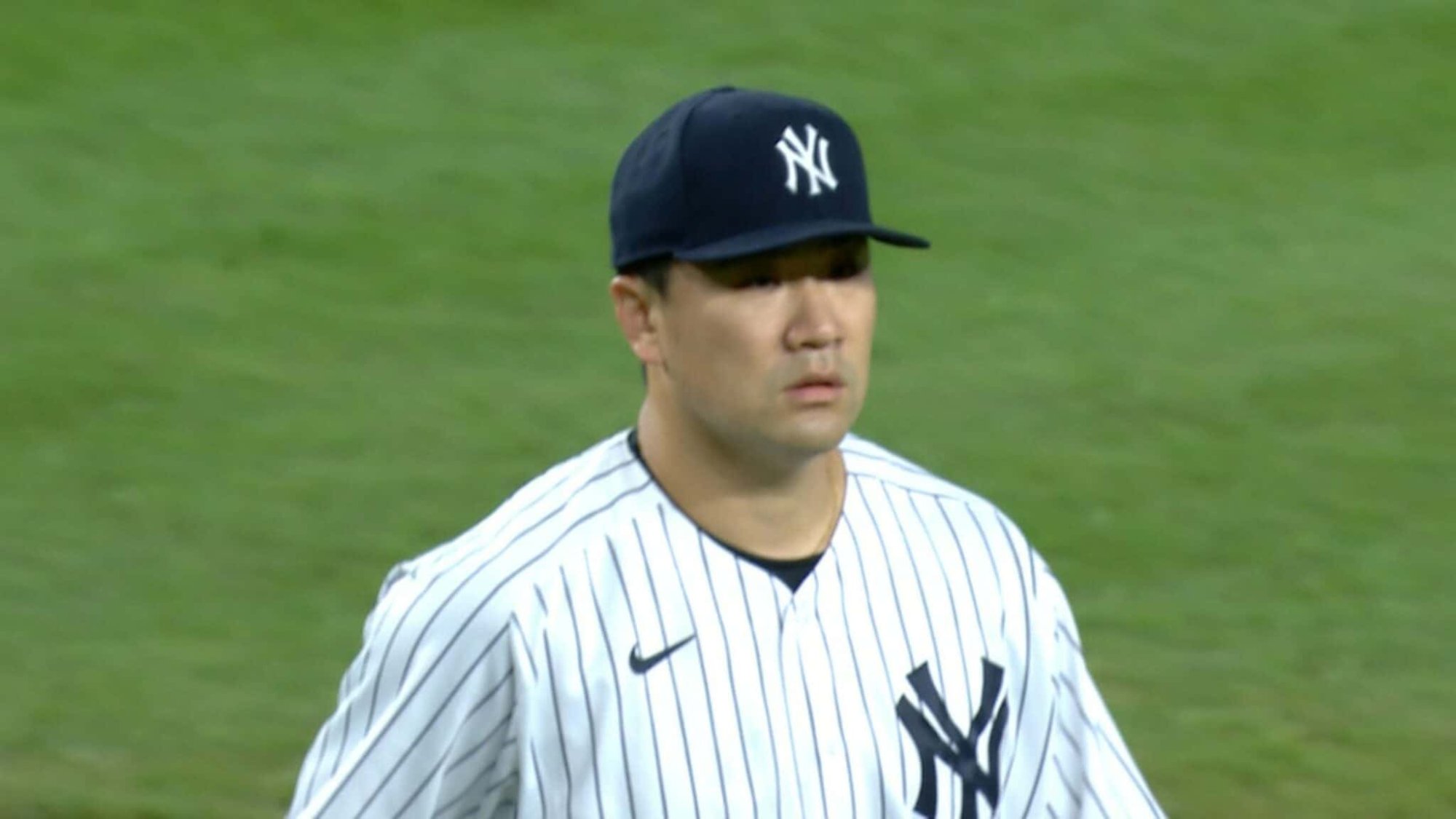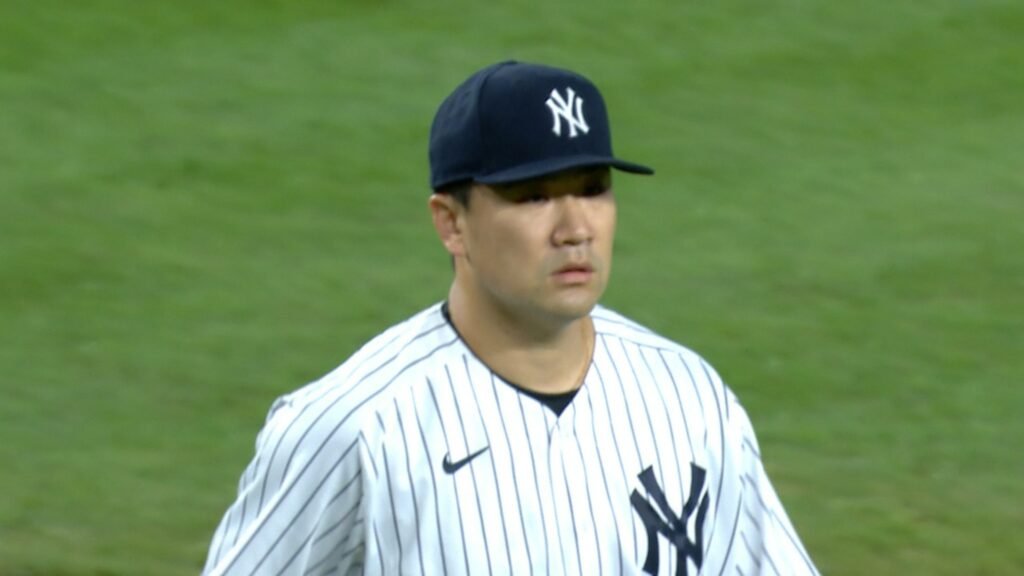 As Japan's leading spectator sport, baseball is another sport where Japan have high hopes, but will face tough opposition from more established nations. However, one star to look out for will be Itami's own Masahiro Tanaka. After 7 glorious years at the New York Yankies, Tanaka returned to Japan's NPB League to sign for Rakuten Eagles in a deal worth 8.6 million US dollars per year.
This made him the highest paid player in NPB history by quite some distance. A pitcher, noted for having one of the most powerful right hand throws in the game, if Japan go far in this summer's tournament, expect Tanaka to be right in the thick of it.
Baseball fans are among the most passionate, but also most demanding you will encounter in Japan. Regardless of what the bookmakers or the form guides may say, the fans expect big things from Tanaka and company this summer.
Overall Olympic Expectations
Whilst the vast majority of Japanese citizens do not want the Olympics to take place under the current climate, there are hopes that this could be a memorable games for Japan, at least as far as the medal table goes. The 2016 Rio Olympics saw Japan attain their highest medal haul ever. The introduction of new sports this time around, such as Karate, which, one would think are favourable to Japan, can only boost the country's chances of equally or even surpassing their total in Brazil 5 years ago.
Recent sporting successes, such as Japan's reaching the last eight of the Rugby World Cup in 2018 and becoming a consistent qualifier for the last 16 of the soccer World Cup, show that Japan's sporting talents continue to diversify. If you had said to the average Japanese 4 years ago that there was a serious chance of Japan claiming medals in sports like soccer, tennis and Rugby sevens, you'd have been called crazy. However, that is how far Japan's athletes have come in the last 5 years.
And to all our athletes from Osaka and across Japan, we at Osaka.com would like to say: "頑張れ日本!"