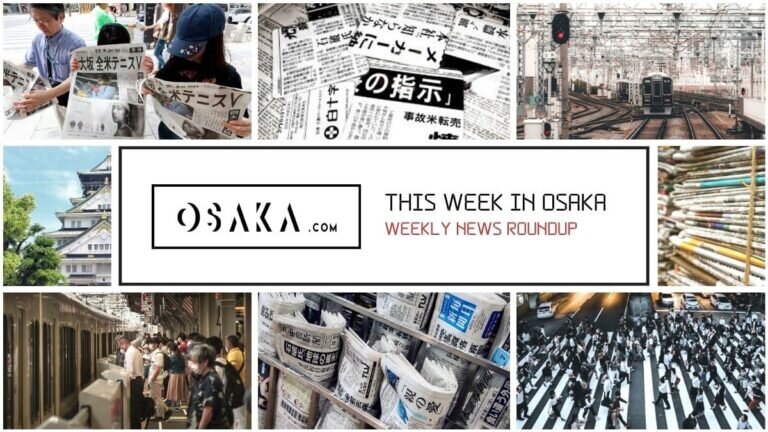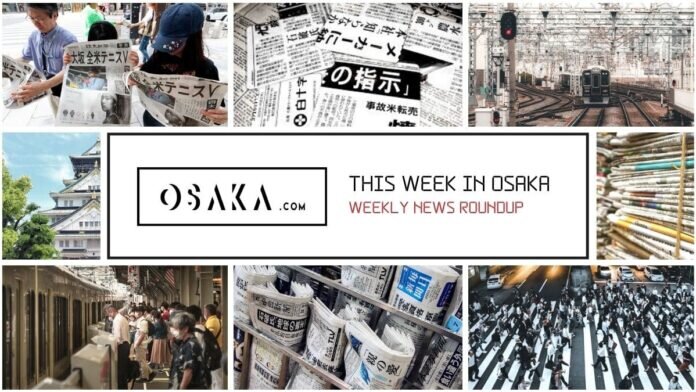 Each week, here at Osaka.com, we bring you a selection of some of the top stories about Osaka making the local and national news here in Japan. Sometimes it's serious, sometimes it's funny, but it's always direct to you, from Osaka.
Here's a look at some of the stories hitting the headlines in Osaka this week.
Heat Wave Sends Temperatures Soaring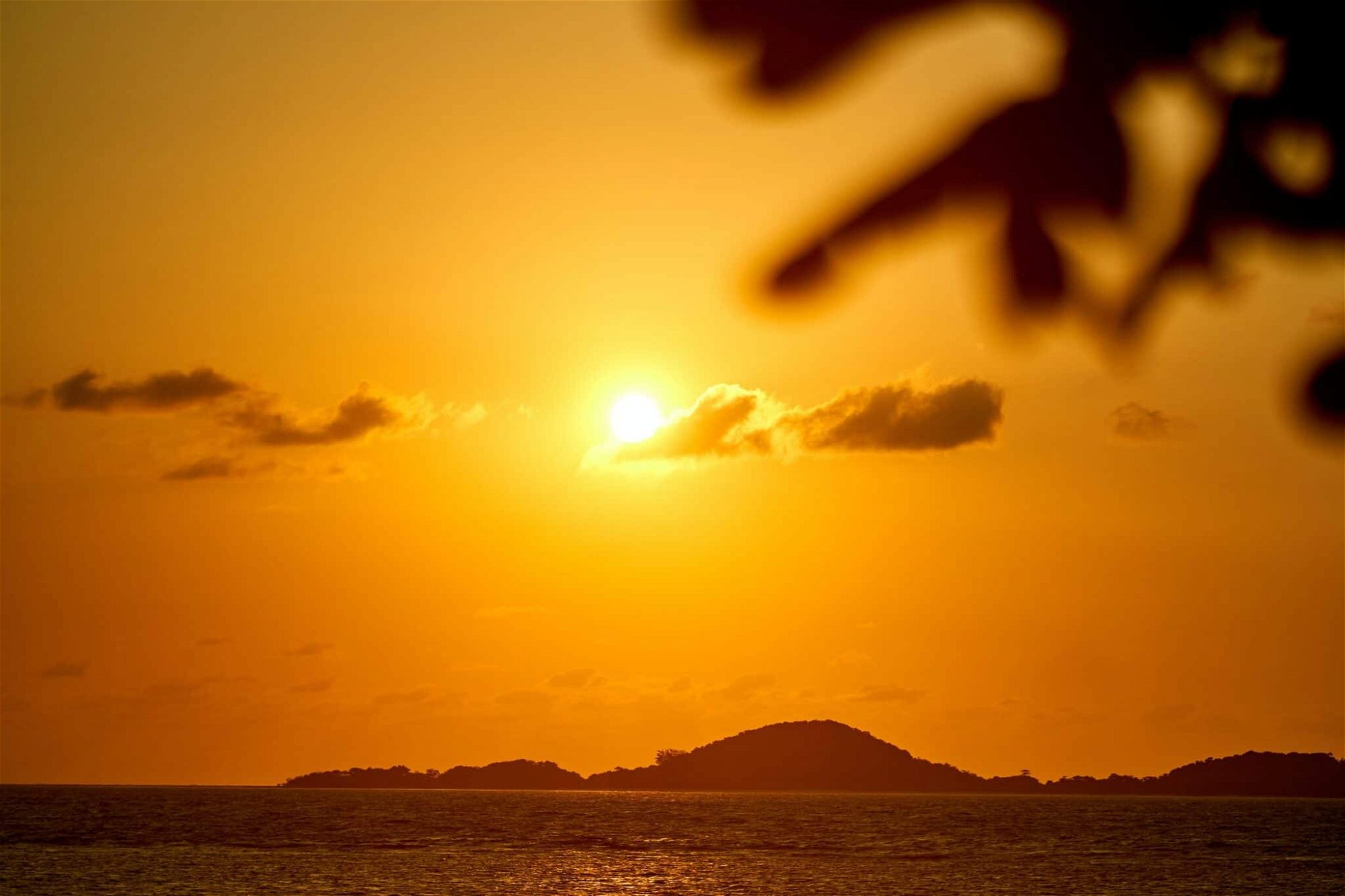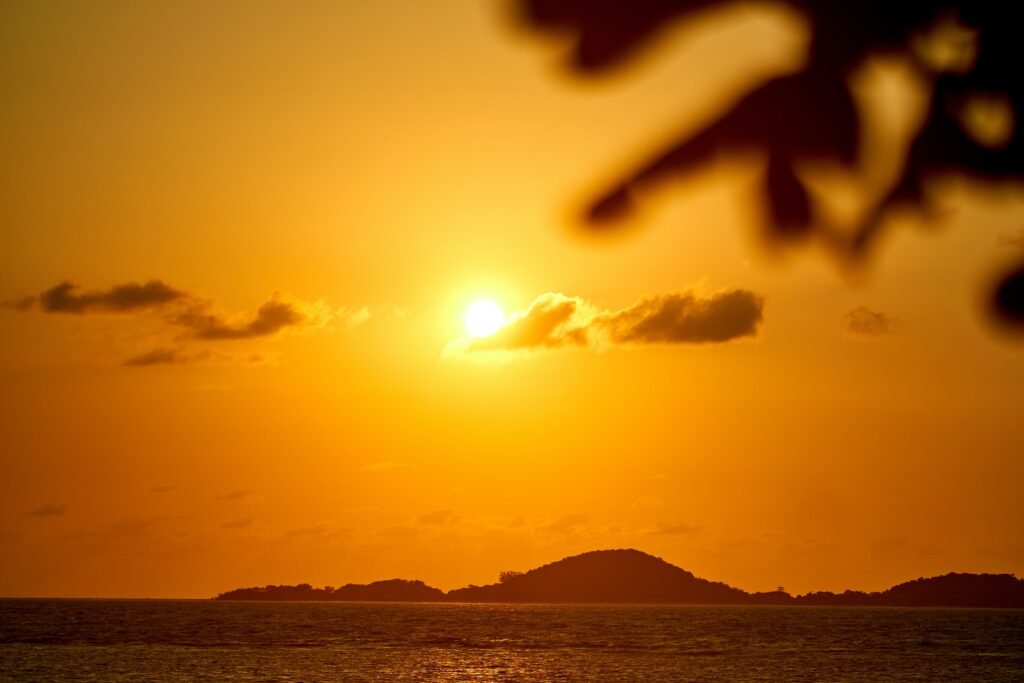 Last week central Japan was under flood warnings. Now, the sweltering summer heat has come.
For the past 6 consecutive days, Osaka recorded temperatures in excess of 30 degrees Celsius. At one point, the thermometer peaked at a scorching 36 degrees. The heat wave saw temperatures of around 10 degrees above the July average.
Typically, in Osaka, the summer heat does not reach its seasonal peak until mid-August. The heat this week saw outdoor events cancelled. Authorities also issued warnings for the vulnerable to stay indoors as much as possible. Even younger, healthy citizens were warned to limit their exposure to the excessive heat as much as possible. Experts predict the extreme heat to last for at least several more days.
Heat Wave also Impacts Virus Efforts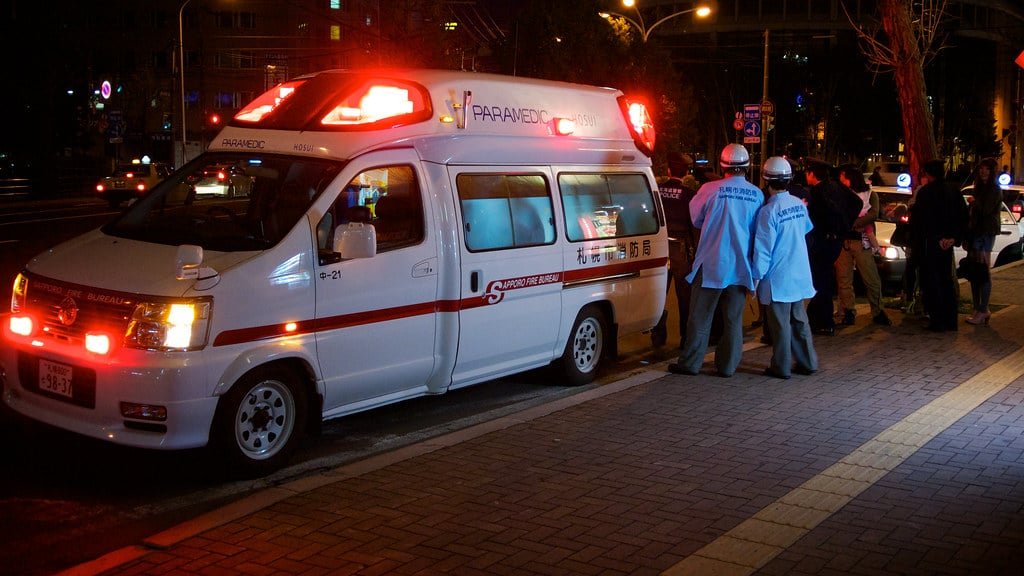 Earlier this week, numerous areas across Osaka Prefecture reported power outages. Thankfully, no hospitals or other emergency medical facilities reported any serious disruption to their operations. However medical experts expressed concerns over a possible spike in hospitalizations for heat stroke and other related conditions. They worry this could place even further strain on the region's medical resources.
Osaka's medical facilities are already close to breaking point thanks to a resurgence in Covid-19 hospitalizations. The vaccine effort in the area remains slower than in other parts of Japan. Unfortunately, anecdotal accounts from citizens both in Osaka City and the surrounding area suggest that it remains extremely difficult to book a vaccination appointment. One commented that it had descended into a "chaotic free for all".
The current heatwave certainly won't help things Osaka. Alongside the oppressive heat of the sun, the ongoing fallout from the bungled vaccine drive also seems set to send temperatures racing higher still.
Ugandan Athlete Goes Missing in Osaka, Turns up in Nagoya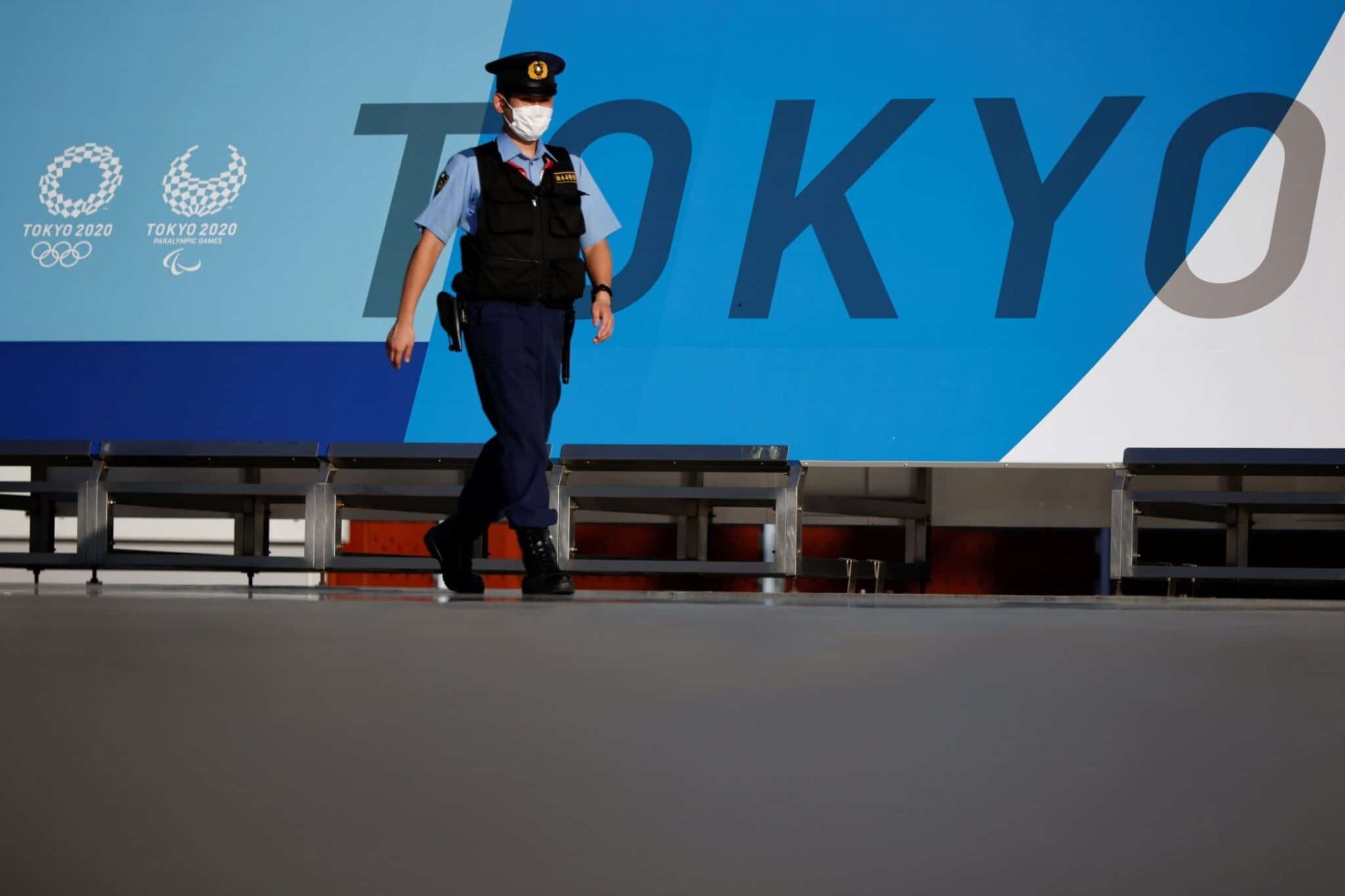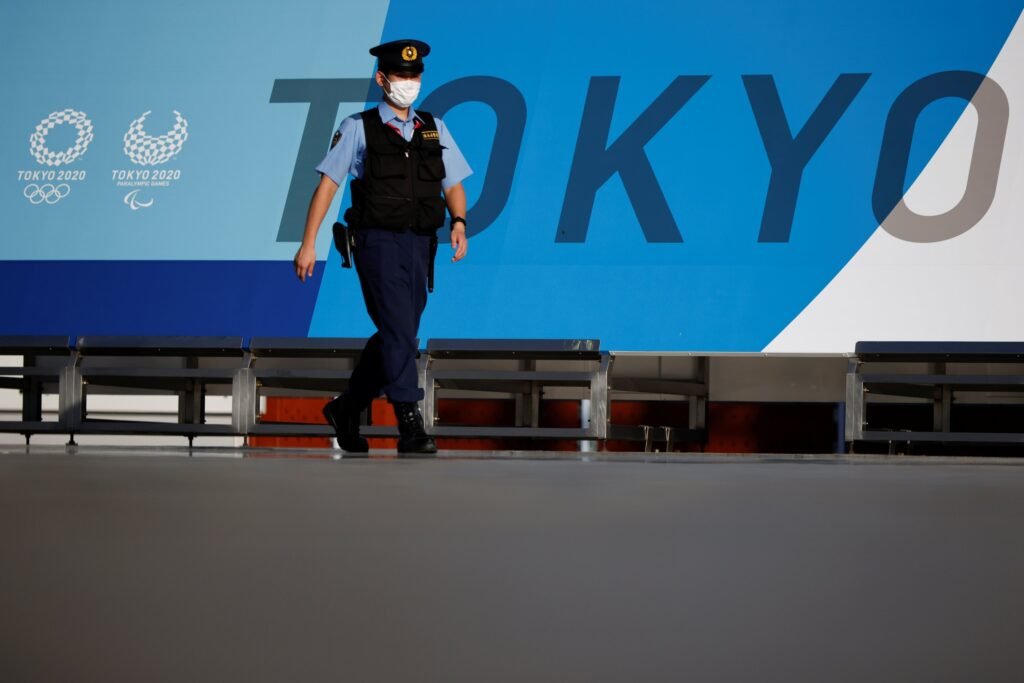 A nationwide search began in earnest last week, when a Ugandan weightlifter, training for the Tokyo Olympics disappeared from his Osaka accommodation.
Julius Ssekitoleko vanished from his hotel room in Azumisano, about 20 minutes outside Osaka City, last Friday.
He left behind a note saying it would be "difficult" for him to live in Uganda and instead he wanted to "work in Japan".
The athlete and his coach were originally supposed to return to Uganda this week after failing to qualify for the Olympics proper. It seems that, once he realized he couldn't compete at the final tournament, Ssekitoleko planned to disappear and stay in Japan.
Unfortunately for him, with foreign Olympic athletes and their accompanying staff being closely monitored by authorities, there was little chance his disappearance would go unnoticed.
After making his escape, Ssekitoleko was next seen by security cameras purchasing a shinkansen ticket to Nagoya later on Friday night. Subsequently, police noted further sightings of someone fitting his description in and around Nagoya Station.
Police close to the case believed that is exactly where he would go, as Nagoya is home to one of the largest populations of Ugandan citizens in Japan.
Authorities finally picked him up on Tuesday of this week in Yokkaichi, Mie Prefecture.
Those close to the case declined to comment further on what exactly will happen next. It is possible that Ssekitoleko may try to claim asylum. However, such a claim is unlikely to get far with Japanese immigration officials. Japan has one of the strictest systems for seeking asylum in the world, with only a tiny fraction of applicants approved each year. Additionally, in violating covid-19 quarantine, he has also broken Japanese law.
And Finally…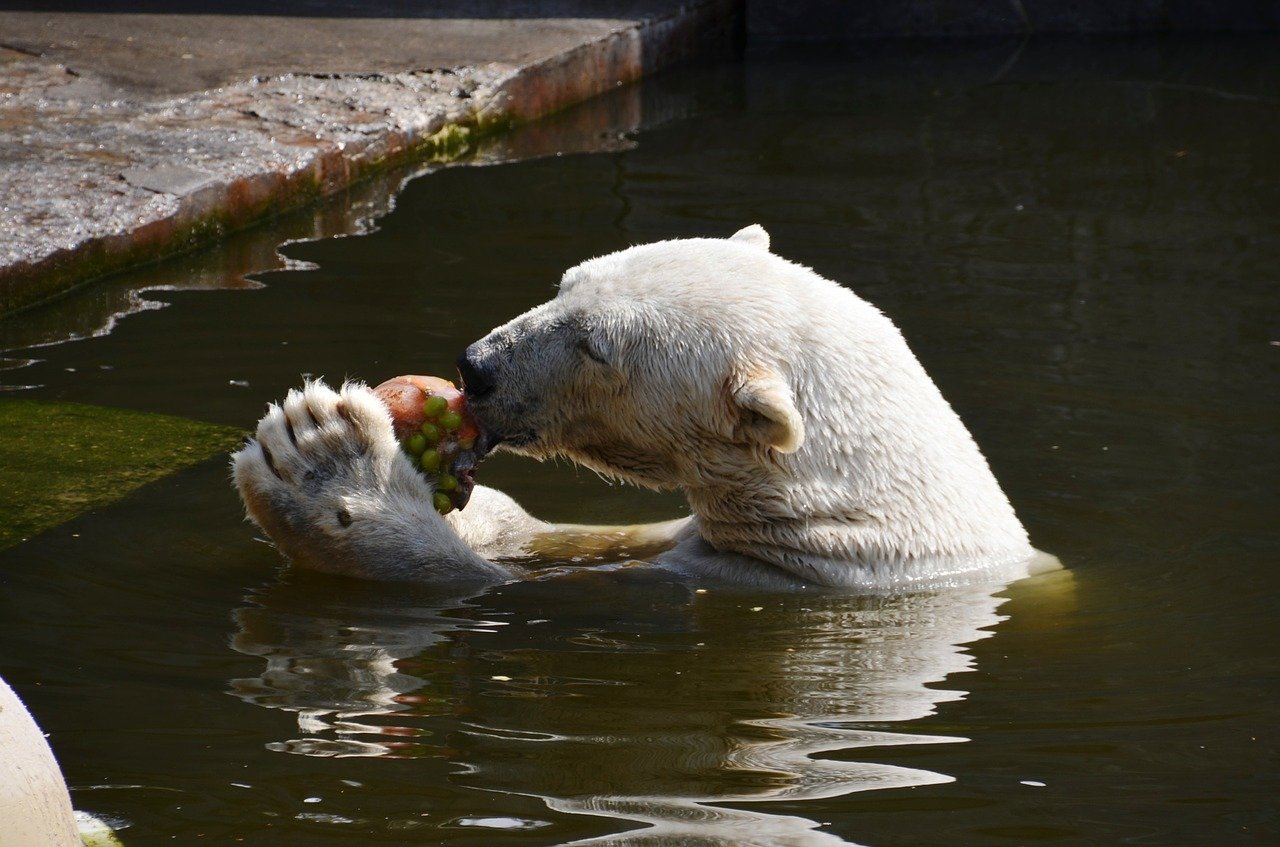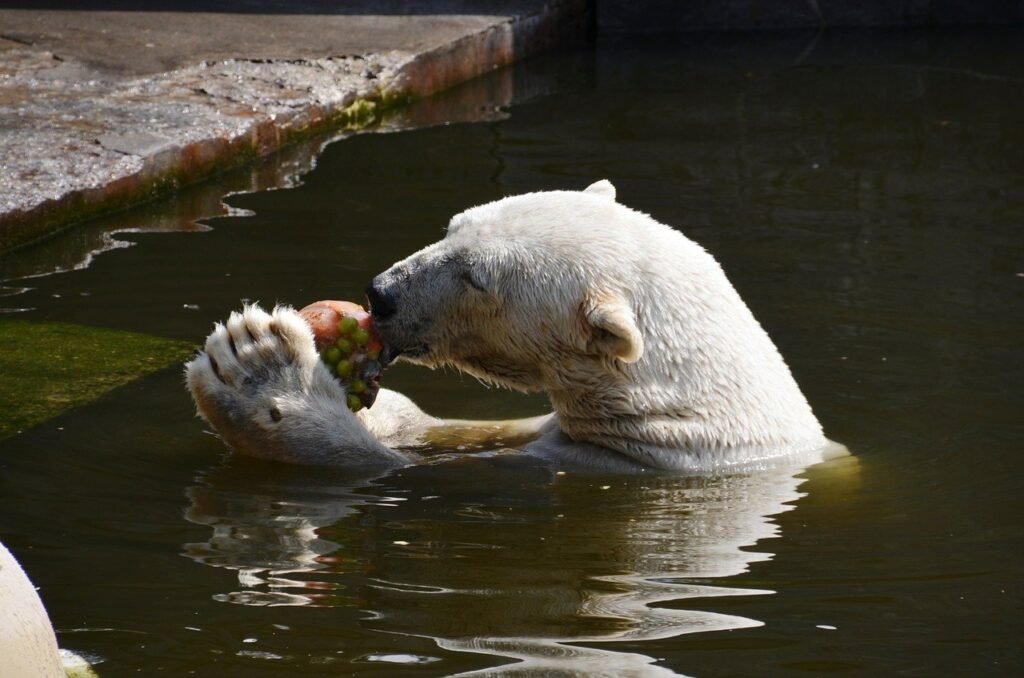 If you thought the summer heat was too much to bear this week, spare a thought for Osaka's polar bear population.
The bears, a mother and cub at the city's Tennoji Zoo, received a rather cool surprise this week.
This week, in light of both the searing heat and the ongoing pandemic situation, staff at Tennoji Zoo brought forward the annual ritual of feeding ice cold fruit to the polar bears by a few days. As in previous years, they gave the bears a large block of solid ice, containing several pieces of fruit. This year's choice was apples.
In the end, Ho-chan, the zoo's latest addition to the polar bear family, an 8 month old cub, declined the meal. However, that didn't deter her mother, Icchan, who made short work of both the ice and the apples!
Zoo staff said that, all things considered, mother and child were coping well with the unusually hot weather. Now, if only they sold those freshly chilled apples in human-friendly portions!
That's all for now but be sure to check back again same time next week for another round of this week in Osaka!