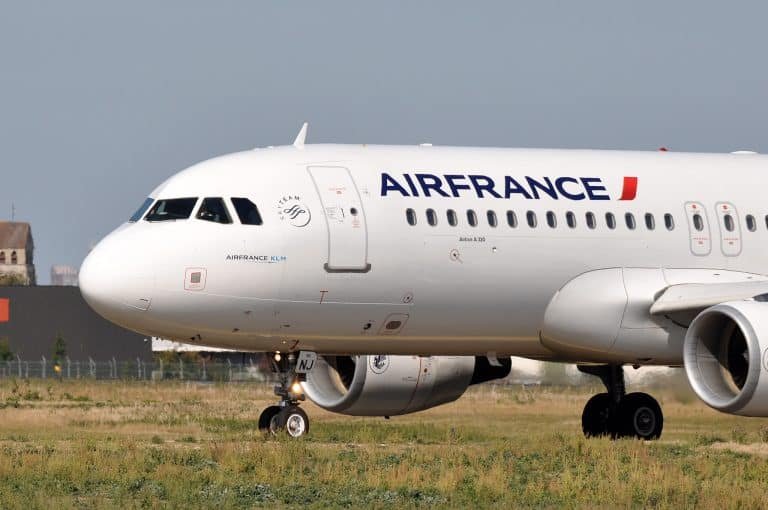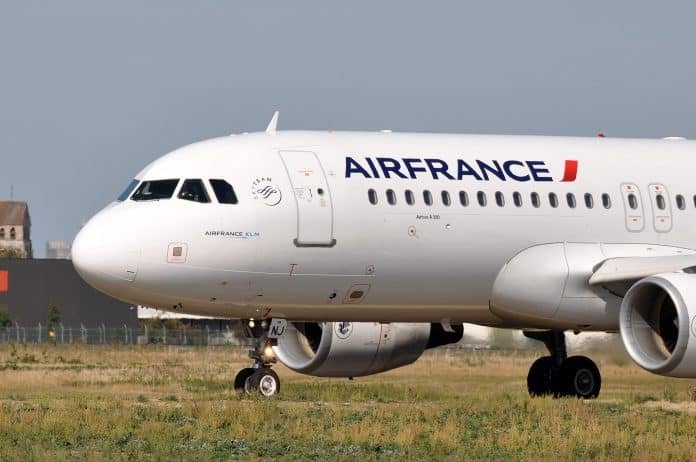 It used to be the case that Tokyo was the gateway into Japan for foreign visitors. Traditionally, one would fly into Narita Airport, in Chiba prefecture, about 1 hour east of Tokyo and then head into the city to either catch a Shinkansen high speed train to their final destination, or head over to Haneda Airport in the south of the city to catch an internal flight to another part of Japan.
However, from the mid-90s onwards, Kansai Airport in Wakayama Prefecture, about an hour to the south-east of Osaka City, has expanded exponentially.
These days, there are almost as many flights leaving out of Kansai Airport as there are Narita. Indeed, only the very biggest of airlines run flights from both, with most carriers having to choose either one or the other as their Japan base.
In recent times, Osaka's other airport, Itami, previously regarded as a purely domestic hub, has also started to run some international flights, as a means to try and offset the increased demand both from tourists and Japanese travelers alike.
However, Osaka is not immune to the same pitfalls as Tokyo when it comes to flight prices. Recent surges in oil prices, and the ongoing contraction of the global economy have hit airlines hard. Of course, modern day capitalist thinking dictates that the notion of cutting one's profit margins is unthinkable. Therefore it inevitably falls to the customer to bear the brunt here, with prices seemingly going up all the time.
However, as in all things, there are still bargains to be had and great savings to be found if you know how to "game the system" as it were.
So, today, let me talk you through the best ways to source a cheap flight to Osaka from your part of the world.
This topic is too vast for a single post. So, today, we'll examine the options for travelers from Europe. Travelers from the US and Canada can find help here, and more general tips for travelers from all over the world, looking to time their visit to get the best possible deal, can be found here.
Let us start with Europe.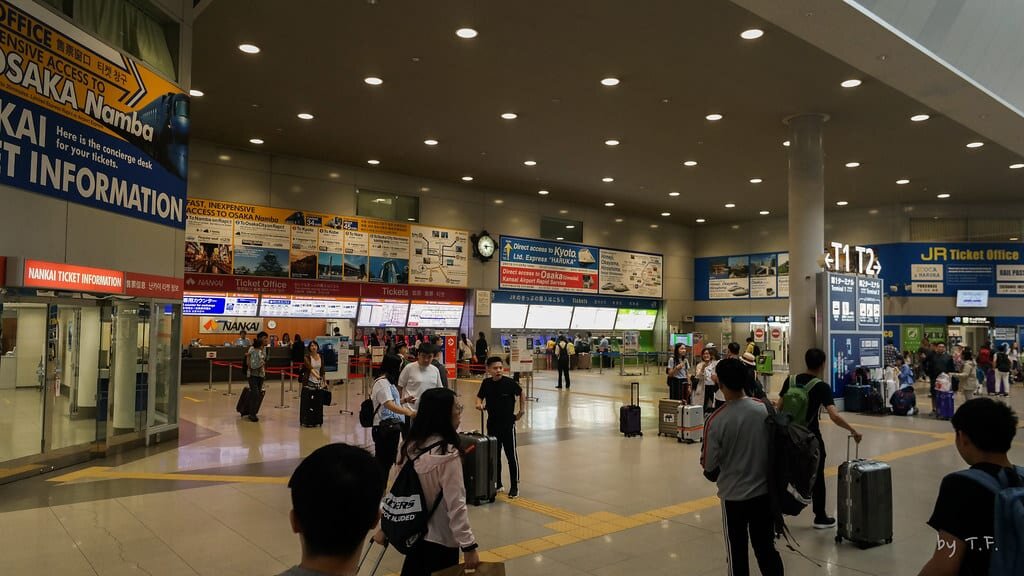 Both Japan Airlines and the other Japanese carrier All Nippon Airways offer flights to Europe and the Americas from Kansai Airport. However, both of these airlines are usually much more expensive than their counterparts abroad, so it's probably better to set those aside for now.
Swissair offer direct flights to Zurich, however they too tend to be on the expensive side. Personally I have never flown with them, but friends who have gave me nothing but good reports.
Aeroflot, the Russian national carrier is also something of an unknown quantity as far as I am concerned. Their flights direct from Moscow are definitely at the cheaper end of the price scale, and personally, I find the idea of stopping off in Moscow on the way to/from Scotland quite intriguing. However, where Aeroflot falls down is in the price of their connecting flights within Europe. Those who read the news will know that Russia and the EU aren't exactly on the best of terms at the moment and as usual, when the politicians don't get on, it's the customer who pays the price.
Perhaps taking a European low cost carrier to Russia and then connecting from there onto Osaka or taking a train to Moscow first would make it more cost effective but this also makes things more logistically awkward. And let's face it, the less time we spend getting to and from Osaka, the more time we can actually spend enjoying what this great city has to offer.
These days the Dutch airline KLM and their Paris counterparts Air France run a number of codeshare flights, which in turn makes them amongst the cheapest options for European travelers.
Also, at just 11 and a half hours from either Amsterdam Schipol or Paris Charles De Gaulle, they are among the fastest too.
I've flown both these airlines in the past and never had any complaints. Simple, efficient, and most importantly cheap. Air France and KLM are definitely worth considering.
However, if I were to choose an airline that I personally feel offers the best balance of convenience, comfort and cost-effectiveness of all the airlines that fly regularly from Kansai Airport, it would be Emirates.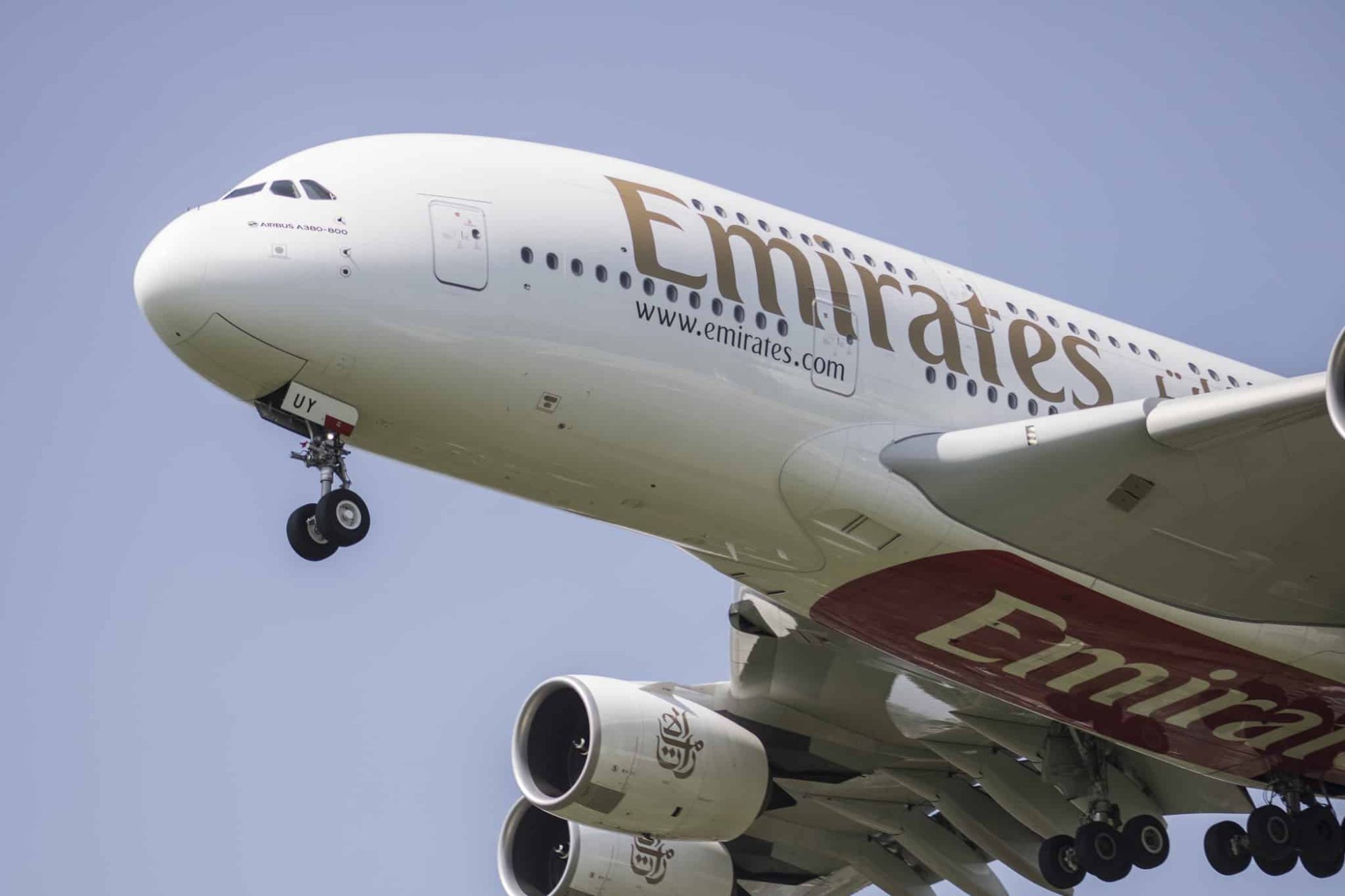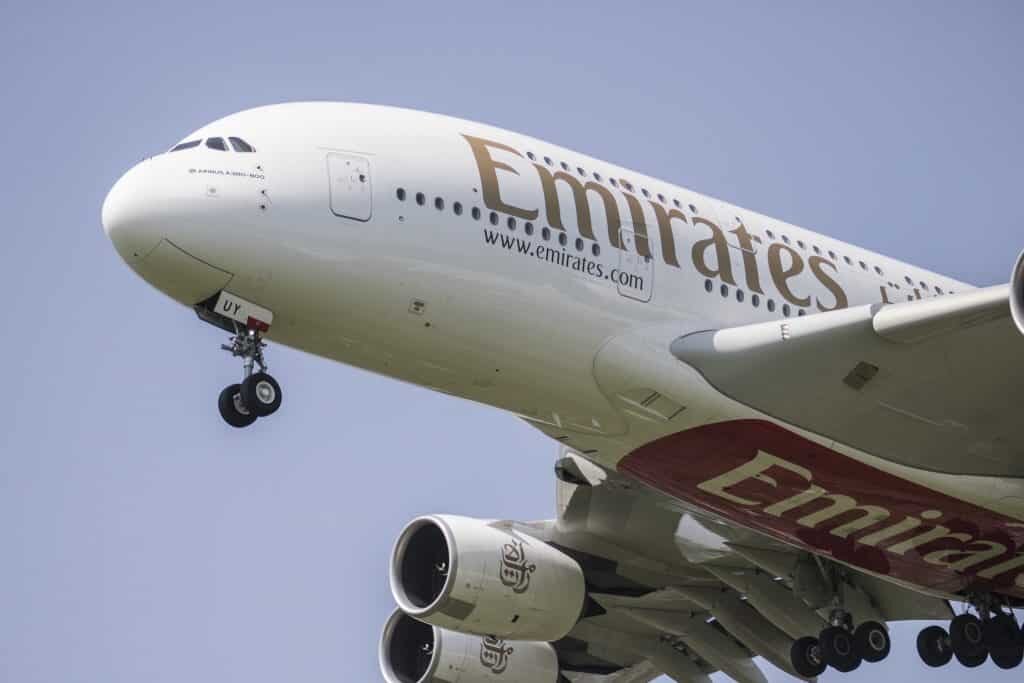 The Dubai based airline offer flights that transit through the Arab Emirate and link with most of the major European cities. Depending on your point of departure, it tends to be either Emirates or KLM that will offer you the best rate from Europe for flights to Kansai. Flights through Emirates do take a bit longer, as they deviate more from the conventional parabolic flightpath over Siberia that most European carriers take. However, they definitely have an edge on KLM and Air France when it comes to comfort, quality of service and all round presentation.
So, in summary, if you're looking for the cheapest flights, it's probably KLM or Air France, if you're looking for the highest levels of service and comfort on an economy class budget, then Emirates are probably your best bet. However, it is also worth having a look at Aeroflot to see what they are offering at your intended travel time.
Whichever airline you choose, from Europe you're probably looking at a total flight time in the range of 12-16 hours, so be sure to prepare yourself physically and mentally for a long haul flight.