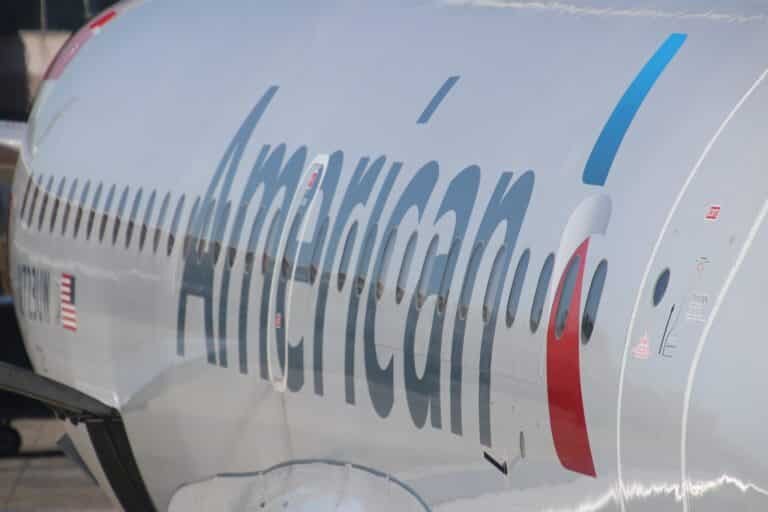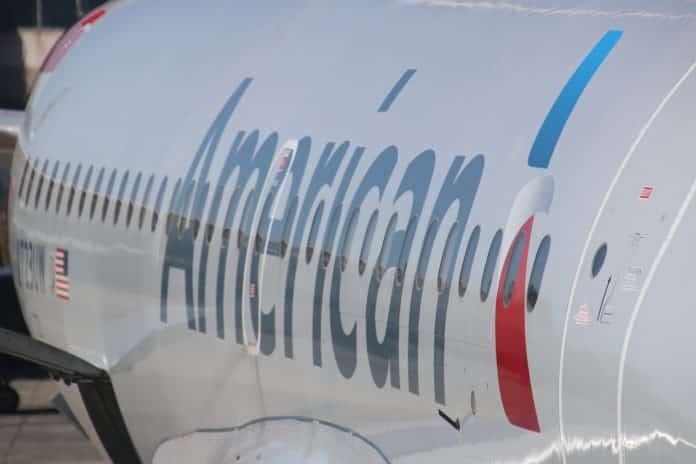 In a previous post, I discussed how to get to Osaka if you are travelling from Europe. However, for our friends in the United States and Canada, things are quite different. Airlines in the US are structured quite differently from those in Europe or Asia.
As a result, the whole process of flying to Osaka from the continent of North America is decidedly more complicated and customers would, it seems, have a lot fewer options than those coming from Europe.
However, that doesn't mean you can't still snag a bargain if you play it smart.
American and Canadian travelers just need to think outside the box a little.
So, today, let me talk you through the best ways to source a cheap flight to Osaka from your part of the world. If you're travelling from Europe then please have a look here for further details.
Flying directly to Osaka
At the time of writing, there are only 3 airlines flying out of the continental United States that fly directly to Kansai International Airport, and one that flies directly from Canada.
In addition, both Delta Airlines and Hawaiian Airlines fly direct from Honolulu, in Hawaii.
As one would expect, Air Canada offers regular flights from Vancouver to Kansai.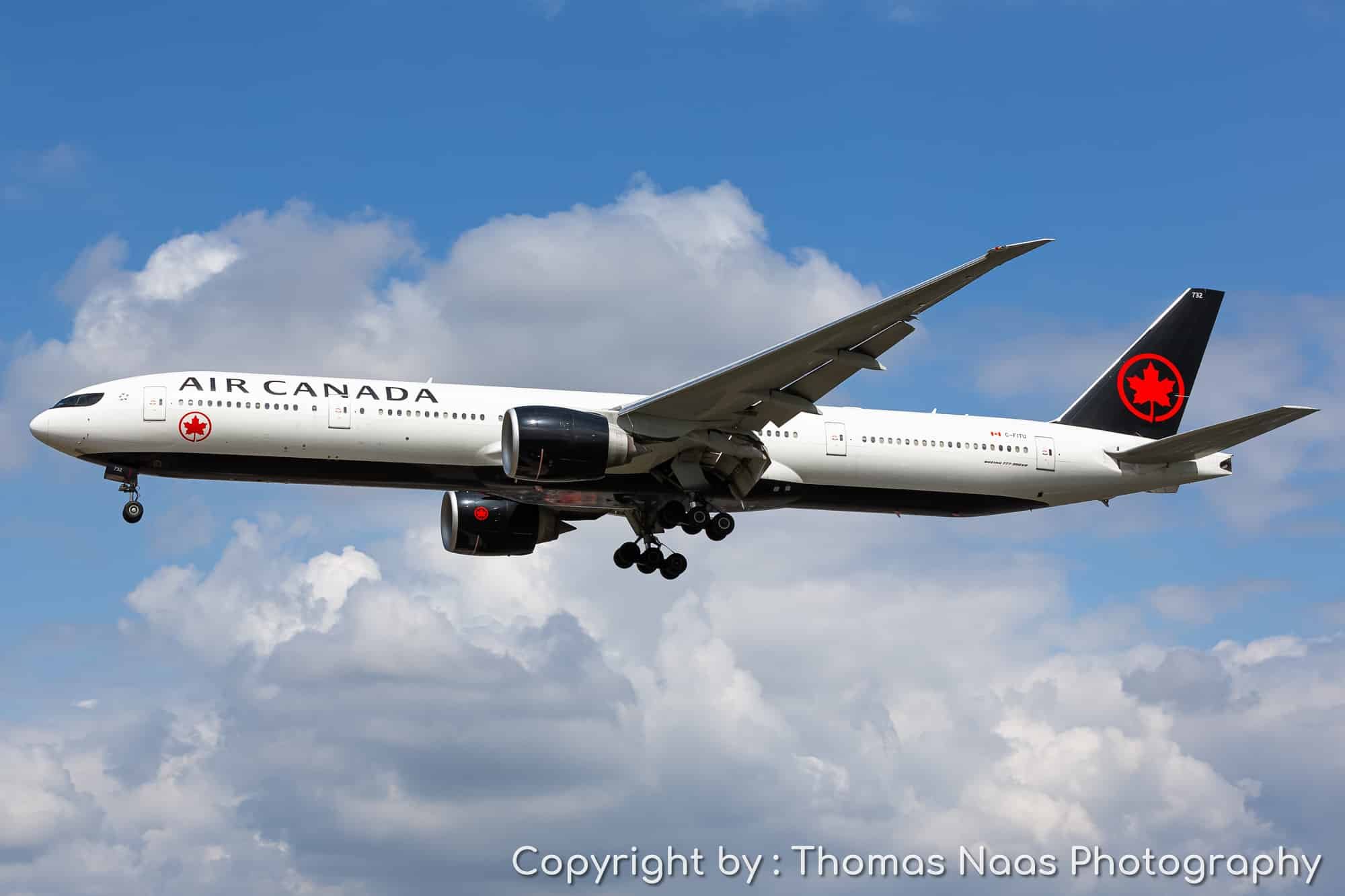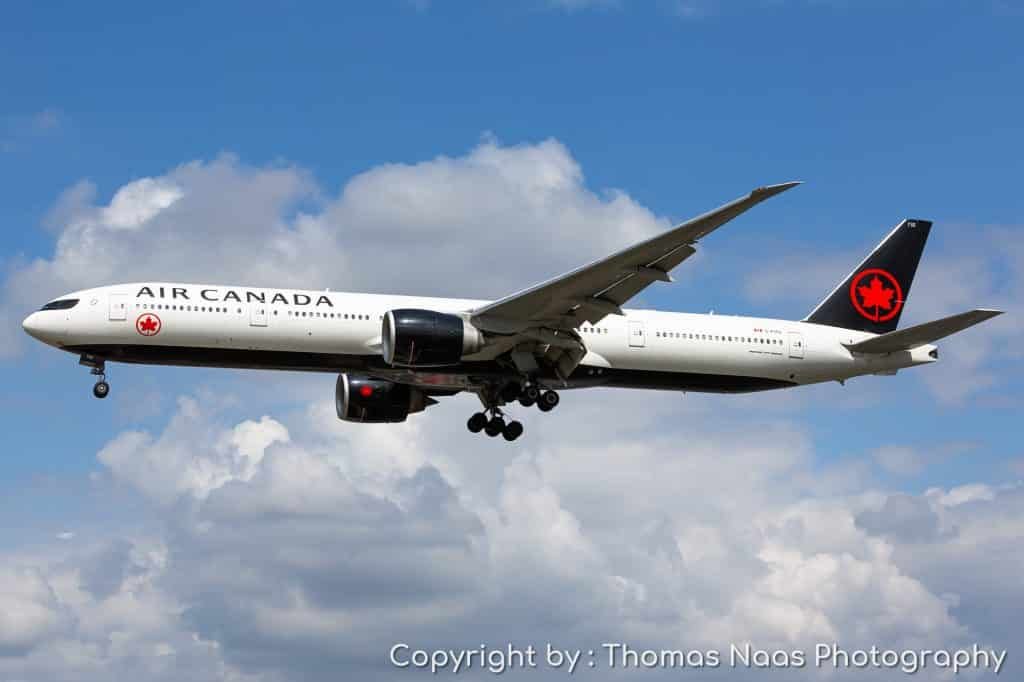 Japan Airlines operates a regular service from Los Angeles to Kansai, and United Airlines offers a similar regular service from San Francisco.
Additionally, United offers a seasonal direct flight from Seattle/Tacoma.
However, if you're not from the west coast or Seattle, then it seems you'll have to get an internal flight within the US before heading on to Osaka.
This is where it can get a bit tricky. US law mandates that only American carriers can operate domestic flights within the United States. So, you'll have to make your own way to one of these three hubs before you fly directly to Osaka.
Flying via Tokyo
However, many of my American friends and their visiting families get around this by flying into Tokyo, where there a good deal more options for direct flights from the US, before heading on to Osaka. It is afterall only a 50 minute connection.
There is also the added bonus that, if you fly with either ANA or Japan Airlines, in many cases a free internal connecting flight is included in the price of your flight from the US.
Both JAL and ANA offer connecting flights to either Kansai International Airport, from Narita Airport, or Osaka Itami Airport from Haneda Airport.
In either case you'll be in Osaka in a little under an hour once you leave Tokyo.
Canadian visitors will also see their options widened considerably if they transit through Tokyo Narita Airport.
In addition to flights from Vancouver, you can also fly direct to Tokyo from Montreal, Toronto and Calgary.
US options are far greater in this instance too.
ANA Airlines offers direct flights from New York JFK International, Los Angeles, Chicago, San Francisco and Honolulu.
Japan Airlines covers Boston, Chicago, Los Angeles, San Francisco, San Diego and Seattle. For our Canadian friends, they fly direct from Vancouver too.
Surprisingly, in respond to customer demand, Singapore Airlines has recently started offering direct flights between Los Angeles and Narita.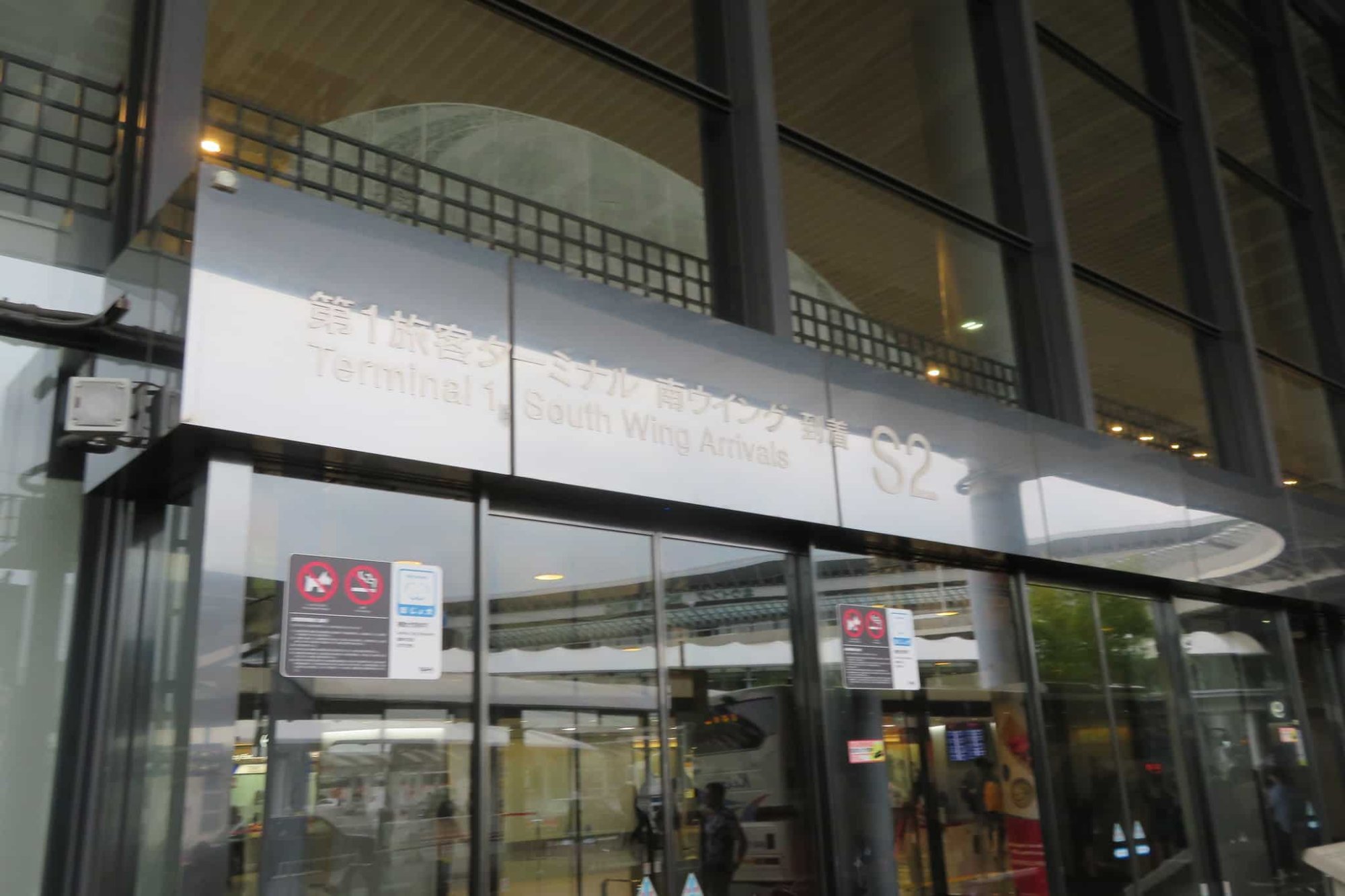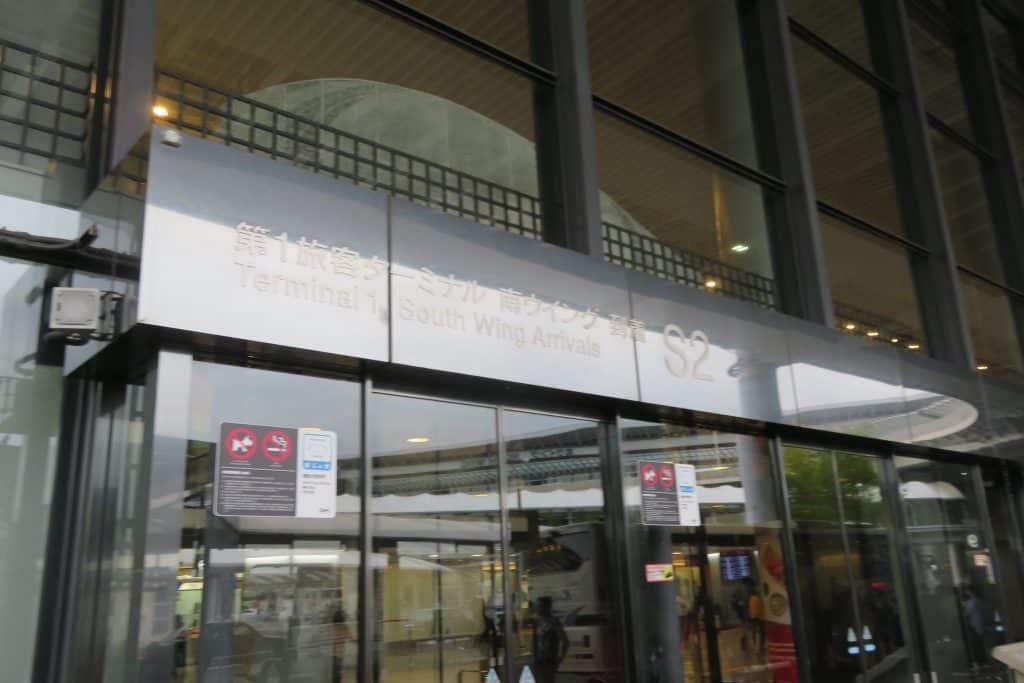 Delta Airlines do not, at the time of writing have a presence at Narita Airport. Instead, they run most of their Japan operations out of Kansai International.
However, United Airlines and American Airlines have more than filled this void with a wide variety of options for American visitors. In these days of code-sharing flights many of these flights will also fall under one of the big two Japanese airlines (ANA or JAL) and as such, when you're booking, if you ask, you may well be able to bag yourself a free domestic connection onto Osaka.
If you're from the Lone Star State of Texas, then you'll probably want to go with American Airlines, who run a direct flight from Dallas/Fort Worth.
United Airlines undoubtedly offer the widest selection of flight options for the American tourist. However, they are also known internationally for having some of the lowest standards of courtesy and customer care. I guess it's a matter of personal choice how you want to balance those two out.
Anyway, if you're going to go with United, they currently run flights to Tokyo from Denver, Houston, Newark, San Francisco, Los Angeles and Honolulu.
American friends tell me that the best time to book flights is usually about 4 or 5 months ahead of schedule. Many of the American carriers and travel agents in the States will have "out of season" sales at times when demand is low, as peak times such as Christmas, summer vacation and Easter are coming to an end.
So, with that in mind, the best times to get a good deal on your flights from the US to Japan are Mid-January to late February, Early May to mid-June and mid-September to late October.
For more hints and tips on how to get the best "bang for your buck" when booking flights to Japan, please also check out this handy guide.