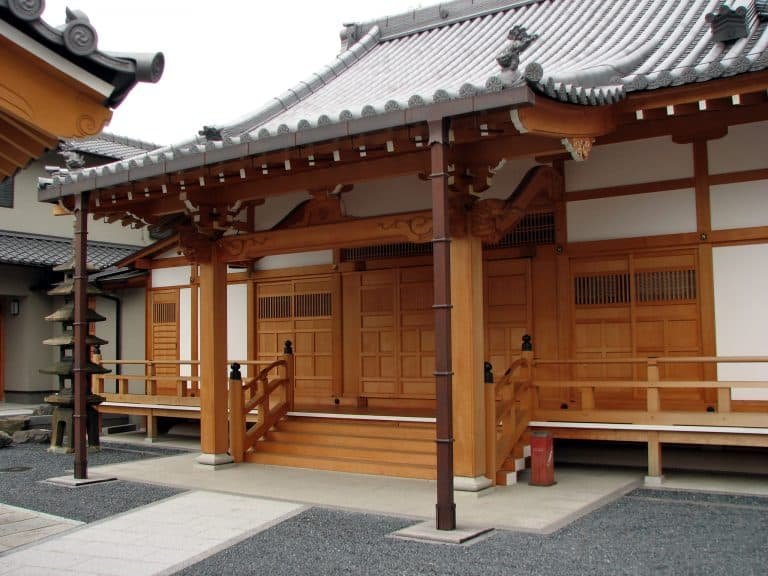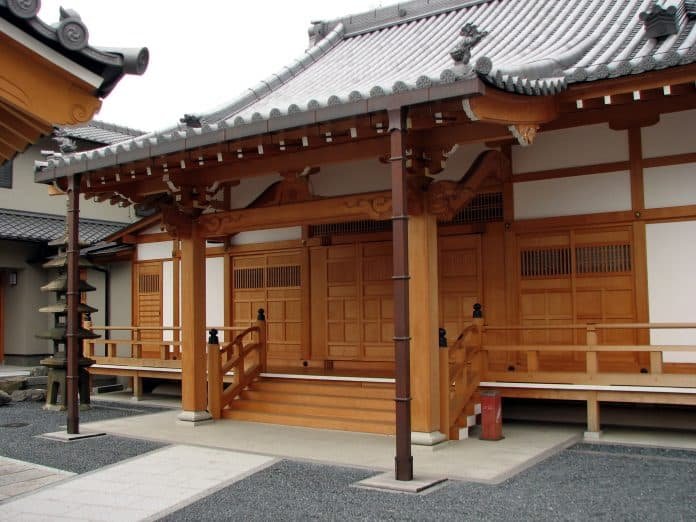 Ok, I'll be honest, of all the wards in Osaka, Higashi Yodogawa is probably the one I have spent the least amount of time in.
On the face of it, there really isn't much here at all, except for a few schools, lots of houses and the odd business here and there, it's a pretty unremarkable place.
However, as is always the case with the seasoned traveler, there are adventures to be had, if you can be inventive, creative, and seek out the secrets that the guidebooks won't tell you.
A good place to start is Souzenji Temple. The temple dates back to the 8th century, making it almost as old as Osaka's first major temple, Shitennoji, in Tennoji Ward.
Indeed, upon initial inspection, you can see a number of similarities both in terms of layout, design and construction materials between this and Shitennoji.
Whilst both have been rebuilt several times since their initial construction all those centuries ago, great care has been taken to ensure that their modern day design stays as close as possible aesthetically to the original designs of the 8th century.
One major difference with Souzenji however is the amount of greenspace. You'll find a great deal more trees and bushes dotted around the 16000 square meter area encompassing the temple and its adjoining buildings.
Not far away, a short 7 minute walk to the west of Souzenji, you can visit Nakajima Sosha.
This shrine, which was rebuilt on the same site as the old pre-war shrine in 1967, is much smaller in scope than what you will see at Souzenji Temple. However, that is also part of Nakajima Sosha's charm. It is not a place to visit as a tourist, looking to snap loads of pictures, take selfies or pick up a lucky charm for your bag from the gift shop.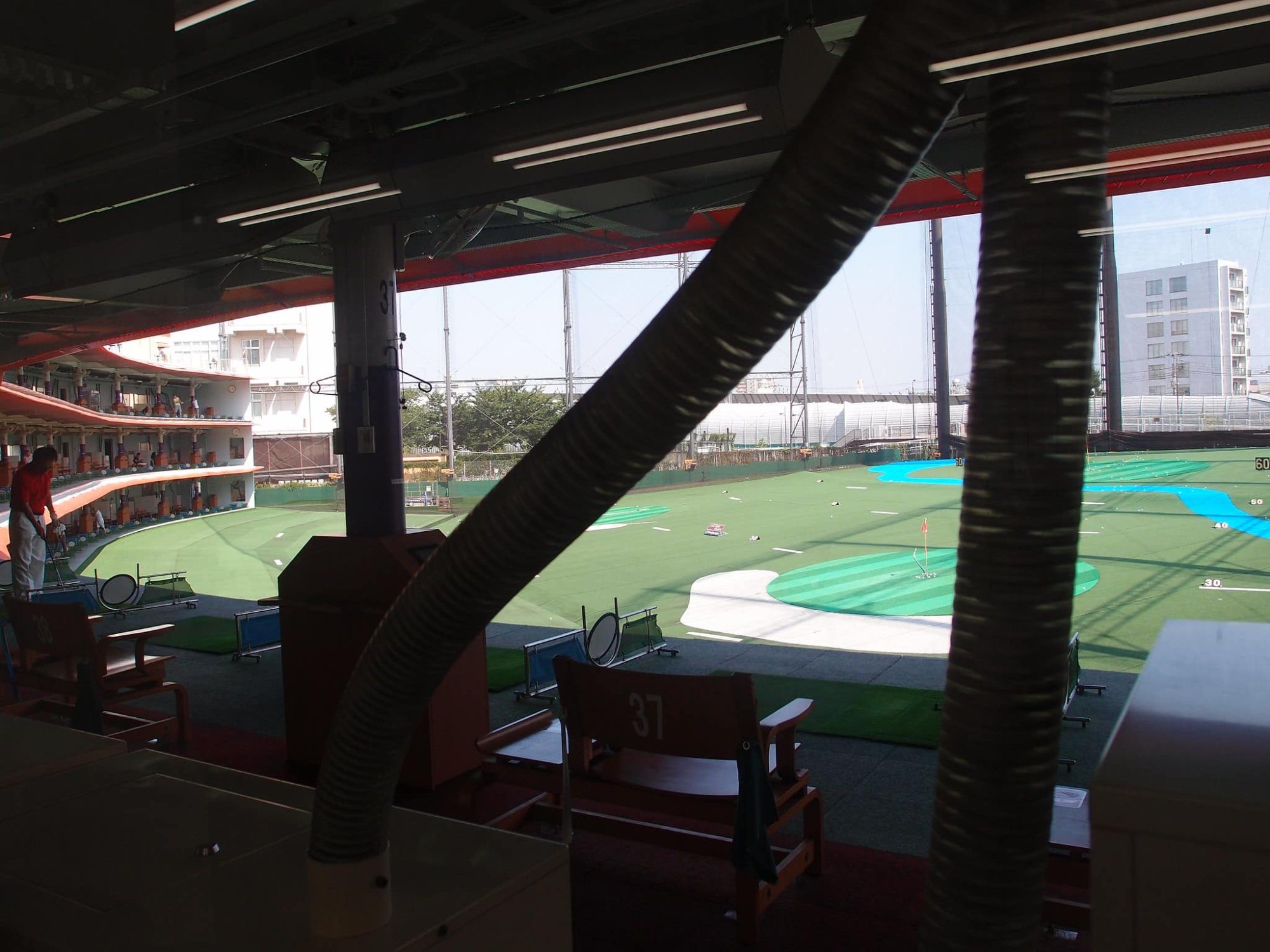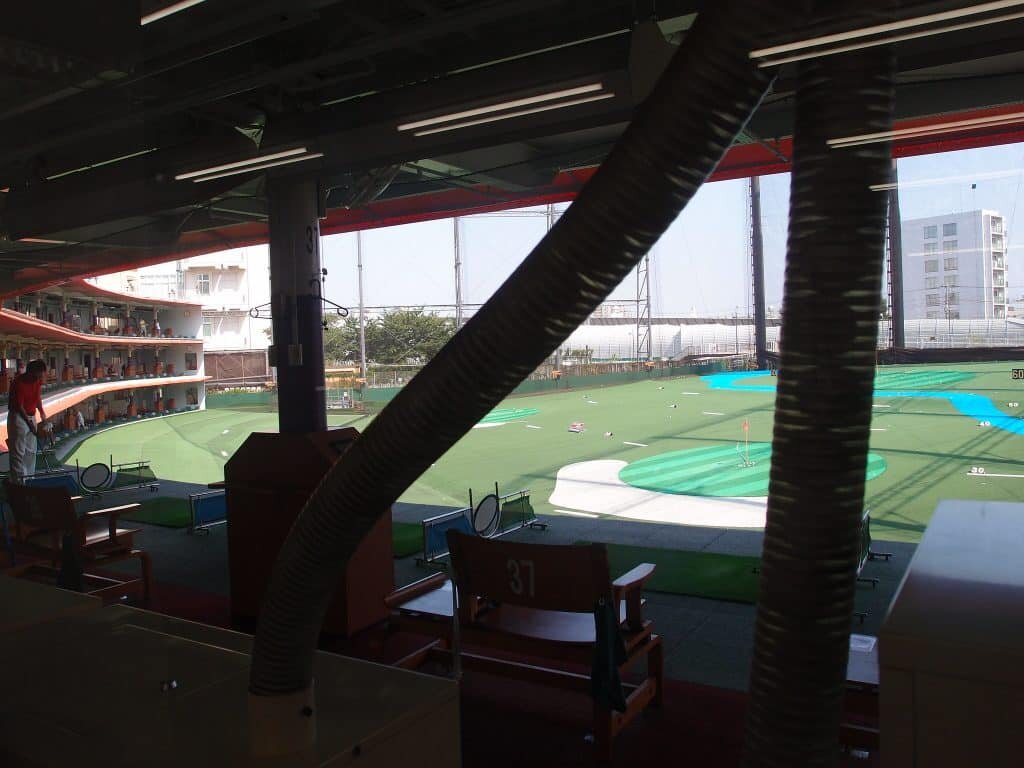 Instead, this is a genuinely spiritual place, for quiet thought, reflection, contemplation and, if you are so inclined, prayer.
I myself am not religious, but I can't help but be moved to ponder the wonders of the universe and the meaning of this life when I spend some quiet time at Nakajima Sosha.
Who knows, if you visit, perhaps you will too.
The more sporty types among you may also want to head down to the Yodogawa riverside. Here, you can enjoy a few games of tennis, at the excellently equipped Kunijima Sports Tennis Club.
Or if you fancy something a little more relaxed and leisurely, then head on down to the riverside to Yodogawa Golf Club. This 12-hole course, runs right along the bank of the Yodogawa River, with many of the holes allowing views across the water to Kema Sakuranomiya Park, which is especially beautiful in spring time.
It creates a vibe very similar to that of the classic "links" courses you will find in the US and Scotland.
The club is semi-private however, so if you do want to get a round in be sure to call ahead to check availability. You can call them on 06-6322-5402. You'll need to speak Japanese or have someone with you who does though.
Another hub for local activity in Higashi Yodogawa is the area in and around Awaji Station.
Awaji is on the Hankyu Line which links Osaka to Kyoto.
About 500 meters from the station is Sugawarakita Park, which has some of the best cherry blossom viewing opportunities in Higashi Yodogawa during the "Hanami" season from late March until early April.
If it's a little chilly outside however, and you'd prefer to go someplace warmer, then perhaps you should consider a trip to Shinjo Onsen.
This rustic, relaxed hot spring facility has a couple of really nice baths, and there's also some pretty good bars and izakaya down the street if you fancy a little libation after you7ve had a good long soak.
Another fine onsen, and even closer to Awaji Station, at less than 200 meters away, is Yunokuni Onsen.
It's smaller than Shinjo, but it has more of a homely feel to it.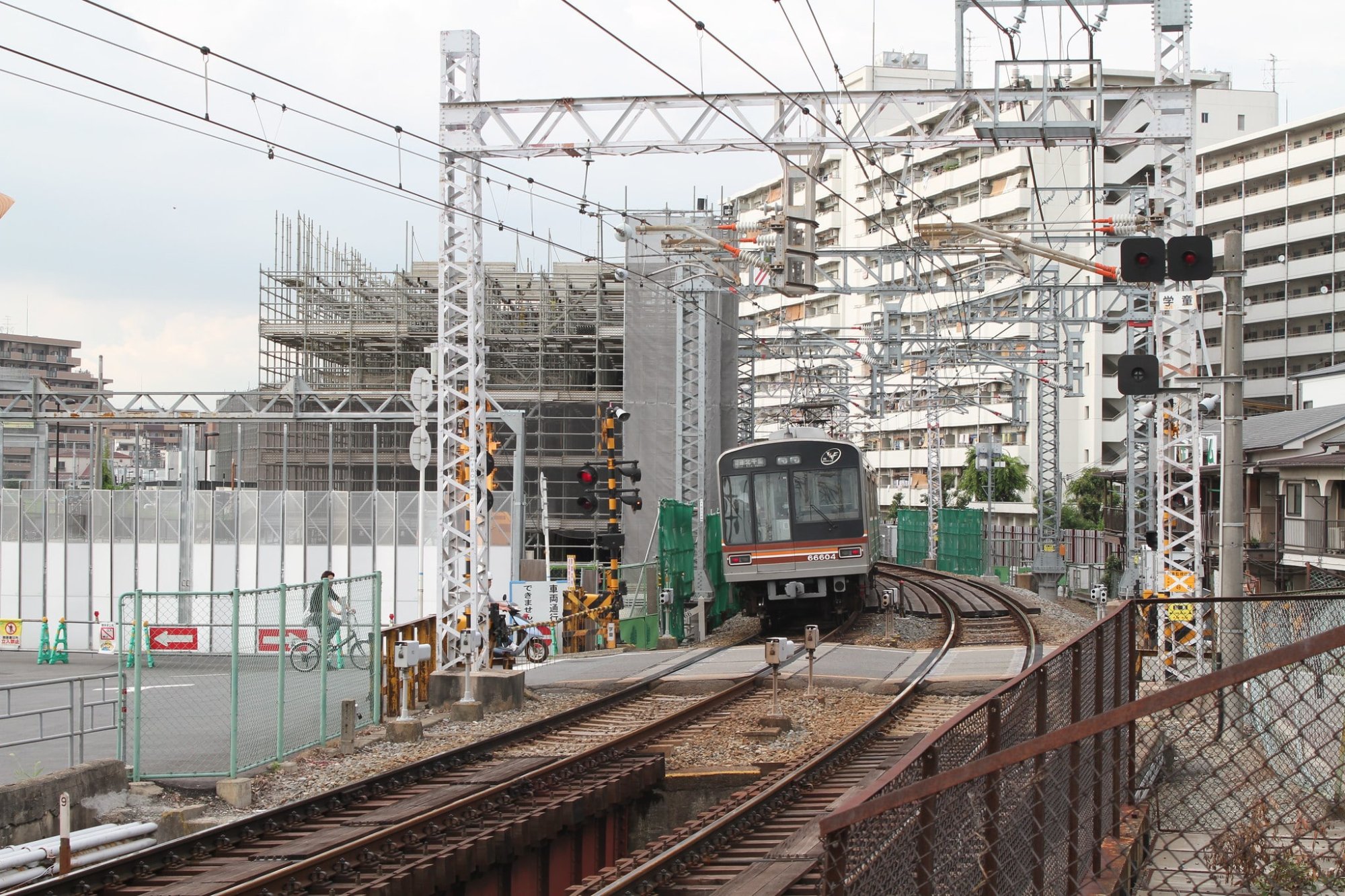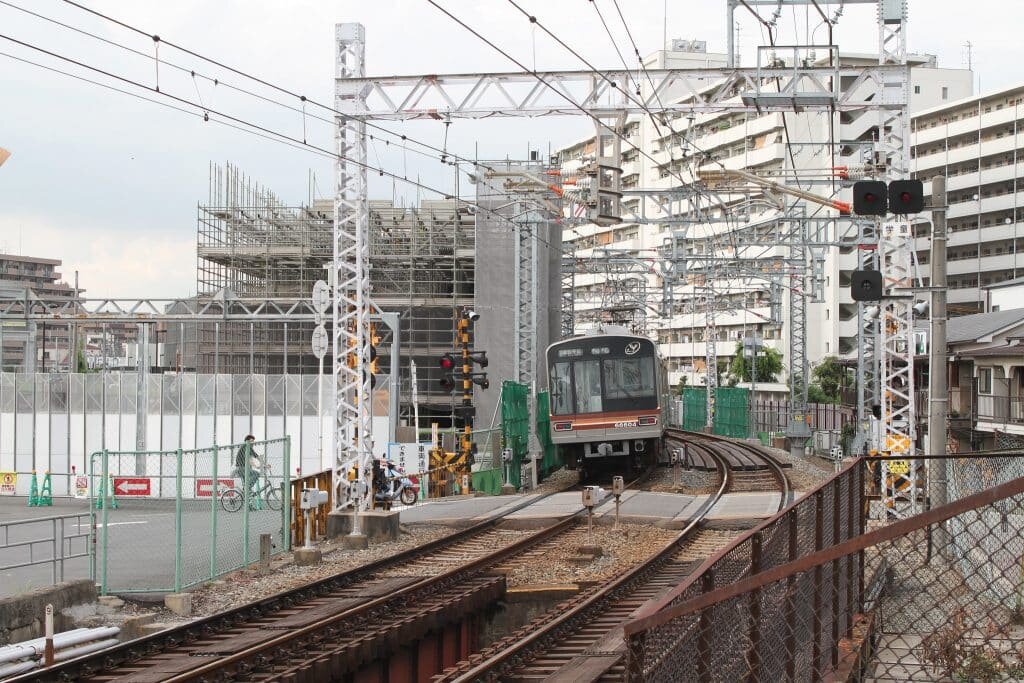 And for the ladies out there, I have another health and wellness recommendation just for you.
Anyone who has ever been to the resort island of Bali will know just how relaxing it is to get a pool side massage while you luxuriate under the hot sun and listen to some local, traditional music.
Well, Balinese Salon Rima, goes somewhere towards recreating that ambiance for you, right here in Osaka. Located a short walk from the aforementioned Yodogawa Golf Club, this women's salon specializes in Balinese massage as well as aromatherapy using oils and fragrances sourced from Bali itself.
So, actually, it seems there is quite a bit to do in Higashi Yodogawa Ward after all.
I shall have to visit there again sometime, and so will you!