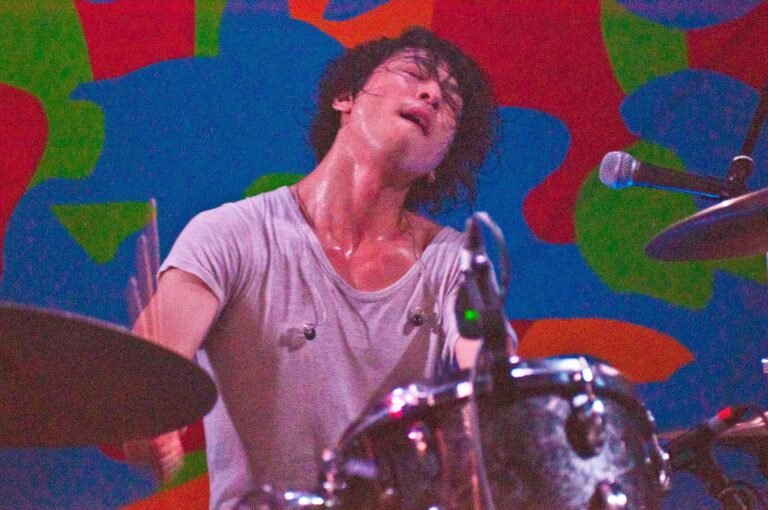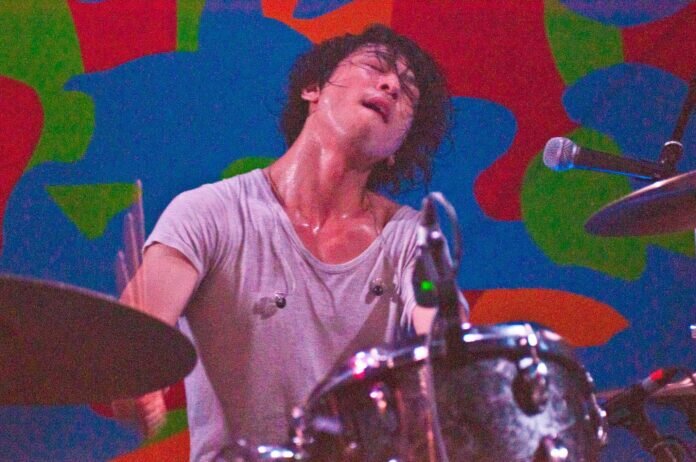 If there's one thing Osaka folks know better than most other Japanese, it's how to have a good time. osaka concert venues
Nowhere is this more apparent than when you take a quick glance at the huge variety of concerts, performances and shows on offer for music lovers every day of the week.
From up and coming artists starting out on street corners, to sold-out stadium gigs, Osaka has something for every level of music lover and events to suit every budget.
So, join me today dear readers as we take a tour of the top five venues to enjoy live music in Osaka.
Kyocera Dome Osaka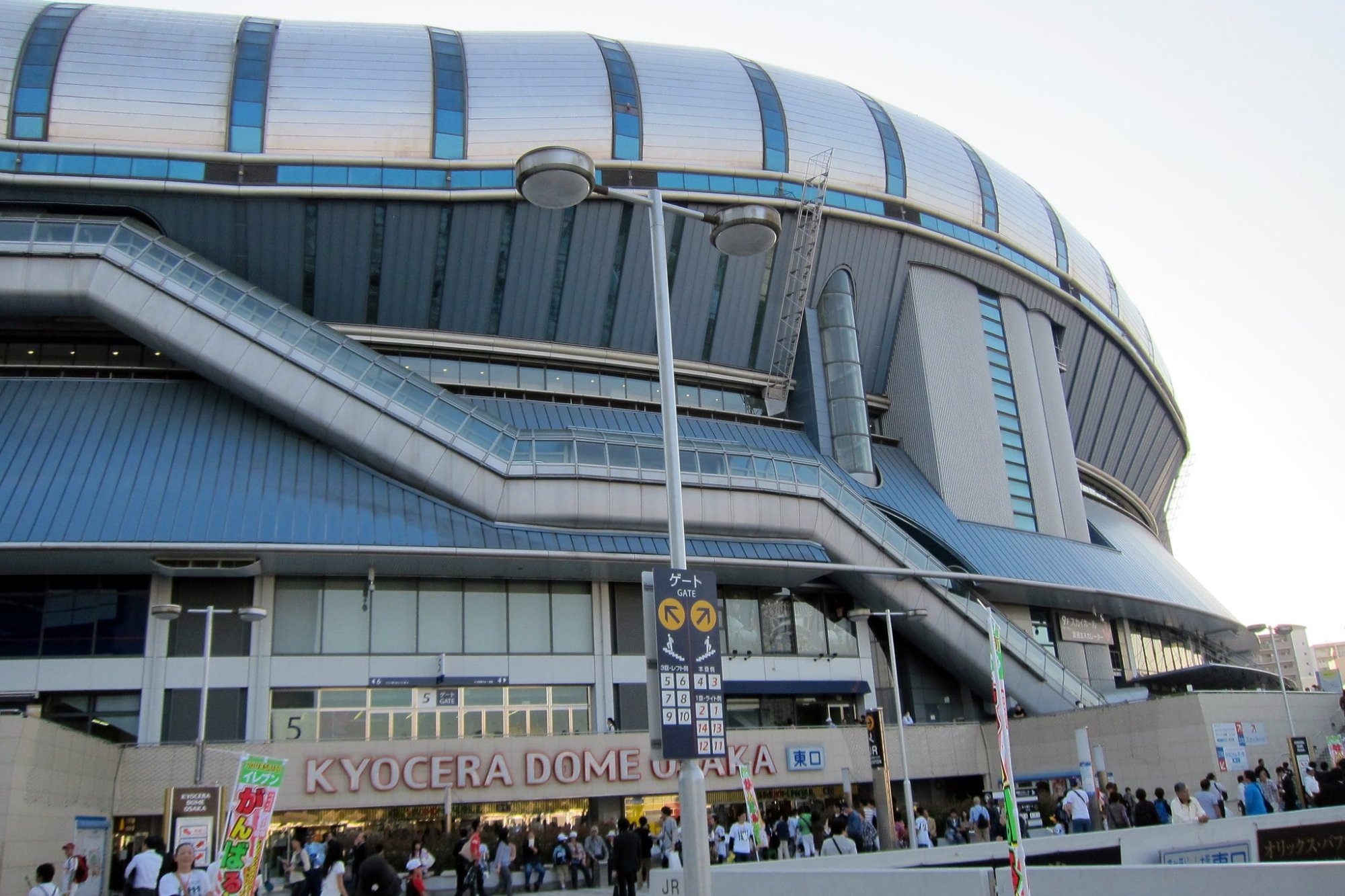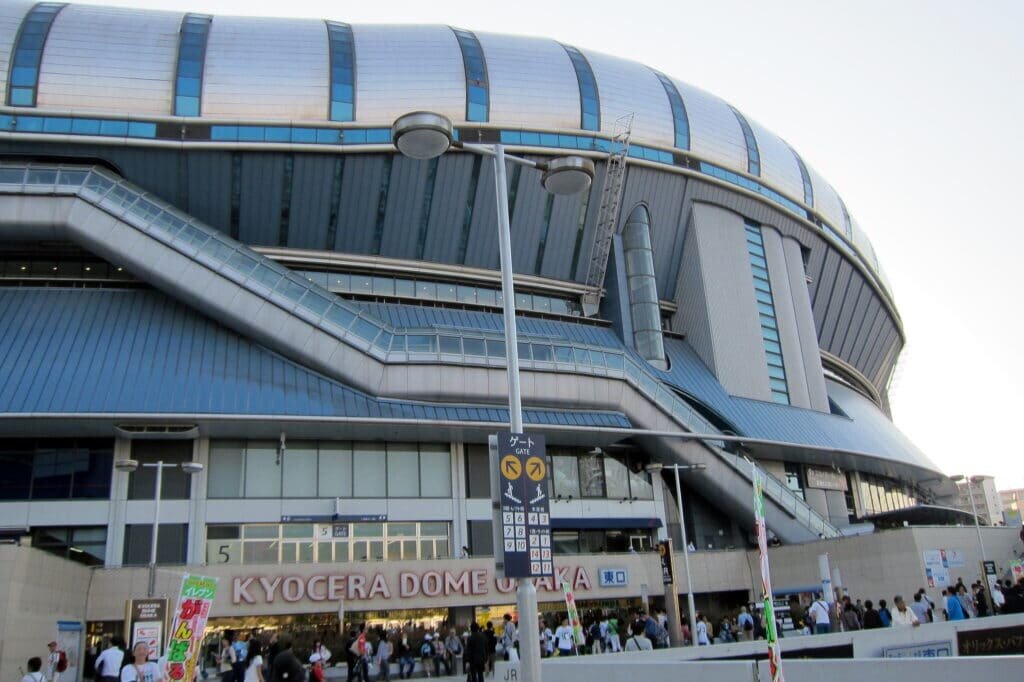 Big venues don't come much bigger than the famous Osaka Dome, one of the largest indoor arenas in all of Japan.
More commonly known as the home of the popular Baseball team The Orix Buffaloes, and an occasional home for regional Baseball powerhouse the Hanshin Tigers, this multi-purpose stadium also plays host to numerous concerts and stage shows throughout the year too. The Tigers usually play their home games at the Dome in August, when their normal home of Koshien Stadium in neighbouring Hyogo Prefecture plays host to the annual All Japan High School Baseball Championship, known colloquially as "The Koshien Tournament".
However, since the Kyocera Company adopted the naming rights of the stadium in 2005, it has been promoted as far more than just a baseball stadium. In the sporting world, the dome has hosted regular events for the Pride Fighting Championship, A Japanese analogue to the famous Ultimate Fighting Championship mixed martial arts franchise in the US.
Beyond sports, the large, indoor nature of the dome as a musical arena means it enjoys some of the best acoustics in all of Japan, rivaling even the famous Tokyo Budokan. The 55,000 capacity crowd only adds to an already electric atmosphere.
The likes of Paul McCartney, The Rolling Stones, Madonna and Aerosmith have all played there in recent years.
With its own designated train stations, Dome Mae Chiyozaki Station on the Nagahoritsurumiryokuchi line, and Dome Mae Station on the Hanshin Line, the Dome is within very easy reach of all Osaka's major hubs.
Umeda Trad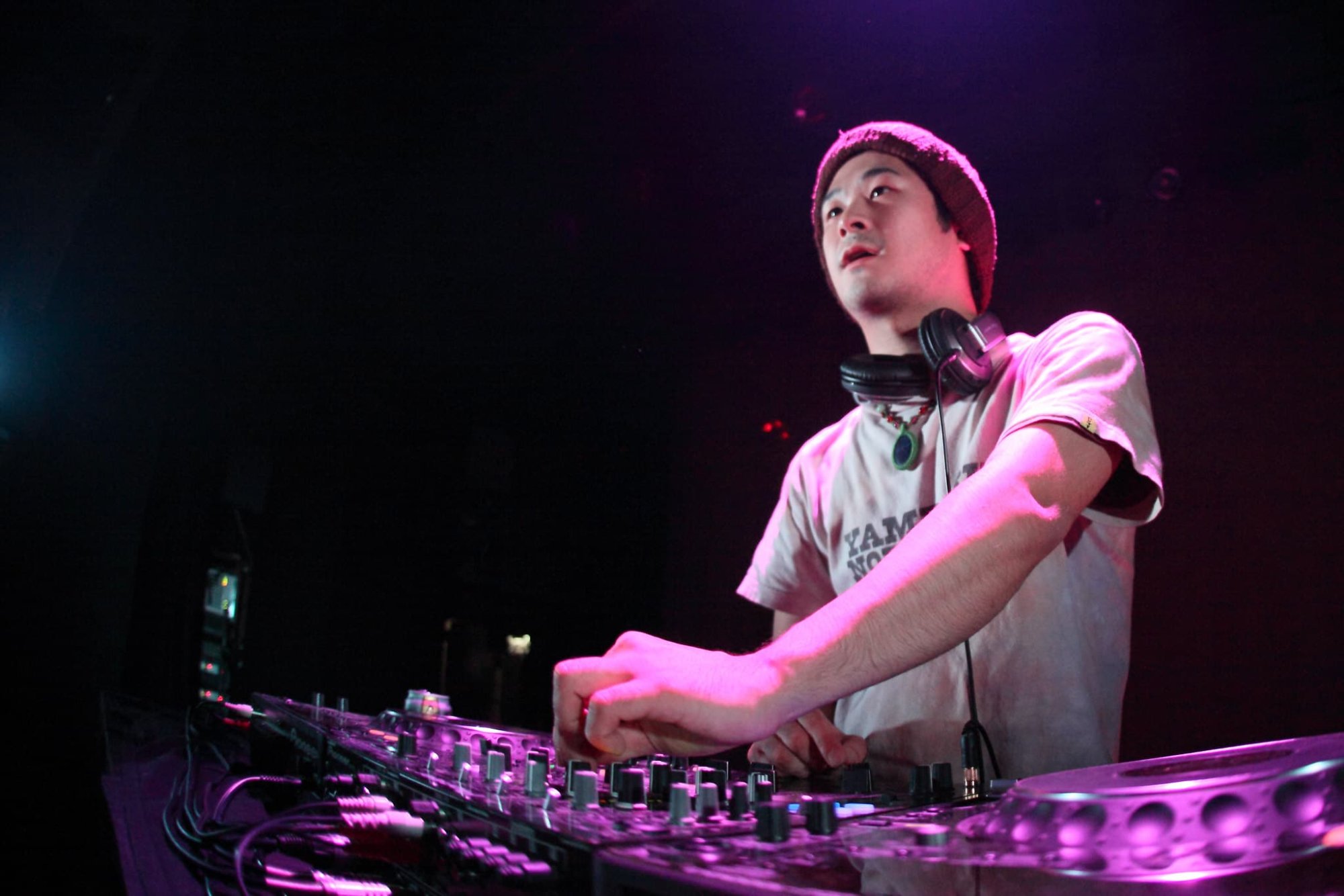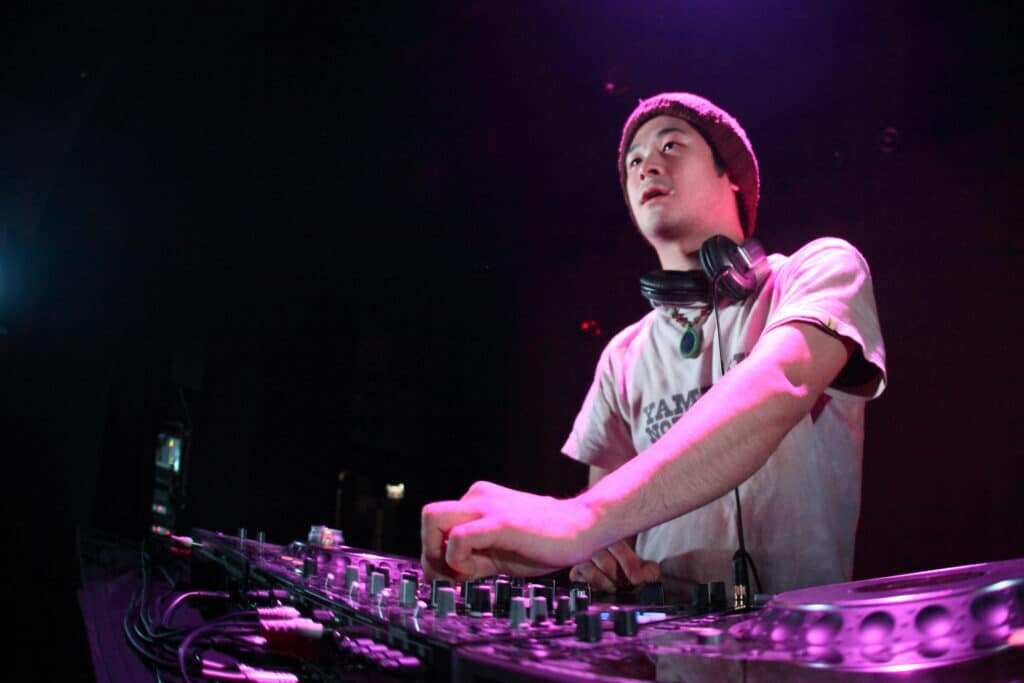 Of course, whilst there's always a place for large scale stadium or arena concerts, many fans who regularly attend live music perfomances prefer smaller, more intimate venues, where you can enjoy the music up close. These smaller venues have a very different kind of atmosphere, but one that music fans often say surpasses that of a larger crowd.
Umeda Trad is one such venue.
With a capacity of just 1000 people (300 seated, 700 standing), this venue actually feels more like a traditional theater than a concert hall, but that's definitely not a bad thing in this case.
The musical world is awash with stories of world famous bands, such as The Beatles, Oasis and numerous others who started their career in smaller venues like this, playing acoustic sets.
So who knows, a trip to Umeda Trad on a Saturday night might just give you the chance to see the next big thing before anyone else even hears about them!
Festival Hall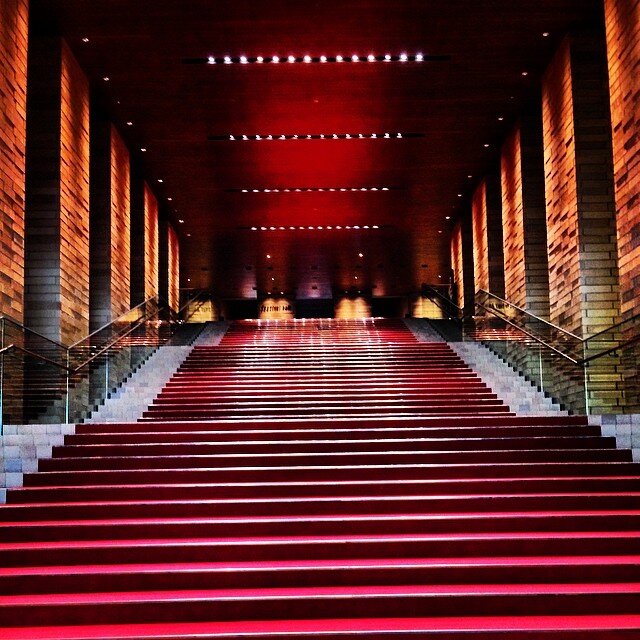 If you're more of a "night at the opera" than a "let's all get drunk and go to a rave" kind of person, then Festival Hall is definitely the place for you.
Located along the riverside in the trendy Nakanoshima area, about 15 minutes walk from Osaka Station, Festival Hall is the home of the world-renowned Osaka Philharmonic Orchestra. However, a number of famous international classical and opera music icons have performed here down the years.
The hall was recently renovated in 2013, restoring it to a capacity of 2700 seats, the same number as the original incarnation of Festival Hall, which was finally closed in 2008.
The adjacent RIHGA Royal Hotel makes an excellent place for a pre-theater dinner, with some delicious though rather prices menu options on show, and serving times often coordinated to suit guests attending concerts across the street at Festival Hall.
Osaka-Jo Hall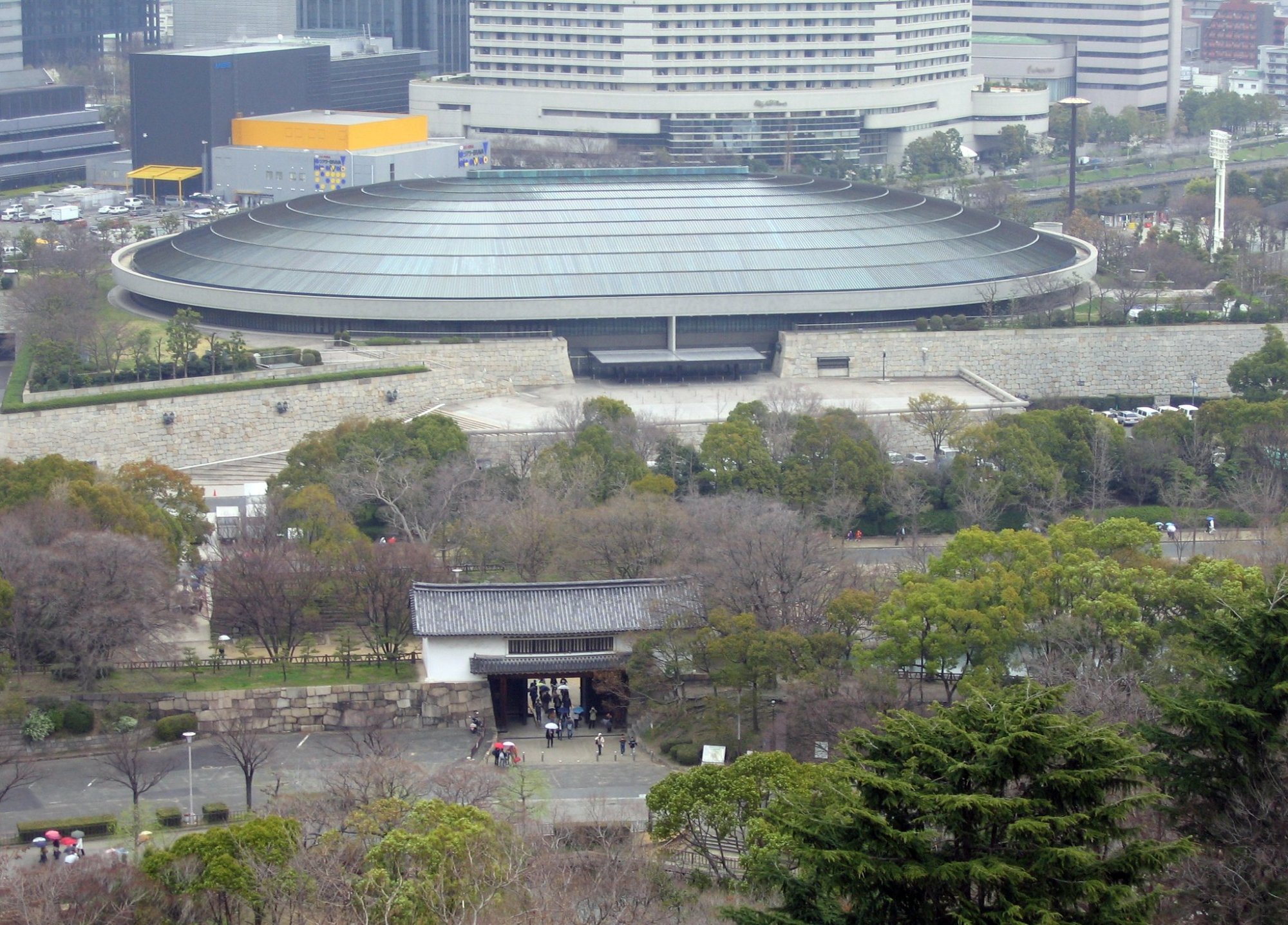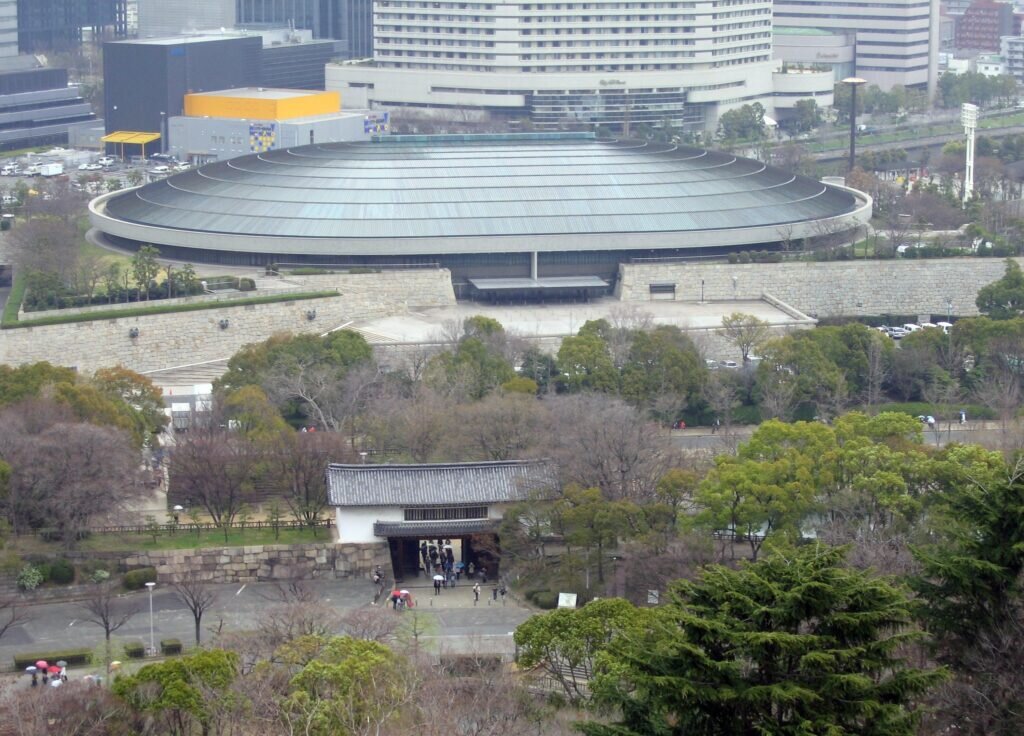 There's a lot more to Osaka Castle Park than just the castle itself. In addition to being one of the best venues for Cherry Blossom viewing in April each year, and the host of a number of local charity fun runs such as the annual Osaka Santa Run, it also has one of the city's best known concert venues to its rear.
A medium sized arena, Osaka-Jo Hall can house up to 16,000 attendees.
An eclectic group of artists, ranging from Rod Stewart to Prince to Justin Bieber, have played the hall down the years.
These days, Osaka-Jo Hall is also a popular Wrestling arena. New Japan Pro Wrestling, similar in some respects to The WWE in the United States, holds regular events in the hall and routinely sell out several weeks in advance.
ATC Hall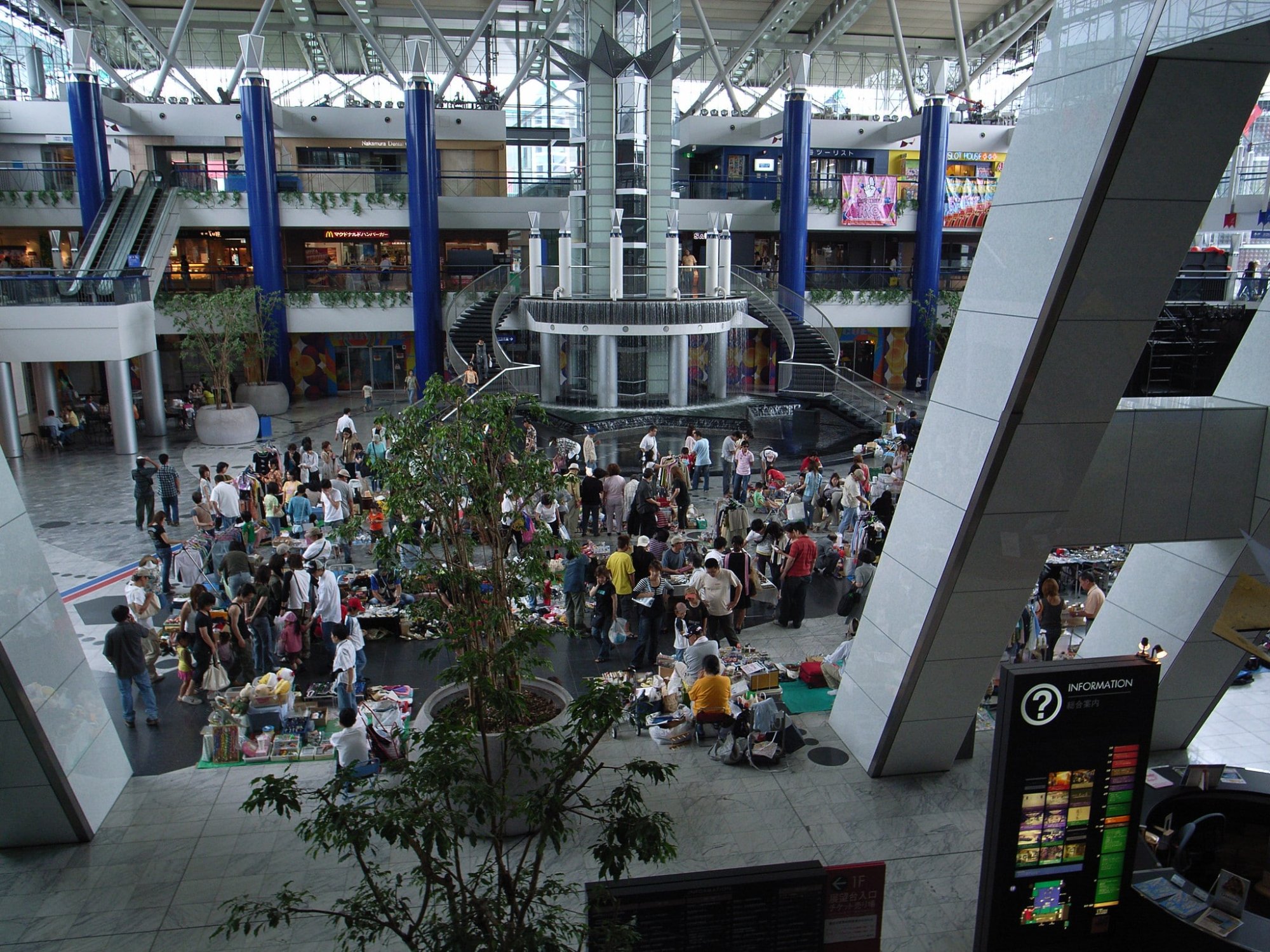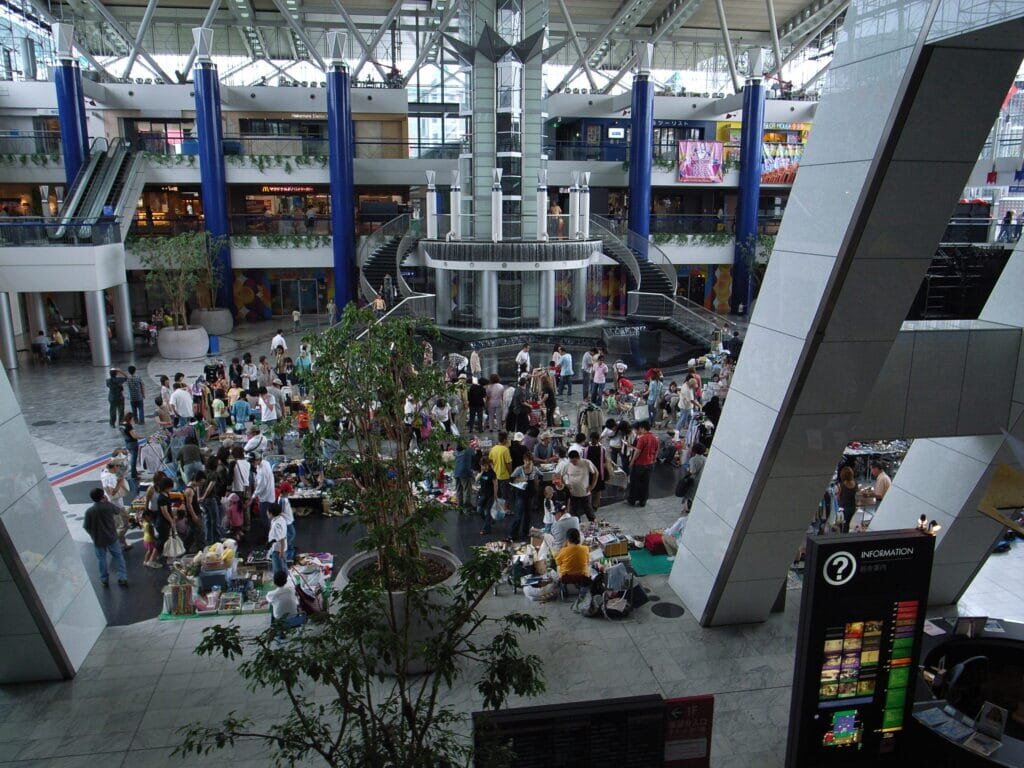 Although perhaps best known as a Convention and Exhibition Center, ATC Hall also hosts a number of concerts by both domestic and international musical artists. osaka nightlife
With a potential capacity of up to 25,000 people across it's multiple halls, the ATC fills that gap nicely for artists who are in too high a demand for the 16,000 capacity Osaka-Jo Hall, but who don't quite have the numbers to sell out the 55,000 capacity Kyocera Dome. osaka nightlife
Based in Suminoe Ward, on one of Osaka's outlying islands, ATC Hall is a little far from the centre of town. However, it is conveniently linked into the city center by the Chuo Subway line, via the nearby Cosmosquare Station, around 7 minutes' walk from the Hall. osaka nightlife
This is of course just a sampling of the dozens and dozens of live music venues Osaka has to offer. Next time you're in town, make sure you take some time to see some live music. Be they a veteran star or a total unknown, you will not be disappointed.