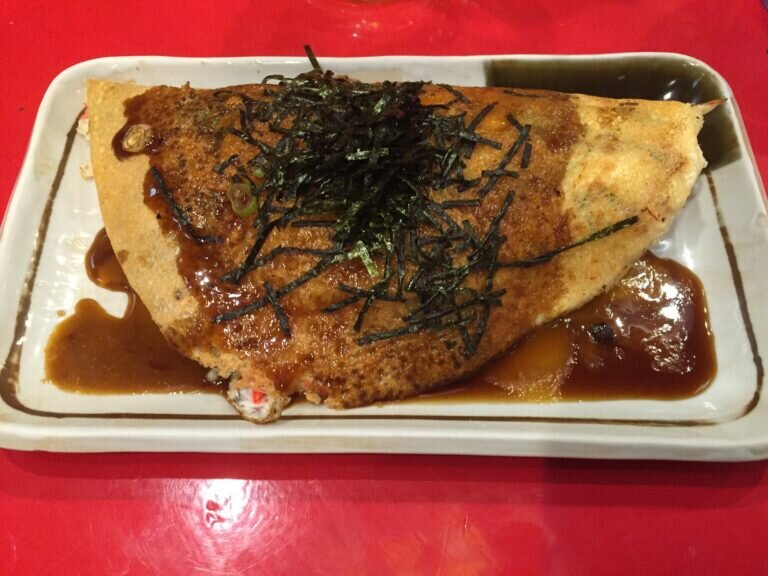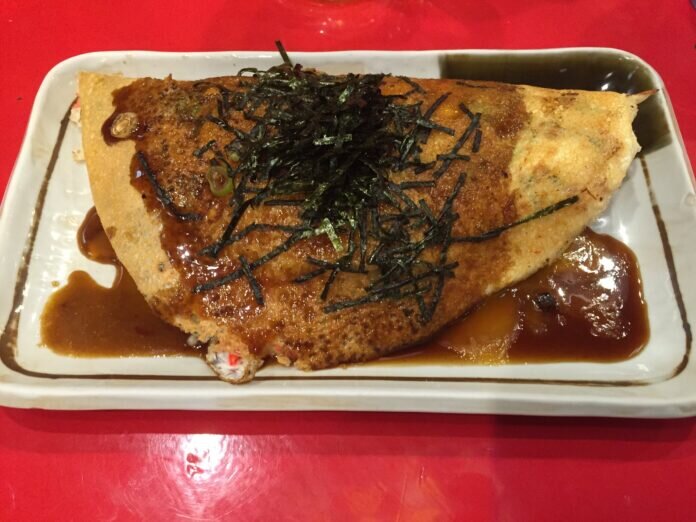 Most of us are familiar with the well-known Japanese dish Okonomiyaki. A dish that is so popular among Osaka's foodies that it even has its own, localized variant. Tonpeiyaki
Well, in food terms, it could be said that Tonpeiyaki is akin to a younger brother or sister to okonomiyaki. Similar, yet unique in its own way.
What is Tonpeiyaki?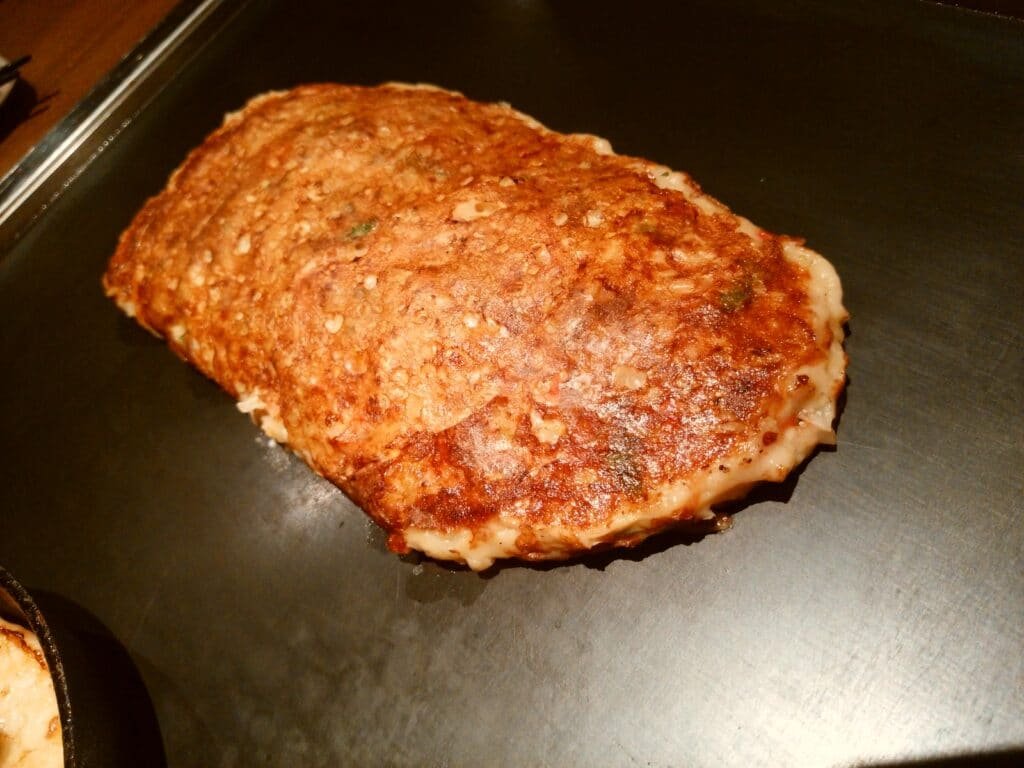 If there's a common western dish that is most closely analgous to Tonpeiyaki, it's probably the common omellete.
Tonpeiyaki looks very similar to the more common okonomiyaki, and has a similar taste, but a notably lighter texture. Also, whereas a conventional okonomiyaki can use a combination of different meat and seafood, Tonpeiyaki usually uses only pork. This is then mixed with a light egg omellete, shredded cabbage and a hint of cheese before the whole thing is pan fried, folded in half, and then served with okonomiyaki style sauce, mayonaise and a light dusting of herbs.
It is most commonly served as an appetiser rather than a main course. Though it may seem bizarre to eat two such similar dishes in a single sitting, it is not usual for restaurant customers in Osaka to have a Tonpeiyaki starter and an Okonomiyaki main course.
Varieties of Tonpeiyaki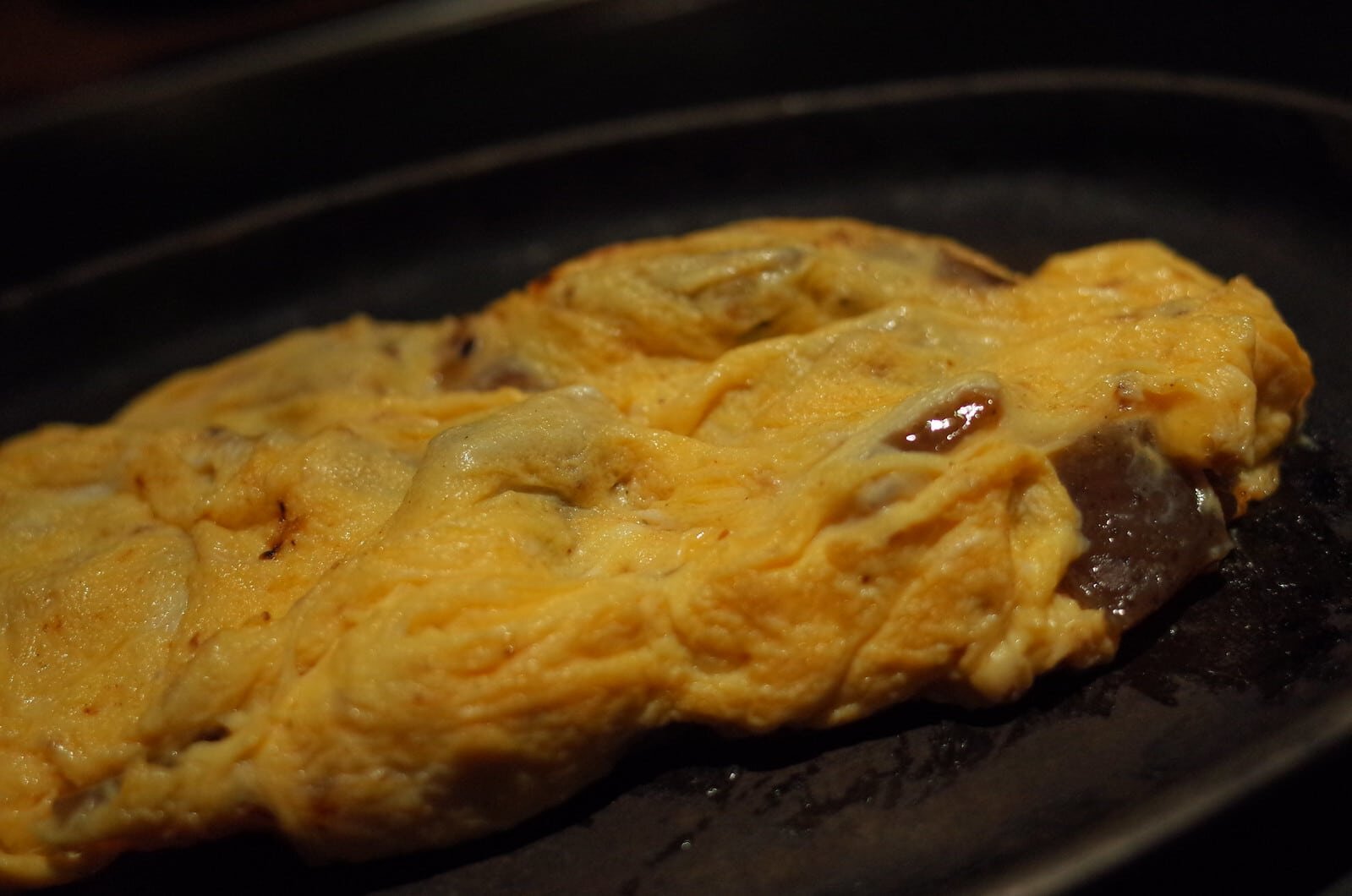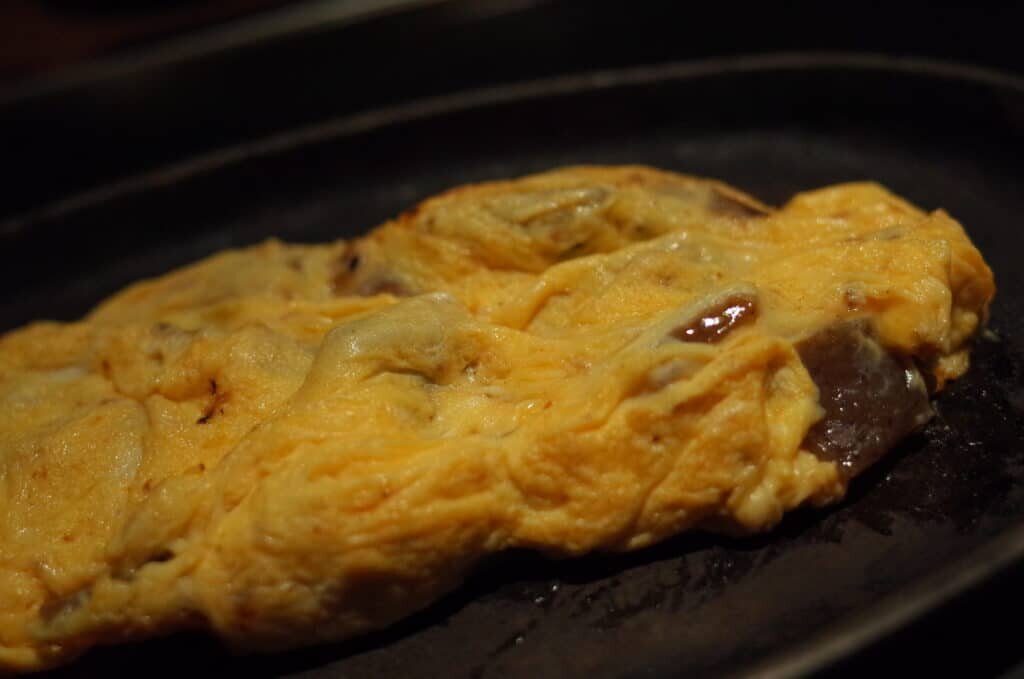 Tonpeiyaki is delicious but the rather basic nature of the recipe doesnt really allow for much varation in the formula. Though the style in which it is served, the garnishes used, and perhaps most notably the portion size (starter or main course) varies from venue to venue, the underlying taste, texture and structure of the dish itself remains pretty consistent. Occassionally, some places will use cheese to give the omellete a little extra flavour whereas others may not.
Also, the okonomiyaki sauce used can sometimes taste a little different depending on the brand used. Some are sweet, giving a flavor not too far away from "katsu sauce". Other times, the sauce can be of the more savory variety, not too far away from the kind of taste you would associate with HP brown sauce, in the UK, for example.
Where to buy Tonpeiyaki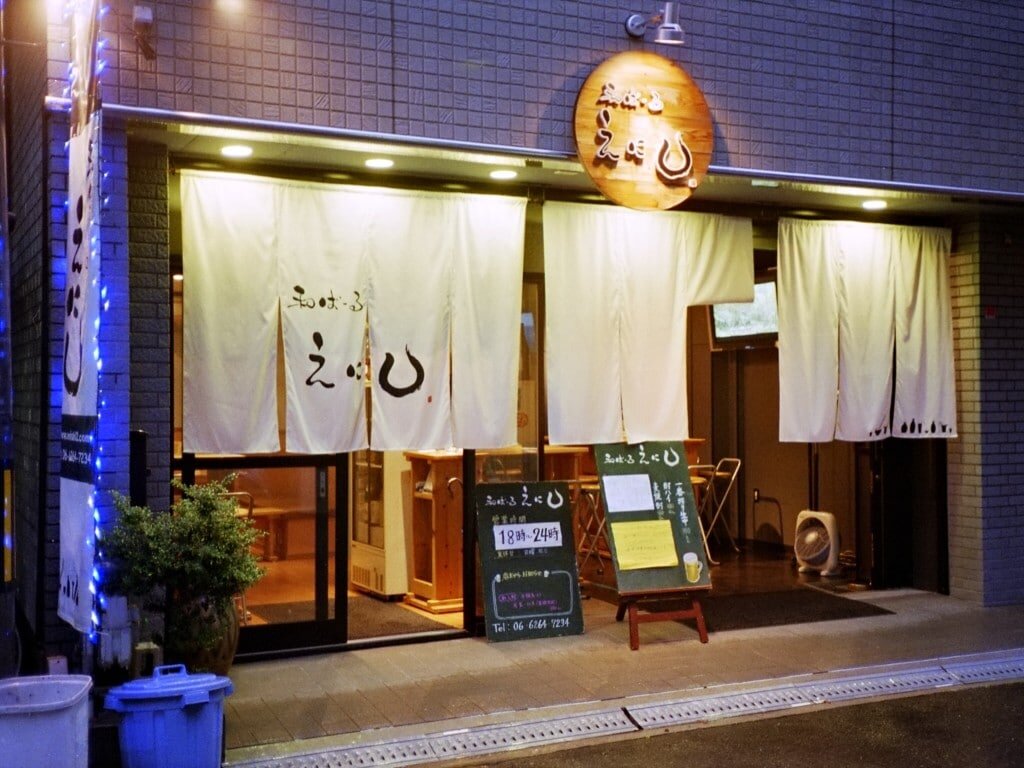 Tonpeiyaki is a staple of most izakayas in Osaka. For the uninitiated, an izakaya falls somewhere between a restaurant and a bar. They have a long and varied food menu, and an equally diverse selection of drinks. However, what sets them apart from restaurants is that all the food is typically served in small portions, designed to be an accompaniment to your drinks.
If you've ever been to Spain, it could be said that izakaya is kind of similar to a "tapas" bar, in the sense that you should order around half a dozen or so different small dishes to really get a good, fulfilling meal.
As for the best izakaya in Osaka to eat Tonpeiyaki, well, I have a couple of recommendations.
Ishinden Tempozan, one minute from Osakako Station or about five minutes walk from the Osaka Kaiyukan Aquarium, is one of my favourites. Their Tonpeiyaki is on the sweeter side, and has a very light texture. It is best enjoyed along with one of their local draft beers, which will only cost you an additional 280 yen.
Another solid option for good Tonpeiyaki in Osaka is Hana Izakaya, about two minutes on foot from Daikokucho Station.
They offer a main course sized Tonpeiyaki for those hungrier bellies out there. Of course its great for sharing too, if you so desire.
How to make Tonpeiyaki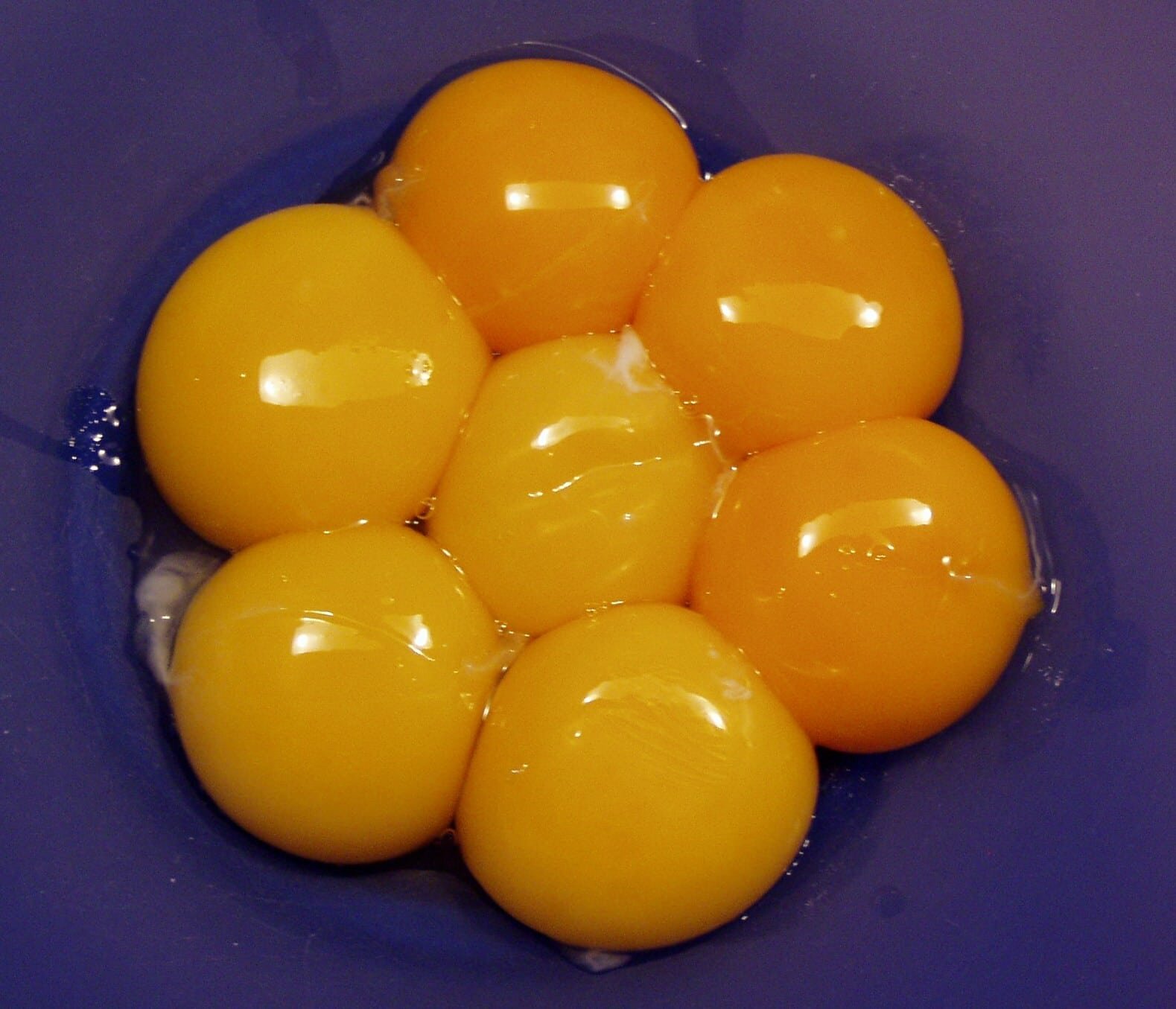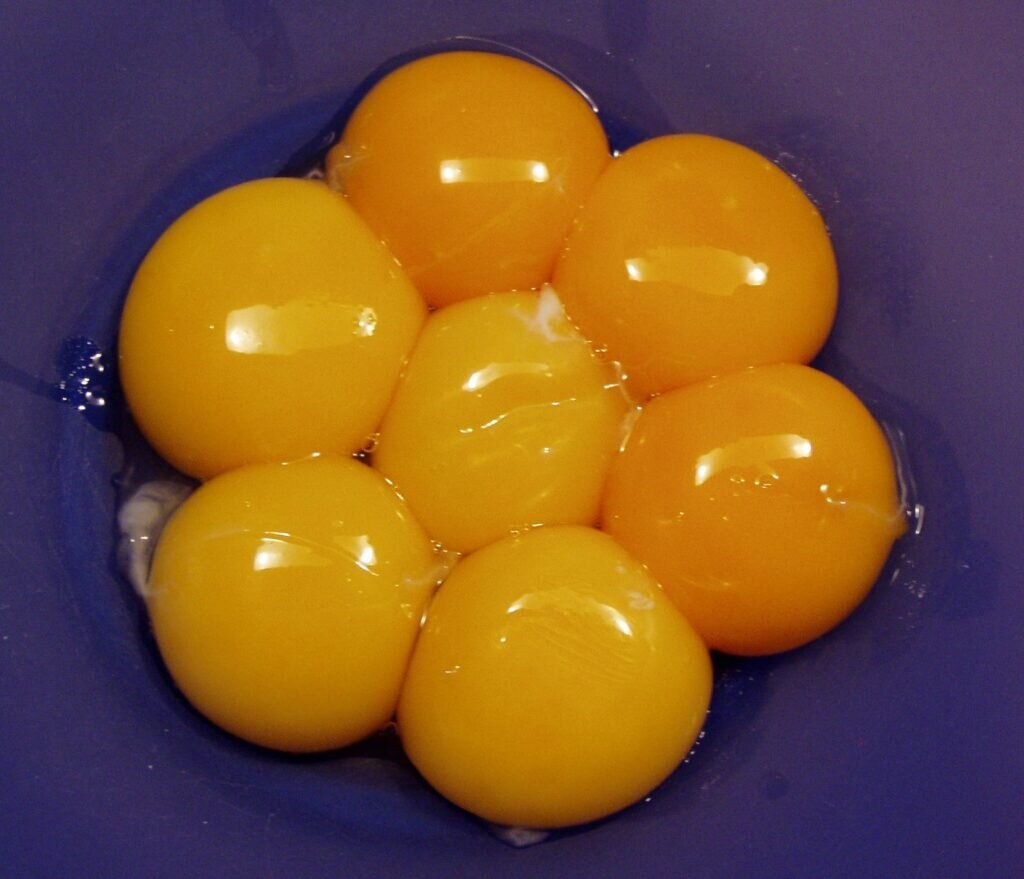 As okonomiyaki's more simplistic sibling, Tonpeiyaki is also very easy to remake, requiring little time or effort, but always prodocing delicious results.
If you want to make a delcious Tonpeiyaki in the comfort of your own home, then here is how you do it.
First off, you'll need the following ingredients.
Ingredients:
150 grams of sliced or diced pork
3 eggs
1 small onion, finely chopped
a quarter of a small cabbage, shredded
2 shitake mushrooms, finely chopped
1 tablespoon of pickled ginger (add more or less according to your personal taste)
1 tablespoon of olive oil
1 teaspoon of garlic puree (optional)
50 grams of grated chedder cheese
Begin by frying your pork gently in the olive oil for 2 or 3 minutes.
Add your mushrooms and onions, conitinue to pan fry the mixture until it browns and softens.
Add your garlic puree at this point too, if you're planning to use it.
Place your frying pan on a low heat and set it aside for now.
We will now get to work on the omelette side of things.
Break your three eggs into a bowl, whisk them into a fine paste.
Add your cabbage and ginger at this point. Give it all another thorough whisking.
Next, pour it all into the pan and mix it together. Cook it all through as you would a regular omellete, turning ocassionally and being careful to make sure the mixture doesnt stick to the pan.
Once your mixture is ready, gently fold it in half lengthways, serve, and garnish with cheese, and salt and pepper to your own tastes.
Tonpeiyaki is one of those dishes that few people outside Japan know about, but which is also very easy to make. Next time you want to impress your friends and give them a dish they've never had before, why not make it Tonpeiyaki time!