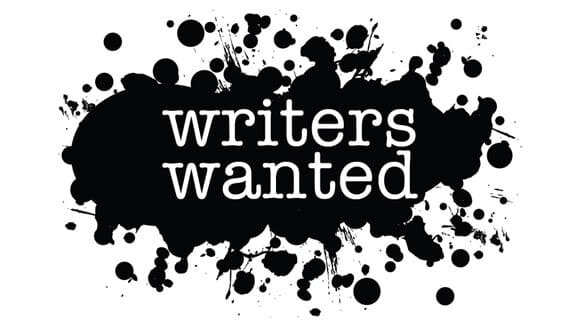 Osaka.com is looking for content writers.
The topics we are looking for you to write are:
1. Osaka history (pre-feudal, feudal, modern)
2. Osaka geography, economics, politics, economics
3. Osaka culture (e.g. flower arrangement, religion, people, customs, language, food, festivals, celebrations)
4. Tourism. Including the history and latest development of each place
5. Video content creator (e.g. making videos for Osaka.com)
The qualities of writers we are looking for:
1. Native level of Japanese language skill. Living in Osaka preferred.
2. Native English writing ability
3. Able to write academic essays on the aforementioned topics
4. Good at research and have good pre-existing knowledge of the aforementioned topics
5. Good at creating Infographics
6. Video / photo editing skills preferred (Especially photo-editing)
7. Able to source images (legally) independently for the essays written
If you feel you fit the above criteria, please contact us and include your own personal introduction, some previous examples of your in-depth articles on Osaka-related subjects and pricing.
Hope to hear from you !