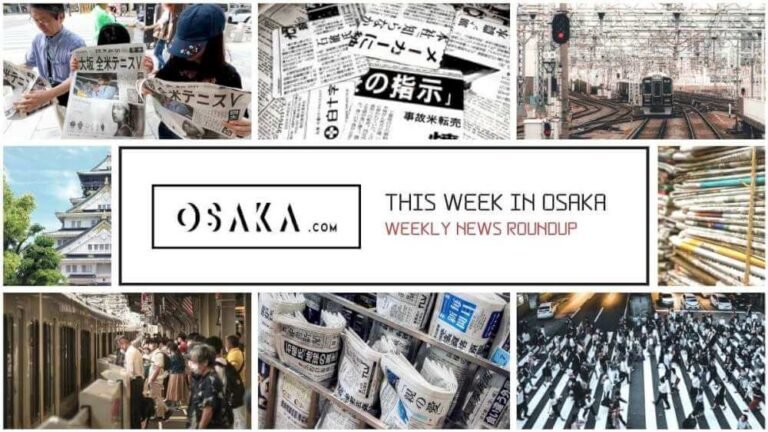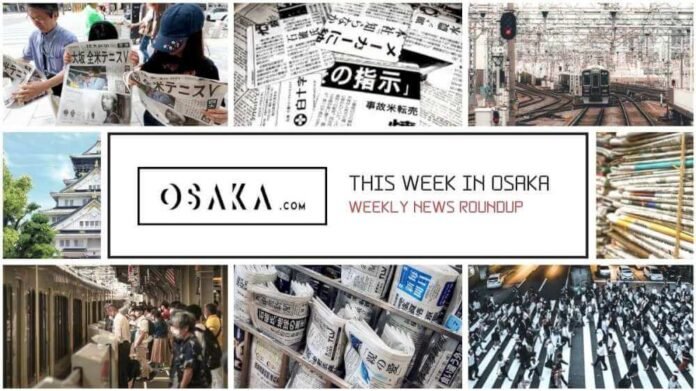 Each week, here at Osaka.com, we bring you a selection of some of the top stories about Osaka making the local and national news here in Japan. Sometimes it's serious, sometimes it's funny, but it's always direct to you, from Osaka.
Here's a look at some of the stories hitting the headlines in Osaka this week.
Administration Error Leads to Lost Osaka Stats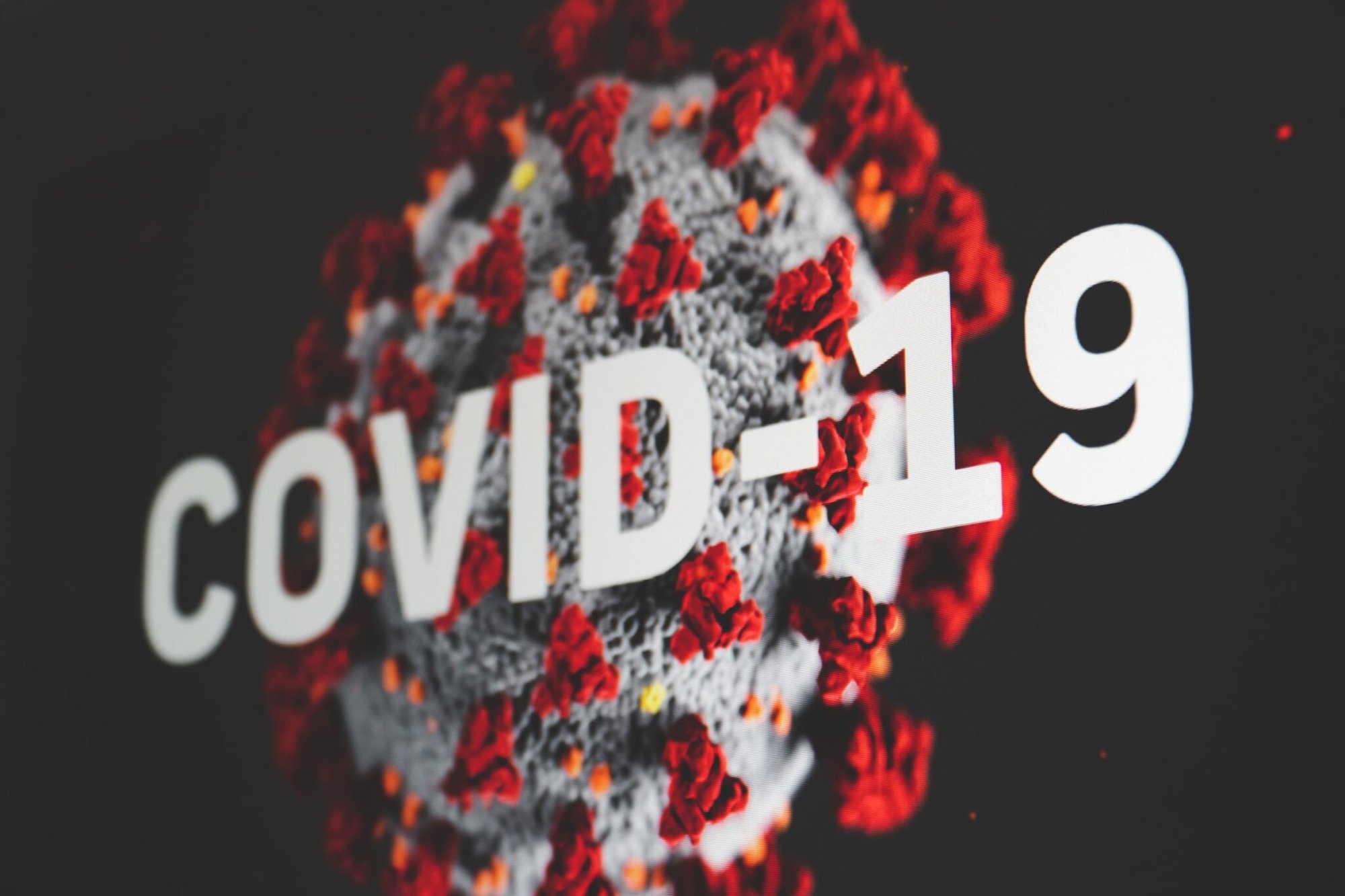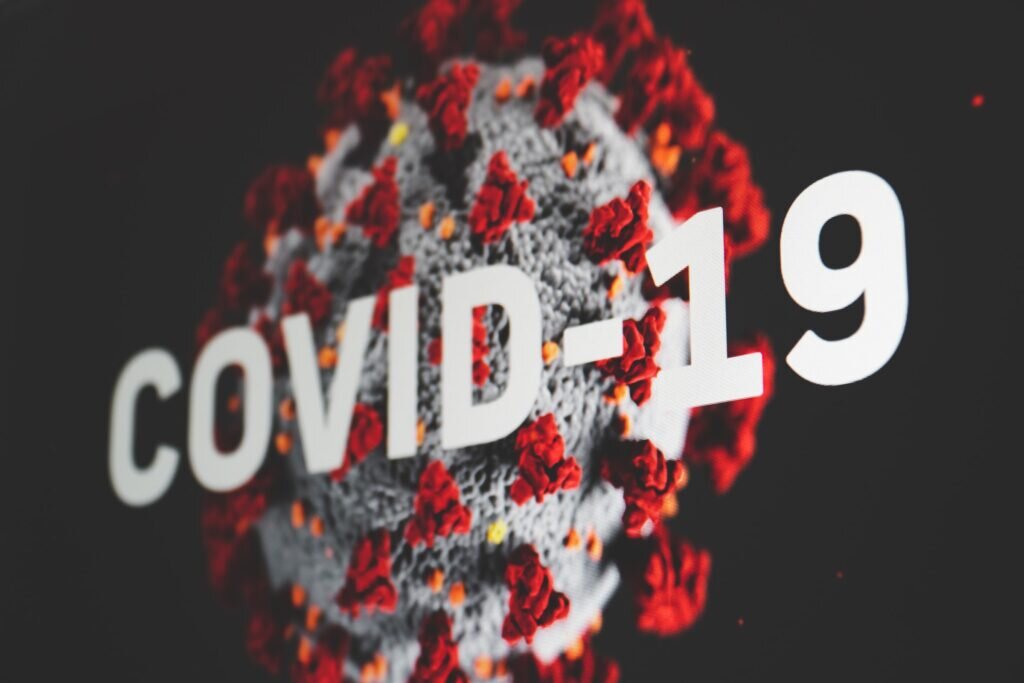 An error in the administration of Covid-19 data left Osaka officials confused this week. According to reports, released on August 23rd, more than 2,000 covid-19 cases were wrongly attributed to Tokyo instead of Osaka. Across Japan, this same administration blunder saw around 17,000 covid cases wrongly assigned to Tokyo.
The Tokyo Metropolitan Government elaborated further on the situation this week. They said the administration issues stemmed from outsourcing test analysis to a company in Tokyo. Overburdened medical facilities in Osaka, Kochi, Niigata and Chiba continue to struggle to balance administration with providing treatment.
To try to alleviate this, a number of medical institutions in these prefectures brought in a Tokyo based firm to provide test analysis services. Unfortunately, since the lab is in Tokyo, any positive results produced at the lab added to Tokyo's total case numbers.
Central Government Administration "Concerned" With Osaka Death Rates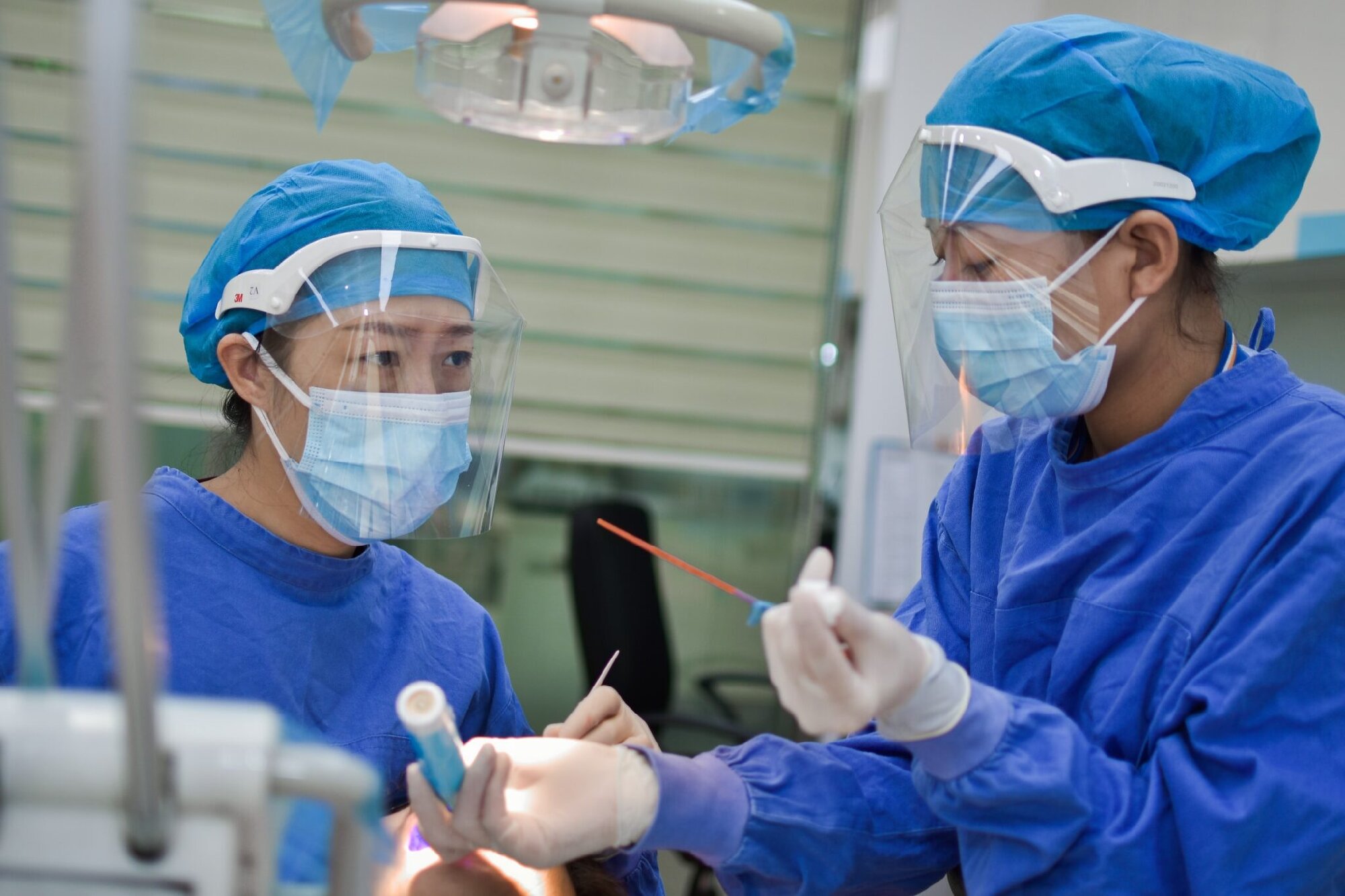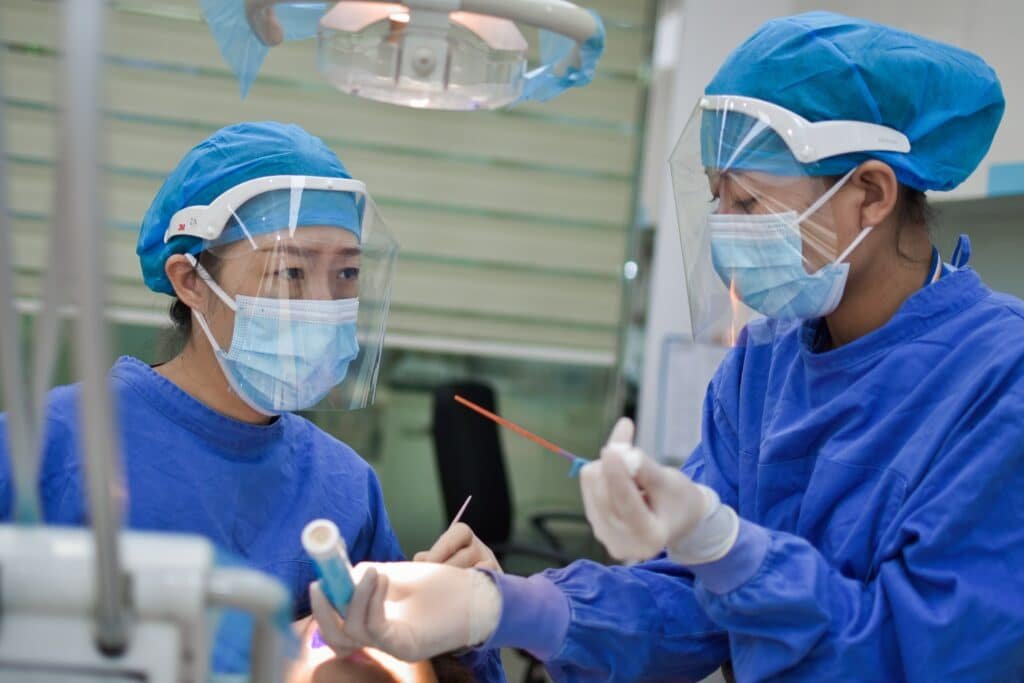 Whilst Tokyo remains the epicenter of new infections, Osaka outscores the capital in total numbers of Covid-19 deaths. Experts have offered a number of possible reasons for this. Firstly, Osaka's demographics lean towards a far older average age than Tokyo. Covid is known to pose a specific, elevated risk, to those over the age of 65.
Companies and offices in Osaka have also been slower to embrace a "work from home" culture. This may be due to more Osaka-based firms following a traditional Japanese "top-down" management structure. In Tokyo, multinational companies are more common. With multi-national companies also comes less rigid and more adaptable administration from senior management.
Nevetheless, administration errors such as those discovered this week, make establishing a true picture of the virus in Osaka more difficult. Accurate statistics are essential as the central government continues to allocate limited supplies of both medicines and vaccines.
Pressure Grows on Government to Ease Travel Limits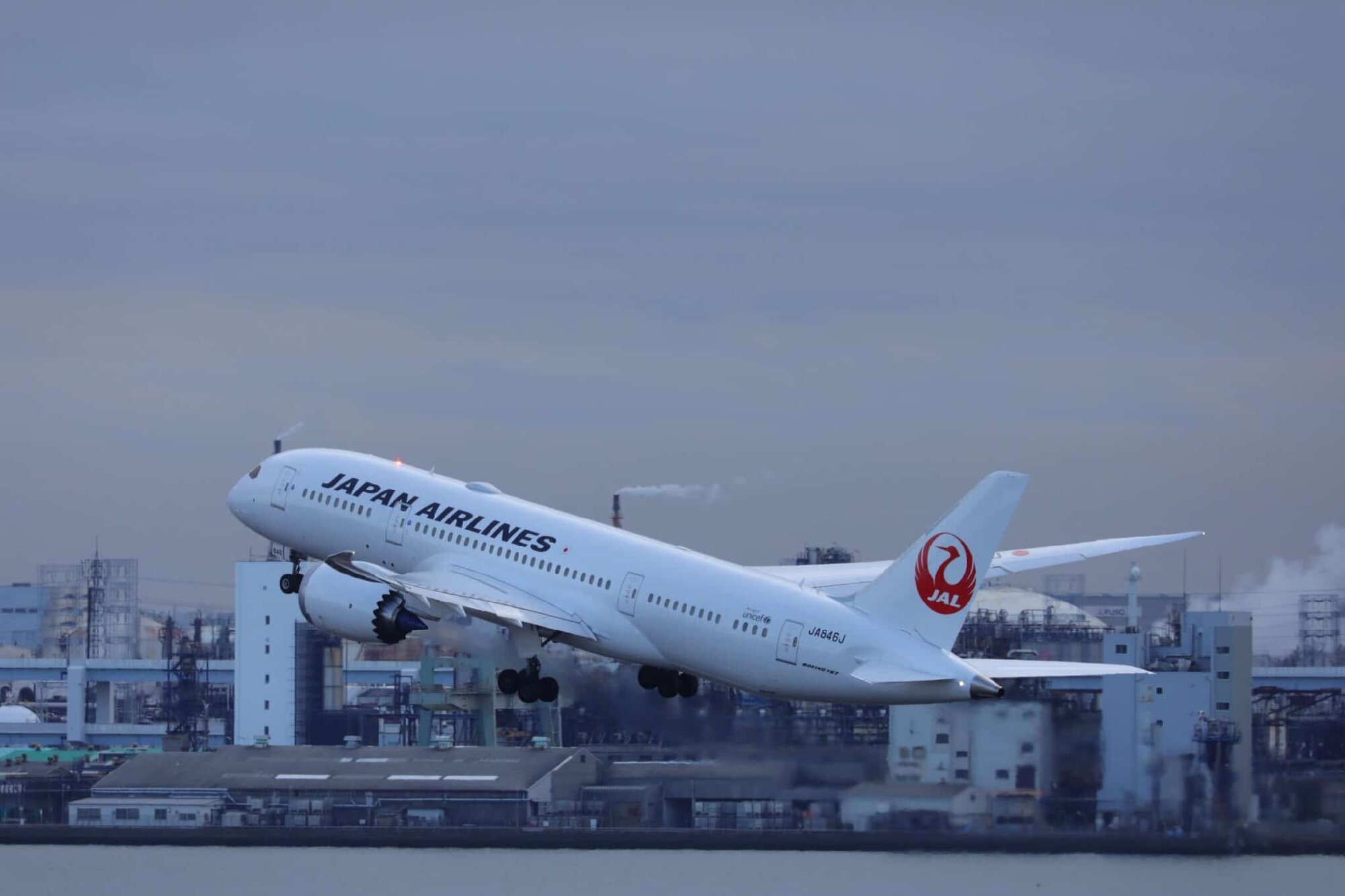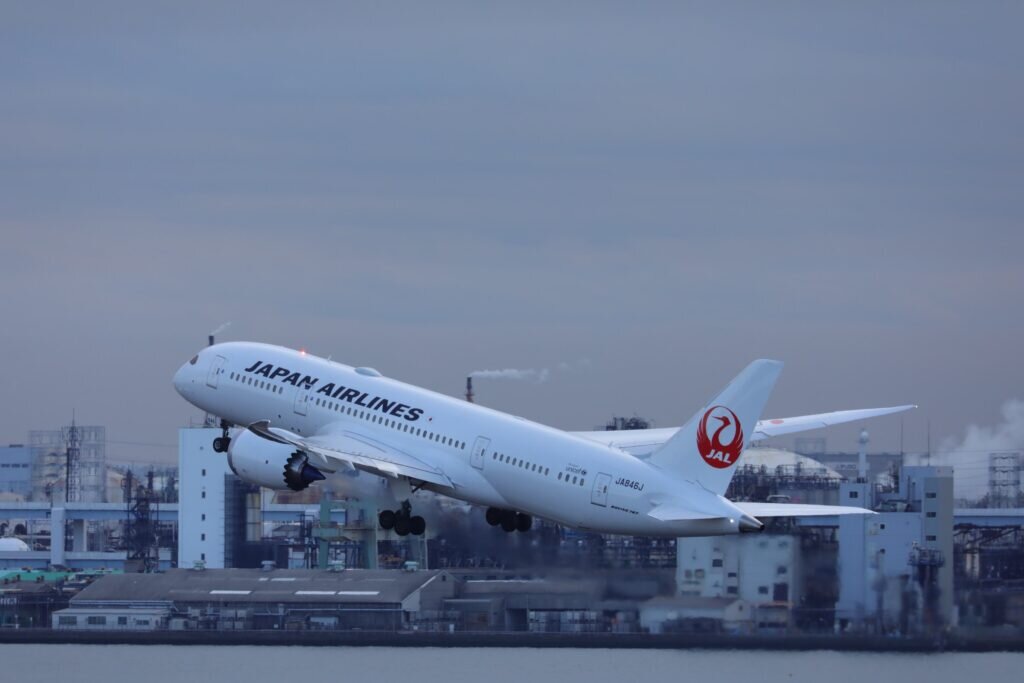 A common problem throughout the two and half years of this pandemic has been striking the right balance between public safety and economic sustainability. Nowhere is this more apparent than in the travel industry. The Kansai region, especially Osaka and Kyoto, has suffered considerably as Japan's doors, for the most part, remain closed to tourism.
However, across the world, an ever increasing number of countries continue to loosen entry restrictions. In their view, the world has shifted from the prevention to the perseverance phase of the pandemic.
A survey published this week revealed that more than 70% of those hoping to visit Japan specifically cited the current restrictions as their reason for not doing so. Chief among the restrictions imposed by the Kishida administration which most irked potential tourists are 2 factors.
Firstly, 38% of respondents objected to having to provide a negative covid-19 test result within 72 hours of travelling to Japan. Many countries now allow entry without testing, so long as the passenger can produce proof of vaccination. Additionally, 39% took issue with being forced to join a government-mandated tour group. Whilst tour group holidays are popular among older Japanese travelers, their appeal is limited when dealing with foreign tourists. Most people see the ability to come and go as they please as fundamental to enjoying their vacation.
For their part, the central government pledged to loosen restrictions soon. However, they have yet to elaborate on exactly what form this will take and when it will happen. With daily covid-19 infections still hovering around the 200,000 mark, it may be quite some time yet before Japan fully opens its borders again.
And Finally…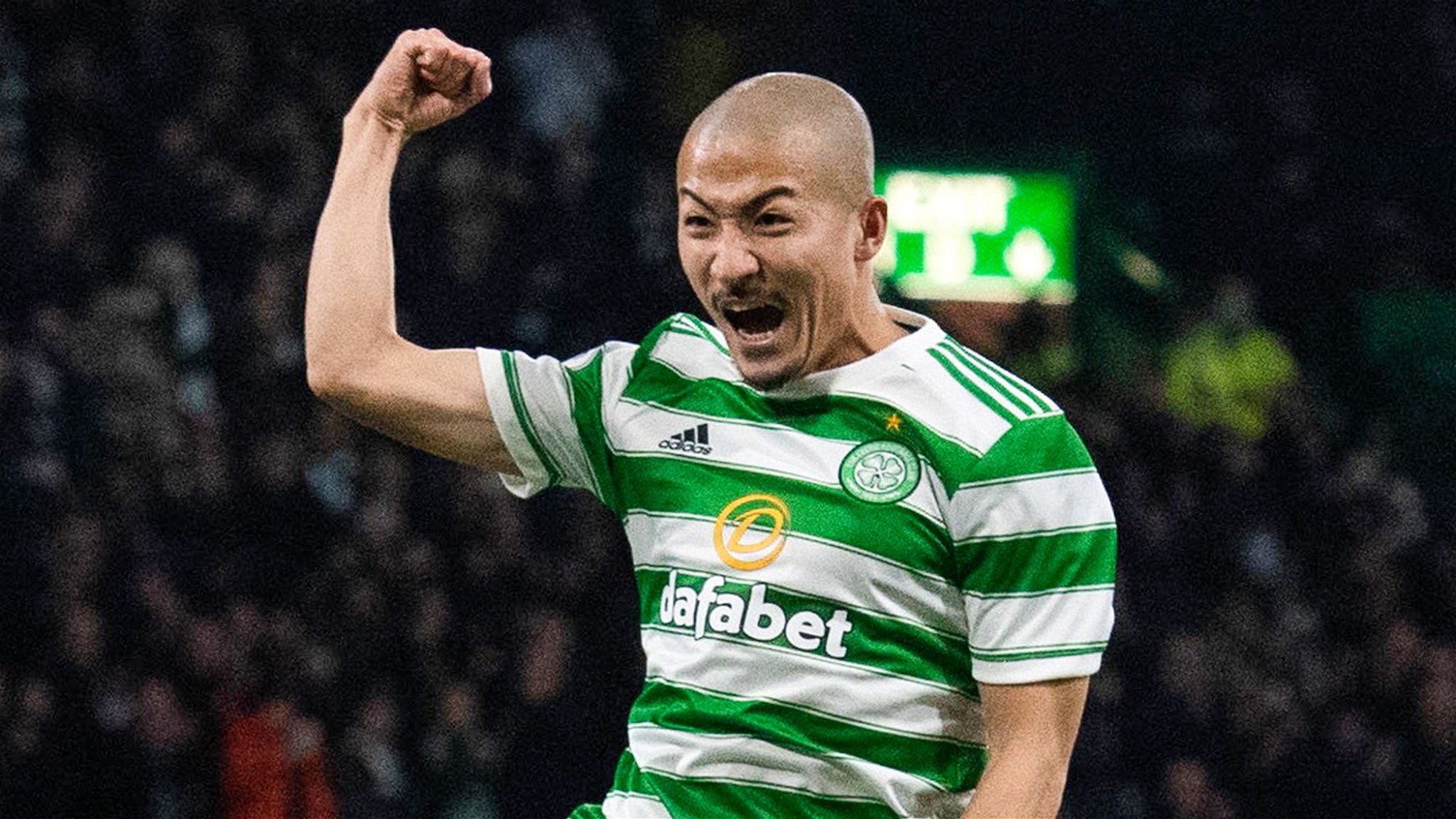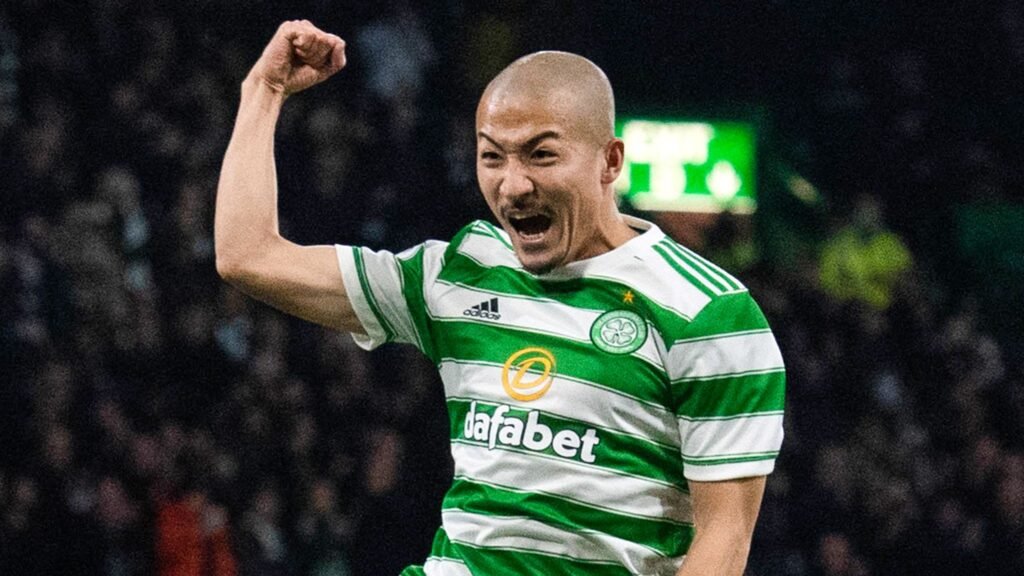 Osaka's Daizen Maeda will find out this week who he will face in his first foray into the UEFA Champions League. His team, Scottish Premiership Champions Celtic have already assured their place in the draw for Europe's premier club soccer competition. The likes of Real Madrid, Liverpool, Bayern Munich and a host of other great names lie in wait for Maeda and his teammates. Celtic are in Pot 4, the lowest ranked of the 4 seeding groups. So whoever they get, they are in for a tough time.
Maeda has been in fine form recently, providing 3 assists in Celtic's first 4 games this season. His link up play with fellow Kansai native Kyogo Furuhashi has given the Glasgow side a renewed vigour in their attack. Back in 2006, Japanese football legend Shunsuke Nakamura scored one of the most memorable goals in Celtic's history. His long-range free kick earned the green and white hoops a 1-0 win over Manchester United. If Maeda and Furuhashi can even come close to emulating such a feat, then Celtic have a bright season ahead.
That's all for now but be sure to check back again same time next week for another round of This Week in Osaka!