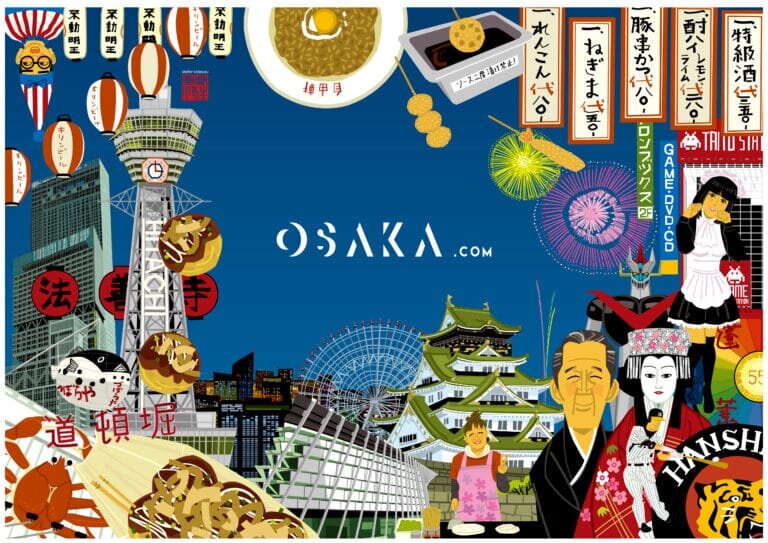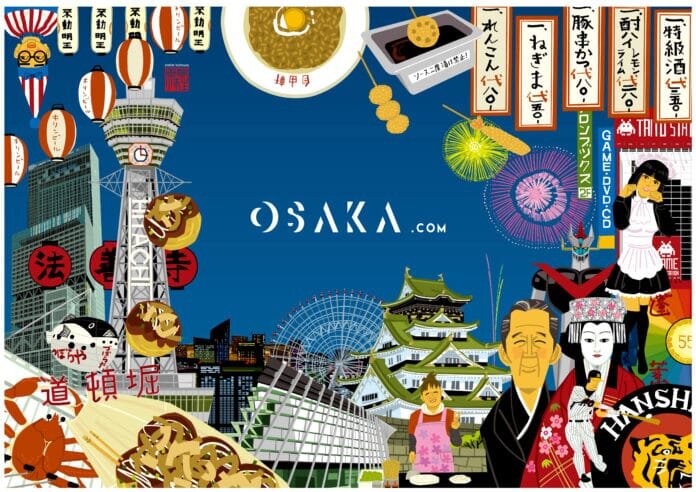 Dear readers of Osaka.com:

As you may have known, Osaka.com provides the most localized, interesting and up-to-date local Osaka news in the English language online.
We are proud to have been accepted to Google News service approximately three months ago. To ensure that you are receiving the latest publication of our news service, I will like to invite you to click on the Blue Star button on the Google News page ( https://news.google.com/publications/CAAqBwgKMKrlmAswuu-wAw ) to subscribe to our weekly Osaka.com news update.
Enjoy!
Allan Hsu, Editor of Osaka.com