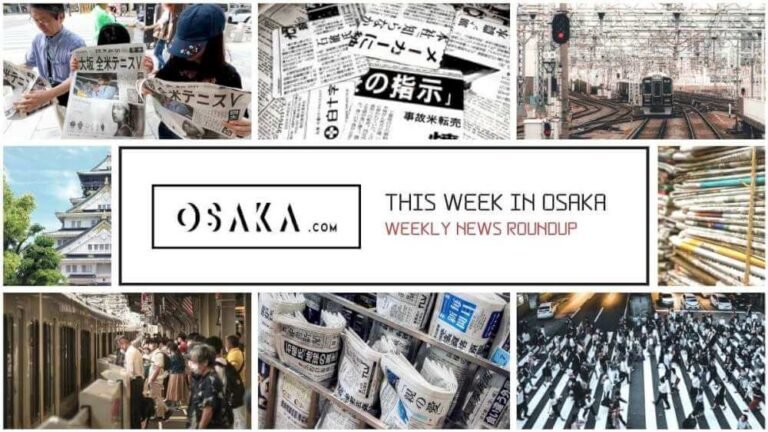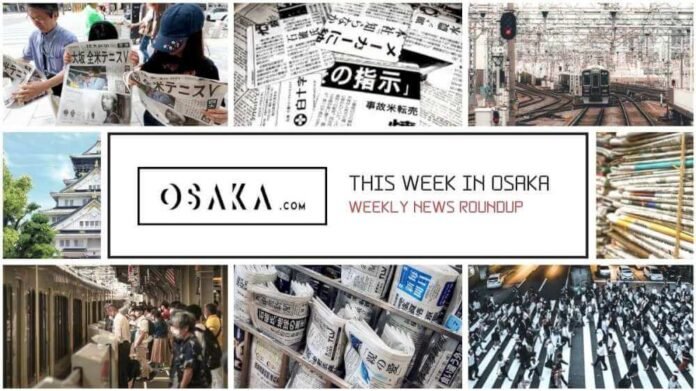 Each week, here at Osaka.com, we bring you a selection of some of the top stories about Osaka making the local and national news here in Japan. Sometimes it's serious, sometimes it's funny, but it's always direct to you, from Osaka.
Here's a look at some of the stories hitting the headlines in Osaka this week.
Ageing a Major Concern for Osaka's Finances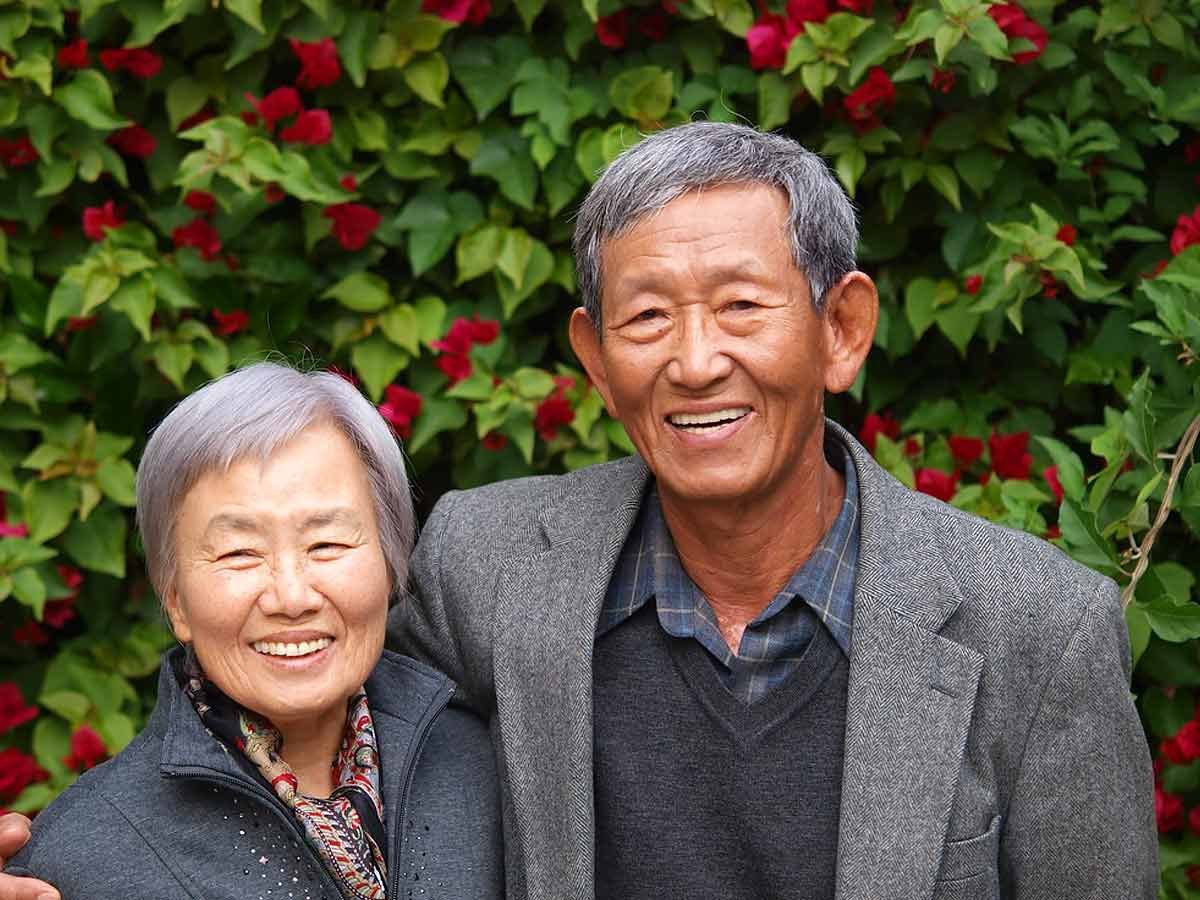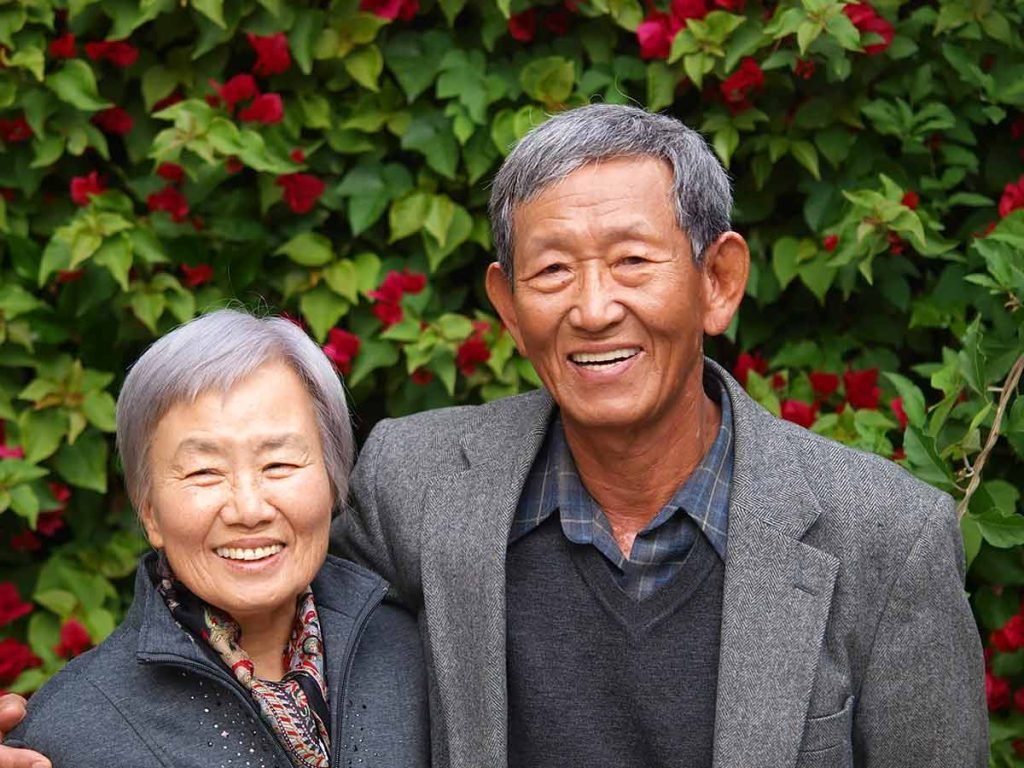 The problem's faced by Osaka amidst an ageing populous came into sharp focus this week.
Statistics published this week showed that one in every 10 people in Japan is now over the age of 80. In Osaka, this number rises to one in 9. As a result, more and more people in Osaka now work well beyond the standard retirement age of 60.
However, as elderly also comprise the vast majority of voters, moves to raise the retirement age at either the local or national level would be political suicide for the government.
Despite this, statistics released this week, to commemorate last Monday's Respect for the Aged Day national holiday, show that record numbers of people in their 60s and 70s are still working.
Of the 29% of the national population aged 65 or over, 9 million or so are still working in some regard. Even as their ageing advances further, this continues.
About one third of those over the age of 70 still work, at least part time. Local statistics show similar numbers playing out in Osaka too.
Foreign Influx Eyed to Counter Ageing Workforce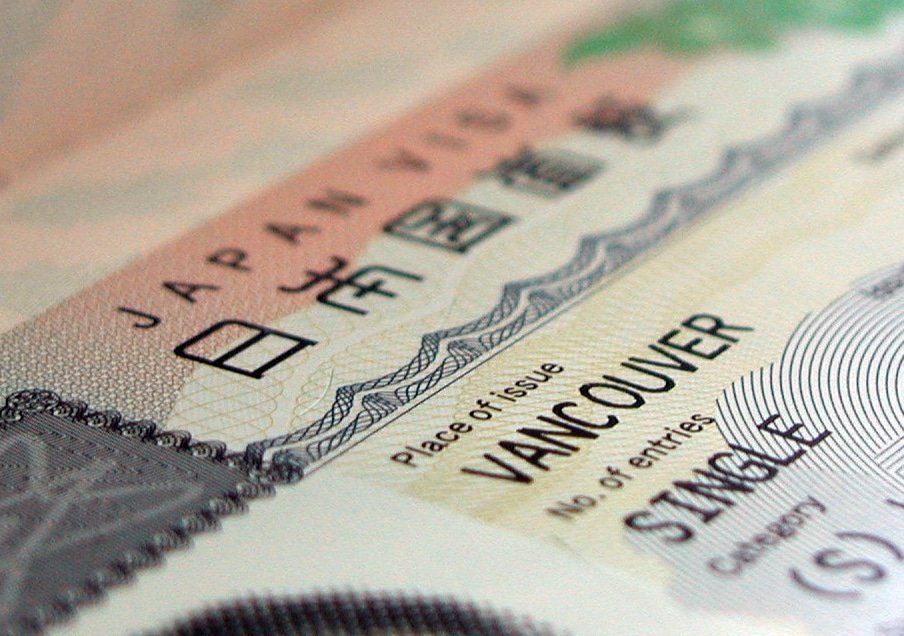 Of course, the obvious remedy to the problem of an ageing workforce is to bring in some young workers from abroad. However, particularly in Osaka, where the right-wing, Ishin no Kai holds control of local government, this is far easier said than done. Also, after decades of seeing an influx of tourists to the city and the inconvenience this often causes, alongside the economic benefit, many Osaka residents are reluctant to open up their city to further immigration. However, with a stagnant economy, fewer families having children, and a workforce ageing well beyond its prime, Osaka may soon have no choice but to accept outside help.
Immigration reform continues to progress, albeit slowly, through both houses of the central government. It remains to be seen how much of an impact this will have on Osaka. However, in all likelihood, the city and its citizens should expect to see lots of new faces in the years ahead.
Osaka's Game of the Year Gets an Update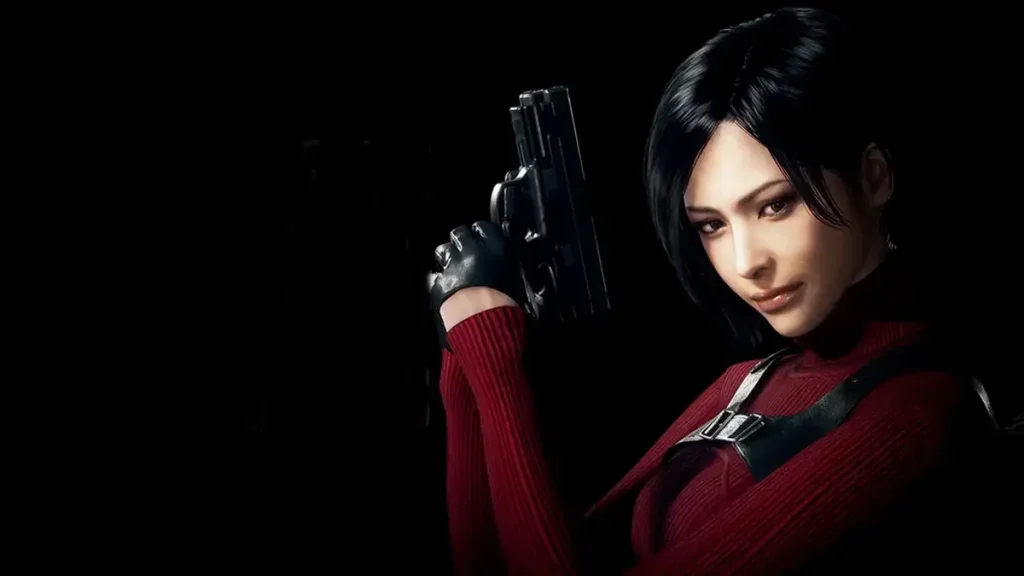 One of this year's biggest gaming success stories has been Osaka's own gaming publisher Capcom. The Chuo Ward based games giant boasts two of this year's best-selling games: Street Fighter 6 and Biohazard: RE4. Fans of the later received a welcome surprise this week, with the announcement of a DLC update for the hit horror game.
RE4's "Separate Ways" add-on will release digitally on September 25th. The extra scenario for the game covers the story of Ada Wong, a popular side character. Ada popped up intermittently throughout the main game to help out our main hero, Leon S. Kennedy. The "Separate Ways" expansion will explore what the sexy spy got up to in-between her run-ins with our hero.
Alongside the story DLC, RE4 will also include two extra playable characters for the game's Mercenaries mode. These are the aforementioned Ada and her boss, the "big bad" of the Biohazard franchise, Albert Wesker.
Fans had hoped that Separate Ways would make it to PS4 and PS5 sometime before the end of the year. So the news that it drops next week was a most welcome surprise for followers of the long-running saga.
And Finally…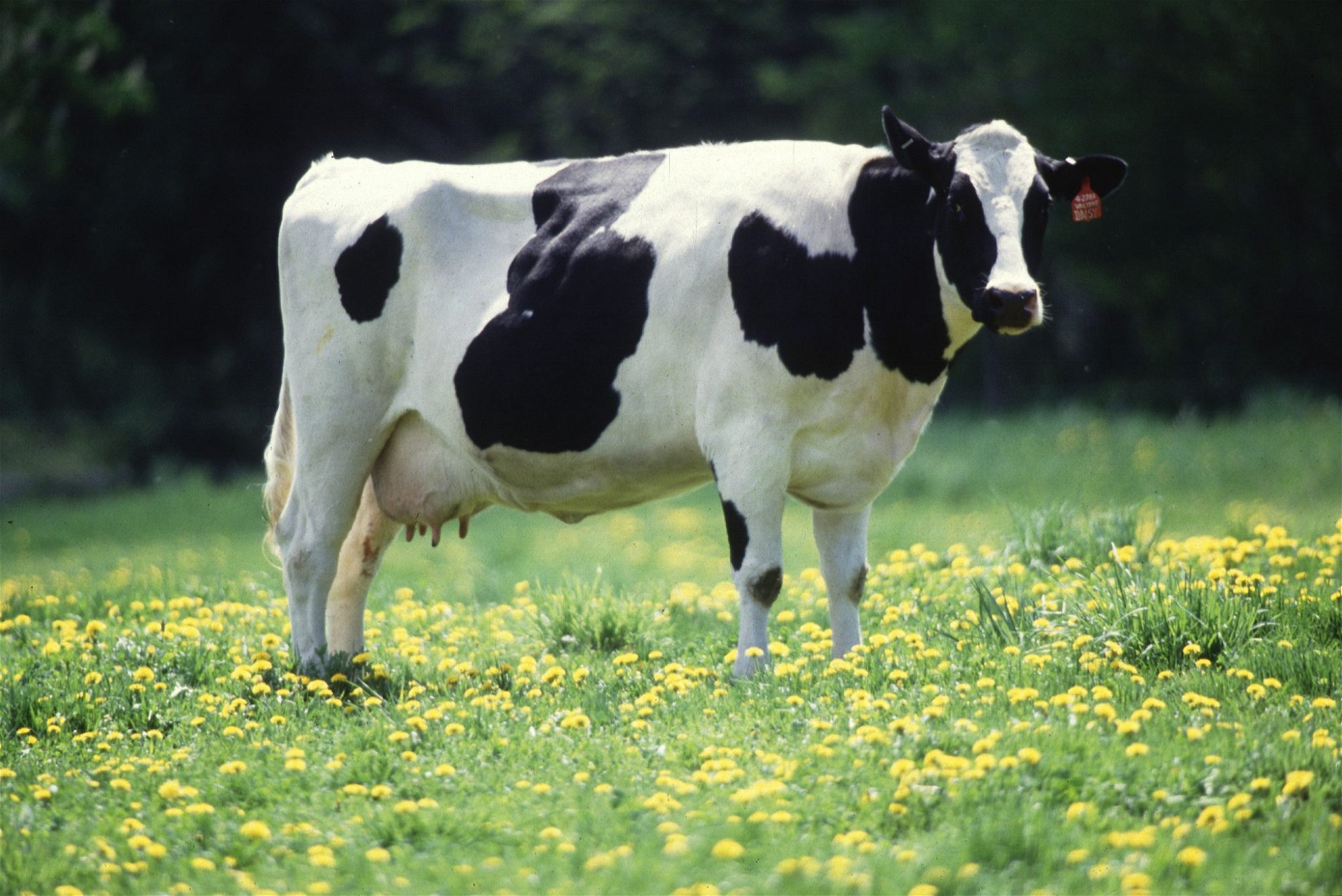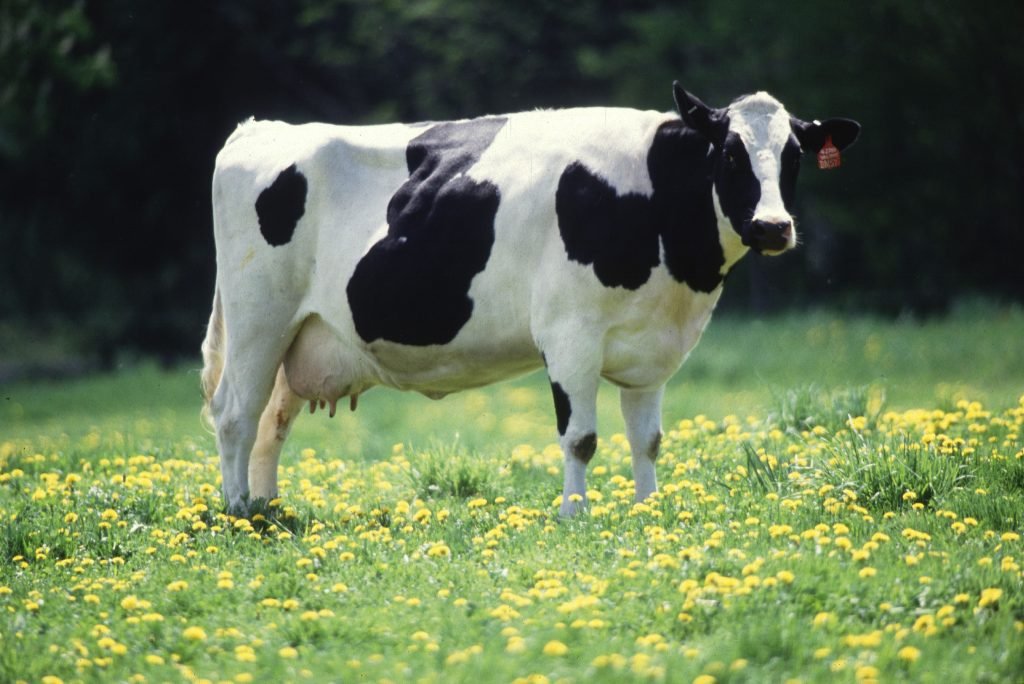 Anyone who has ever had the misfortune to stroll through a field after one of the herd has "relieved itself of its bowel burden" is, no doubt, fully aware of the stench of methane emanating from cows. However, one Osaka enterprise announced plans this week to harness the power of this natural resource. Air Water INC, headquartered in Osaka, has, since 2021, manufactured biomethane. This byproduct of cow waste will soon find a new purpose: as rocket fuel. Interstellar Technologies, based in Hokkaido, announced it will soon begin trials of liquid biomethane as a rocket propellant. The aim is to use the fuel to send a satellite into orbit in the near future. Both companies hope that, in the fullness of time, this will allow for a carbon-neutral form of rocketry. Additionally, the process also has the added bonus of giving farmers a much needed use for all that extra unpleasantness their cows produce every day!
That's all for now but be sure to check back again same time next week for another round of this week in Osaka!