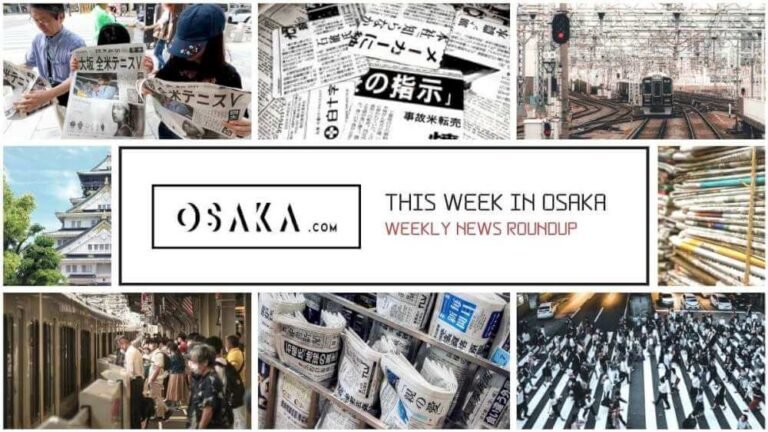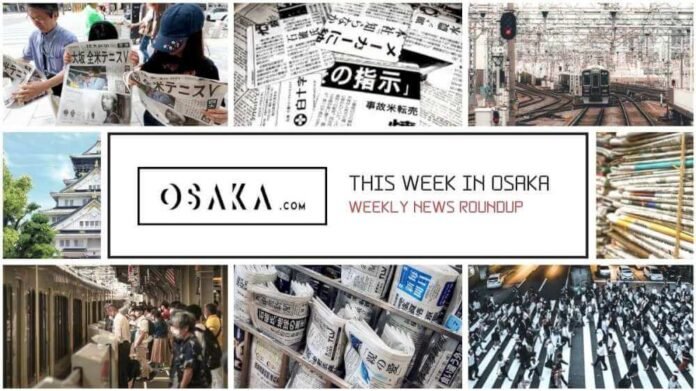 Each week, here at Osaka.com, we bring you a selection of some of the top stories about Osaka making the local and national news here in Japan. Sometimes it's serious, sometimes it's funny, but it's always direct to you, from Osaka.
Here's a look at some of the stories hitting the headlines in Osaka this week.
Appeal by Central Government Infuriates Victims, Representatives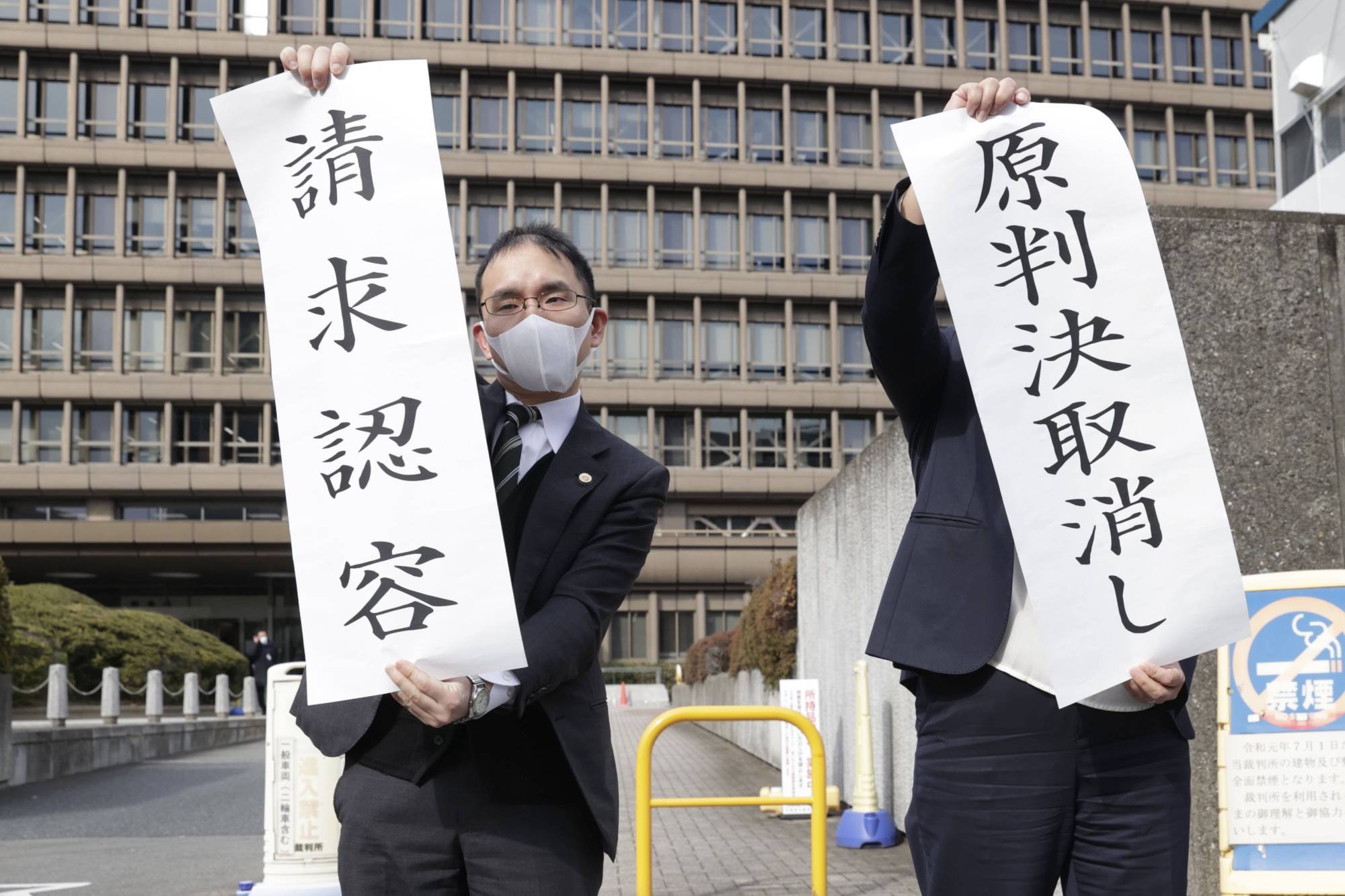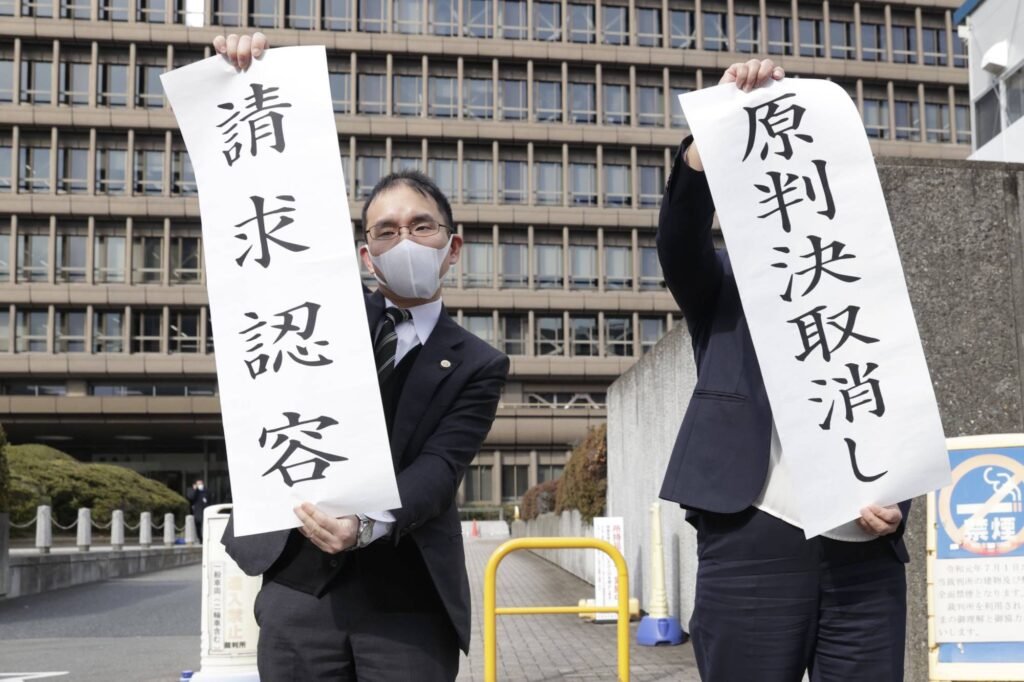 Last month, we reported on a landmark court ruling in Osaka's High Court. The High Court awarded significant financial recompense to 3 victims of Japan's Eugenics Laws. The highly controversial law, which endured until 1996, allowed for forced abortions in the cases of people with various physical and mental impairments.
The high court ruled in the plaintiffs' favor, that the statute of limitations, ordinarily 20 years, should not apply in this case. The abortions in questions took place in the 1960s. Representatives for the plaintiffs successfully argued that it would not have been feasible for their clients to pursue the government for compensation within 20 years, since the offence wasn't illegal at that time.
However, despite the ruling, and the high court confirming previous judgements that rendered the eugenics law unconstitutional, the central government announced plans to appeal this week.
Appeal Branded "Insensitive" and "An Act of Bad Faith"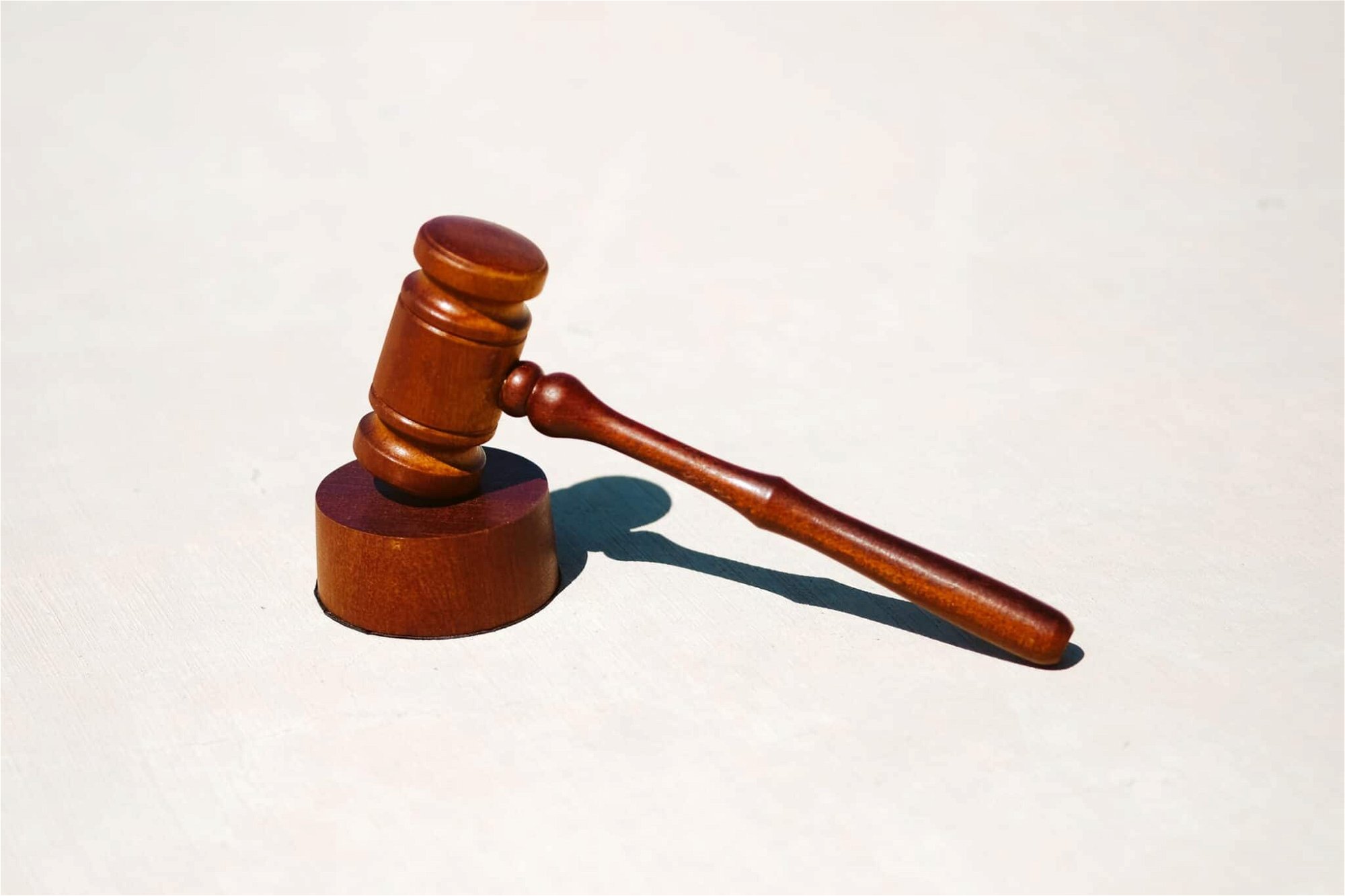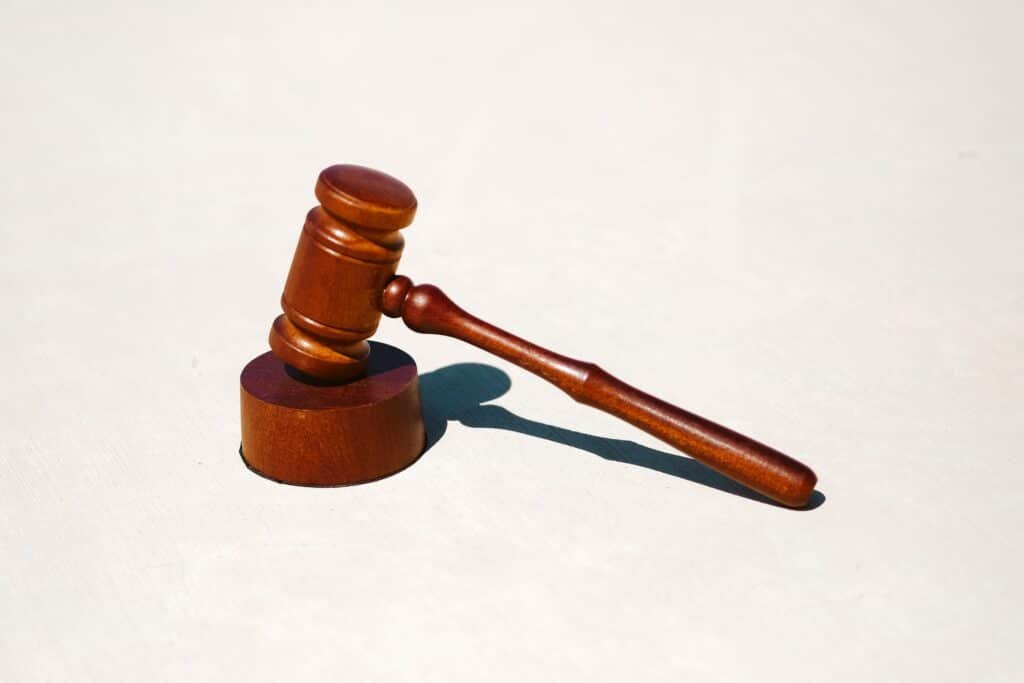 Condemnation of the central government's appeal was swift and near universal. A representative of The Osaka Bar Association, was succinct in their response. Tamano Tsujikawa said: "All I can conclude is that the High Court's decision was not earnestly accepted.
"The government clearly did not reflect on the judgement or its findings. They are well aware of the plaintiffs' advanced ages. They should withdraw this appeal immediately."
For their part, the central government argued that the judgement, as it stands, is "legally problematic". A spokesperson said: "The ruling contains significant legal problems. These problems have implications far beyond the 3 people in this current case."
Of course, the government would not elaborate further on what these problems are. One thing is certain though, an appeal will significantly delay the payout due to the victims. The octogenarian victims may not live to see the promised figure of close to 250,000 US dollars, even if the appeal ultimately fails.
Groups representing victims of the eugenics law nationwide branded the government's actions as "cold and cynical".
Osaka Becomes Focal Point in Appeal for Ukraine Peace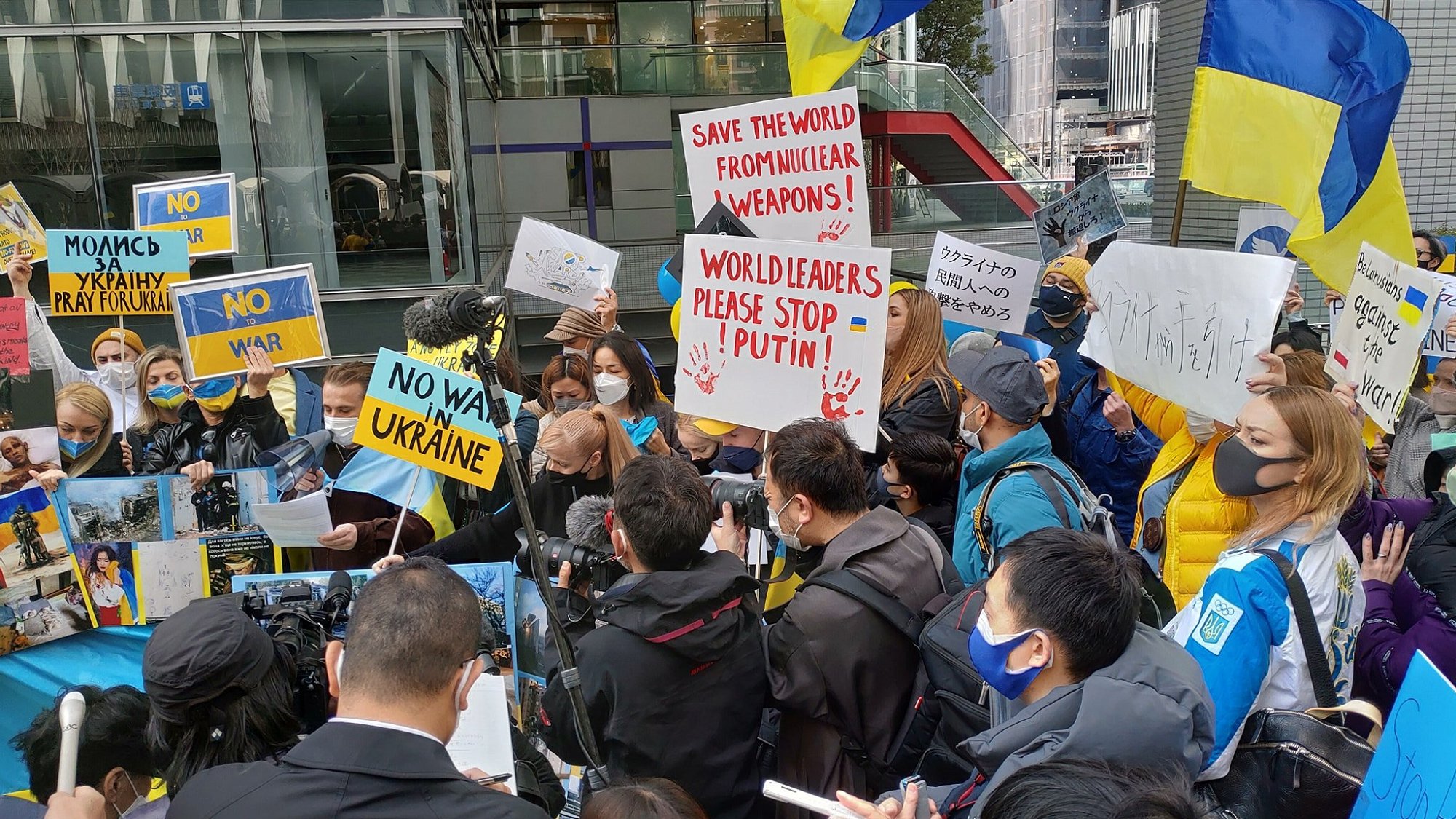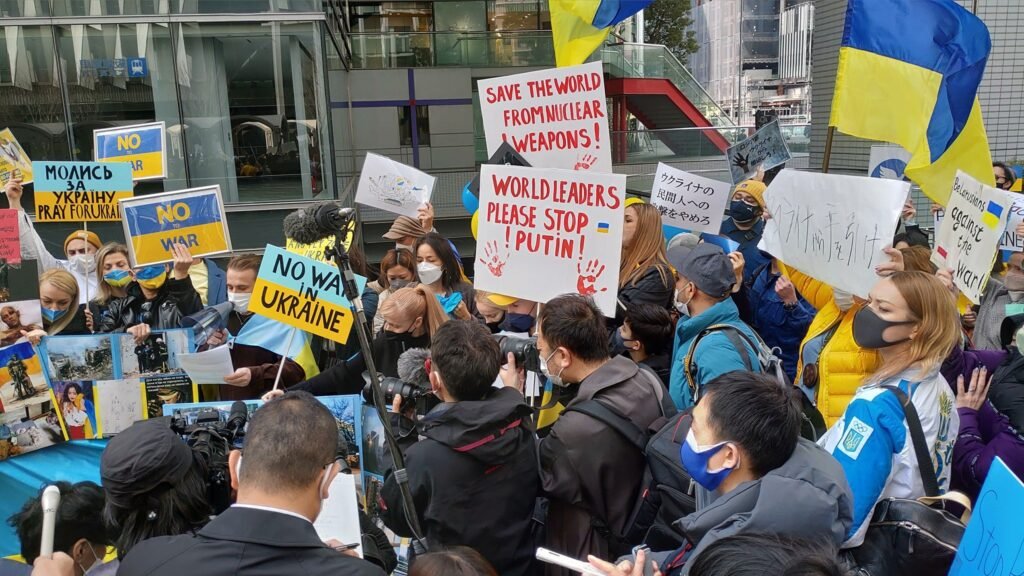 Bad weather hampered a previous protest attempt outside the Russian Embassy in Toyonaka last week. However Kansai's Ukrainian diaspora and their supporters rallied in their hundreds last weekend to appeal to Russia to end hostilities. A large rally took place outside JR Osaka Station this past Sunday. Attendees waved the now familiar yellow and blue national flag of Ukraine. They also chanted slogans such as "Stop the war" and "Peace in Ukraine".
In related news, Japan's government pledged once again this week to assist any Ukrainian refugees who seek asylum in the country while the war continues. In an encouraging sign, Prime Minister Kishida also reaffirmed a similar offer to any Russian citizens who feel their safety is in danger after protesting against President Putin's military actions.
Japan is in a tricky position with regards to Russia. As a "global partner" to NATO, Japan joined the likes of the US, UK and other allied nations in condemning Russia's invasion in recent days. However, Japan is also in the midst of protracted peace treaty negotiations with Russia. The negotiations concern a series of disputed islands off the northern coast of Hokkaido. Japan refers to these as The Northern Territories, whilst Russia calls them the Southern Kurils. The Islands have been under Soviet and then later Russian control since the end of World War II. The ongoing dispute has prevented Japan and Russia from fully normalizing relations ever since.
And Finally…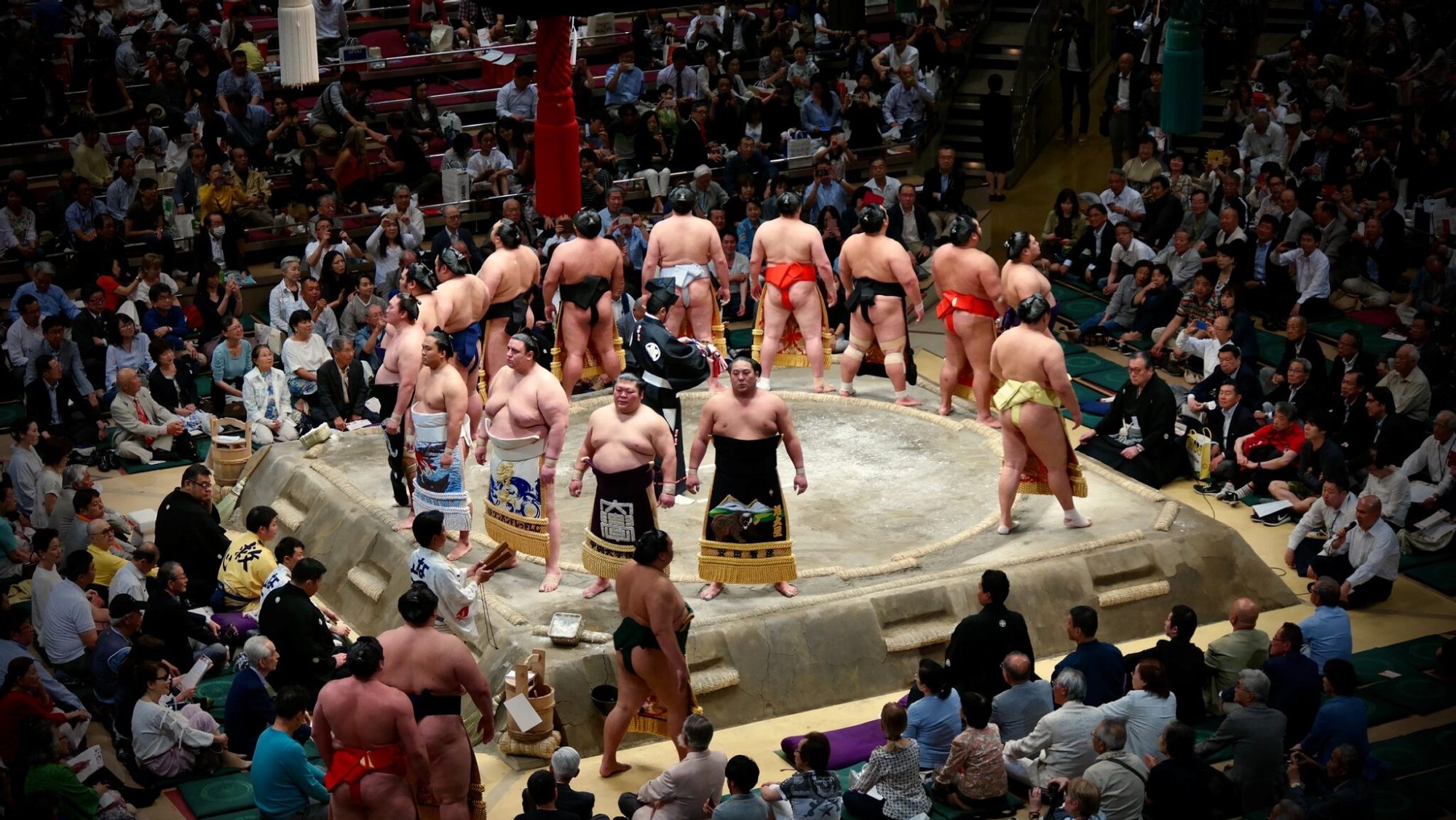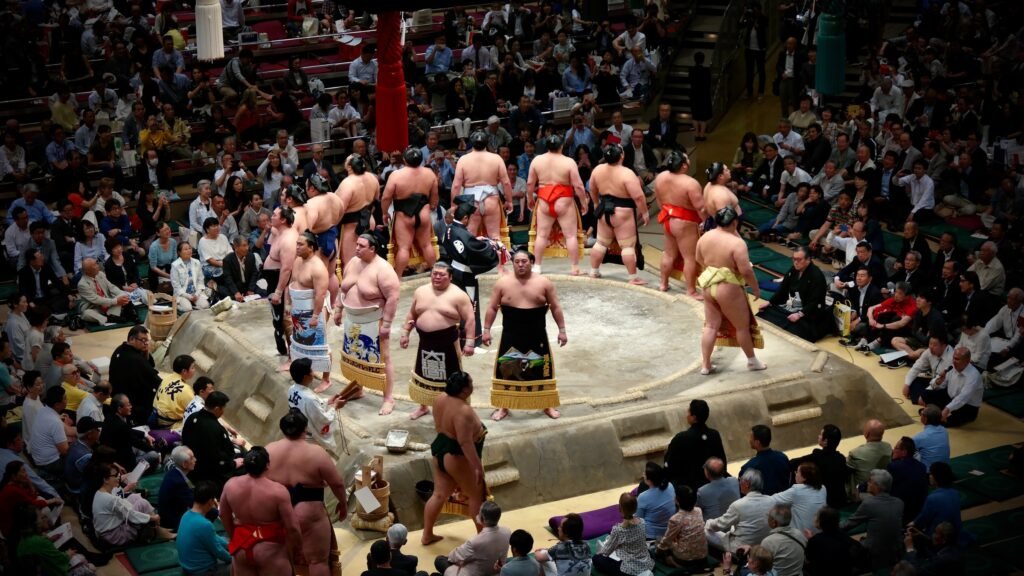 A teenager from Osaka Prefecture took aim this week at one of the biggest gender barriers in Japanese sport.
Mayu Yanagihara, a 14 year student from Sakai, just south of Osaka City, hopes to reach the top of the rankings in Women's Sumo.
Unfortunately, despite international popularity as both a sporting and cultural asset to Japan, Sumo remains mired in sexism and misogyny. Mayu dreams of one day competing at the legendary Ryogoku Kokugikan in Tokyo, the center of the Sumo wrestling world. Unfortunately, under current rules, women aren't even allowed to enter the ring, let alone compete.
However, Mayu hopes that by competing and winning titles at international level, she can drive change. Despite the barriers, both social and physical, Mayu trains every day with boys and they have come to respect her as an equal.
One can only hope that some day, the administrators of the sport itself will open their own minds in a similar way. Until then, Mayu continues to train and prepare for a host of international womens' events in the months ahead.
We at Osaka.com will continue to follow her career with great interest.
That's all for now but be sure to check back again same time next week for another round of this week in Osaka!