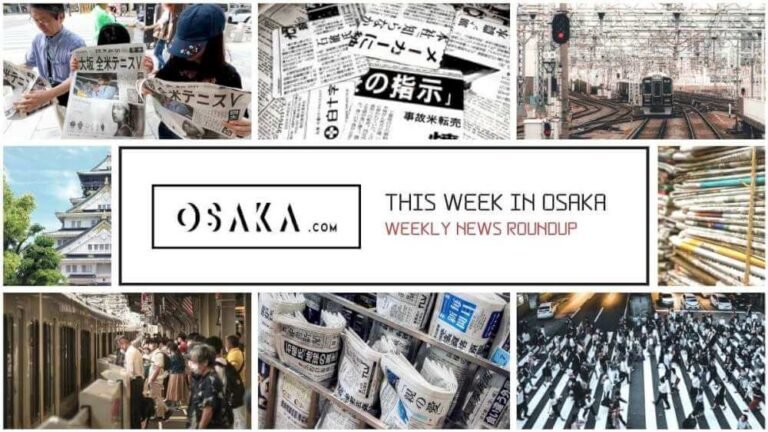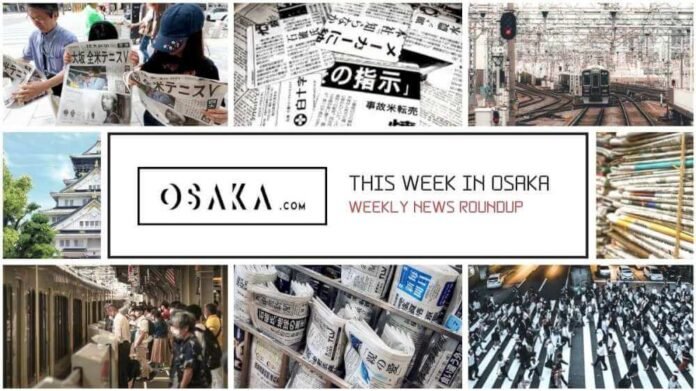 Each week, here at Osaka.com, we bring you a selection of some of the top stories about Osaka making the local and national news here in Japan. Sometimes it's serious, sometimes it's funny, but it's always direct to you, from Osaka.
Here's a look at some of the stories hitting the headlines in Osaka this week.
Abuse at Government Facility Alleged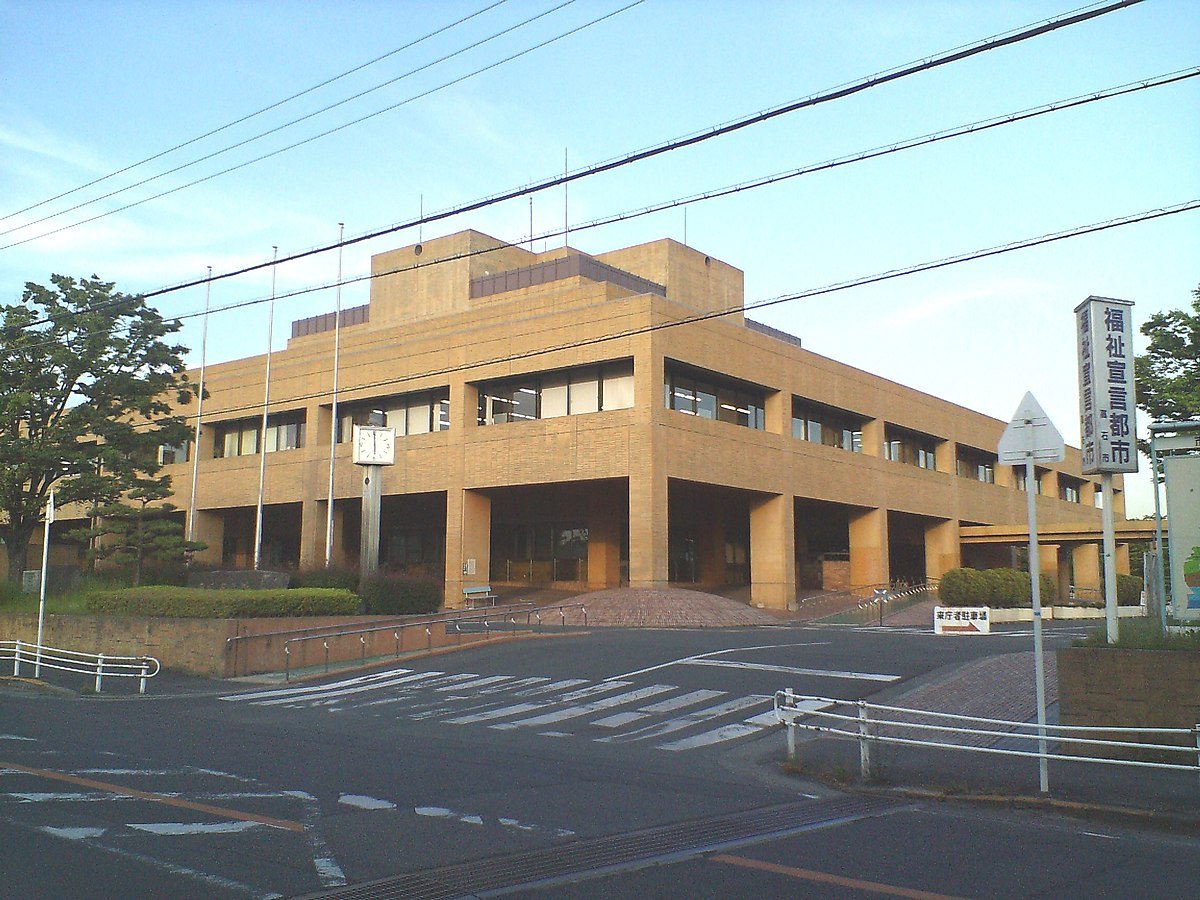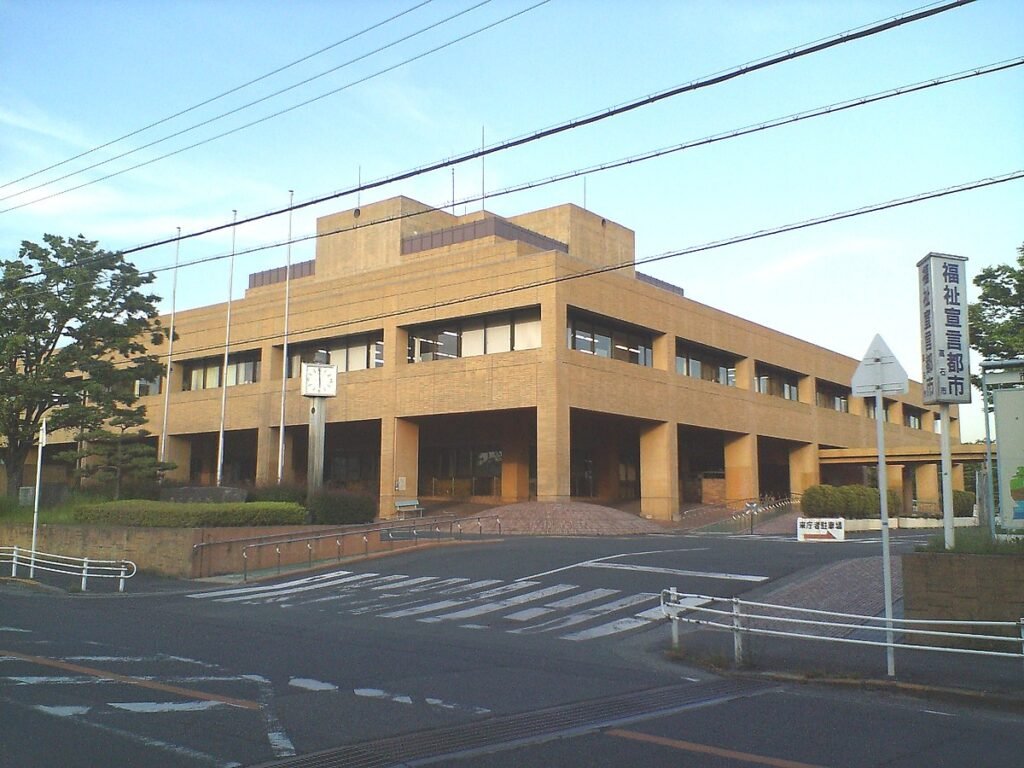 The Osaka suburb of Takaishi saw a rather disturbing turn of events this week. The operator of a facility for disabled citizens was arrested. He faces charges of sexual abuse towards two female colleagues. The accused, Kazumi Watanabe, lured his victims with the initial offer of a massage, before proceeding to abuse them.
The victims, as Watanabe's subordinates, were bullied into compliance with his demands. In Japanese workplaces, this form of abuse is called "power harassment". This occurs when managers abuse their position of authority to compel staff to obey them. Often, power harassment can lead to sexual abuse.
The 55 year old also faces further abuse allegations from some of the patients who visited the facility.
Suspect Used False Gender Dysphoria to Enable Abuse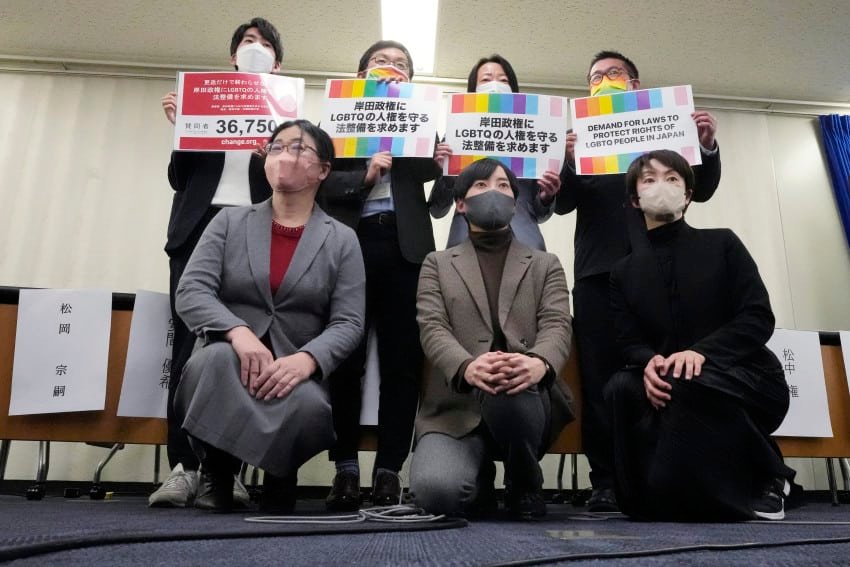 Whilst sexual abuse of any kind is utterly abhorrent, this case also has wider implications. Watanabe, allegedly, feigned gender dysphoria, to trap his victims. He told the abuse victims, that he identified as female. This, in turn, led to the staff lowering their guard in allowing the massages which, in turn led to the abuse.
Across the world, the rights of, and legal definitions by which, transgender people can identify themselves are a source of ongoing, heated debate.
Conservative commentators have warned that allowing transgender individuals to self-identify could enable abuse cases such as this. However, the other side of the coin is, of course, that a group comprising millions of people worldwide shouldn't have their rights restricted because of a few individuals acting in bad faith.
Japan lies in an unusual position in this so-called "culture war". Transgender individuals, particularly males who present as female, appear on TV and in public on a daily basis. Schools also have nationwide education programs on gender diversity. However, legal recognition of gender diversity remains gridlocked at the political level. Whilst municipalities and cities across Japan have taken steps such as issuing civil partnership certificates, and recognizing the rights of non-binary individuals, there remains no codified national law on the subject.
As in many aspects, Japan is a country of contrasts in this regards. Socially liberal, yet still politically conservative.
Basketball Abuse Targeted 11 Years on from Osaka Suicide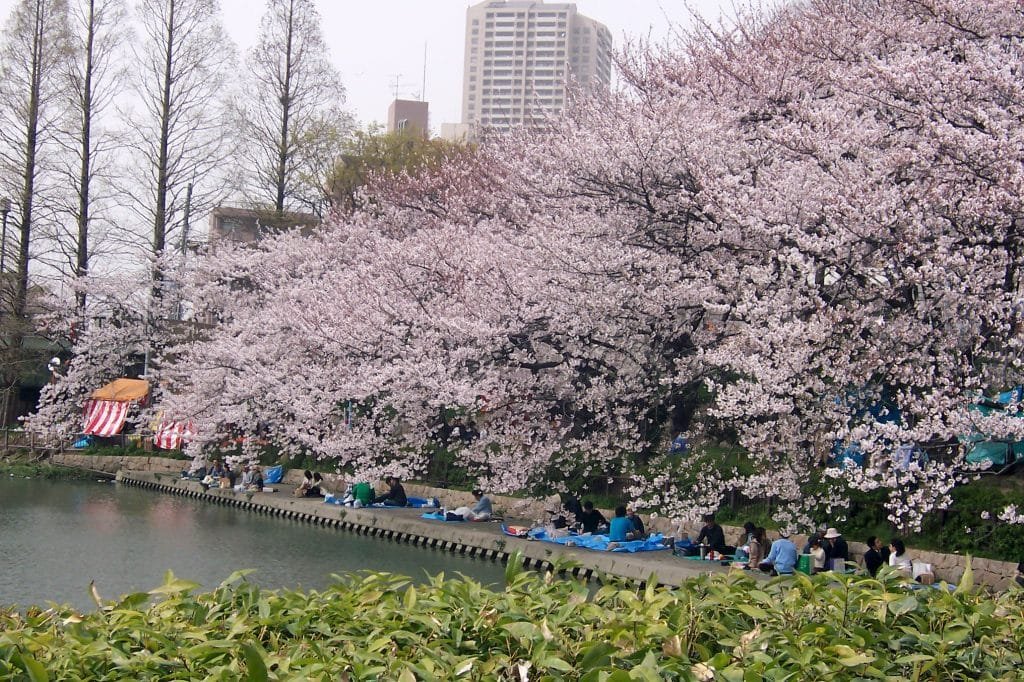 Children's baskeball coaches met in Chiba recently to coordinate a national strategy to eliminate abuse and bullying in the sport.
In 2012, the captain of Osaka's Sakuranomiya High School committed suicide after enduring abuse, threats and violence from his coach. The Sakuranomiya case is the highest profile instance of this kind of abuse. However, such abuse of power from coaches is, many believe, still widespread. In particular, experts believe that elementary school students are especially vulnerable.
With this in mind, the meet in Chiba invited 20 teams from across Japan to participate. For coaches, the emphasis was on refraining from saying or doing anything that could be seen as intimidating to the players. Organizers hope that the event will encourage "best practices" from coaches across Japan.
The education ministry has adopted "guidelines" for coaches to prevent abuse such as that seen in the Sakuranomiya case. However, they lack any clearly defined legal sanctions for breaches.
Local education boards, including Osaka, have their own policies towards bullying of students as well. However, once again, enforcement is the issue. Rules are applied inconsistently and sometimes not at all. There remains a great deal of work to be done. This gathering was, organizers hope, just the first step in a national movement to end abuse permanently.
And Finally…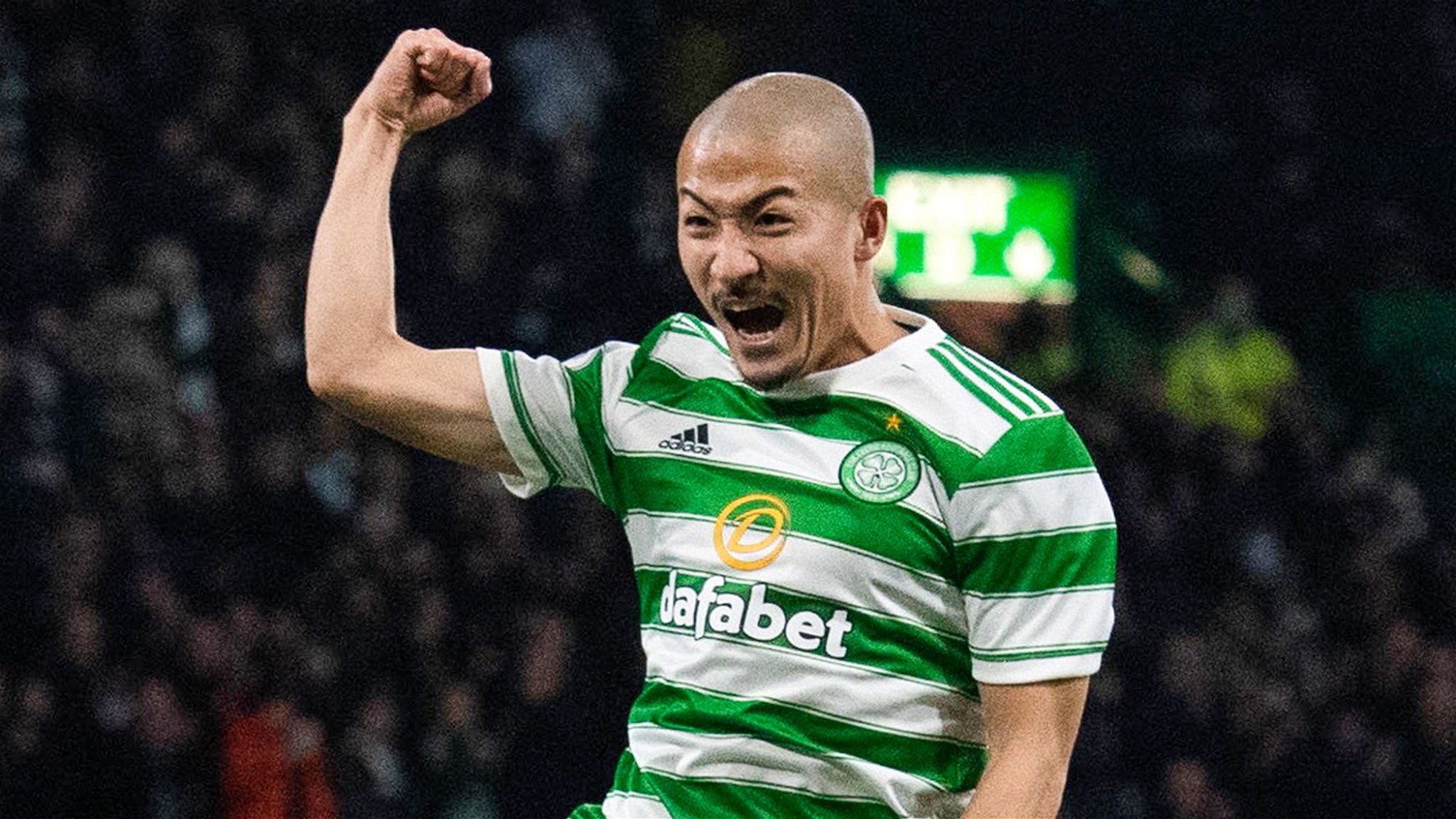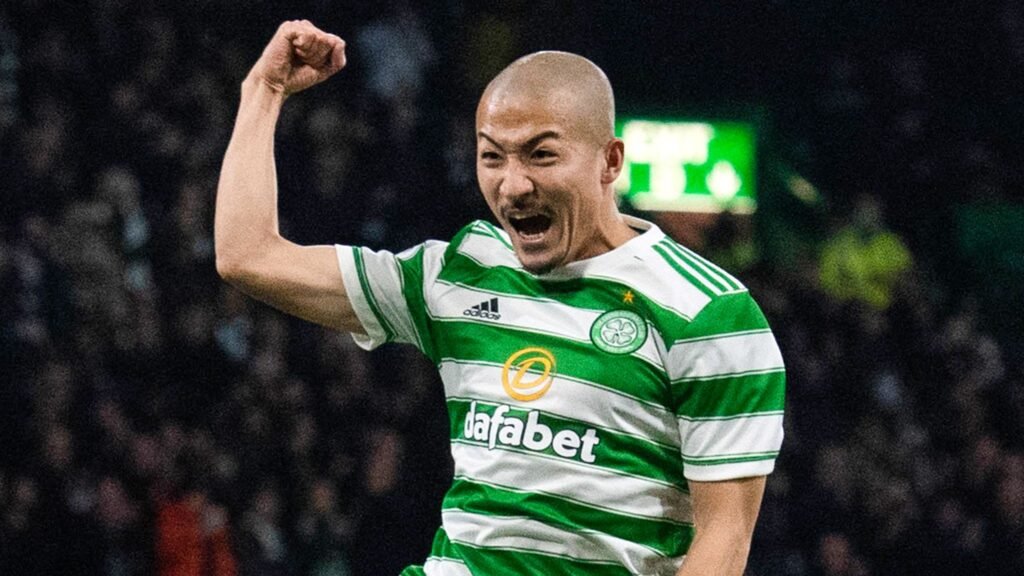 Following their heroic charge to the last 16 of the World Cup in December, Japan's national men's' soccer team begin preparations for their next big challenge next month. Osaka will welcome the samurai blues on March 28th for a friendly match against Colombia. The AFC Asian Cup looks set to take place in Qatar in early 2024, with Japan ranked amongst the favorites to bring home the trophy.
To prepare for the challenging return to Qatar, Japan have 2 friendly matches lined up. On March 24th they will play an as yet unnamed opponent in Tokyo, before heading down to Osaka to face the South Americans 4 days later.
Many Japanese soccer fans will recall the historic 2-1 victory over Colombia in 2018 which propelled them to the last 16 of that year's World Cup in Russia. Colombia, on the other hand, having narrowly missed out on World Cup qualification this time around, will feel they have a point to prove.
In any case, it promises to be an exciting encounter!
That's all for now but be sure to check back again same time next week for another round of this week in Osaka!