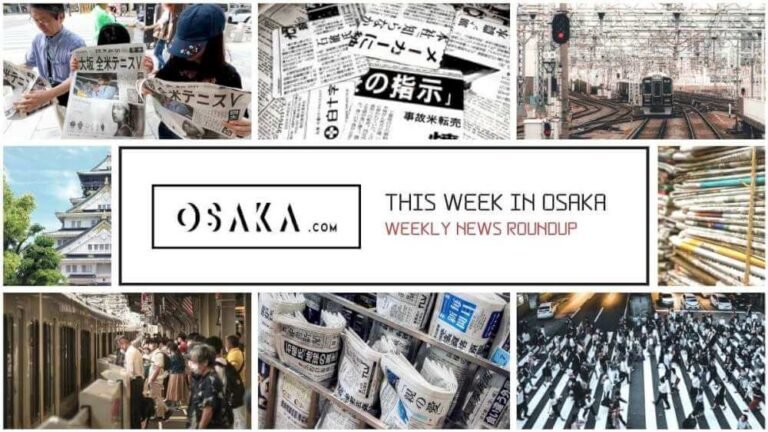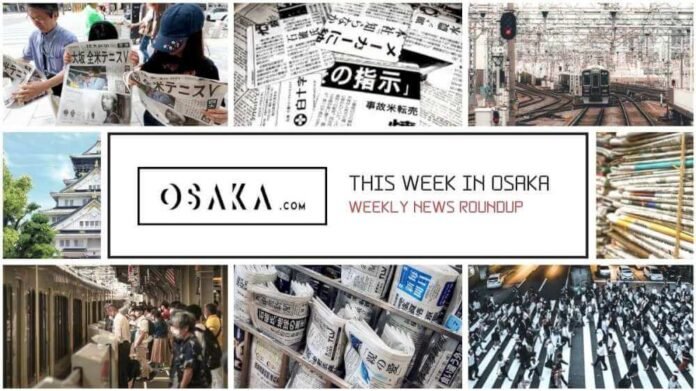 Each week, here at Osaka.com, we bring you a selection of some of the top stories about Osaka making the local and national news here in Japan. Sometimes it's serious, sometimes it's funny, but it's always direct to you, from Osaka.
Here's a look at some of the stories hitting the headlines in Osaka this week.
Assassination of Shinzo Abe Leaves Osaka Confused, Scared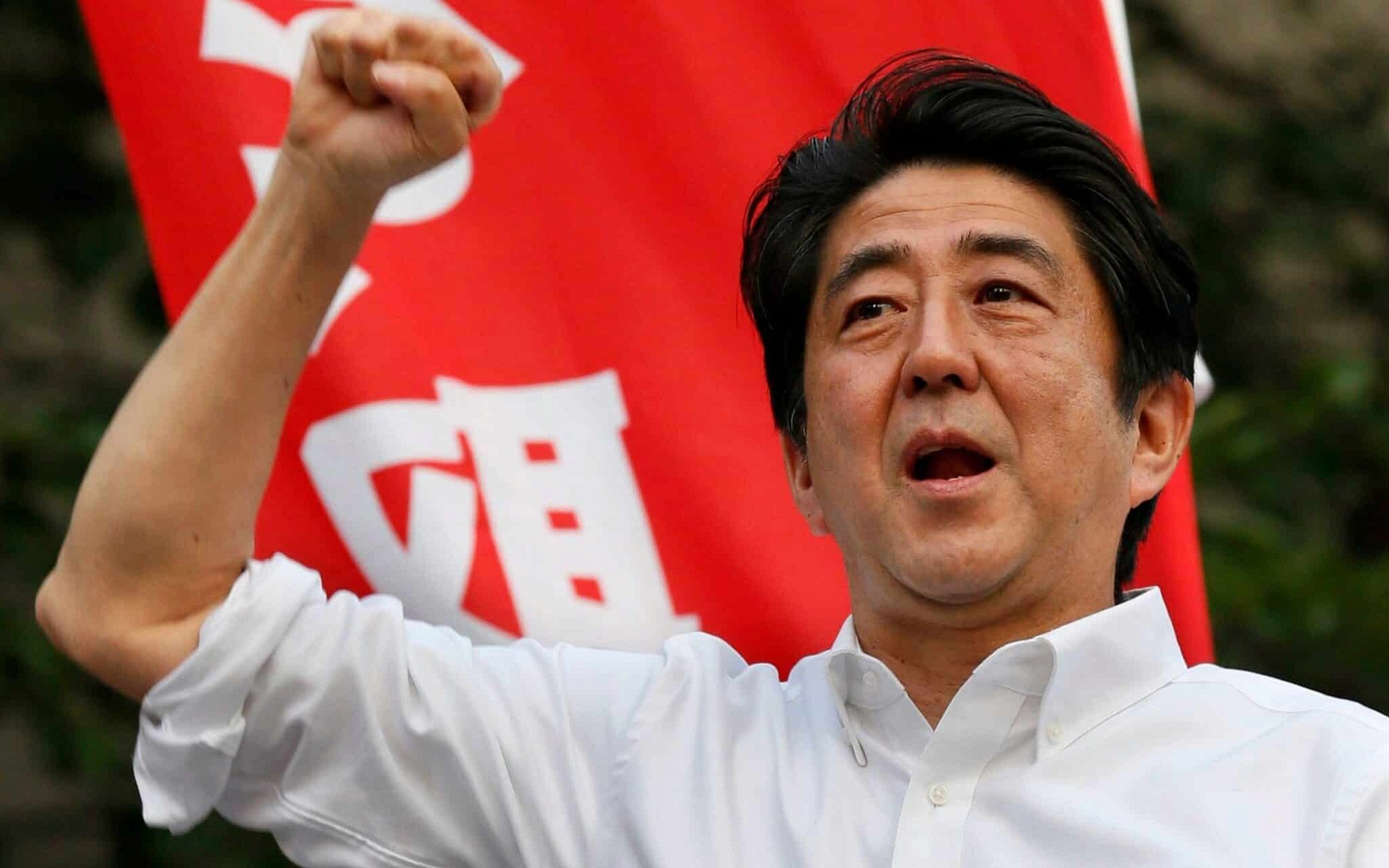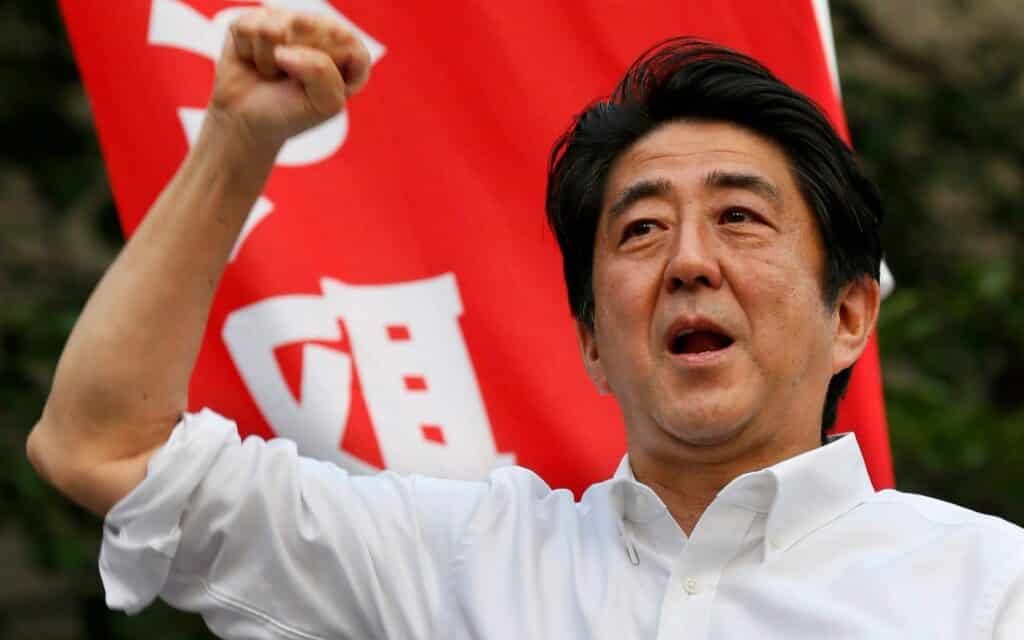 Japan has, for the most part been spared the scourge of terrorism that threatens so many developed countries today. However, that all changed last Friday, when former Prime Minister Shinzo Abe was brutally gunned down in Nara. It represents the first political assassination in Japan for several decades. Reaction in Osaka was of shock, anger and confusion.
One resident said: "This is the kind of thing that happens in America, not here. Japan is a peaceful country."
Another added: "Mr Abe was a good man, I can't believe anyone would do this."
Law enforcement detained his killer at the scene. Early reports indicate he held a personal grudge against Abe. It appears that the center of this grudge revolves around the Unification Church, a controversial Korean religious group. Abe's family had ties to this group going all the way back to his grandfather, former Prime Minister Nobusuke Kishi. As recently as last year, Abe himself gave a speech to members of this church. However, neither he nor any of his family are thought to be members.
Assassination Suspect's Grudge "Not Political"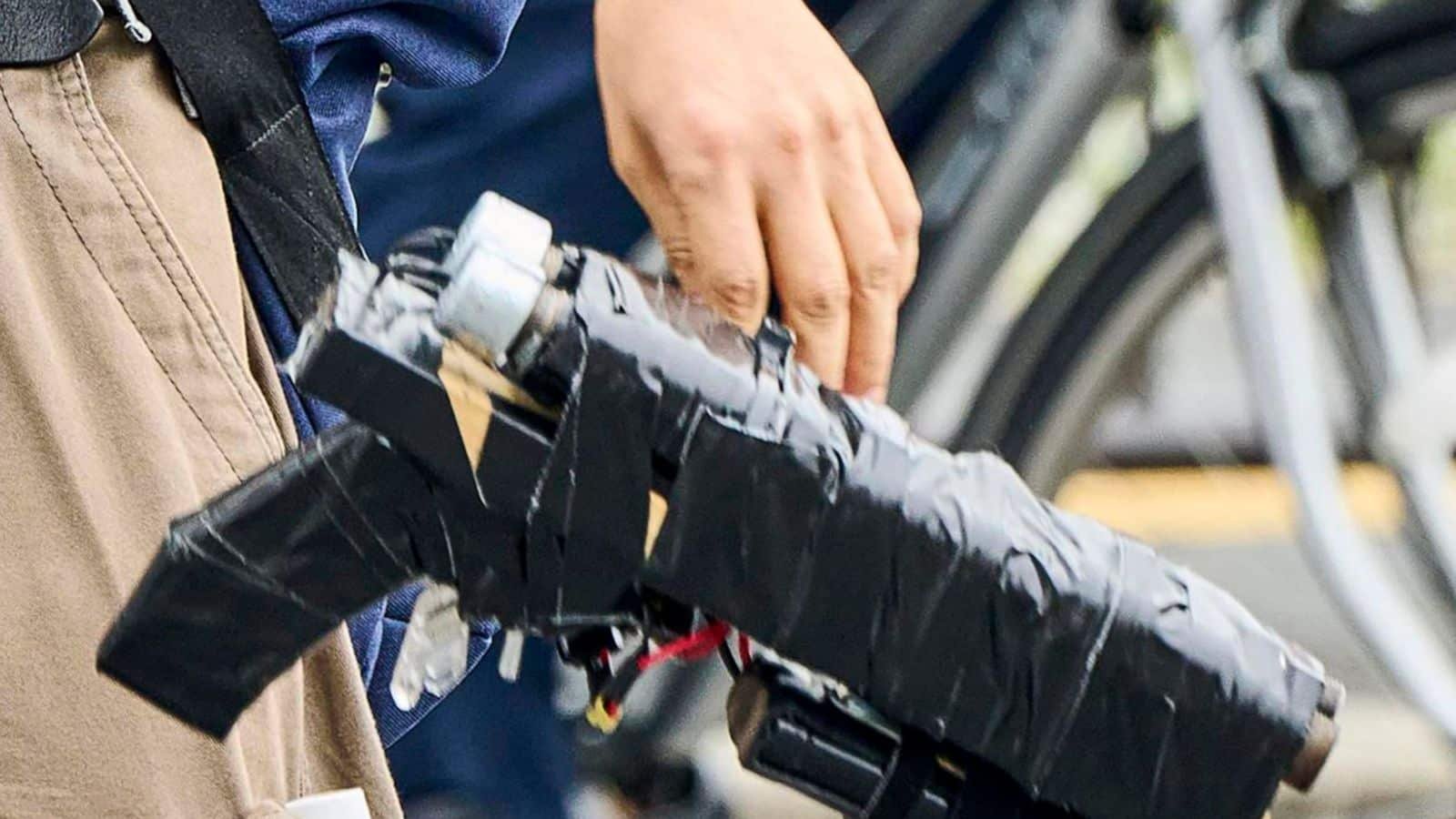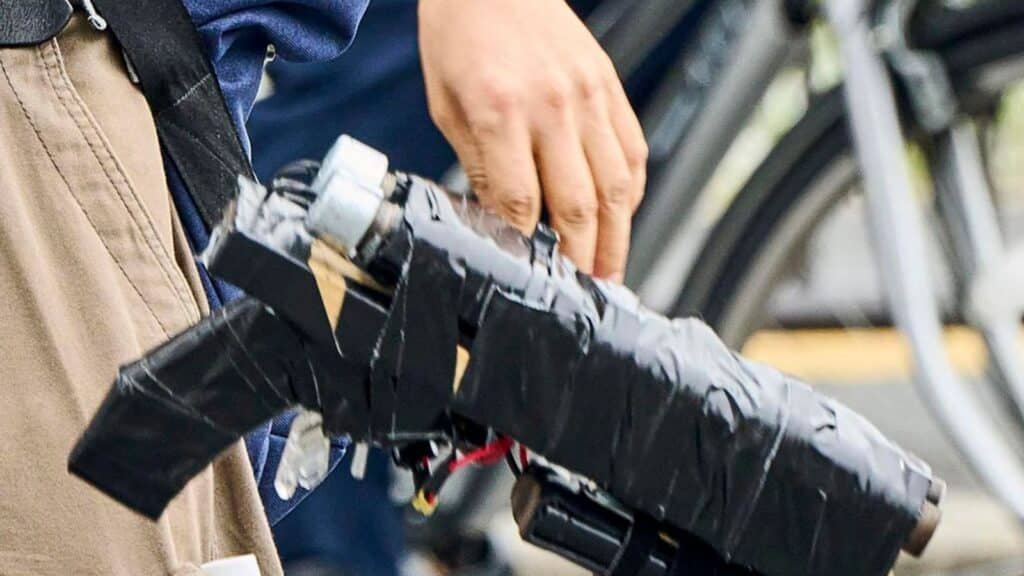 The assassination suspect alleges that The Unification Church extorted money from his mother, causing severe financial pain to the family. Investigators also believe that the killer planned more than one assassination. He wanted to kill Unification Church officials as well.
However, Abe proved an easier and more immediate target, given his preference for giving speeches in wide open, public spaces. Sources believe that the assassination suspect also scouted out a site in Okayama where Abe gave a speech earlier in the week. Police are investigating these claims. They believe the killer acted alone. Investigators found several homemade weapons, similar to the crude, improvised shotgun used in the assassination, upon raiding his residence.
Assassination Overshadows Big Win for LDP and Allies in Osaka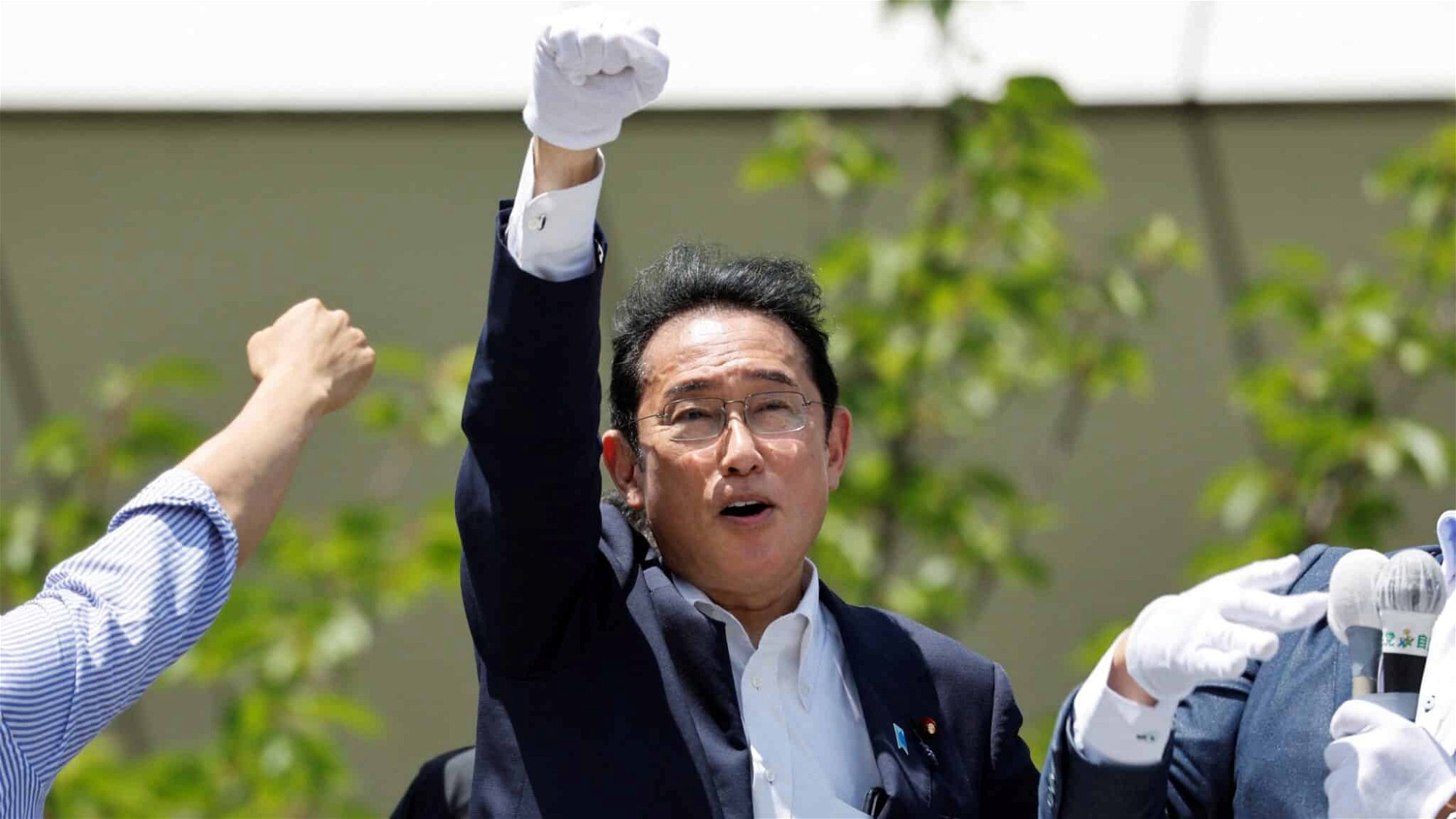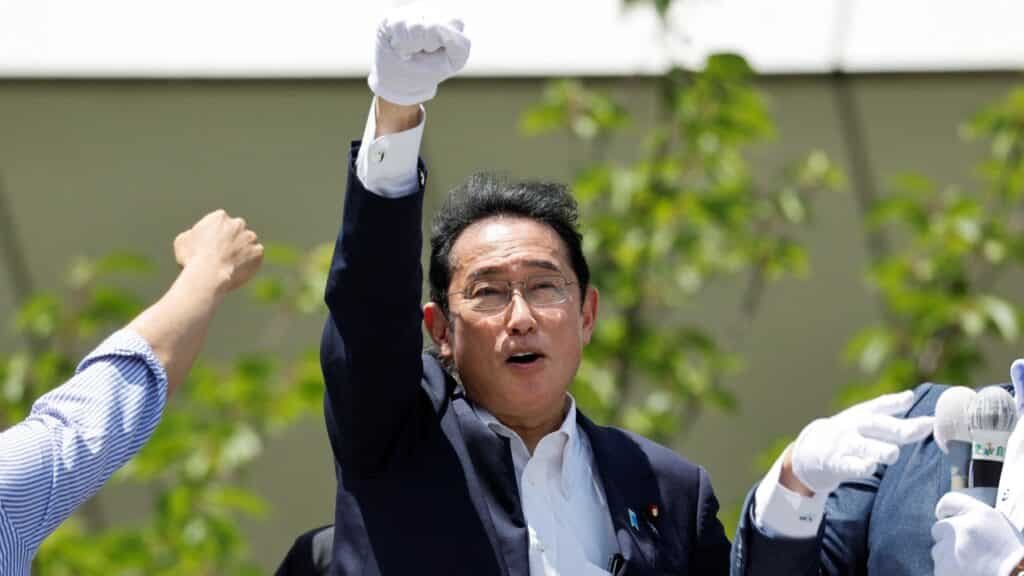 The assassination of Shinzo Abe was, of course, the foremost story in Japanese media this week. However, there was also the small matter of the Upper House elections, held last Sunday. Coming just two days after Abe's assassination, pundits were unsure what impact, if any, the killing would have on the vote. In the end, things went largely as expected. The LDP increased their seat numbers, the fragmented opposition crumbled.
It was also a breakout night for the Osaka-based Japan Innovation Party. They made gains in the upper house, announcing their entrance into national politics. The JIP's presence in the upper house could also have huge implications for Japan's constitutional future.
While they are not a formal coalition partner in the LDP/Komeito Government, their conservative outlook does align with the government in many areas. One key area of agreement is in revising article 9 of Japan's constitution.
Constitutional Amendment Now a Real Possibility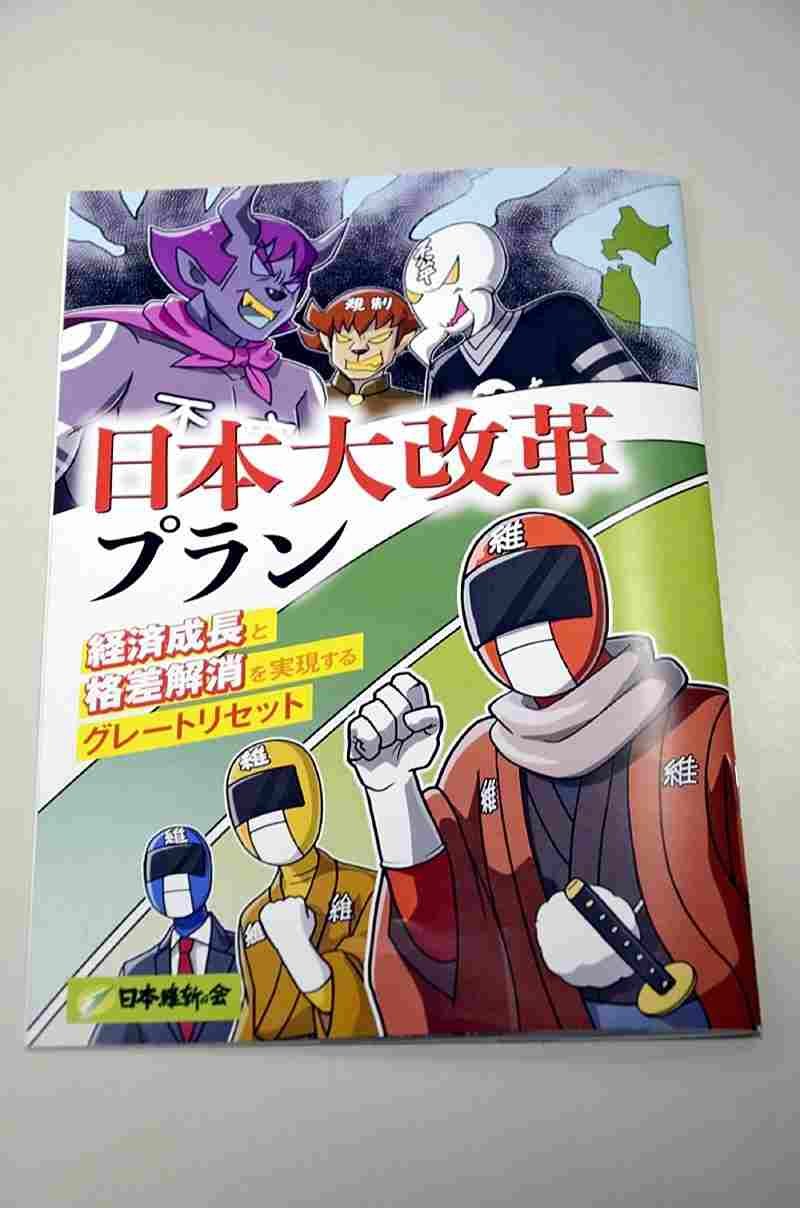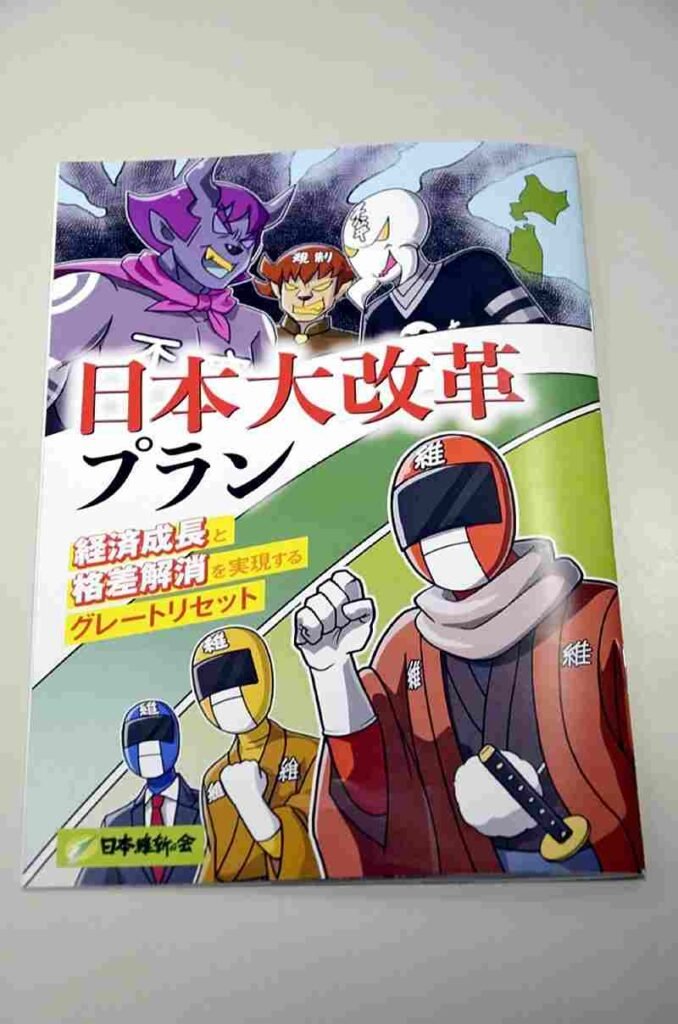 Article 9 forbids Japan from having its own military. Instead the country has a Self Defense Force, supplemented by a large US military presence across Japan. Ironically, right up until his assassination Shinzo Abe continued to press for the amendment of article 9. With the emergence of the JIP and other conservative factions in the Upper House aligning with the LDP, they now have the two-thirds majority necessary in both houses of parliament to table a constitutional amendment.
However, even if a bill passes both houses, the amendment would still need to pass a public vote. Russia's recent aggression in Ukraine, and China's increasingly assertive attitude towards Taiwan may have softened the public's resistance to scrapping article 9. Despite this, it is by no means guaranteed that an amendment would pass.
Maintaining a somber tone after his party's big win, current Prime Minister Fumio Kishida remained non-commital on the issue. He said: "We are in a position now where we can begin serious discussions about our constitutional future. We will have to see where those discussions lead".
And Finally…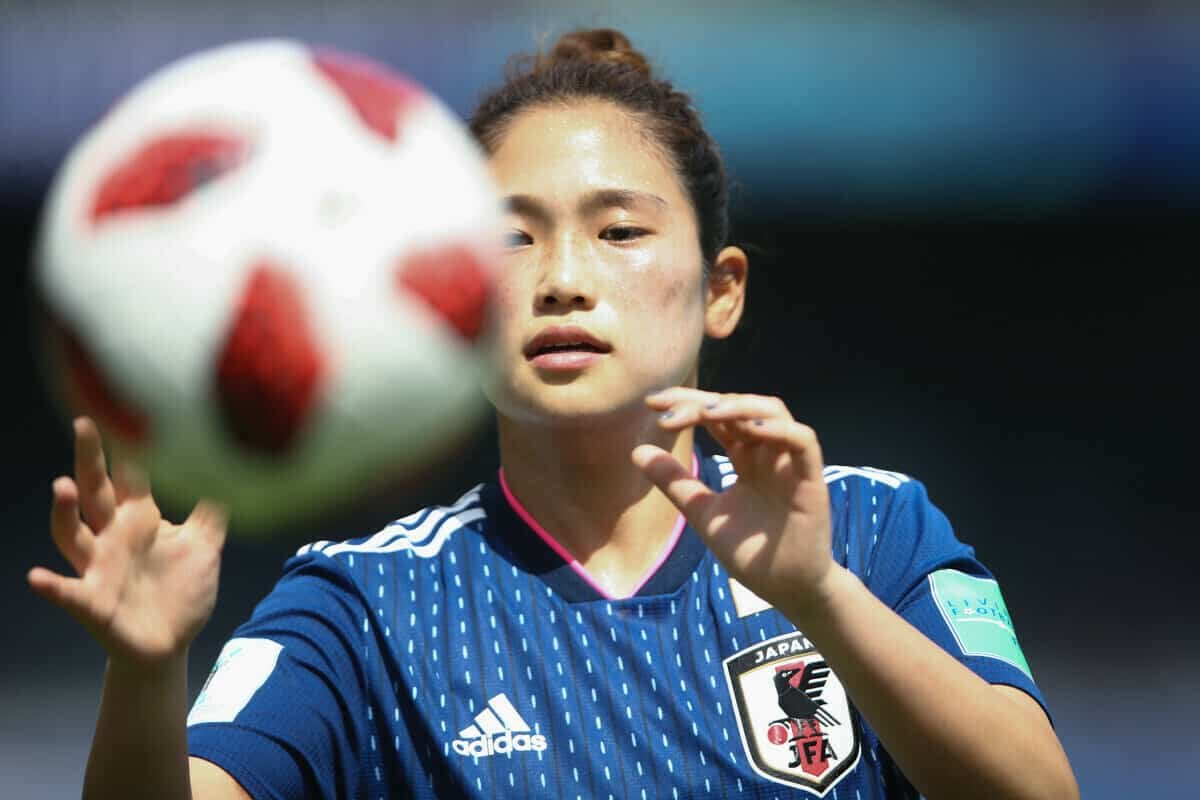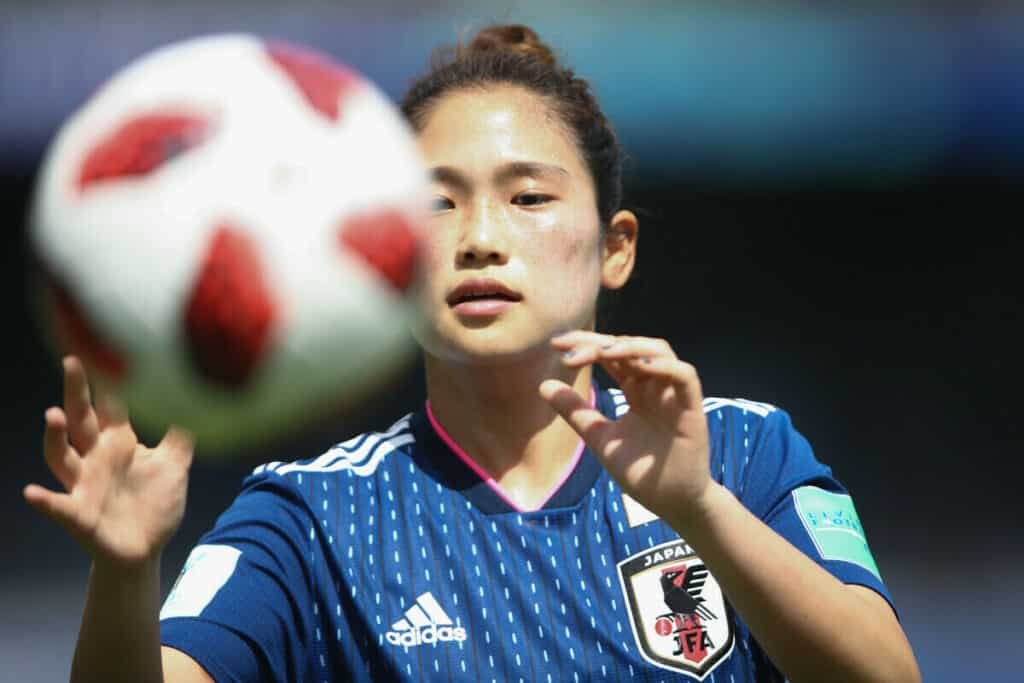 Two of Japan's most prominent sportswomen announced a team-up this week.
Japanese Soccer international midfielder Fuka Nagano announced she will join North Carolina Courage. The US National Women's Soccer League are owned, in part, by Tennis star Naomi Osaka. It is thought that Osaka herself was instrumental in persuading Nagano to join the club.
At just 23 years old, Nagano has already played in Korea, Japan and now the US. She is one of Japan's most promising prospects, as the national team lines up another shot at the Women's World Cup next summer.
Naomi Osaka has struggled to find form on the tennis court since last year's Olympics. Despite this, Courage is just one of a series of investments she has amassed away from Tennis in recent times. While we hope Osaka will return to the top of the tennis world in due course, planning for her future away from the courts appears a shrewd move.
That's all for now but be sure to check back again same time next week for another round of This Week in Osaka!