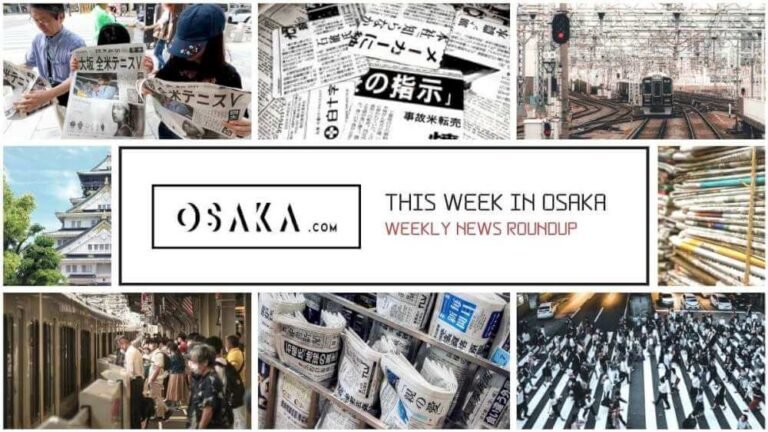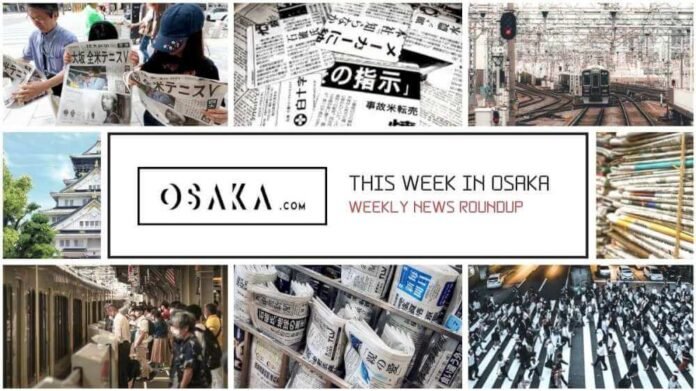 Each week, here at Osaka.com, we bring you a selection of some of the top stories about Osaka making the local and national news here in Japan. Sometimes it's serious, sometimes it's funny, but it's always direct to you, from Osaka.
Here's a look at some of the stories hitting the headlines in Osaka this week.
Attack in Park Leaves Pensioner Seriously Hurt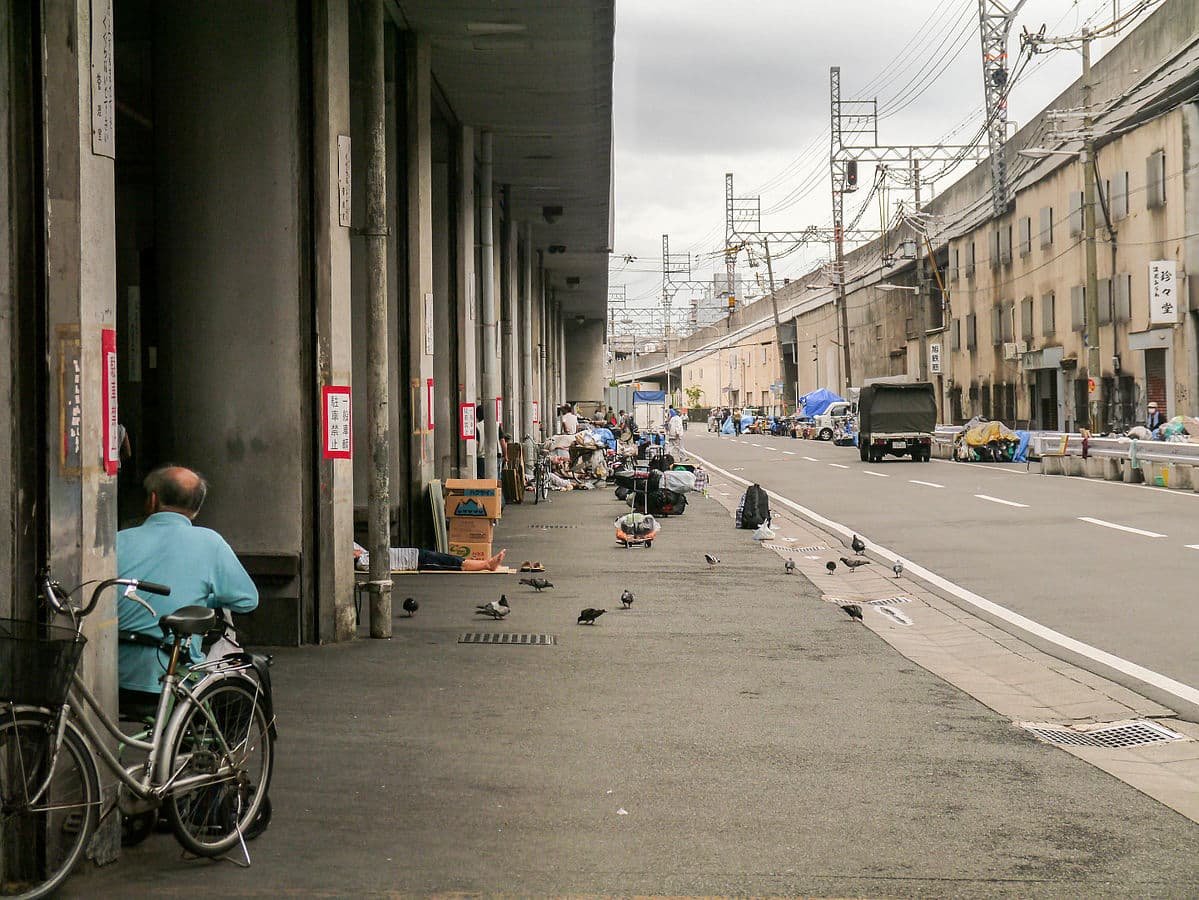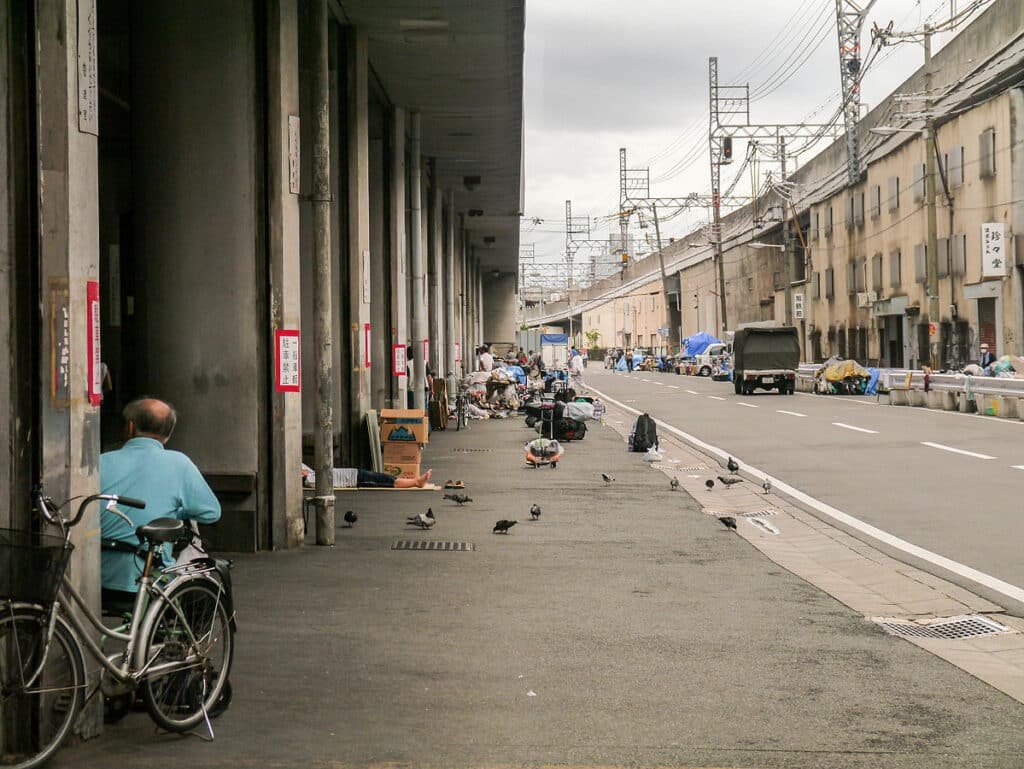 Things took a rather strange and brutal turn in Osaka this week, as police reported one attack after another. In Nishinari Ward this past weekend, an elderly man was the victim of a vicious attack while feeding stray cats. A passer-by became annoyed at the man feeding the cats, which only causes more of them to gather. This soon degenerated into an argument between the two.
However the assailant went well beyond acceptable limits as he beat the old man around the head with a hammer. The attack left the victim in a serious but stable condition in hospital. The instigator of the attack was arrested shortly after. Toshiyuki Murakami, also from Nishinari Ward, was charged with attempted murder.
Stabbing Attack Leaves Young Woman Dead, Boyfriend Arrested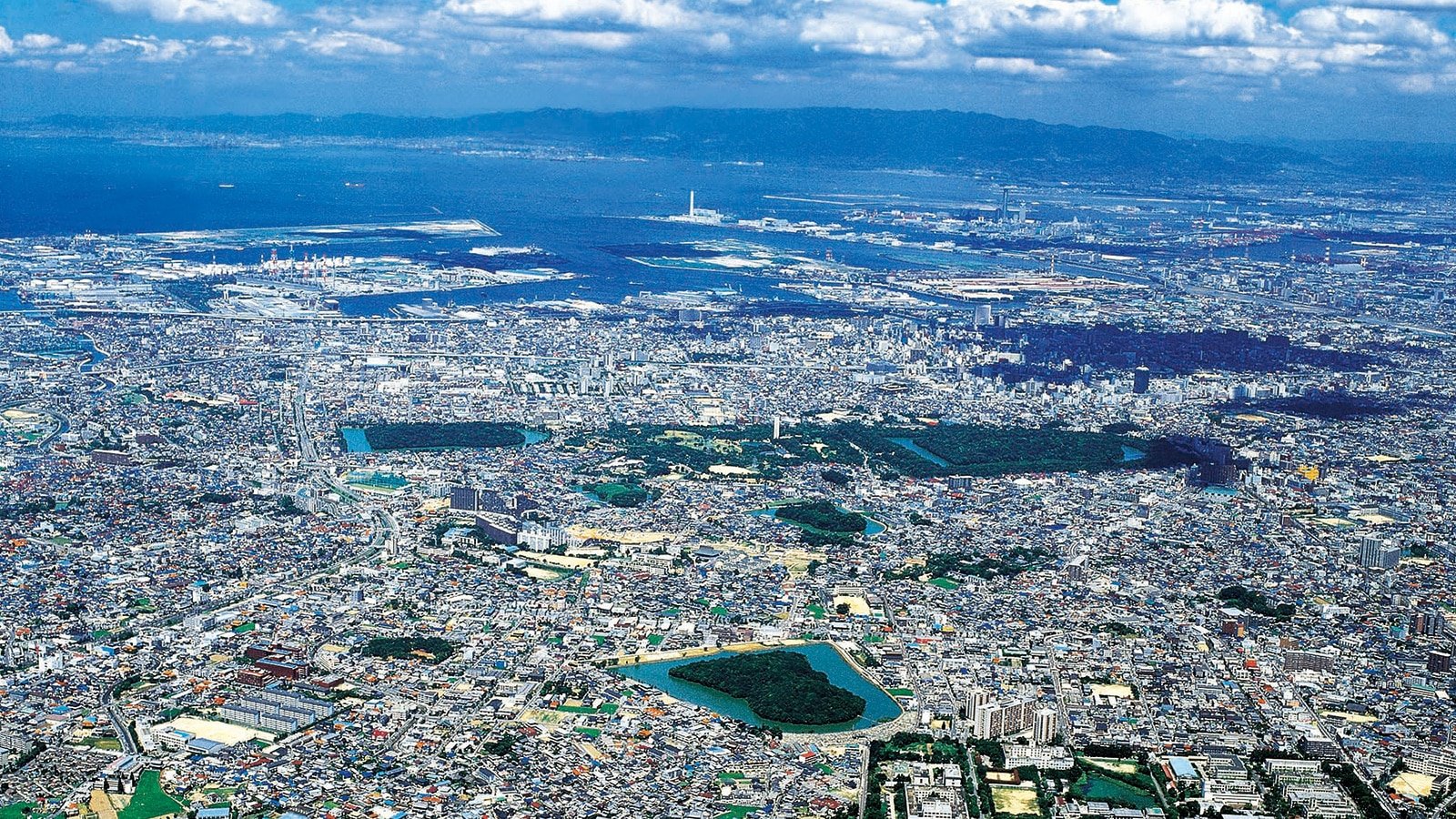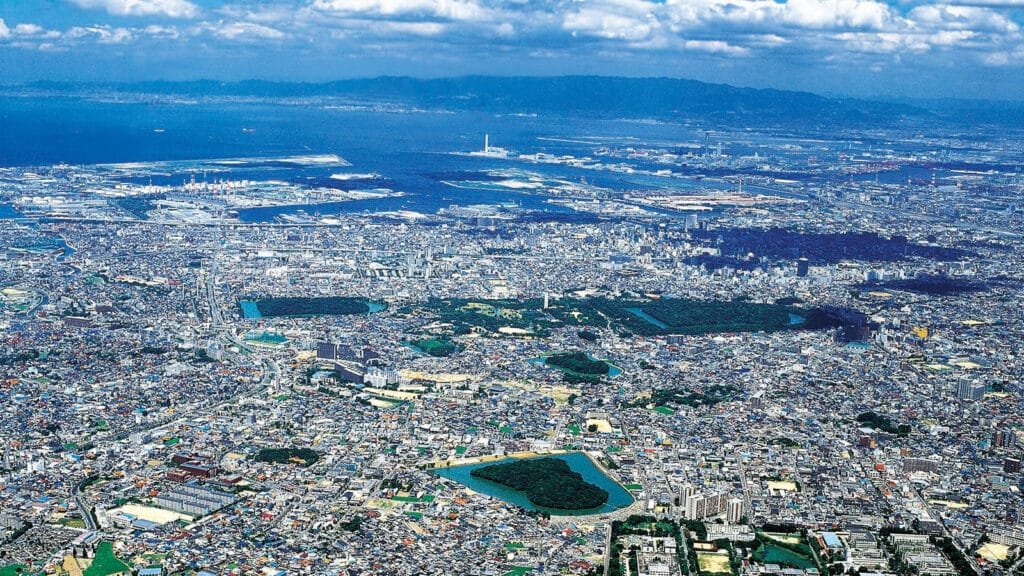 Meanwhile, and even more brutal crime took place this week in the commuter town of Sakai City. In the second such case in as many weeks, a woman died after a stabbing attack from her boyfriend. Kojiro Yamamoto, a 23-year-old student from Osaka City, stabbed the victim multiple times in the stomach.
The horrific attack came at the end of a lengthy argument between the two. What makes this attack all the more shocking is that it took place on a public street. Yamamoto carried out his attack at around 10.40pm last Friday evening. He remained at the scene of the attack until police and paramedics arrived. Despite the valiant efforts of medical staff, the victim was pronounced dead on arrival at hospital. Yamamoto stands charged with murder. He remains in police custody.
As we mentioned earlier, this is the second such tragedy to come to Sakai City in the past two weeks. 29-year-old Manami Aramaki and her 3-year-old daughter Riiri were killed at their home in Sakai's Higashi Ward in a similar attack on August 24th. Their suspected killer, Aramaki's 33-year-old husband, remains at large.
Government Announces Travel Restrictions Will Ease from September 7th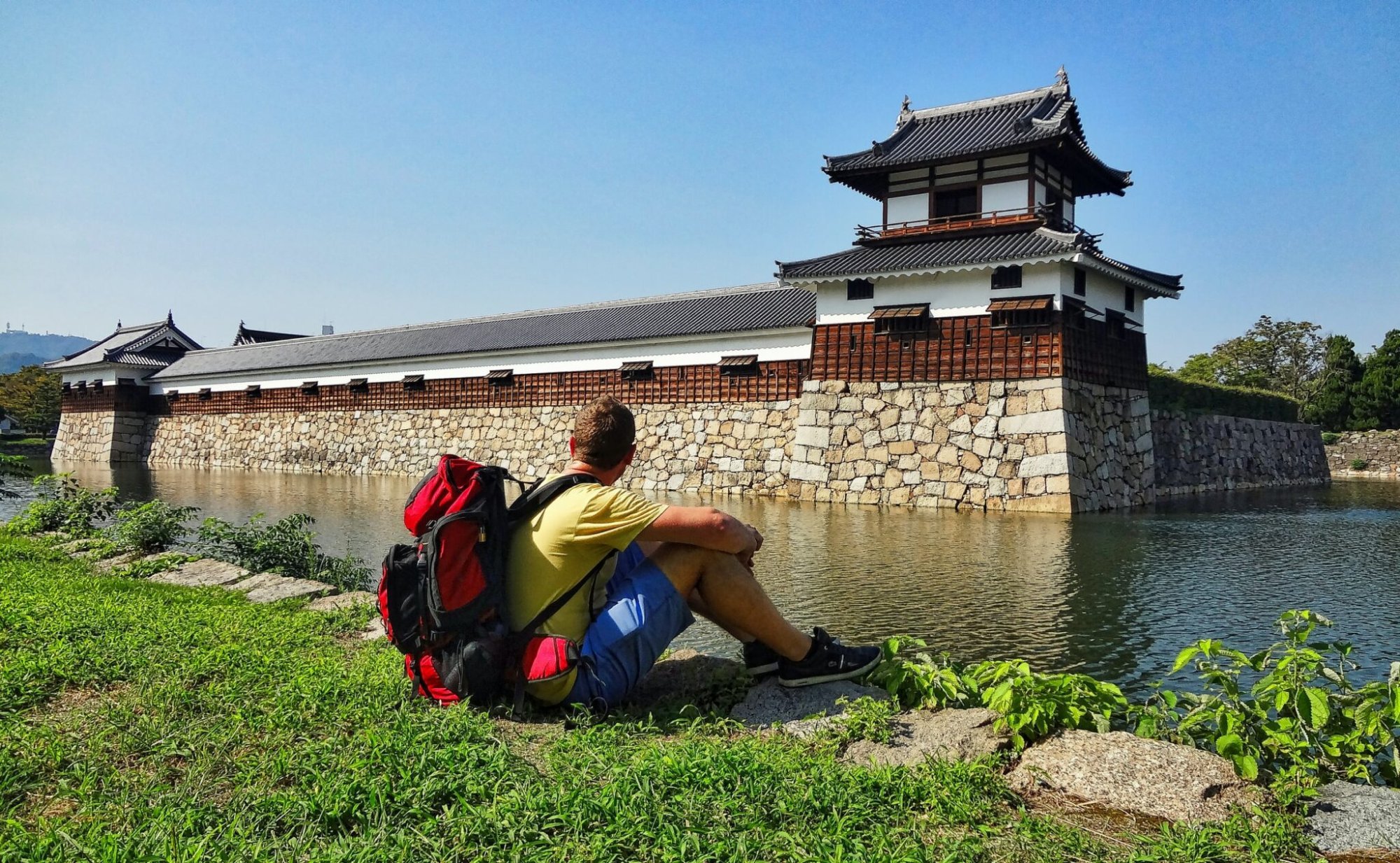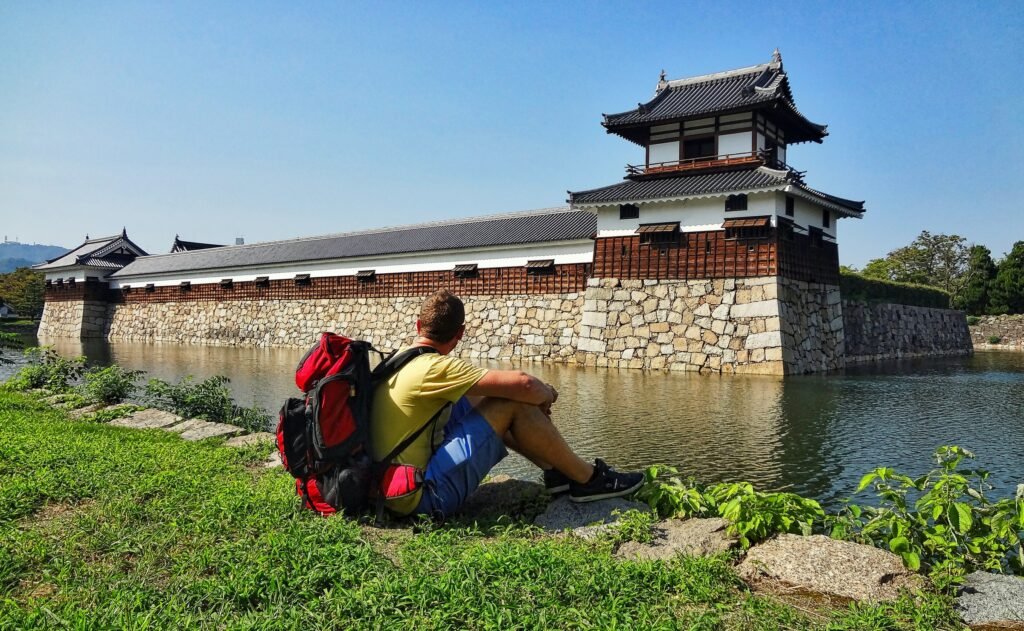 Last week, we reported that Japan's Central Government came under increasing pressure in the past few weeks to ease restrictions on tourism in Japan. Well, this week, the Kishida administration finally announced the next step forward. From September 7th, the number of daily tourists allowed into Japan will increase to 50,000. The present limit sits at 20,000.
This news comes as a major boost to Osaka, as hopes rise of a return to some kind of normal by the New Year holiday period. After spiking at over 200,000 new cases per day, the average daily number of Covid-19 diagnoses finally seems to be falling off. Experts hope we may have now passed the peak of this latest wave.
In related news, the government also said that it plans to begin rolling out a new round of Covid-19 vaccines from the end of September. These new formulas, developed by Pfizer and Moderna specifically target the now-dominant Omicron strain of the virus.
Anyone who has had at least 2 vaccines so far will be eligible for these new shots.
And Finally…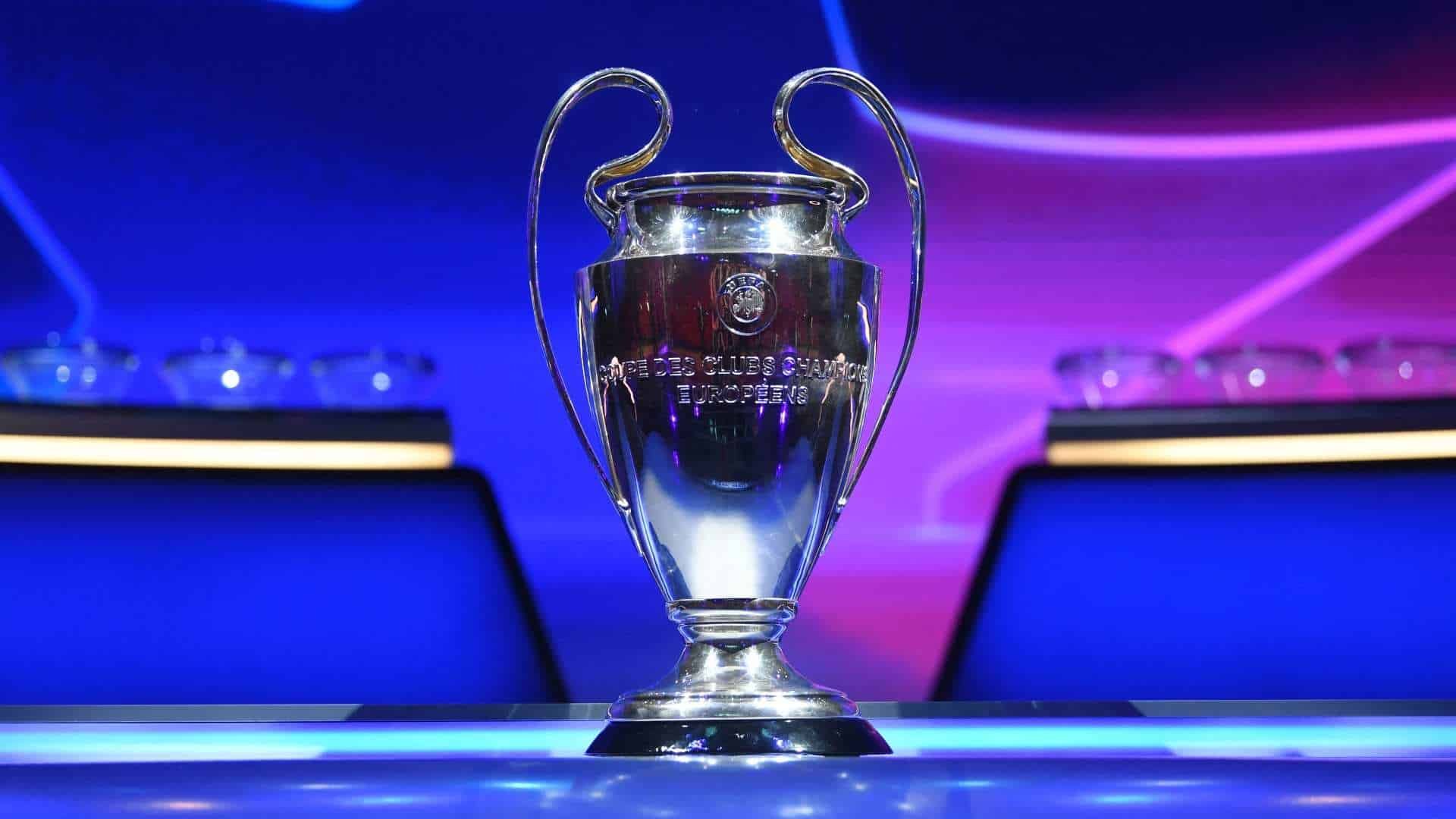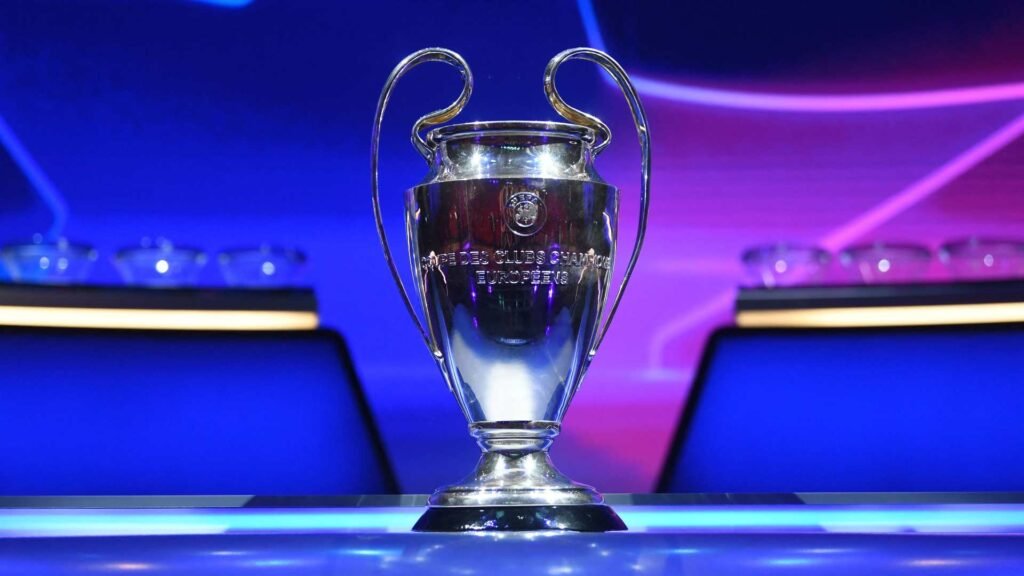 The next few days could prove to be the defining moments of Japan striker Daizen Maeda's career. The Osaka-born striker provided another assist, his 6th of the season, in Celtic's 9-0 demolition of Dundee United last weekend. Maeda will now turn his attention towards two upcoming matches that could define both his and indeed Celtic's season.
On Saturday, Celtic face their fierce rivals Rangers in the Glasgow Derby. However, this is just the appetizer for an even more enticing main course. Next Tuesday, defending European Champions Real Madrid come to Celtic Park in the opening round of this season's UEFA Champions League. Maeda and his fellow Japan striker Kyogo Furuhashi will spearhead Celtic's attack on the Spanish giants.
Of course, were they to even take a point from this match, it would represent one of the biggest upsets in recent European football memory. Real Madrid have won Europe's top prize a total of 14 times. Celtic won the trophy just once, in 1967.
However, the precedent for a shock is there, especially with Japanese players leading the line. Back in 2006, in similarly unlikely circumstances, Shunsuke Nakamura sent Celtic through to the last 16 of the Champions League with his long-range free-kick winner against Manchester United.
More recently, Celtic have also turned over AC Milan and Barcelona at Celtic Park. One thing is for sure, the atmosphere at these next two matches will likely eclipse anything Maeda experienced in all his time with Yokohama Marinos and Matsumoto Yamaga here in Japan.
That's all for now but be sure to check back again same time next week for another round of This Week in Osaka!