Each week, here at Osaka.com, we bring you a selection of some of the top stories about Osaka making the local and national news here in Japan. Sometimes it's serious, sometimes it's funny, but it's always direct to you, from Osaka.
Here's a look at some of the stories hitting the headlines in Osaka this week.
Bribery Probe Leads to Osaka Raid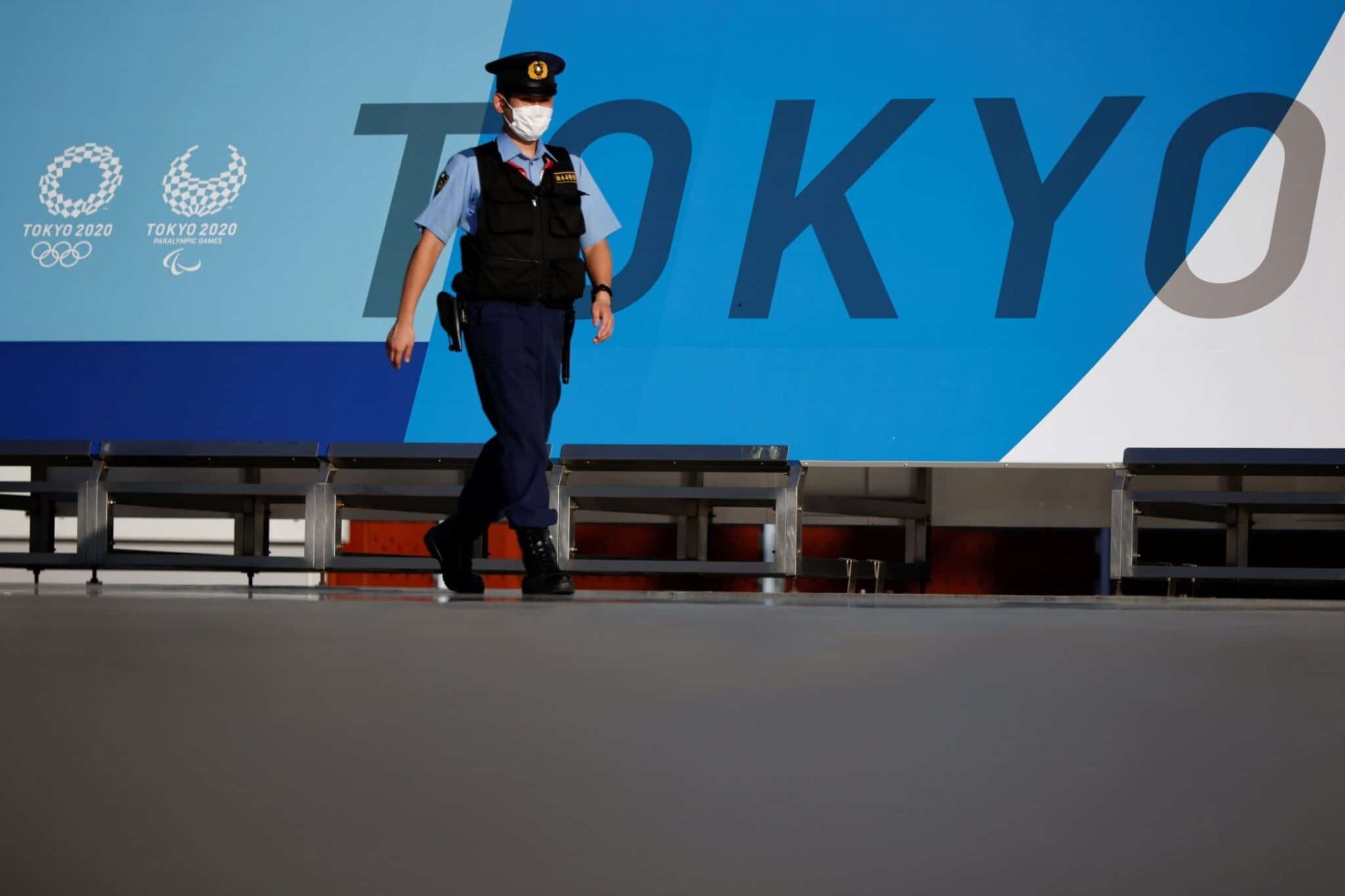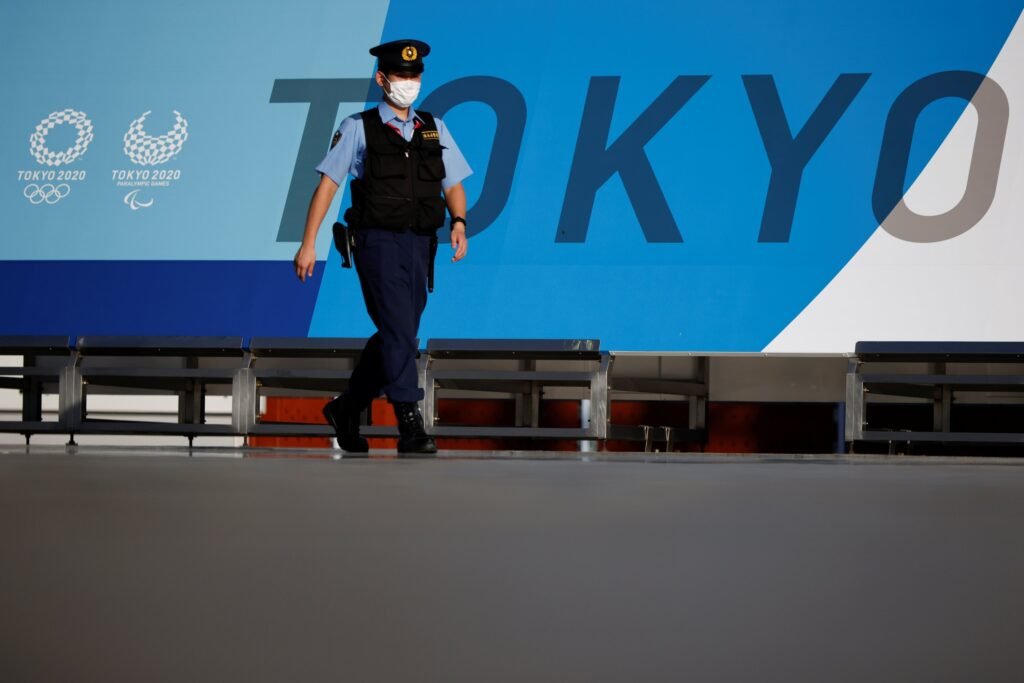 The offices of an Osaka advertising firm were raided by police earlier this week, as part of an expanding bribery investigation. According to reports published this week, Daiko Advertising Inc, an Osaka-based advertising firm received funds as part of the web of bribery and corruption. Monday's police raid is part of a wider investigation into bribery accusations against Tokyo Olympics organizers.
Prosecutors allege that Haruyuki Takahashi, who sat on the Tokyo Olympic organizing committee, conspired with his associate Kazumasa Fukami to receive bribes. The pair apparently received the sum of 76 million yen, just over half a million US dollars, from publishing giant Kadokawa Inc. The money was allegedly in return for Takahashi's and Fukami's assistance in securing Kadokawa an Olympic sponsors berth.
Osaka Firm "Possible Intermediary" in Bribery Scandal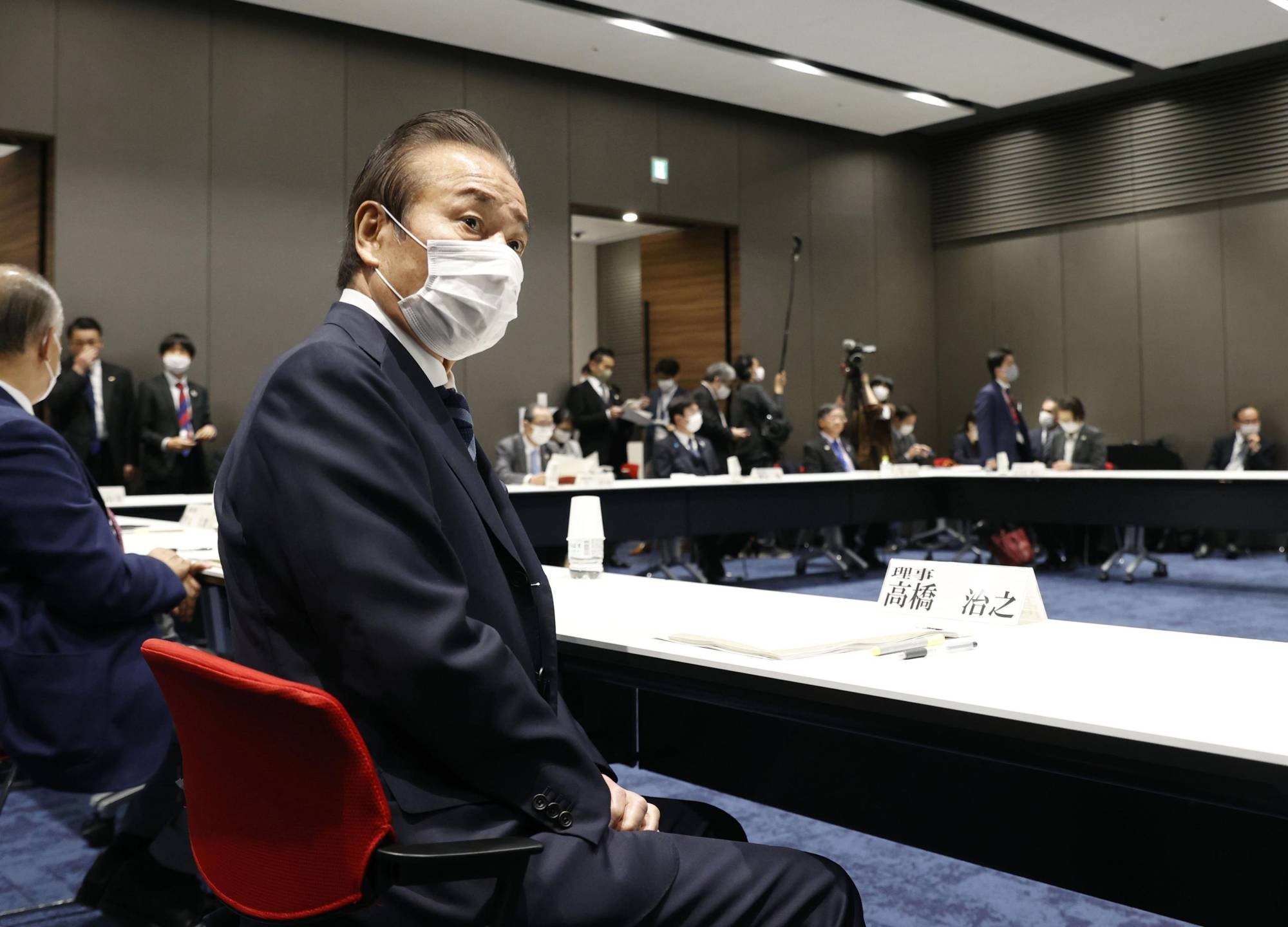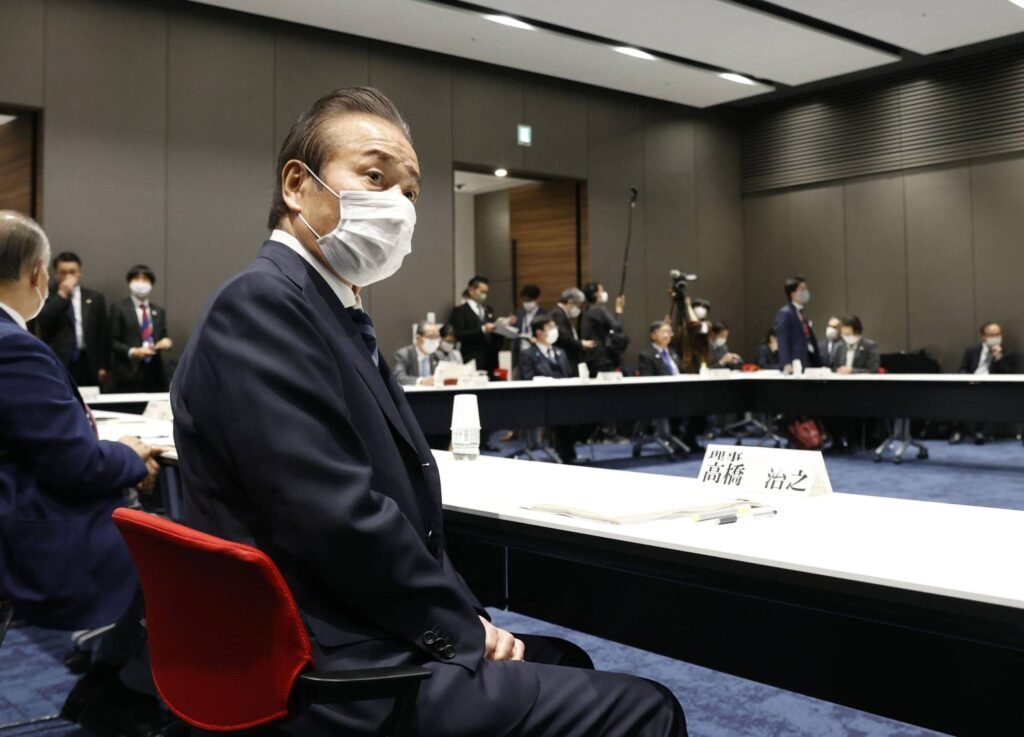 The question for which there remains, at present, no clear answer is how exactly Daiko Advertising factor into all this. Fukami is accused of soliciting a bribe from the publisher to the tune or around 10 million yen. At the moment, investigators will not comment as to whether this links directly to the Kadokawa bribery allegations. Two current Kadokawa employees were also charged by police with bribery this week.
Both Takahashi and Fukami have a background in the advertising industry. They both previously served as executives at Dentsu, Japan's largest advertising firm. Investigators suspect that the 10 million payment from Daiko Advertising may just be the proverbial tip of the iceberg. They assert that the two main suspects used their leverage with the Olympic Committee to have Daiko utilized as an intermediary agent in selecting sponsors. In turn, this would also help Takahashi and Fukami to realize their ultimate goal of securing a sponsor's deal for Kadokawa.
As a side note, Kadokawa were confirmed as an official Tokyo Olympic partner in April 2019. This allowed them to publish guidebooks and records related to the games, a highly lucrative venture. The alleged payment to the two suspects from Kadokawa ran from July 2019 to January 2021. Prosecutors believe the payments were "reward money" for helping Kadokawa secure the deal.
Osaka is Open For Business Again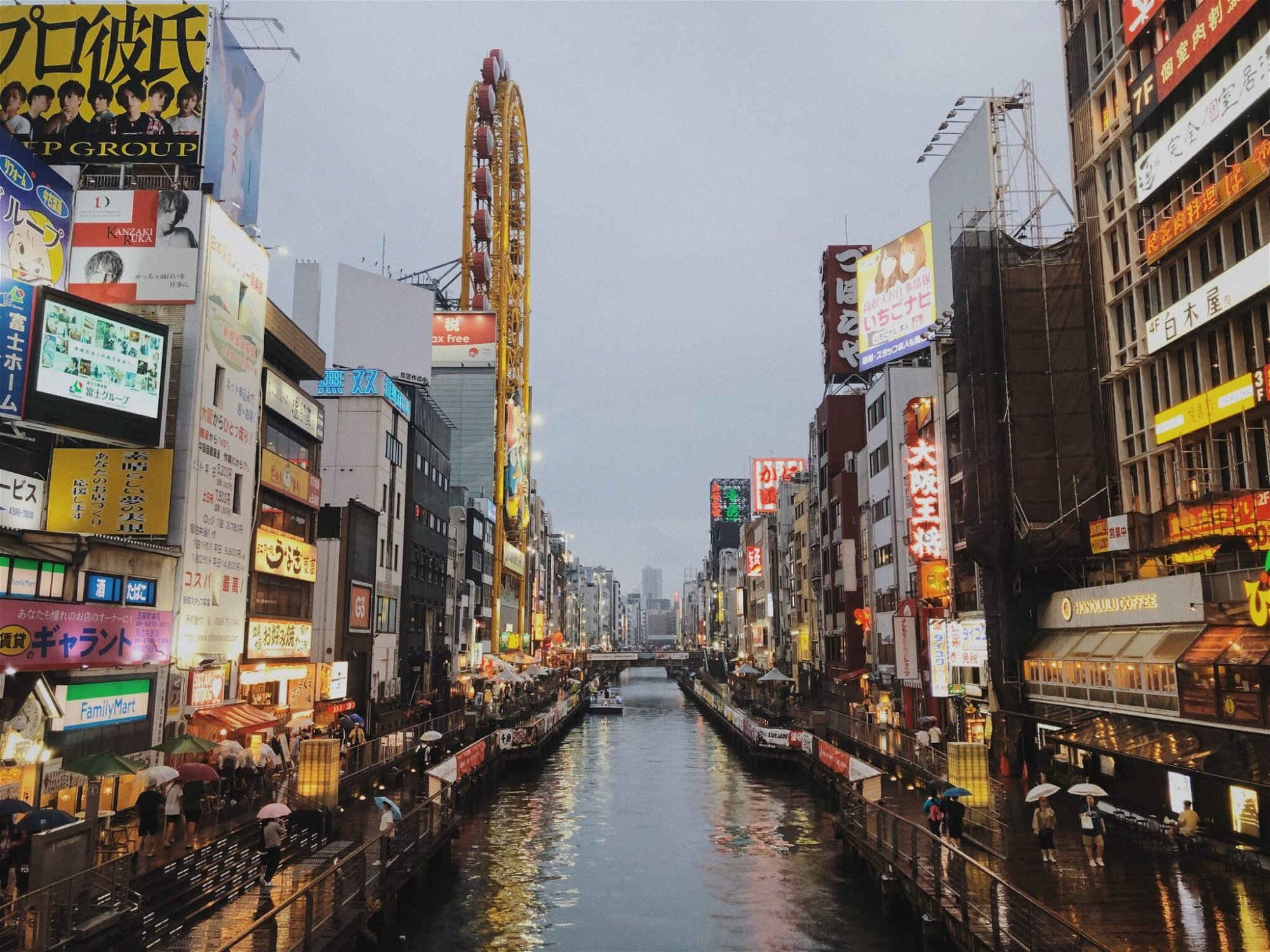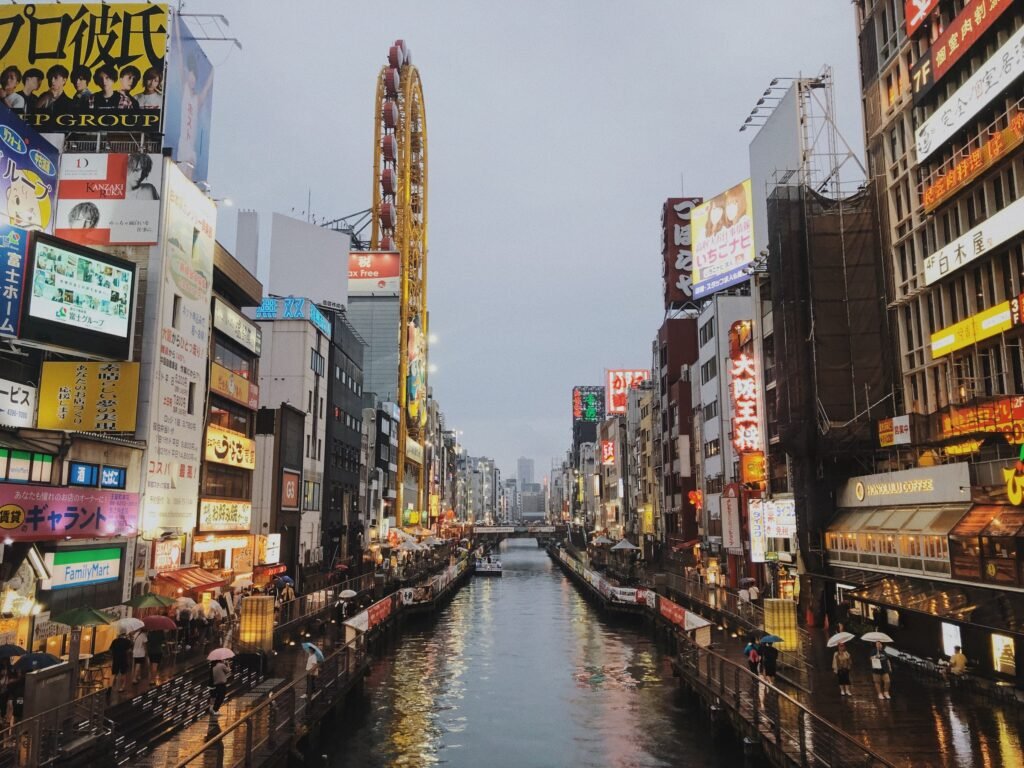 As we first reported last month, the Japanese government followed up on their promise this week, as entry restrictions for tourists eased. As of Wednesday this week, 50,000 tourists will be allowed entry into Japan. Additionally, tourists will be able to move freely at their own accord within the country. Until this month, the daily cap for visitors was 20,000 and even then, only those who joined guided tours could enter.
One of Osaka's most appealing aspects to tourists is that it is a great place to wander around. Guided tours removed this specific aspect of appeal for potential visitors to the city. Local shops, hoteliers and business owners welcomed the news this week. However, the pandemic remains an ongoing concern. Additionally, the government believes it could still be another month or so, before the full roll-out of a 4th round of vaccinations begins. These vaccines, designed specifically to target the now dominant omicron variant, have been available to seniors and those with underlying medical issues since July.
And Finally…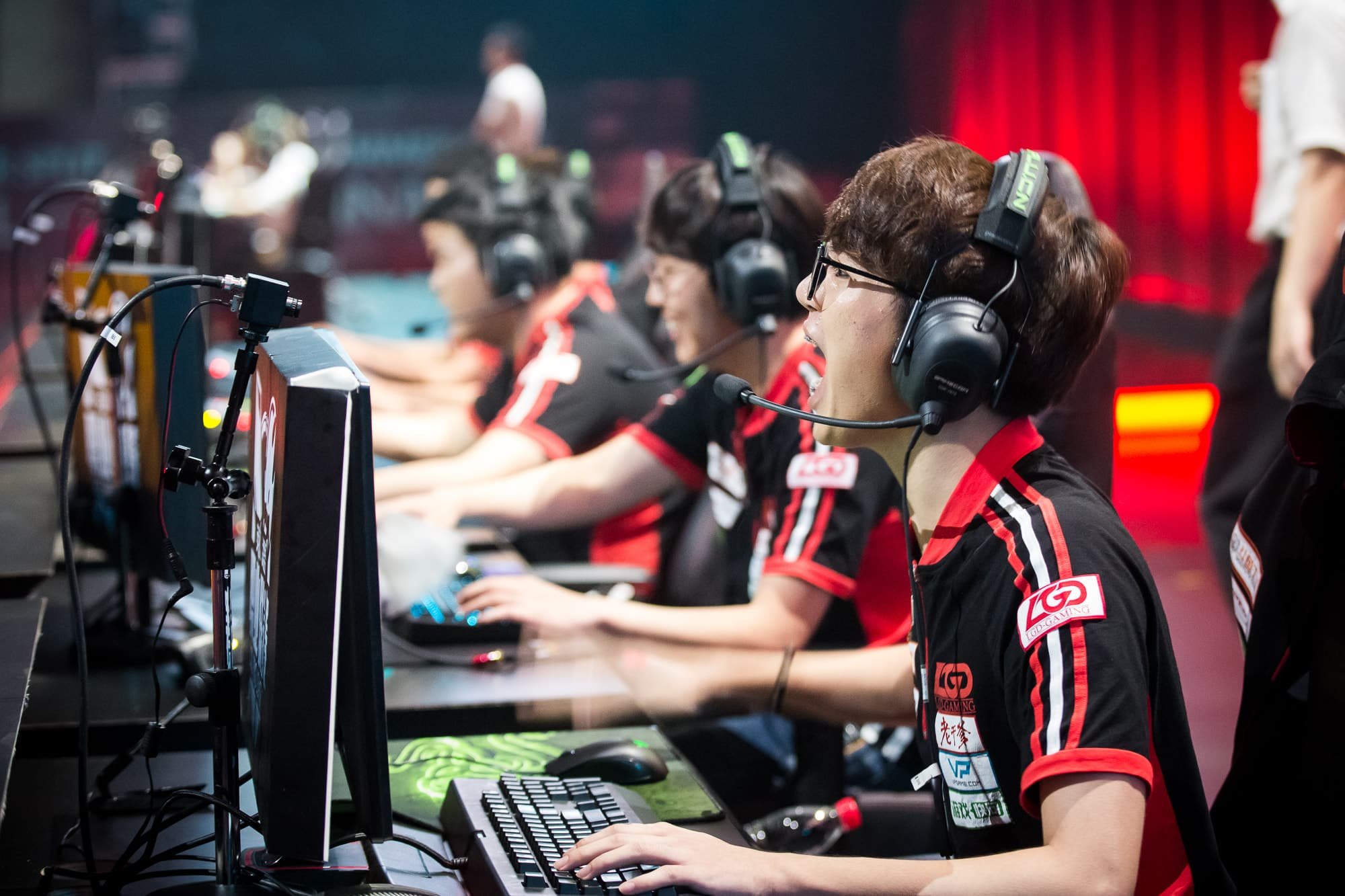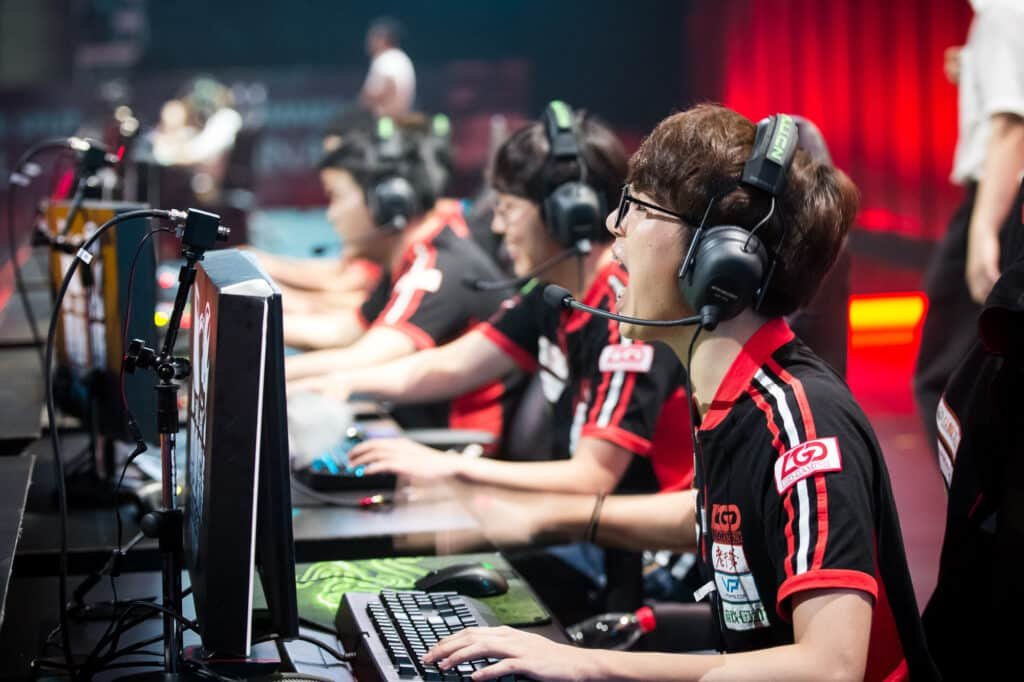 E-sports, or competitive gaming as it is also known, has seen a meteoric rise in popularity in recent years. Now, one city in Osaka Prefecture wants in on this increasingly profitable market.
Izumisano City, about 20 minutes outside Osaka City, announced plans this week to create an "E-sports Hub".
The project, which will run over the next two years, plans to include training camps, tournaments and so on. Organizers hope that the plan will allow many casual gamers to consider turning professional, once they acquire the necessary skills.
Response in the local business community has been enthusiastic thus far. Among a host of companies to throw their weight behind the new scheme is Nankai Electric Company. Nankai operates a series of train lines and other infrastructure across the Kansai region.
As part of the wider initiative, an e-sports camp took place in the city last month. The next phase will see the opening of Izumisano E-Stadium in Rinku Town on November 28th. Rinku Town is a retail and commercial hub next to Kansai Airport. The "E-Stadium" will showcase new games and related technology. There will also be on-site entertainment for children and adults.
That's all for now but be sure to check back again same time next week for another round of This Week in Osaka!