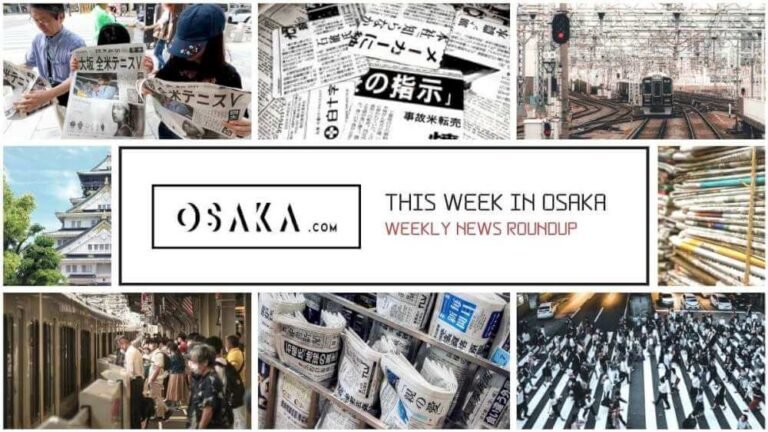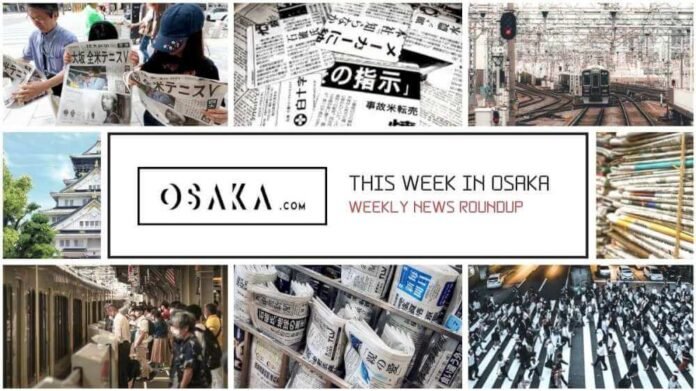 Each week, here at Osaka.com, we bring you a selection of some of the top stories about Osaka making the local and national news here in Japan. Sometimes it's serious, sometimes it's funny, but it's always direct to you, from Osaka.
Here's a look at some of the stories hitting the headlines in Osaka this week.
Store Workers Hit By Car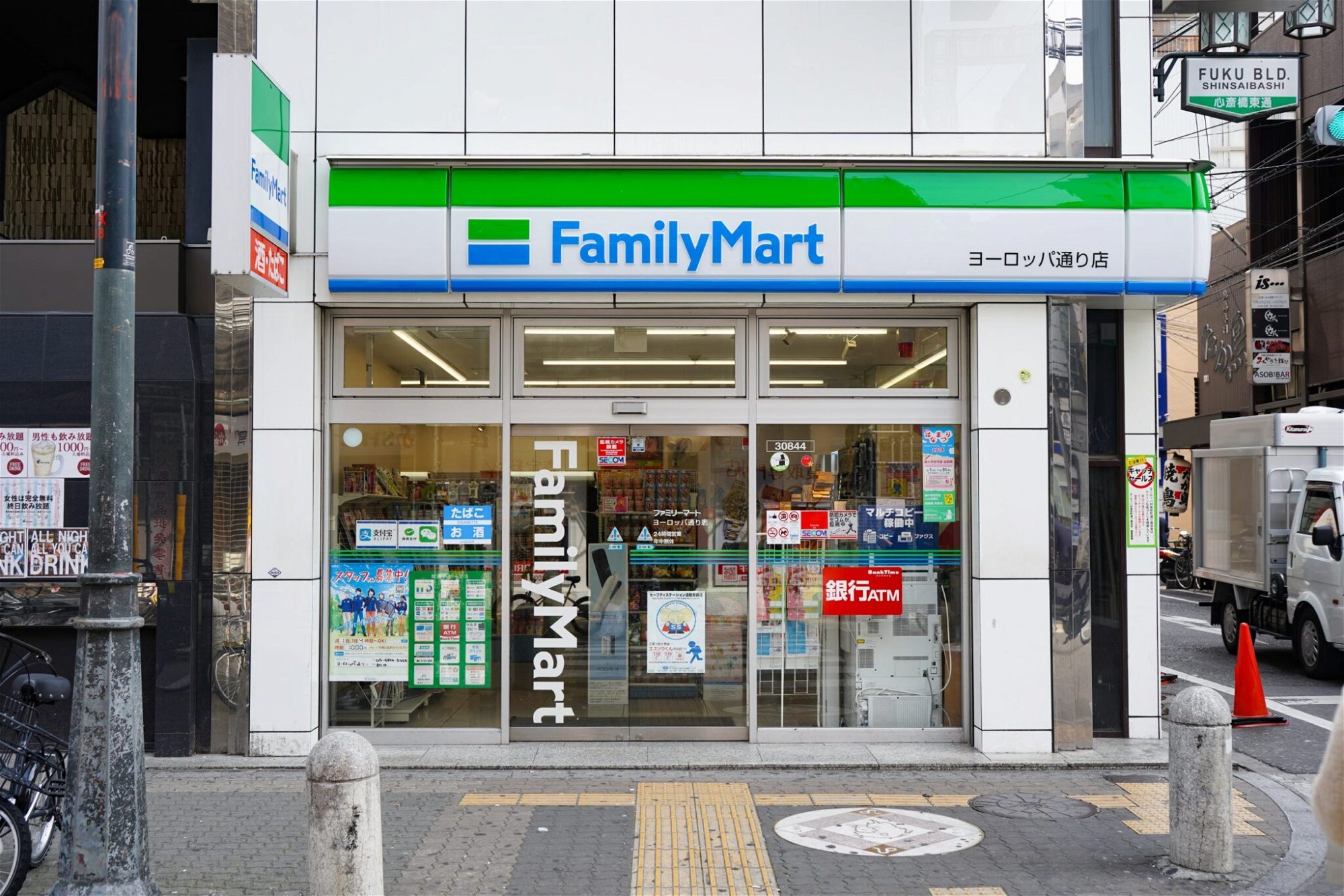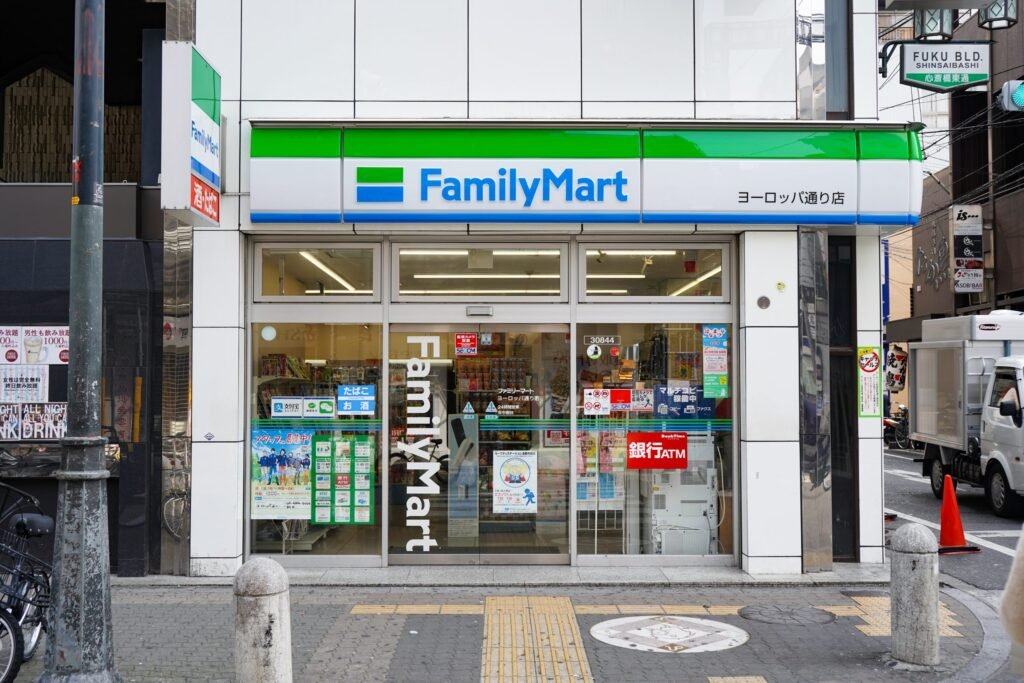 Two convenience store workers in Osaka had a very lucky escape this week. The pair were almost run down by a car after confronting a suspected shoplifter.
The incident took place on May 2nd in Osaka's Naniwa Ward. Staff spotted someone stealing drinks from the store. Shortly afterwards, a man closely resembling the image of the thief captured on store cameras, was seen on a nearby sidewalk.
The two staff went out to confront the man, and that is when things escalated rapidly.
Shoplifter Faces Attempted Murder Charges, Store Staff Lucky to Escape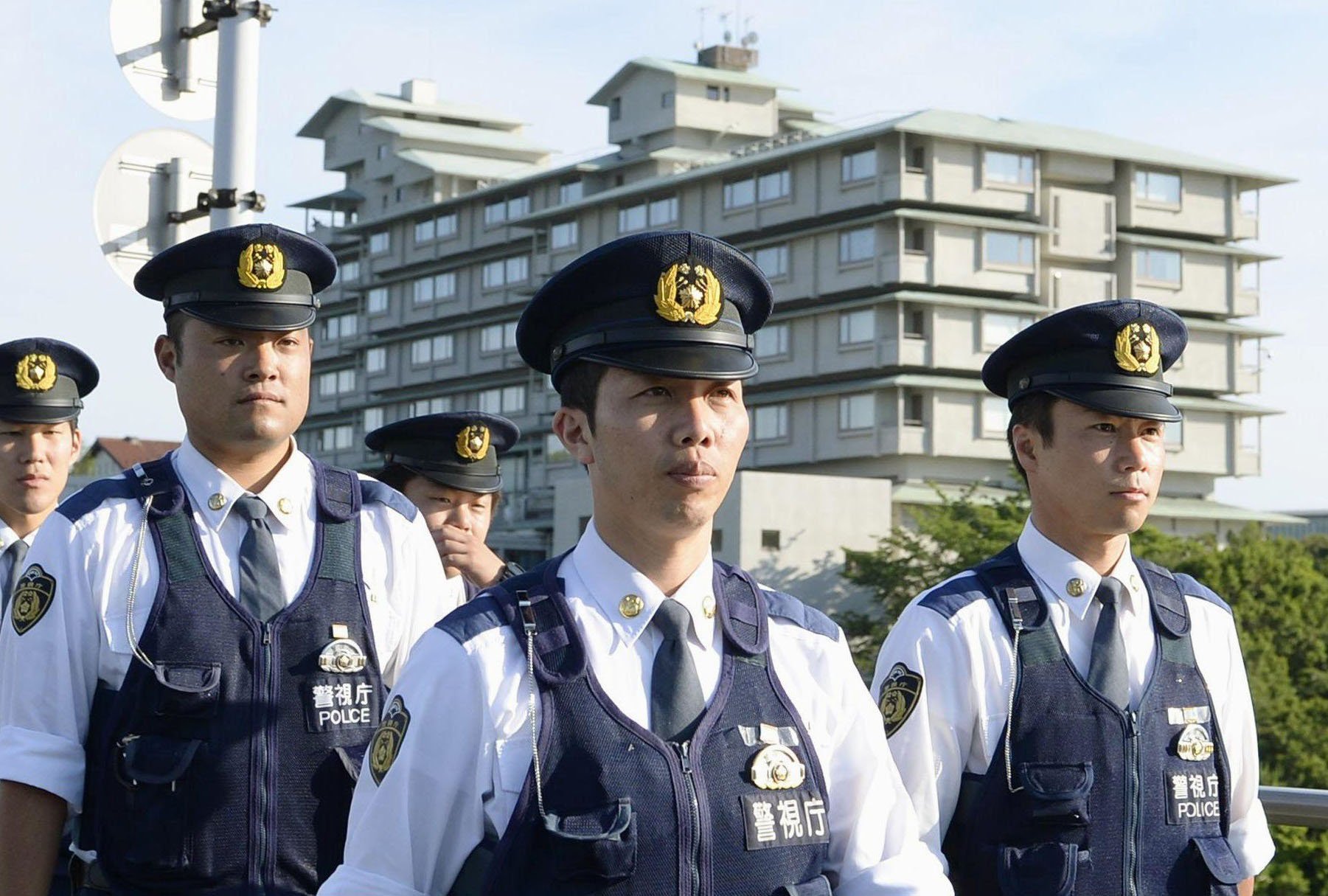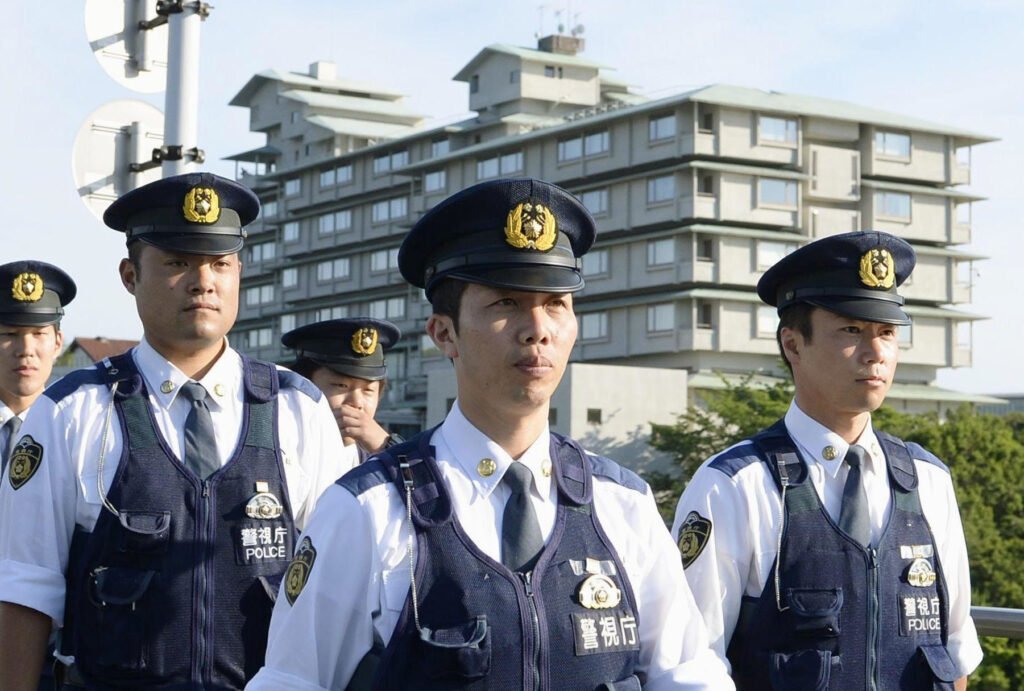 One of the store staff approached the suspect and said: "You shoplifted, didn't you?"
Ignoring the store staff, the suspected rapidly headed for his car. As he tried to leave the area, one store worker stood in front of the suspect's car. Undeterred, the suspect drove forward, striking the store worker and sending him hurtling to the ground. A second staff member, who attempted to stop the car also fell in the process, sustaining minor injuries.
Police soon arrested the suspect, identified as 55-year-old Kazunori Kamada. He faces charges of attempted murder. However, Kamada denies trying to murder the pair, saying "I did not intend to kill anyone.
The convenience store staff escaped with just minor cuts and bruises. However, with a clear intent to cause more serious injuries, Kamada could be looking at some serious jail time if convicted.
Panasonic Joins Growing Corporate Trend of 4-Day Work Week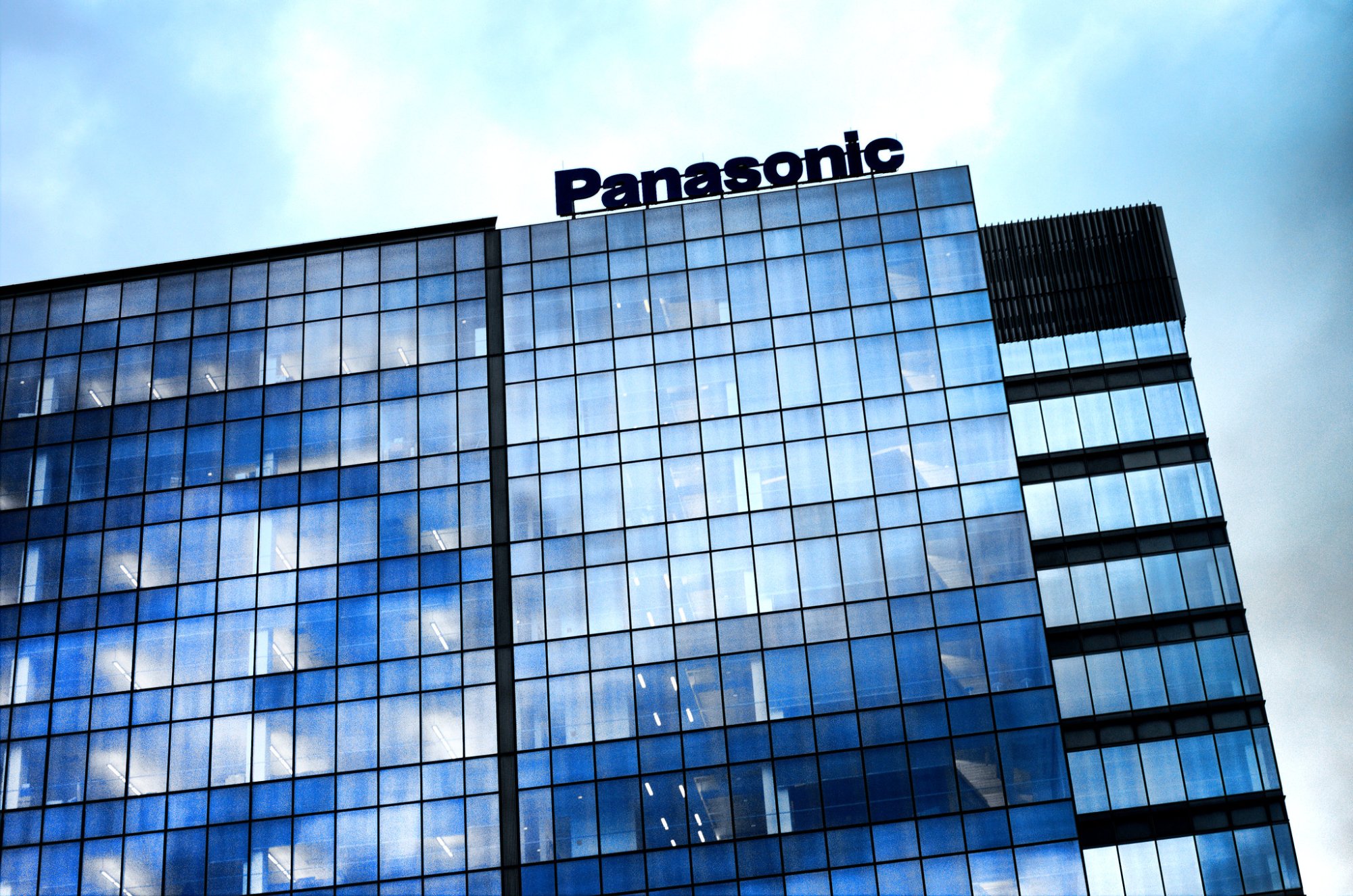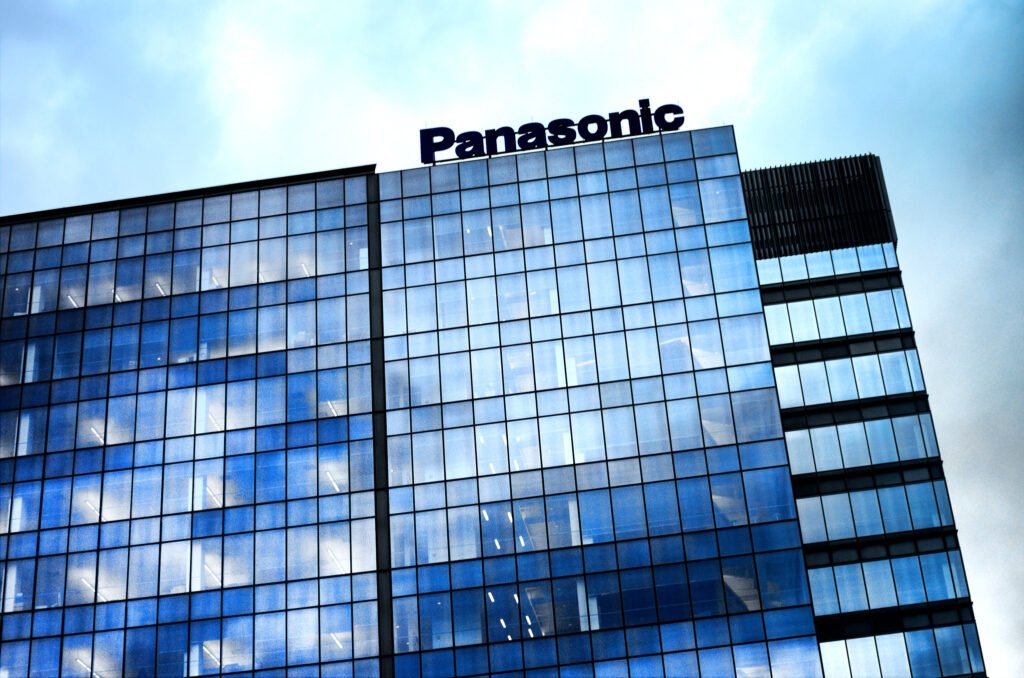 Japan remains one of the most overworked nations on Earth. Working 60 or more hours per week is not unusual, and unpaid overtime is often expected. However, amidst both a mental health and demographic crisis, the government and the corporate sector hope to change this. The move towards more relaxed working conditions took a further step forward in Osaka this week. Panasonic, one of the region's largest companies, pledged to join the move towards a 4 -day work week.
The Panasonic scheme will initially run as a one-year trial for fiscal year 2022-23. Panasonic joins other large Japanese companies such as Hitachi, Uniqlo and Bandai/Namco in trialing the scheme.
The benefits of a 4-day working week go beyond simply reducing worker stress and improving mental and physical well-being. Research shows that, in many case studies, overall companywide productivity also improves. The motivation of a shorter working week appears to inspire workers to push that little bit harder during work hours.
The Japanese government supports the scheme, and hopes more companies will adopt it as time goes on. They hope that having more free time will allow more citizens to spend time with sick or elderly relatives. They also hope will encourage more people to consider starting families. It remains to be seen if a one year trial is long enough to gauge any measure of success. However, as more companies join, the idea will continue to gain traction. As this happens, hopefully the likes of Panasonic will extend the scheme beyond a mere one year.
And Finally…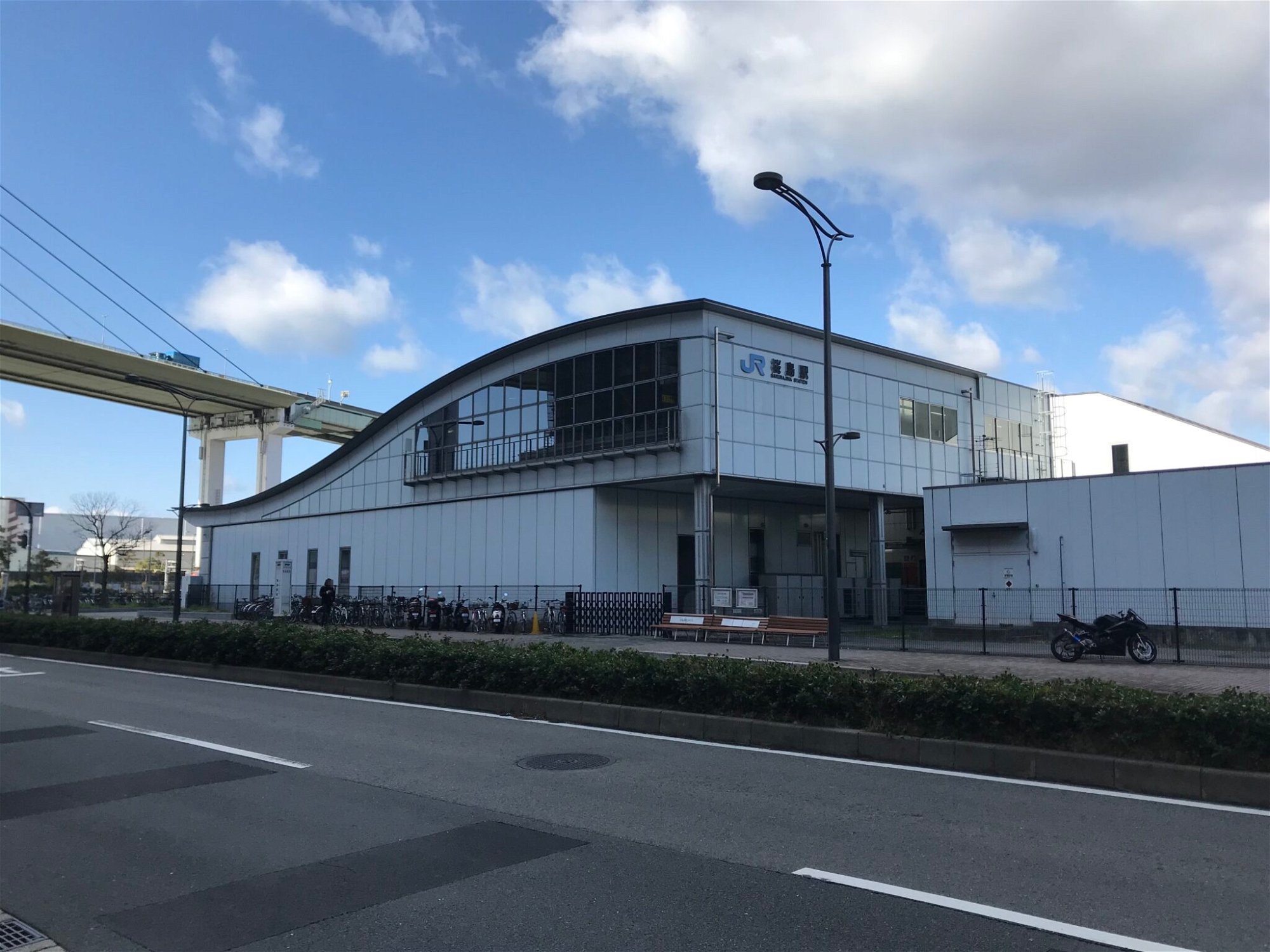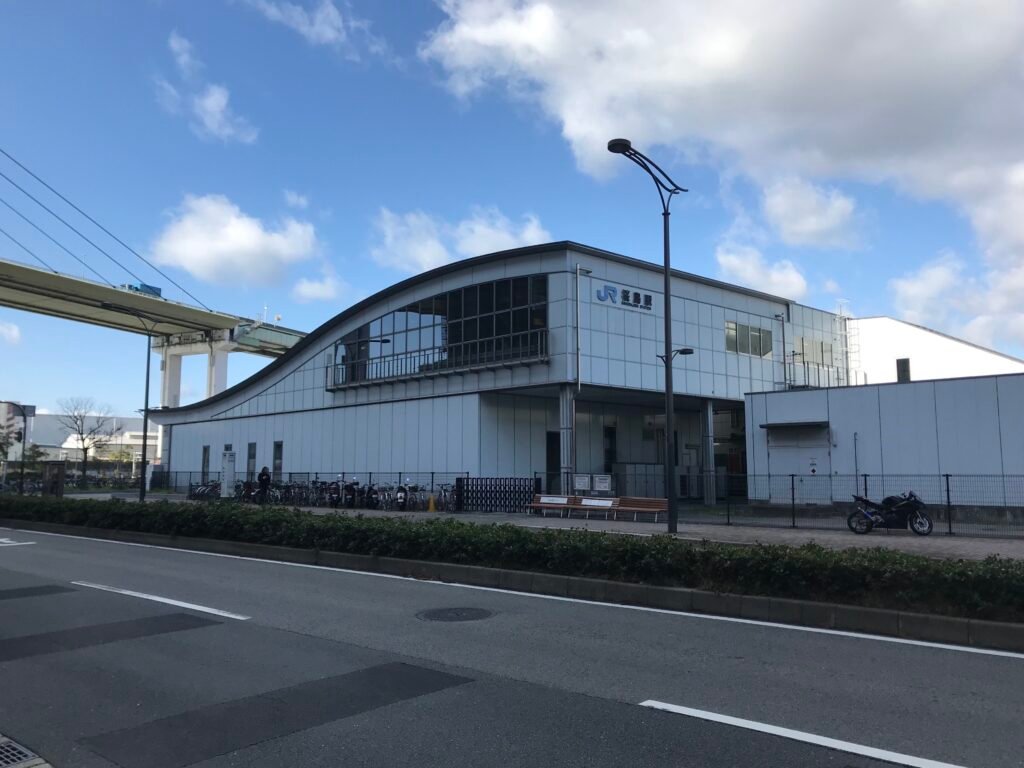 Concerns over a possible act of terrorism on Osaka's rail network this week, ended in somewhat comedic circumstances. On May 2nd, police received reports of a "suspicious package" spotted on a train headed towards Universal Studios.
The train promptly stopped at Sakurajima station, with all passengers evacuated and services on the line suspended from 7.15am
Firefighters and police specialists quickly headed for the scene. Eyewitnesses pointed them in the direction of the "suspicious package". A bottle containing a brown fluid.
In total, around 11,000 commuters had their early morning travel disrupted as police and fire services worked together to isolate and then remove the suspicious fluid. 14 services between Nishikujo and Sakurajima Stations were cancelled. Services eventually resumed later that morning.
As for the suspicious fluid, it turns out it wasn't quite as potent a substance as suspected. The culprit, it turns out, was a simple bottle of Oolong tea left behind by a forgetful passenger.
The British like to say that a cup of tea can help to ease away the problems of the day. However, in this case, it seems thar tea was the cause of, rather than the solution to the problem at hand!
That's all for now but be sure to check back again same time next week for another round of This Week in Osaka!