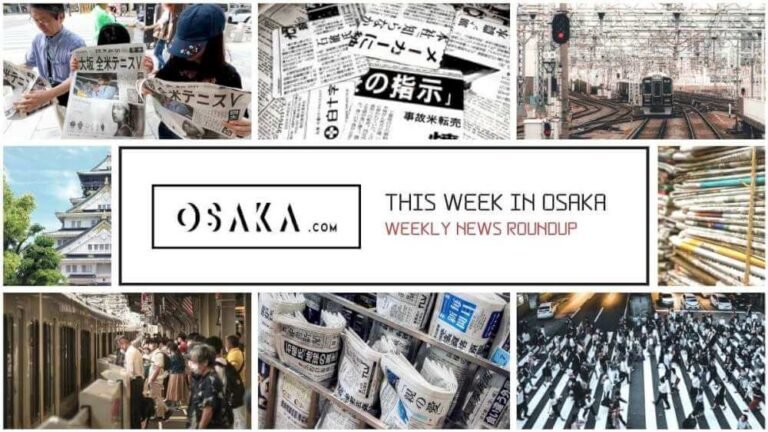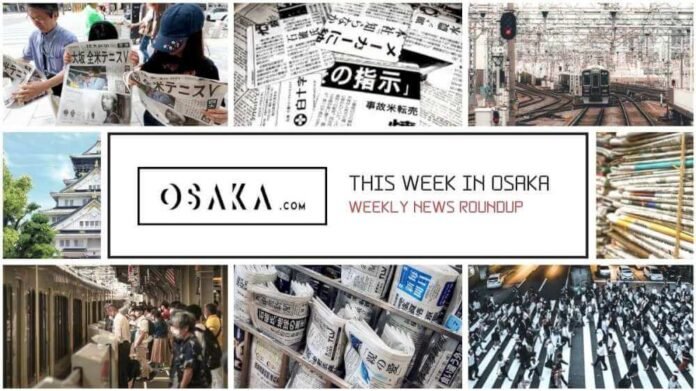 Each week, here at Osaka.com, we bring you a selection of some of the top stories about Osaka making the local and national news here in Japan. Sometimes it's serious, sometimes it's funny, but it's always direct to you, from Osaka.
Here's a look at some of the stories hitting the headlines in Osaka this week.
Baby Found in Hotel Toilet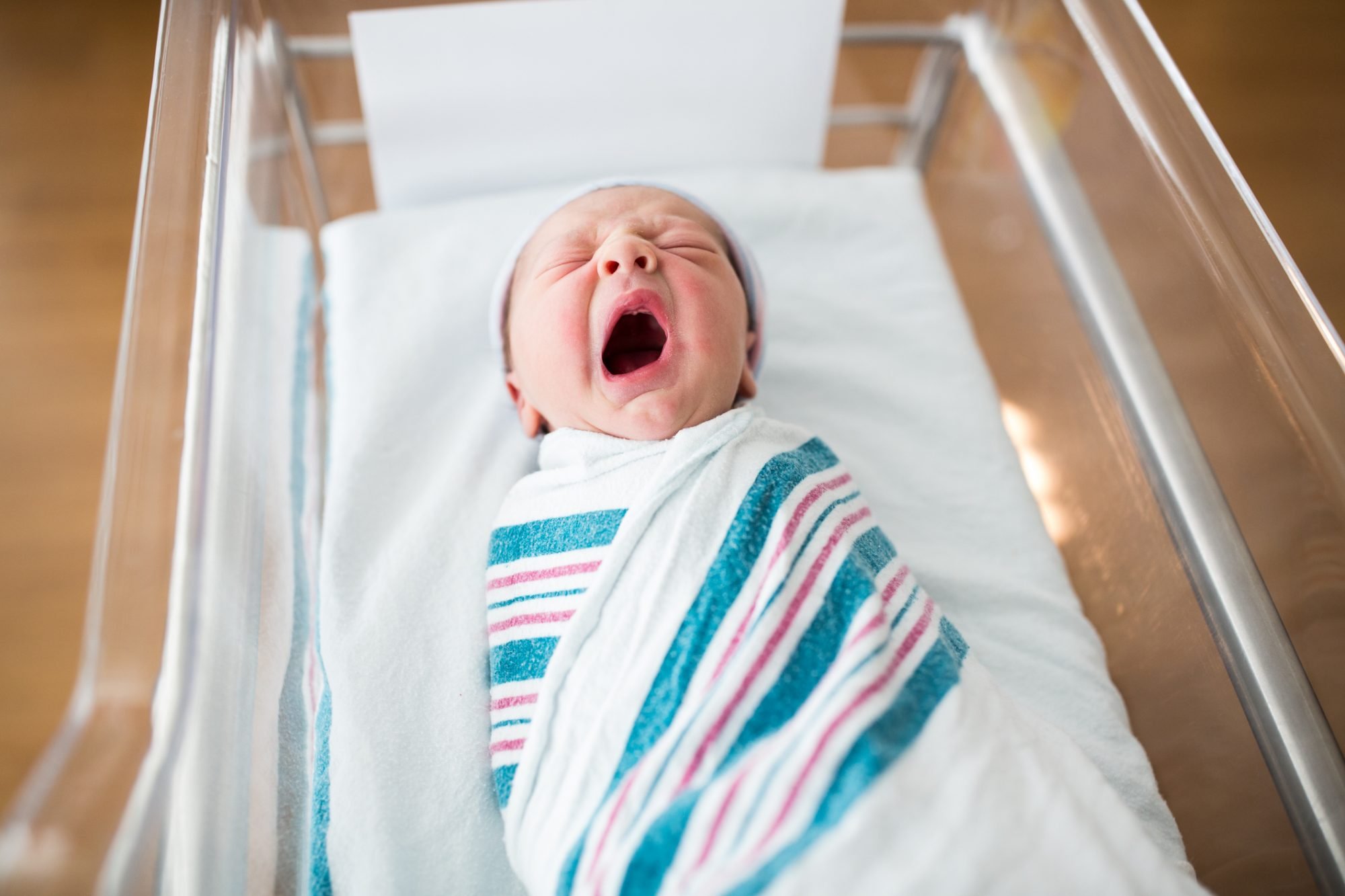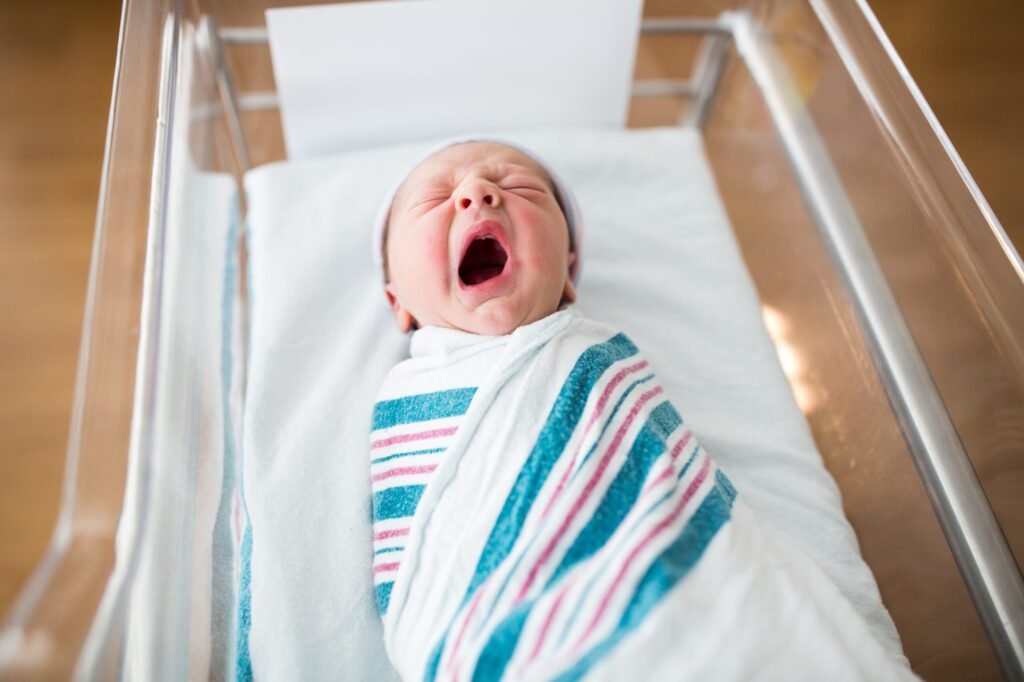 Police are investigating after a baby was found in horrific circumstances this week. Hotel staff found the baby, believed to be a newborn, abandoned in a toilet in the city of Sakai, just south of Osaka. The umbilical cord was still attached to the baby. Hence investigators believe the infant's mother abandoned it shortly after giving birth. Staff discovered the baby in a toilet bowl after they heard crying coming from inside the cubicle.
Police are investigating the case as attempted murder. In such cases, abandoning the baby in such a vulnerable state, typically leads to a fatality. However, thankfully in this case, the quick response of both the hotel staff and the attending medical team ensured the baby can expect to make a full recovery.
The mother has yet to be identified.
Baby Abandonment Case Renews Calls for Kumamoto-style Baby Hatch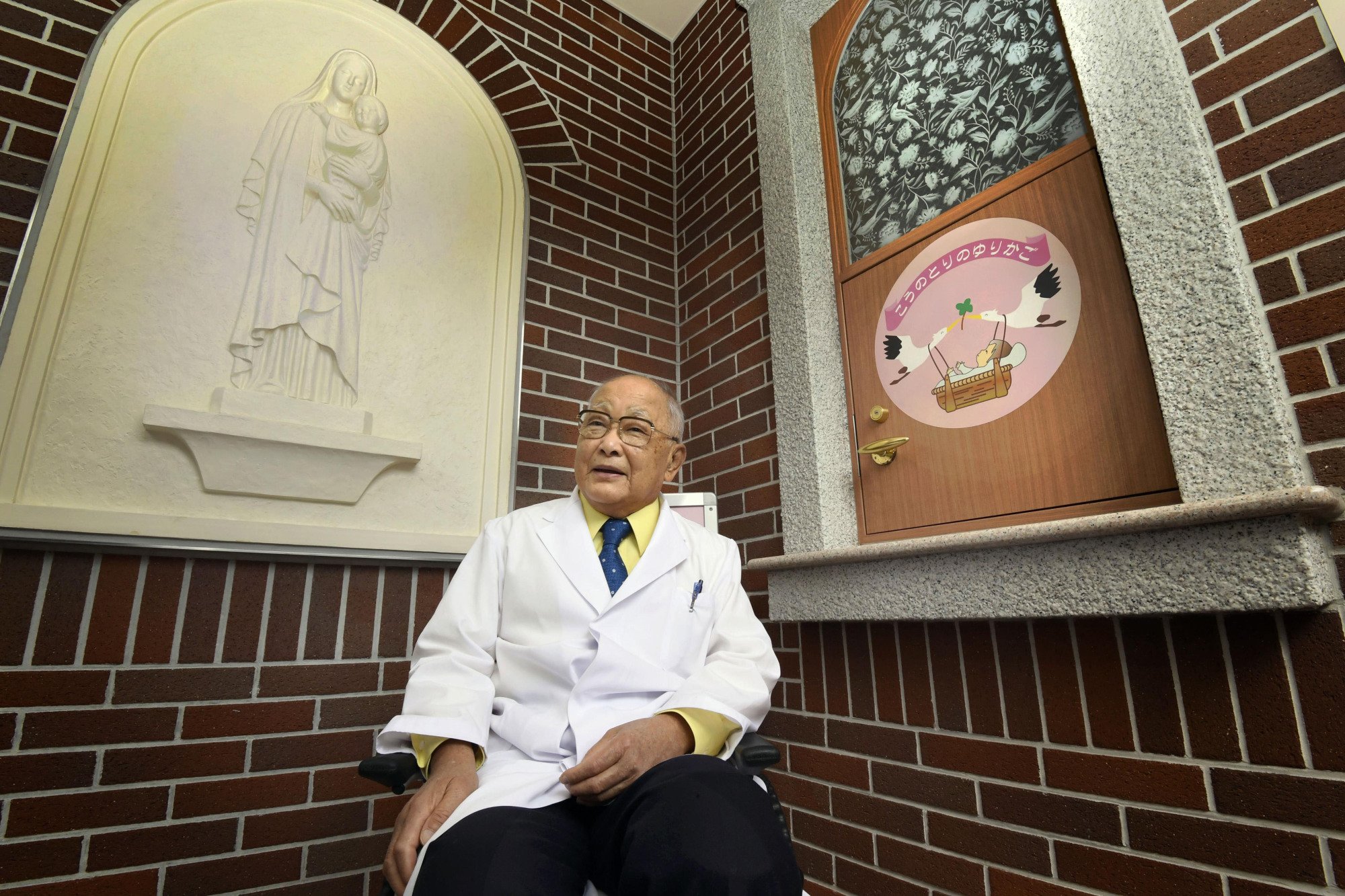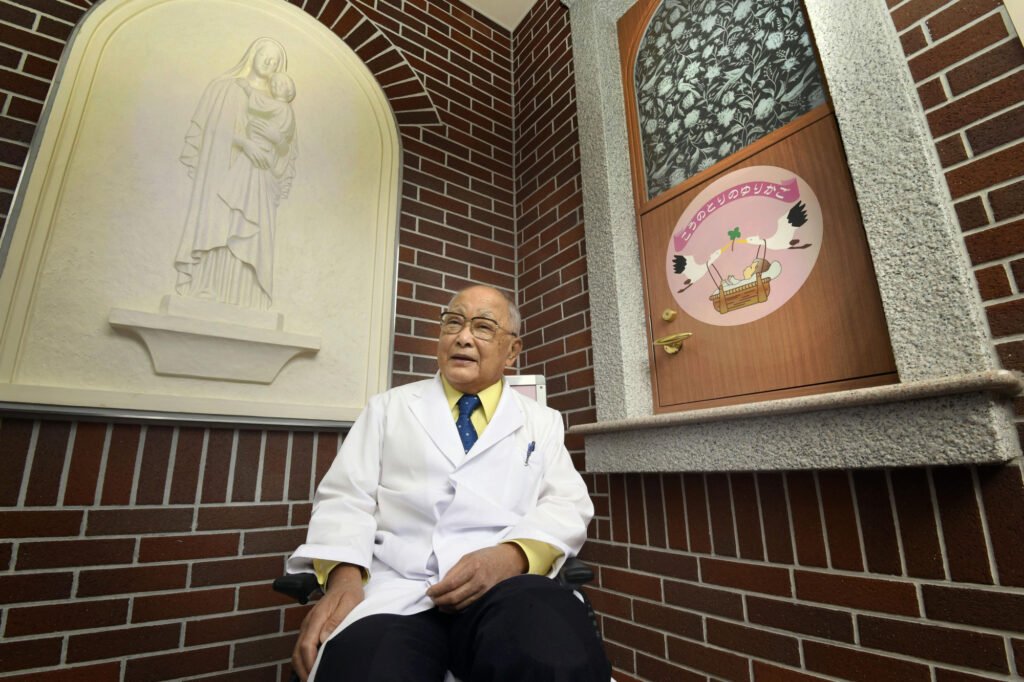 This latest incident of baby abandonment led some in Osaka this week to follow the example of Kumamoto. The city in the Southern region of Kyushu marked 15 years this week since the opening of their "baby hatch".
This location allows mothers unable or unwilling to care for newborn babies to anonymously leave them in a safe place, where they can receive medical care and in time, hopefully find a new home. Mothers who are tracked down or who disclose their identity in the future, typically, do not face criminal charges.
Osaka currently has no such facility to allow babies to be safely handed over to authorities. The prospect of criminal prosecution also leads desperate people to abandon babies in often dangerous circumstances.
Citizens and non-governmental groups joined together this week to call on the Osaka government to look at setting up such a facility in the city. However, the prefectural government remains reluctant to change present procedures. The government declined to comment on the recent case, as it remains active. However, the question of a "baby hatch" for Osaka looks set to run for quite some time.
Ukrainian Violinist Set to Host Benefit Concert this Weekend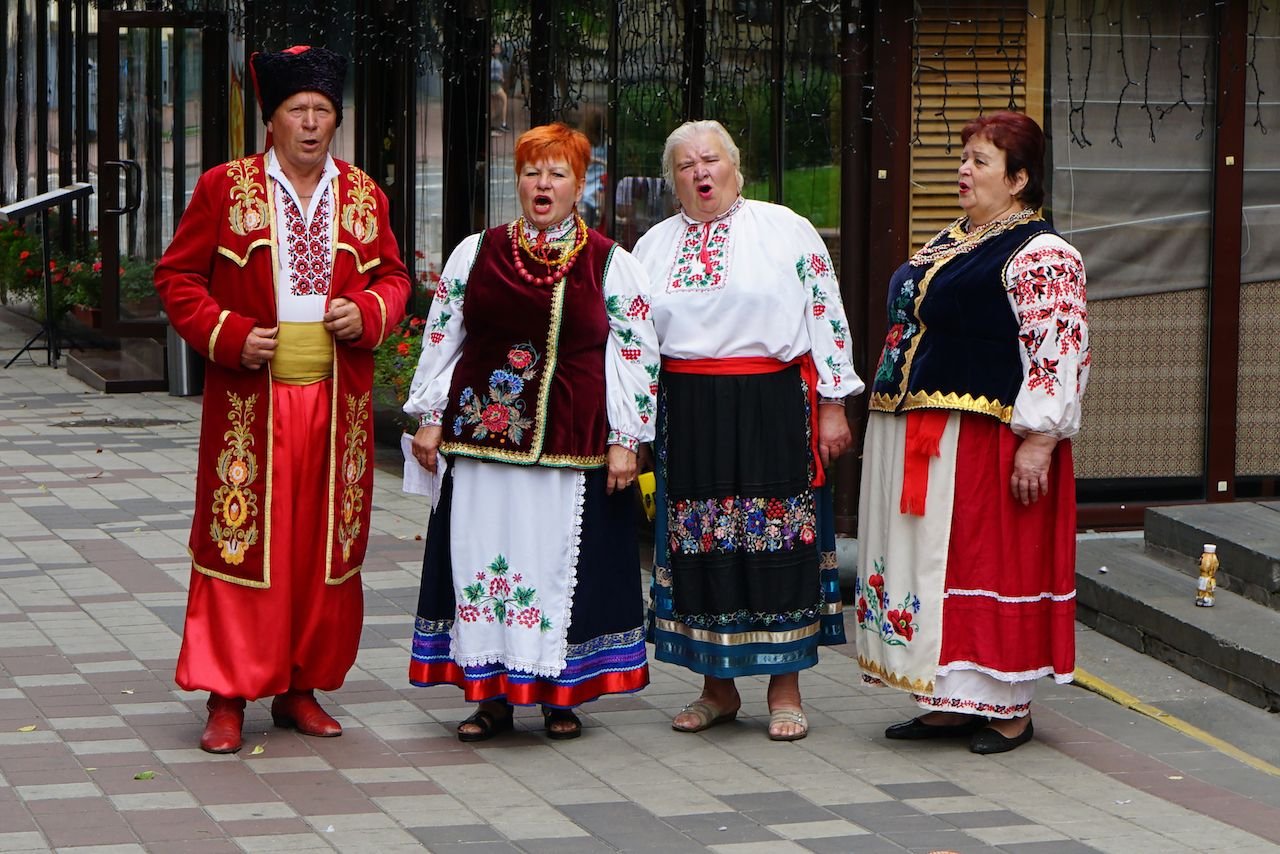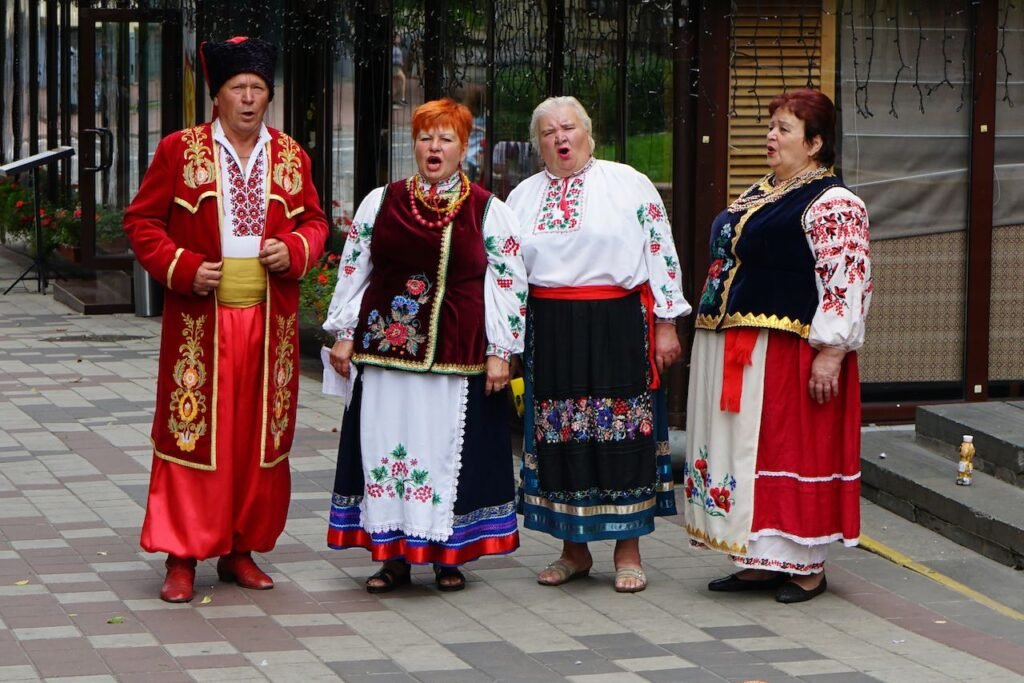 The ongoing tragedy of Russia's invasion of Ukraine continues to dominate global headlines. Support for the Ukrainian people has been emphatic across Osaka and indeed all of Japan. One Ukrainian resident of Osaka plans to host a concert this weekend to thank the Japanese people and to raise further awareness of the Ukrainian cause.
Maryan Lomaha is originally from the western Ukraine City of Lviv, the site of recent, deadly airstrikes. The 35 year old is an accomplished concert violinist and has based himself in Osaka since 2017. The concert will take place at Luna Hall, in Ashiya, Hyogo Prefecture.
Lomaha plans to play a mix of traditional Ukrainian ballads and folk music. He hopes that, in addition to raising awareness and funds for Ukraine's war effort, the concert can also showcase Ukraine's unique musical culture, folklore and history.
Profits from the event will go towards helping provide food and medical supplies to those displaced by the ongoing conflict.
And Finally…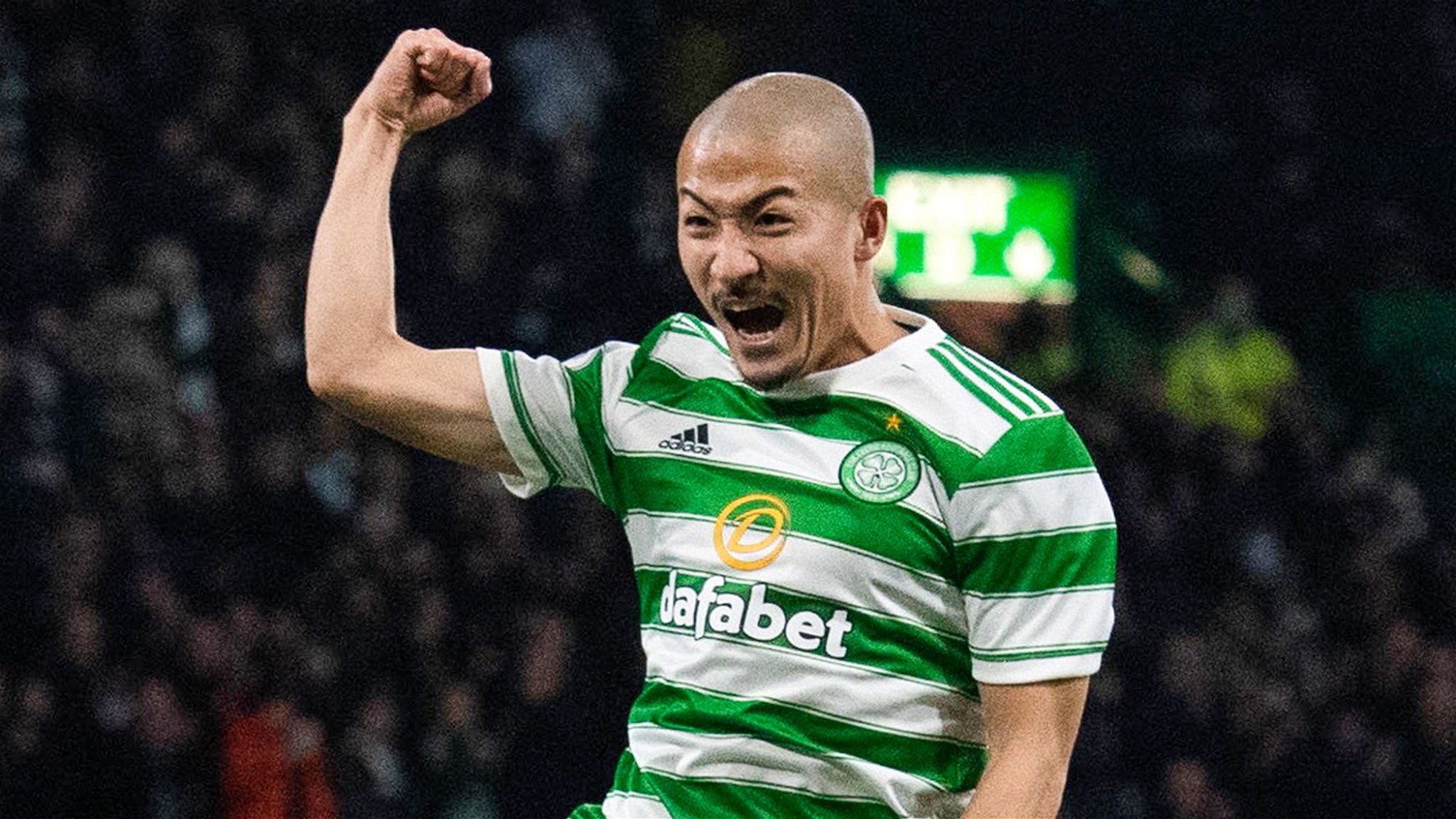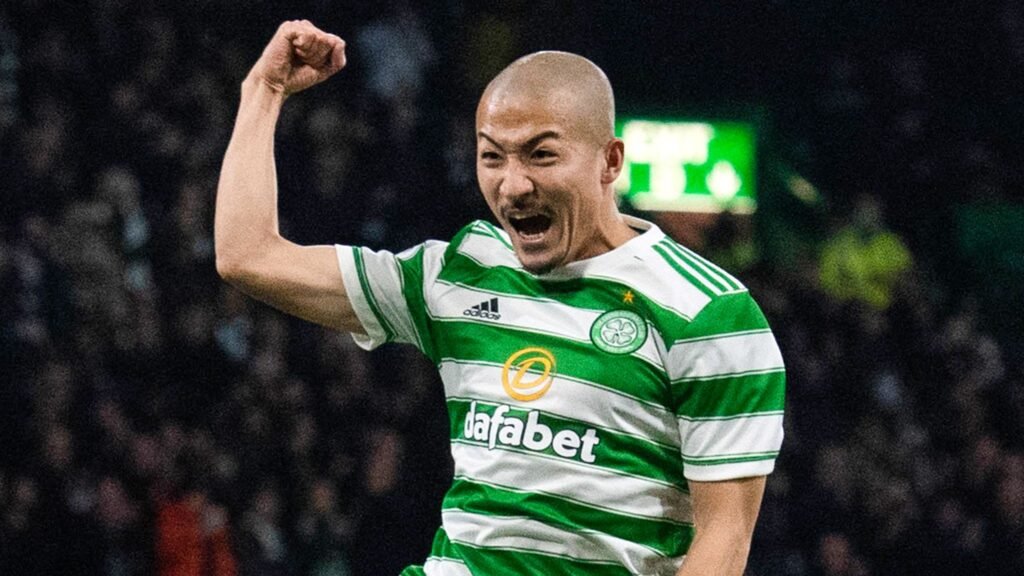 There was championship glory for 2 of Kansai's finest footballers this week. In the early hours of Thursday morning this week, Celtic played out a 1-1 draw with Dundee United. This single point was enough to guarantee that the Scottish Premiership title returned to Celtic Park once again. This triumph was due, in no small part to the efforts of the club's growing Japanese contingent. Among those in Thursday's squad were Osaka's own Daizen Maeda, former Gamba Osaka midfielder Yosuke Ideguchi, and Nara-born striker Kyogo Furuhashi. Maeda has been an inspiration since arriving at the club in January. In that time, Celtic overturned a 6 point deficit, to win the championship with a game to spare.
Their title win serves not only as a return to form for a team wounded by the loss of the championship last year for the first time in a decade. With the Premiership Title also comes automatic entry into the group stages of the UEFA Champions League. With entry into the UCL comes a guaranteed cash windfall in the region of 30-40 million pounds.
Will Celtic use some of that money to revisit the Japanese transfer market once again?
Only time will tell. In the meantime, congratulations to the green and white hoops, and their Osaka connection!
That's all for now, but be sure to check back again same time next week for another round of This Week in Osaka!