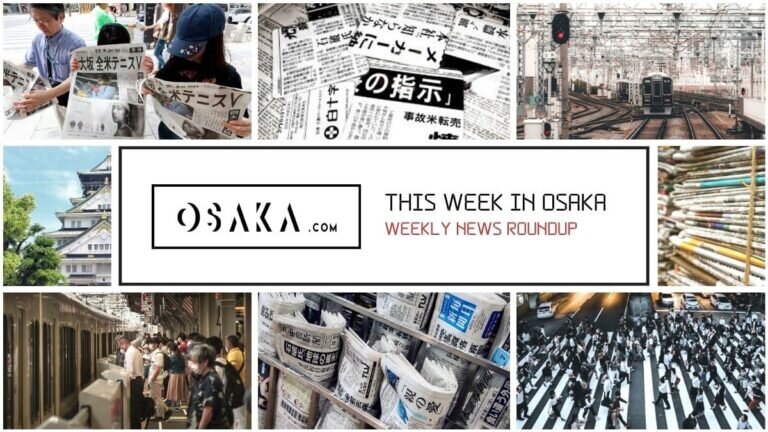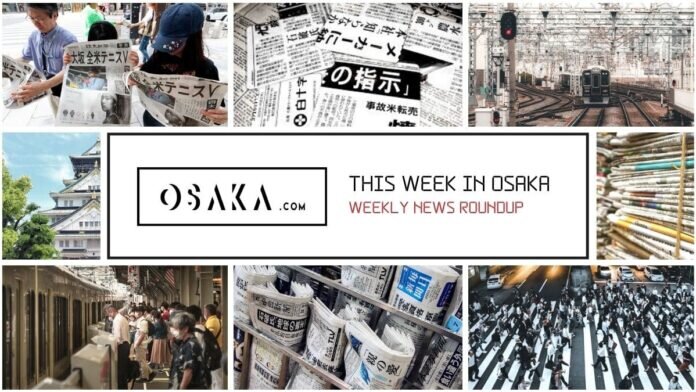 Each week, here at Osaka.com, we bring you a selection of some of the top stories about Osaka making the local and national news here in Japan. Sometimes it's serious, sometimes it's funny, but it's always direct to you, from Osaka.
Here's a look at some of the stories hitting the headlines in Osaka this week.
Booster Shots Start from December 1st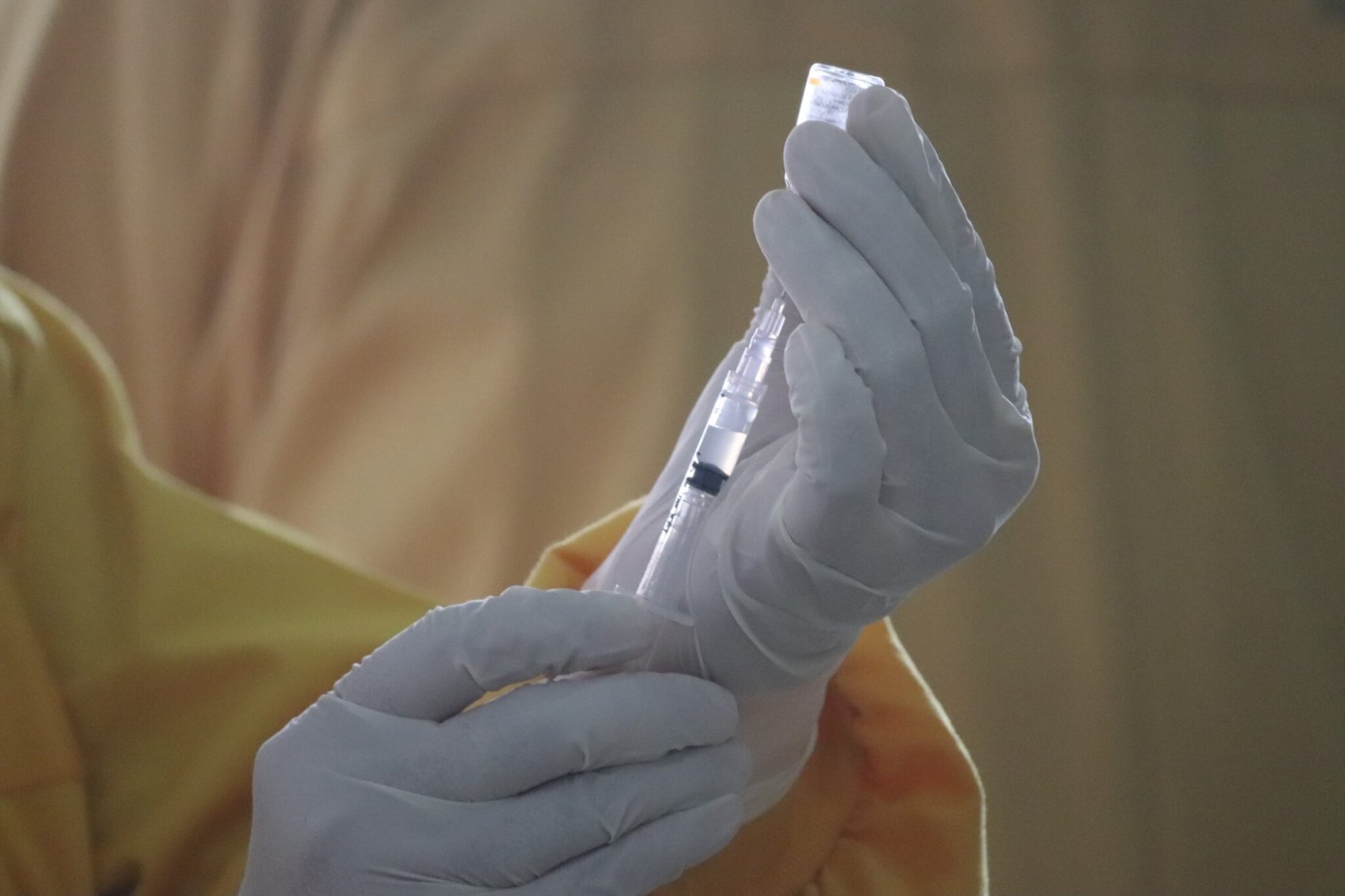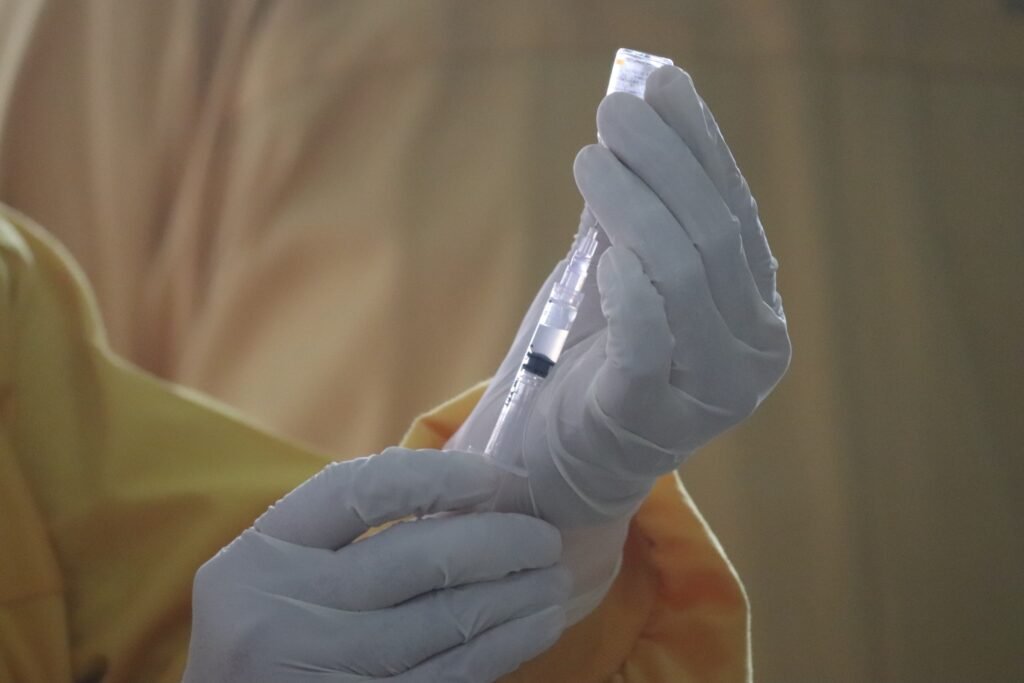 The massive drop off in Covid-19 infection numbers over the past couple of months showed no signs of slowing up this week. However, Osaka City officials, and their central government colleagues remain cautious. To that end, they will begin administering booster shots from December 1st. The plan was on the cards for some time, but final confirmation came this week. In a formal announcement, the central government outlined the approach they will take to administering 3rd doses.
Firstly, as with the previous rounds of vaccination, vouchers will go out to those eligible to receive a booster shot when their time comes. In principal, residents are not eligible for a booster shot until 8 months after their second vaccine dose. However, the government built some added flexibility into this policy to meet the needs of local governments.
In the event of a sudden surge in cases, local authorities can cut this time down to 6 months. This also applies to areas where there are high numbers of individuals with underlying medical issues or those working in especially vulnerable occupations. For example, doctors and care home workers are high up the priority list for booster shots. This was also the case during the initial round of first time vaccinations back in March.
Booster Rollout to Take "Mix and Match" Approach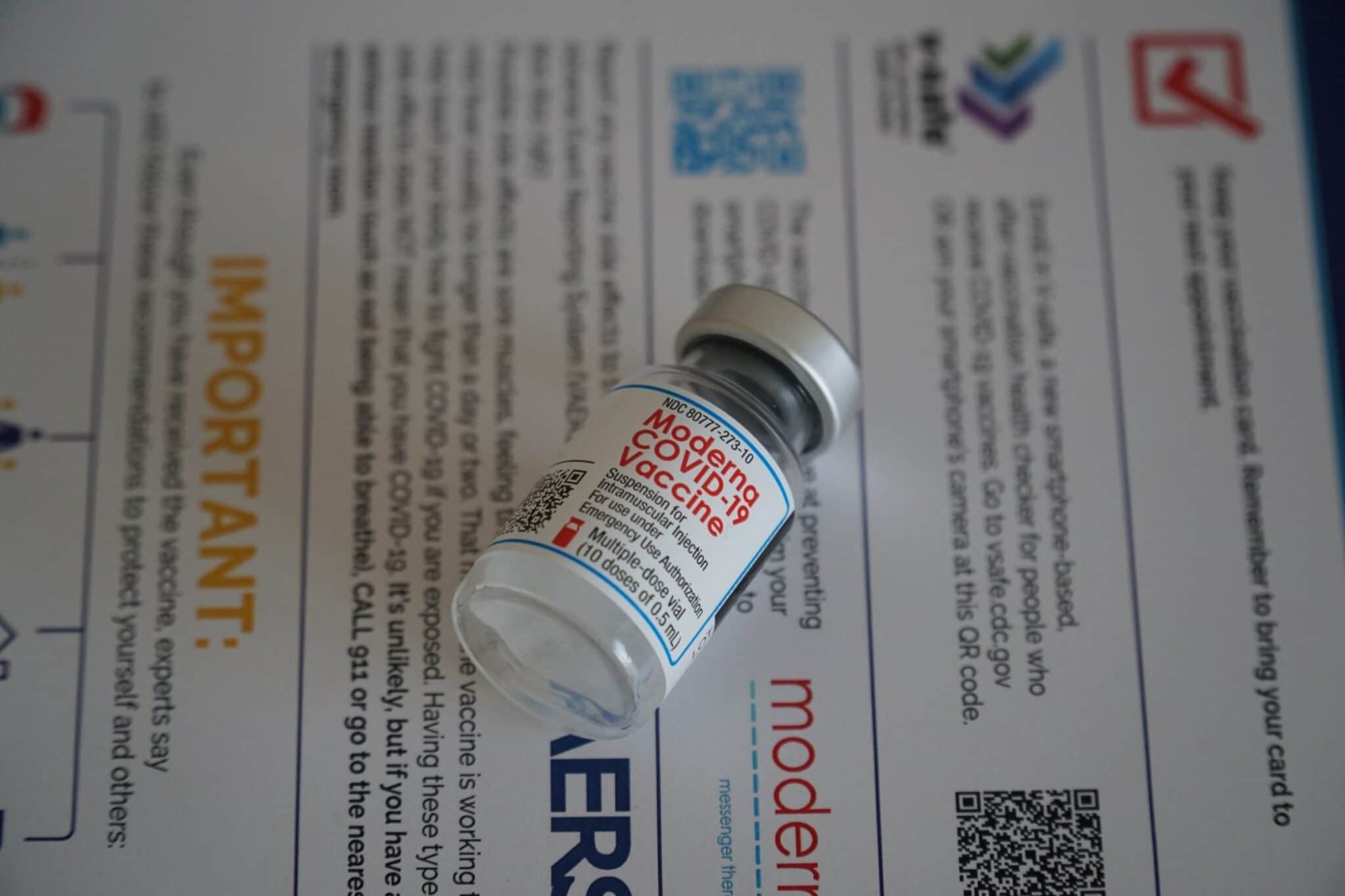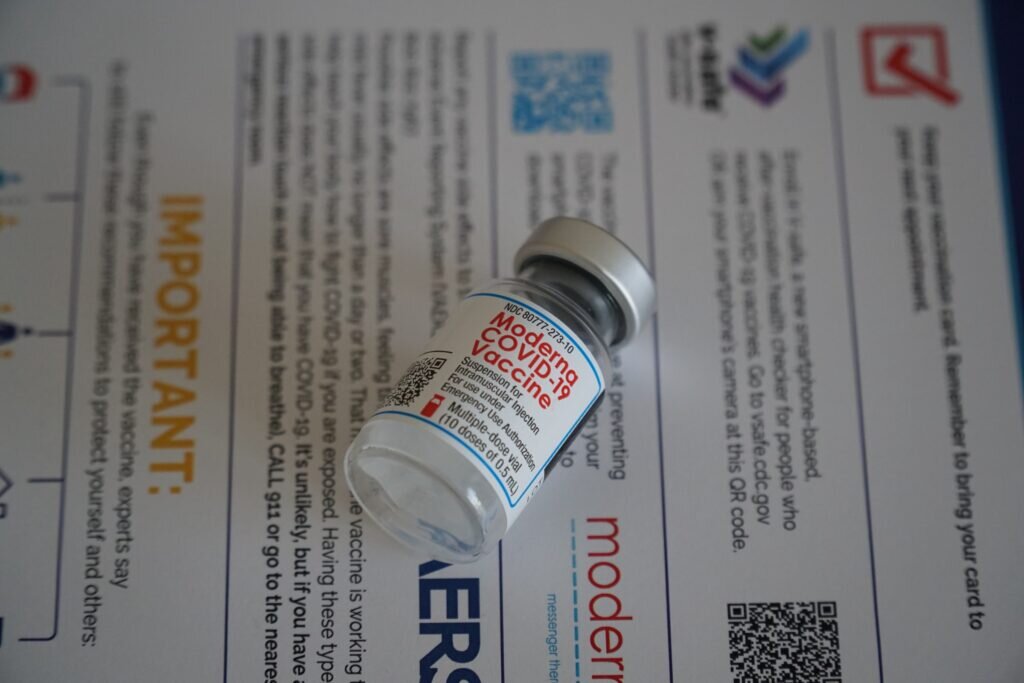 For the time being however, the booster program will use only one brand of vaccine, Pfizer's mRNA-based injection. This means that those who previously received either the Moderna or Astra Zeneca vaccine, will have to "mix and match". The US and a number of other countries adopted this same approach some time ago and there have been minimal reports of side-effects.
As is always the case with covid-19, doctors and experts are keen to stress that any miniscule risk associated with the vaccine poses far less danger than the virus itself.
The government says that other vaccines will become available at a later date. However, the expert advice for the time being is to take whatever booster you are offered, when the time comes.
Nobel Prize Winning Scientist Awarded ¥28 billion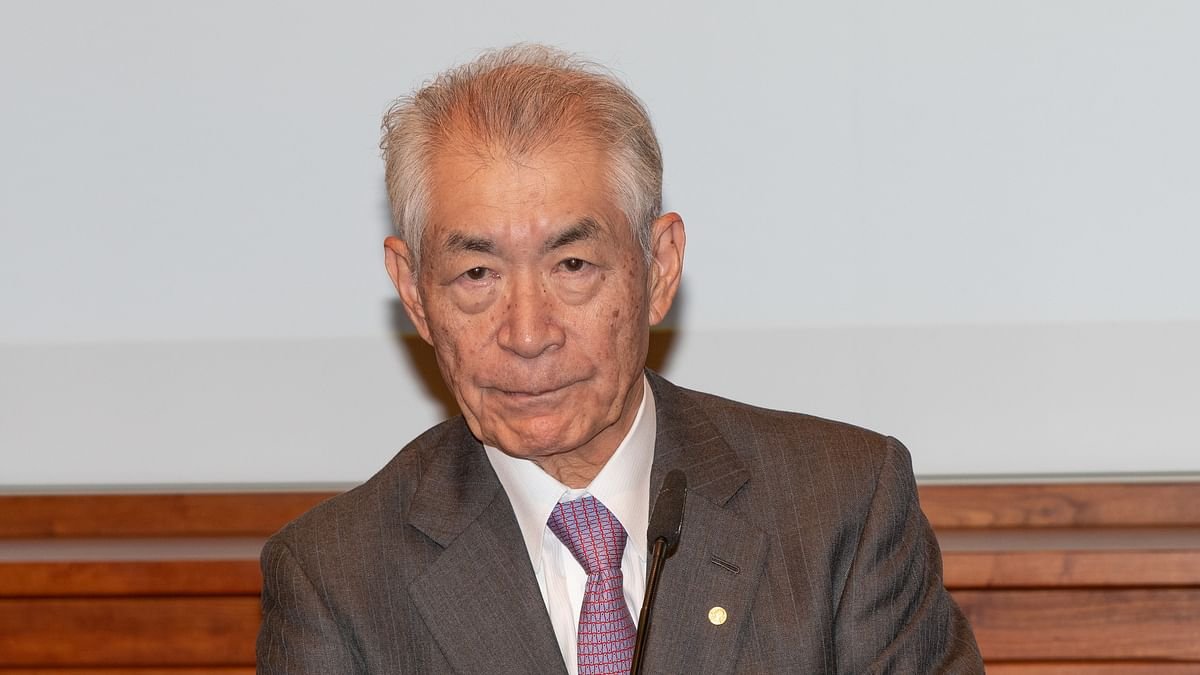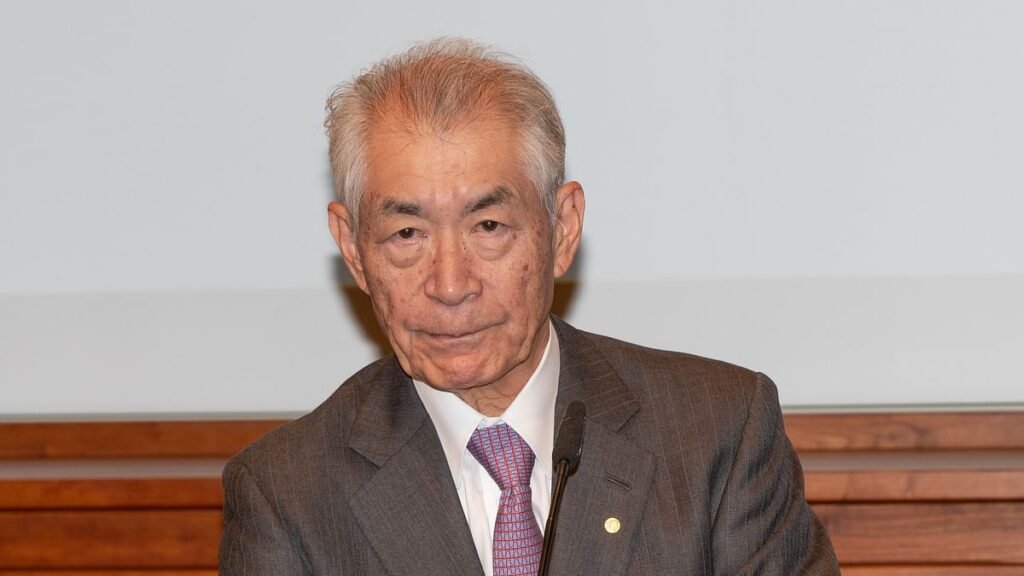 In what was a landmark victory, one of Japan's top scientists won big in the Osaka district court this week.
Tasuku Honjo will personally receive ¥5 billion, with the remainder going towards funding for future research.
The case against pharmaceutical giant Ono Pharmaceutical Co. relates to the development of Opdivo. The drug helps to treat a variety of cancers. The drug, which boosts immune response to cancer cells, primarily helps skin cancer and lung cancer patients.
Honjo and his team at Kyoto University made the breakthrough discovery of a protein known as PD-1 in 1992. This proved integral to Opdivo's future development. Ono Pharmaceuticals began selling the drug in 2014. The dispute related to royalties due to Honjo and his team for their crucial part in the drug's development.
Whilst an agreement had been reached in principle to pay Honjo 40% of royalties from sales of the drug in the US, Ono later reneged on this, paying only 1%.
Speaking after the ruling this week, both parties said they were satisfied with the outcome.
Honjo, who won the Nobel Prize in 2018, said that going forward, future royalties will help to develop even more effective drugs to fight deadly diseases.
And Finally…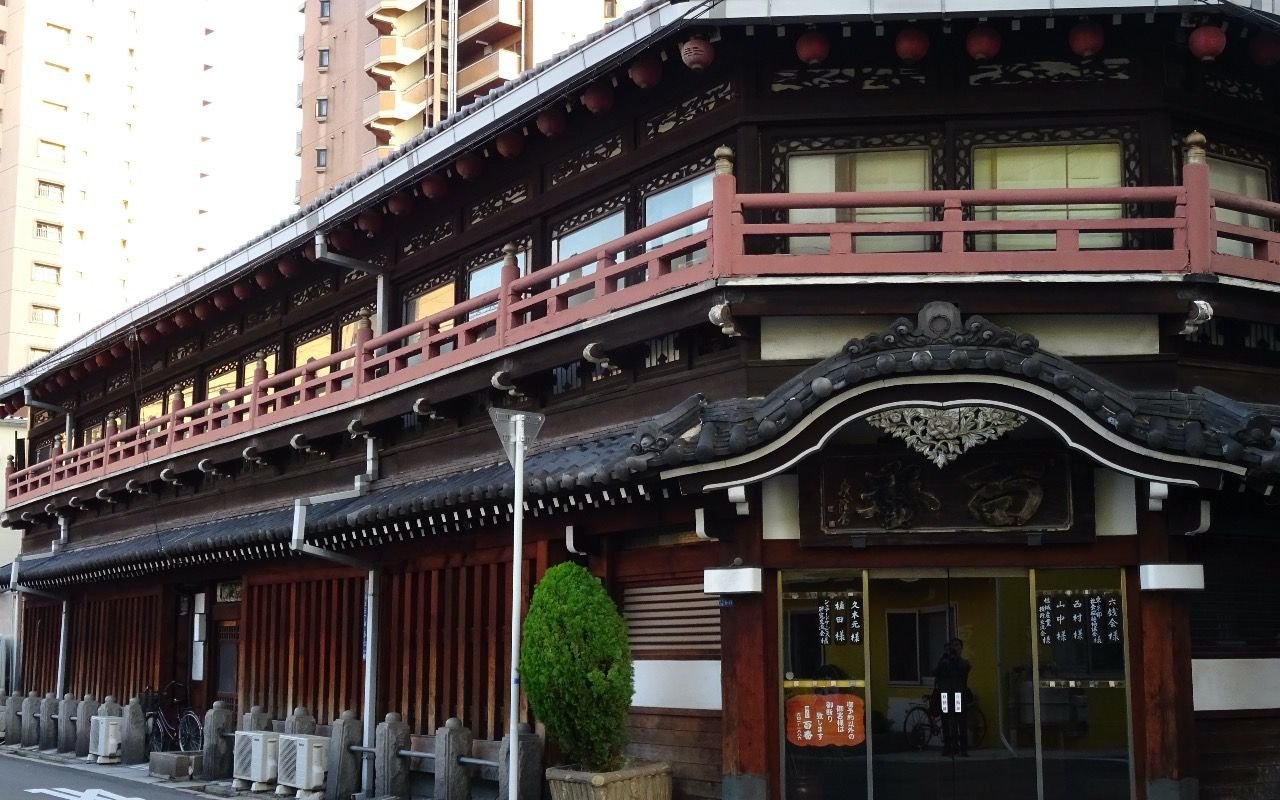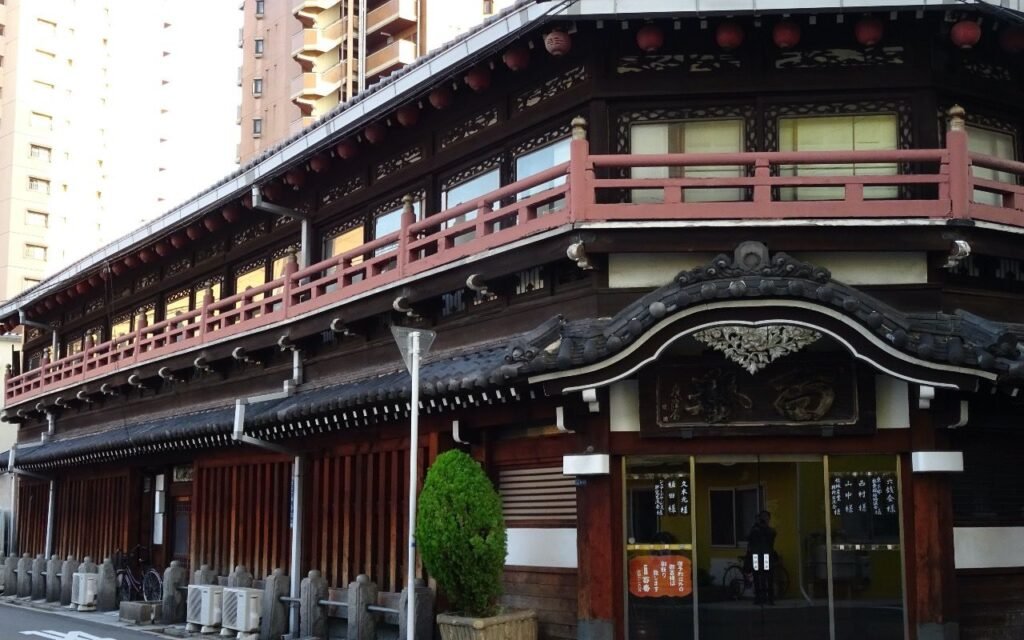 As one of Japan's top tourism destinations, preserving buildings from Osaka's cultural past is of utmost importance to the local populace. However, a renovation proposal put forward this week has raised a few eyebrows among the city's more conservative elements.
The building in question, Taiyoshi Hyakuban, is now a restaurant. However, it was better known for most of its existence as one of Nishinari Ward's best known brothels.
To this day, Nishinari remains one of Osaka's most prominent red light areas. As such, many locals feel that the building is an honest reflection of the area's history and character.
Originally built during the Taisho Era (1912-1926), Taiyoshi Hyakuban is one of the few surviving examples of original Taisho Era architecture in Osaka.
Unfortunately, the pandemic made it difficult for the building's current culinary owners to invest in the necessary work. However, local businesses soon banded together to help out. A crowd-funding campaign has raised around 19 million yen so far, and essential works will begin soon.
Whatever additions are needed to get this old building up to scratch, given the history, it's safe to say central heating won't be one of them!
That's all for now but be sure to check back again same time next week for another round of this week in Osaka!