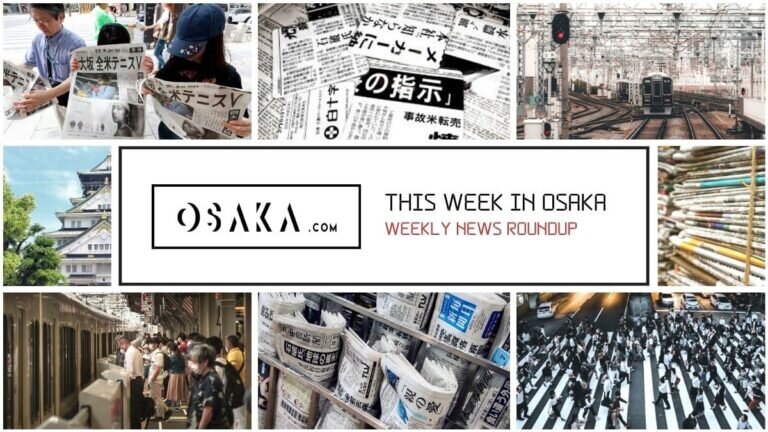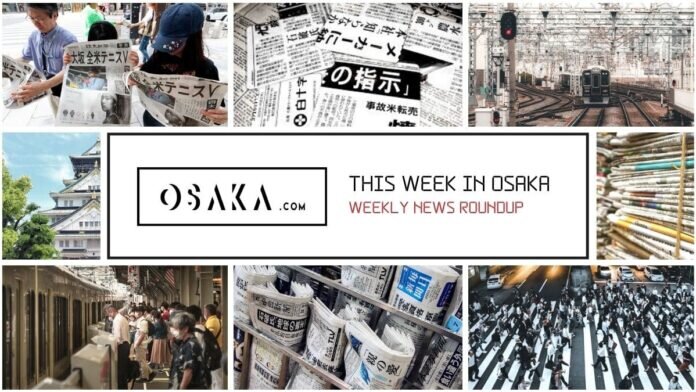 Each week, here at Osaka.com, we bring you a selection of some of the top stories about Osaka making the local and national news here in Japan. Sometimes it's serious, sometimes it's funny, but it's always direct to you, from Osaka.
Here's a look at some of the stories hitting the headlines in Osaka this week.
New Strain Fears Impact Kansai Airport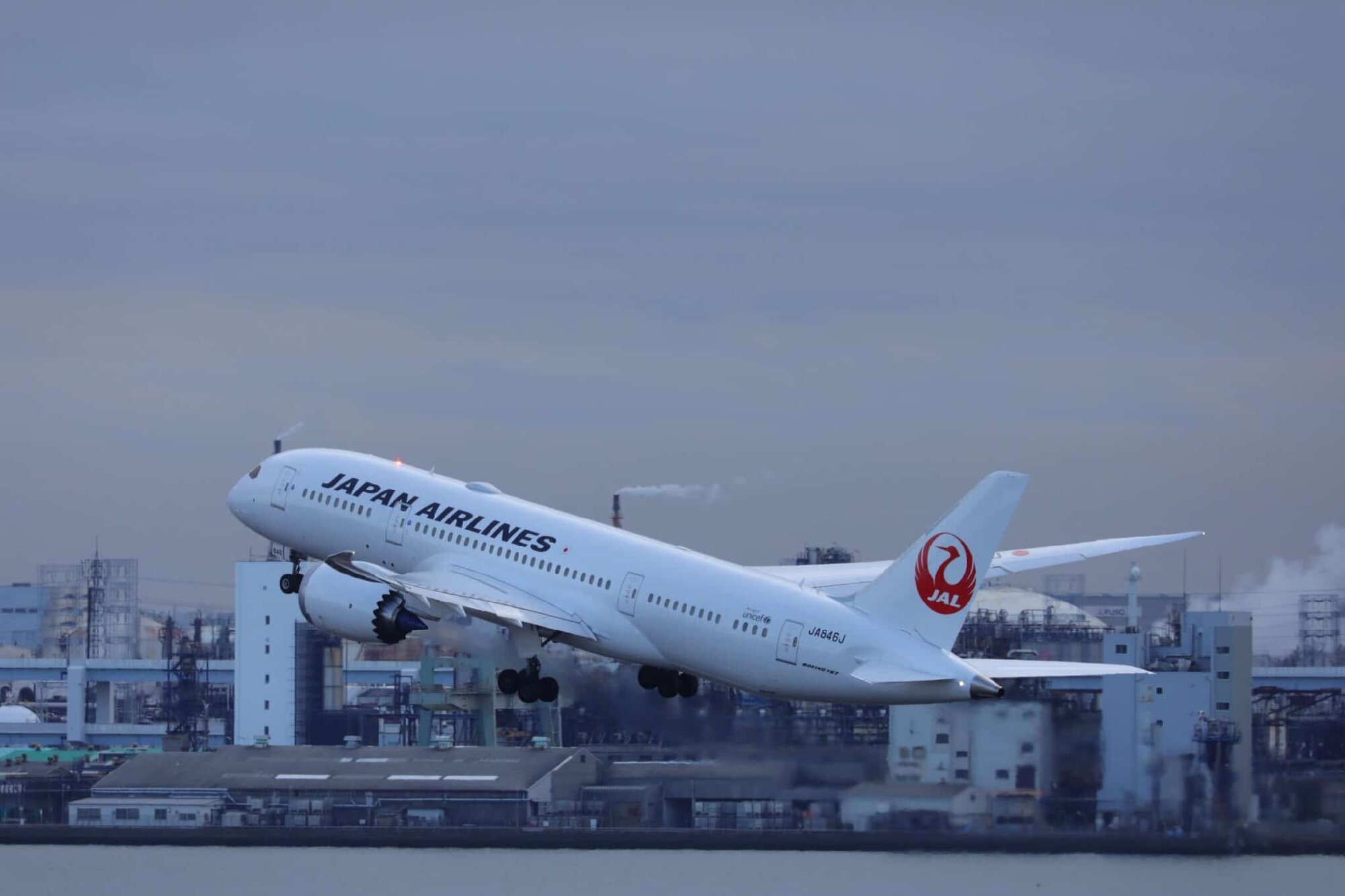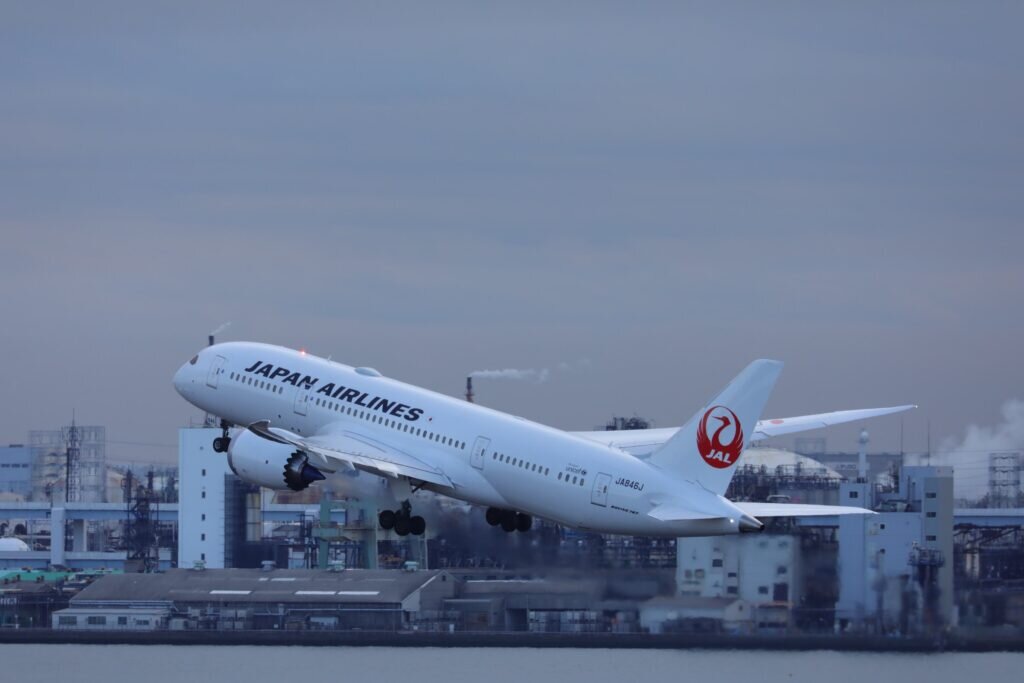 New quarantine rules brought into effect by the central government this week hit Kansai Airport hard. Concerned about a new strain of Covid-19, the government closed Japan to foreign visitors until further notice. Unlike previous closures, current residents and Japanese nationals will not be affected by these new measures. However, the government announced that all arrivals into Japan from now on will have to self-isolate for 14 days. This includes both Japanese citizens and foreign residents.
The new measures led to a flood of cancellations by would-be travellers. Additionally, a large number of planned flights into Kansai and Itami Airports by foreign carriers have been cancelled. The move, whilst necessary to prevent the spread of this new infection, is a hammer blow to the aviation industry. It came at a time when airlines were just starting to rebound from the near-total shutdown of the sector earlier this year.
New Strain Threat Remains Unknown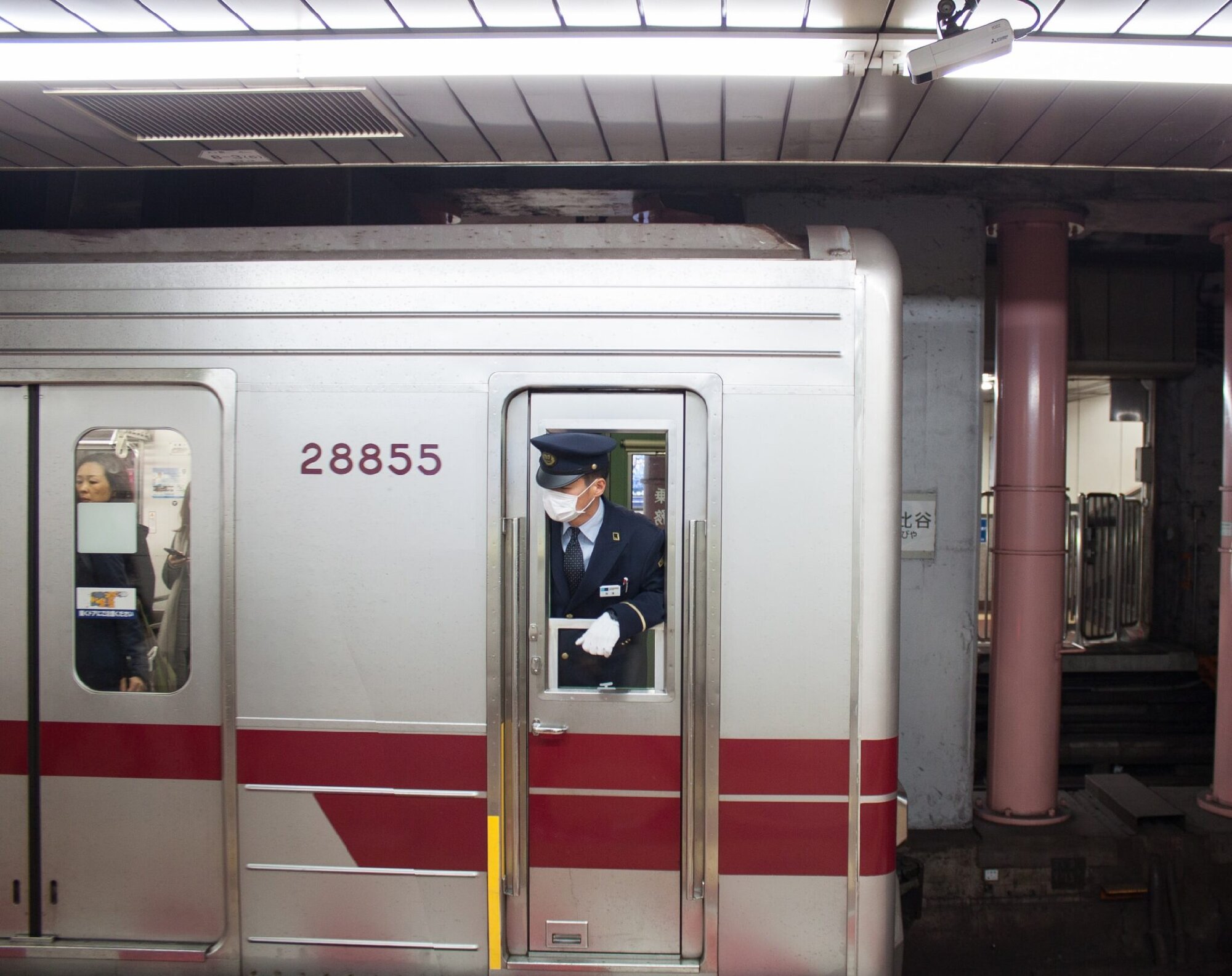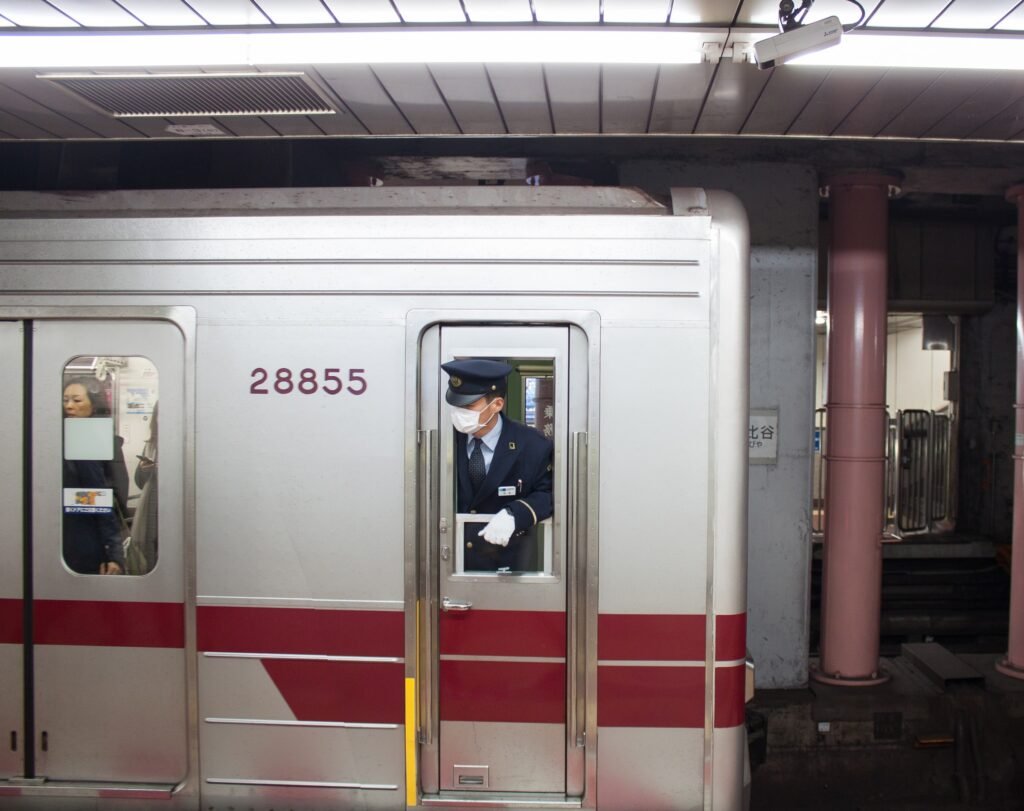 The new strain, first detected in the UK earlier in December, appears far more virulent than previous strains of Covid-19. However, at present it is not known if this new strain poses a greater danger. Although research has yet to take place, historical prescedent suggests that the new strain may be less deadly. Typically, mutations do not radically alter a virus' profile. Indeed, in the example of the seasonal flu, the virus actually became less dangerous as it mutated over time.
These days, seasonal flu usually only kills the elderly or those with underlying chronic health issues. However, it's progenitor, the Spanish Flu, killed millions a century ago. Of those who died, around half were in their 20s and 30s and in otherwise good health.
It will take weeks if not months for the actual impact of this new strain to be fully understood. Until then, the current advice remains in place. Wear your mask, keep your distance and avoid big crowds.
Naomi Osaka Named AP Female Athlete of the Year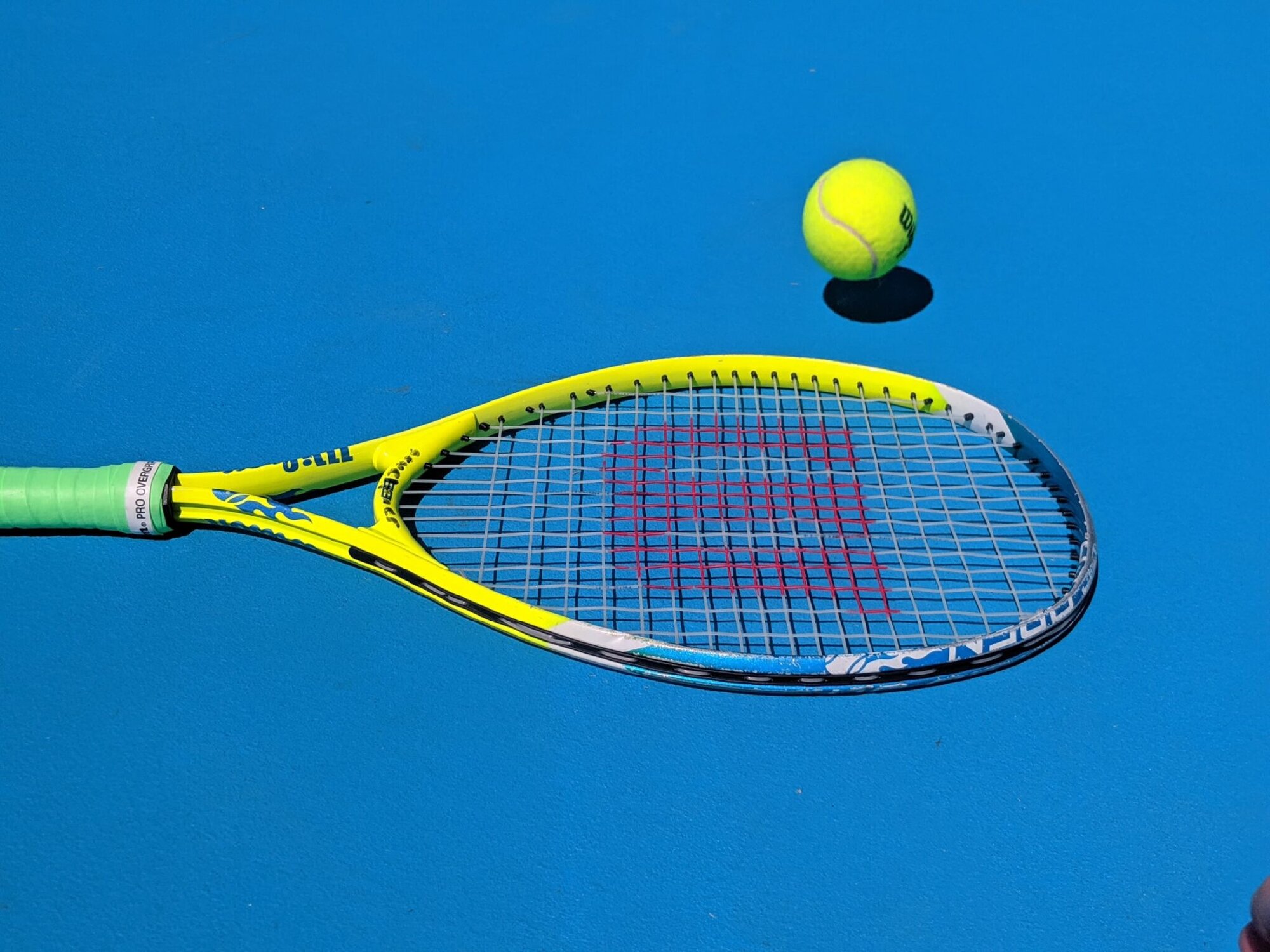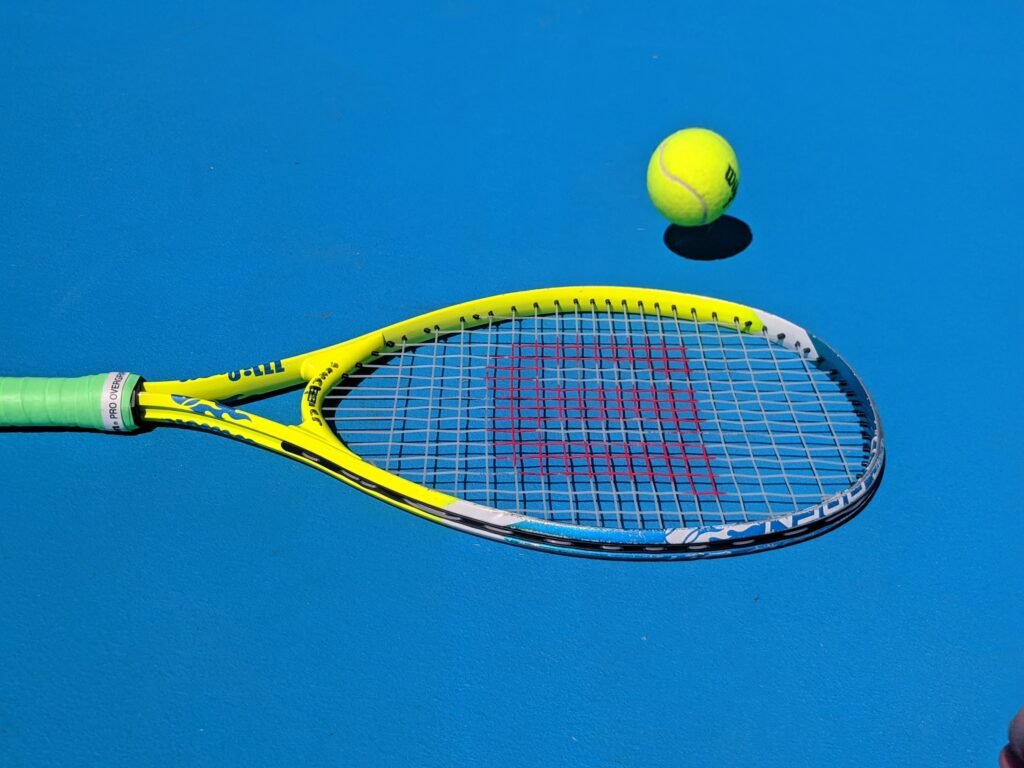 Osaka-born tennis sensation, Naomi Osaka collected yet another accolade this week. The Associated Press, one of the world's biggest press agencies, named Osaka as their female athlete of the year. However, in a year of massive upheaval both in the sports world and the political sphere, in making their choice the AP recoginzed not only Osaka's US open triumph on the court, but also her activism off it. They acknowledged that in addition to clinching her third grandslam title, she also stood out for speaking about racial injustice and police brutality.
As an open and vocal supporter of the Black Lives Matter movement, Osaka found herself under fire from critics both in Japan and abroad. However, she stuck to her principles and continued to use her platform to raise awareness about these issues. We previously reported here back in the summer that she tweeted her support for BLM Osaka and their march in the city to raise awareness.
Osaka Humbled by Award
Speaking to the AP after accepting the award, Osaka acknowledged the difficulty many of us have faced this year, and also spoke of her hope for the future. She said: "It was difficult to be isolated from my family for large parts of the year, but that's nothing compared to others. It was sad to watch and read the news of people suffering from COVID-19, and the economic and social effect on so many — losing jobs, mental health. It was such a tough year for so many people," Osaka wrote in an email interview. "And then watching the police injustices like George Floyd, Breonna Taylor and Jacob Blake (to name just a few) in the summer broke my heart. I am proud of my U.S. Open victory, but more so that I got people talking about the real issues."
And Finally…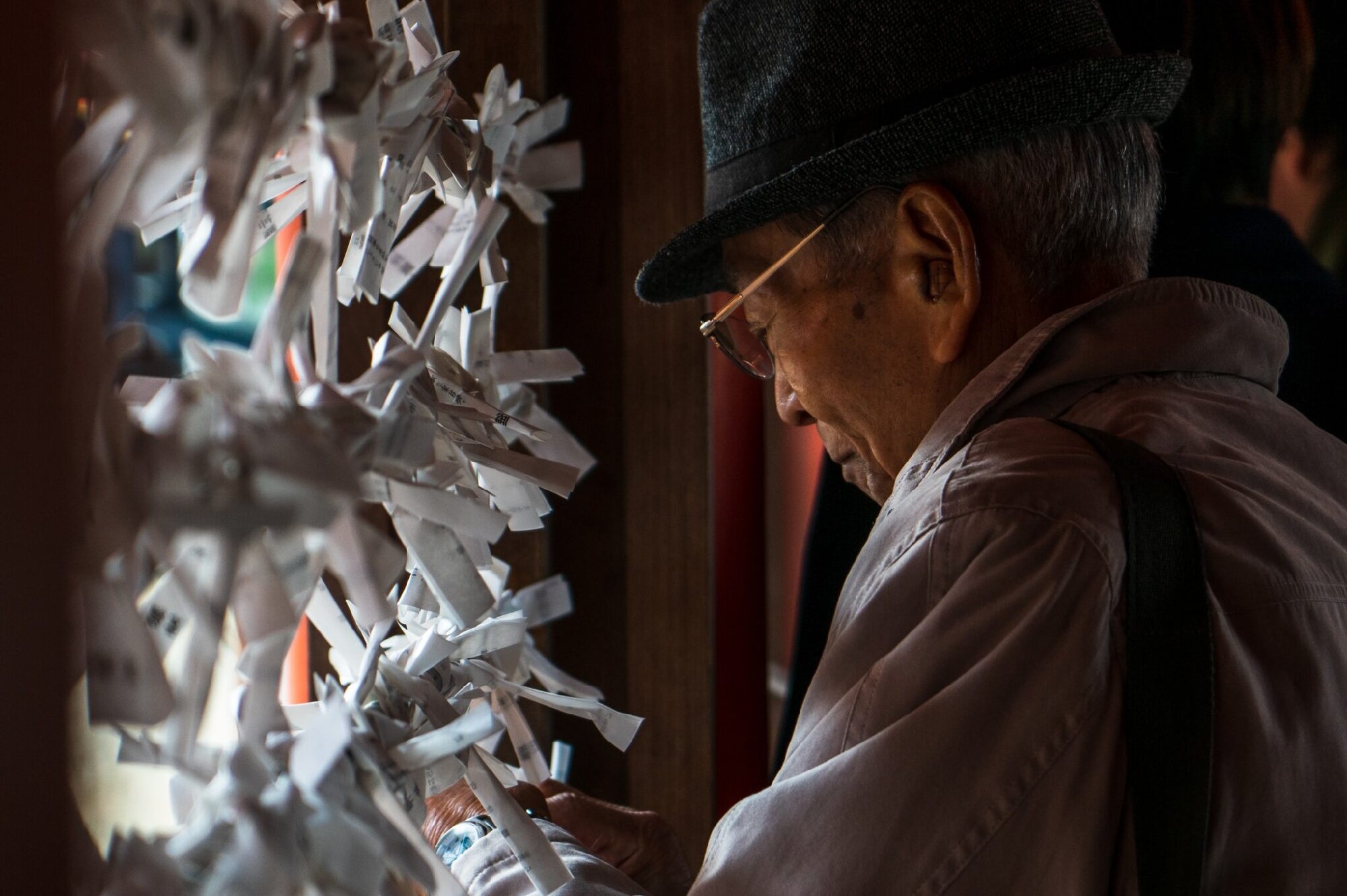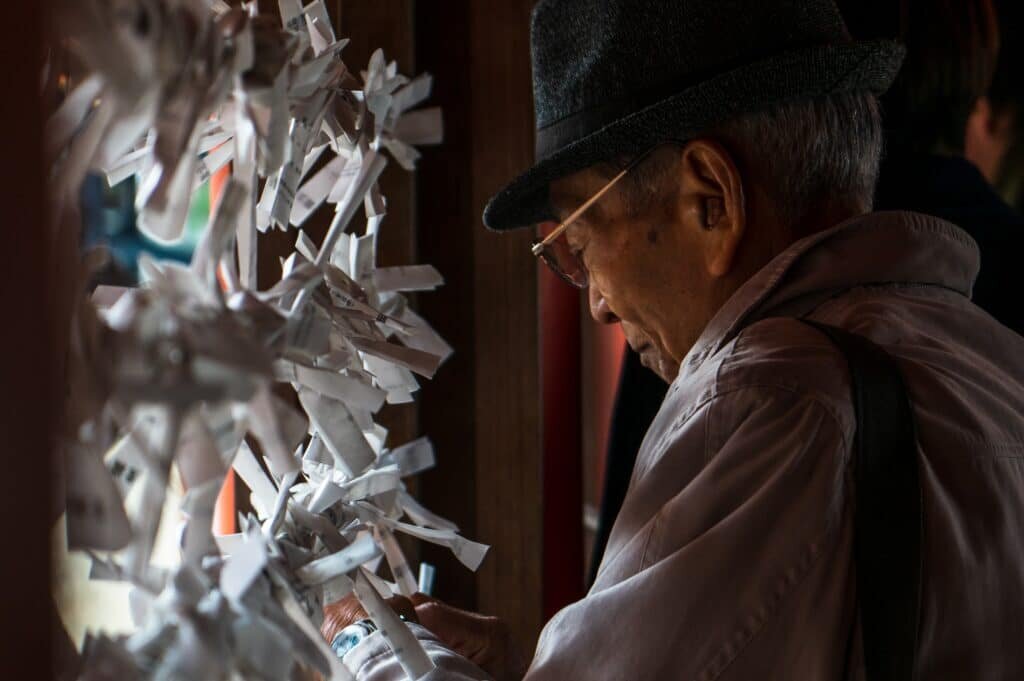 Whilst New Year celebrations around Osaka are expected to be considerably more muted than usual, the local community is still doing all it can to keep spirits up.
Temples will still sound their bells at midnight, and shrines will open throughout the day on January 1st to allow visitors seeking New Year's blessings. With Japanese New Year typically a bit more sedate than that seen in other parts of the world, the impact of a "stay at home" request is unlikely to have as big an impact on citizens as it will in the likes of New York or Los Angeles. However, organizers in Minato Ward highlighted just one example of Covid-safe New Year traditions for the people of Osaka.
One organizer said: We would encourage local residents to continue the tradition of gathering on the Namihaya Ohashi, one of Osaka's tallest bridges, to watch the first sunrise of the new year. The Namihaya Bridge is uniquely positioned to give panoramic views of both Osaka City and Osaka Bay. The view in the early morning as the sun rises from behind the mountains of Wakayama and the sunlight spreads over Osaka City is the stuff of local legend.
It also offers residents a safe and socially distant activity for this coming New Year!
That's all for now but be sure to check back again same time next week for another round of this week in Osaka!