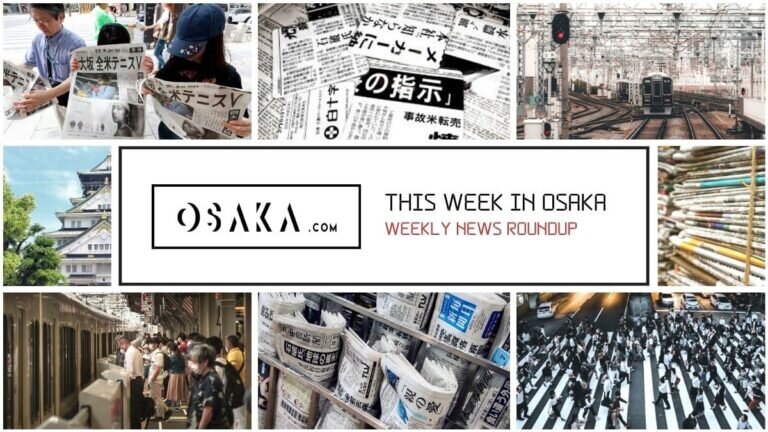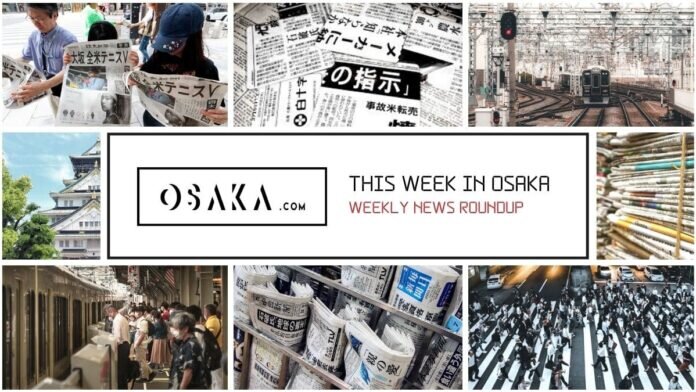 Each week, here at Osaka.com, we bring you a selection of some of the top stories about Osaka making the local and national news here in Japan. Sometimes it's serious, sometimes it's funny, but it's always direct to you, from Osaka.
Here's a look at some of the stories hitting the headlines in Osaka this week.
Boxing Star Retains WBA Title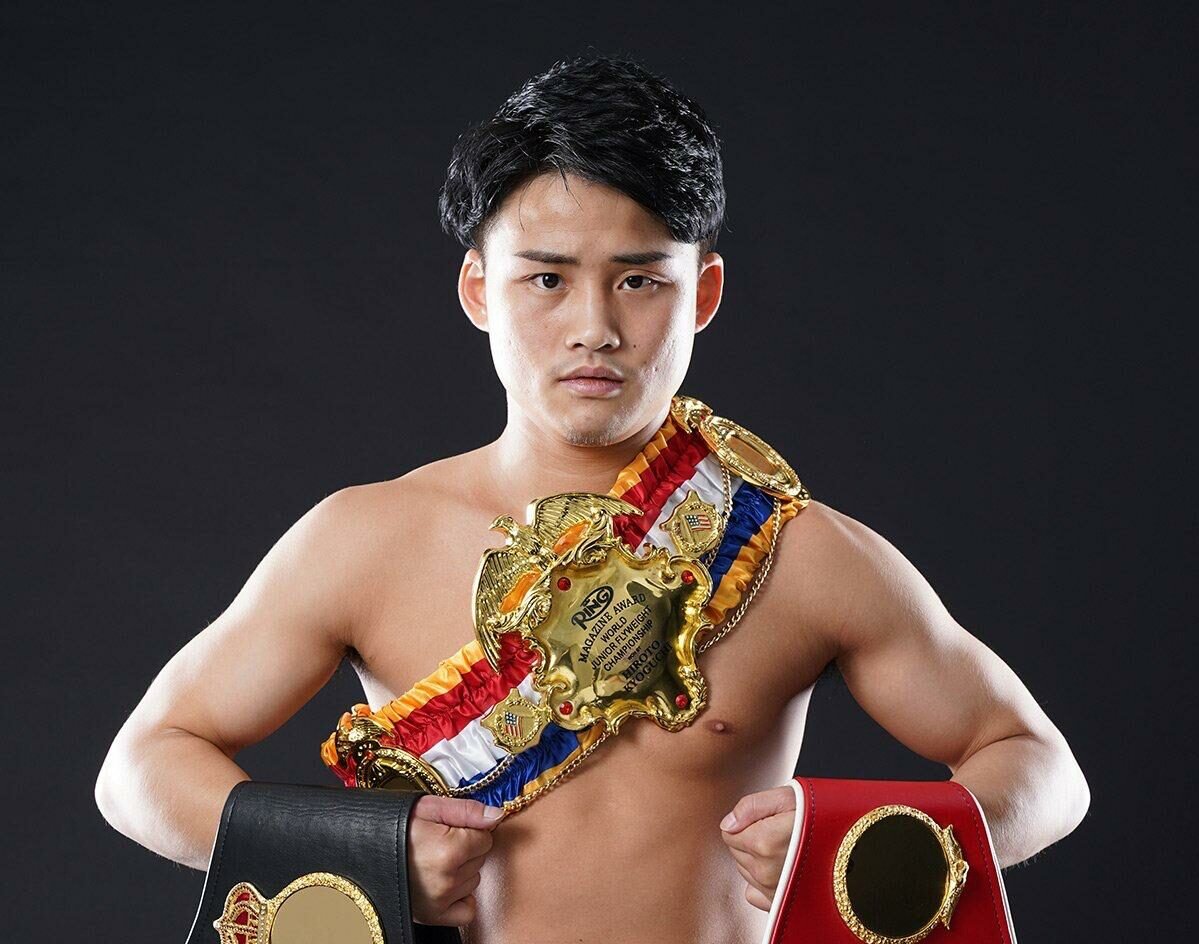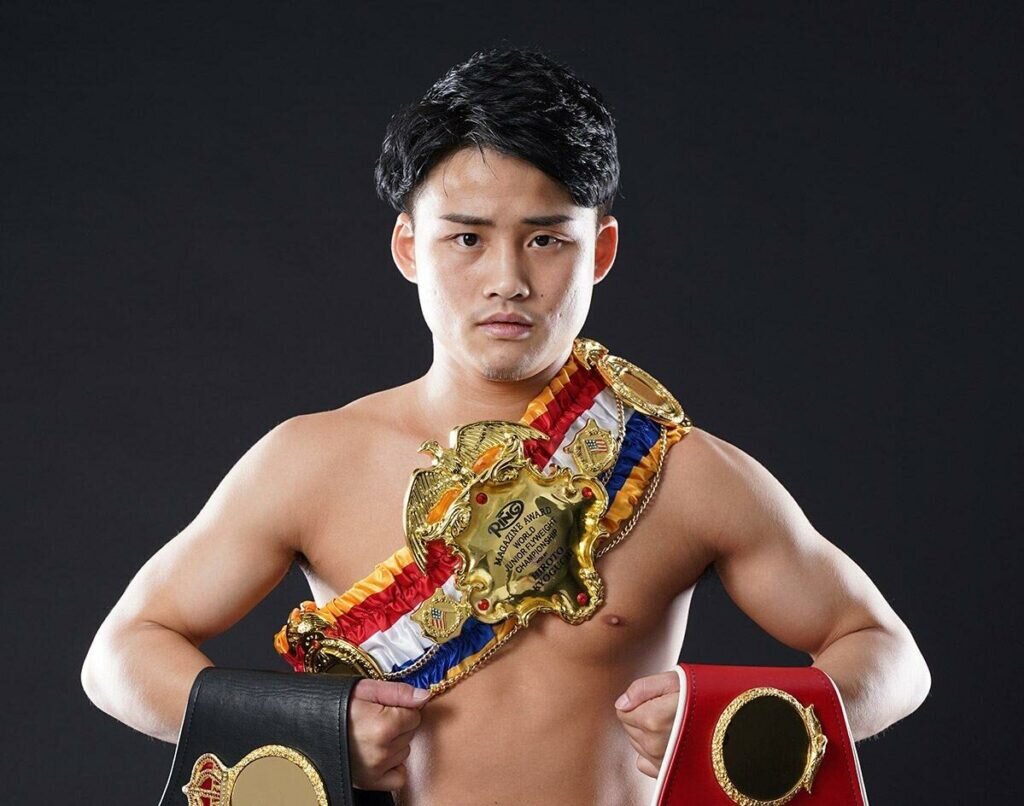 One of Osaka's emerging sports stars took another big step forward in his career this week. Hiroto Kyoguchi successfully defended his WBA World Light-Flyweight boxing title in Dallas, Texas, last weekend. His 5th round technical knock-out win over Mexican challenger Axel Aragon Vega marks the 3rd defense of his title.
Perhaps more significantly, this was also the first time that Kyoguchi fought in the US. Whilst he continues to receive widespread praise in his native Osaka, Kyoguchi was, until recently, something of an unknown quantity on the world stage. He hopes his win in Texas on March 14th will change that. He dedicated his latest triumph to his father who was diagnosed with cancer in December of last year.
As far as combat sports go, boxing enjoys something of a cult following in Japan. However, it still has a long way to go to reach the levels of popularity it enjoys in the likes of the UK and the Americas.
With a third title defence now under his belt, Kyoguchi admits that he will now turn his attention towards a long-held goal of unifying the various boxing commission belts at his weight. He said after his win: "Fighting champions from other sanctioning bodies generates excitement. In doing so, I hope I can enrich my career further." The win, Kyoguchi's first fight since 2019 takes his career record to 15-0 with 10 wins coming by knock-out. On a more personal level, it marks Kyoguchi's return to full fitness after battling Covid-19 last year.
Japanese Boxing Showdown on the Cards?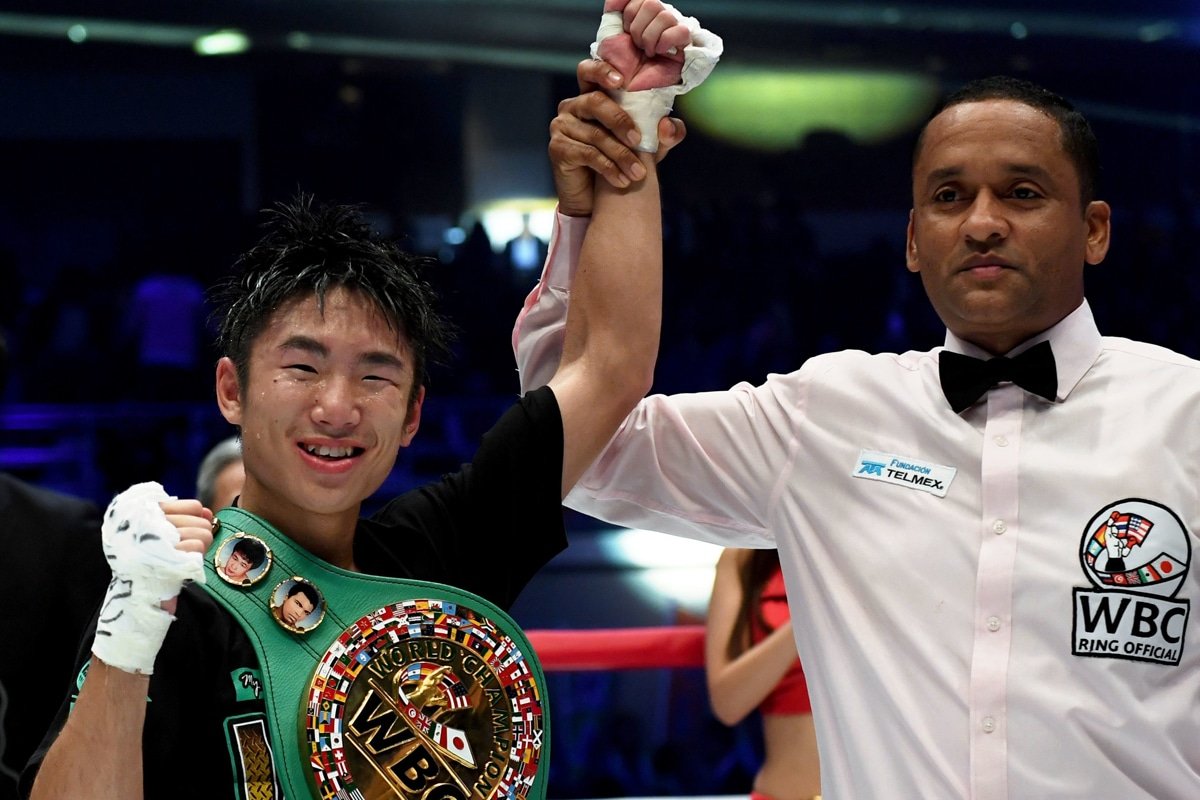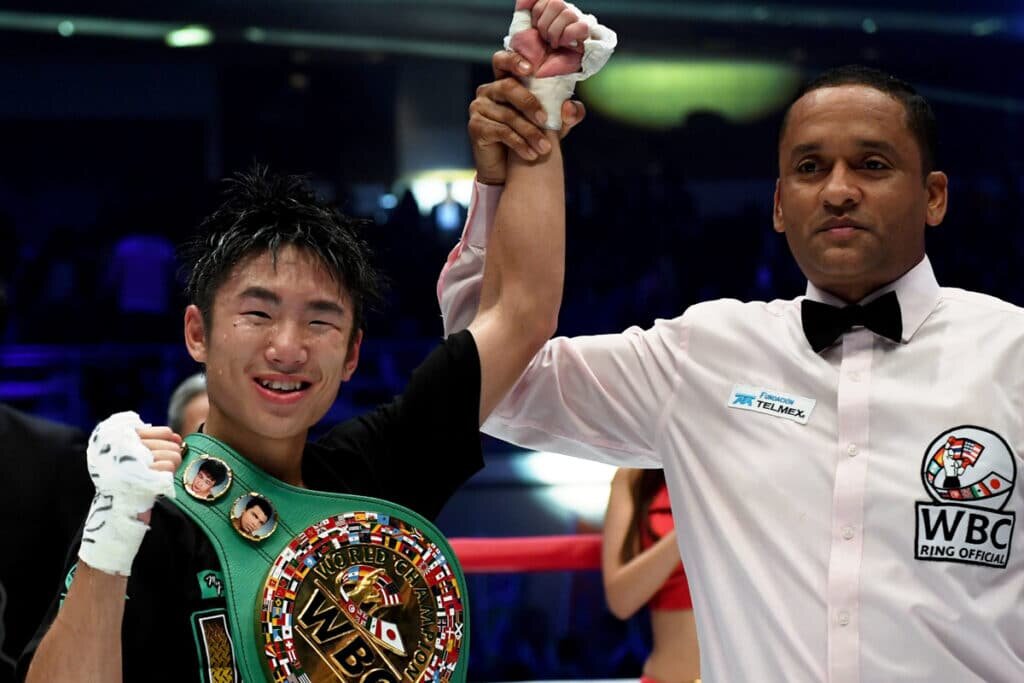 While Kyoguchi wouldn't be drawn on who he has lined up for his next opponent, this hasn't stopped speculation among the boxing press. One name that continues to come up in dispatches is that of current World Boxing Council champion, and fellow Japanese fighter Ken Shiro. In addition to being the present WBC champion, Shiro also sits at number 2 in the world rankings behind Kyoguchi.
However, with both fighters still enjoying unblemished win records, promoters may wish to keep these two apart a little longer. If both men keep winning boxing matches however, then surely a showdown is inevitable. There is also the element of Kansai pride as an additional incentive. Whilst Kyoguchi represents Osaka, Shiro hails from the city's regional rival, Kyoto. Perhaps the biggest question is, who will get the "home turf" advantage?
Olympic Support Falls to Record Low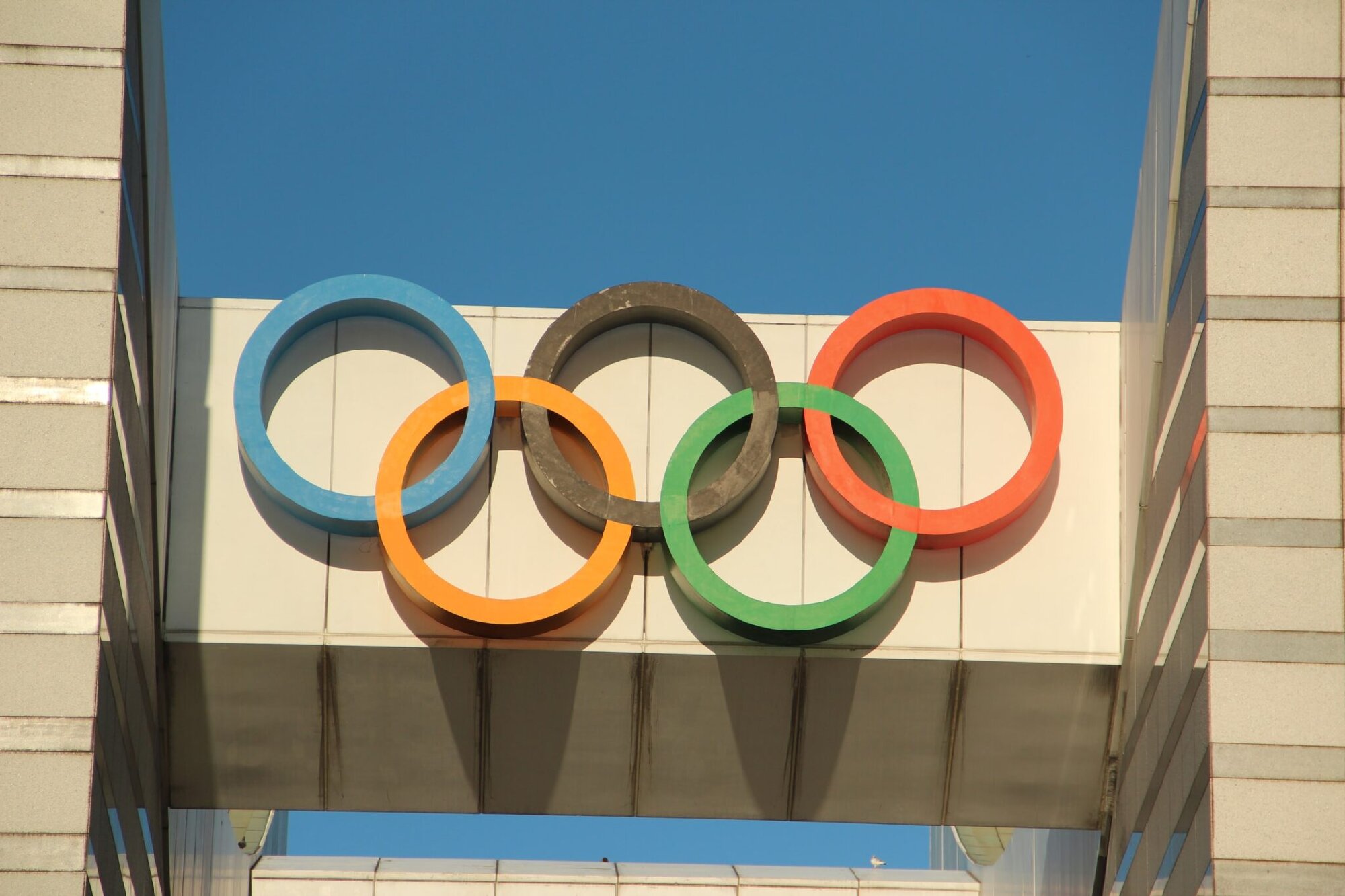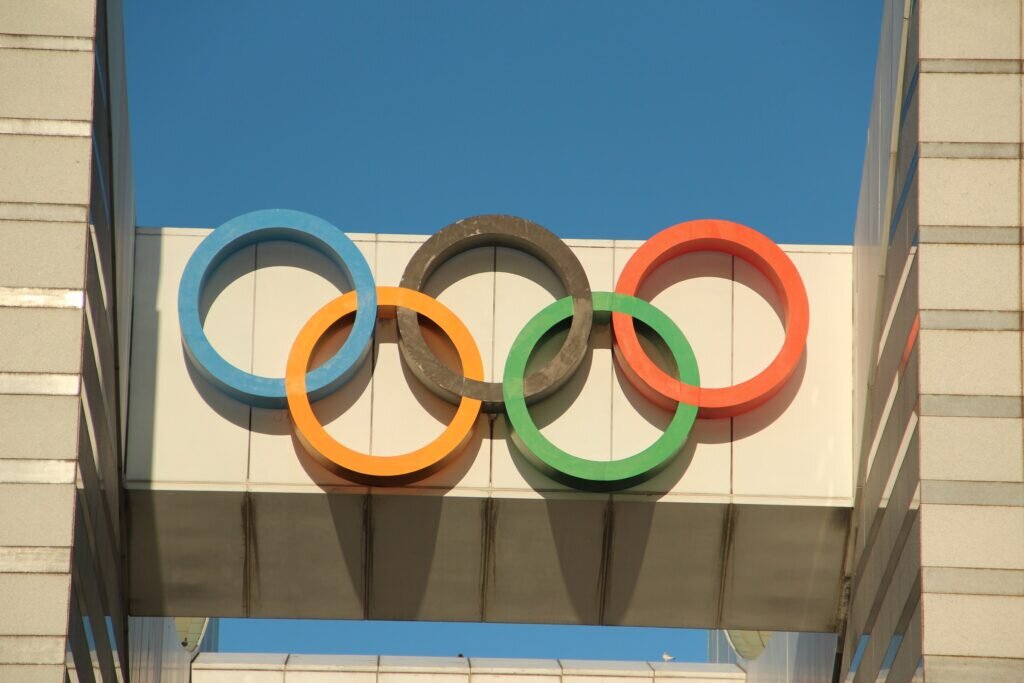 Support among Osaka residents and indeed across Japan for this summer's rescheduled Olympics in Tokyo hit an all-time low this week. Results from Osaka echoed those around the country as just 9% of respondents want the Olympics to go ahead as scheduled. 91% believe it should either be delayed, limited or cancelled. The largest single group of answers, 32%, want the games cancelled altogether.
Any residual benefits for Osaka from the games appear set to evaporate next week. Indications are that organizers will press ahead with the games as scheduled, but without any spectators from overseas. The influx of foreign tourists for the games had been seen in Osaka as one of the few meritorious reasons for allowing the games to go ahead. With that revenue stream seemingly closed off, anti-Olympic sentiment in Osaka will only increase further. The Japanese government however, remains adamant that the show must go on, regardless of who is able to attend.
And Finally…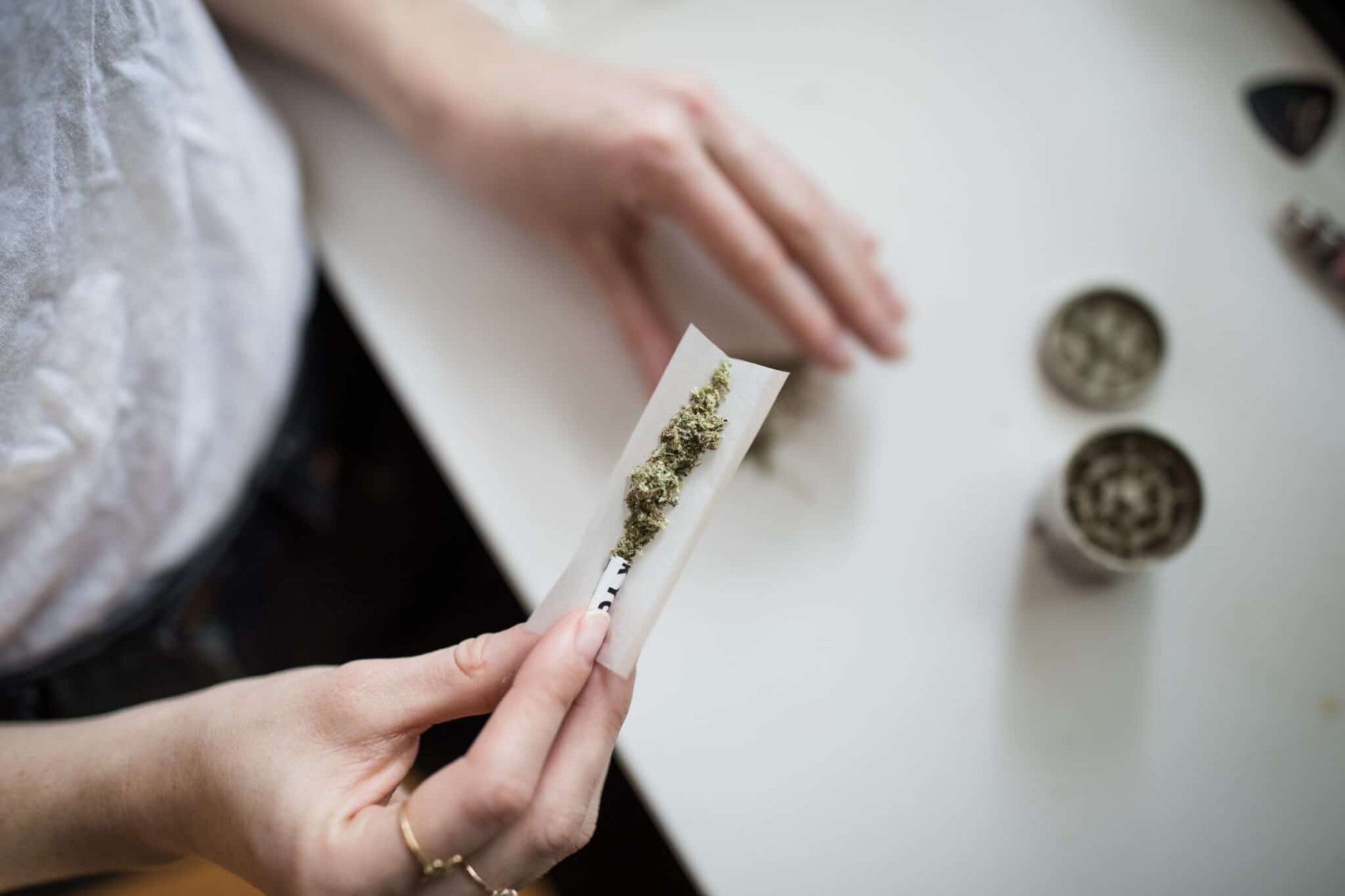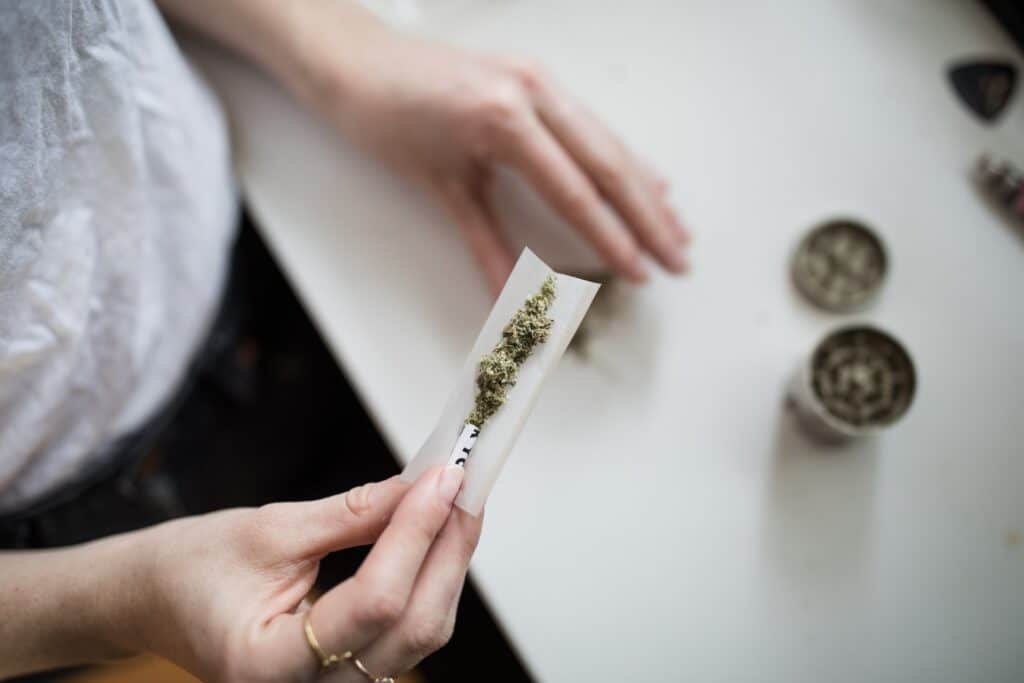 Numerous recreational industries in Osaka, such as video games, movie streaming and such like have seen boosts in sales amidst the drive to stay at home this year. However, one industry that doesn't appear to have benefited is the trade in illegal narcotics.
Osaka's Customs Bureau releases their annual stastics this week. Detected cases of illicit drug smuggling sat at 97, representing a 25% drop from last year.
The volume of confiscated substances was 93 kilograms, which was also 30% less than the previous year's total.
However, it is unclear whether this is due to a drop in demand for such substances, or the fact that reduced flights in and out of Osaka mean that smugglers have less opportunities to ply their illegal trade.
Also, authorities would not specify which substances had been intercepted. Japan has a tougher approach to the drug trade than most other developed nations, with possession of even supposed "soft drugs" such as cannabis leading to hefty prison terms in some cases.
That's all for now but be sure to check back again same time next week for another round of this week in Osaka!