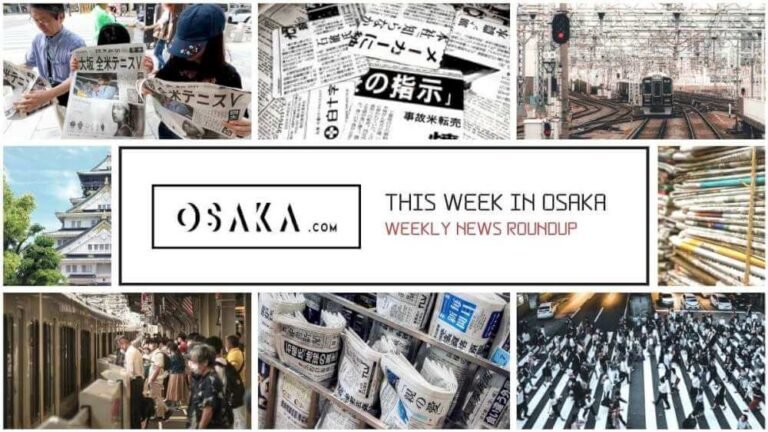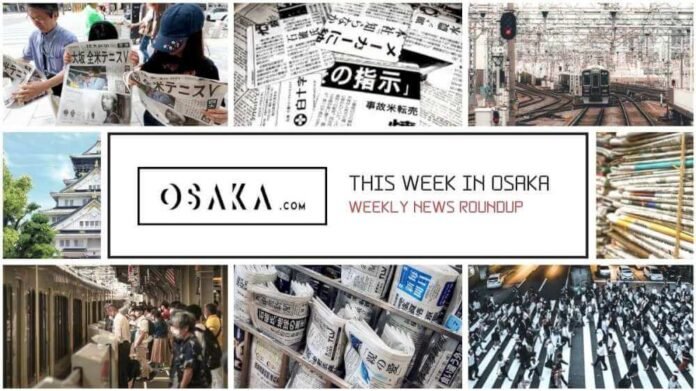 Each week, here at Osaka.com, we bring you a selection of some of the top stories about Osaka making the local and national news here in Japan. Sometimes it's serious, sometimes it's funny, but it's always direct to you, from Osaka.
Here's a look at some of the stories hitting the headlines in Osaka this week.
Biker Charged with Attempted Murder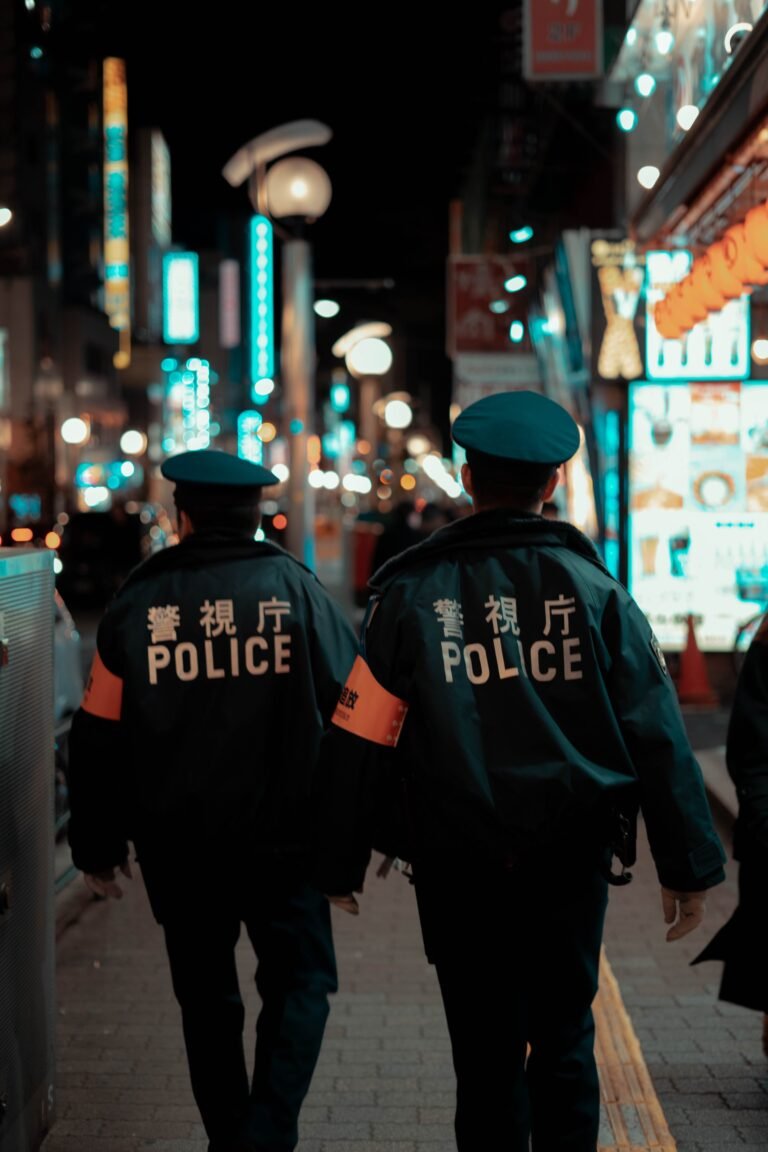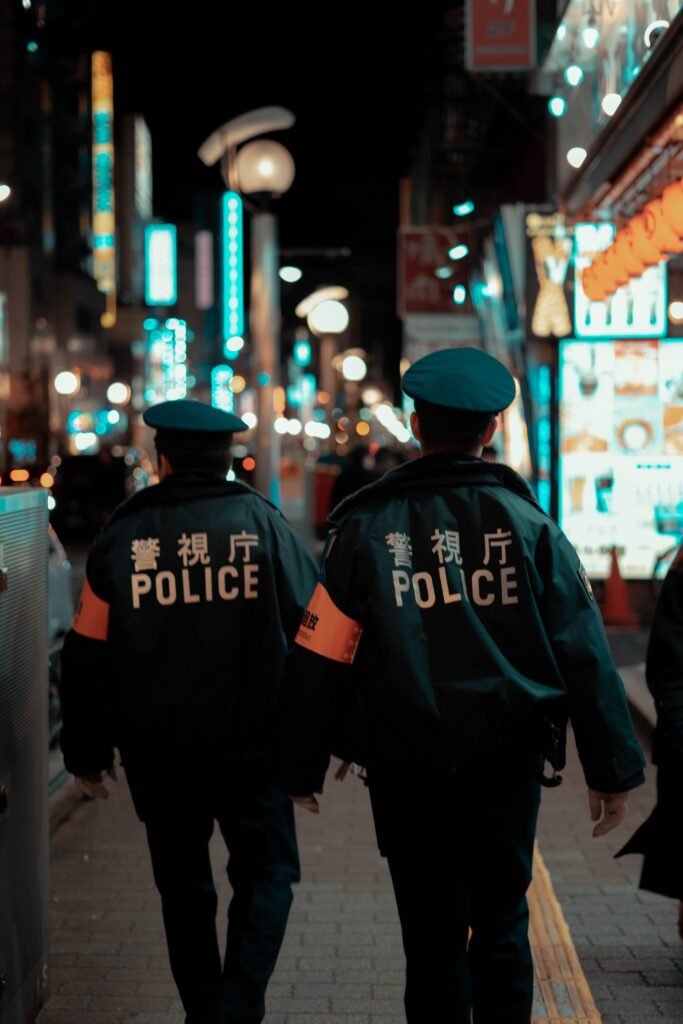 A motorcyclist was arrested this week after his negligence left a police officer seriously injured. The biker pulled away from the officer unexpectedly during a routine traffic stop. Unbeknownst to the biker, the officer's arm was caught in the vehicle. Subsequently, the officer was dragged along the street as the biker fled the scene.
The incident took place around 11.20pm on April 22nd in Higashi Osaka. Thankfully, although seriously injured by the idiotic actions of the biker, the officer will recover. The 33 year old sergeant sustained broken rib and shoulder bones, as well as numerous other injuries. In total, the officer believes the biker dragged him about 1.5km down the street before he came lose.
The biker continued onward, fleeing the scene.
Biker Cites License Anxiety as Excuse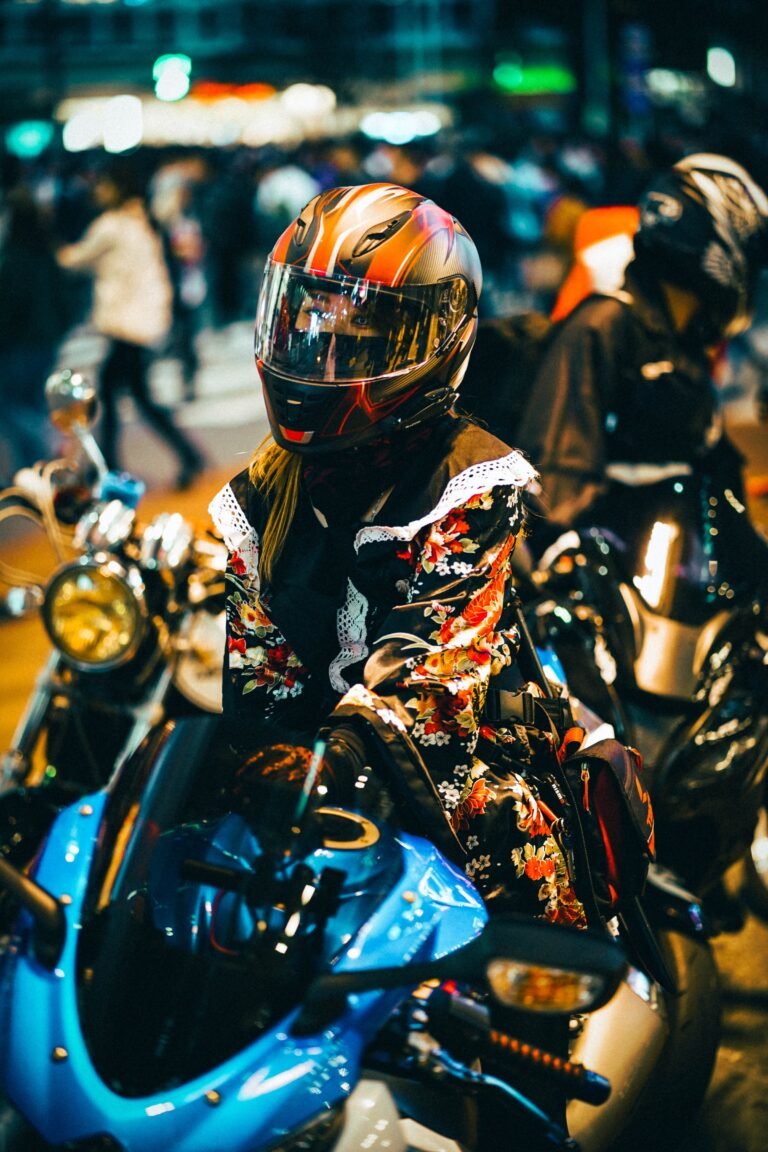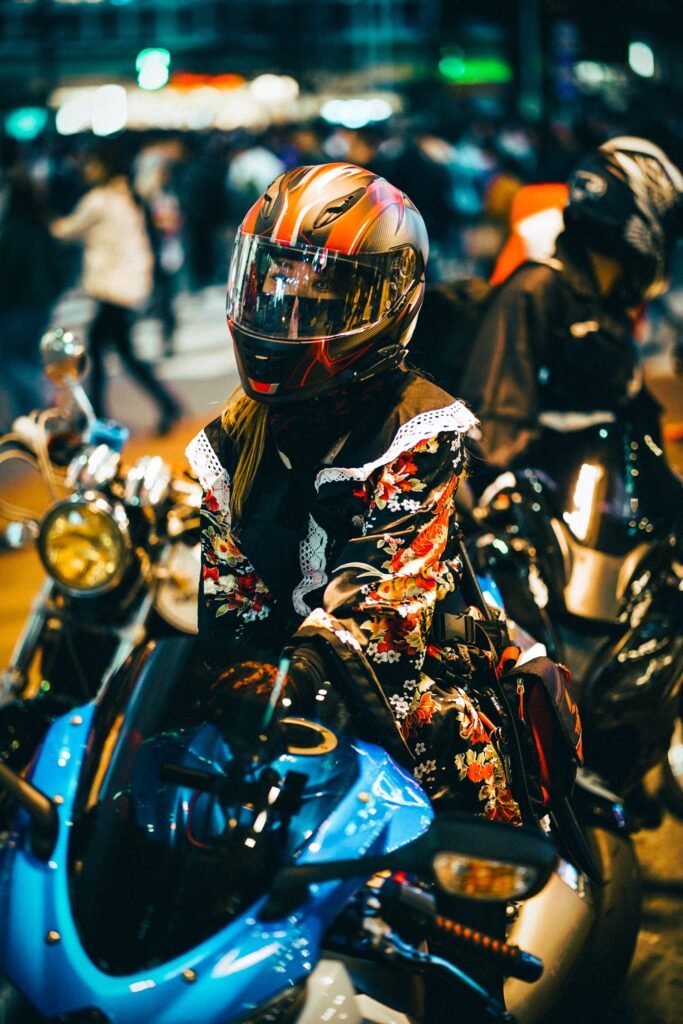 Police finally apprehended the biker two days later on April 24th. They identified him as Kanta Nagano, a 22 year old construction worker. At the time of his arrest, Nagano, an enthusiastic biker, claimed he was unaware the officer was caught on his bike. However, security camera footage clearly shows Nagano pulling the officer along the road at high speed.
In a quite spectacular case of self-sabotage, the errant biker gave a barely believable reason for his actions.
"I don't have a license, so I was afraid the officer would check. I just wanted to get away as fast as possible, but I didn't know the officer was caught on my bike."
Although this reporter does not claim to be any kind of legal expert, it doesn't seem very smart to admit to one crime when arrested for another. In any case, Nagano is one biker unlikely to tear up the streets of Osaka again anytime soon.
Osaka Woman Becomes Japan's Oldest Living Resident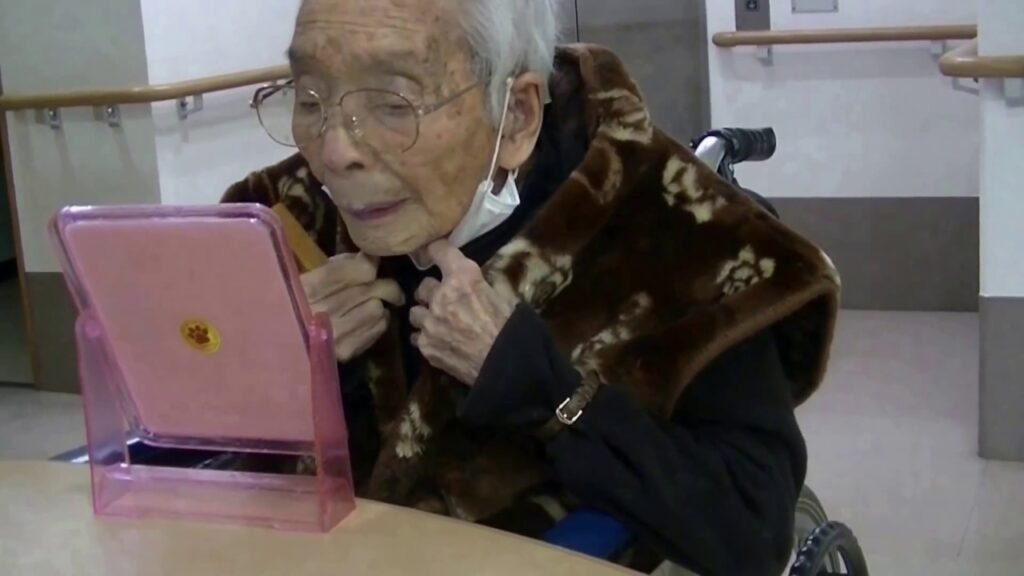 The sad passing of the world's oldest living person, Fukuoka's Kane Tanaka, propelled one Osaka resident into the national spotlight this week. Following Tanaka's death at the incredible age of 119, Fusa Tatsumi, aged 115 became Japan's oldest living person.
The Kashiwara resident, born 5 years before The Titanic sank, still has a long way to go to set a new world record however. Globally, Tatsumi ranks as the world's 5th oldest living person. Globally, the oldest living person is Lucille Randon, a French nun. Randon, born in February 1904, is 13 months older than the late Kane Tanaka.
Tanaka reached number 2 in the all-time rankings. The record for the longest-lived person in recorded history is Jeanne Calment, another French national. She passed away in 1997 at the age of 122.
Some controversy surrounds the question of who was Japan's oldest ever citizen. According to Guinness World Records, Tanaka was the longest lived Japanese ever. However, the organization previously attributed this to Shigechiyo Izumi. Izumi's birth certificate showed he was 120 years old at the time of his death in 1986. Doubts emerged in later years as to the legitimacy of these documents. Prior to the Meiji Restoration, from 1868 onwards, records in Japan proved difficult to verify.
If his original certificate was accurate, Izumi was born in 1865. However, experts suspect he used the birth certificate of his older brother. If this is true, Izumi was 105 when he passed.
And Finally…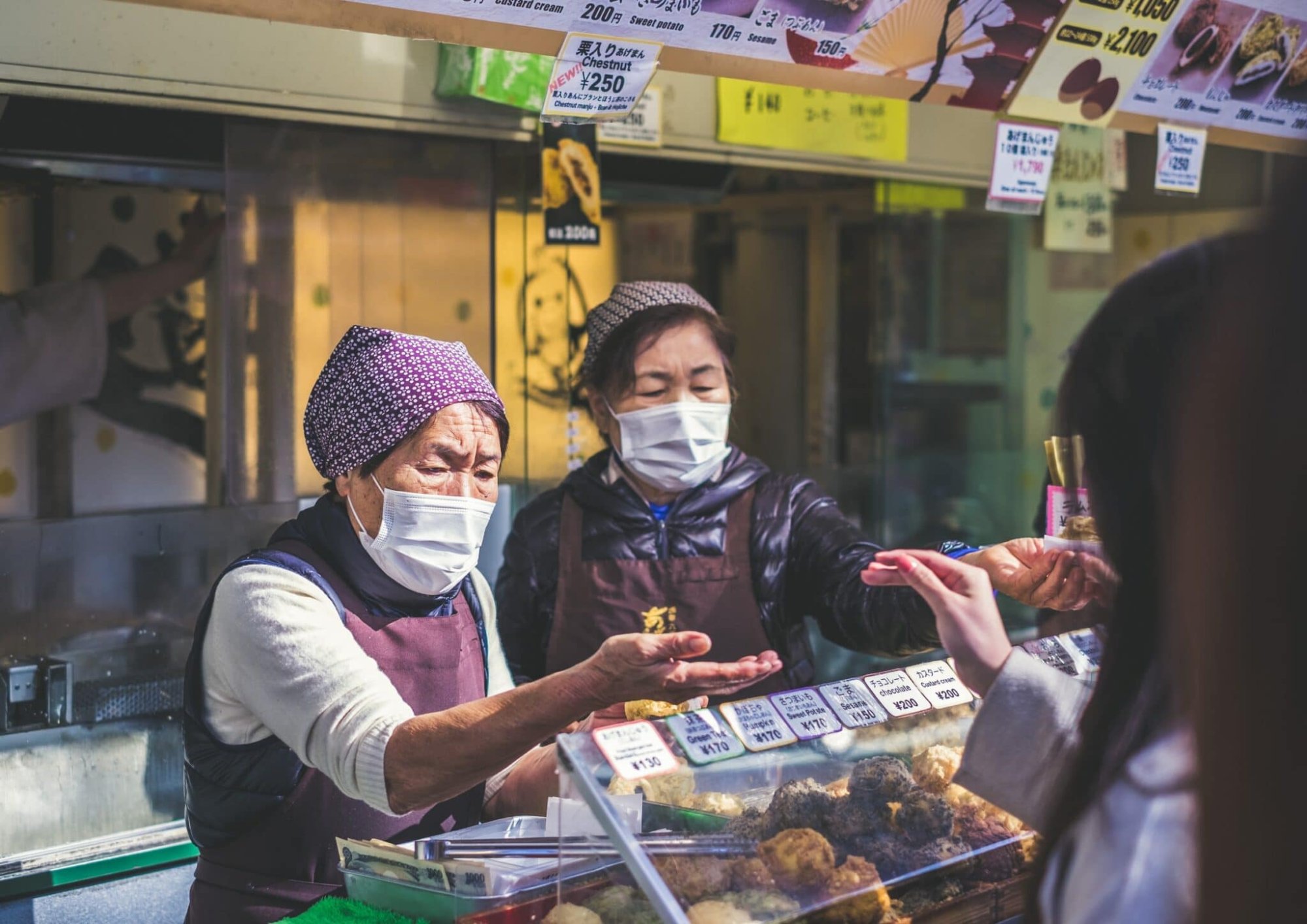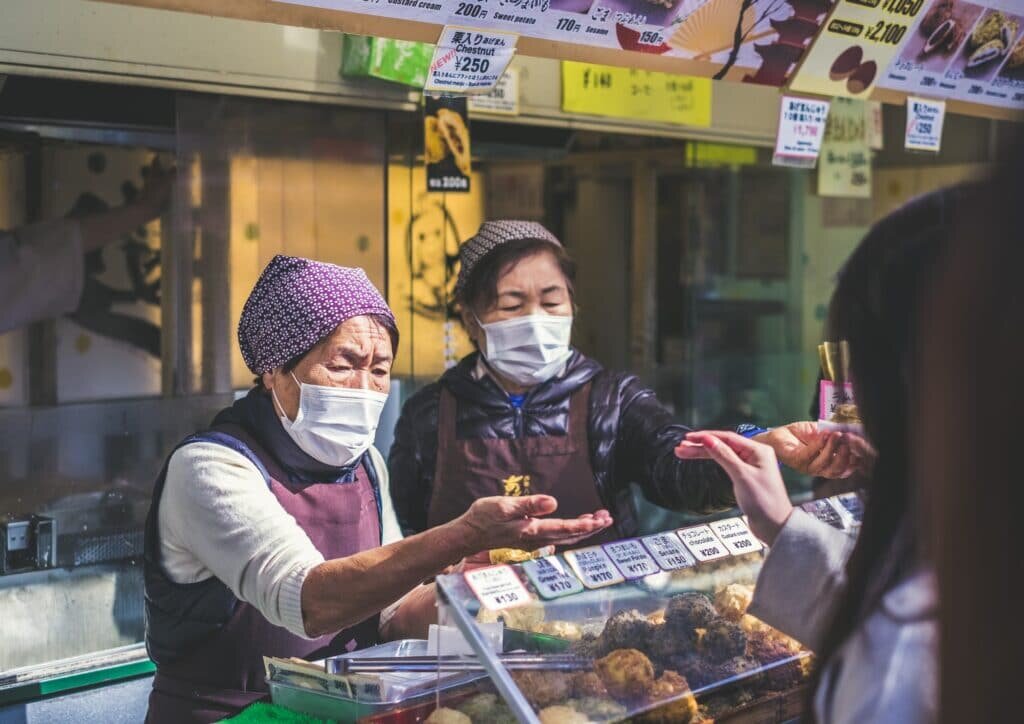 After what seems like an eternity, an end to mask-wearing in Japan may be in sight. As covid-19 numbers fall globally, and Japan's own omicron wave recedes, calls mount for an end to mask-wearing.
For the first step, economic revitalization minister Daishiro Yamagiwa confirmed this week that citizens no longer have to wear masks outdoors. Yamagiwa said this is the initial stage of a "diverse series of phases". He continued: "Ultimately we want to get to a place where people can go about their daily lives and feel safe without wearing masks."
Yamagiwa would not commit however to when exactly this could happen. He elaborated further: "We have a situation now where case numbers are dropping. However we still need to be careful."
In a boon for the faltering travel and tourism industry, Yamagiwa also confirmed that domestic travel restrictions will not come into force during next week's "Golden Week" holidays. "Such restrictions are not necessary at this time," he confirmed.
That's all for now, but be sure to check back again same time next week for another round of This Week in Osaka!