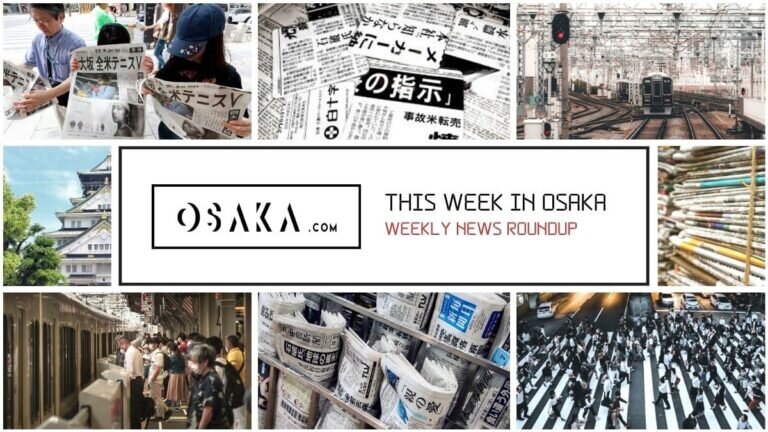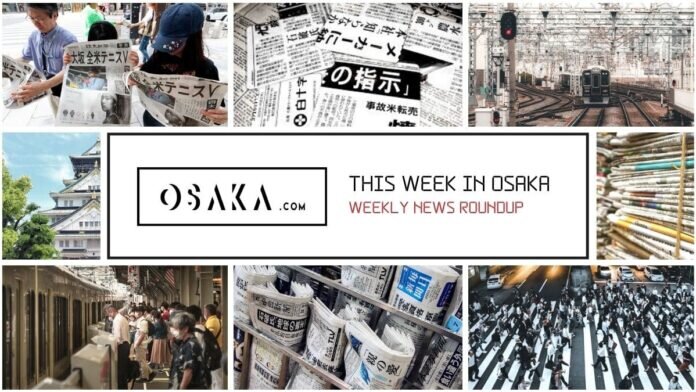 Each week, here at Osaka.com, we bring you a selection of some of the top stories about Osaka making the local and national news here in Japan. Sometimes it's serious, sometimes it's funny, but it's always direct to you, from Osaka. Temporary workers
Here's a look at some of the stories hitting the headlines in Osaka this week.
Temporary Worker Loses Wage Dispute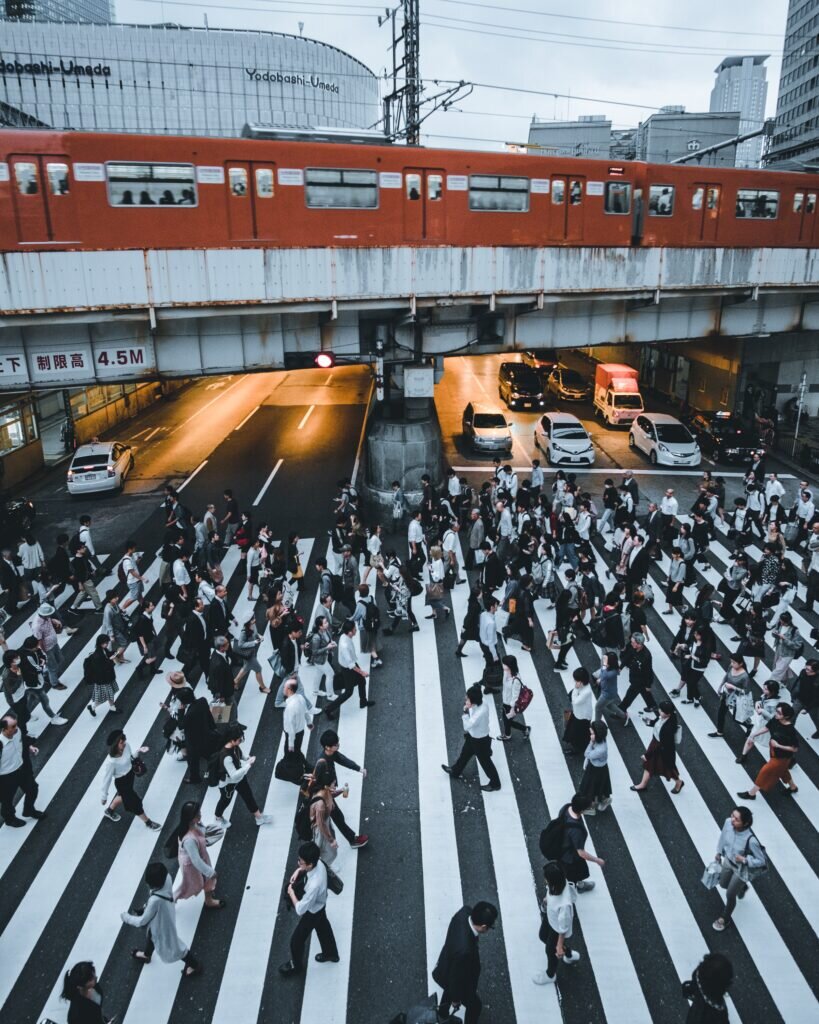 The rights of temporary workers in Osaka, and indeed across Japan, suffered a blow this week. A court ruling left workers' rights advocates baffled and angry.
The Supreme Court in Tokyo upheld an appeal by Osaka Medical College, in their dispute with a former employee.
Last year, the employee won her case at the Osaka High Court against the college for unpaid bonuses and holidays. When she initially sued for damages in 2015, the temp worker alleged that the college treated her unfairly. The company did not pay the same twice yearly bonuses to her as other employees. She argued that despite being on a one year contract as a temporary worker, she performed the same duties as full-time staff. The High Court agreed with the temp worker and awarded her 1.09 million yen in damages and unpaid salary. However the college appealed, and it appears their obstinance paid off.
Temporary Workers a Point of Contention
For many commentators the treatment of temporary workers in Japan is a hugely contentious issue. Companies see temp workers as a cheaper, more manageable alternative to permanent contracts. They allow the firing of staff at one month's notice, often for the flimsiest of excuses. Additionally, they enable companies to avoid paying bonuses and other obligations such as holidays, pension and insurance contributions. Their rationale: temporary workers are part time, so do not deserve the same as a full-time employee.
However, in Japan, considerable unpaid overtime is the norm. As a result, temporary workers, in practice, often work the same hours as full-timers.
Last year, the Japanese government introduced "equal pay for equal work" legislation, intended to stop this kind of abuse. However employment experts described the law as "full of holes" and lacking any real, binding protections for temp workers.
Today, temporary workers make up around 40% of the Japanese workforce. This ratio continues to increase each year.
With many other cases pending, it seems this issue isn't going to go away anytime soon. With companies refusing to act in good faith, and in the spirit of the new law, further government intervention may be necessary.
Referendum Campaign Kicks into High Gear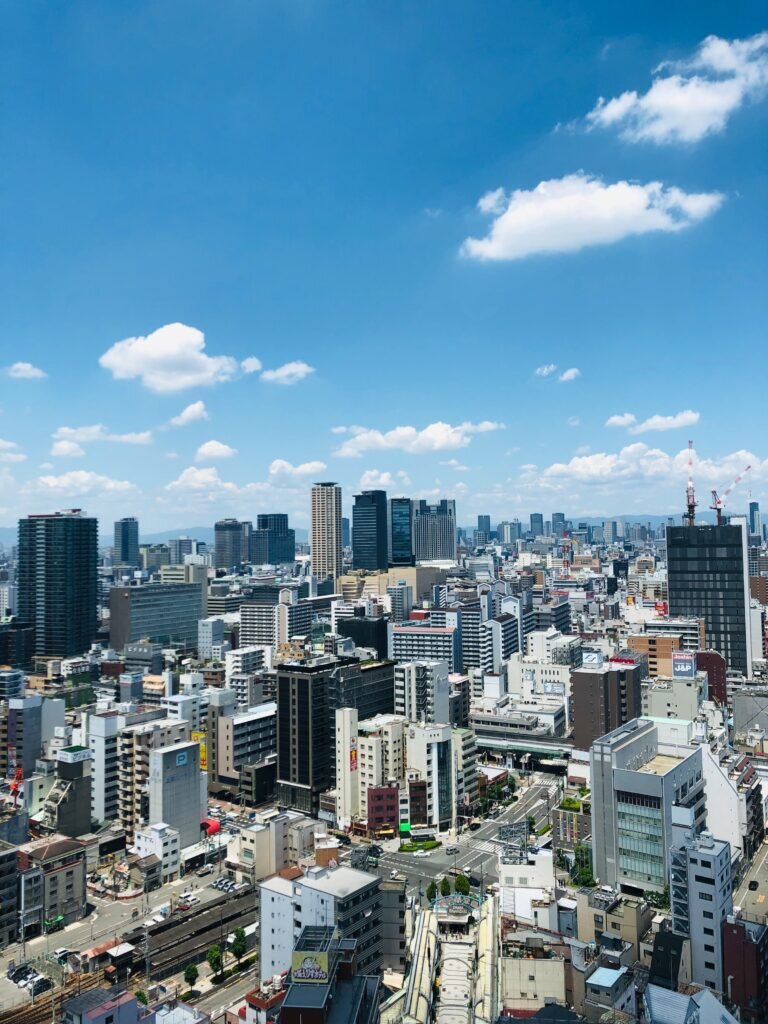 Its not just temp workers who had a rough time in Osaka this week. It's been a gruelling time for the city's politicians too, as campaign fever takes hold once again.
We are now just over 2 weeks away from the referendum on the Osaka metropolis plan.
Under the proposal, first mooted in 2015, Osaka's city and prefectural governments would merge to create "Osaka-To", the same administrative system currently used in Tokyo.
Campaigning officially began last Monday and will run until October 30th, with the vote itself scheduled for November 1st.
The proposal was narrowly defeated back in 2015, by a margin of less than 10,000 votes, out of a voting population in excess of 2.2 million.
This time however, with the ruling parties of both the city and prefectural assemblies throwing their weight behind the "yes" campaign, the motion is expected to pass.
Proponents of the reform argue that it is necessary to cut government waste, and make Osaka more competitive. It will also, supporters claim, save the public billions of yen each year. It will apparently do so by removing numerous overlaps in bureaucracy between the current prefectural and municipal governments.
There are plenty who remain skeptical however. Opponents also argue that hosting an in-person vote across the city whilst the country still continues to face down a global pandemic is a bad idea. They cite the fact that older people are more likely to turn out to vote. As numerous studies have shown, old age is a major risk factor when it comes to coronavirus.
In any case, the vote will go ahead, though the result remains far from certain.
And Finally…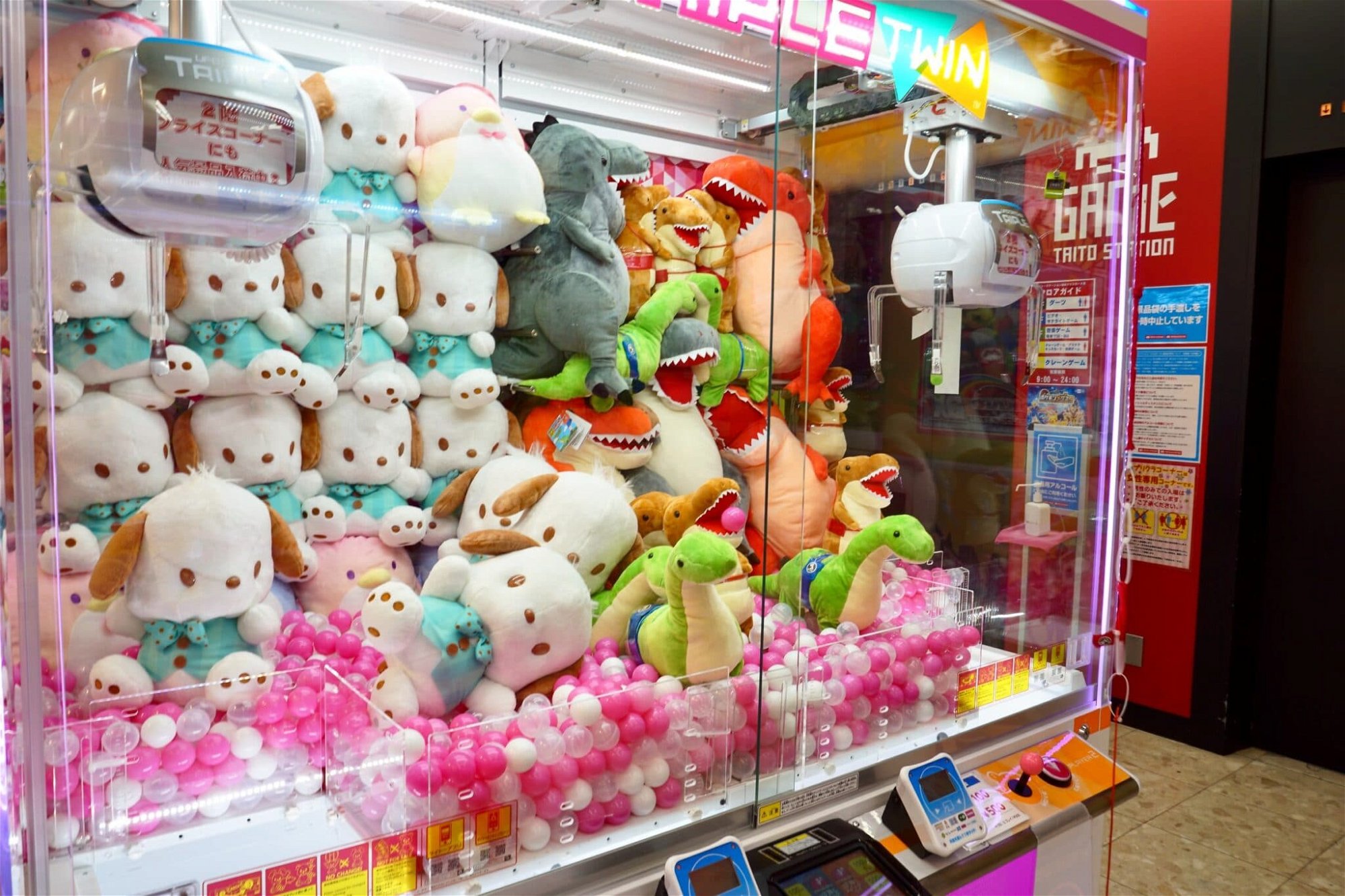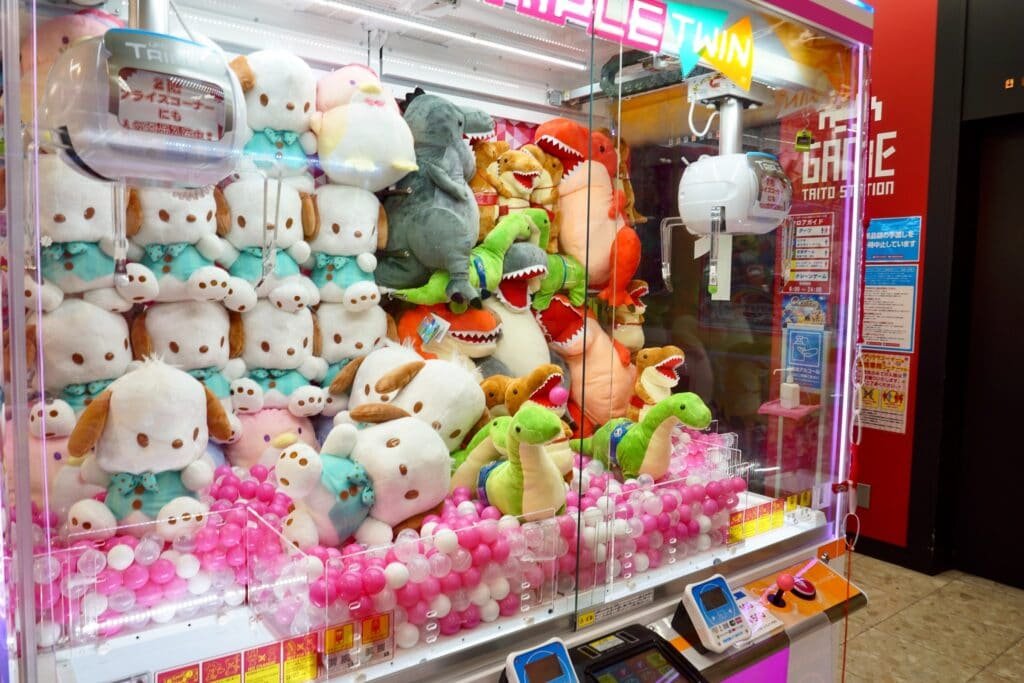 One of the most distinctly Japanese experiences visitors to Osaka can enjoy is a trip to a "games center". Here, one can enjoy numerous video games, interactive challenges and other electronic entertainment from world famous companies like Sega, Namco and Nintendo.
Perhaps the best known attraction at these game centers is the "claw game". Known locally in Japan as a "UFO catcher" game, the object of the game is to direct a mechanical claw to pick up items and drop them down a chute to the player.
However, one gamer this week was so upset at his run of bad luck, that he called the police!
After trying and failing some 200 times to win a prize, the man in question called the police, believing the game to be rigged.
Attempts by staff to placate the angry customer didn't go down too well either. A staff member tried and failed a further 300 times to win a prize from the machine. Eventually, the items were moved into an "easier" position and both the staff and the customer won something.
The police opted to take no action at this time.
Game Maker Responds
The manufacturers of the machine in question, SEGA, released a statement on the issue:
"As a whole, crane games are a way for customers to try their skill and luck. Customers know that when they put money in, a prize may not necessarily come out.
"Of course, we strive to make our staff aware of customers' situations, so if something seems off you are welcome to call them over, and have them assist you a little bit. That is a fundamental operation of our company."
Japanese netizens were not convinced however. Many branded it a scam and demanded that SEGA refund the gamer his money.
The gamer himself made no further comment. One can only hope the SEGA did the right thing!
That's all for now but be sure to check back again same time next week for another round of this week in Osaka!