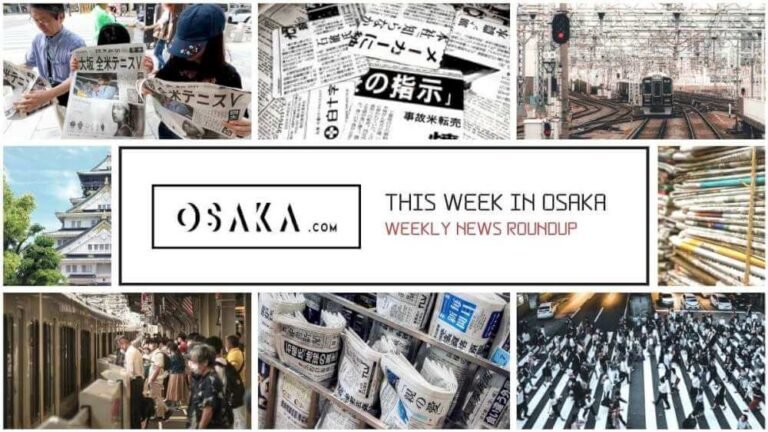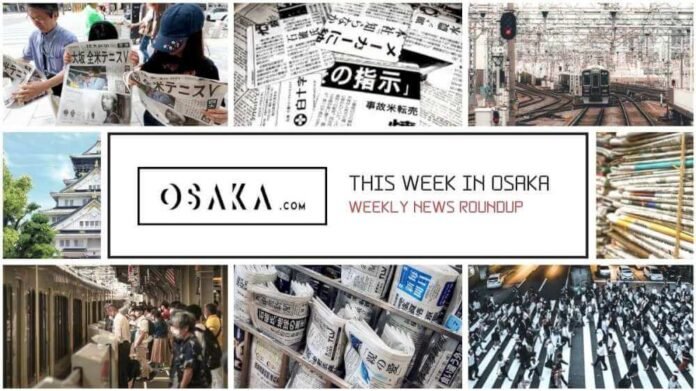 Each week, here at Osaka.com, we bring you a selection of some of the top stories about Osaka making the local and national news here in Japan. Sometimes it's serious, sometimes it's funny, but it's always direct to you, from Osaka.
Here's a look at some of the stories hitting the headlines in Osaka this week.
Emergency Ends as Scheduled, Caution Still Advised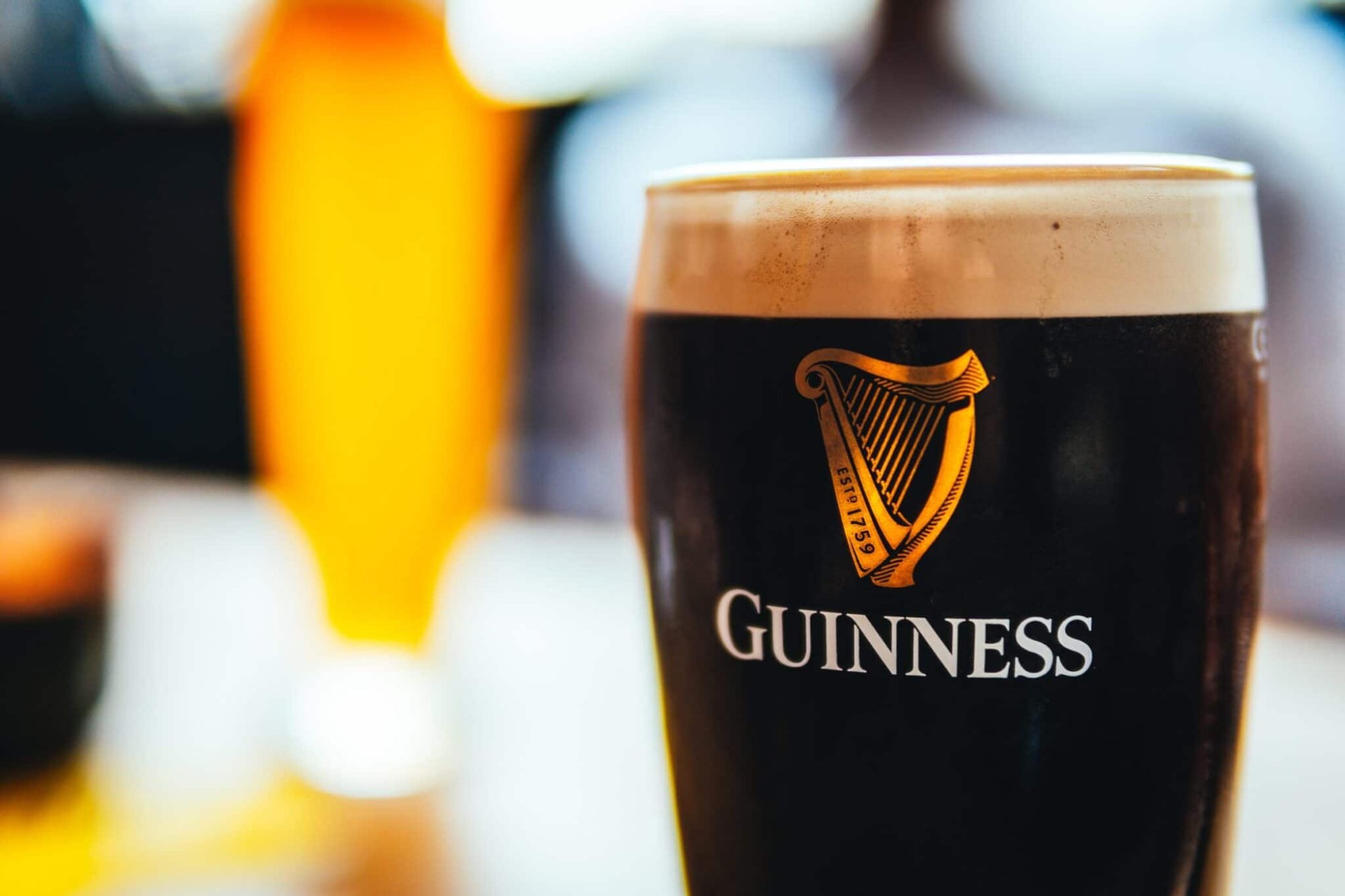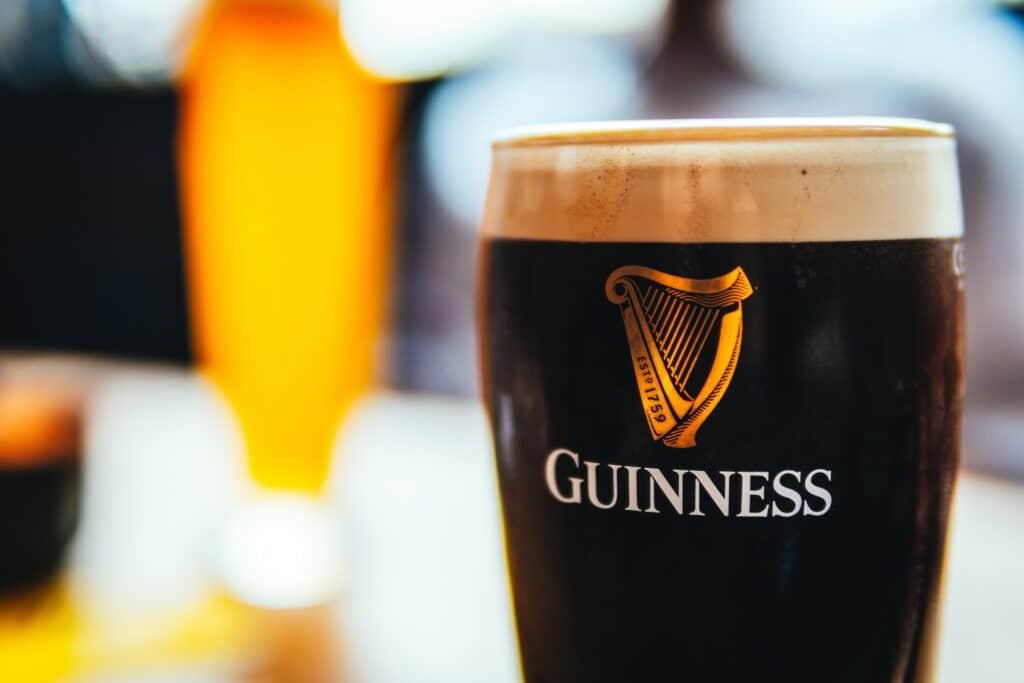 Across Japan, the downward trend in Covid-19 infections and hospital admissions continues. As a result, the state of emergency in place for Osaka and other parts of Japan formally ended as planned on March 21st.
However, in Osaka, where case numbers remain higher than in previous waves, caution persists. Local authorities in Osaka advised businesses to maintain certain measures, though they are no longer legally mandated to do so.
In Osaka, Hyogo and Kyoto, restaurants will, voluntarily, maintain limits on the number of customers per table. As the climate of caution continues, no more than 4 customers will sit at a table in Osaka's restaurants. Additionally, the measure restricting customer stays to a maximum of 2 hours remains in place. Local government sources cited the end of year and new year workplace parties which are a typical mainstay of this time of year in Osaka. Such parties could provide the perfect breeding ground for fresh viral outbreaks. In the name of caution, companies are urged to cancel these events, or at least postpone them for now.
Casting Caution Aside, Sushiro President Aims Big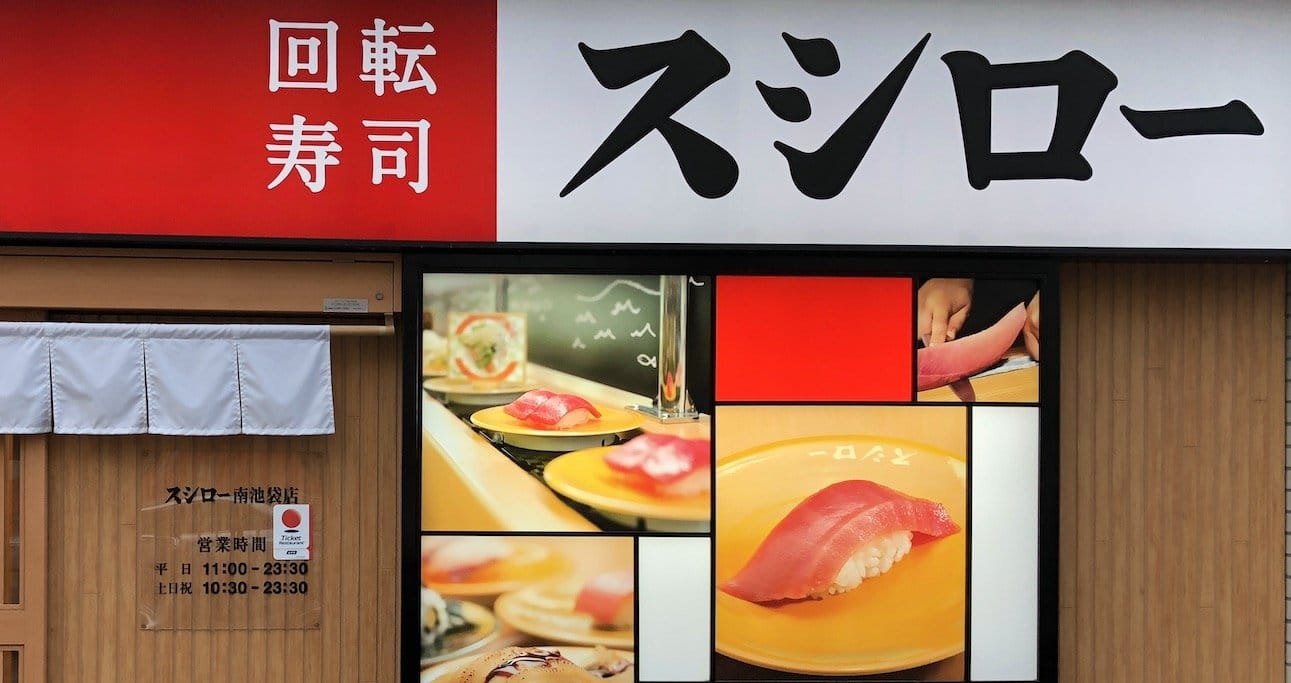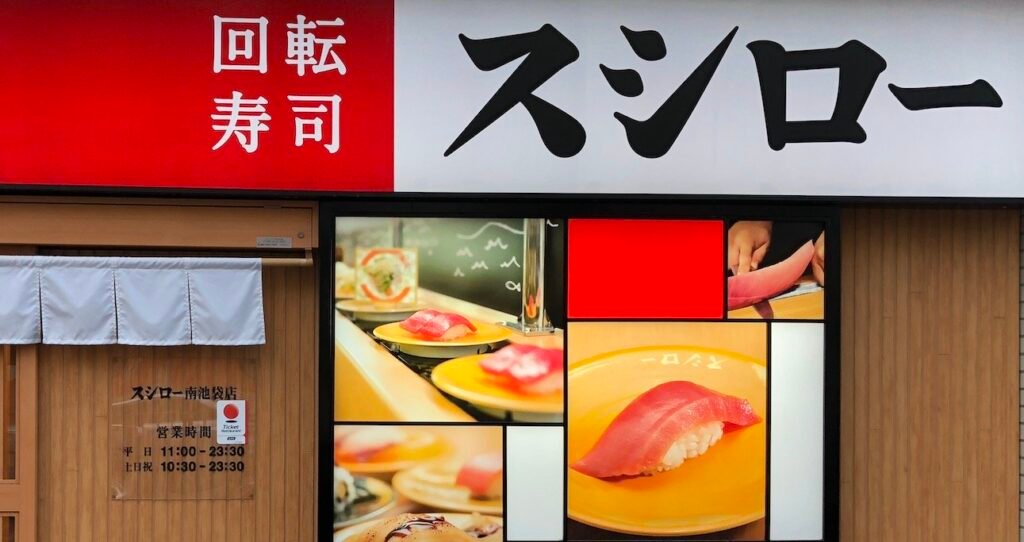 Osaka-based sushi restaurant chain Sushiro announced big plans this week. Speaking to press at an event in Suita City, Sushiro President Koichi Mizutome outlined plans for a huge expansion abroad. Calling out one of America's largest restaurant chains specifically, Mizutome dispensed with caution and set his sights on the biggest target of all. "I want to take on McDonalds in their own backyard, the United States."
Outlining plans for the next few years, Mizutome said he sees "restaurants becoming a core industry in Japan". He also expressed hopes that, despite ongoing caution worldwide amidst a stagnant economy still reeling from the pandemic, Sushiro can grow exponentially in the years ahead. He forecasts sales of 1 trillion yen by 2030. This would represent a more than 4-fold increase based on 2021 sales of 240 million yen.
One is one for sure, even in a depressed economy, the worldwide populous' collective appetite for sushi shows no signs of abating.
Tears Turn to Cheers as Osaka Wins Again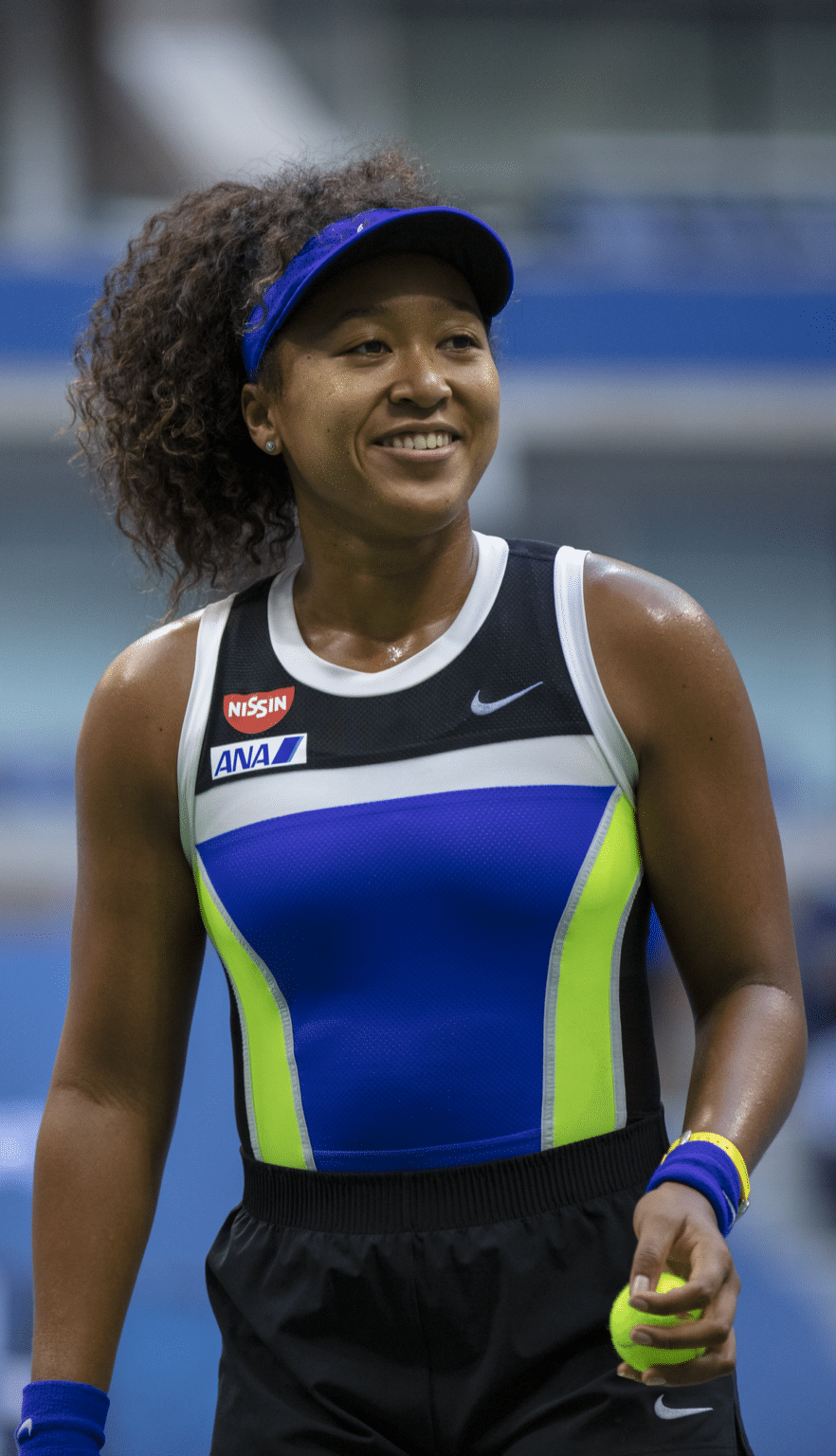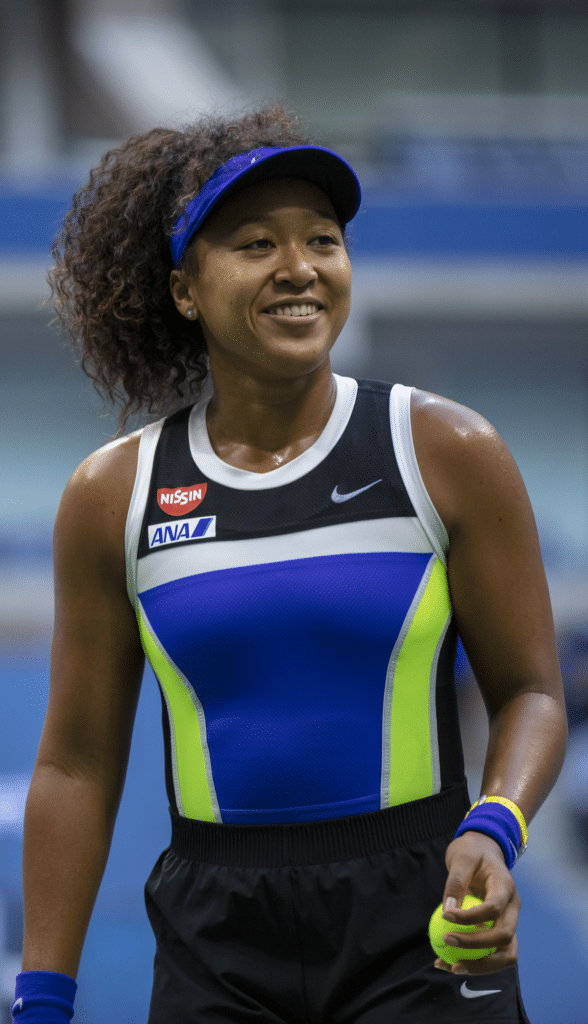 After recent troubles both on and off the court, fans were delighted to see Naomi Osaka make a triumphant return to the tennis arena this week. Osaka breezed past Australian qualifier Astra Sharma in straight sets, as an adoring crowd cheered her on. She now takes her place in round 2 of The Miami Open.
The atmosphere was noticeably warmer and more positive than the last time Osaka set foot on the court earlier this month when she was left in tears by verbal abuse from the crowd. The Miami Open is a relatively minor tournament in the grand scheme of the tennis tour. However, after enduring tough times recently, Osaka will have high hopes that this win can inspire a resurgence in her fortunes. The highlight of the tennis season, the Wimbledon Championship is only 3 months away. For Osaka, Miami represents the start of a quest to build some much needed momentum going into that, the most famous, of tennis tourneys.
And Finally…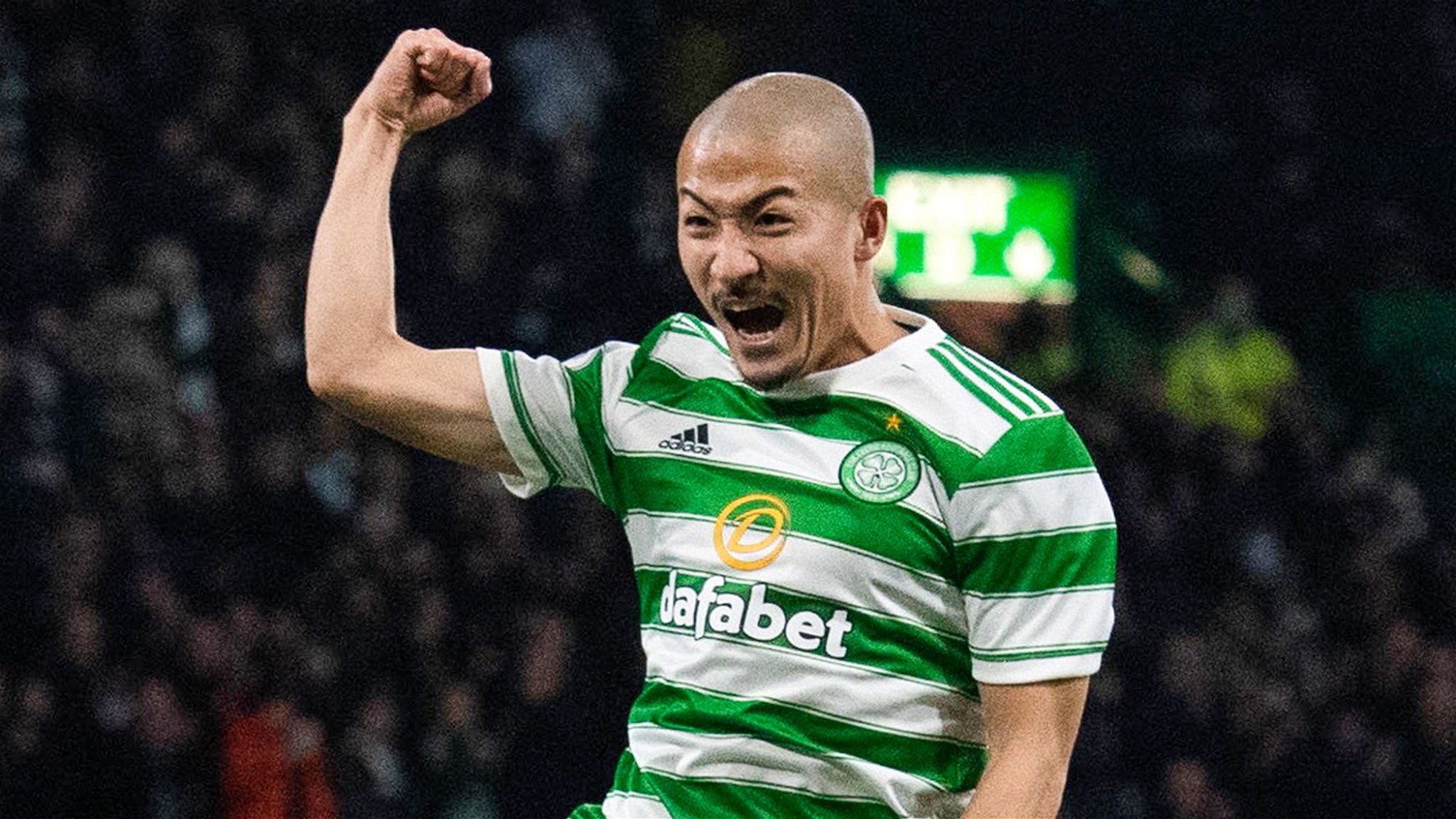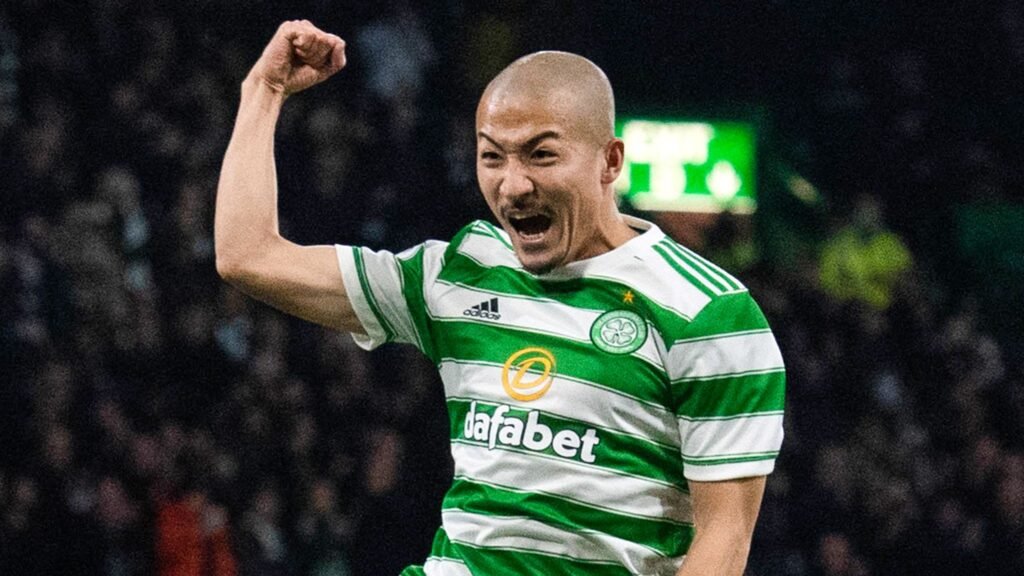 Osaka-born soccer star Daizen Maeda continued his sparkling start to life in Scotland this week. The diminutive striker scored one goal and set up another as Celtic powered to a 4-0 victory over Ross County in Glasgow last weekend. The win leaves Celtic 3 points clear at the top of the league with just 7 games to go. However, two of those remaining games are against 2nd placed Rangers, Celtic also play their Glasgow rivals in the semi final of the Scottish Cup in a few weeks time.
By that time, Maeda will hope to link up with fellow Kansai soccer star Kyogo Furuhashi. The Nara native hasn't featured for Celtic since sustaining a hamstring injury in December. Maeda joined shortly afterwards, on January 1st. Despite only playing half the season, Furuhashi remains Celtic's top scorer with 16 goals this season. However, Maeda isn't far behind. He moves onto 6 goals in 9 games since joining the green and white hoops from Yokohama F-Marinos.
Come what may, it seems that Celtic's Kansai connection could come to play a defining role in this season's Scottish Premiership title race.
That's all for now, but be sure to check back again same time next week for another round of This Week in Osaka!