Each week, here at Osaka.com, we bring you a selection of some of the top stories about Osaka making the local and national news here in Japan. Sometimes it's serious, sometimes it's funny, but it's always direct to you, from Osaka.
Here's a look at some of the stories hitting the headlines in Osaka this week.
Quake Research Raises Anxiety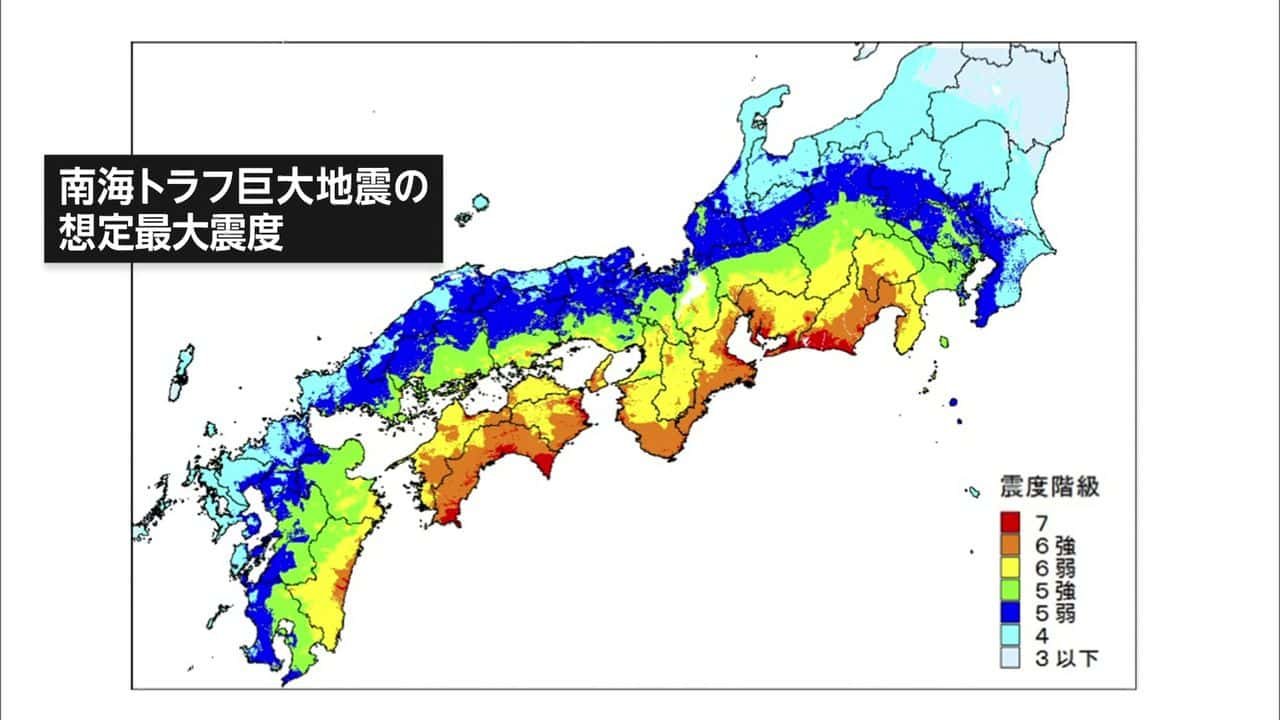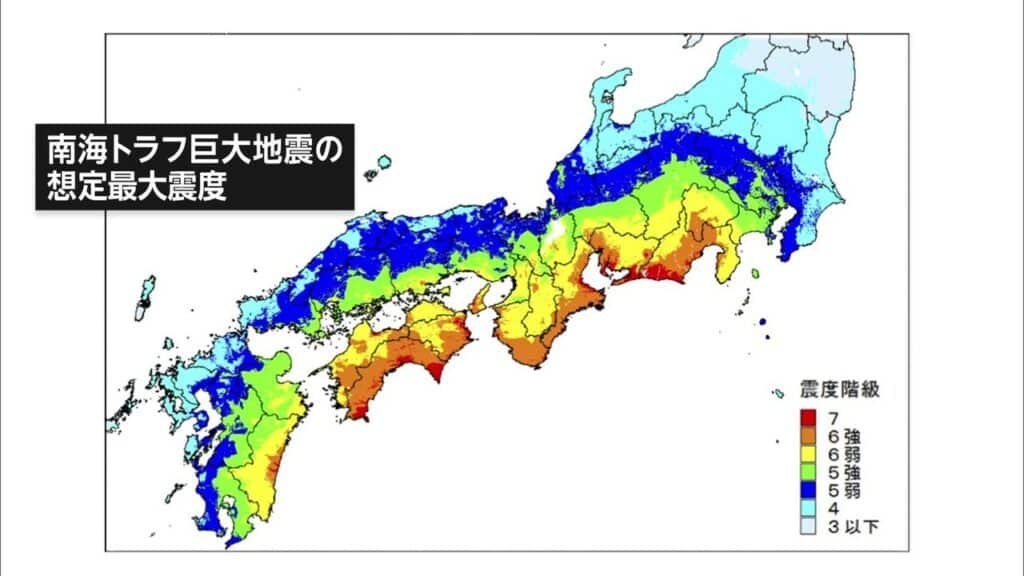 This month marks the 27th anniversary of the Great Hanshin Earthquake of 1995. As memorial preparations pick up pace, scientists urged caution, believing that another devastating quake in the wider Kansai area is a distinct possibility in the near future.
Research published by Kyoto, Tohoku and Tokyo Universities this week demonstrates a clear correlation between tremors in the Nankai Trough, and so called "mega quake" instances on land.
The Nankai Trough lies off the pacific coast of Wakayama Prefecture, and runs some 500 kilometers down past Shikoku and Kyushu.
The research suggests that in the immediate aftermath of a seismic event in the trough, the chance of a quake hitting central and southern Japan increases exponentially.
Under certain circumstances, the odds of a quake occurring are as high as 3,600 times the normal rate. The research says that such a "mega quake" typically occurs every 100 to 150 years in the area. They also say that another such quake is imminent.
Amid Quake Fears, There is Hope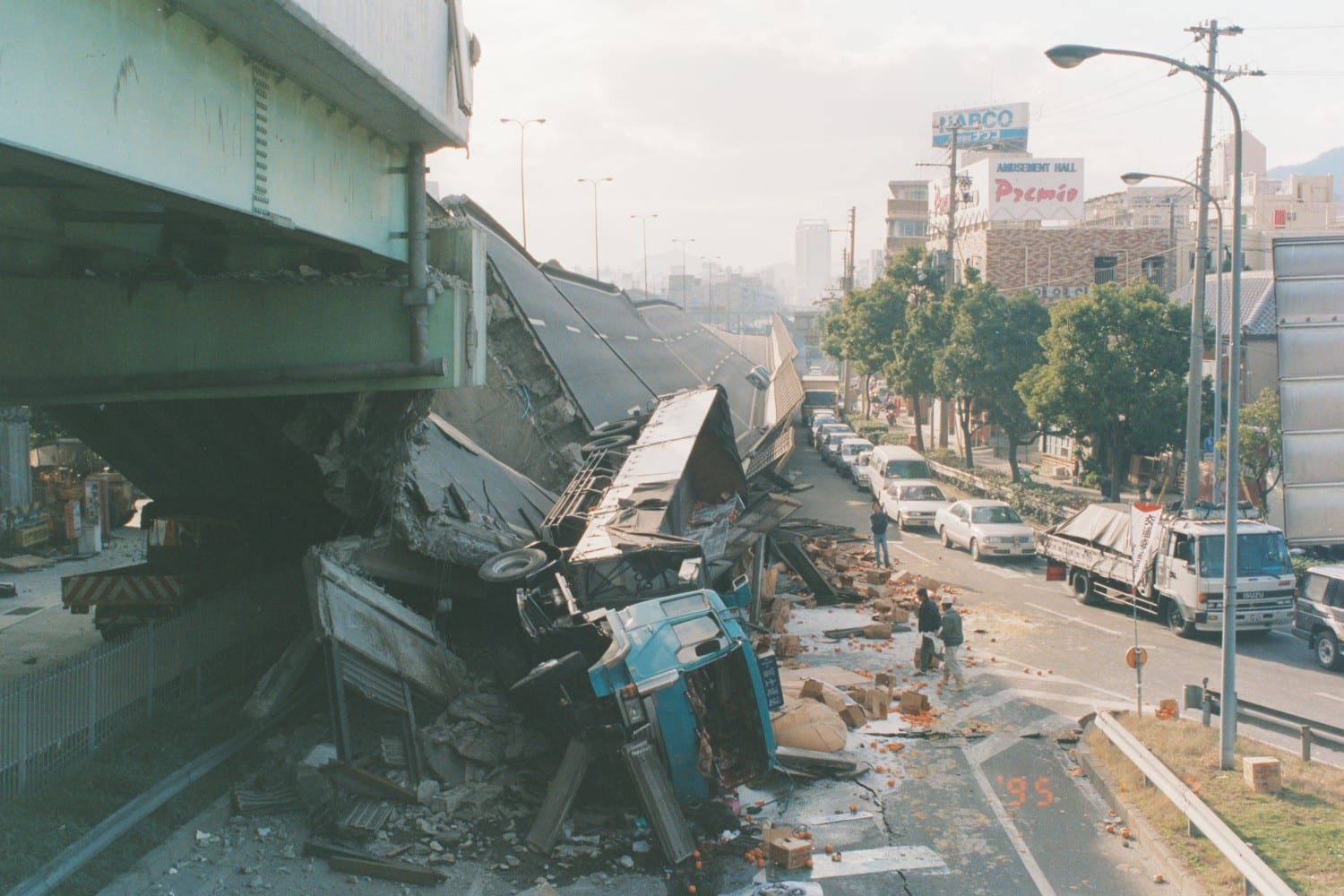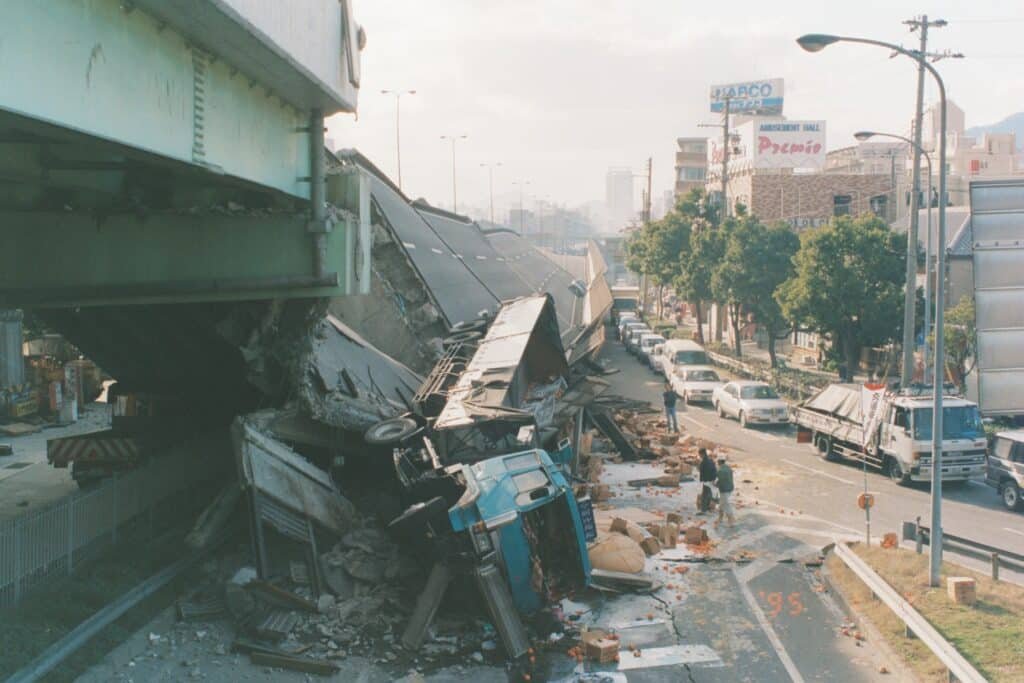 Whilst the prospect of another large scale earthquake hitting Osaka and the surrounding area is unsettling, there is also some positives to take from this research.
By better understanding the seismic patterns of the Nankai Trough, experts hope to be able to improve on early warning systems in the event of a major quake. Currently, Japan has some of the most cutting edge technology in the world for predicting a quake. Unfortunately, even with such sophisticated systems at work, the warning alert usually comes just mere seconds before the quake. For many years now, the focus of earthquake research has shifted towards better protecting existing structures, and getting warnings out as early as possible.
Any prospect of a technological breakthrough to stop or limit the damage of a quake currently lies well beyond our capabilities. Indeed seismic events like quakes and tremors are a part of the life cycle of our planet, and other planets too. Responding to the research, officials in Osaka re-emphasized the importance of preparation.
"It is an unfortunate reality that quakes, extreme weather and natural disasters will always be part of life here.
"The best thing individuals can do is to prepare as best they can. Have your survival kit ready. Always keep at least a few days of food in reserve, and know where your nearest safe evacuation site is. Also, make sure you know the safest way to get there in the event of flooding or landslides.
Osaka Announces Pregnancy, Break From Tennis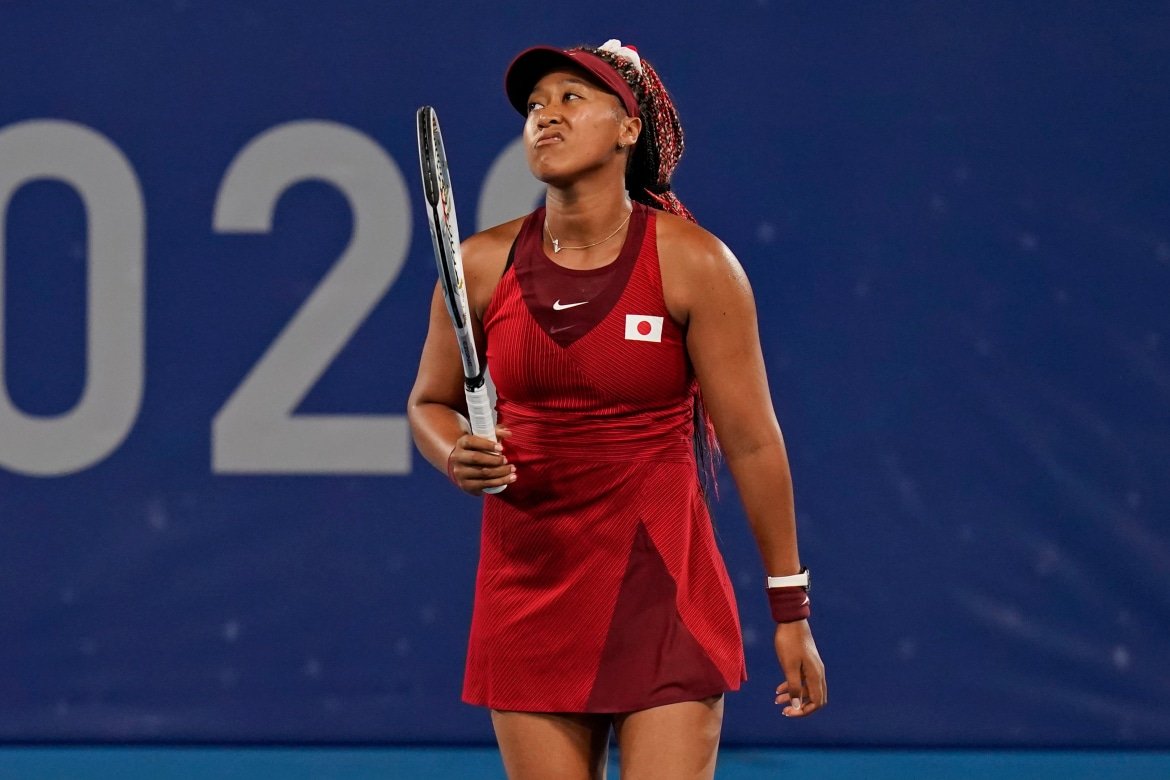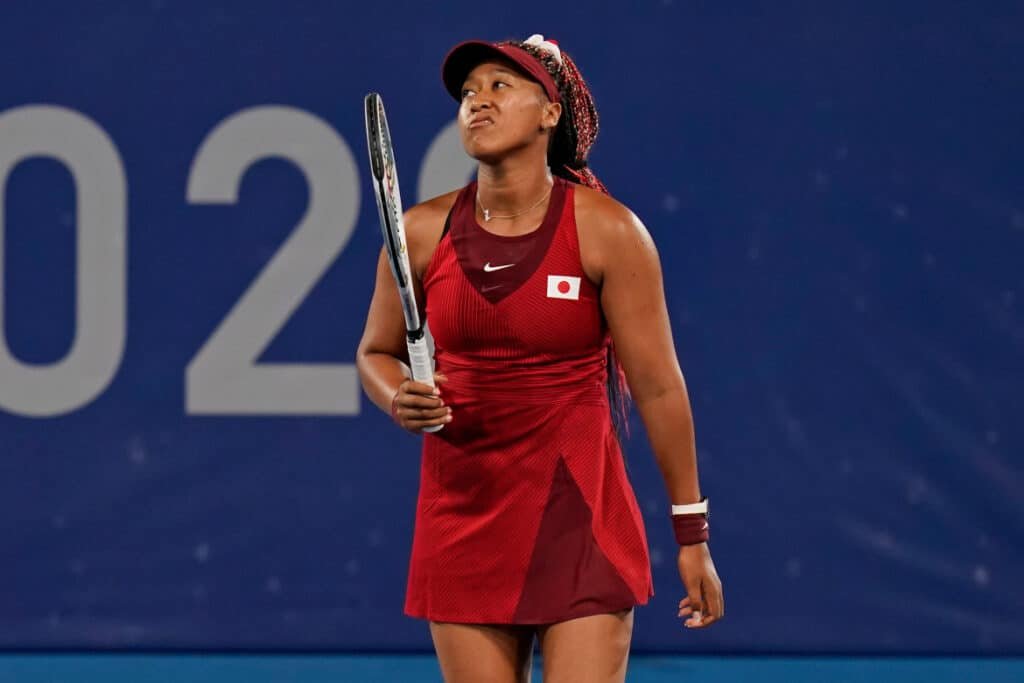 After a troubling couple of years for Tennis star Naomi Osaka, the former US Open Champion shared some good news this week. Osaka announced that she is expecting her first child. Disclosing the joyful news on Twitter, the 25 year old shared a picture of her latest ultrasound scan.
However, tennis fans need not worry about an early retirement from the court. Osaka also confirmed she will return to the tour in 2024. In reference to this week's Australian Open, which Osaka withdrew from last week, she clarified her tennis future.
She said: "2023 will be a year that will be full of lessons for me. I'll see you guys at the start of the next one, because I'll be in Aus in 2024!"
She closed out her message with an expression of love and support for her fans. "Love you all infinitely." She added.
And Finally…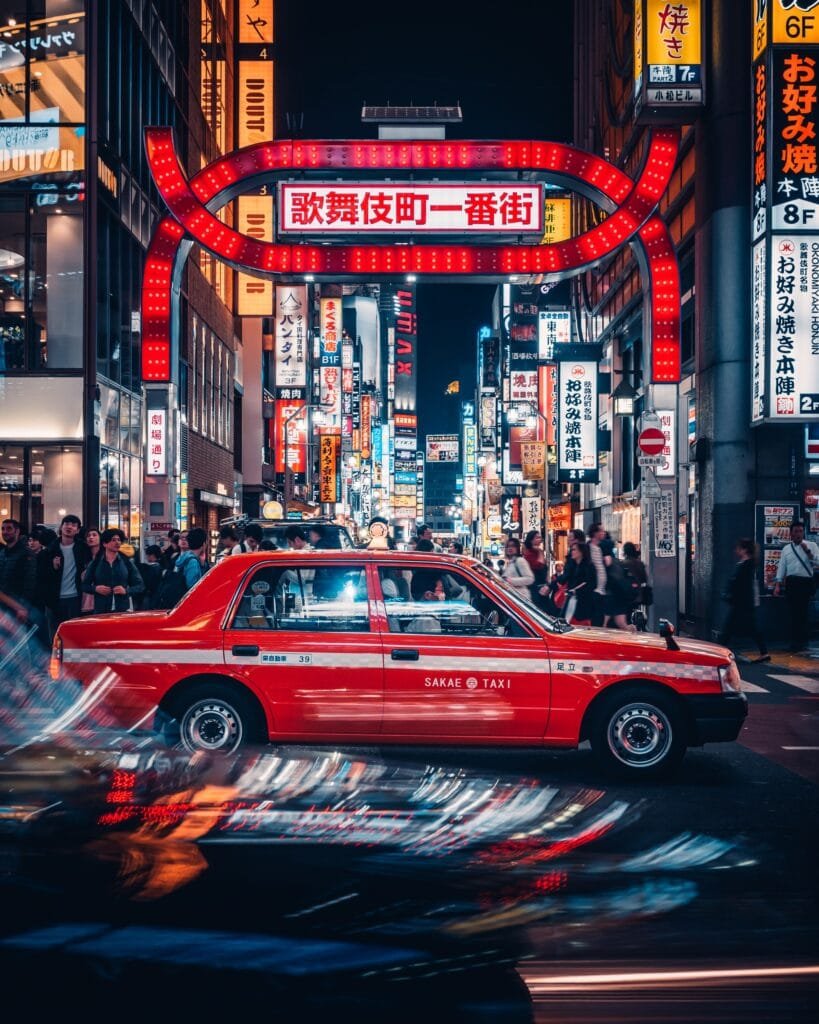 Some say that taxis in Japan are too expensive. However, that doesn't justify skipping out without paying. For one Osaka man this week, this lesson proved a particularly painful one.
The 19 year old unemployed man from Osaka's Higashiyodogawa Ward, was arrested after fleeing from his taxi without paying the fare. This was no ordinary taxi ride however. The perpetrator and his 17 year old girlfriend travelled from Yokohama to Osaka via the taxi. In doing so, they ran up a fare of 210,000 yen (Approximately $1600 US).
Upon arriving in Osaka, the man said to the driver: "I'll go get my mother, she can pay."
Somewhat predictably however, neither he nor his partner returned.
He was detained soon afterwards and is currently being held at Yodogawa Police Station. Admitting his crime, the man said: "I just wanted to get home to Osaka, I planned to run away without paying if the fare was high."
Unfortunately, one doubts that "I just wanted to go home" will stand up to much scrutiny as a defense in court. As for the unfortunate taxi driver, hopefully he has the good sense to ask for the cash up front next time!
That's all for now but be sure to check back again same time next week for another round of this week in Osaka!